You've probably heard that the Boysen Color Trend 2022/23 collection was recently released. This year's theme is Flourish (yup, because that's our hope for this year and the next!) with its accompanying four new color palettes each with its own characteristics and charm. Find out the one for you in this quiz.
Ready, set, color!
Pick a spot to spend me-time at home.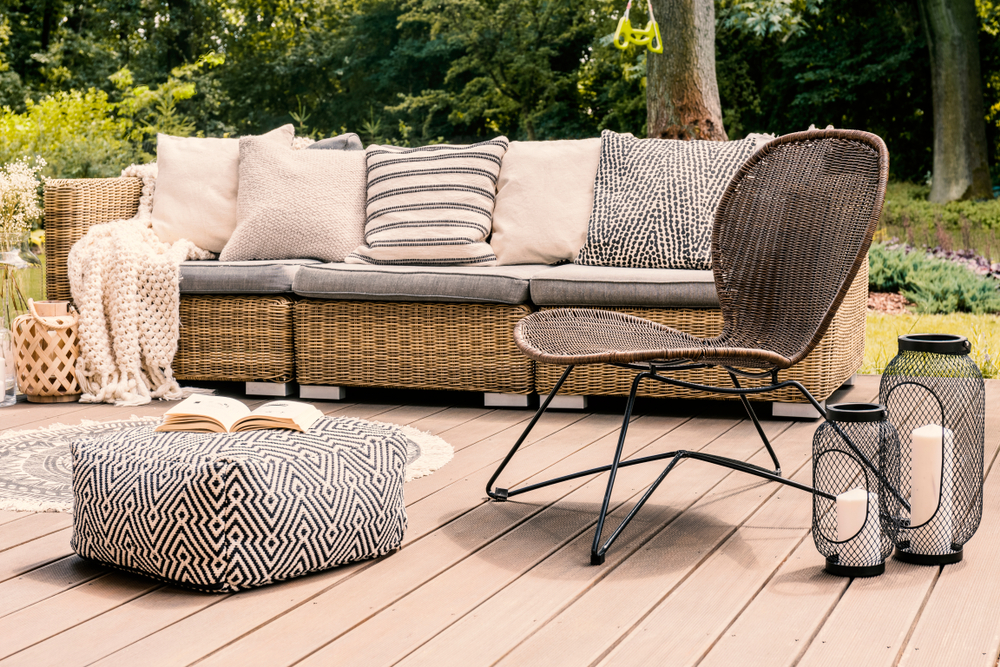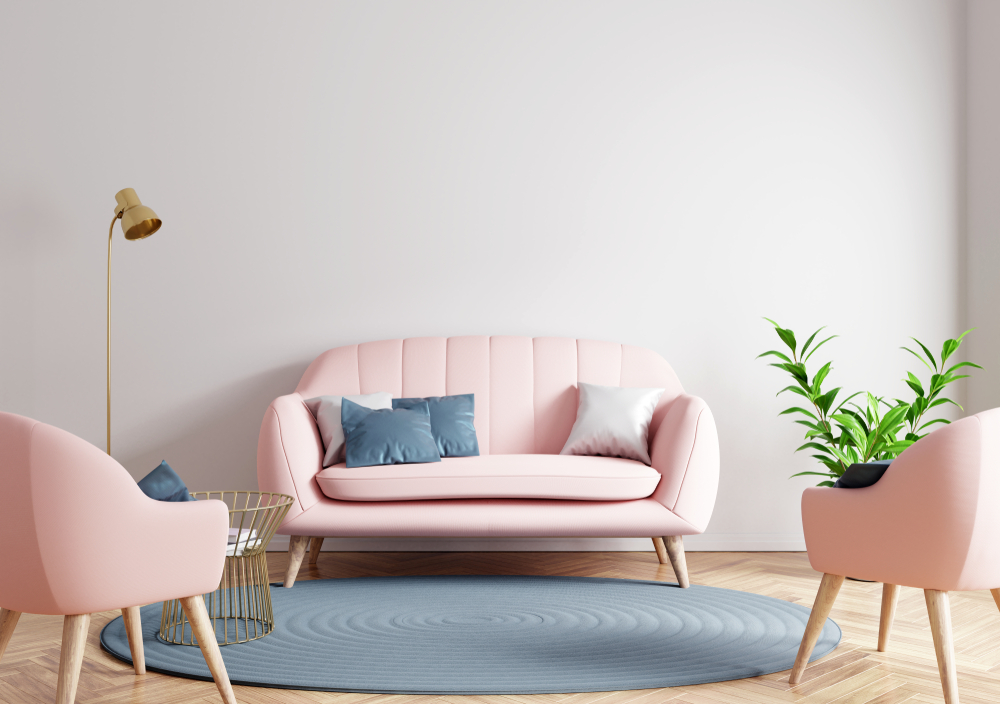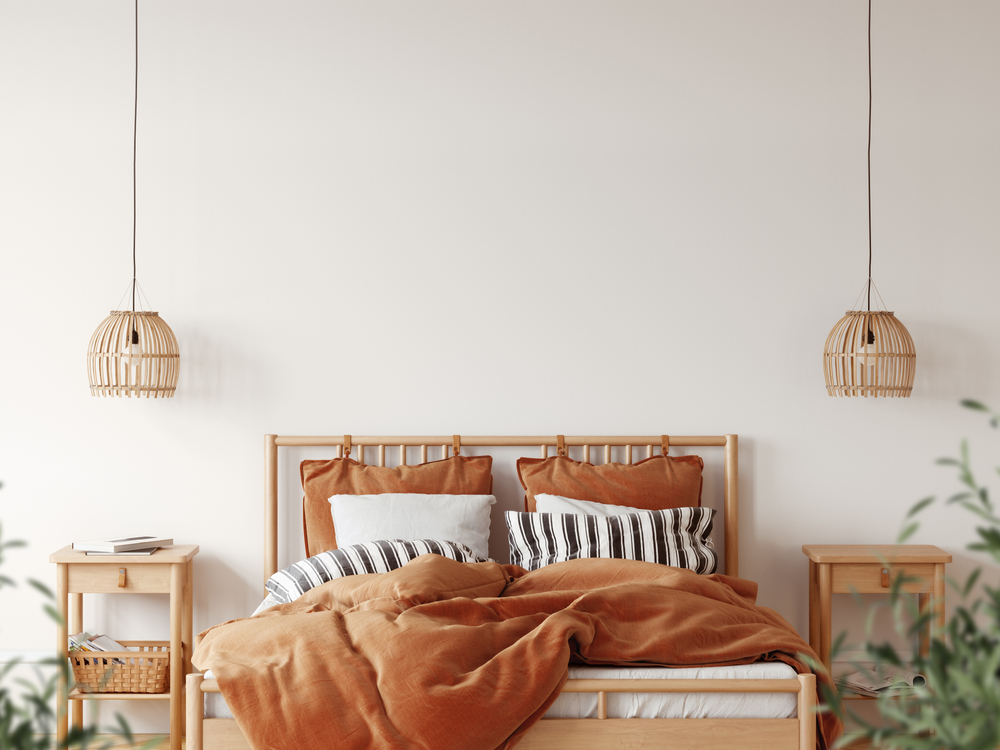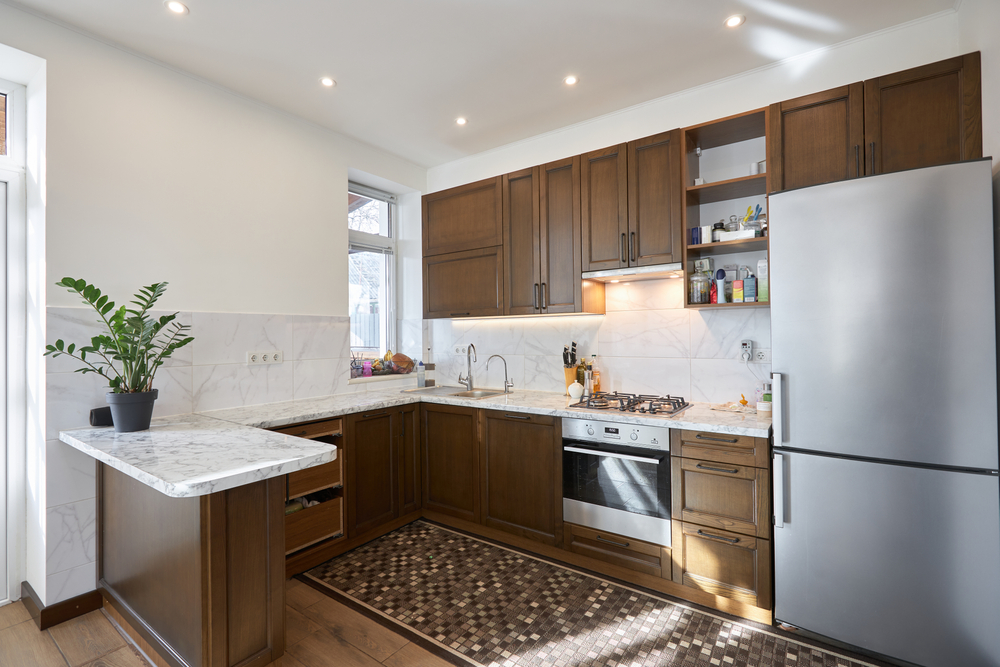 Which of these describe you best?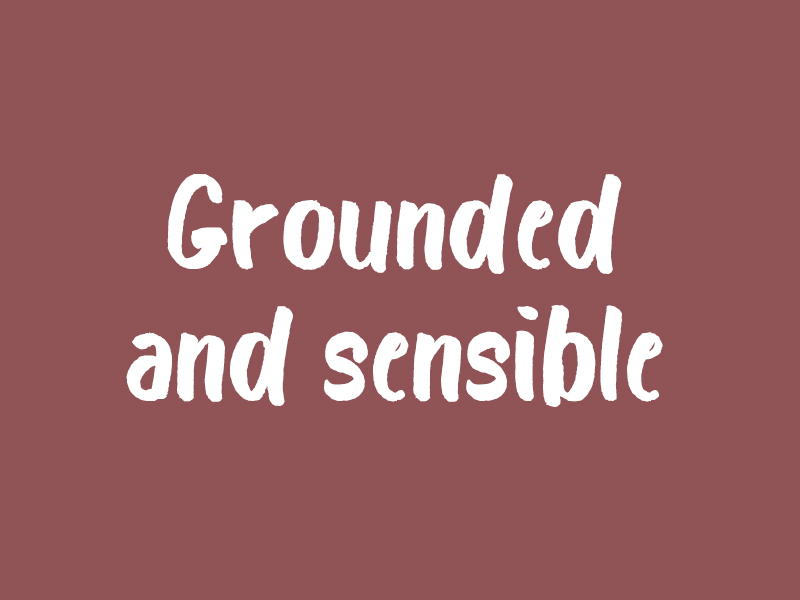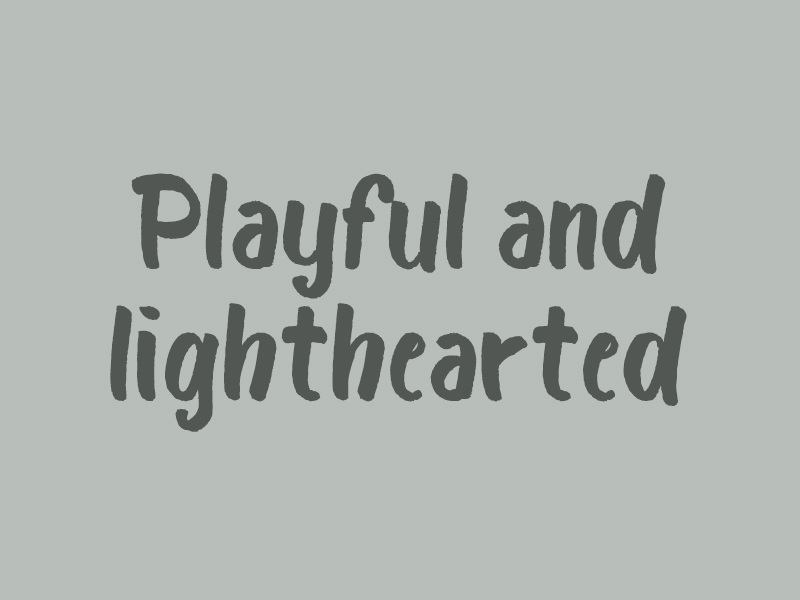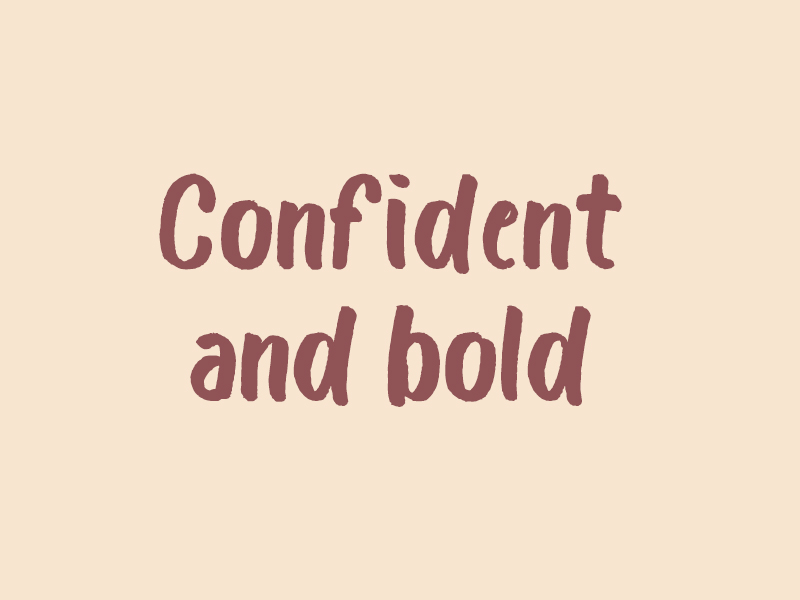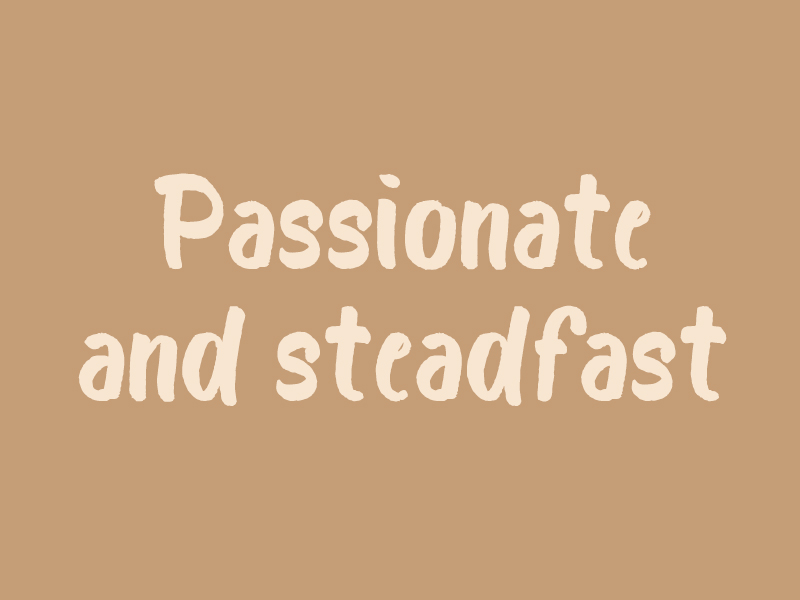 Time to decorate. Pick from one of these.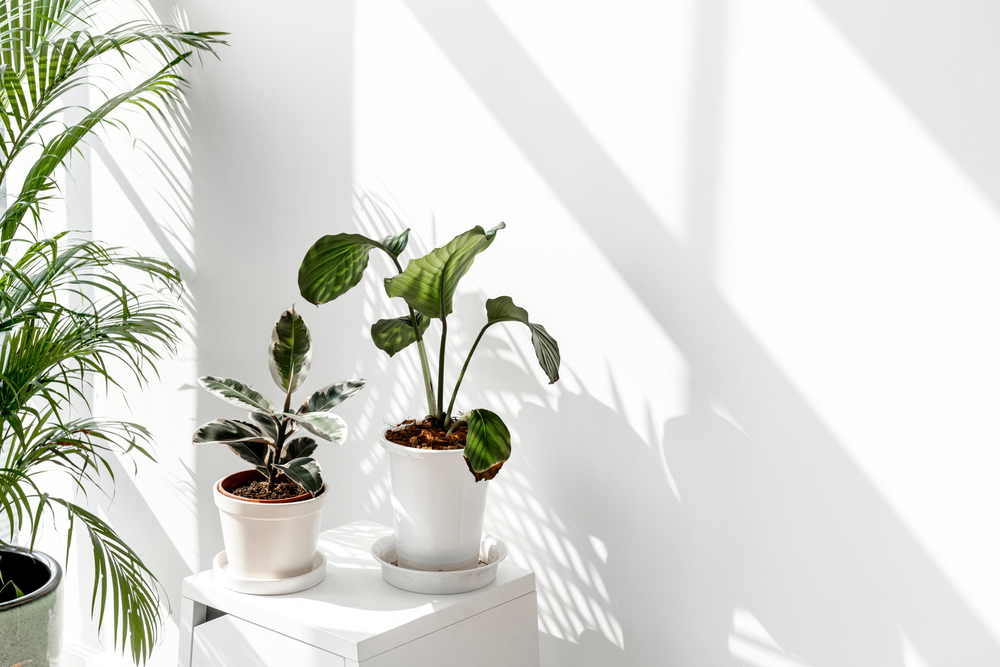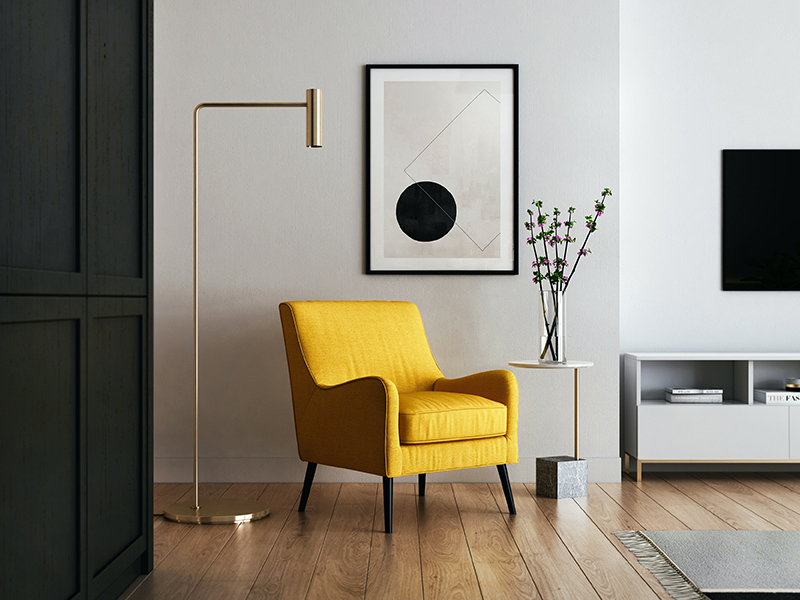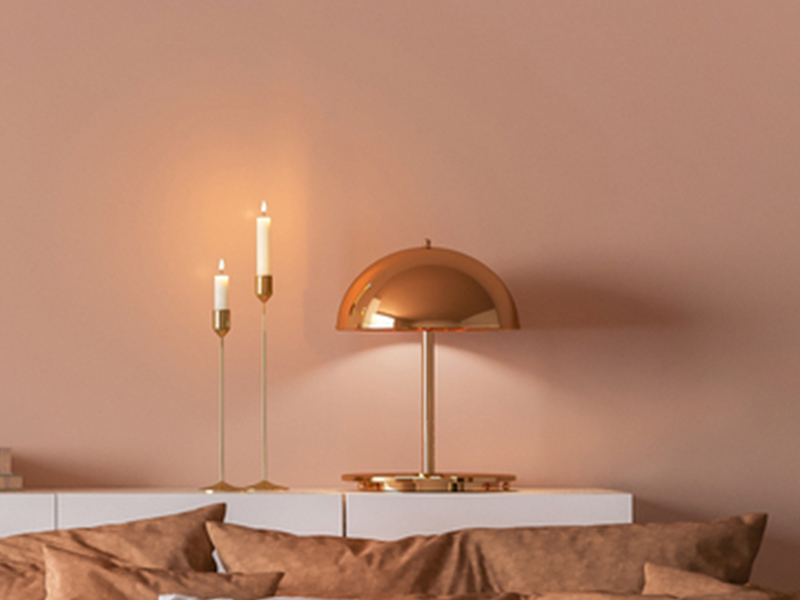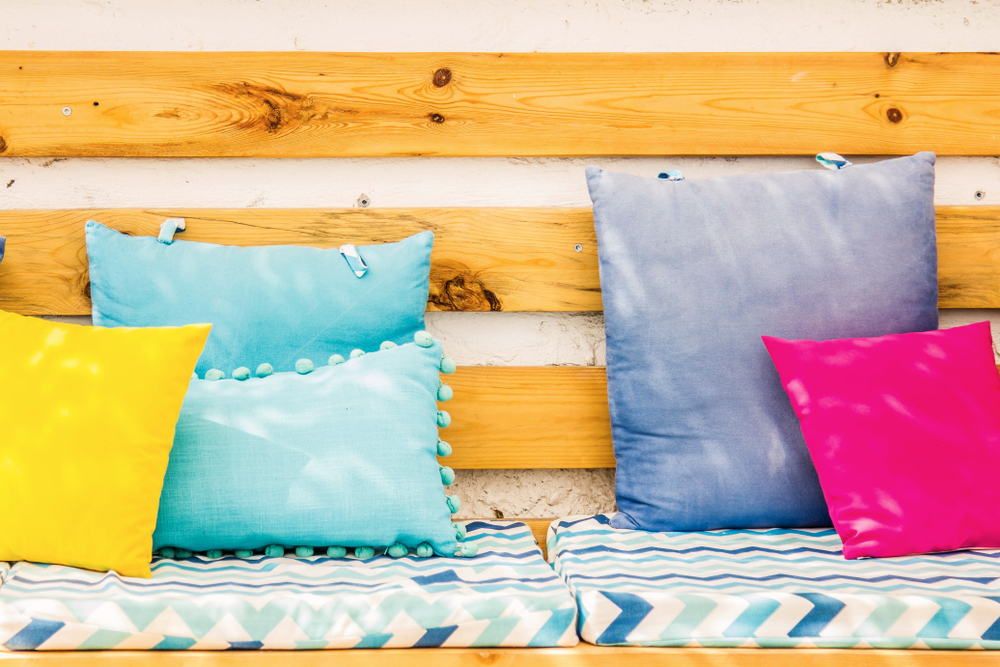 What's a must for you on a typical morning?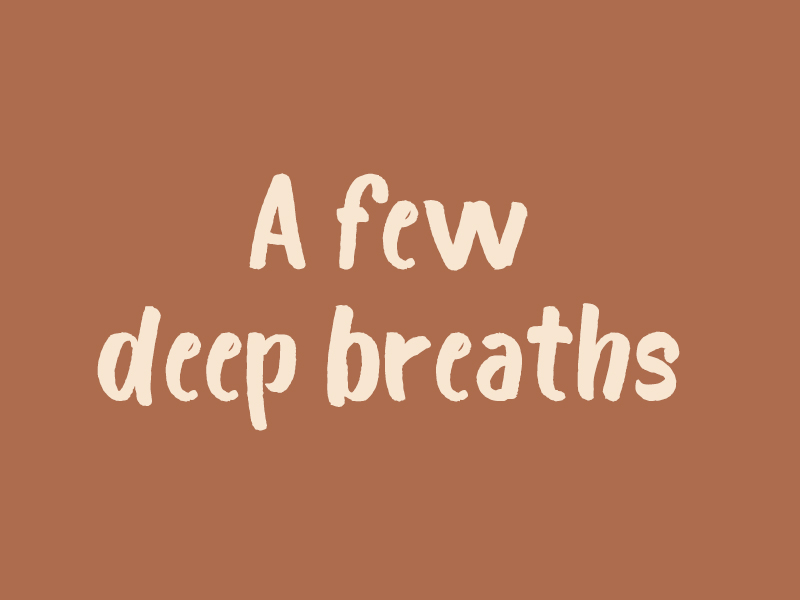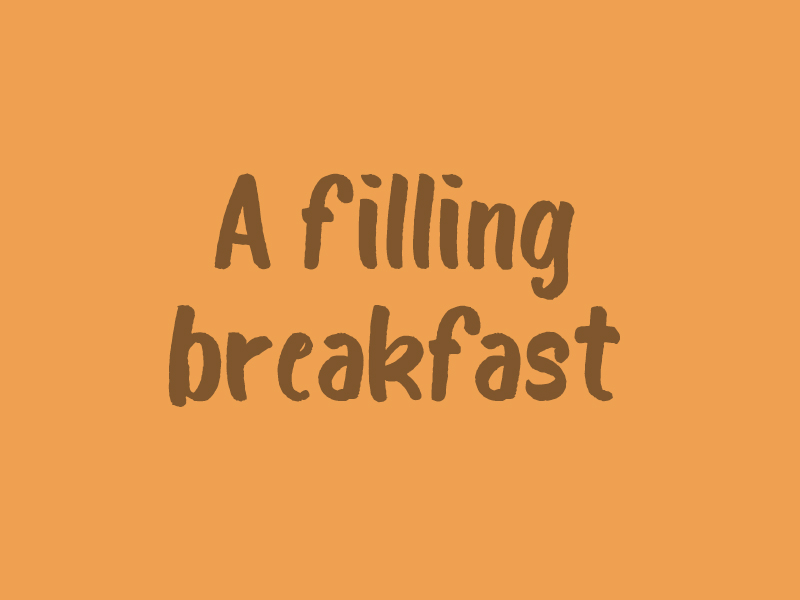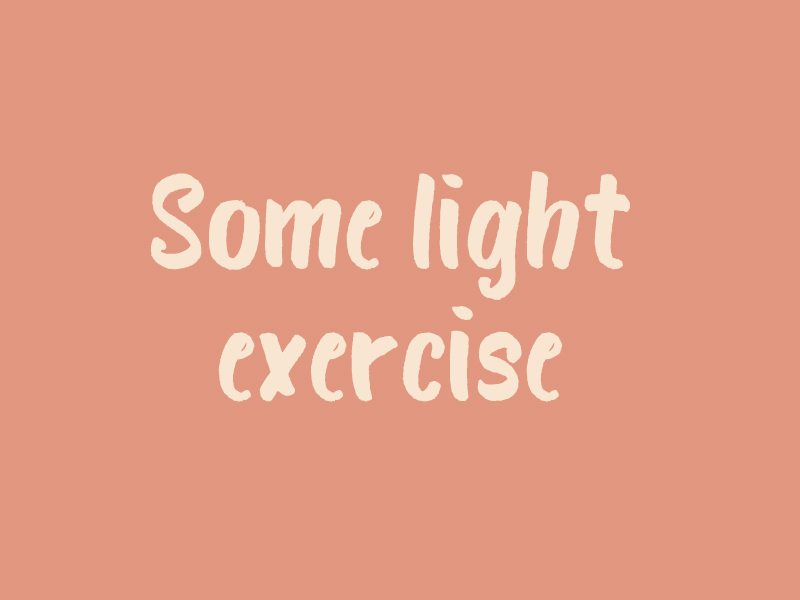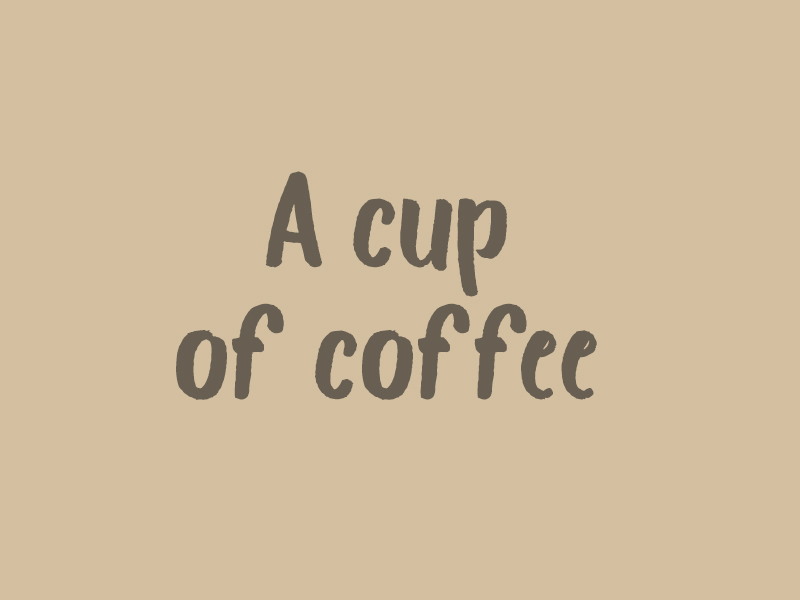 Pick an element.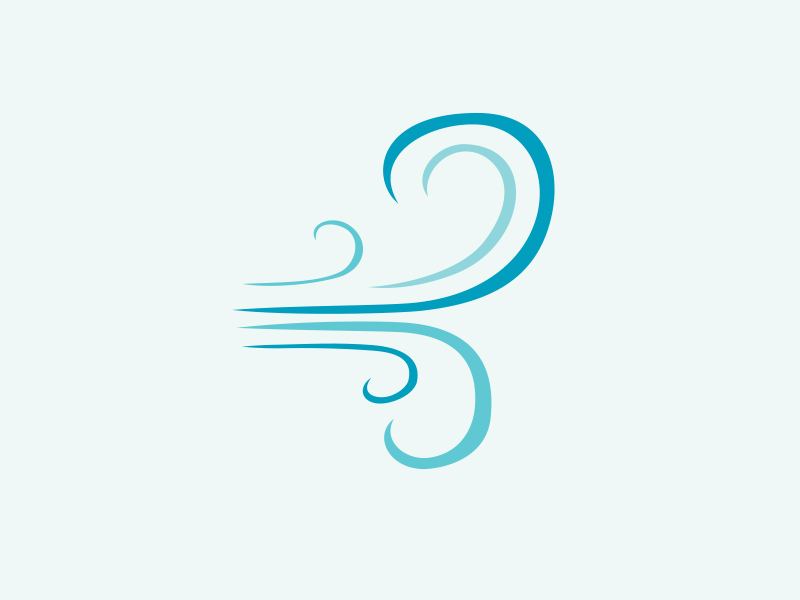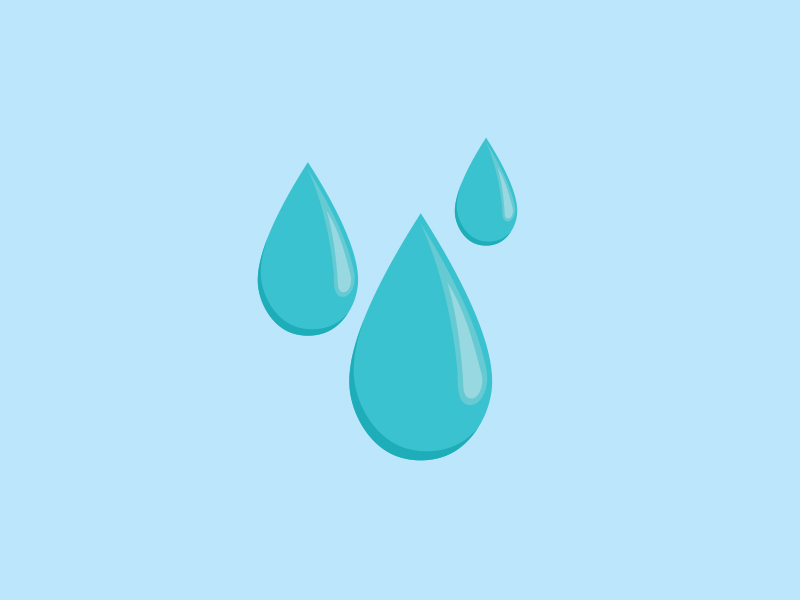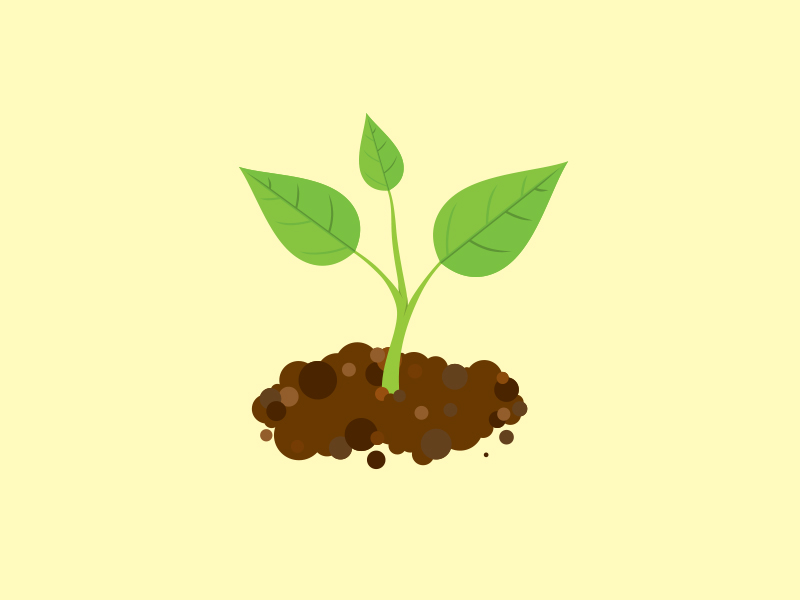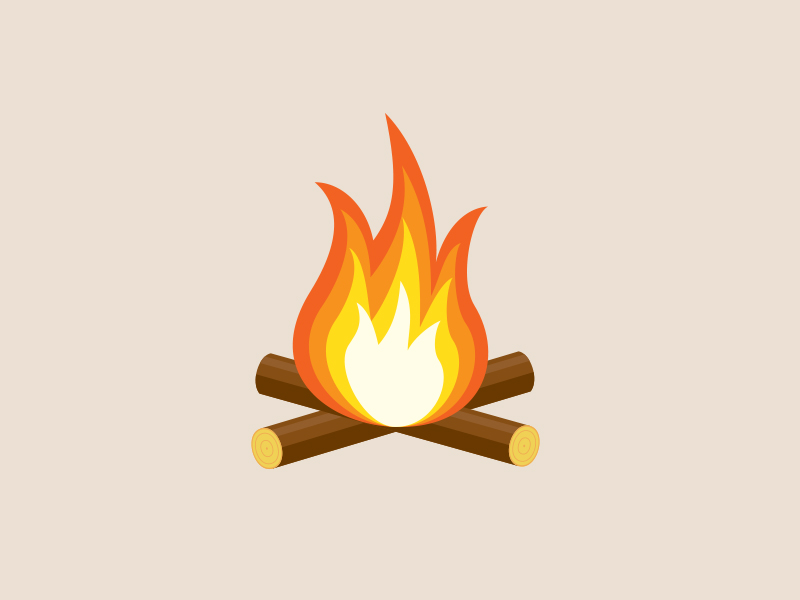 What's your preference when it comes to wall color?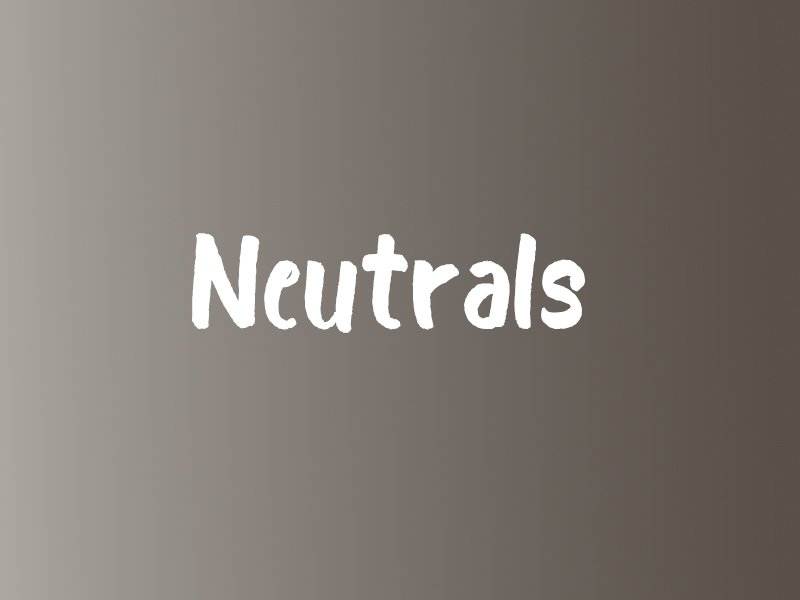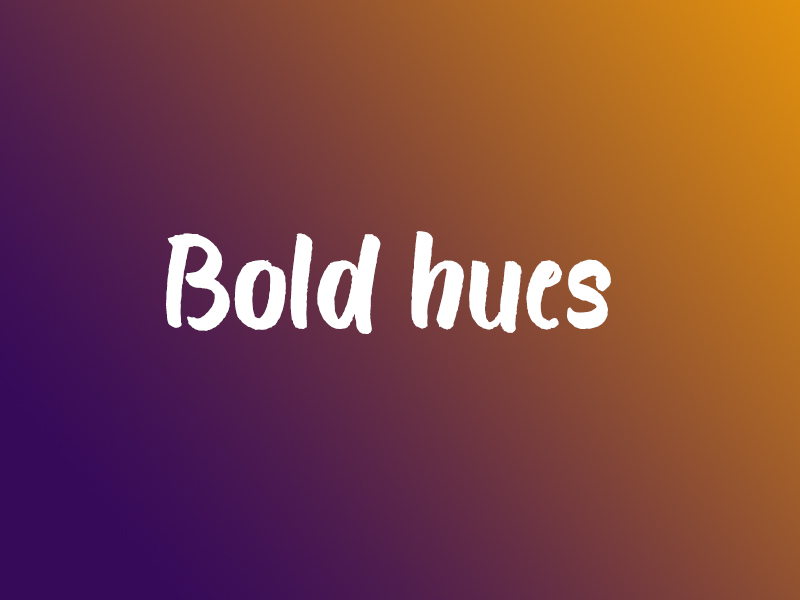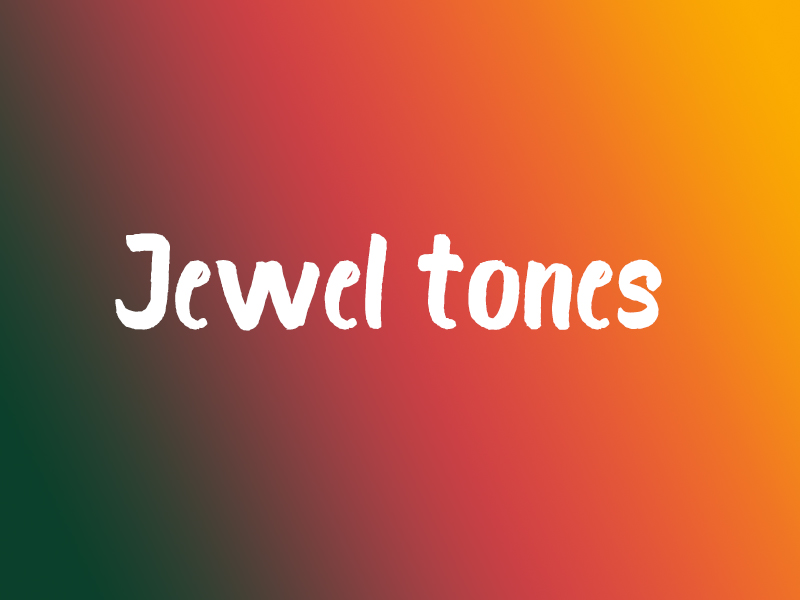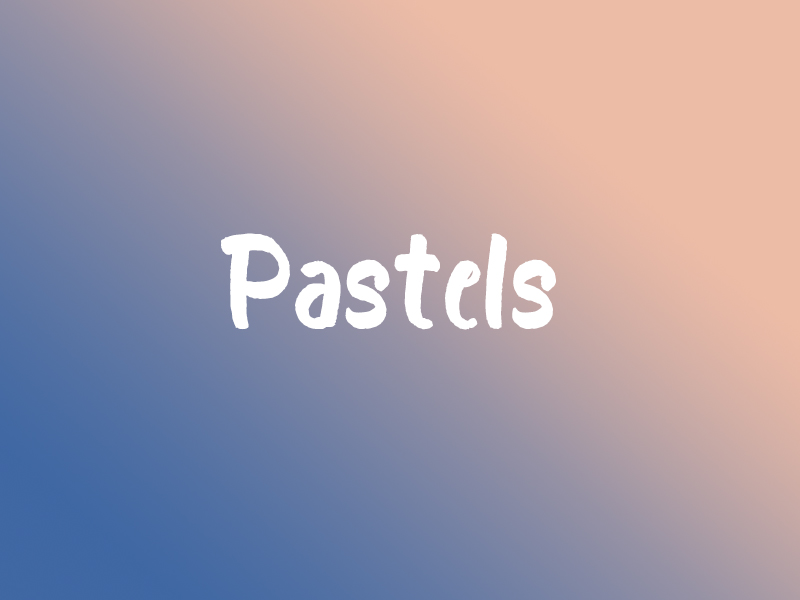 Imagine you're looking at the sky. What do you see?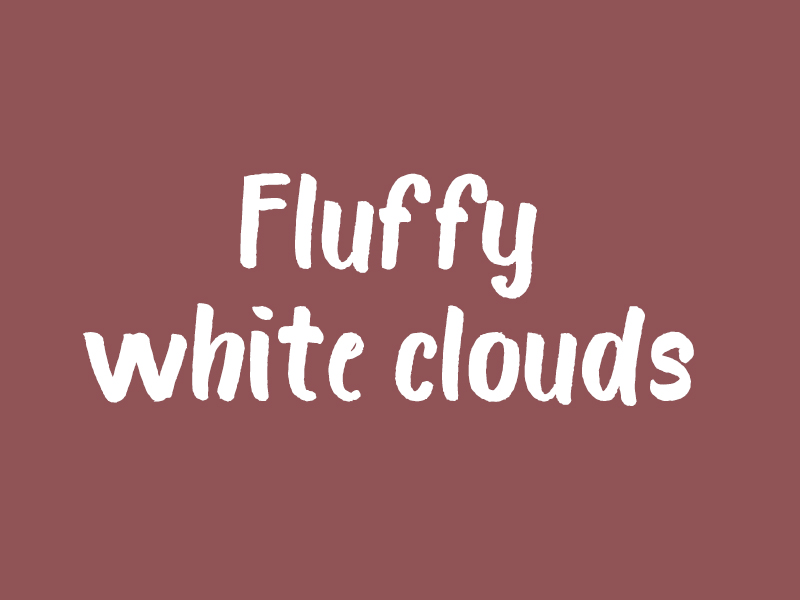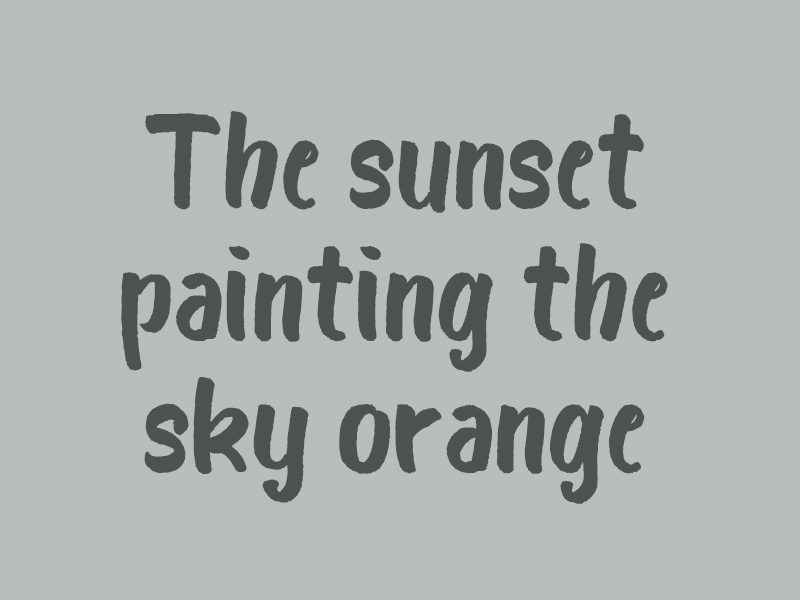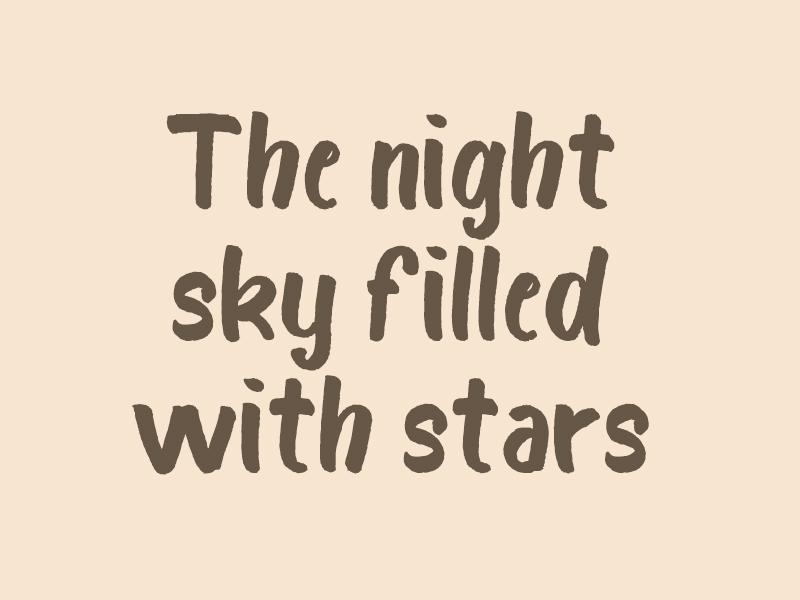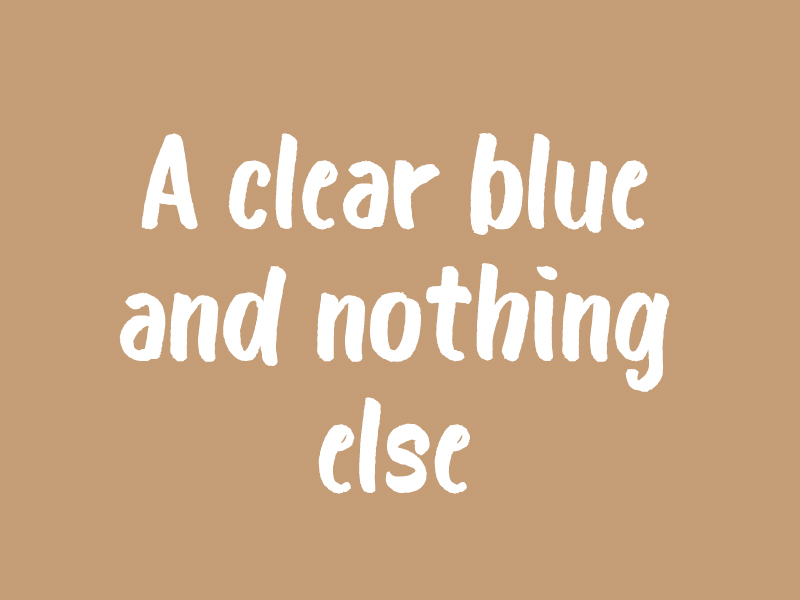 Imagine you're at the park. What are you doing?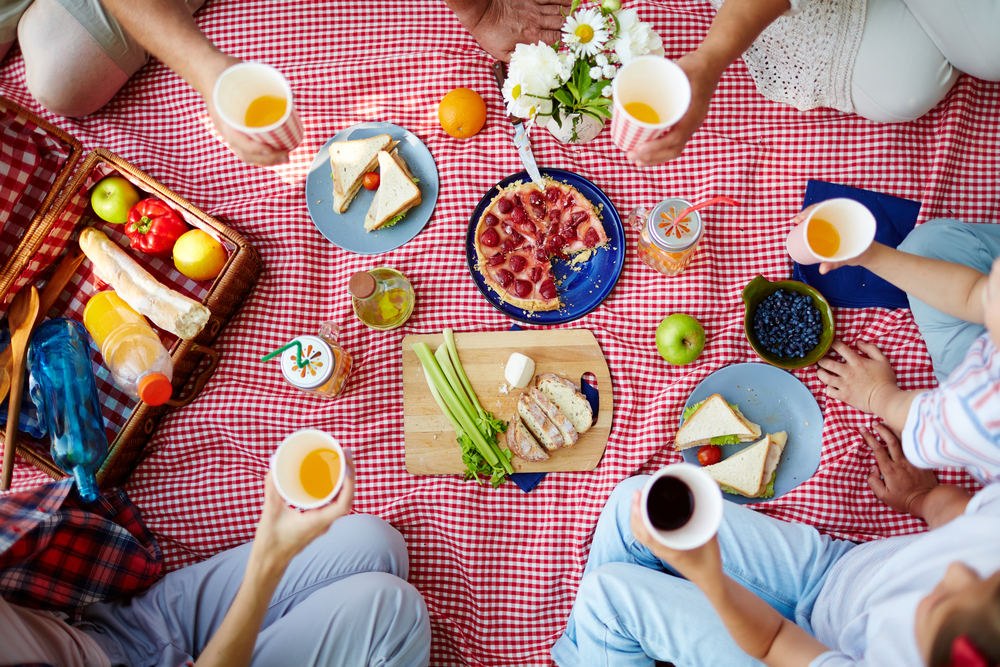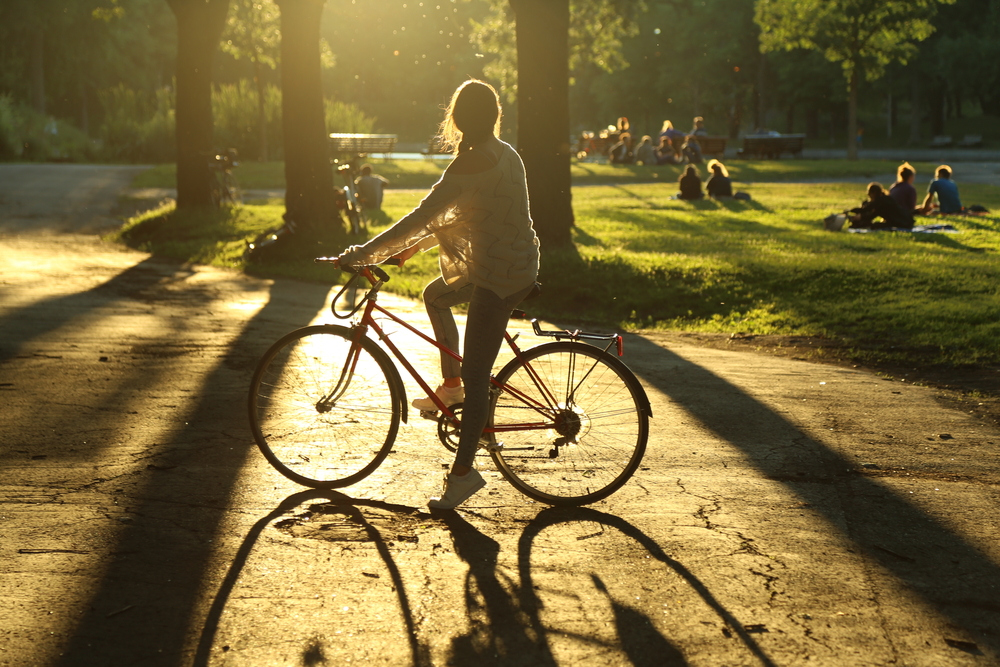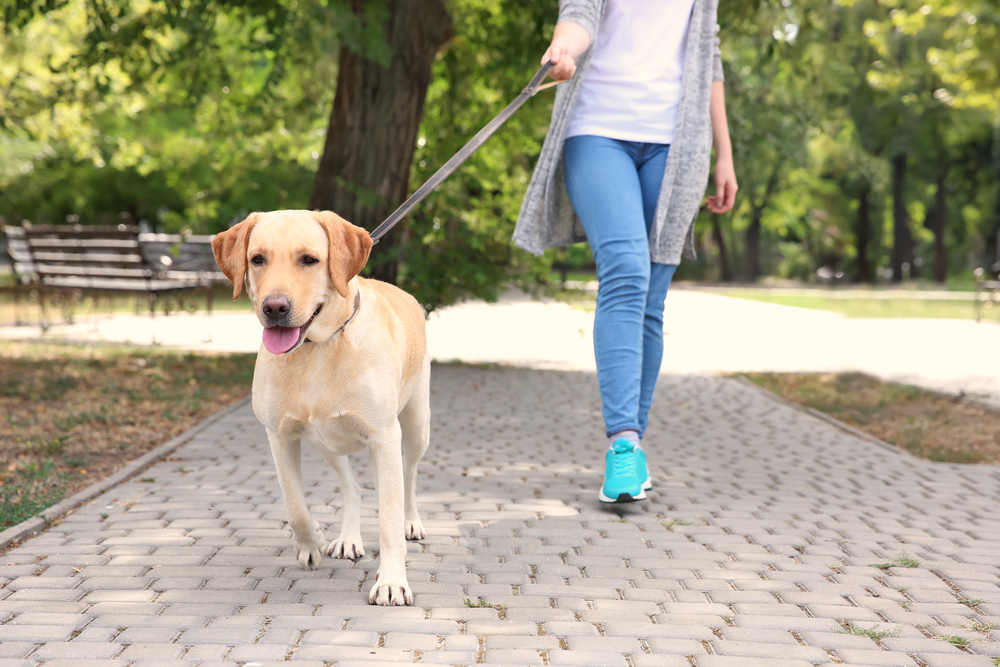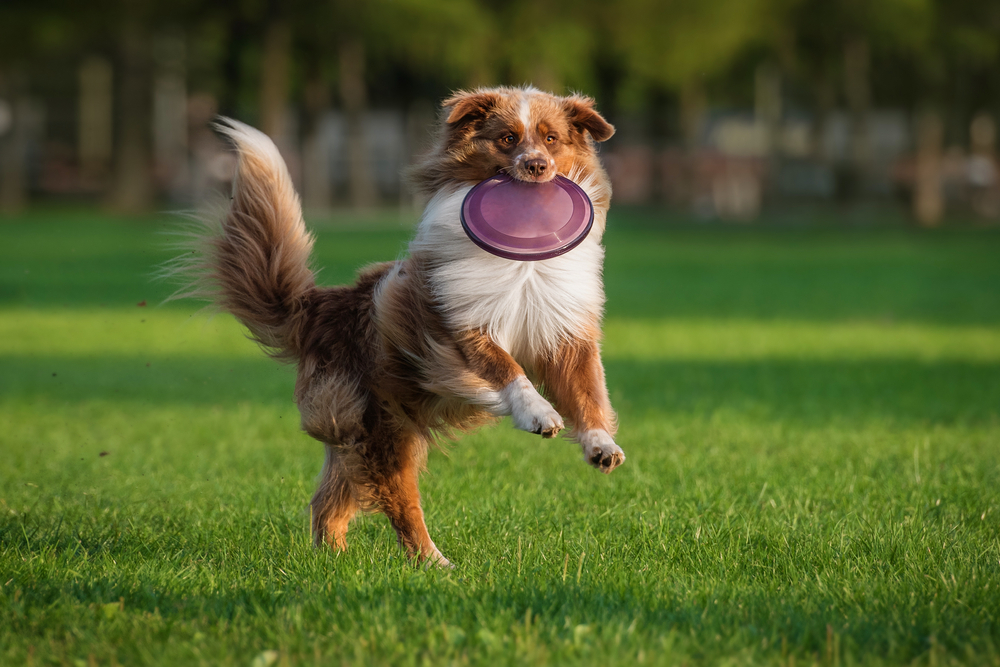 All 8 questions completed!
---
Share results:
Liked this quiz? We have others and more over at the Fun & Games section of MyBoysen.com!