The best version of the hue red is a no-brainer. It's LOVE, of course. And that's what we're going to talk about since it's the Love Month. If it were up to me, every month would be a love month, and I'd even go further to say that we should make every day a love day. Why be stingy about something so wonderful?
Red is a hue that represents a gamut of meanings, from death to life. It can mean danger or joy, war or love. It can symbolize intense emotions like hate or happiness. It can represent lust but also innocence. Accountants would say a company is in the red if there's a financial loss, but the Chinese believe that it means prosperity. It's the color of death and destruction, but also the color of blood which is synonymous to life.
No other primary color in the RGB color model can evoke such contrasting reactions. Not green. Not blue.
Red Inspirations from Films
The psychology of color is used in cinema to impart a message, subliminal or explicit, to the viewers. Red is used in so many films but I've chosen just four where red is synonymous to all that is good about this color.
Amélie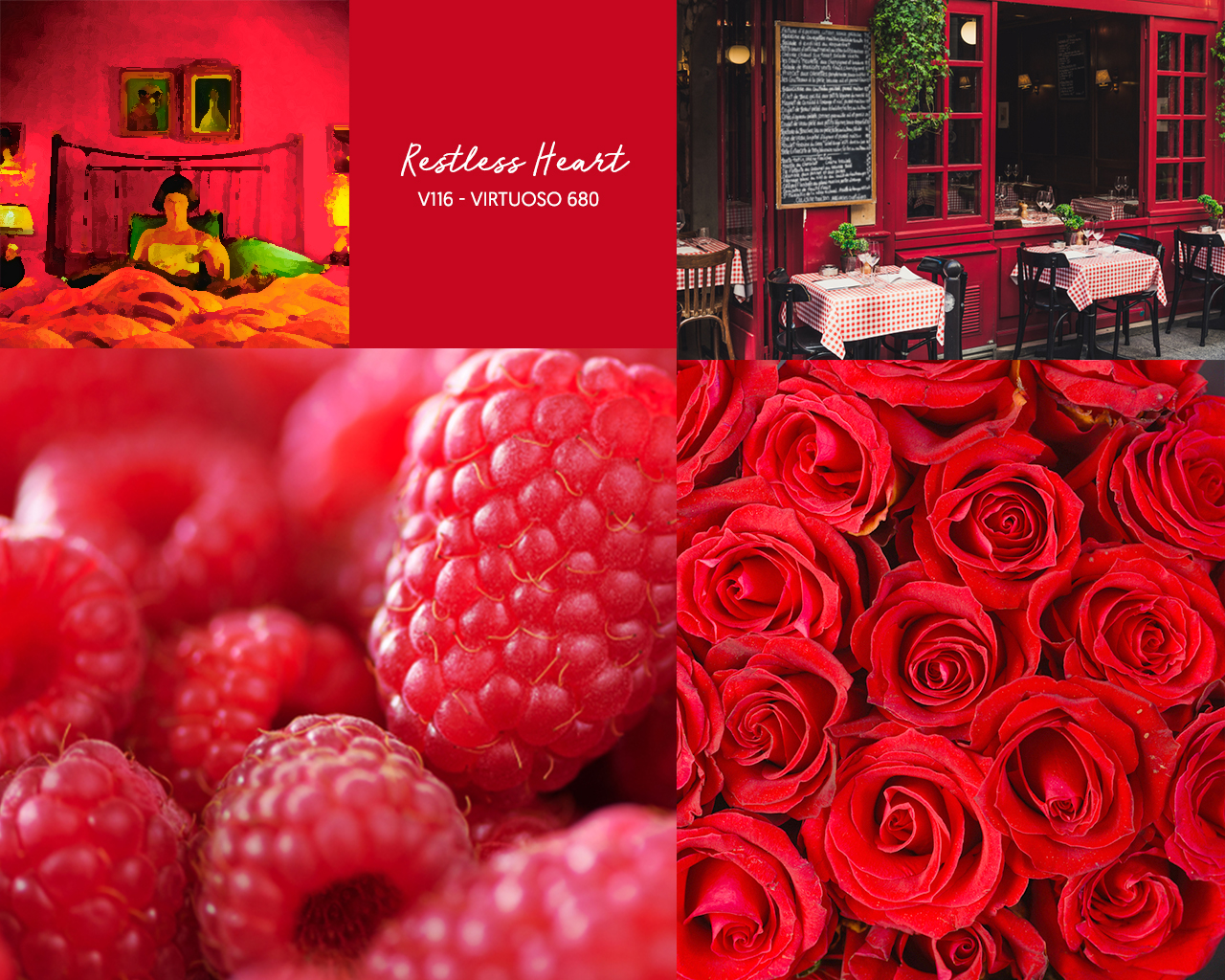 How can you not fall in love with the mischievous, wide-eyed Amélie Poulain, who made it her purpose to bring happiness to others? She unites and reunites people until she herself finds love in the end. There's such a whimsical touch to the movie that watching it makes you believe in magic and leaves you feeling lighthearted when the movie ends.
We've chosen Virtuoso's Restless Heart to represent this film because we all have restless hearts that feel the need to love. And we must if we want to live a full and meaningful life. So be generous. Every day live your life with love in your heart. Even the most mundane task also deserves love, and if you approach it with passion and deep interest, you will receive heaps of fulfillment even from the most ordinary of chores. At night when you look back on your day where you allowed your heart the freedom to express itself, you will find that there is so much to be thankful for.
Life becomes magical.
View this post on Instagram
This is a fanciful but functional sleeping space with a red curtain that you can draw for privacy. Cocooned in this place, you can dream about how you can awaken your magical life with love.
La Vie en Rose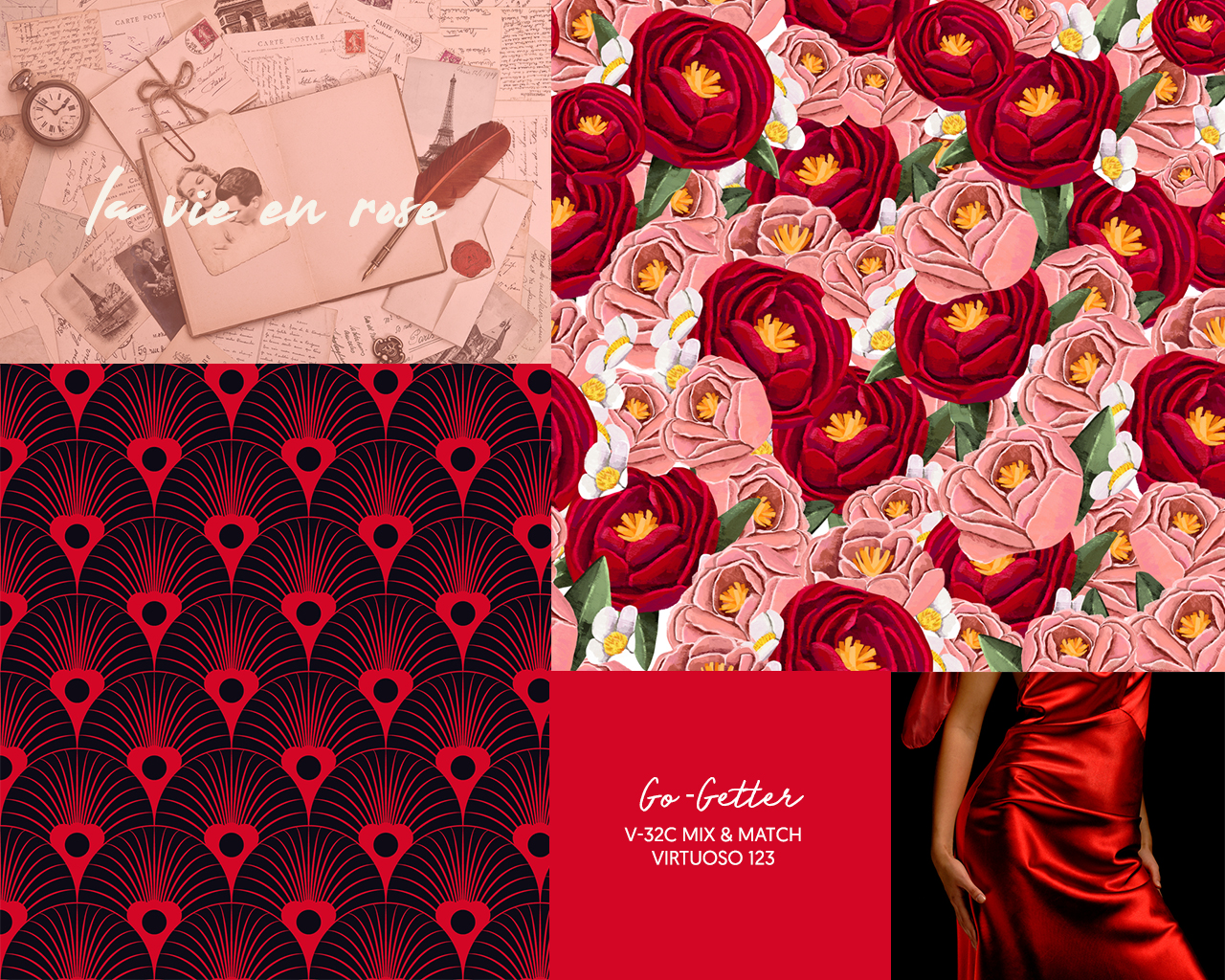 The iconic French singer Edith Piaf is well known for her ballad La Vie En Rose. Here are the English lyrics of this chanson:
Hold me close and hold me fast
This magic spell you cast
This is la vie en rose

When you kiss me heaven sighs
And though I close my eyes
I see la vie en rose

When you press me to your heart
I'm in a world apart
A world where roses bloom
And when you speak
Angels sing from above
Everyday words seem
To turn into love songs

Give your heart and soul to me
And life will always be la vie en rose
And when you speak
Angels sing from above
Everyday words seem
To turn into love songs

Give your heart and soul to me
And life will always be la vie en rose
Watch this video of Melody Gardot's interpretation of the song.
This oozes sensuality and eroticism. I can imagine a bedroom that has silks, velvet and fur, redolent with the scent of a hundred roses from a paramour. When this kind of love enters your life, enjoy its pleasures without regrets and without holding back. Keep that delicate balance of letting go and standing still. Give your heart free rein to revel in the intoxication it brings, while you keep your mind clear about the ephemeral quality of it all. Like everything else in life, it is fleeting so savor it while it lasts.
In the Mood for Love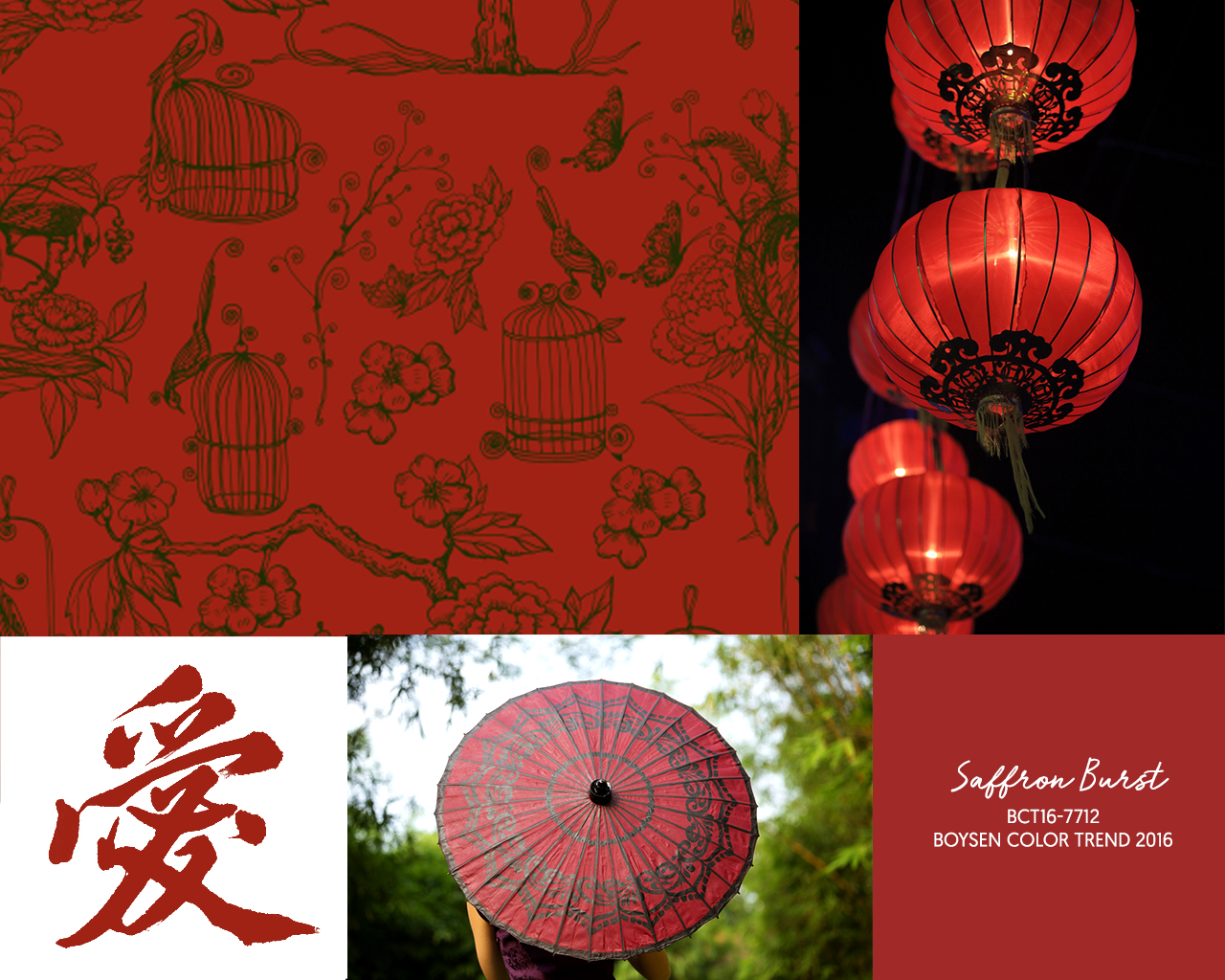 In the Mood for Love is a multi-awarded Hong Kong romantic drama film that shows the dark, mysterious unfolding of an unspoken love that never comes to fruition. It is the frustration of the "almost affair" that never achieves a carnal climax. It is of two people who dance on the flames of the yearning for love but never succumb to it, elevating that encounter to a beautiful, painful chapter in their lives, the kind that lives on until memories fade.
View this post on Instagram
When you lie in bed alone, allow yourself the freedom to dream of your almosts in life. Give them a deep thanks because those inchoate longings are part of the thick, rich tapestry that is you.
Beauty and the Beast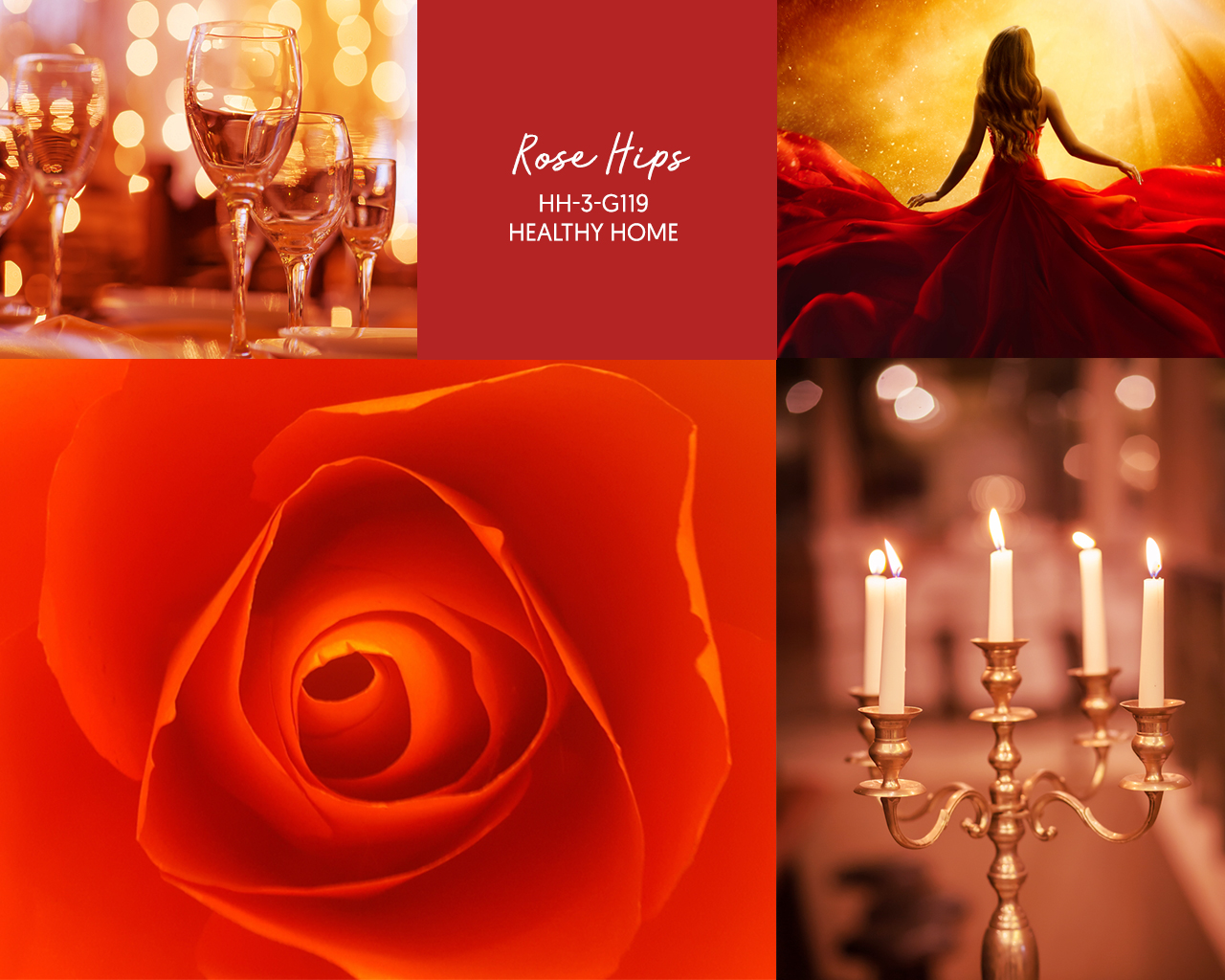 The narrator in the film Beauty and Beast says,
If he could learn to love another, and earn her love in return by the time the last petal fell, then the spell would be broken. If not, he would be doomed to remain a beast for all time."
Beauty and the Beast is a fairy tale that has enamored readers and viewers for generations. For me this story is not so much about Belle and the Beast but about the redemptive and transformative power of love.
This reminds me of this quote from Jacob Nordby –
If you ever meet someone brave and powerful enough to walk with you directly through your most unconscious wounds and shadow caves — someone with the stupefying courage to see through the chinks of your armor and then help you to take it off — love them because they have done something for you which is impossible to do alone. They will show you the treasure you've been seeking all your life, and they can do this because they aren't afraid of your fear.
This bedroom design found in Dennis Severs' House is from the 1700s, the same century as when Beauty and the Beast was written.
At night, whether or not you have a similar damask canopy with the thick lush tassels above you, think about those people in your life who give you this kind of love. Then think about whether you give this kind of love to yourself, the kind that honors your idiosyncracies and forgives your faults but encourage you to do better. Be grateful if you feel this kind of transformative, powerful love in your life, then strive to shower someone else with this kind of love.
"What the world needs now is love, sweet love" before and after all. Choose the best version of the hue red and bring  it into your home.
Download the Boysen App from the App Store or from Google Play and discover the different shades of red.