One of the most read articles in this blog is Paint Finish: What Does Sheen, Gloss, or Kintab in Paints Mean? It is about the different sheens of the Boysen paint products from flat to gloss. There are 5 different sheens that Boysen products have—gloss, semi-gloss, satin, matte, and flat. The sheen ranges from gloss which reflects the most light to flat which absorbs the most light.
Watch this video to know more about the different paint finishes of Boysen.
If you want to read the article, click Krafty Kriz: A Guide to Different Paint Finishes.
The Impact of Paint Finishes
Paint finish changes the feel of a room so when you choose your paint, don't think only about the color, think also about the paint finish because this gives the final push to get the impact you want to create in a space.
Matte Matters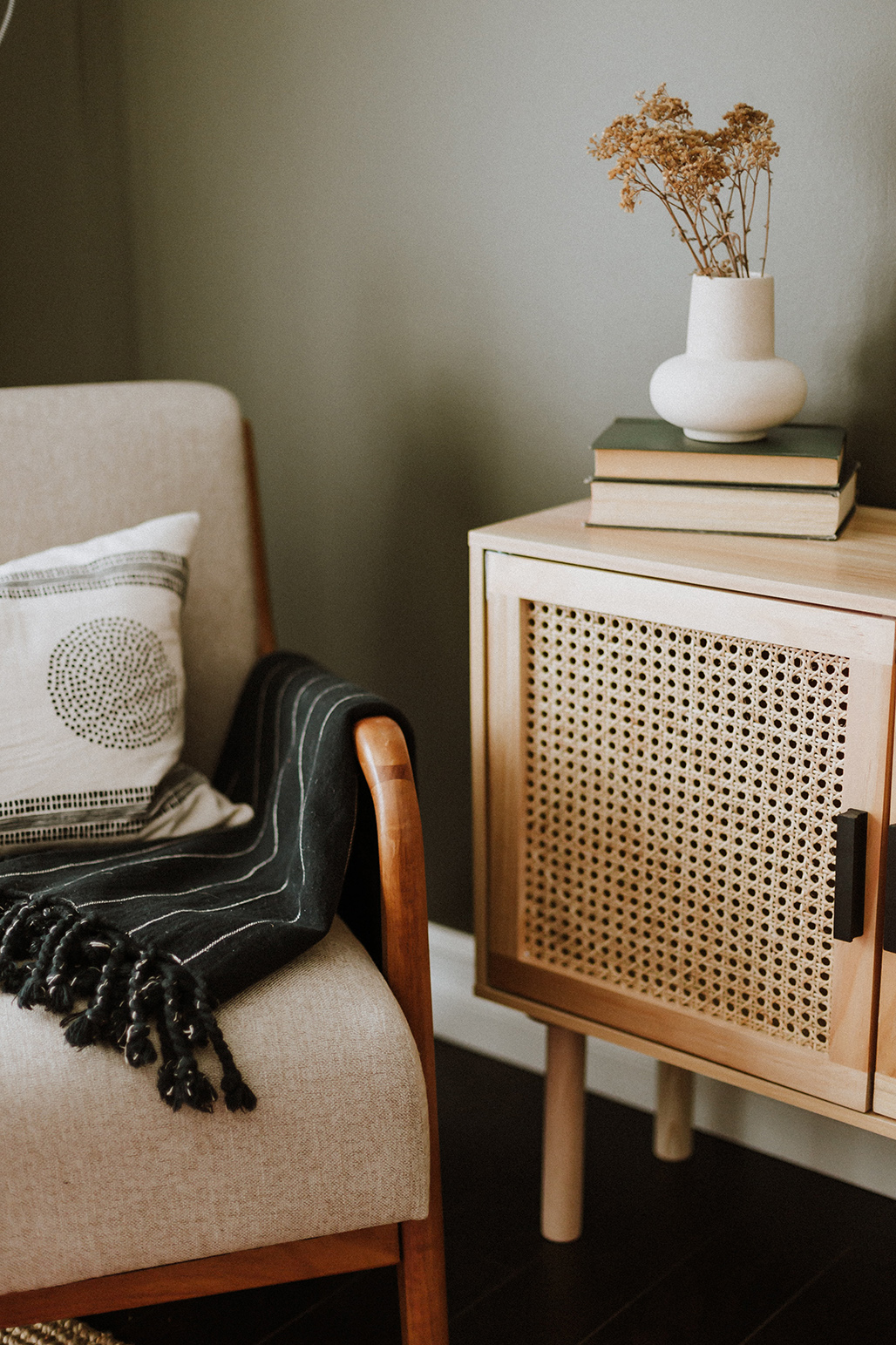 Matte is a wonderful sheen because it is contemporary and would look good in modern homes. Especially if you want to highlight your furniture or treasured home accessories, matte paint in the background will not compete for the eye's attention.
Most paint|interior design|architecture sites or magazines would state that the downside of using matte is that it is not easy to clean. Well, Boysen has a paint with a matte finish that is easy to clean and it is called Virtuoso Silk Touch.  It is easy to clean because of the paint's Teflon™ surface protector technology. Just wipe the stain off with a damp rag and your wall will be as good as new.  Read more about Virtuoso by clicking on this link.
Go Glam with Gloss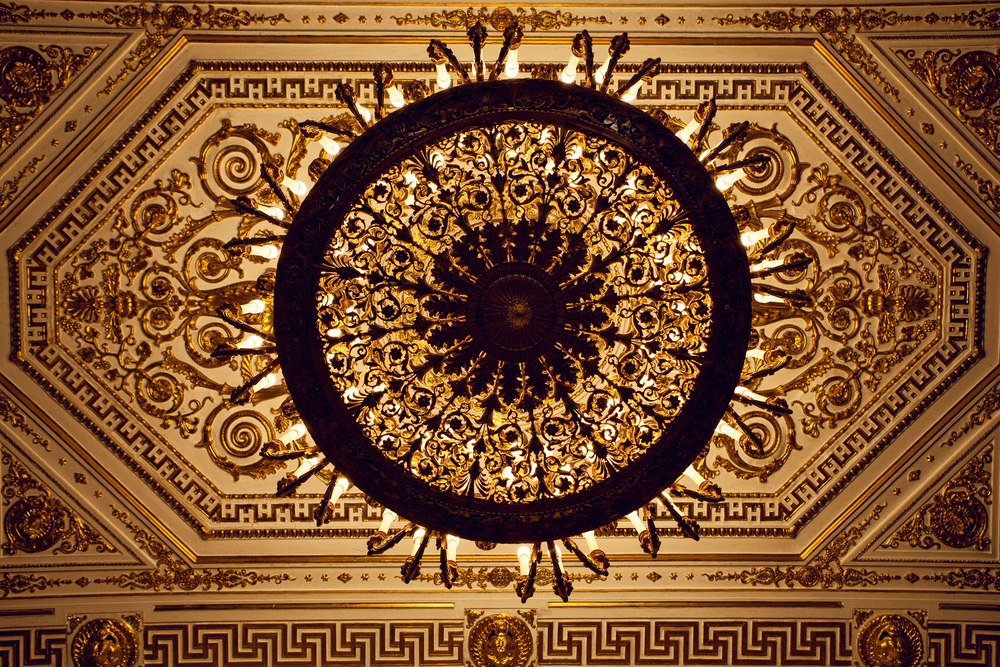 Shine has always stood for luxury and extravagance, so if you want to have a home that fits the diva in you, then go for the glam of glossy paint. Match that with intricate details and a gorgeous light, one with crystals that sparkle in this rarefied air, and you've got your very own castle fit for a queen. Metallic elements in home accessories combined with the softness of plush velvet for the fabrics would be a treat for the senses.
Read about the design trend called New Luxury.
Strike a Balance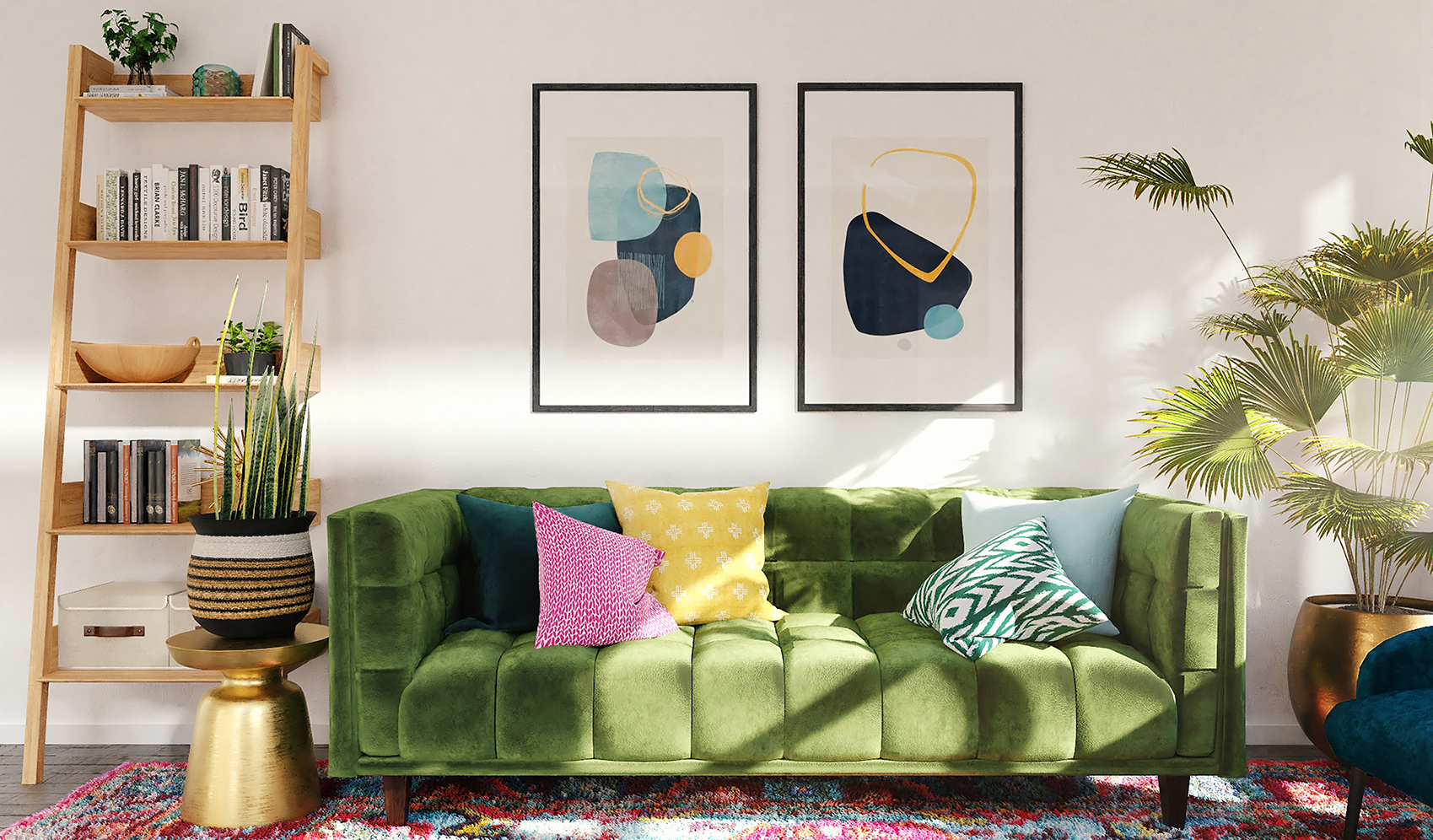 There is always wisdom in the middle of the road. Semi-gloss and satin are paint sheens of choice of most customers. Why? Because paint with these sheens have better hiding compared to glossy paint, and minor imperfections on the wall are not as apparent. Also, you don't need a professional painter to do the job unlike the application of glossy paint where we highly recommend having an expert to do it. Cleanability is also not as much of an issue as flat paint, which is why semi-gloss and satin can be used on most walls in the house.
Use these paint finishes to have just a slight sheen on surfaces. In this tropical country where natural light is available all year round, semi-gloss and satin are excellent choices.
Another specialty paint worth looking into in the satin category is Boysen Healthy Home. It provides antibacterial protection against bacteria such as E. coli and Salmonella, as well as mildew and fungus. Check out the Healthy Home website.
Available Boysen Paint Finishes
As mentioned, glossy paint is the one with the highest sheen, or the paint that reflects the most light. At the other end of the spectrum is flat paint, which absorbs light the most. Aside from the visual effects of paint sheen, there are two things to keep in mind:
Glossy paint is best used on walls that have a very smooth finish. If the wall is rough, applying glossy paint would highlight all the imperfections.
Flat paint is not good for high traffic areas because it picks up dirt faster than any other kind of paint finish. This is best used on ceilings. Also, we usually recommend to use flat paint as a primer, the paint used before the topcoat which is the coating that is the last one to be applied.
Tip: if you want to repaint a dark-colored wall with a pastel color, use white Boysen Permacoat Flat Latex as a primer because of its excellent hiding property. In other words, the flat latex ensures that the old dark color will be covered and will not affect the color of the topcoat. The added benefit would be that you won't have to paint your topcoat more than twice.
Here is an infographic that shows the pros, cons, the different Boysen products in each category, and the surfaces that are most suited for the paint.

If you need some technical advice, send us an email at ask@myboysen.com, or call (02) 8363-9738 local 417 to 418 during office hours.