Listen to the music inside you. Whether you're happy or sad, your heart always hums a melody. What kind of melody do you hear? Is it a danceable tune with cool beats? Or a swoon-worthy ballad with candy-coated lyrics? Or perhaps a heart-wrenching song?
Take this quiz and find out what genre of music you are.
Let the music play!
What do you first notice when you hear a song?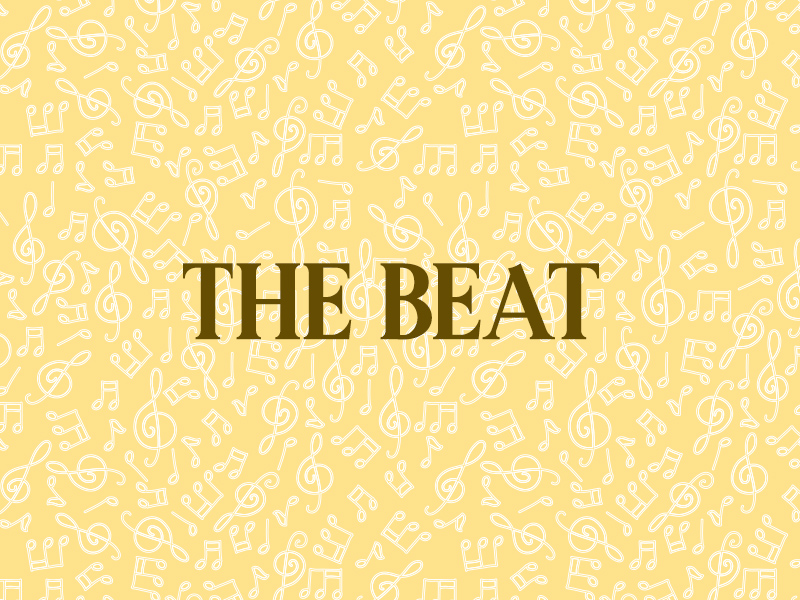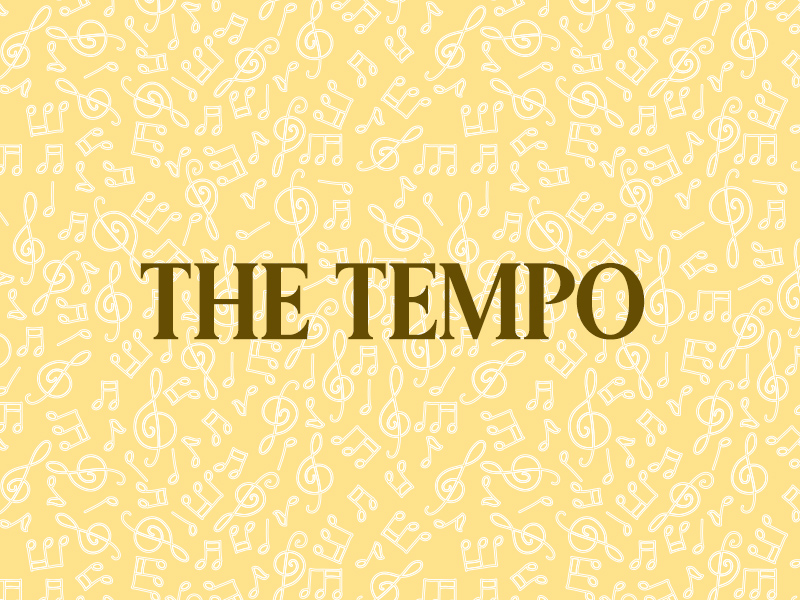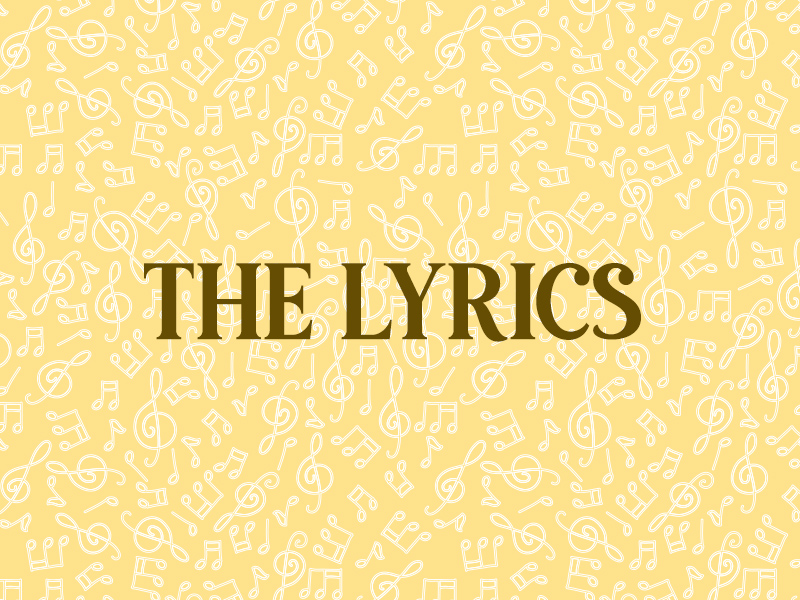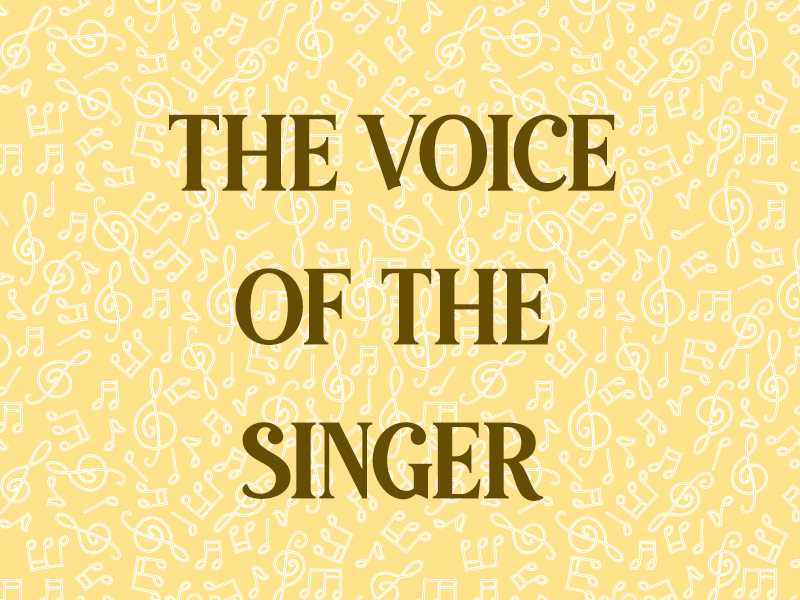 Choose a spot where you want to listen to music.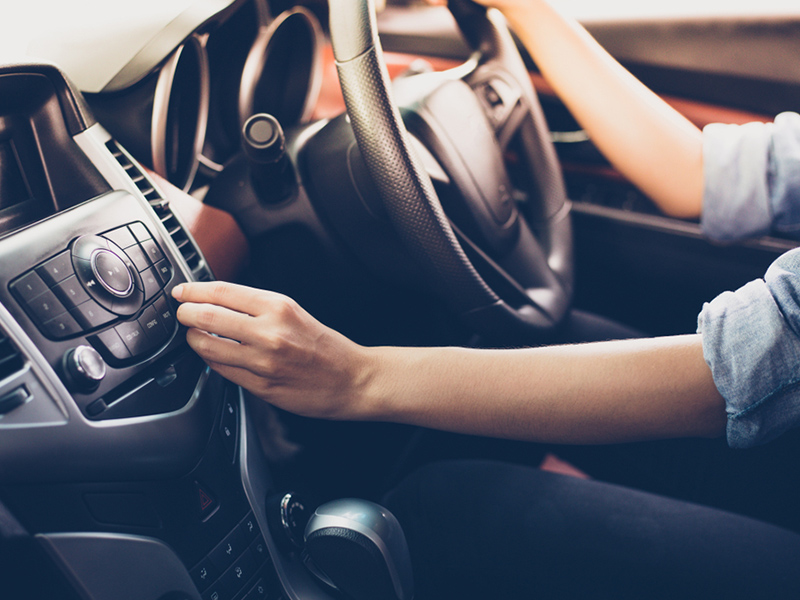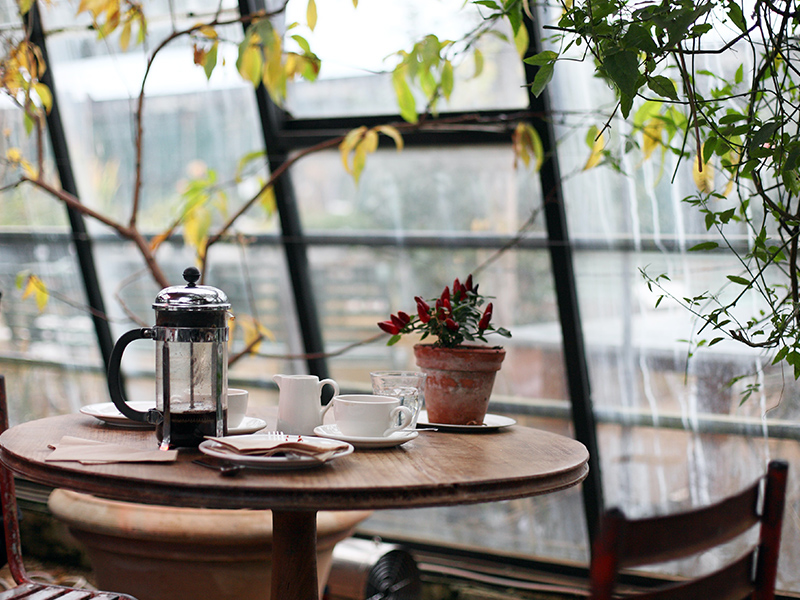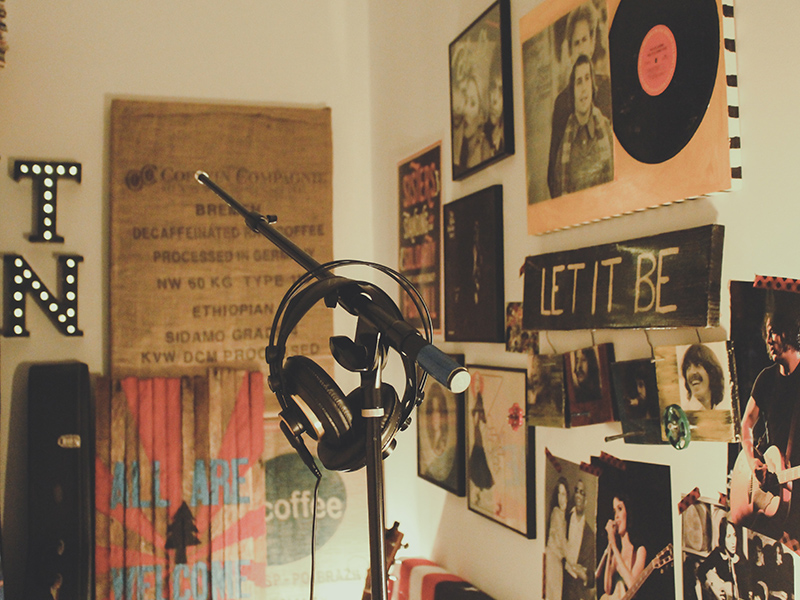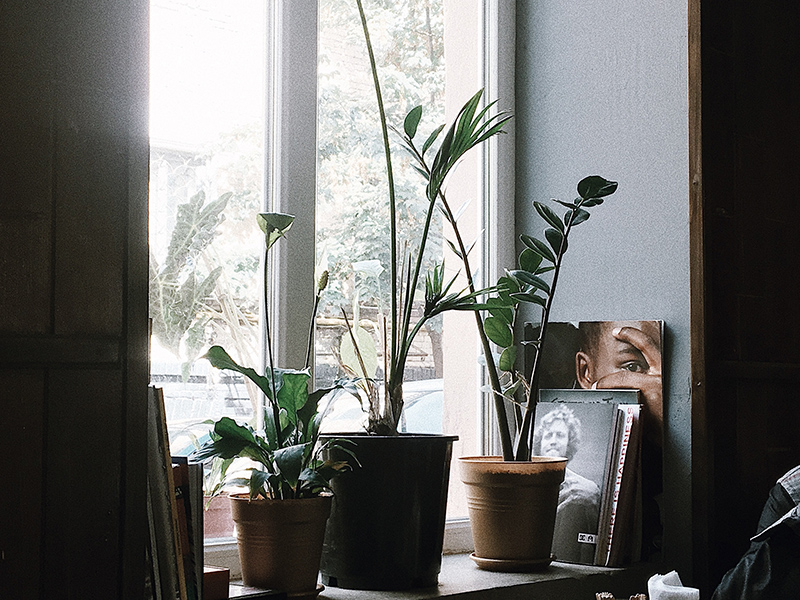 Pick a natural sound.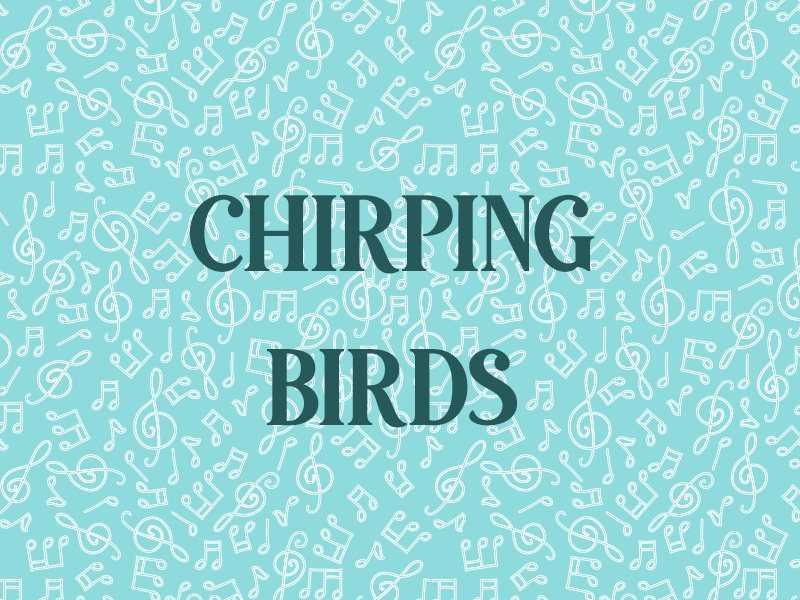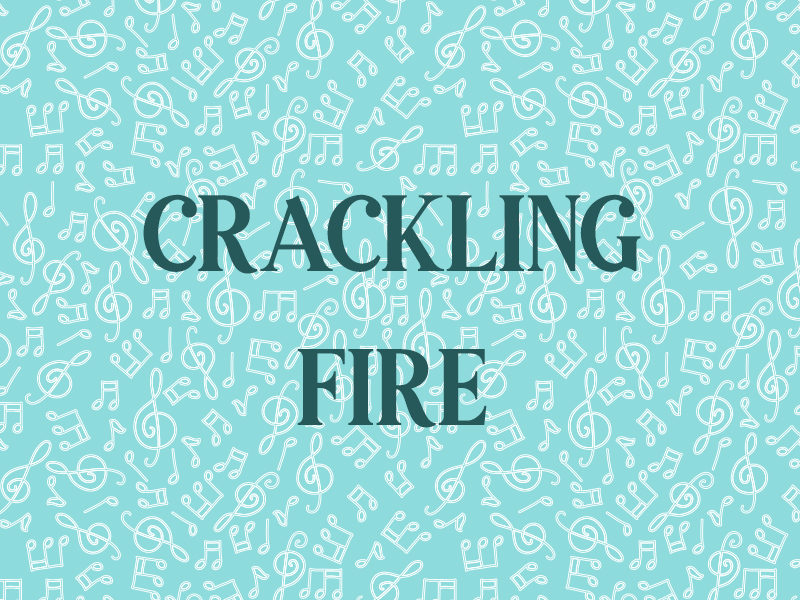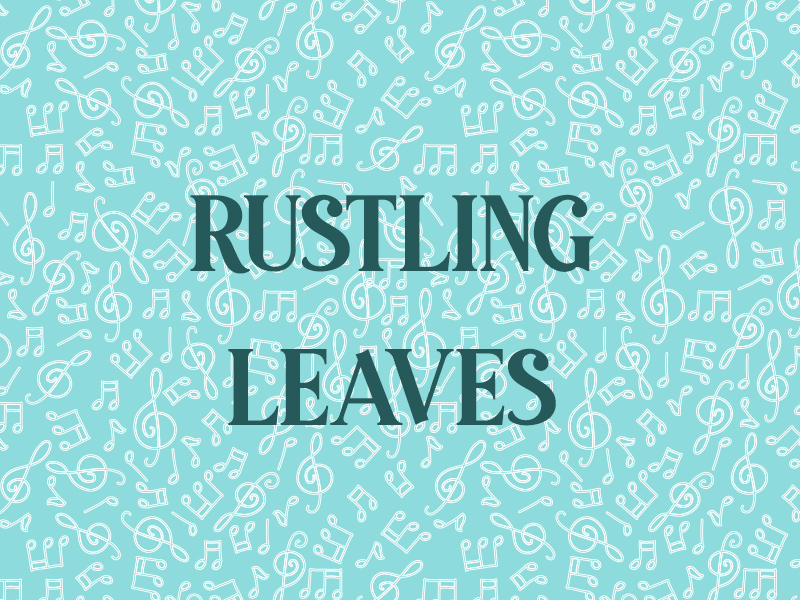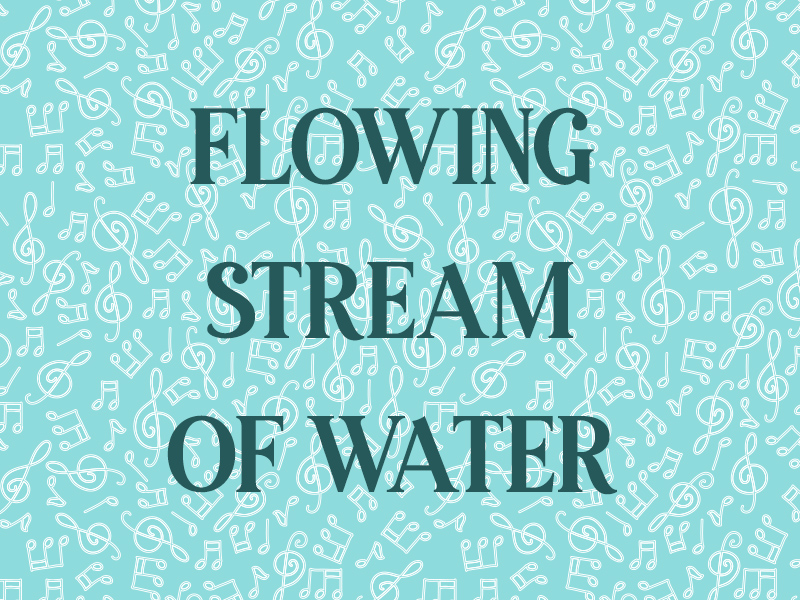 Choose a musical instrument.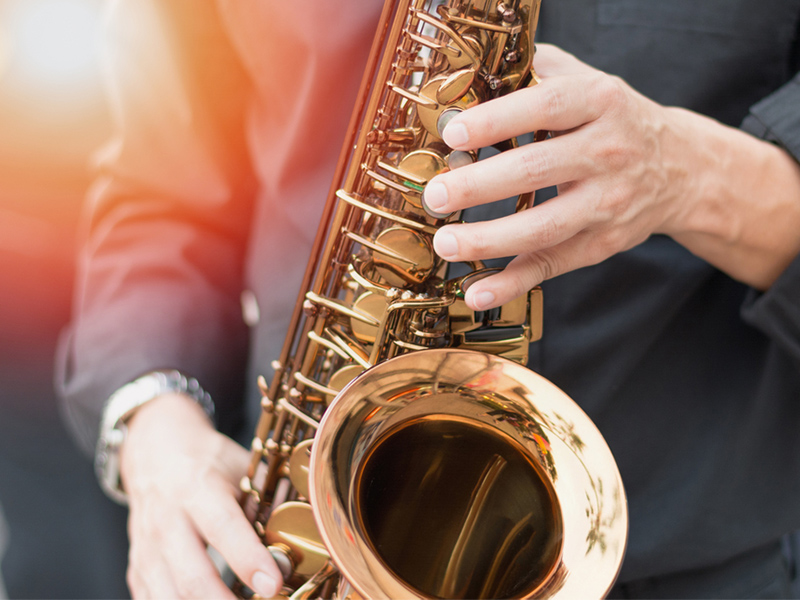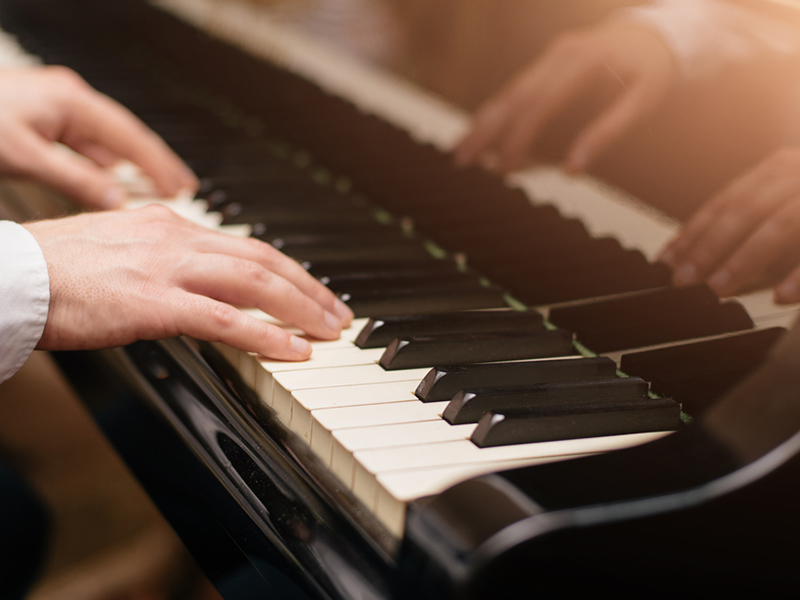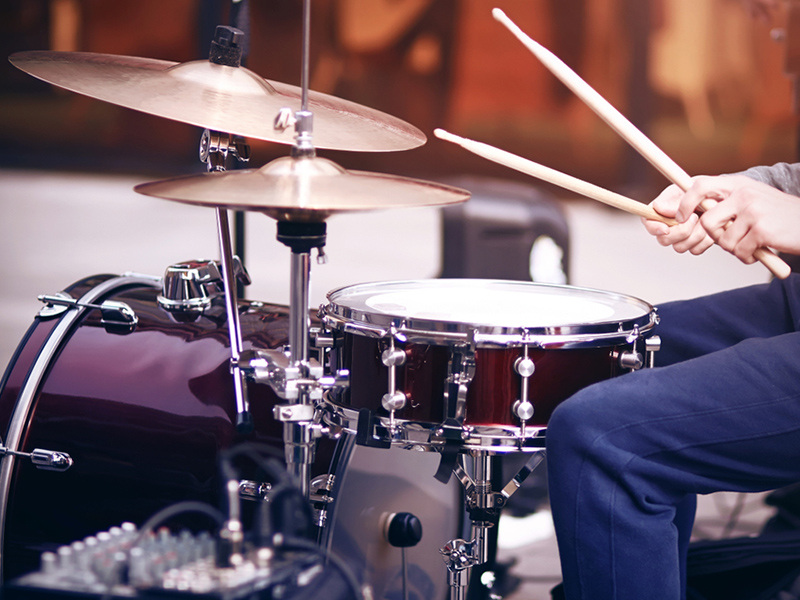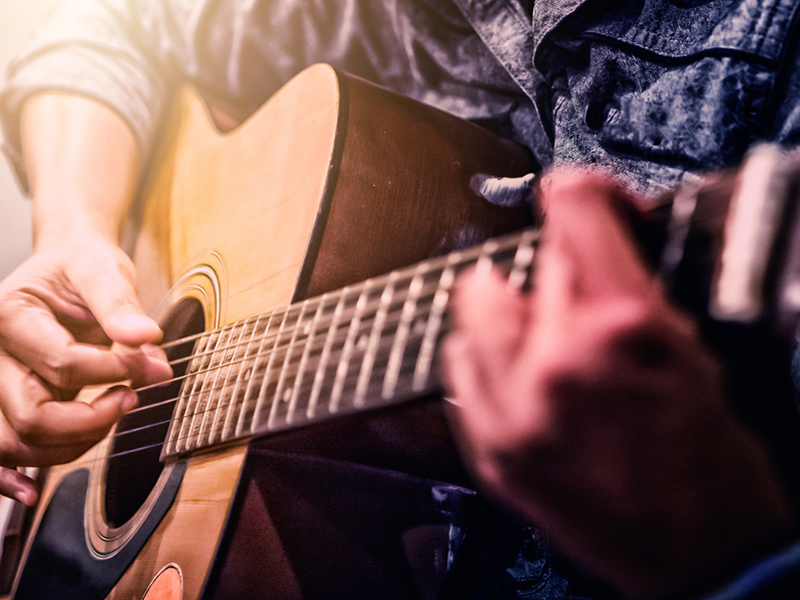 Pick an iconic singer.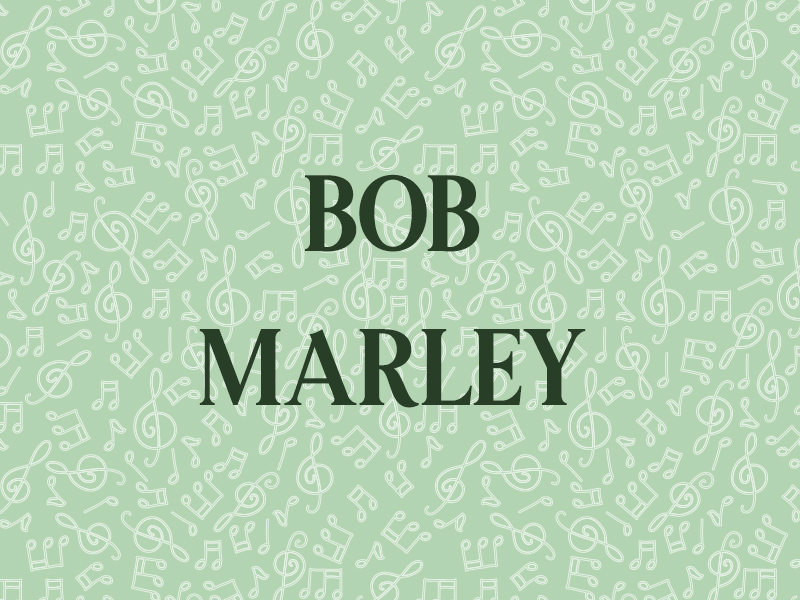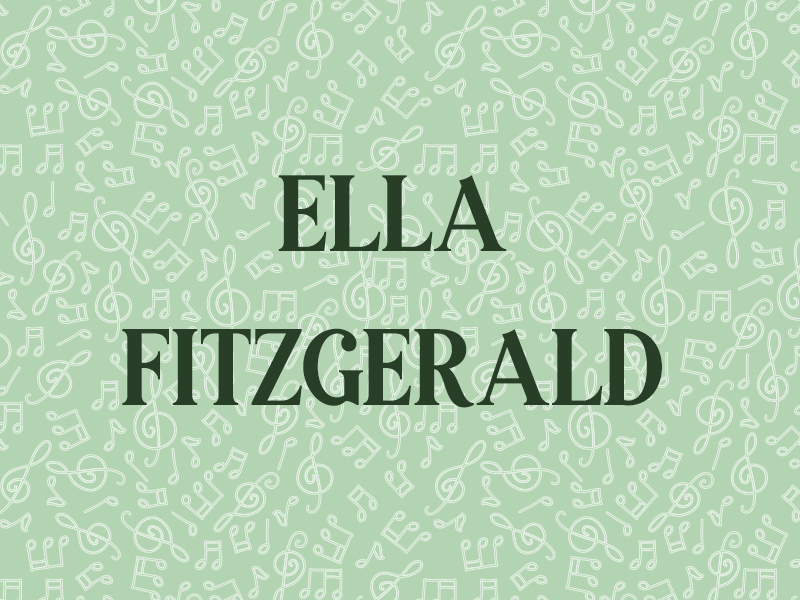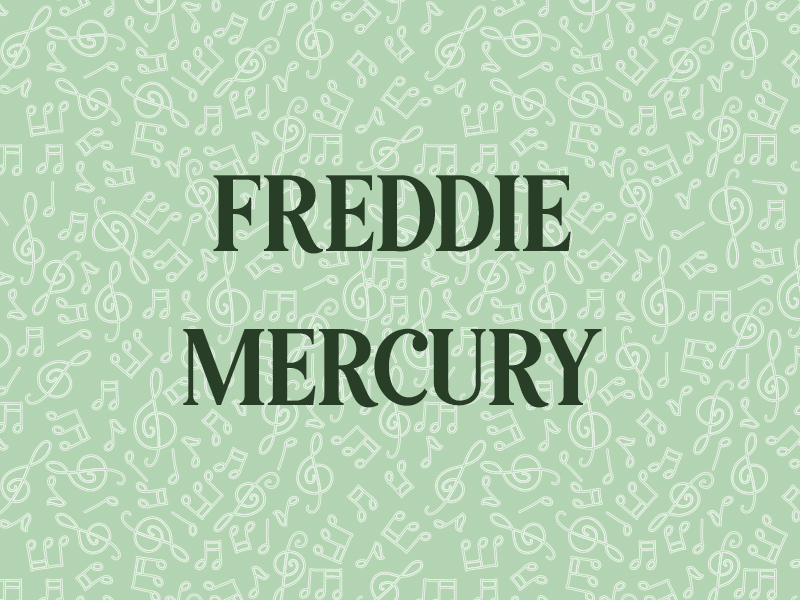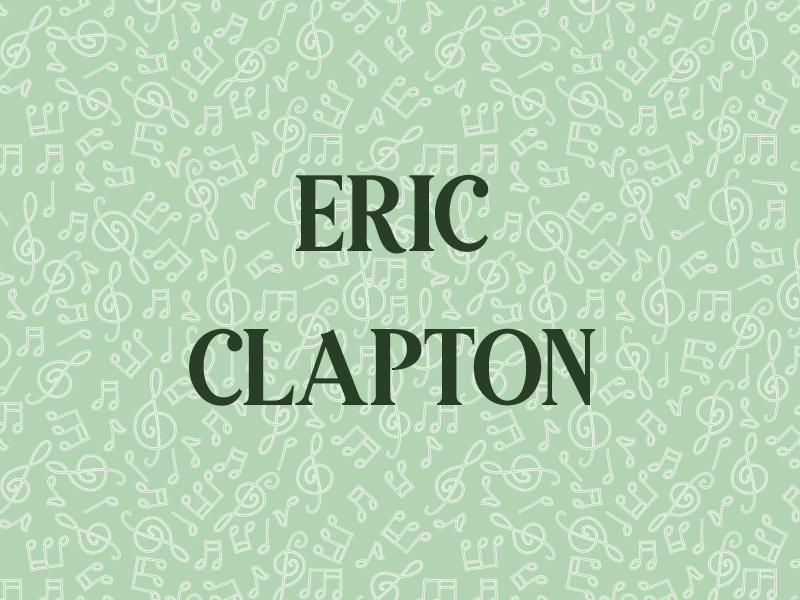 How do you listen to music?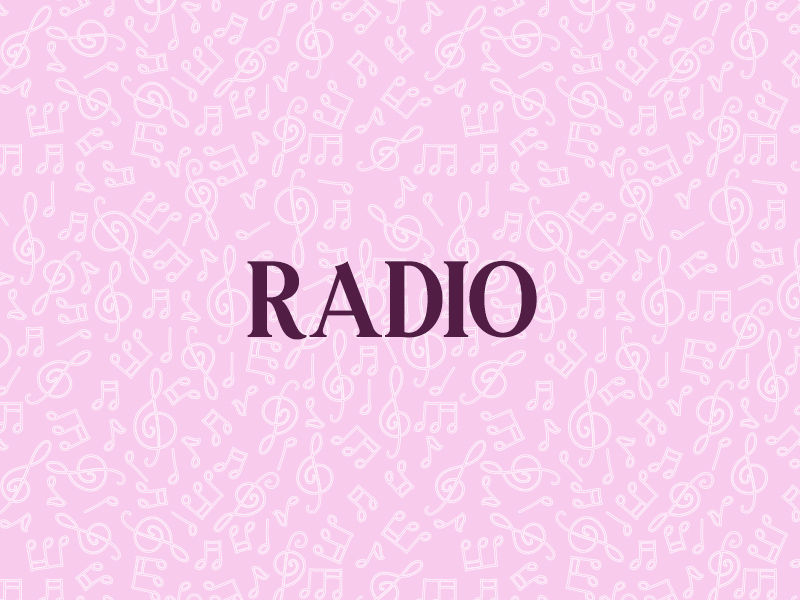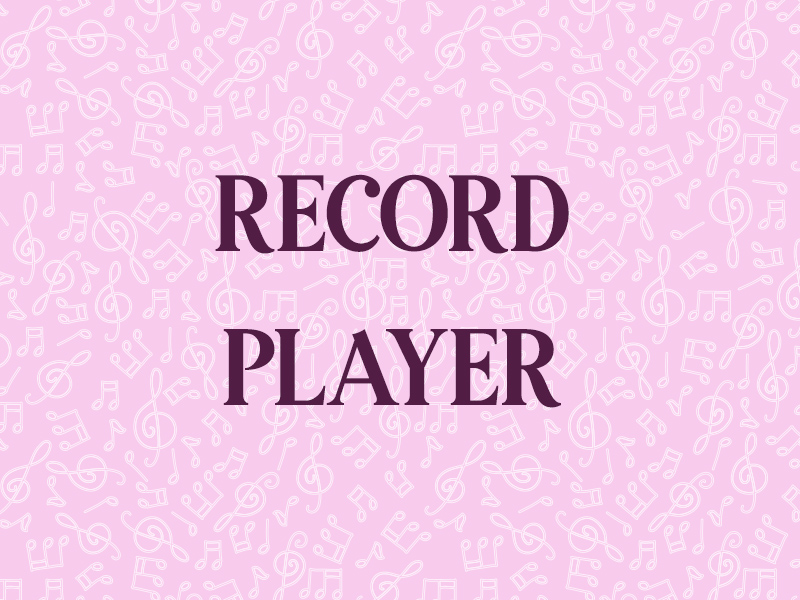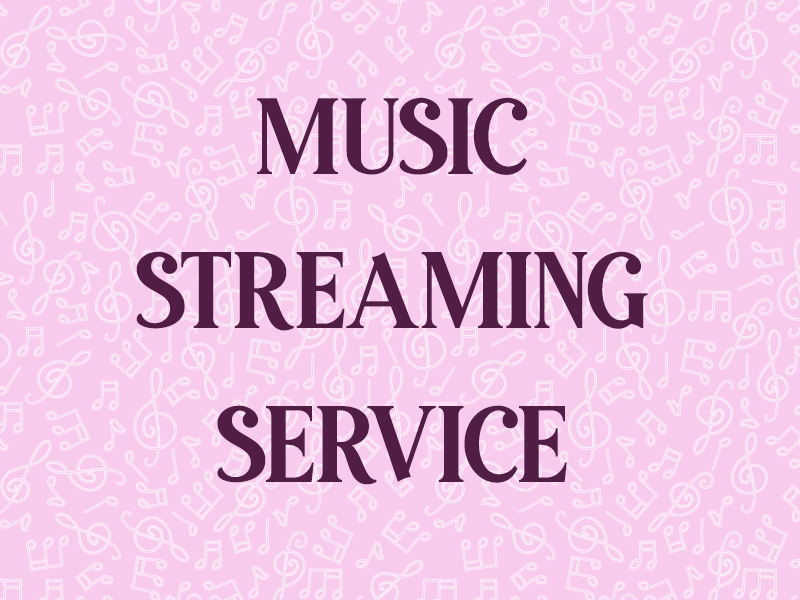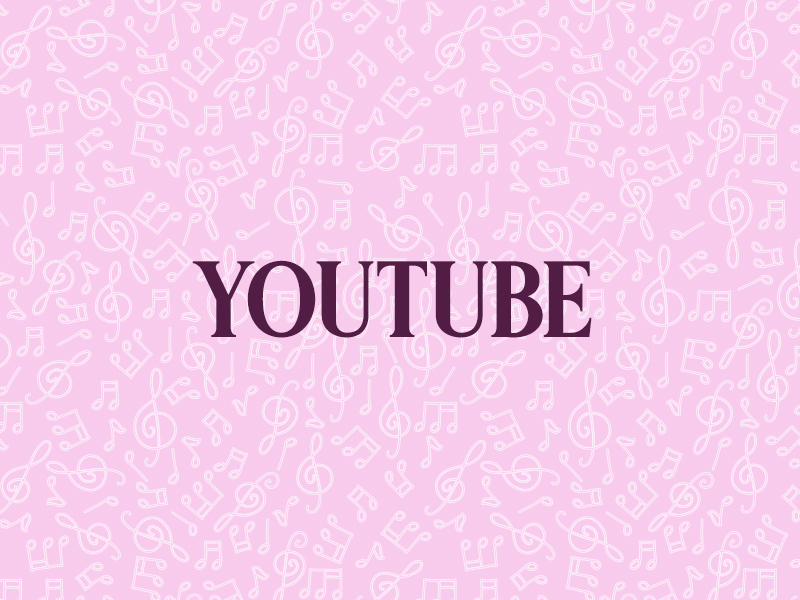 Choose a musical.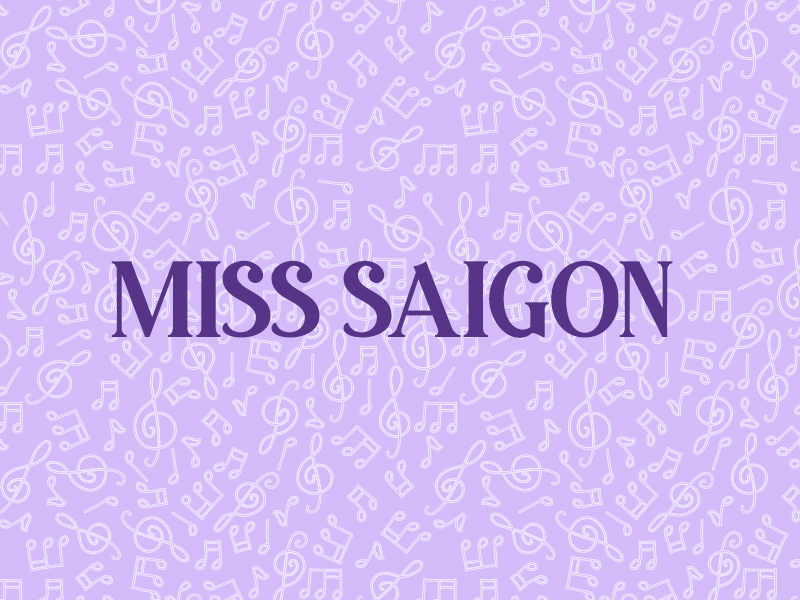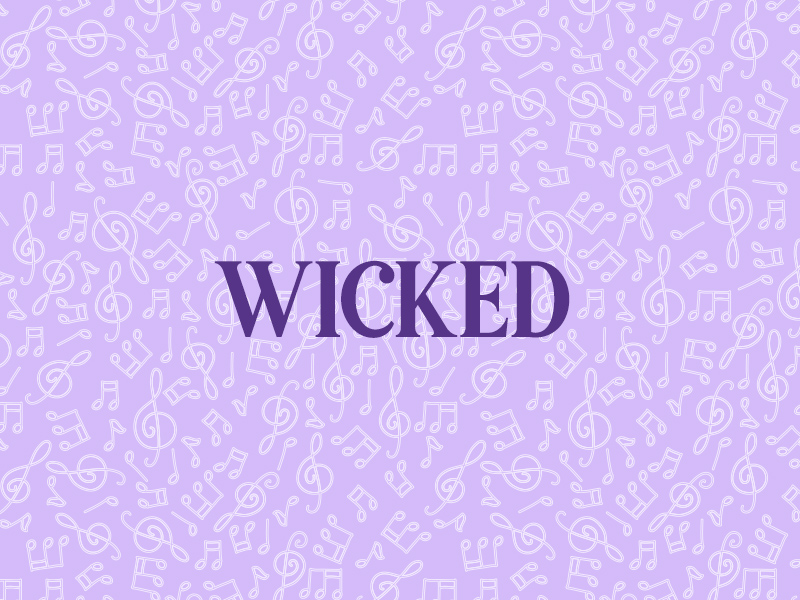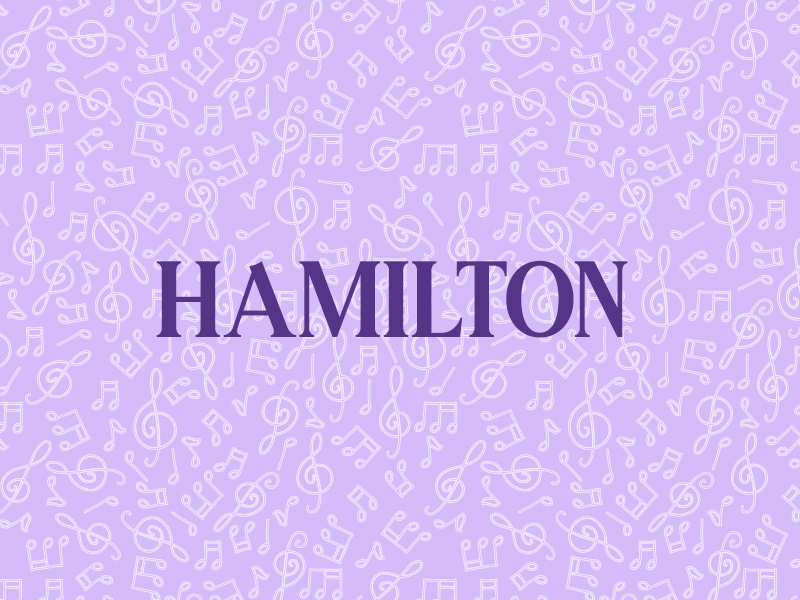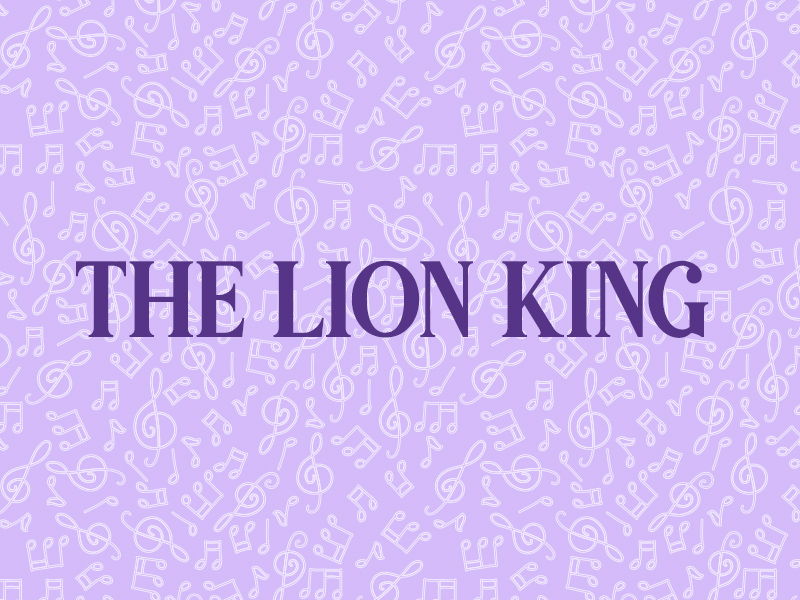 What are your thoughts on making digital mixtapes?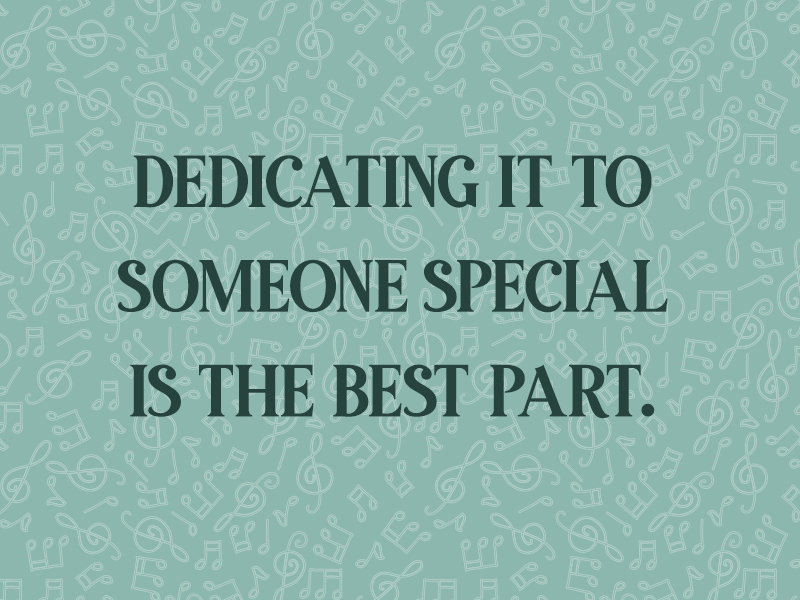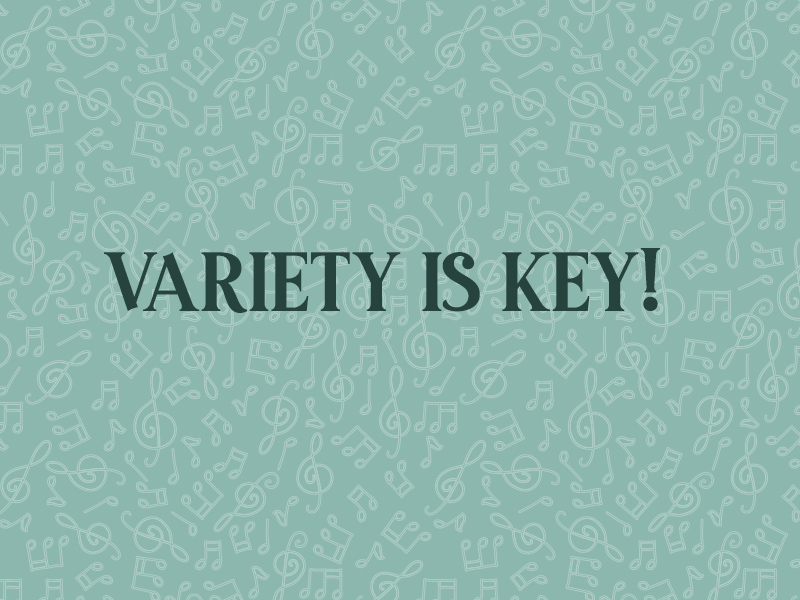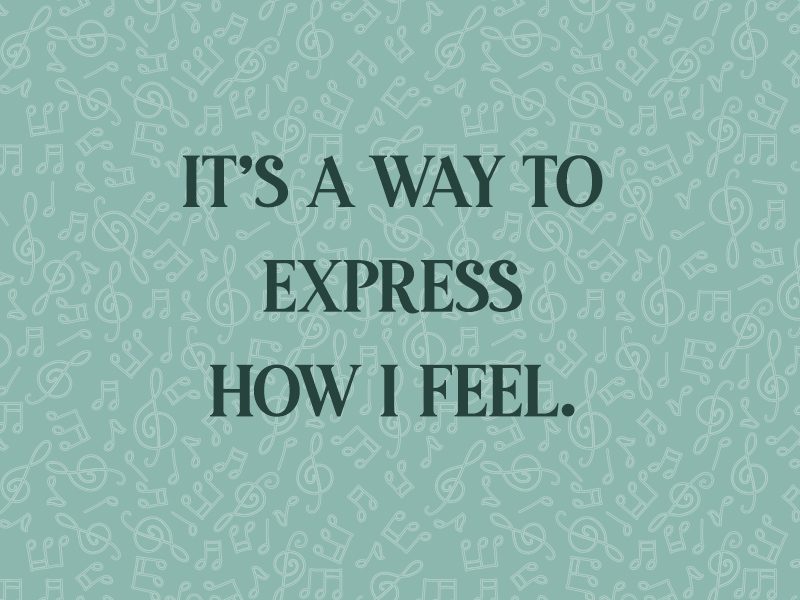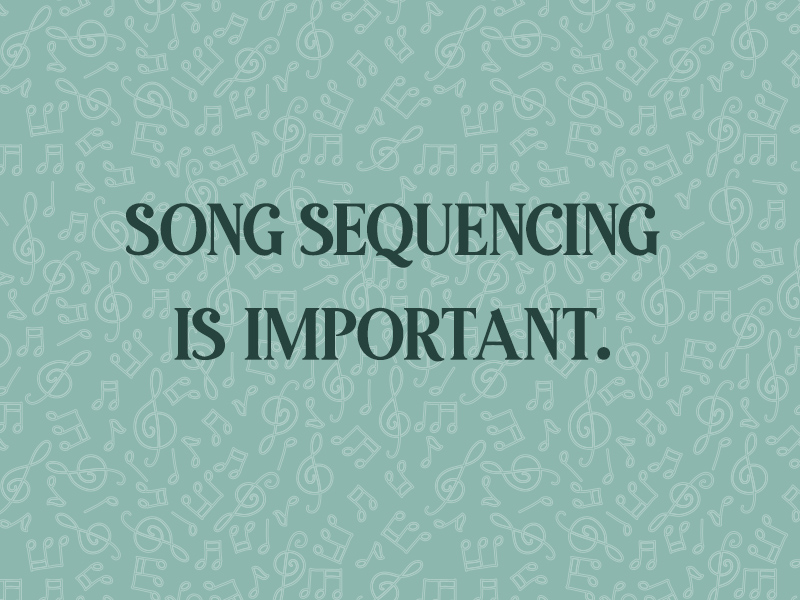 All 8 questions completed!
---
Share results:
If you're missing live musical performances, you can stream free content on Studio B. Follow this link and click Boysen Beats to watch virtual concerts by homegrown music artists.