Hi, Lettie!
Just want to check if Boysen Cool Shades can be used to paint my long span roofing.
The roof is 5 years old and has existing paint. The paint isn't peeling or flaking but there is rust that has just started to show where the lahar got stuck around the rivets.
I would also like to know how much Cool Shades is enough to coat 32 sqm.
Appreciate getting a response soon so we can start painting. Thank you!
Regards,
Boysen User C
---
Hi as well, Boysen User C.
Yes, you can use Boysen Cool Shades for your long span roof. I'm guessing you're after the heat-reflecting abilities of Cool Shades? Nice choice!
Because your roof's existing paint is still in good condition, for surface preparation, you will just need to sand the surface lightly first. Remove all the loose paint too. Then clean your roof so it's free from any dust and dirt.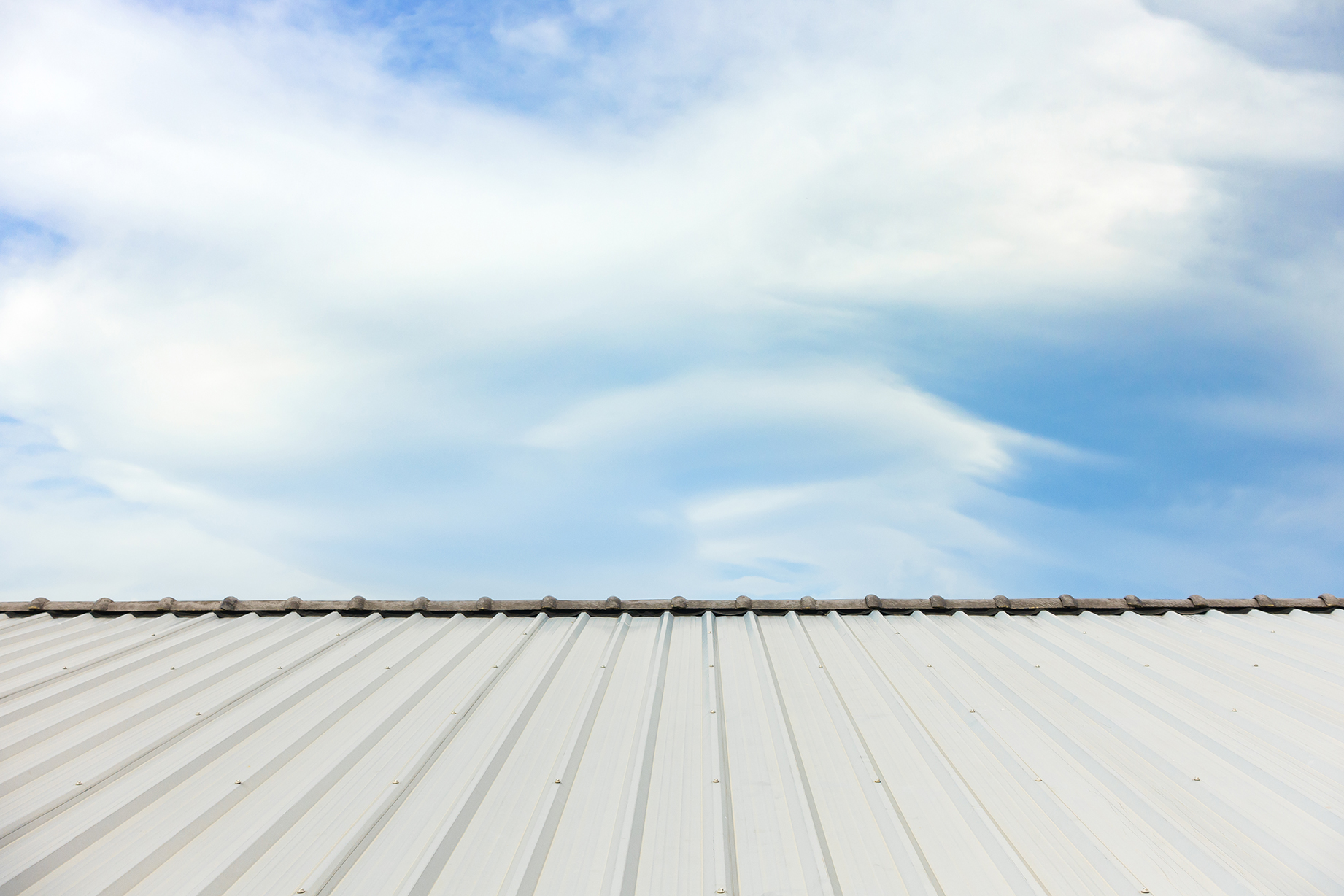 You also mentioned rusting because of lahar on your roof. Sorry to hear you had to go through that! Let's fix it. For the rusted areas, remove as much of the rust as you can with a wire brush then apply Boysen Metal Etching Solution. Let the solution stay for 10 to 15 minutes. After, wipe the area with thinner using a rag.
Apply primer on the spots where you've carried out rust treatment and over any areas where there is exposed metal, if any. The final step is to apply 2 coats of Boysen Cool Shades in your desired color. Tip: white has the best heat-reflecting abilities!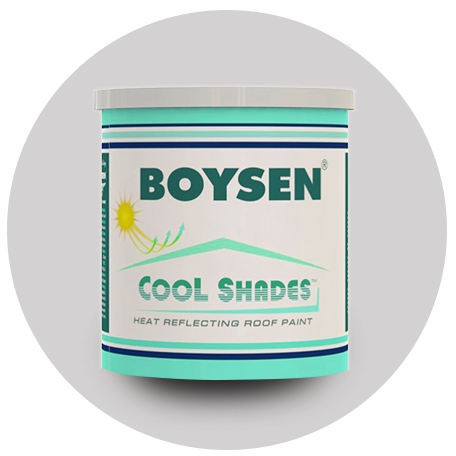 You will need approximately 9 liters or 3 gallons of Boysen Cool Shades. This will be enough for 2 coats.
Hope this helps and good luck!
Your Painting Partner,
Lettie
Need advice? Paint TechTalk with Lettie is here for you. Comment your painting question below or send an email to ask@myboysen.com.