Boysen has quite a good number of innovative products it's proud of. To name just a few, there's Boysen KNOxOUT, Boysen Bug Off, and—our spotlight product of the day—Boysen Cool Shades! Here we share a few things you may not have known about this heat-reflecting roof paint.
For the Best Results, Choose White
Boysen Cool Shades, as mentioned, is a heat-reflecting roof paint. It takes the sunlight hitting your roof and bounces it back before it has a chance to turn into heat that gets absorbed into your home. Having a cooler home allows you to conserve energy by lowering your household's electricity consumption and helps keep you more comfortable indoors as well.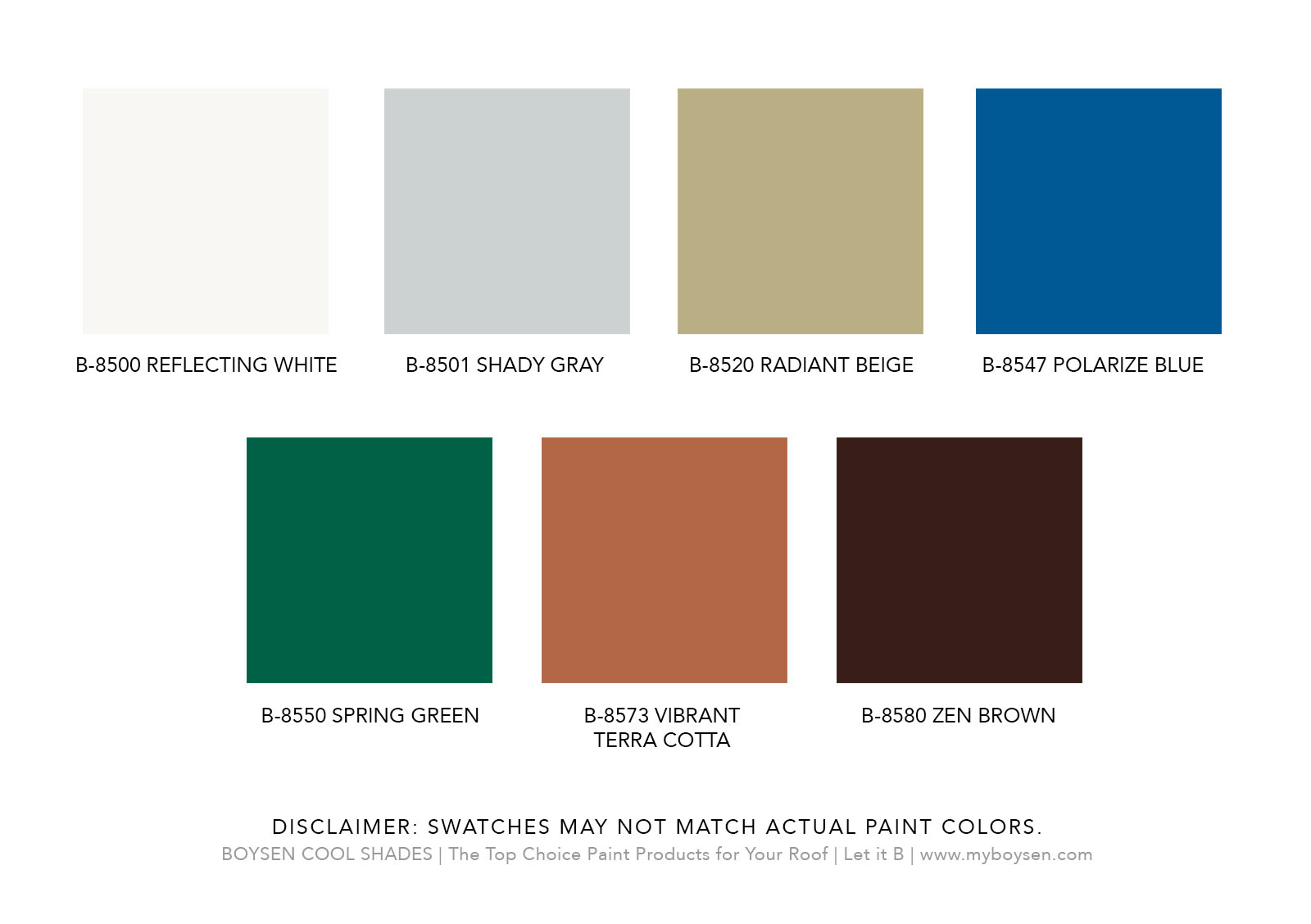 Temperature reduction varies per color though. The most reflective of the colors is white which therefore gives the best cooling effect. With this in mind, Boysen experts recommend Boysen Primeguard in white as a primer for new galvanized iron sheets, aluminum, or stainless steel. And then, use Boysen Cool Shades also in white as your topcoat for optimum results.
No Need to Treat Pre-Painted New GI
Painting and repainting metal can get a bit more complex at times, especially if you have to deal with problems like rust. But with new pre-painted galvanized iron sheets, it's a little simpler. There's no need to treat it with a metal etching solution—a step your trusted pintor calls paglalason—before you apply metal paint like Boysen Cool Shades.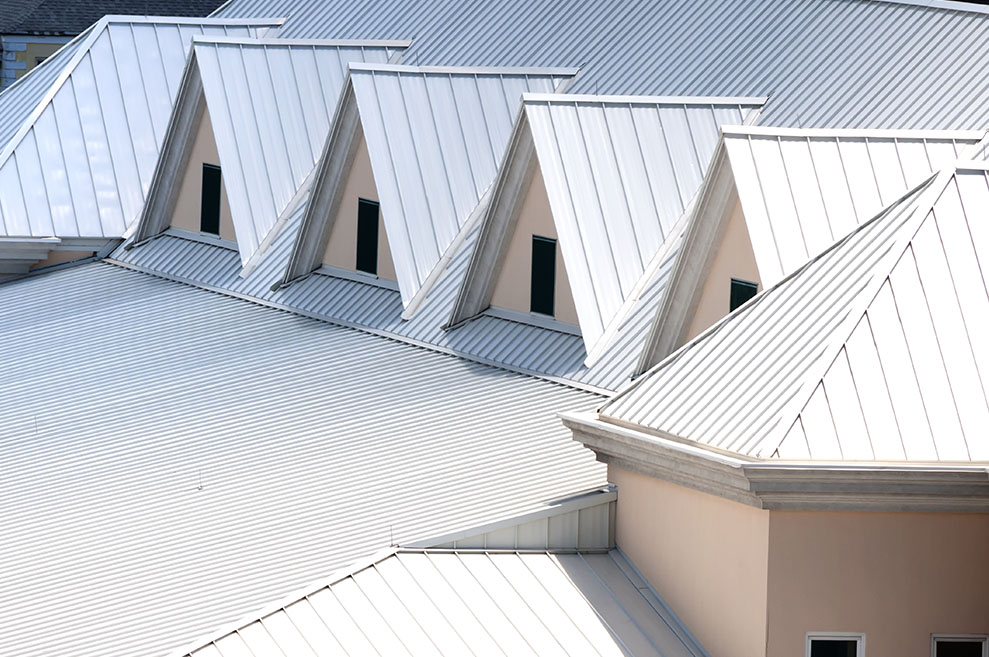 Aside from being used as a product to treat rust, Boysen Metal Etching Solution is also a metal cleaner. It removes light deposits of mill oil so that metal surfaces are properly conditioned for painting. This means if you're working on new metal that's not pre-painted, it's recommended that you use this product. If your new metal is pre-painted by the factory, however, you can skip it.
So, for your factory-painted galvanized iron roof, simply sand lightly, clean thoroughly, spot prime any areas where paint has peeled, and apply Boysen Cool Shades in two coats.
Use Roof Paint on Other Metal Surfaces Too
Got leftover Boysen Cool Shades after your roof painting project? Don't let it go to waste. Use it on other metal surfaces like your metal gate, metal trellis, and if you have other galvanized iron sheets around your home.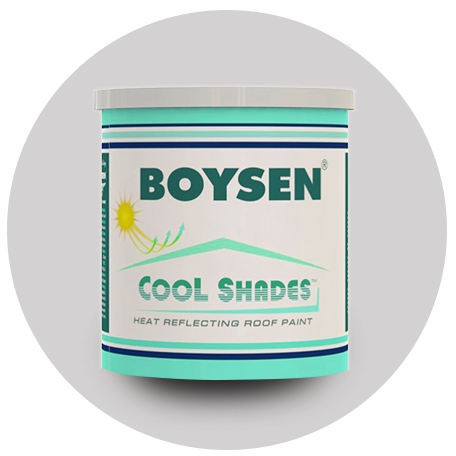 You may not be able to make much use of its heat-reflecting abilities but you still get its other useful and practical qualities. It has outstanding durability and excellent dirt pick-up resistance so you can rest assured that your paint job will last. Because it's water-based there's no need for thinners during clean up and you don't get that strong chemical smell compared to when you're painting with solvent-based paints. It's also low-VOC so it's environment-friendly.
Hope you learned something new about Boysen Cool Shades! For further queries related to Boysen Products, feel free to reach out to the Boysen Technical Department at ask@myboysen.com. You can also call (02) 8363-9738 local 413 to 418.