It's hard to decide which among the four themes of Boysen Color Trend 2022/2023 to use. Even more so, which among the 6 lovely shades per theme to use for your living space. Take the quiz below and find out which BLOOM Color Palette hue to try out!
Let's get bloomin'
Pick a flower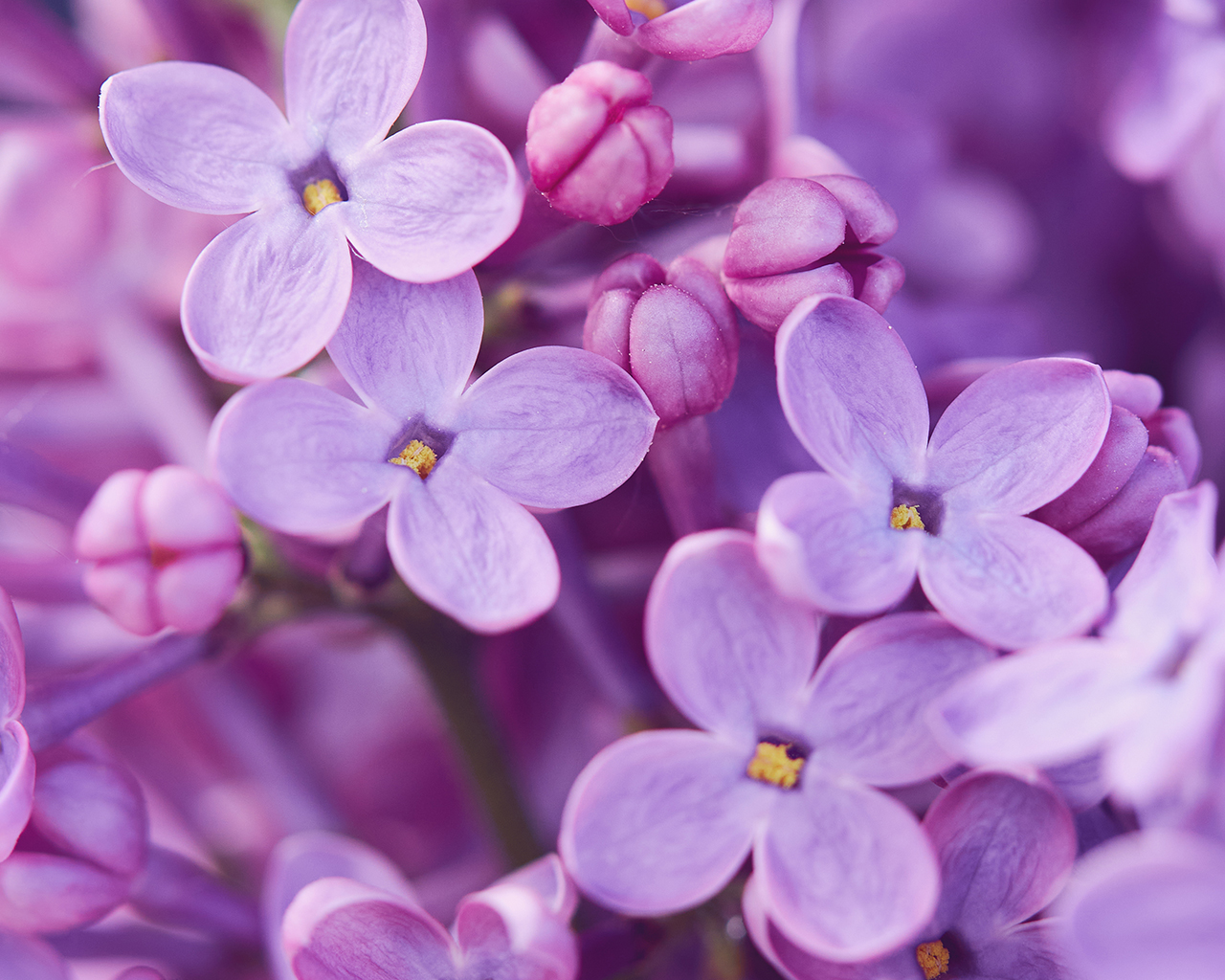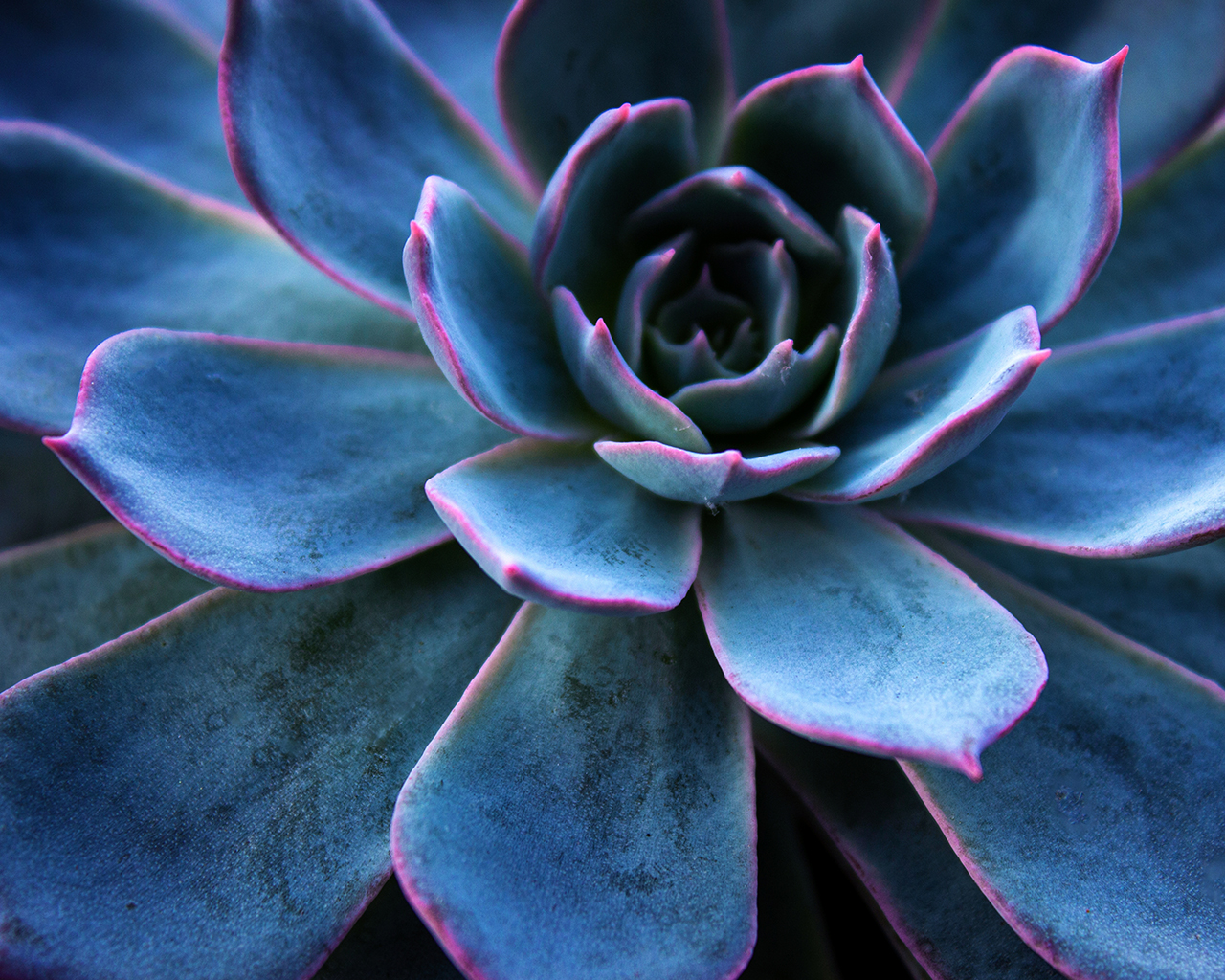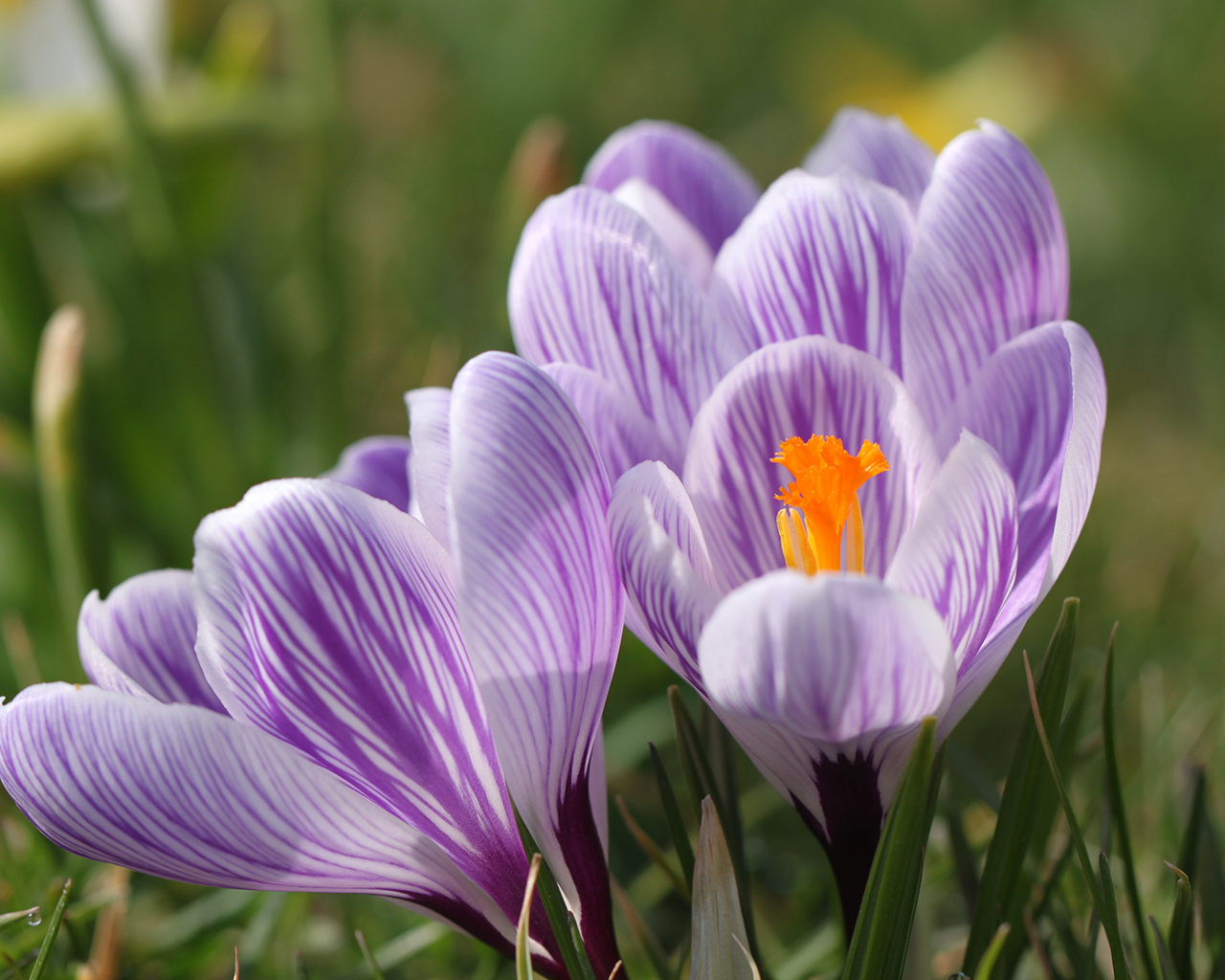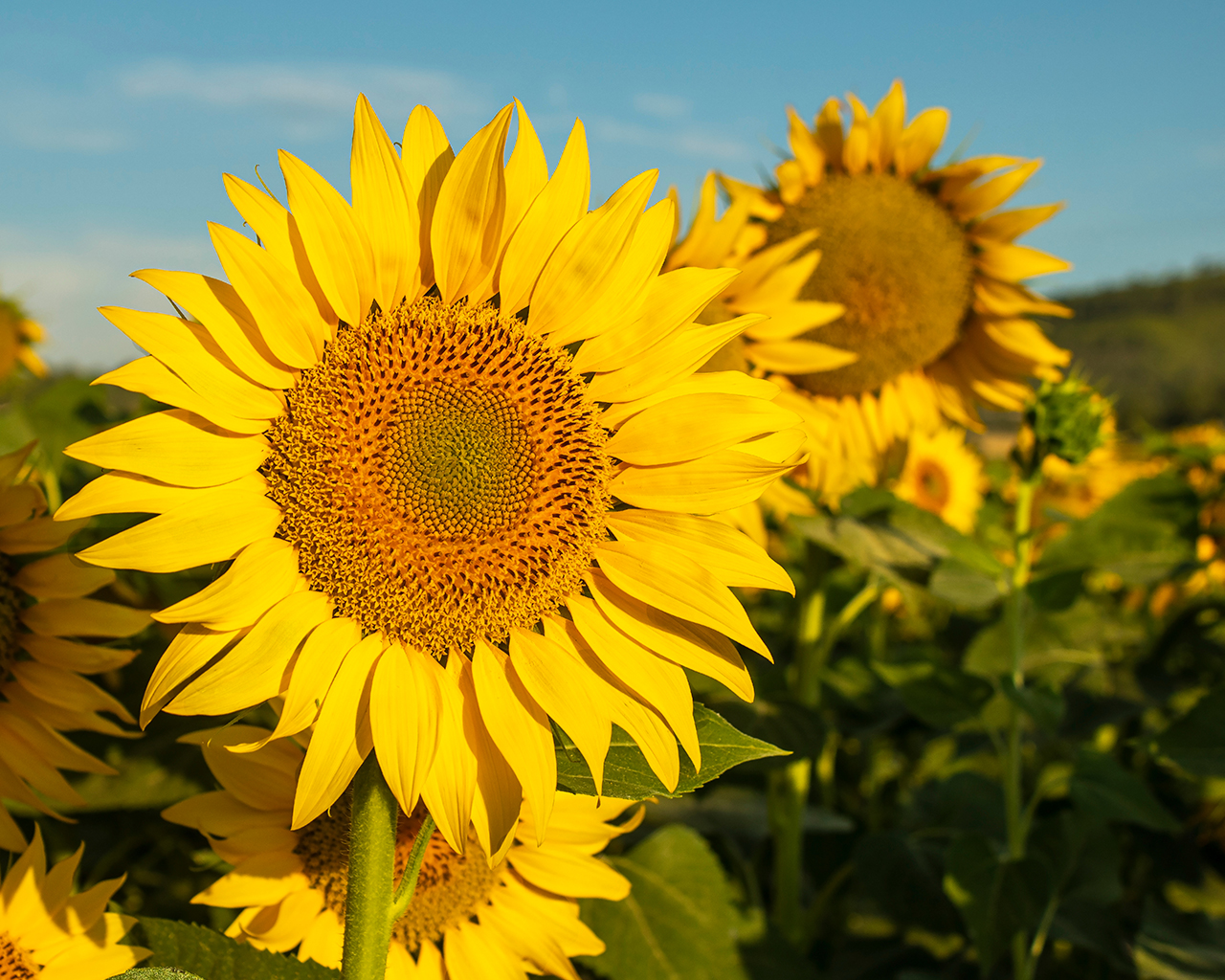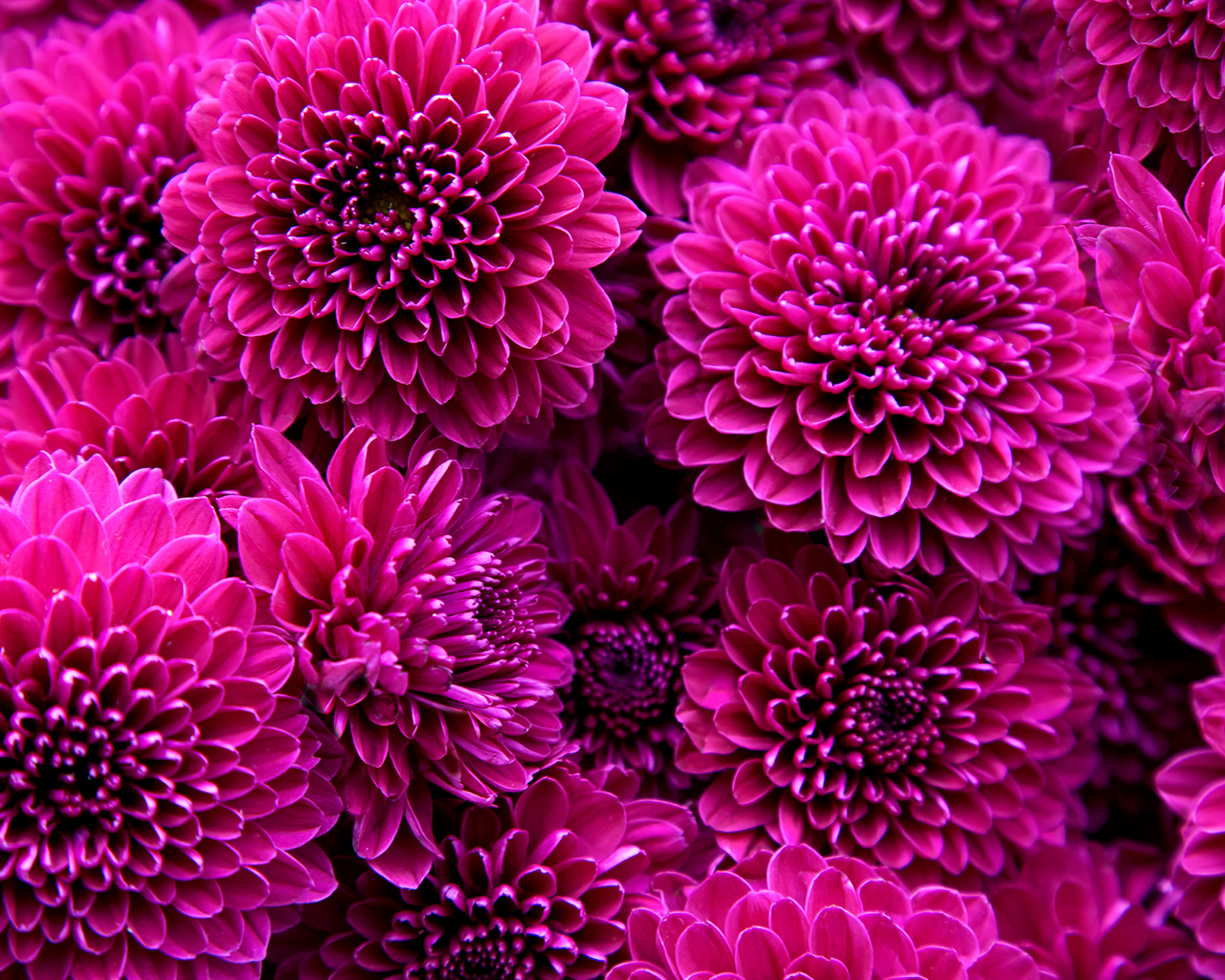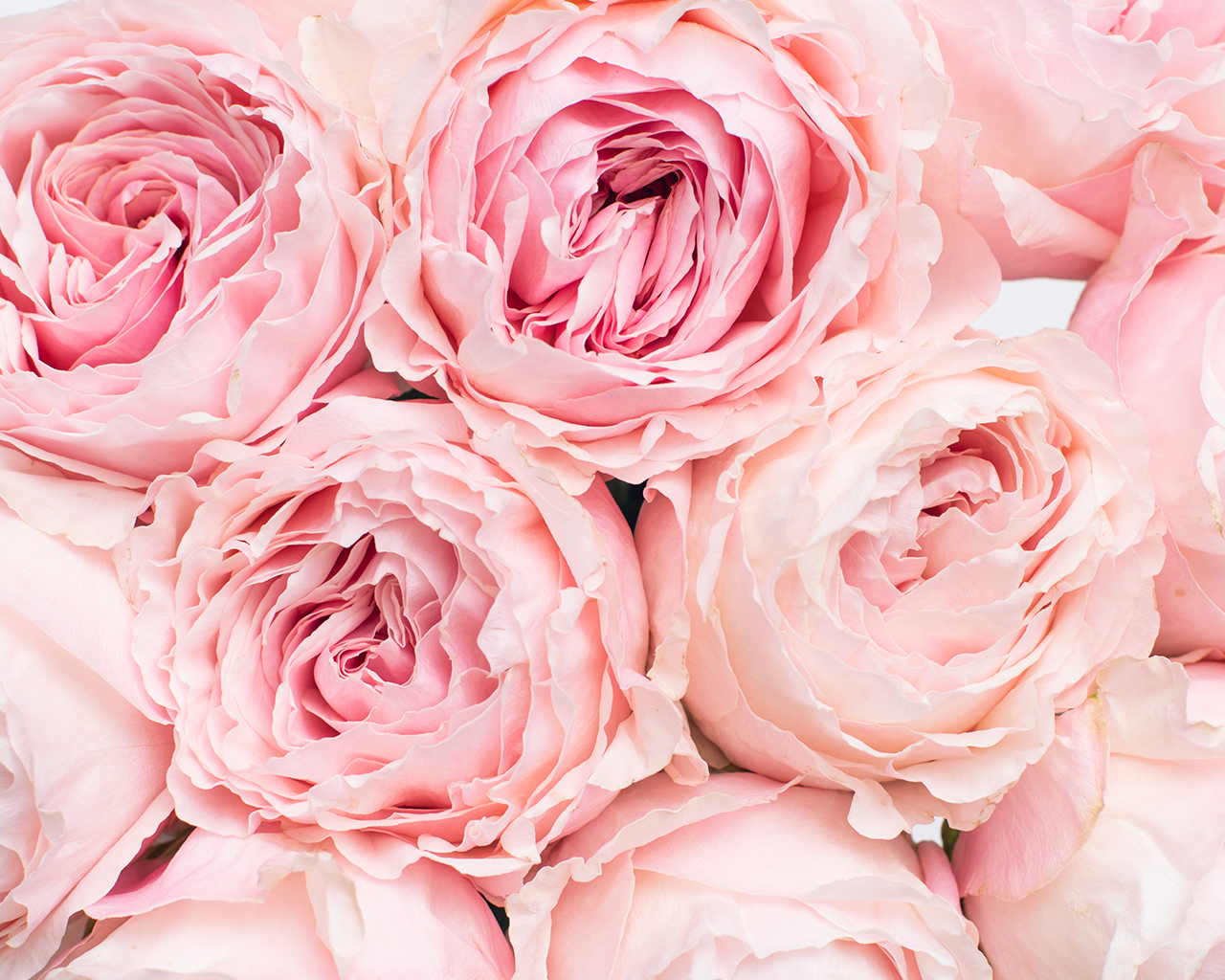 Now pick a vase to put the flower in.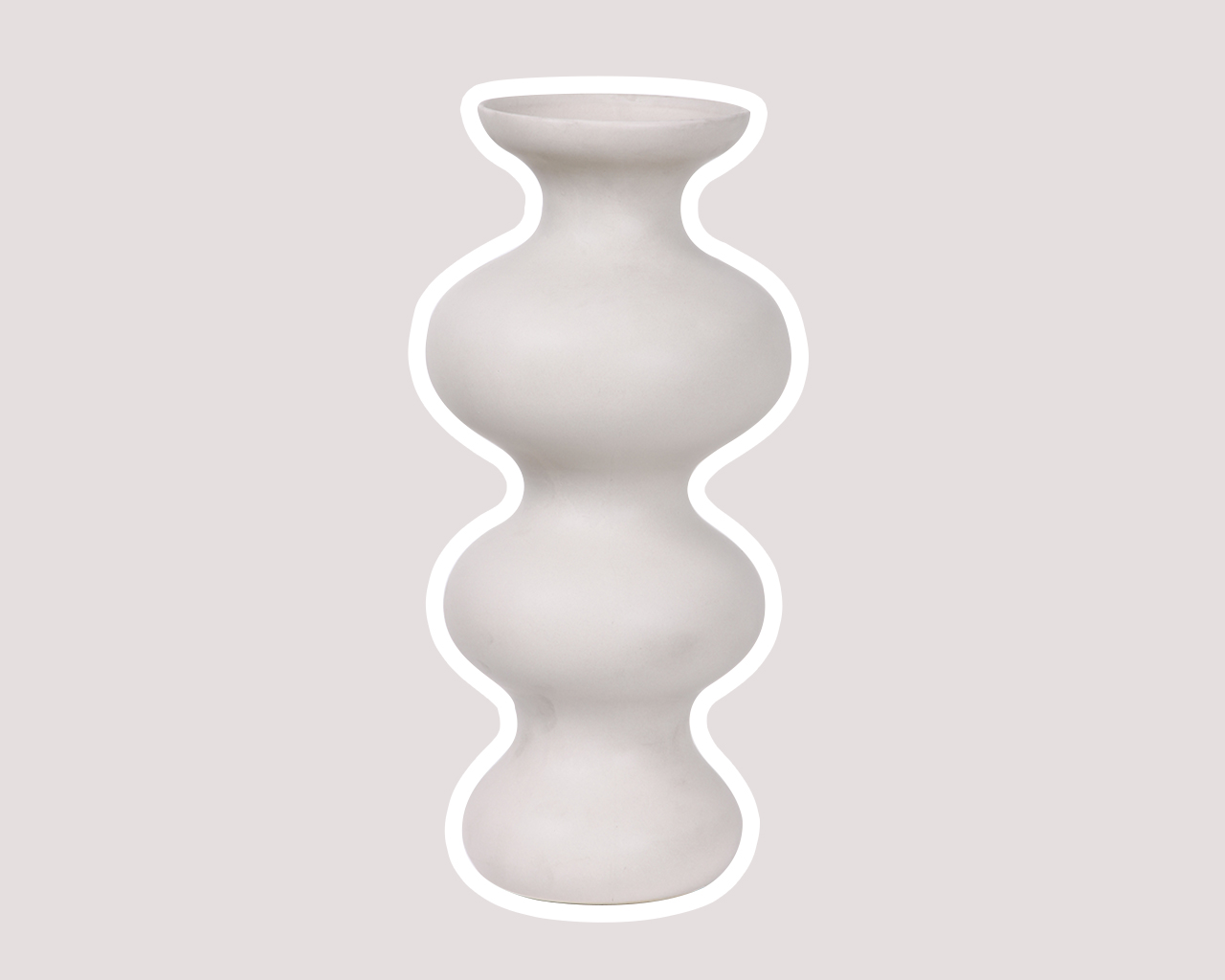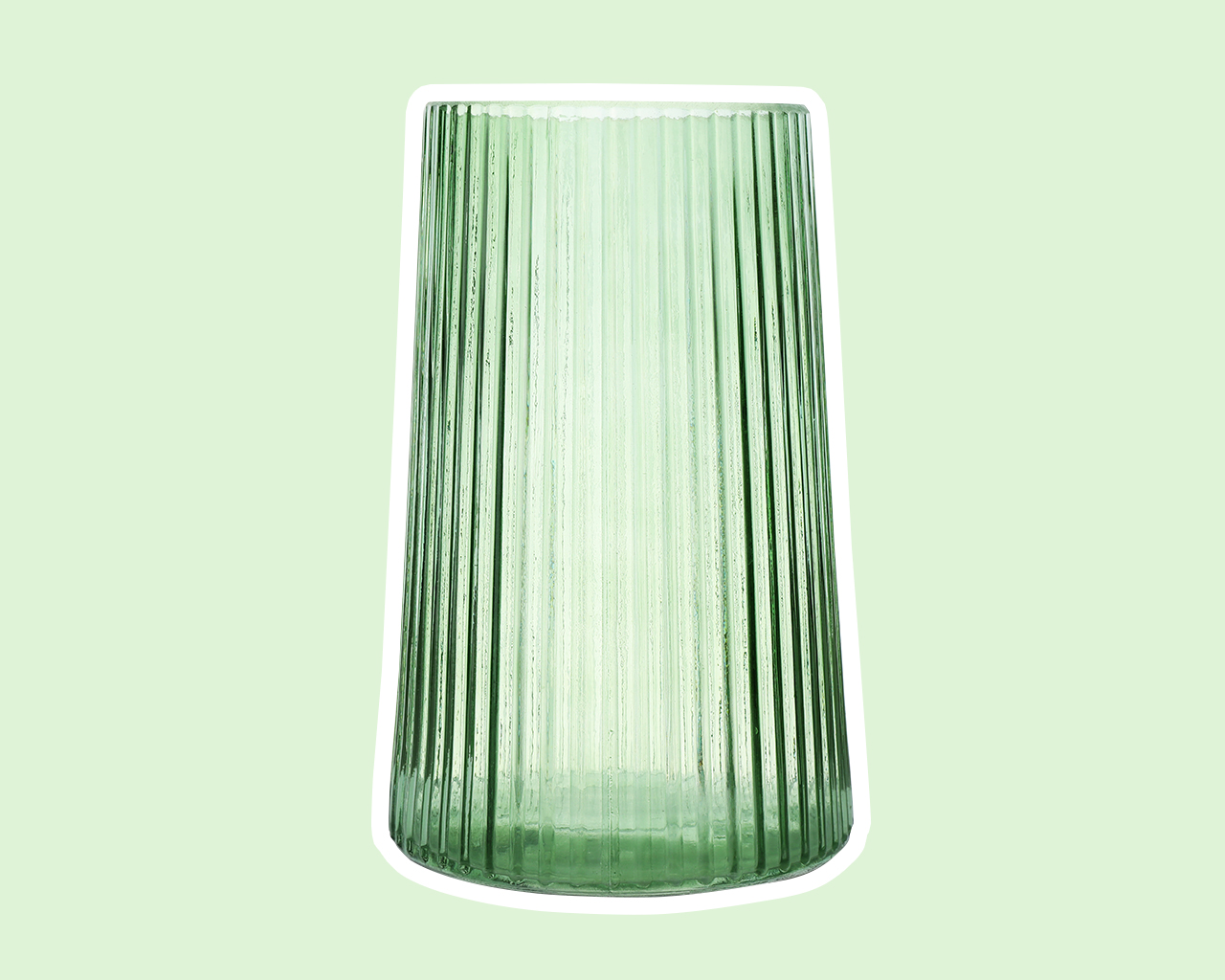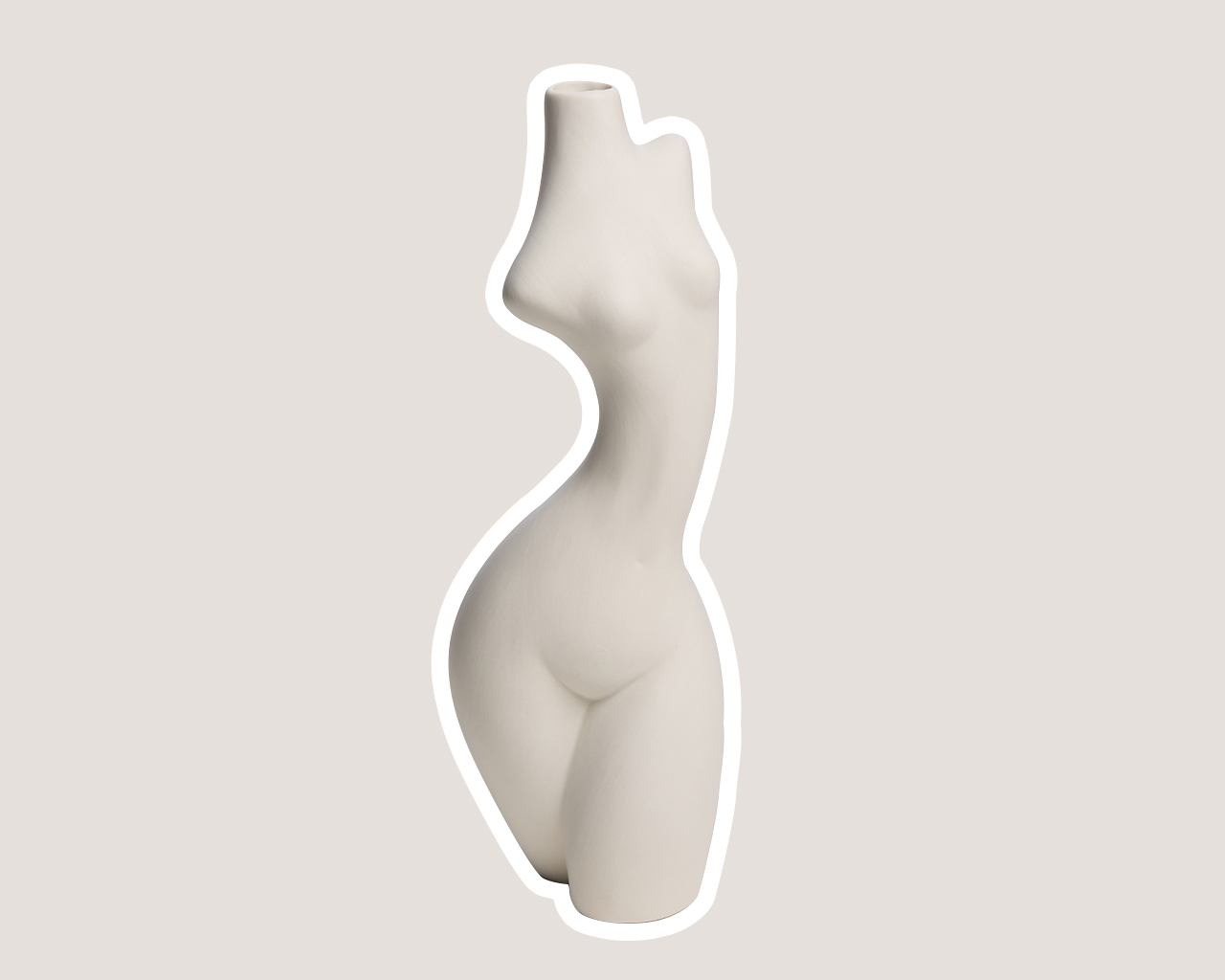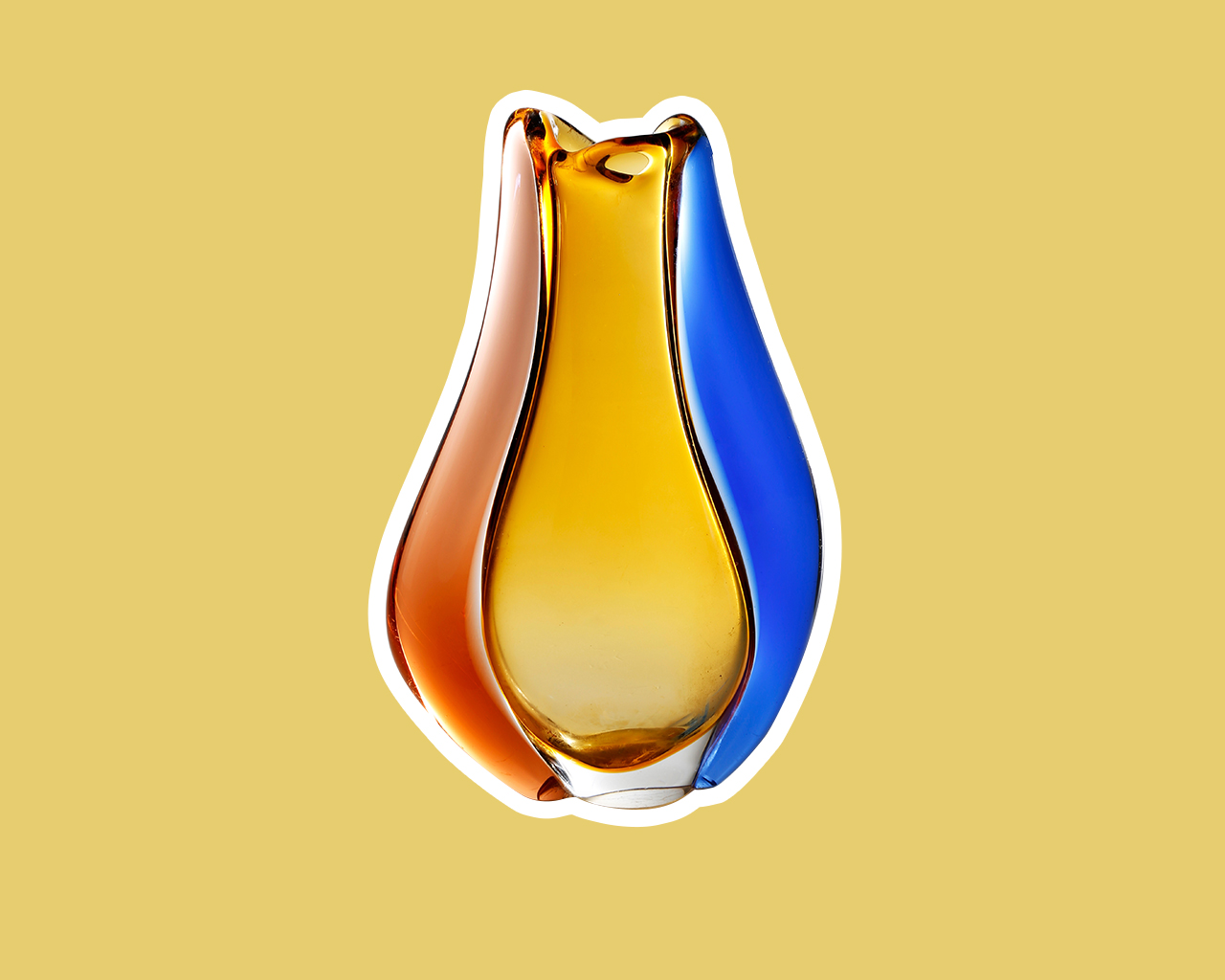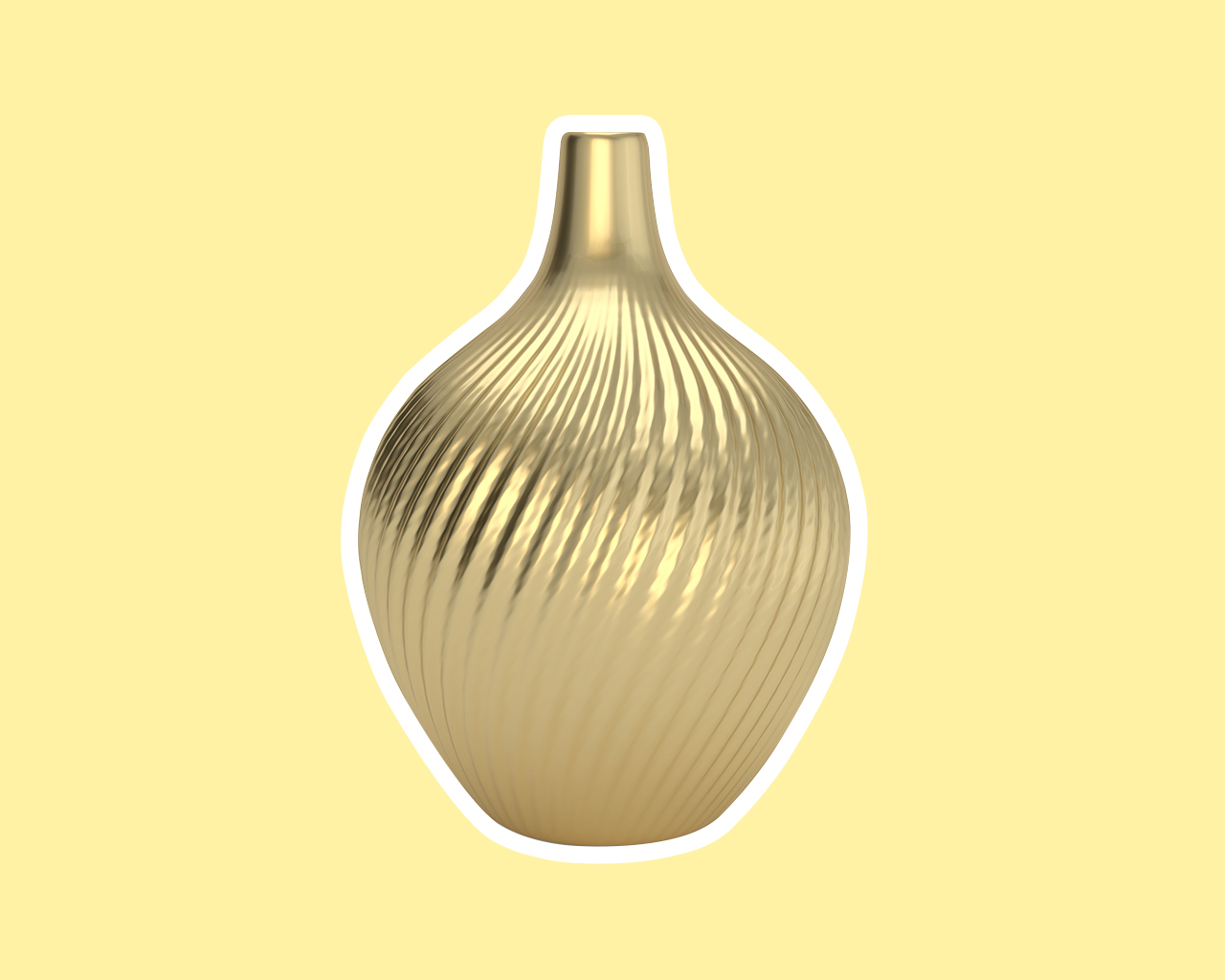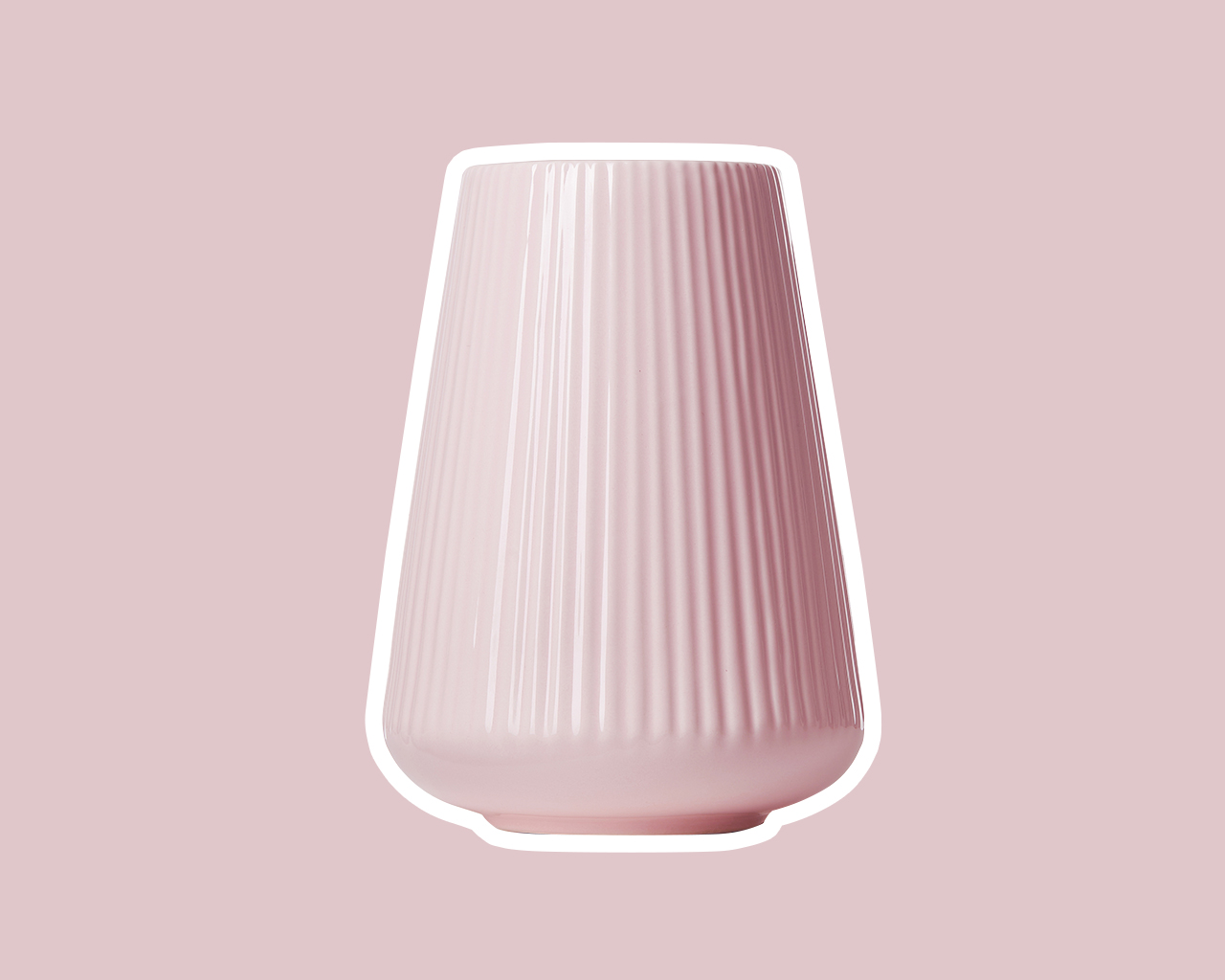 What are you doing this weekend?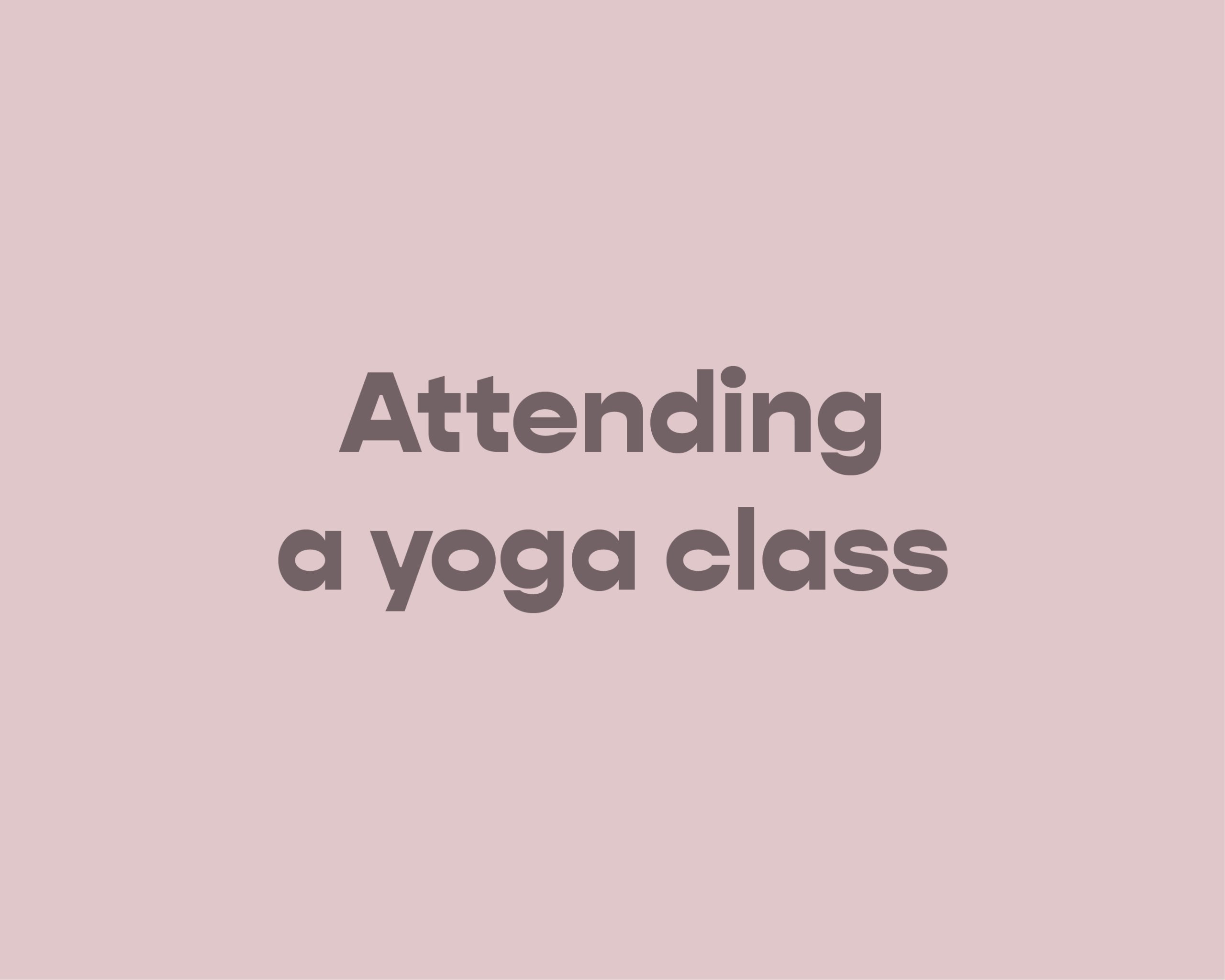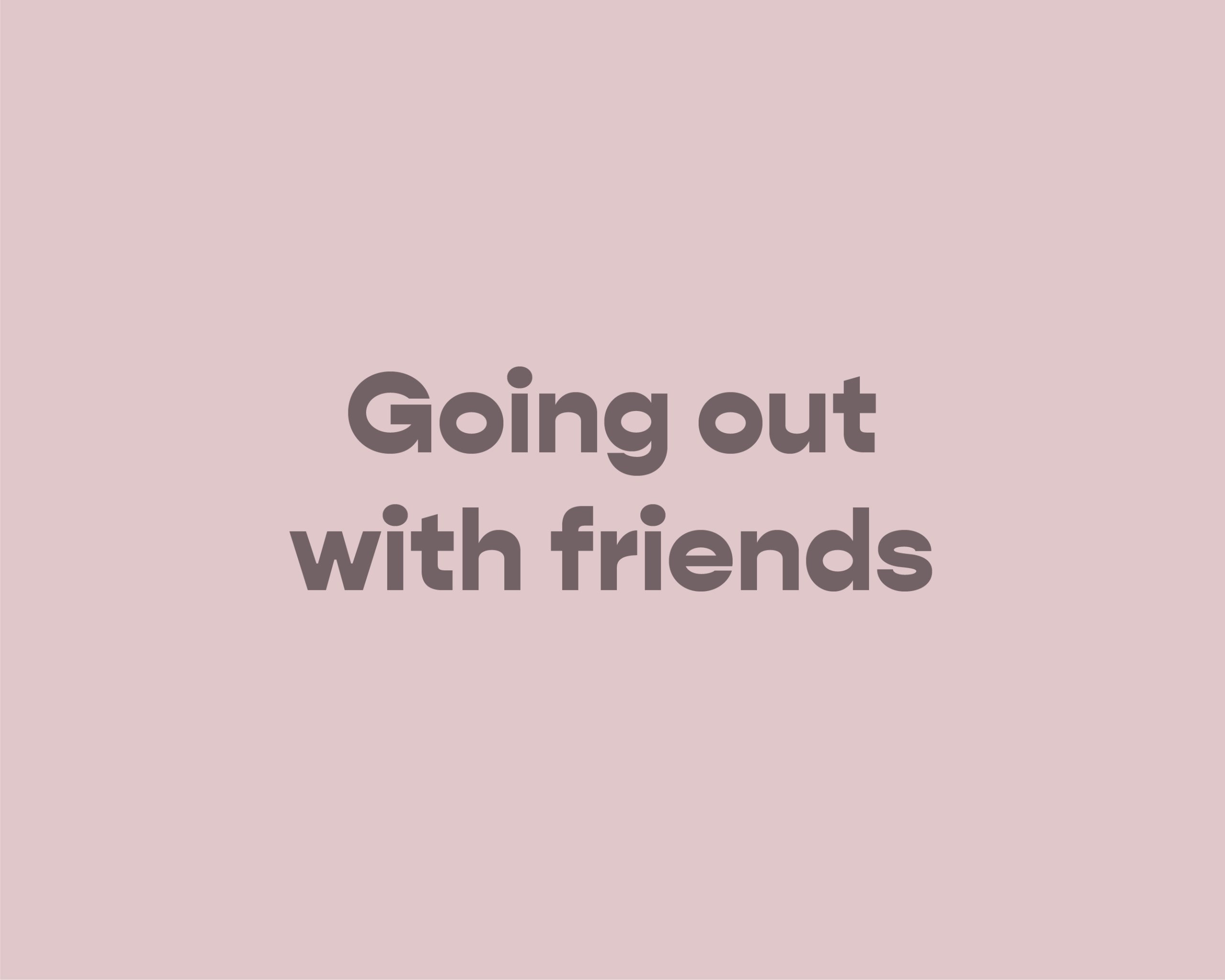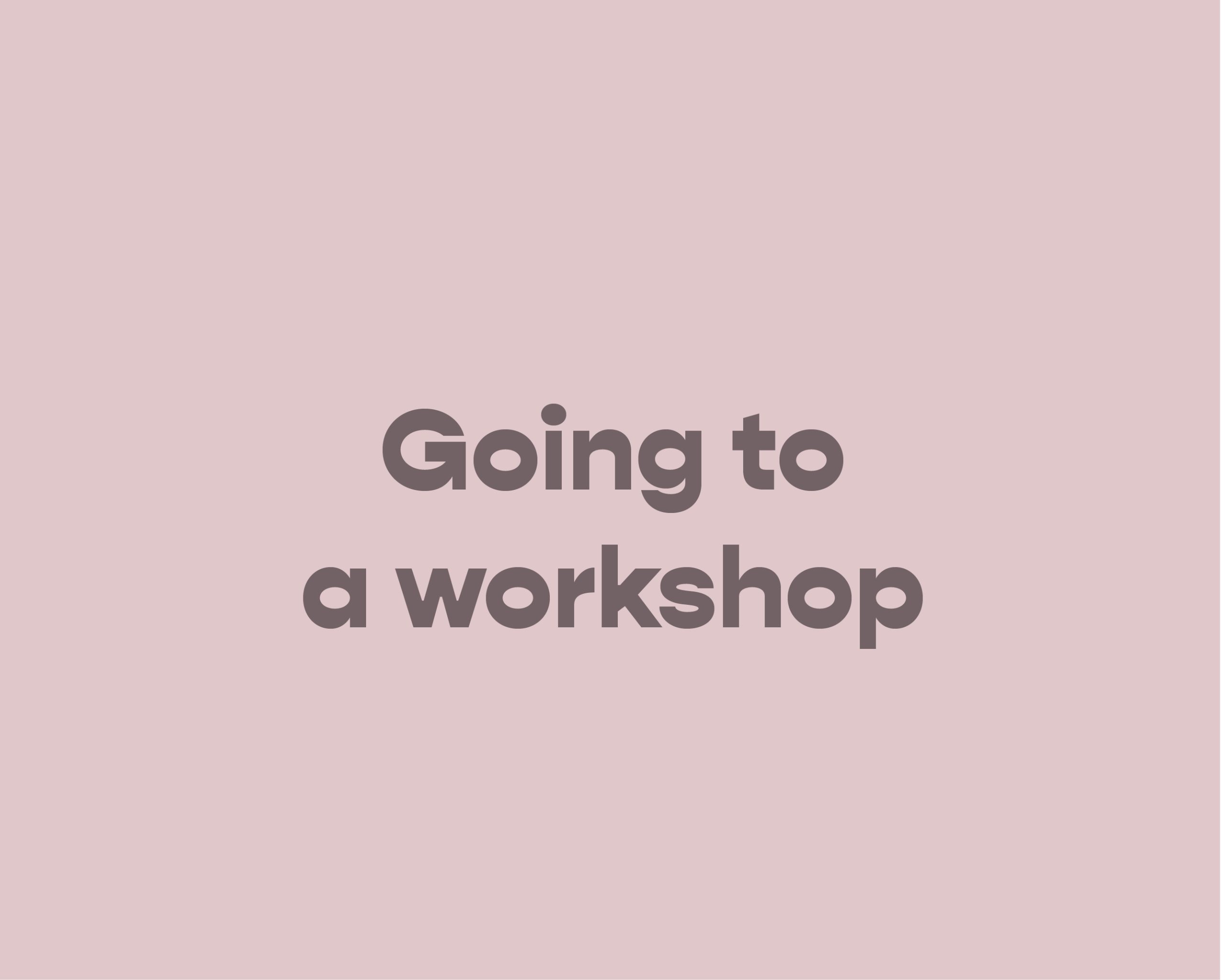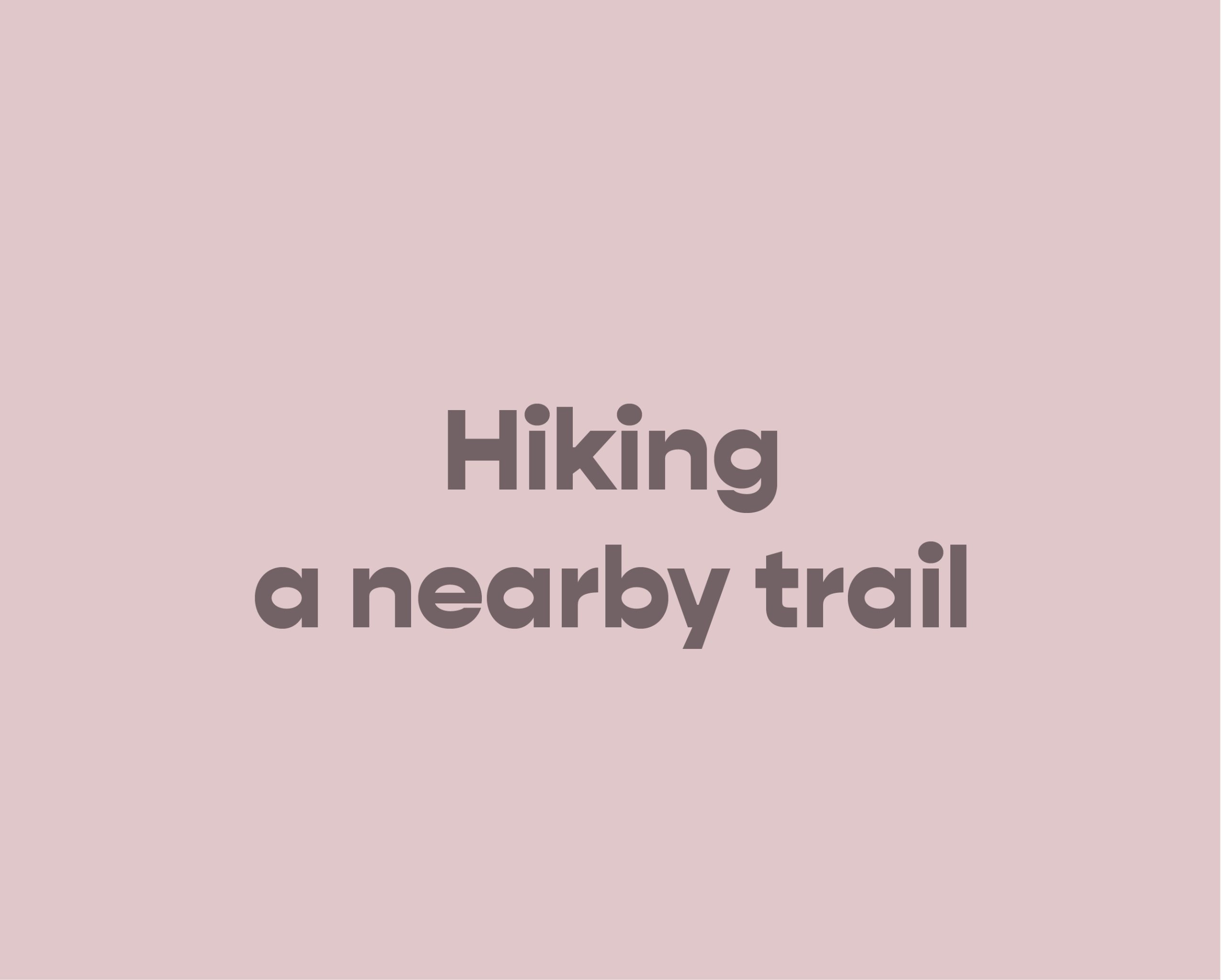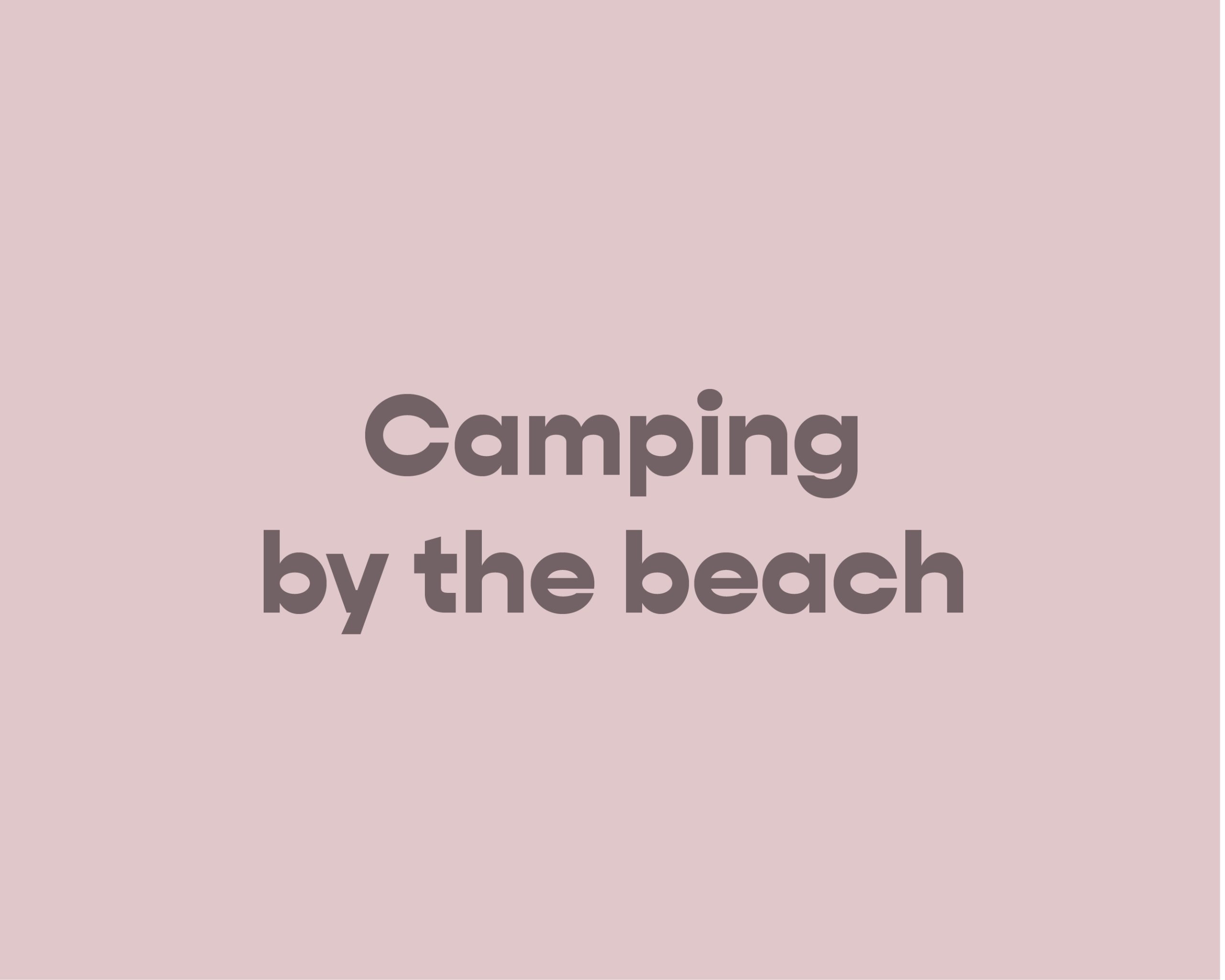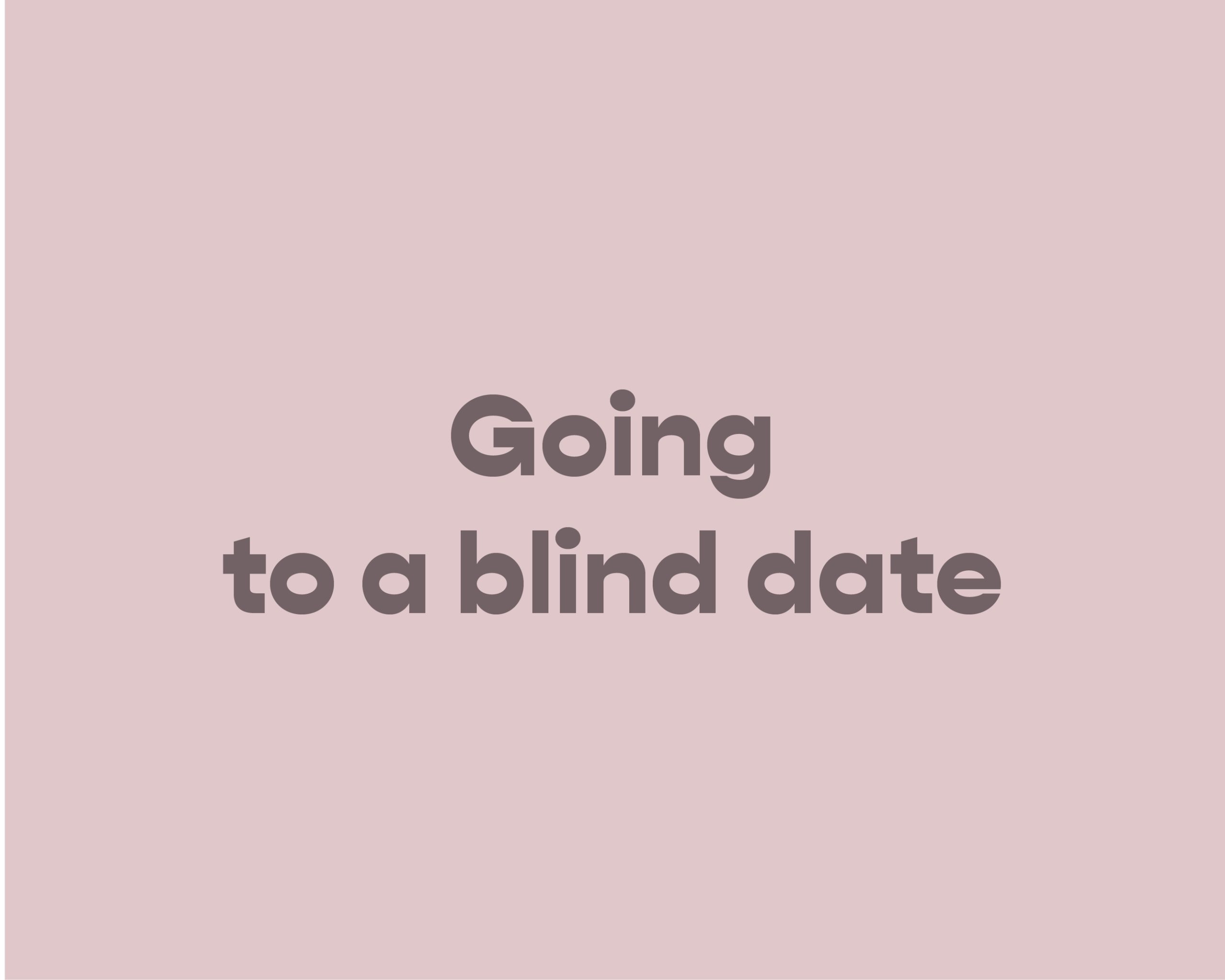 Pick an energizing drink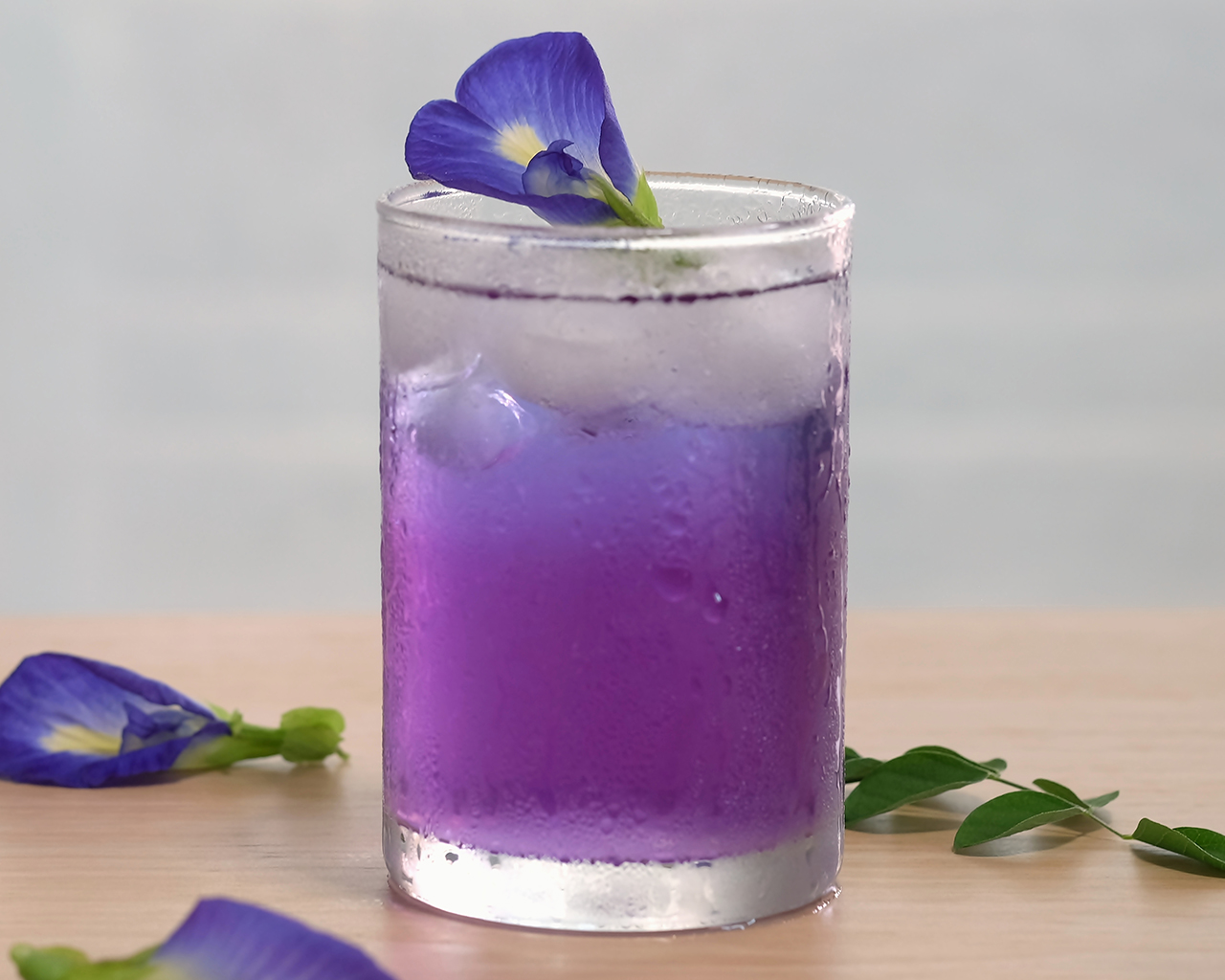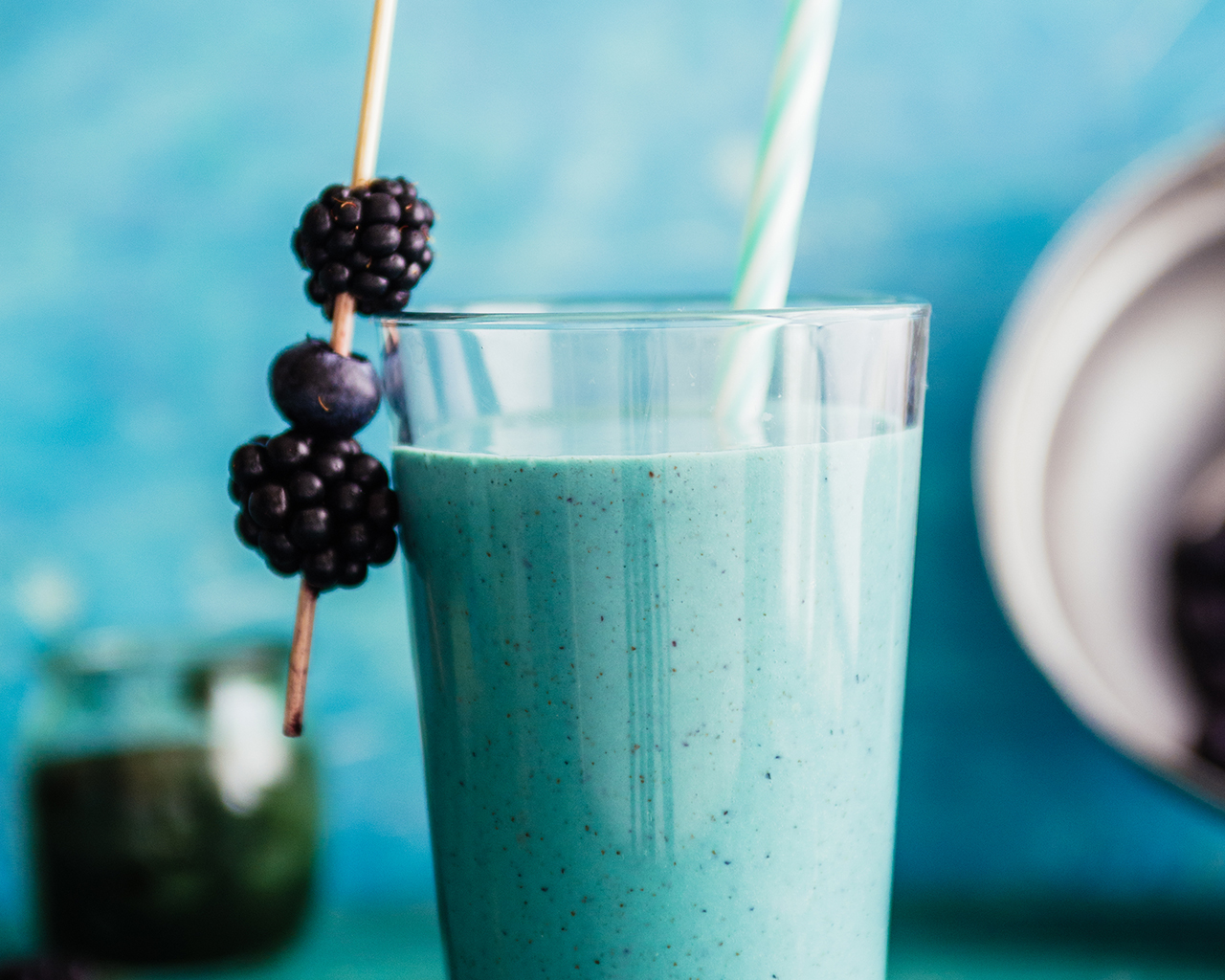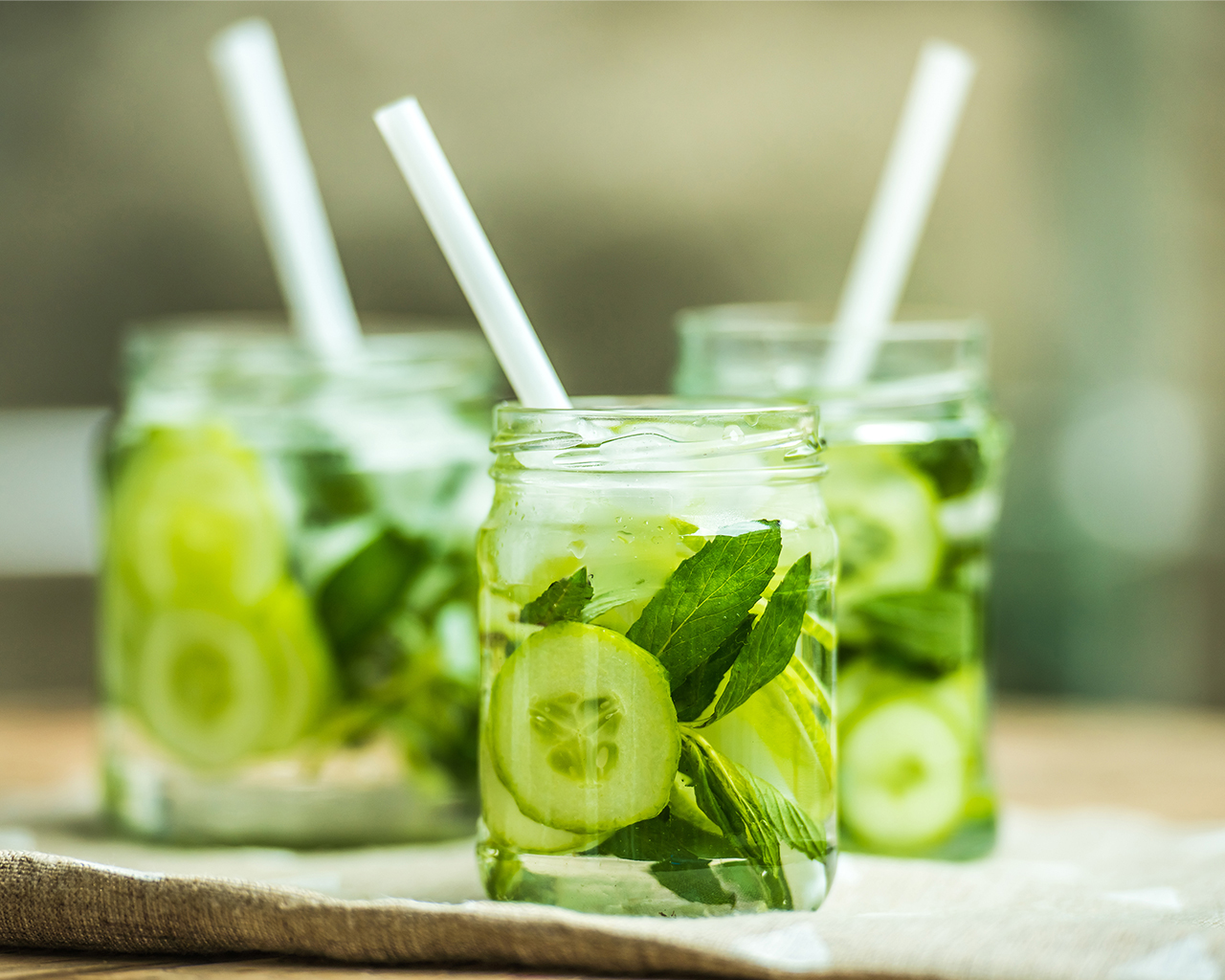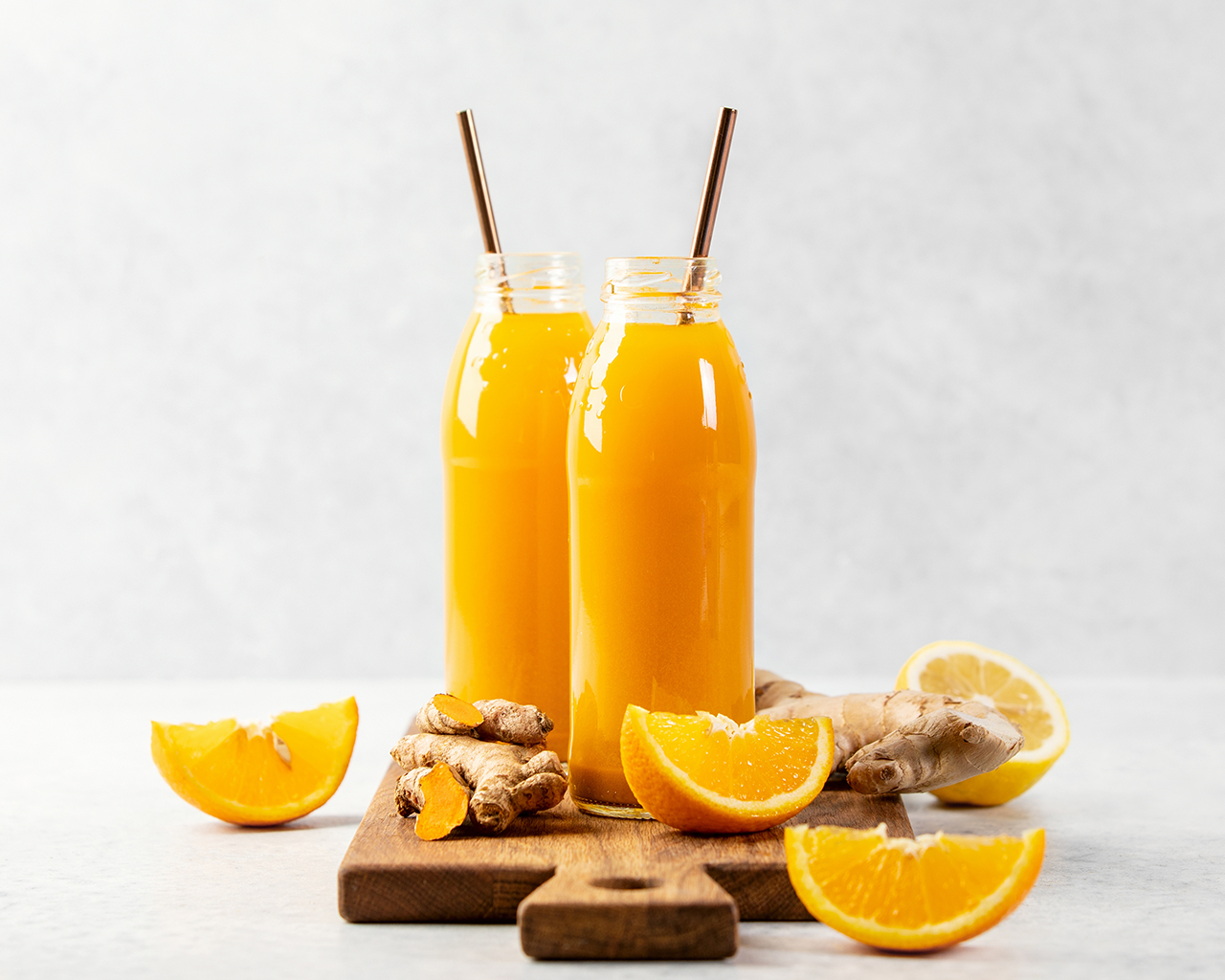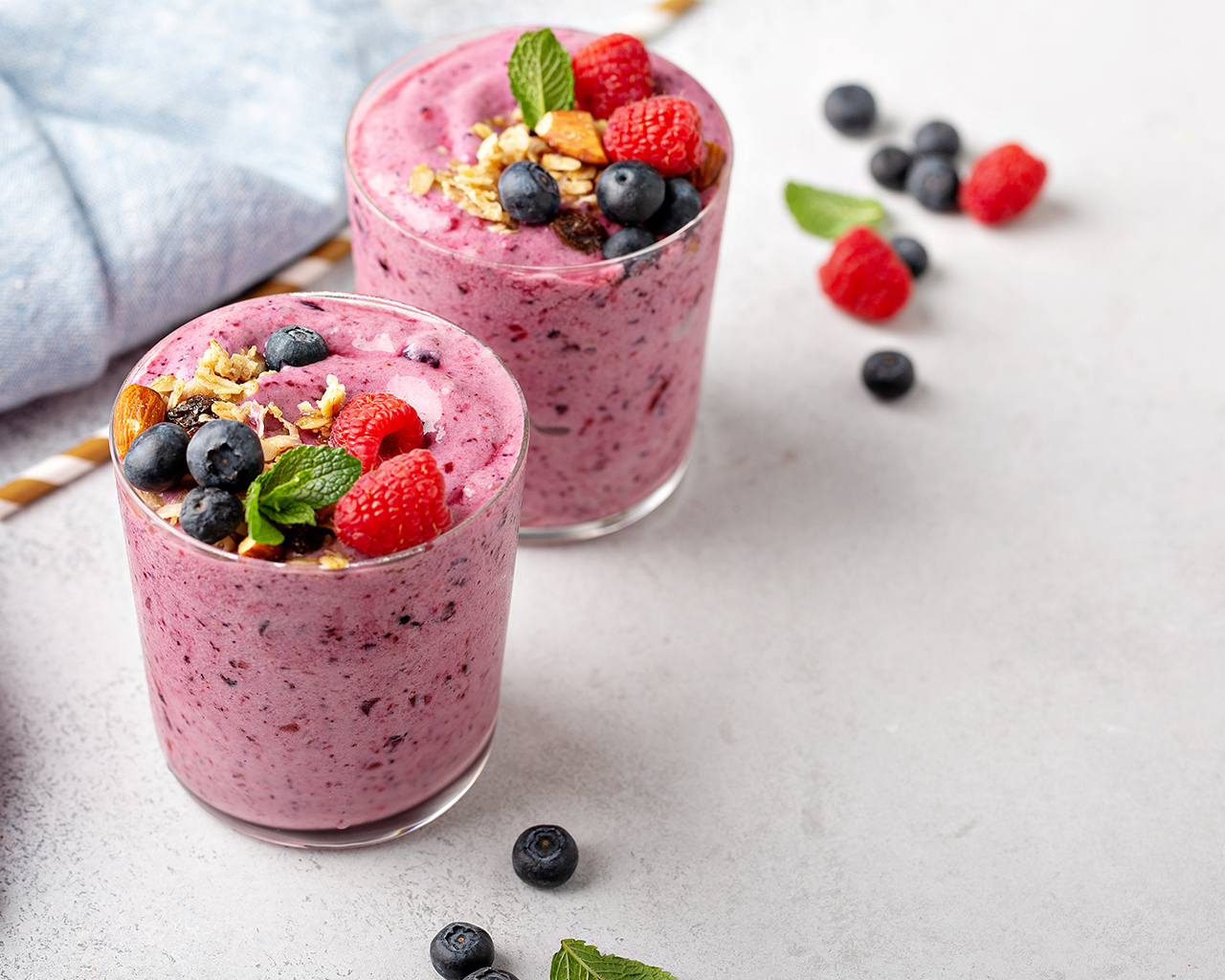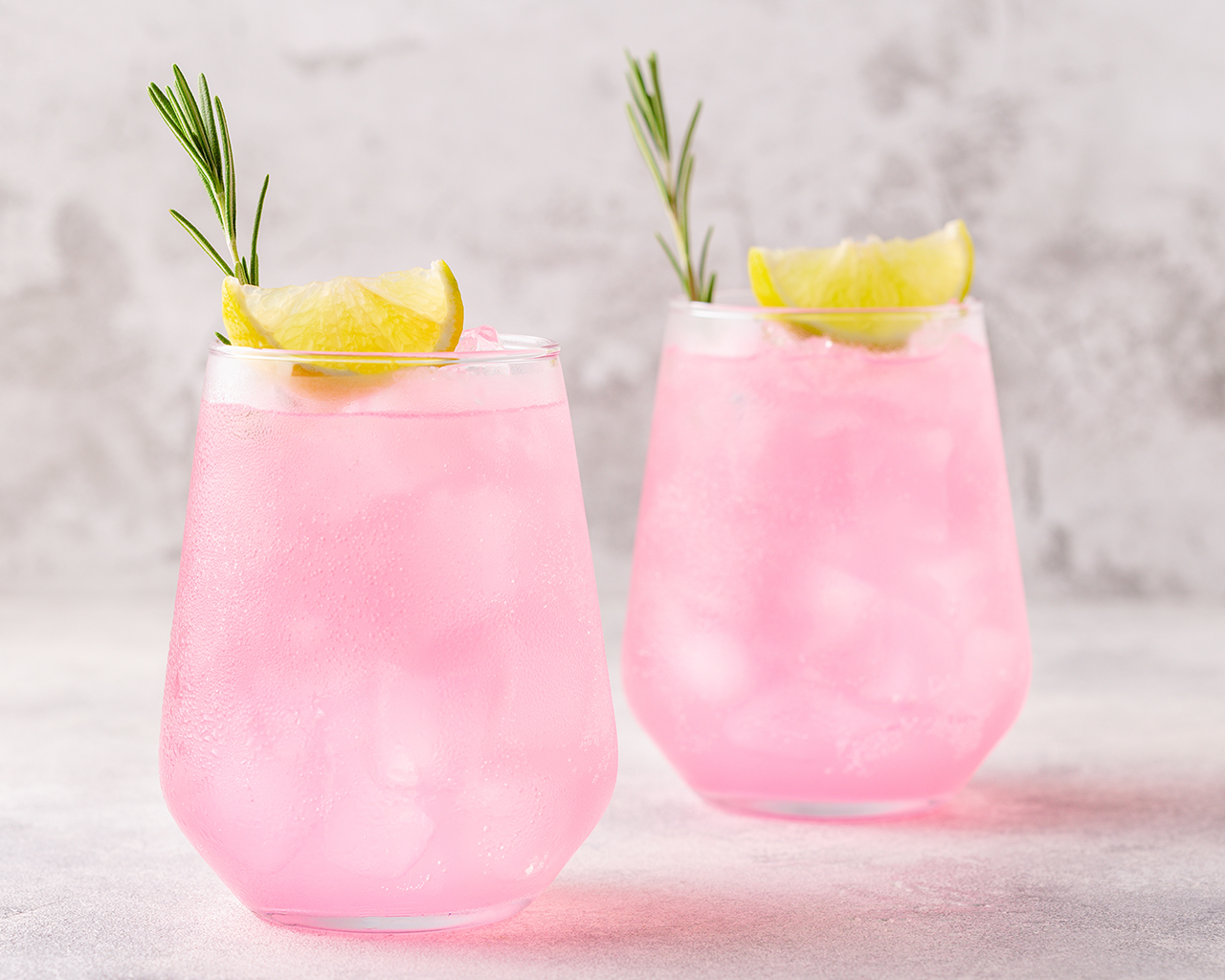 Indulge in a sweet treat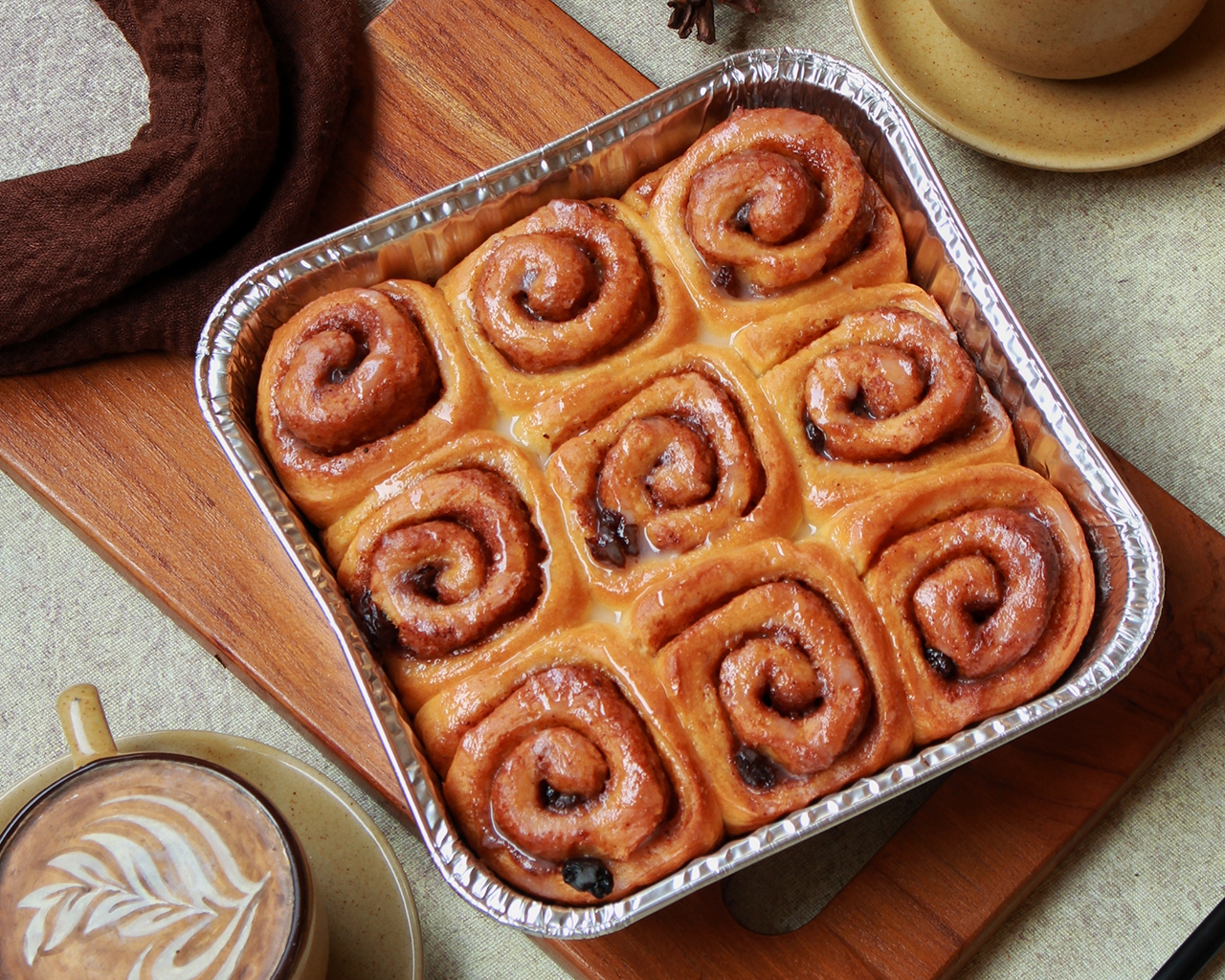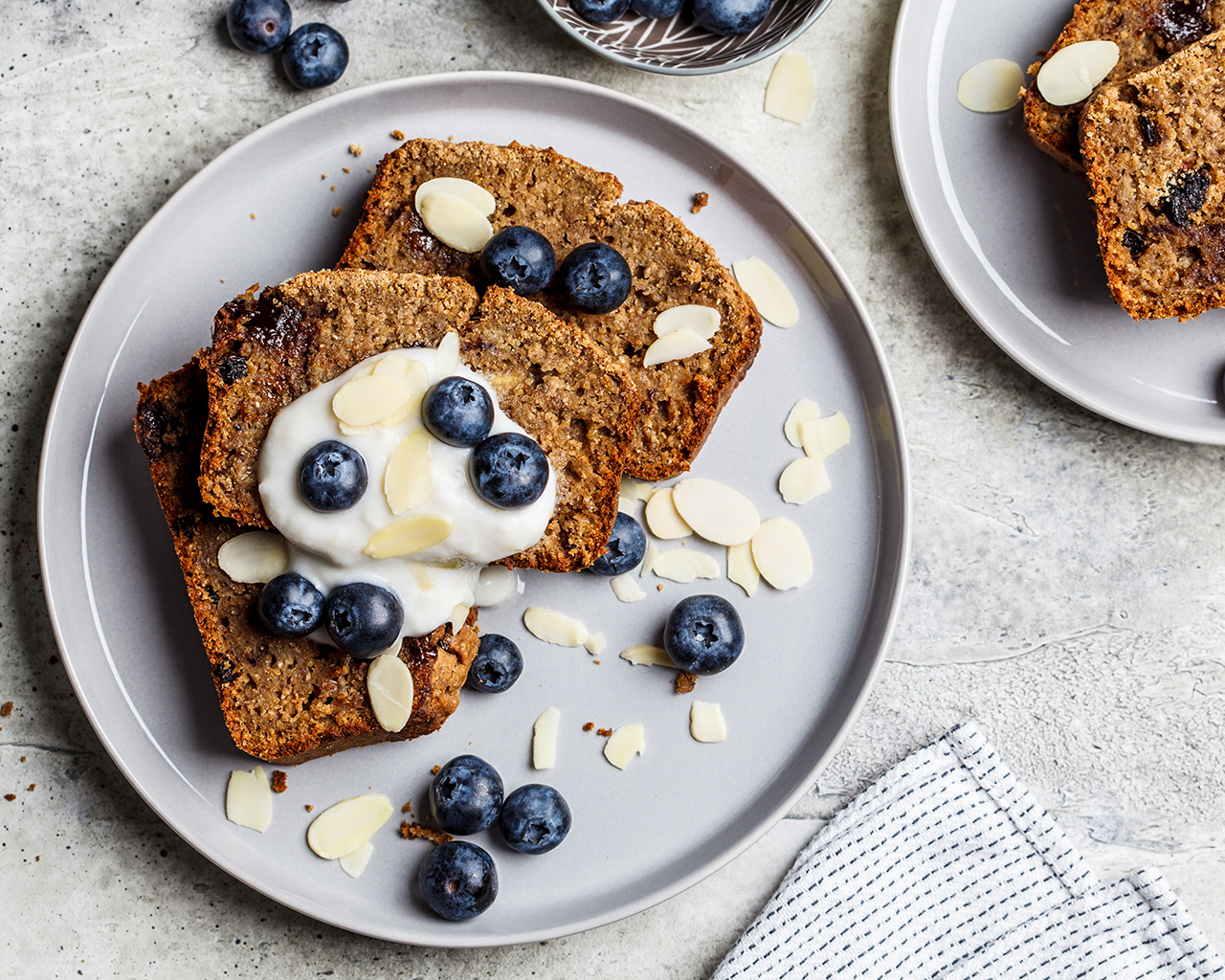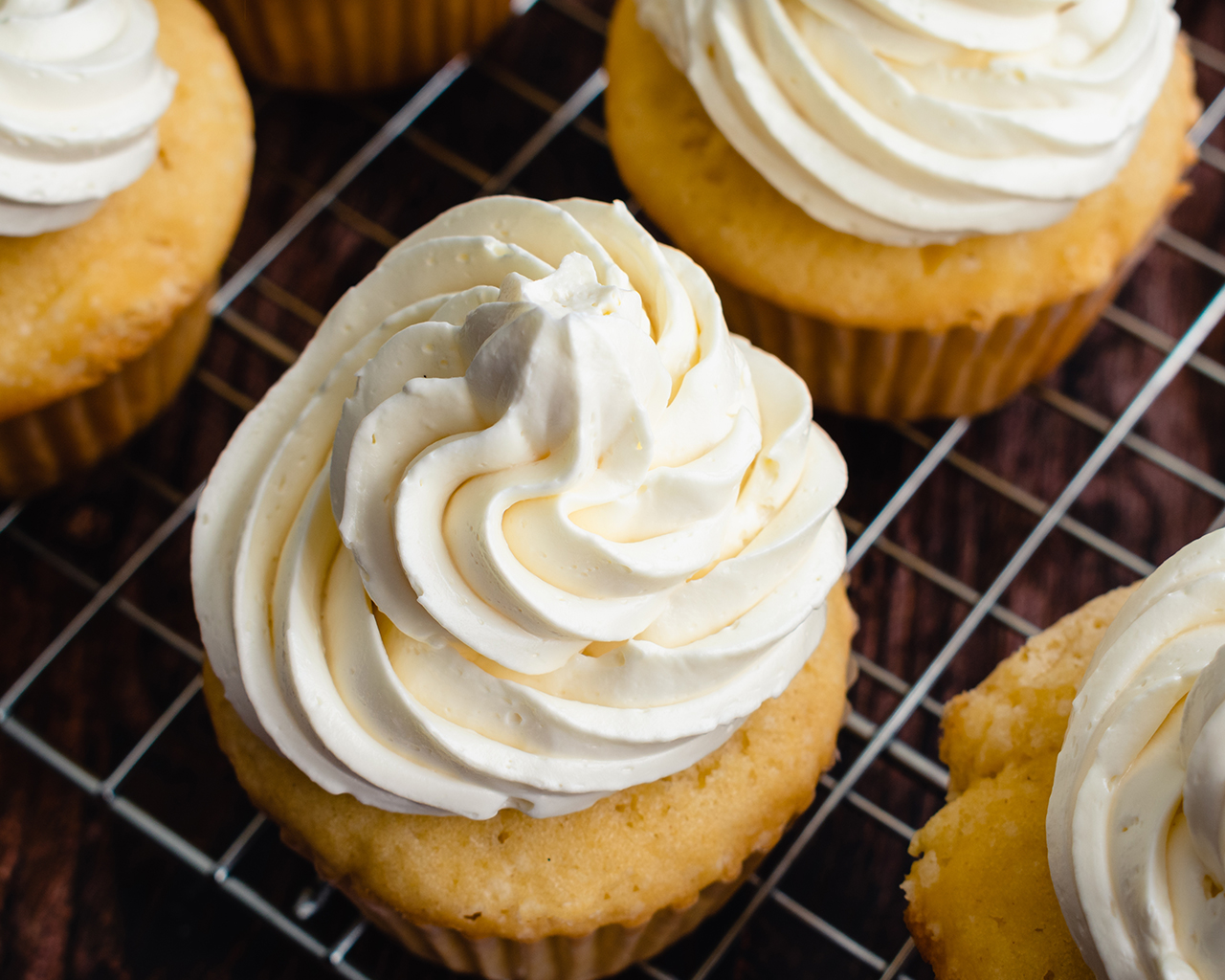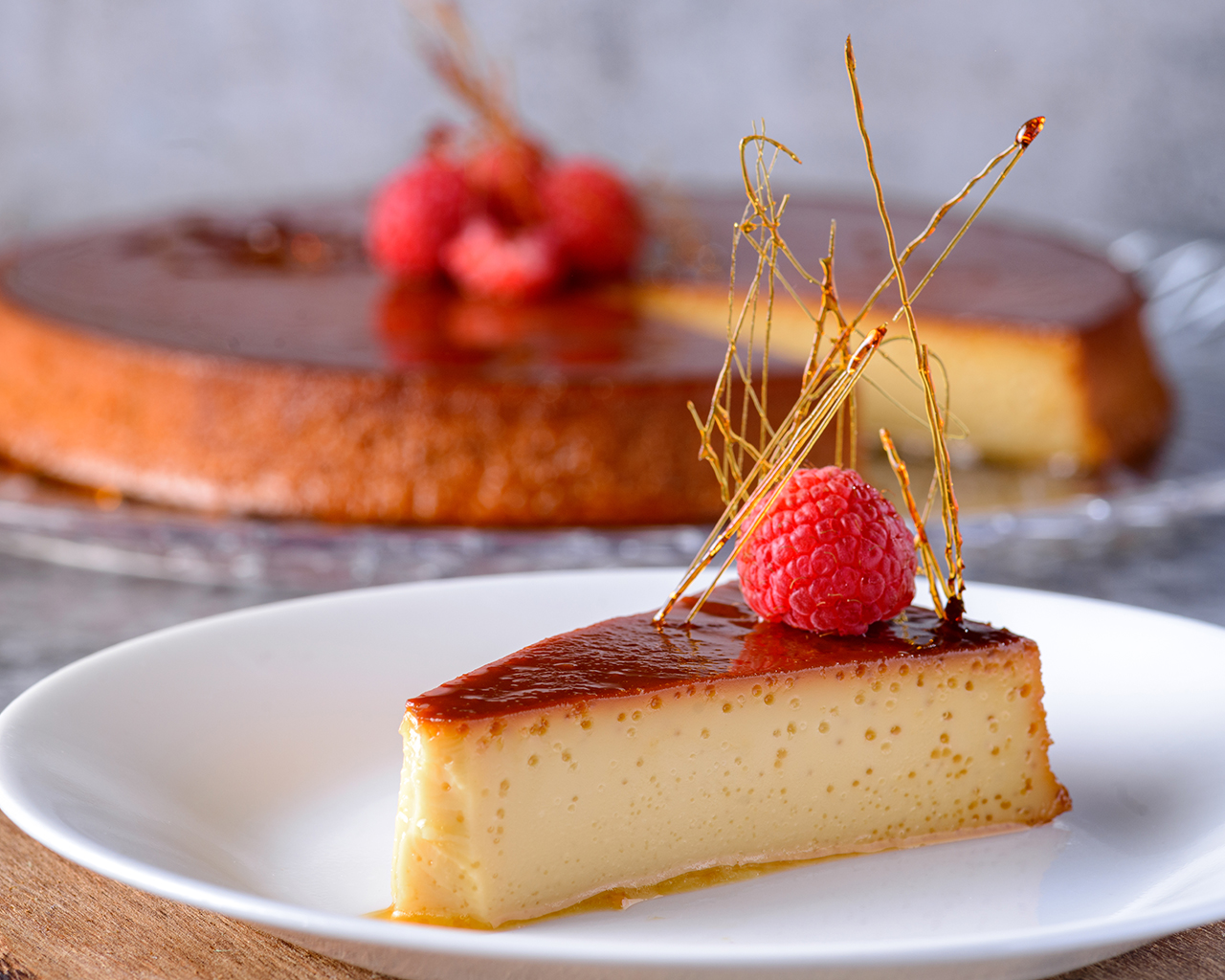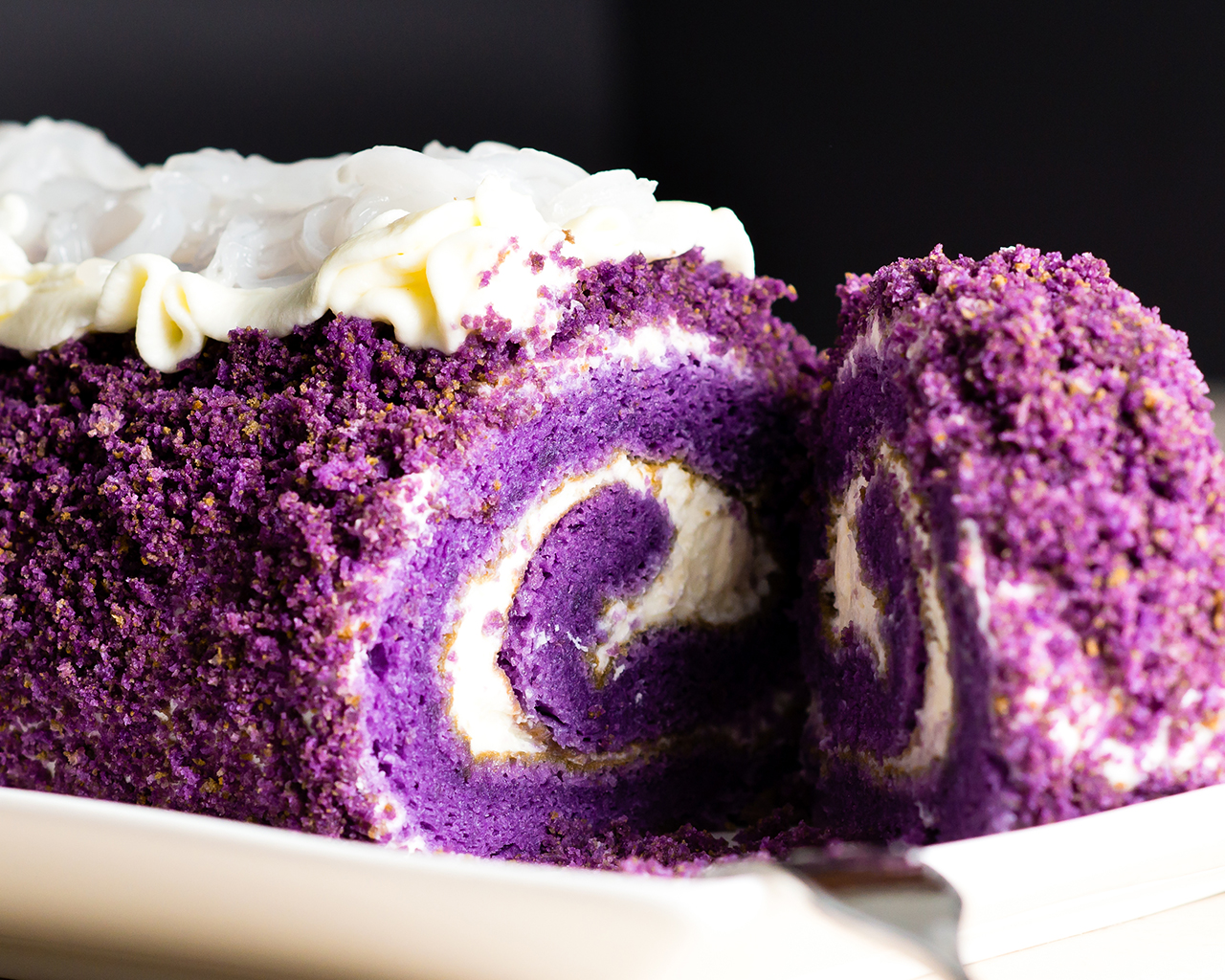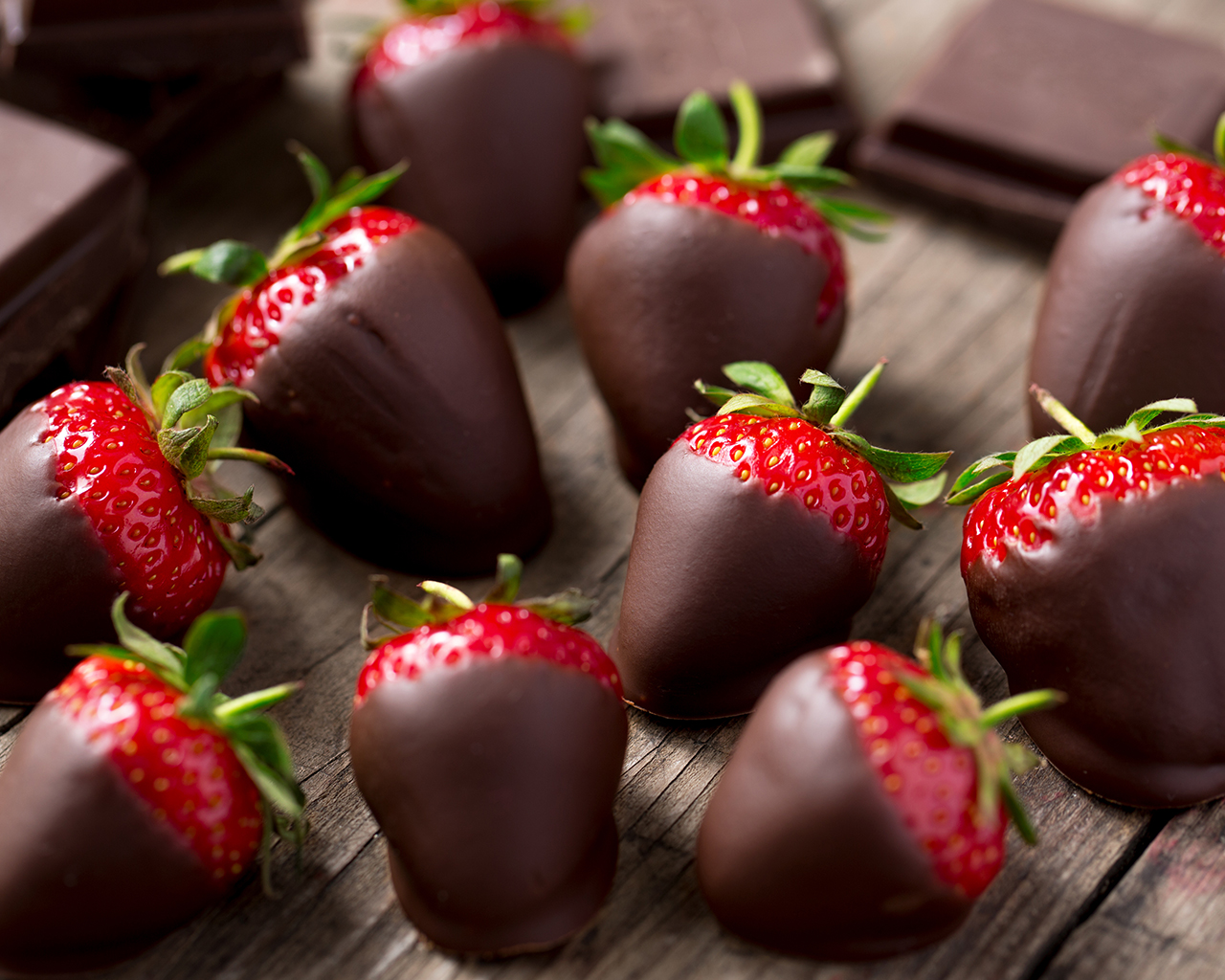 How do you decompress?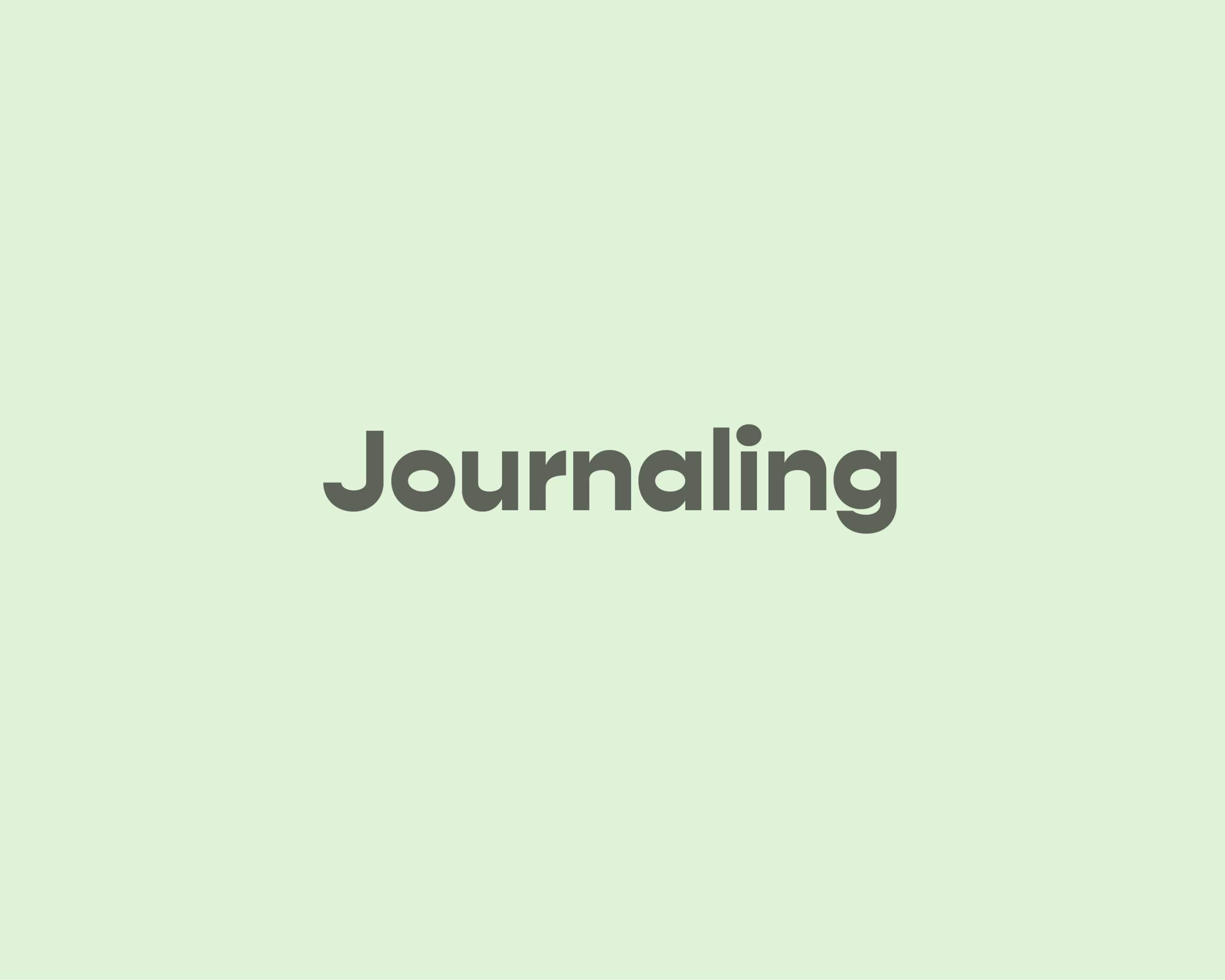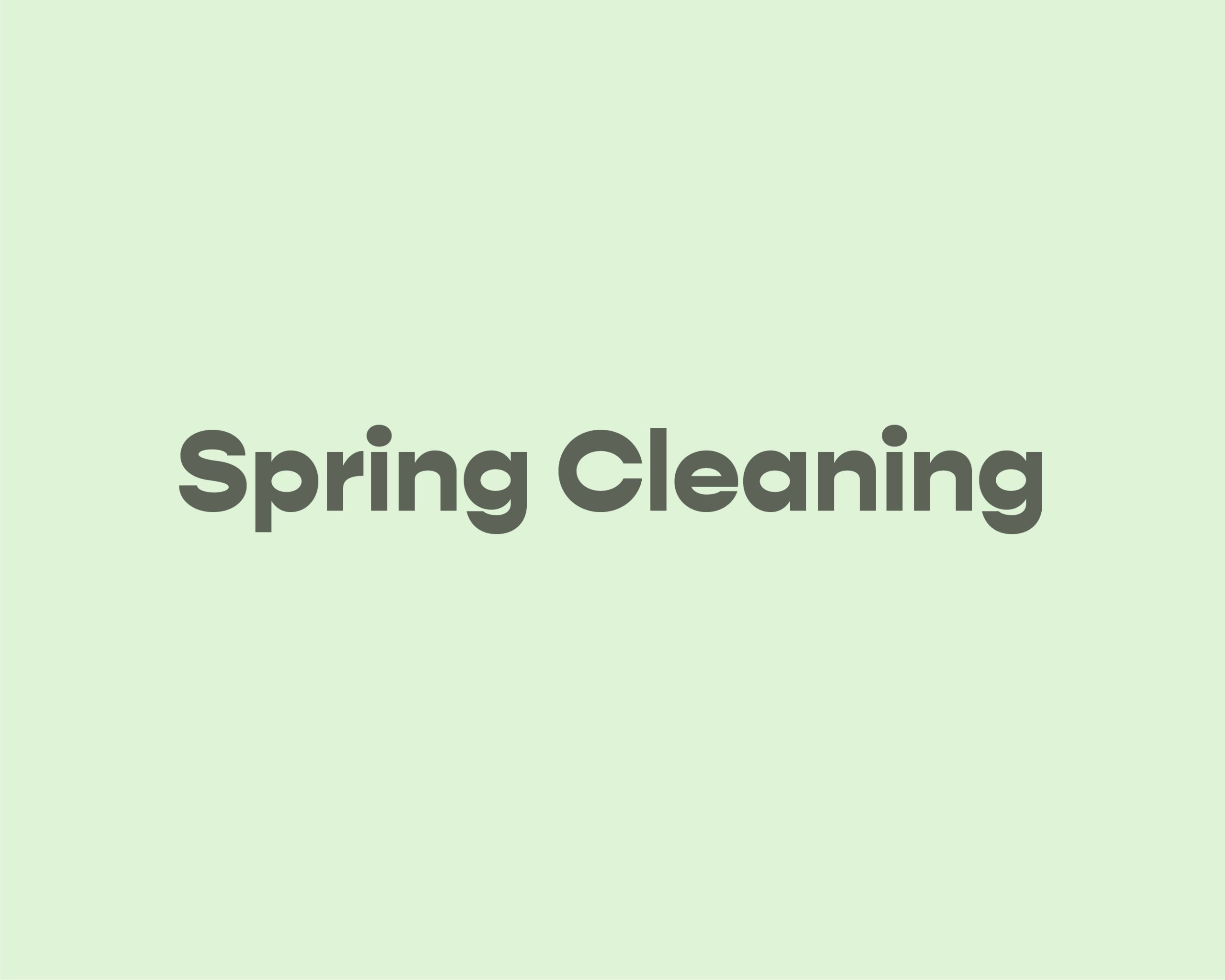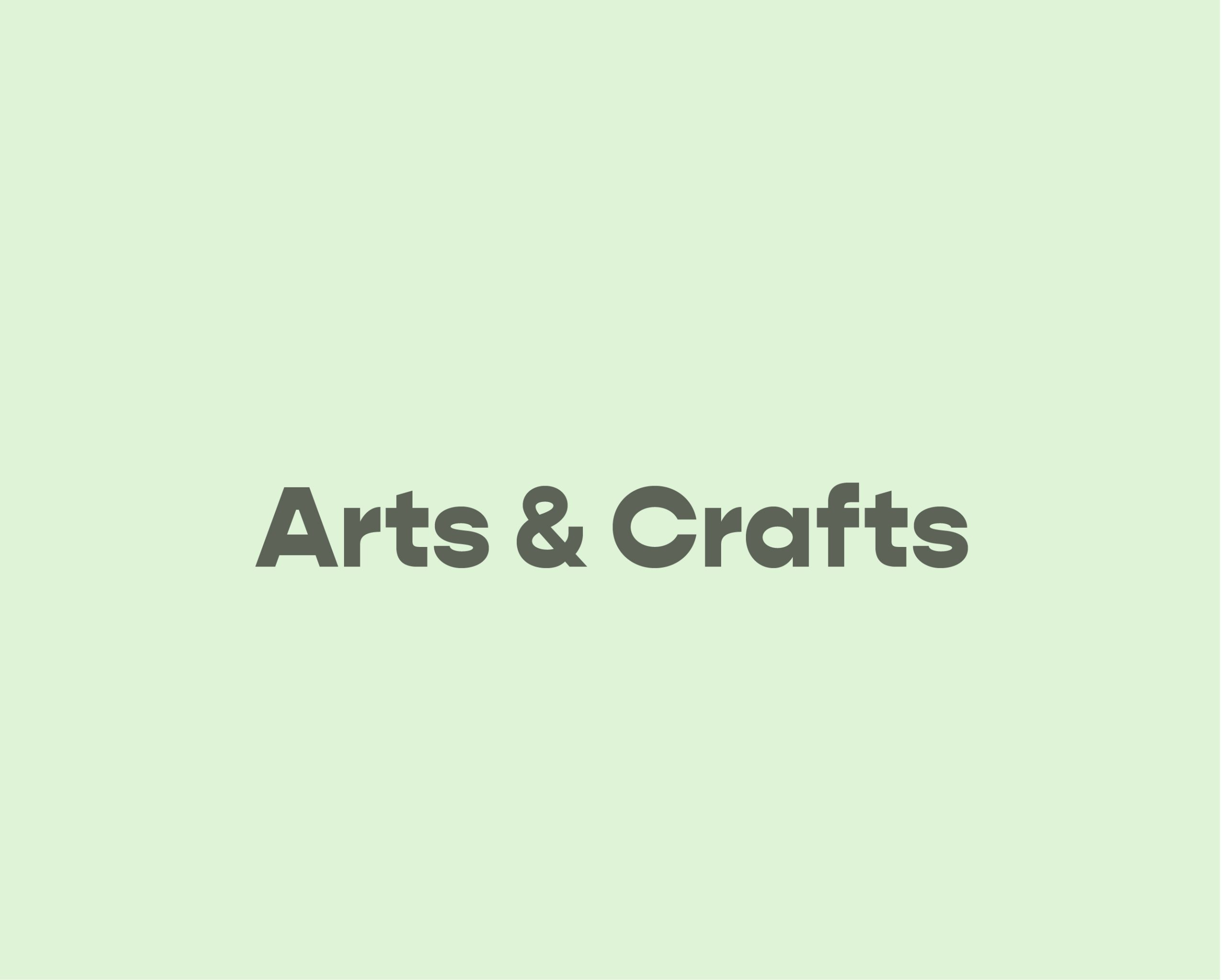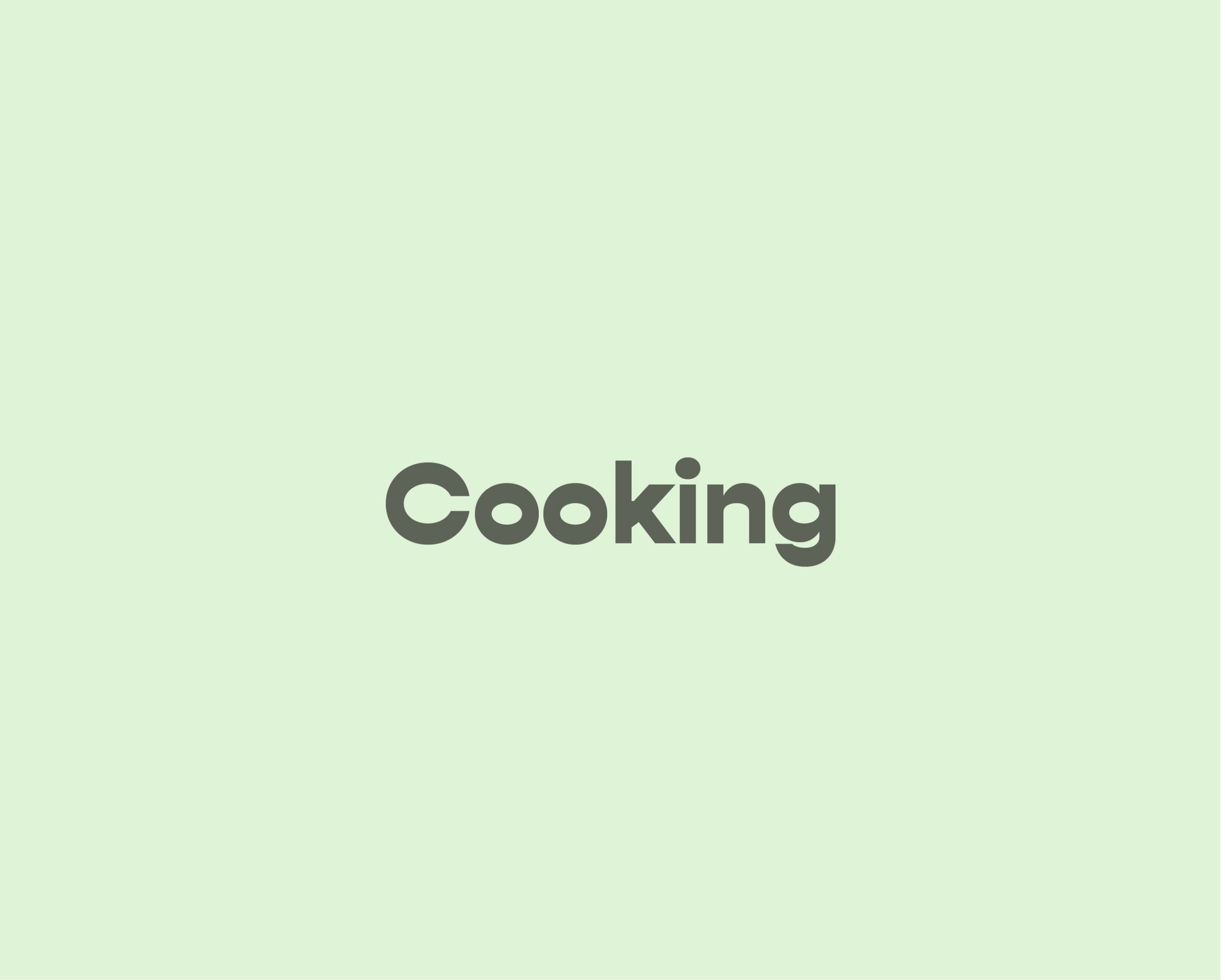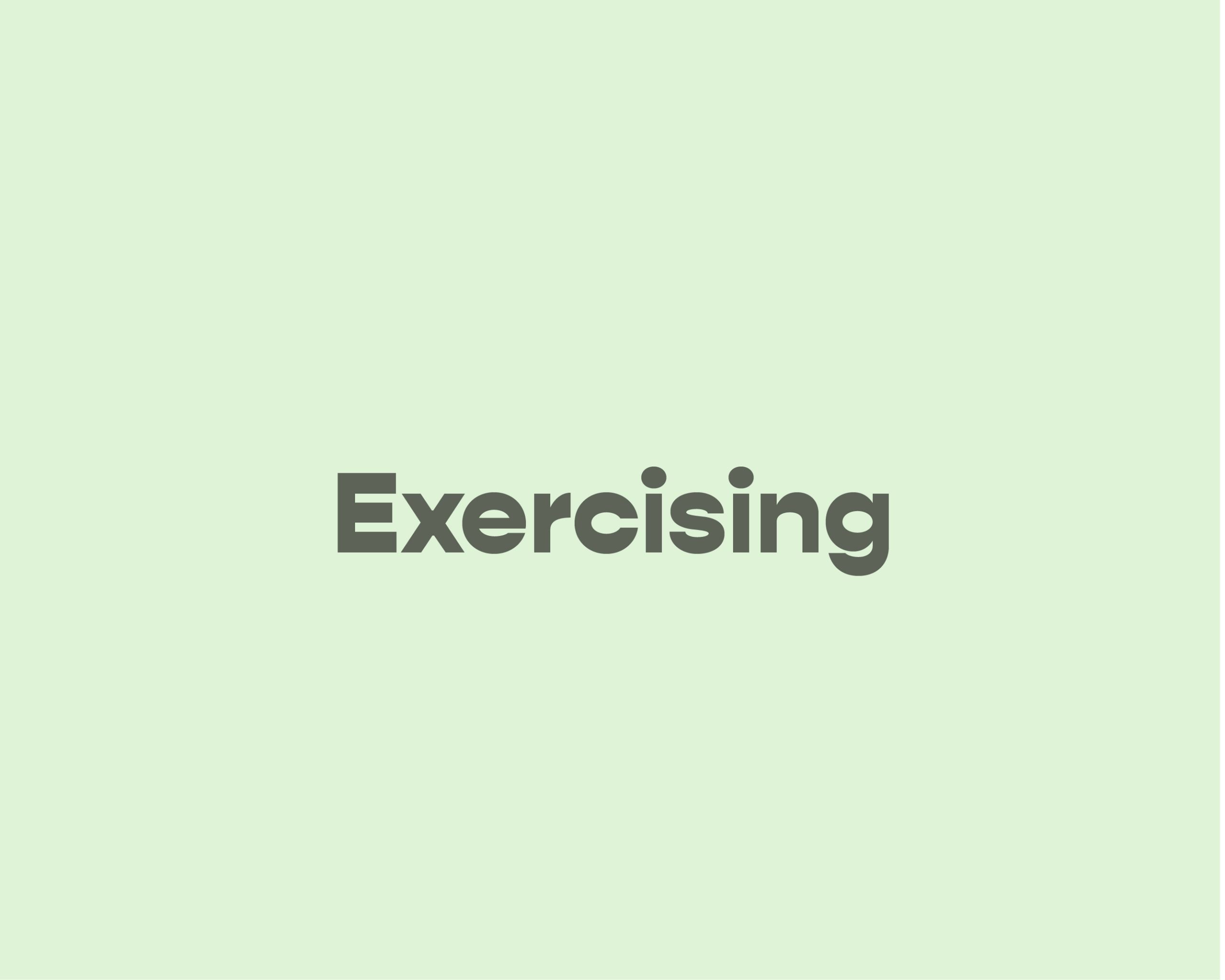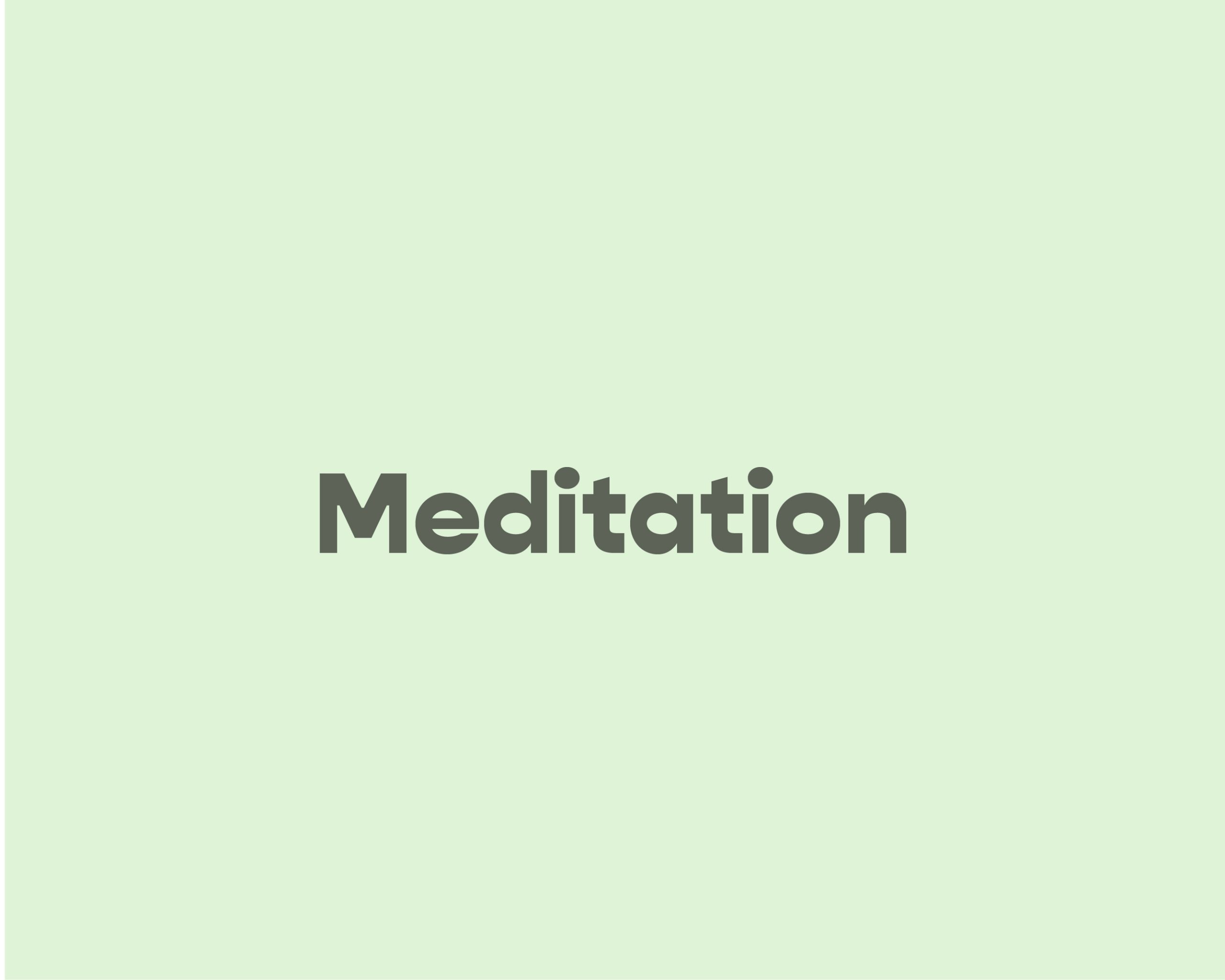 Pick a song to jam to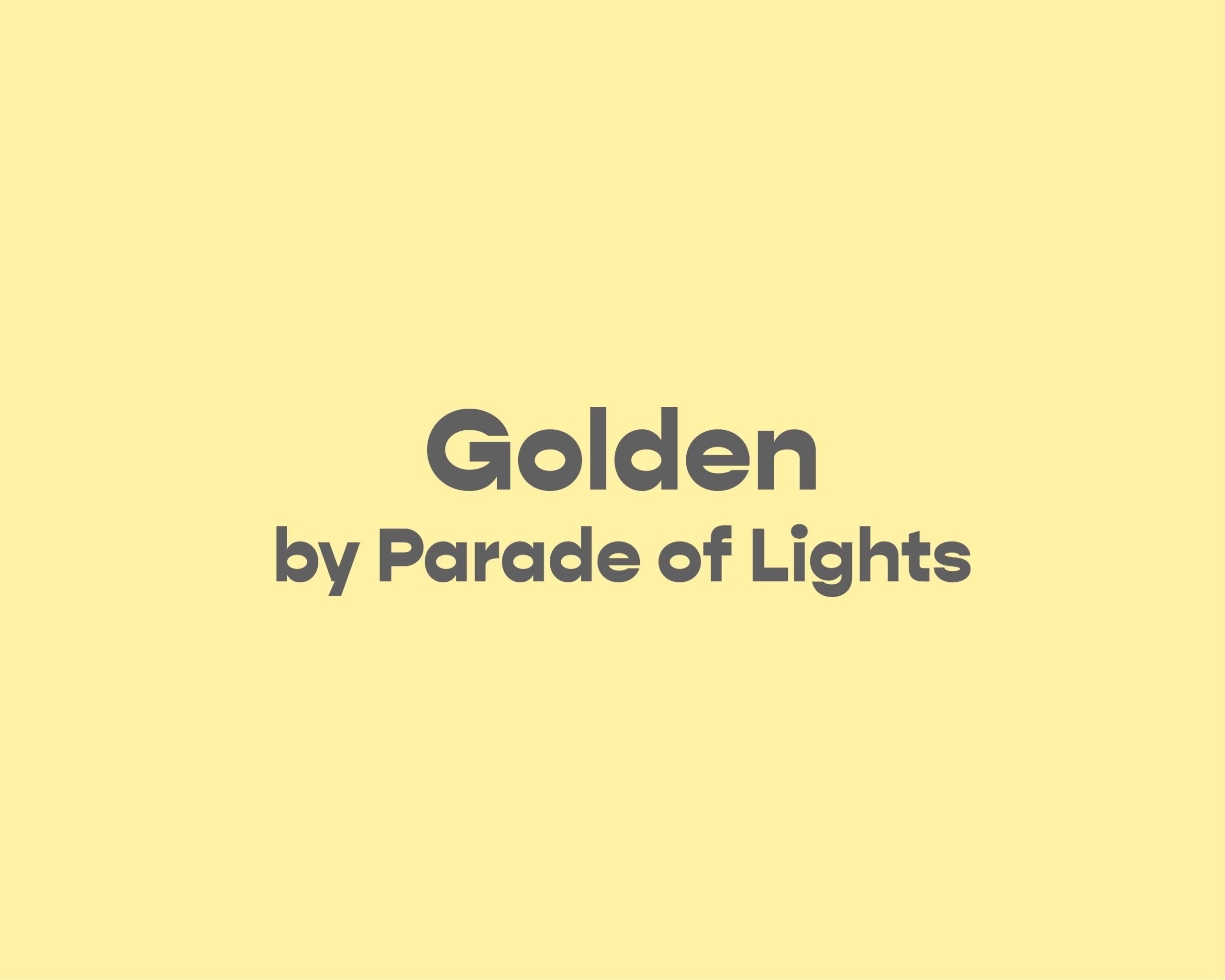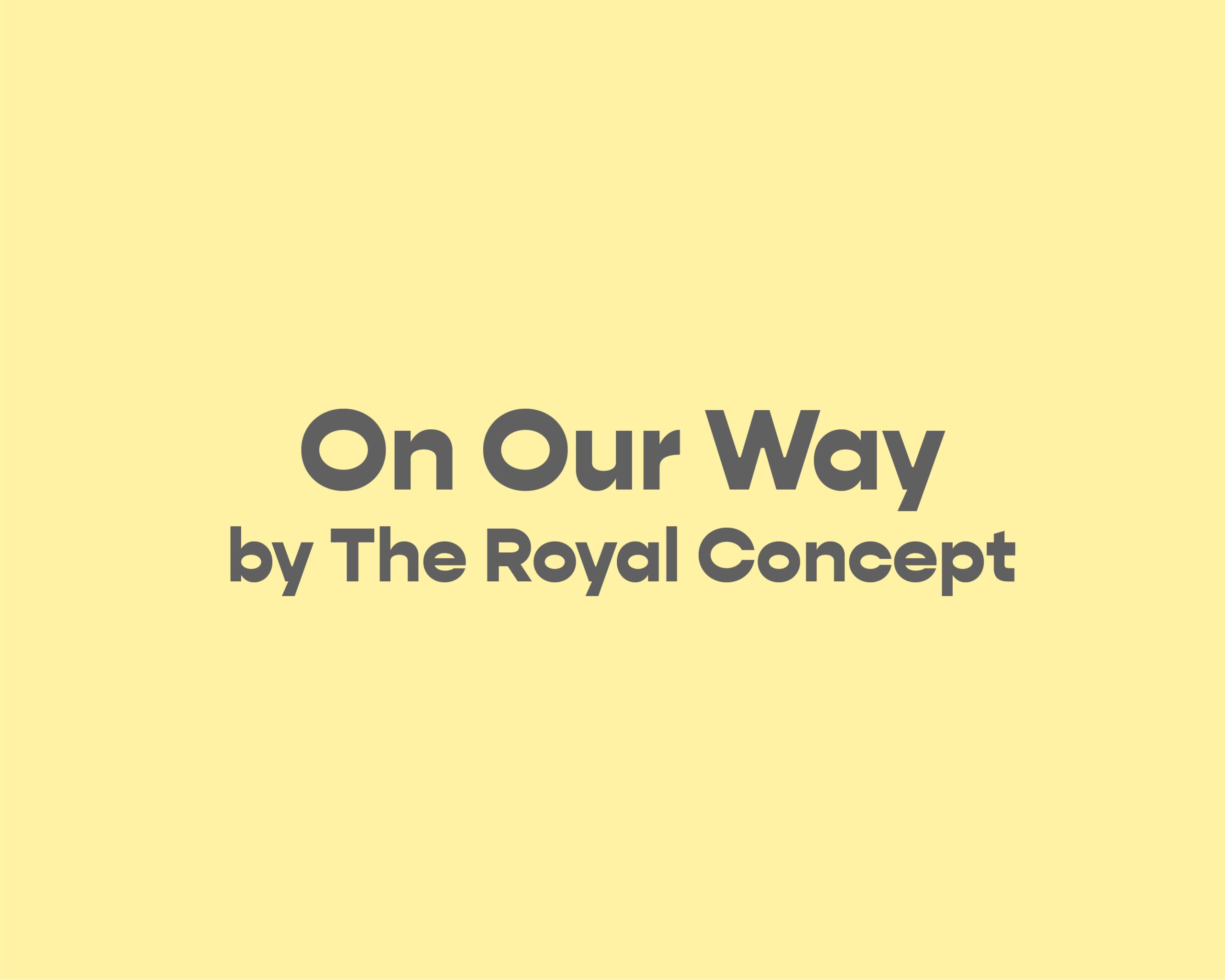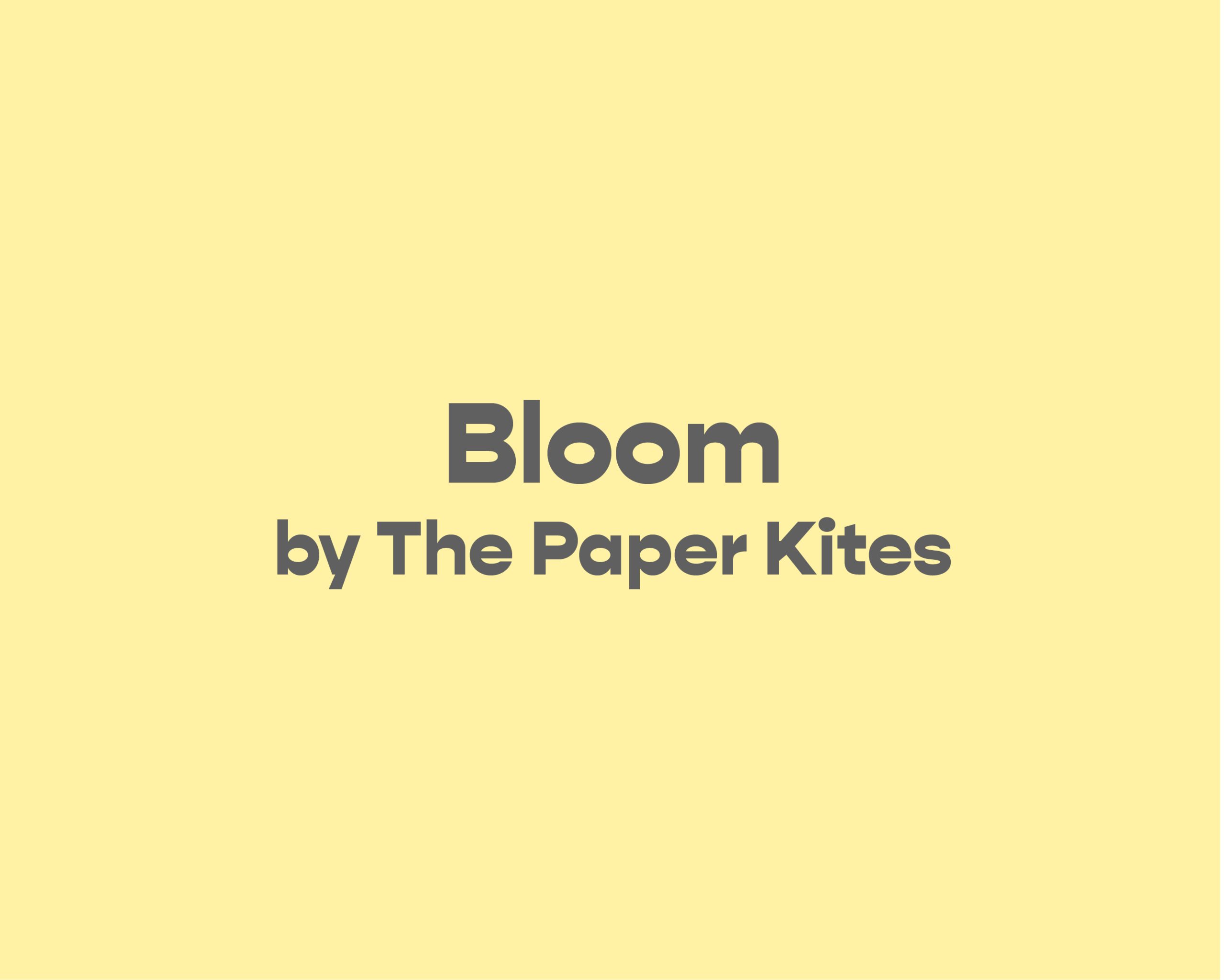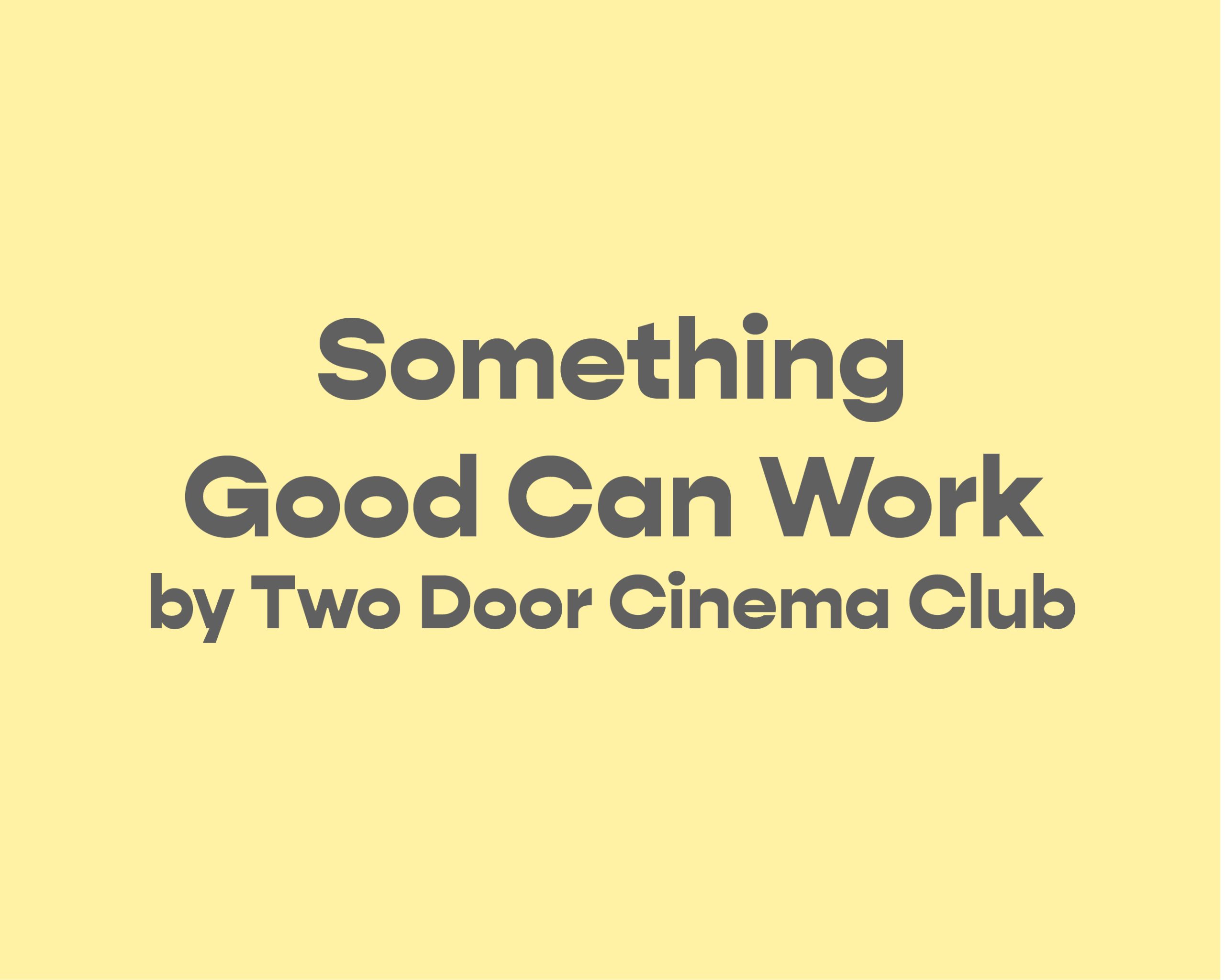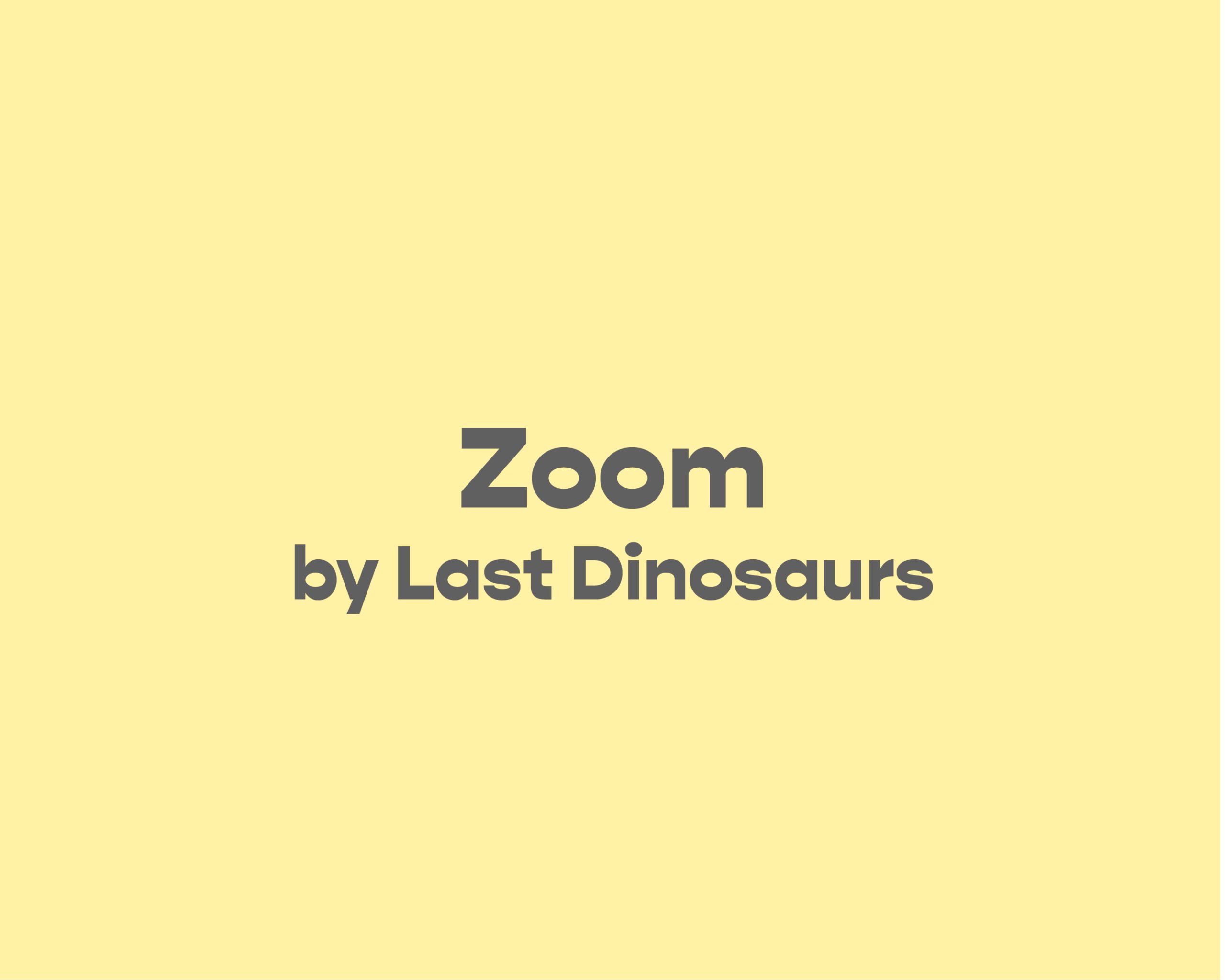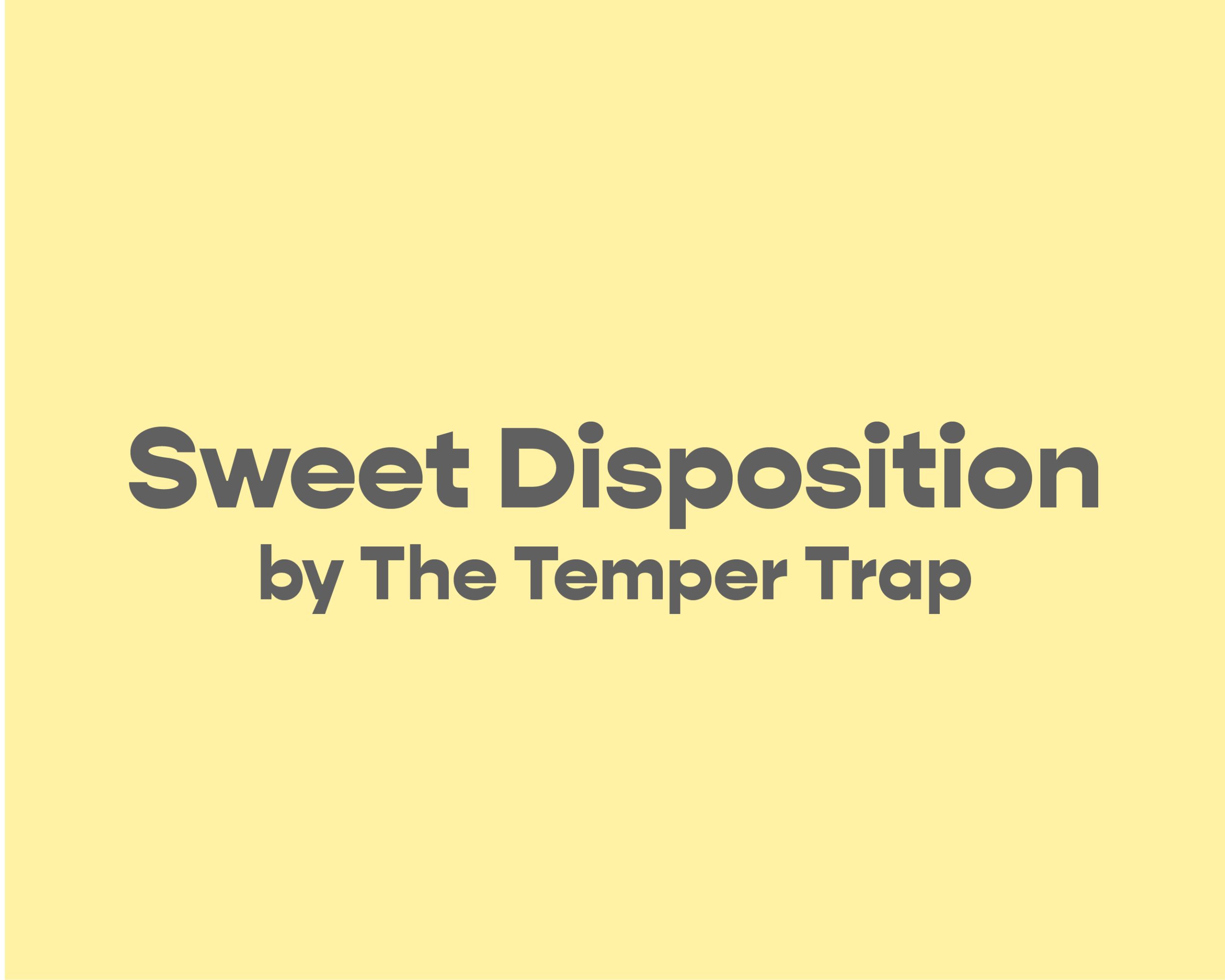 Pick an indoor plant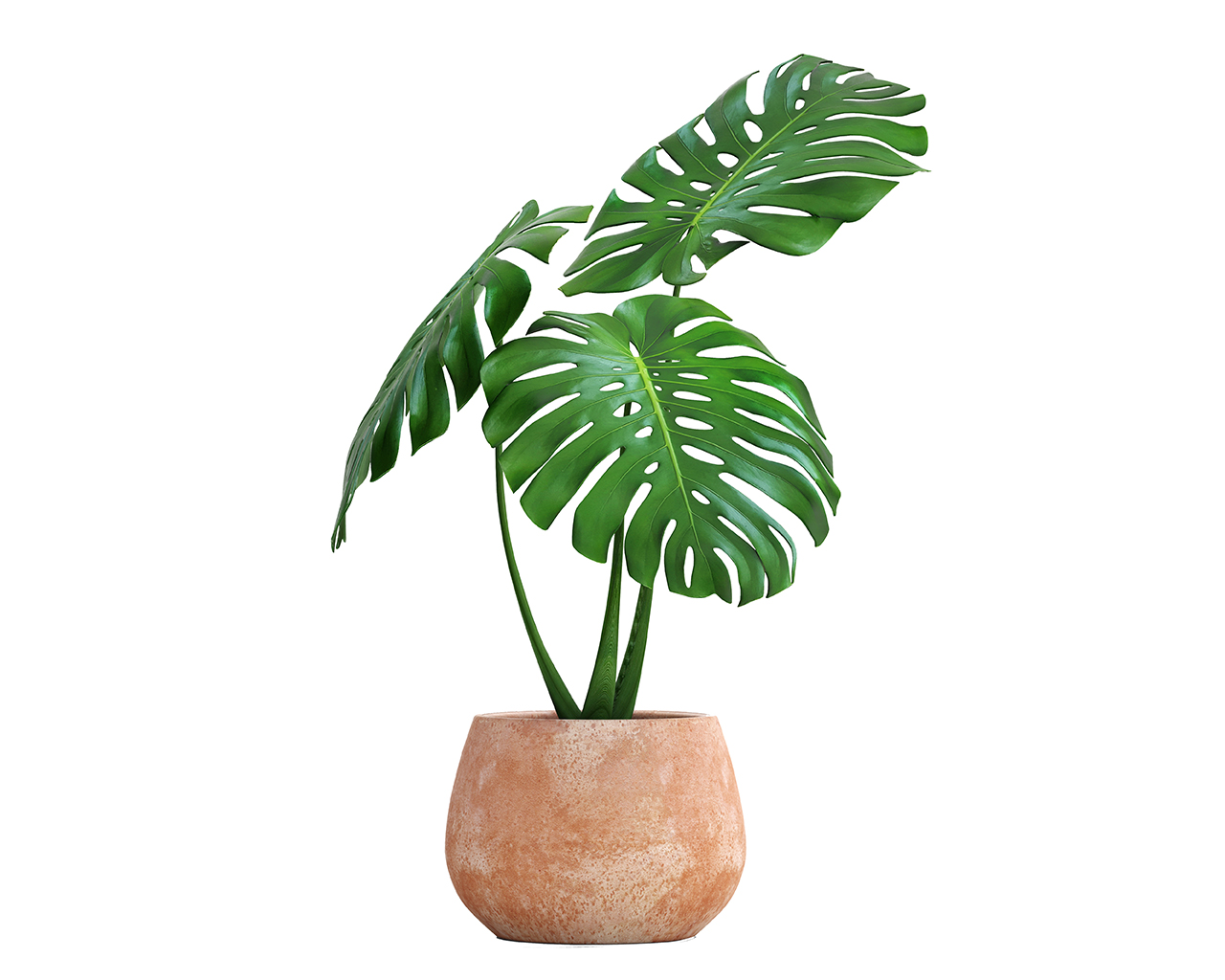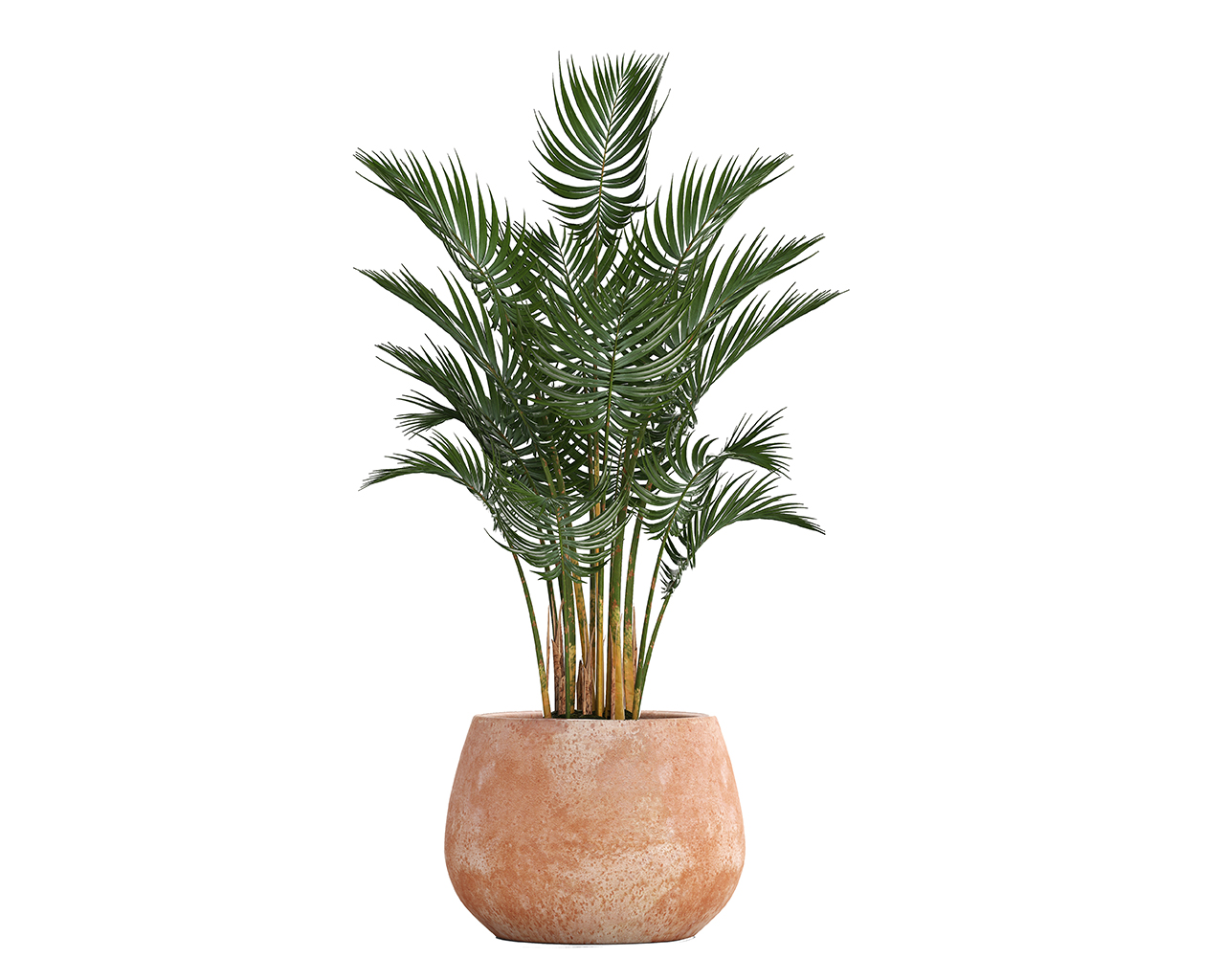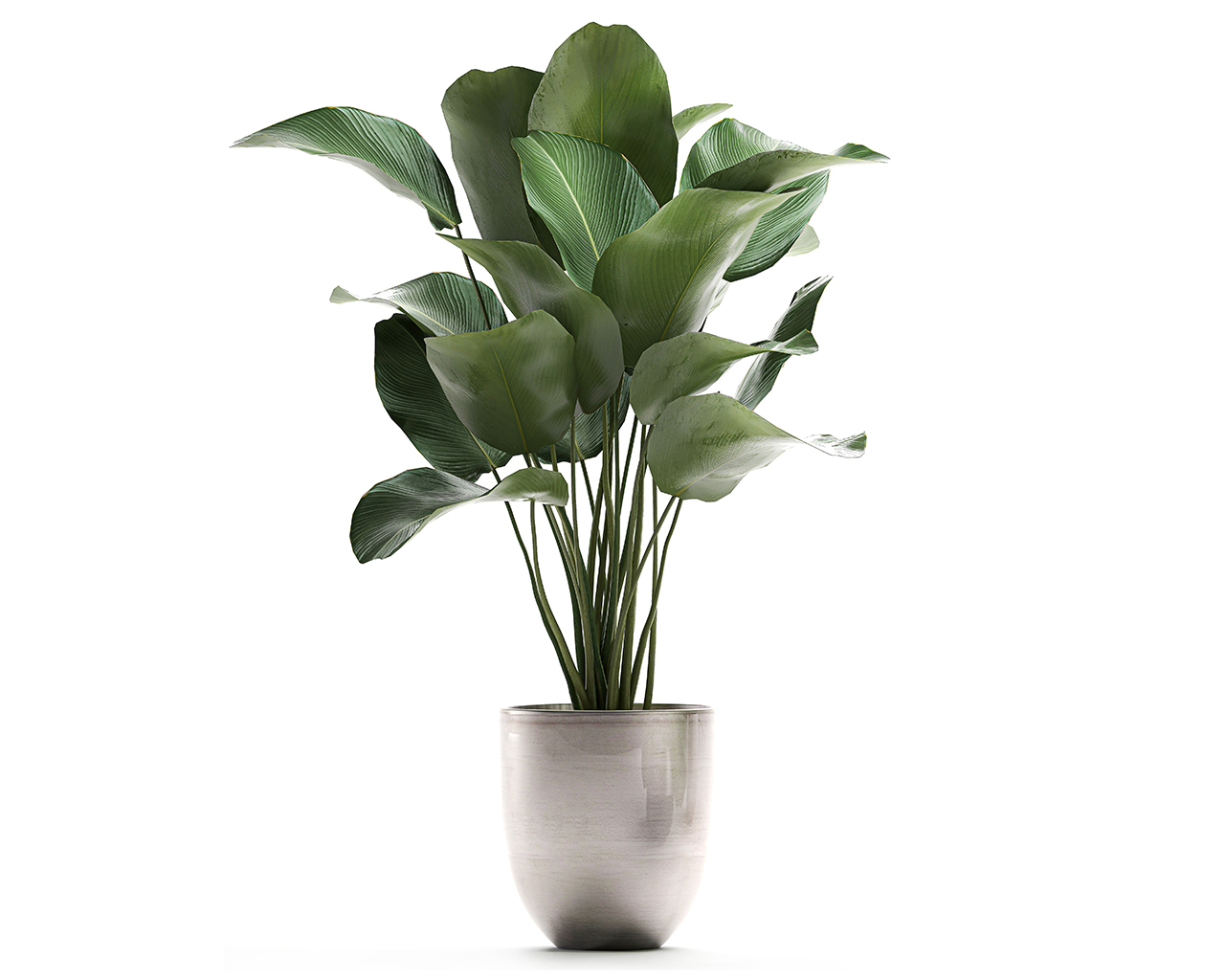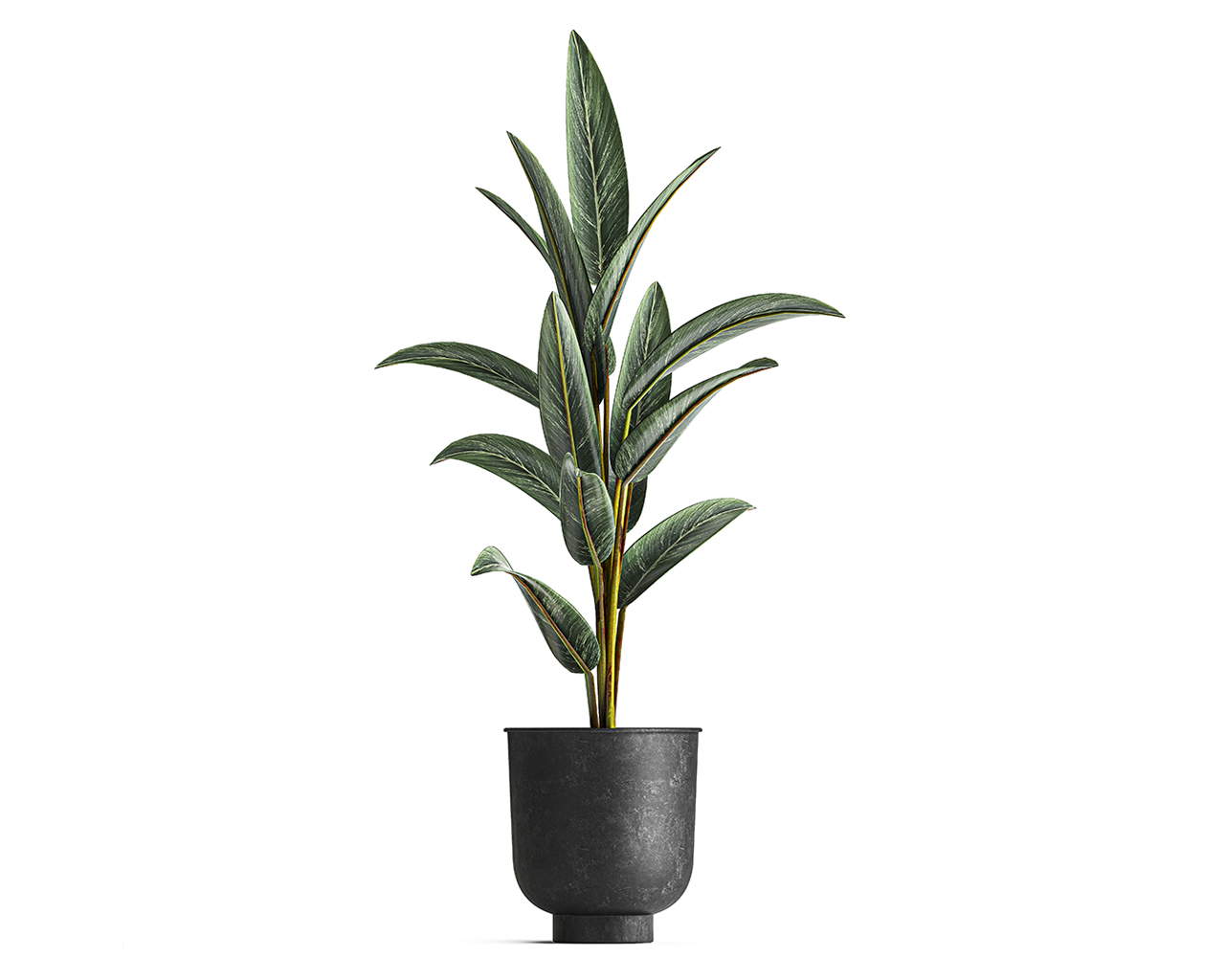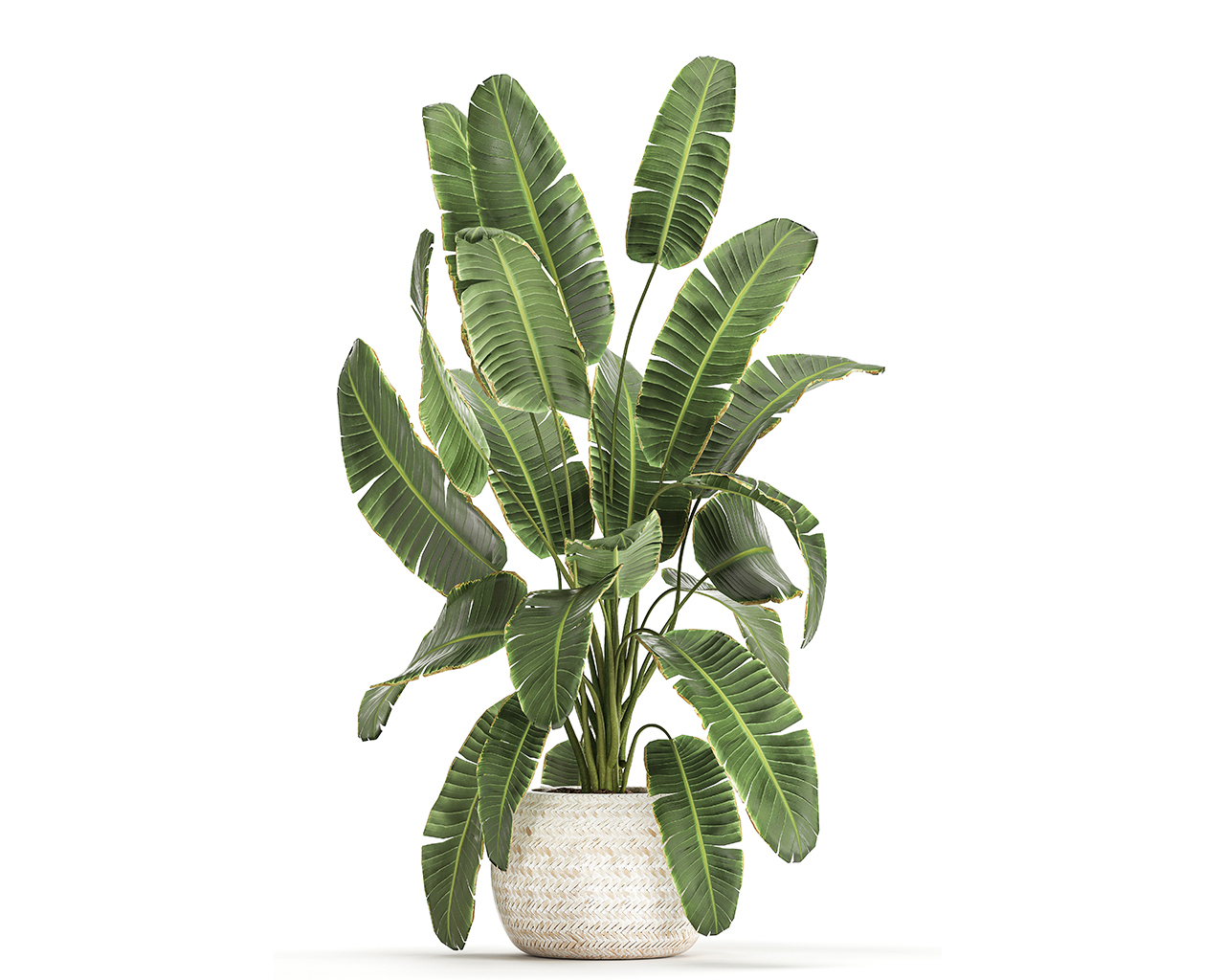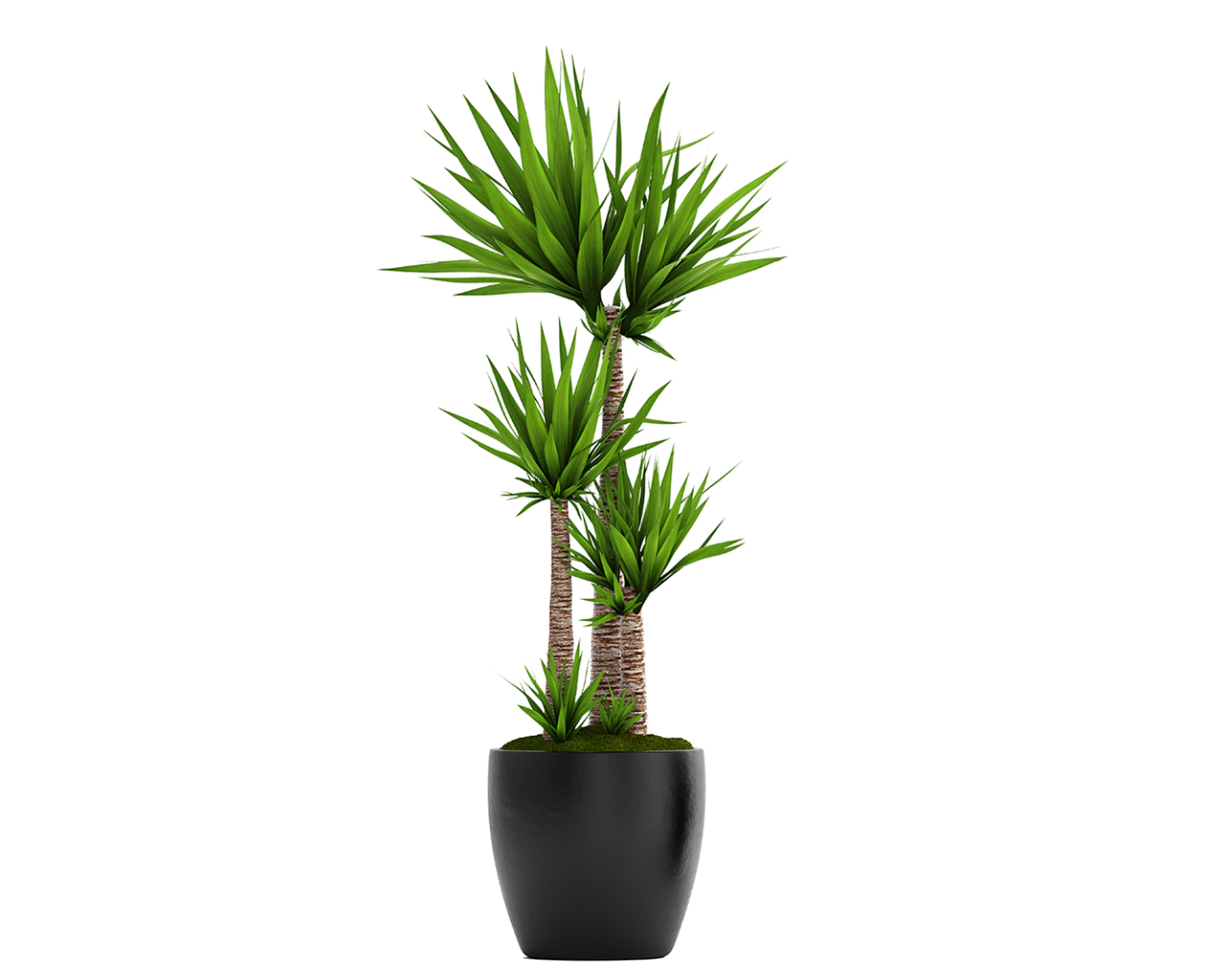 Pick an aesthetic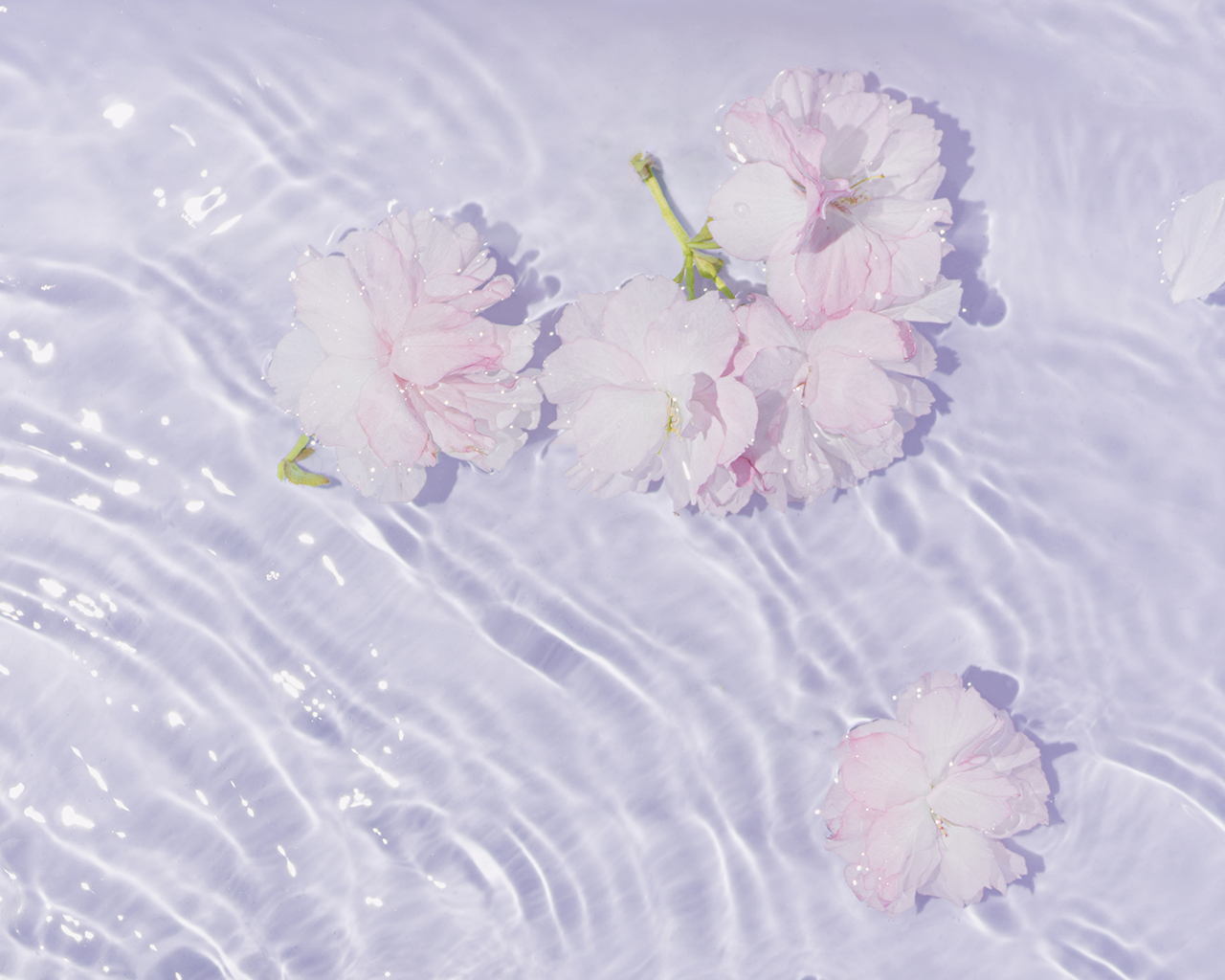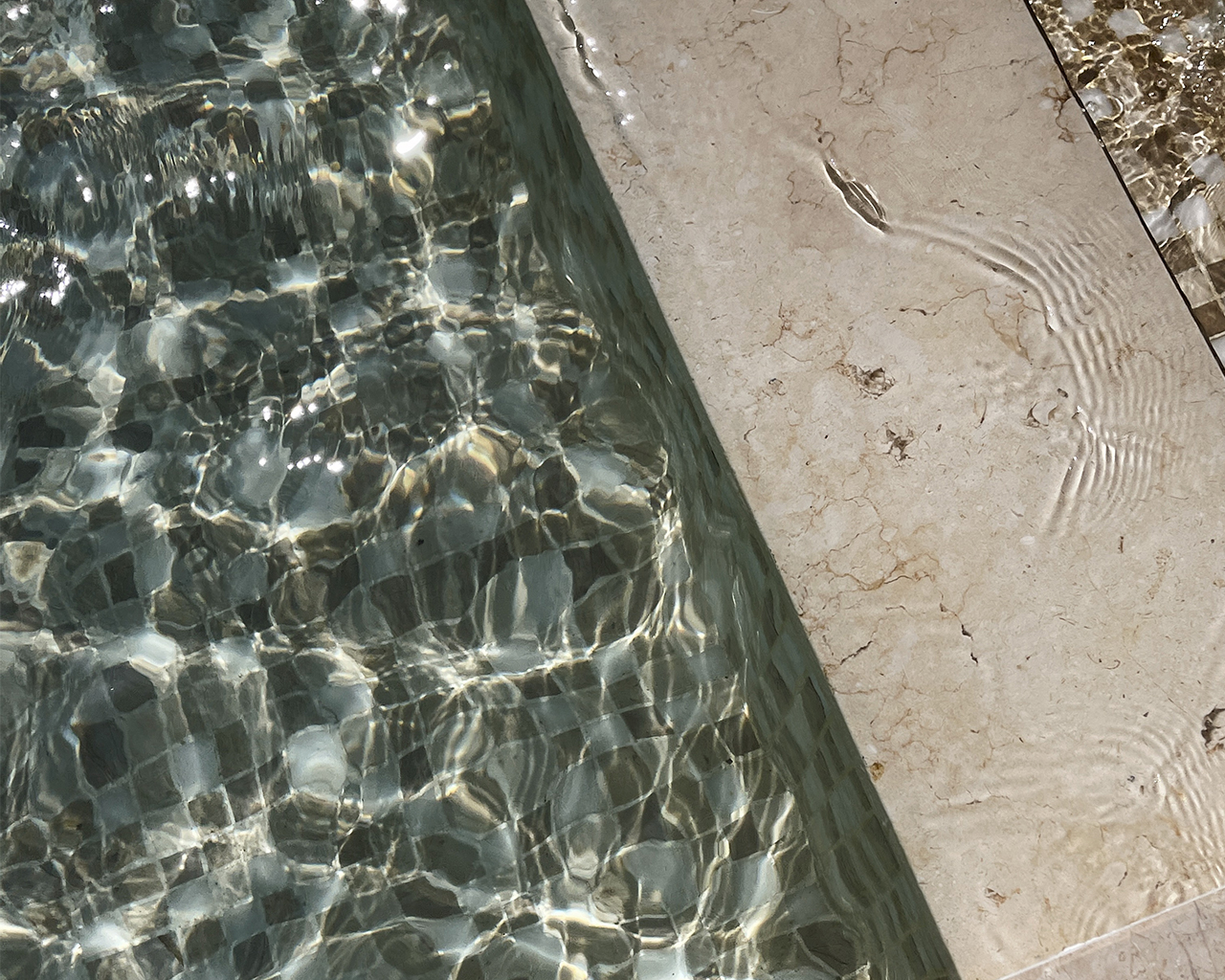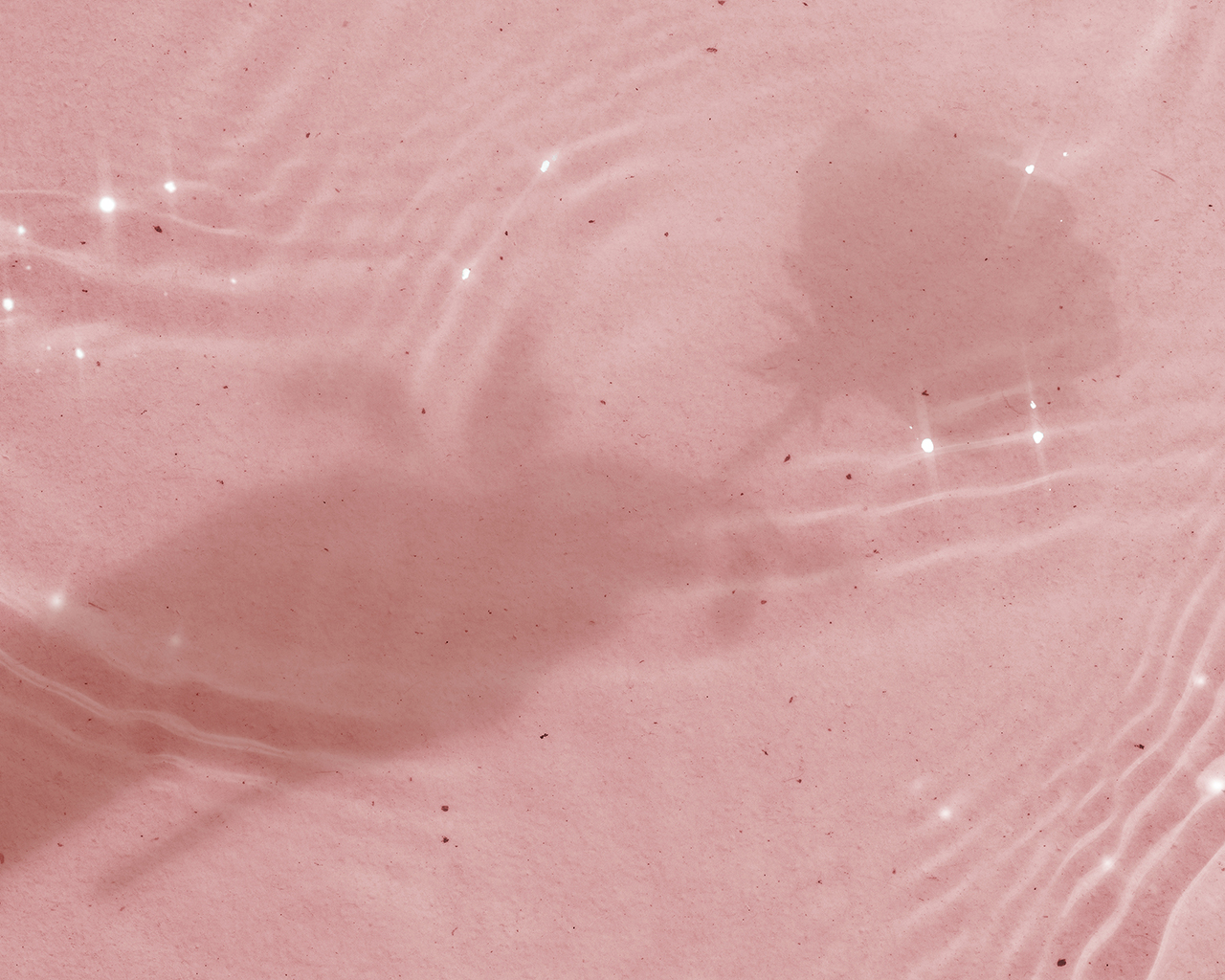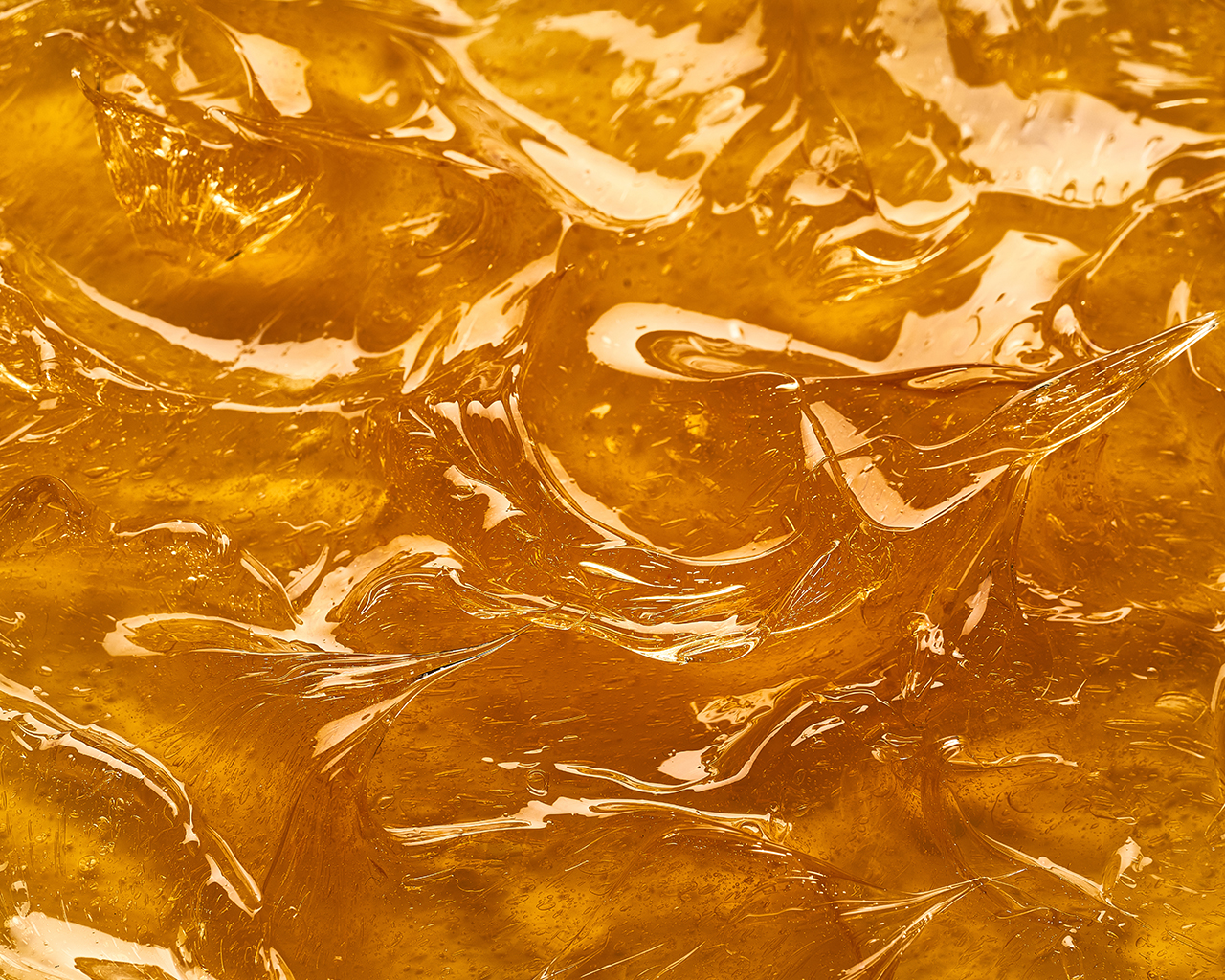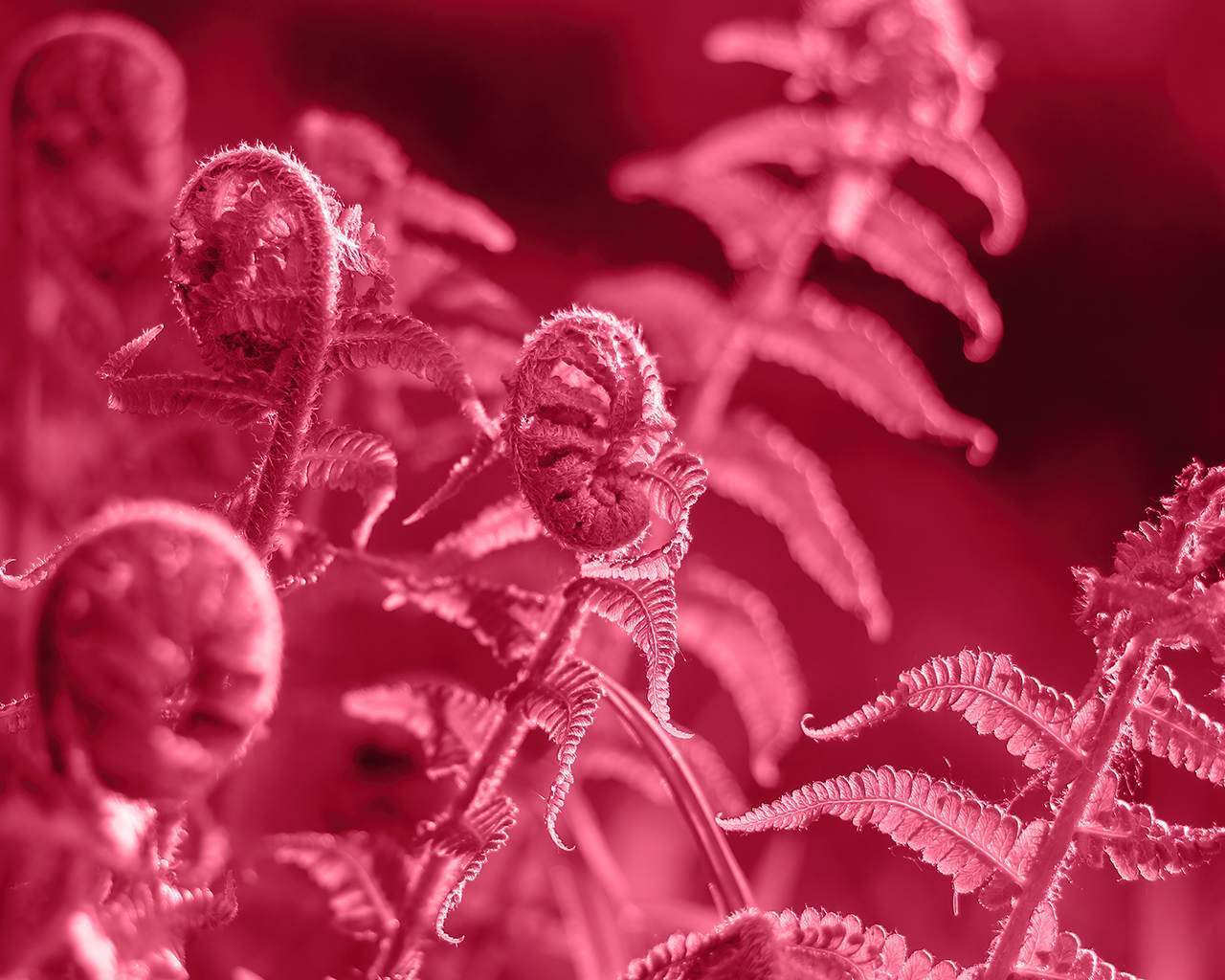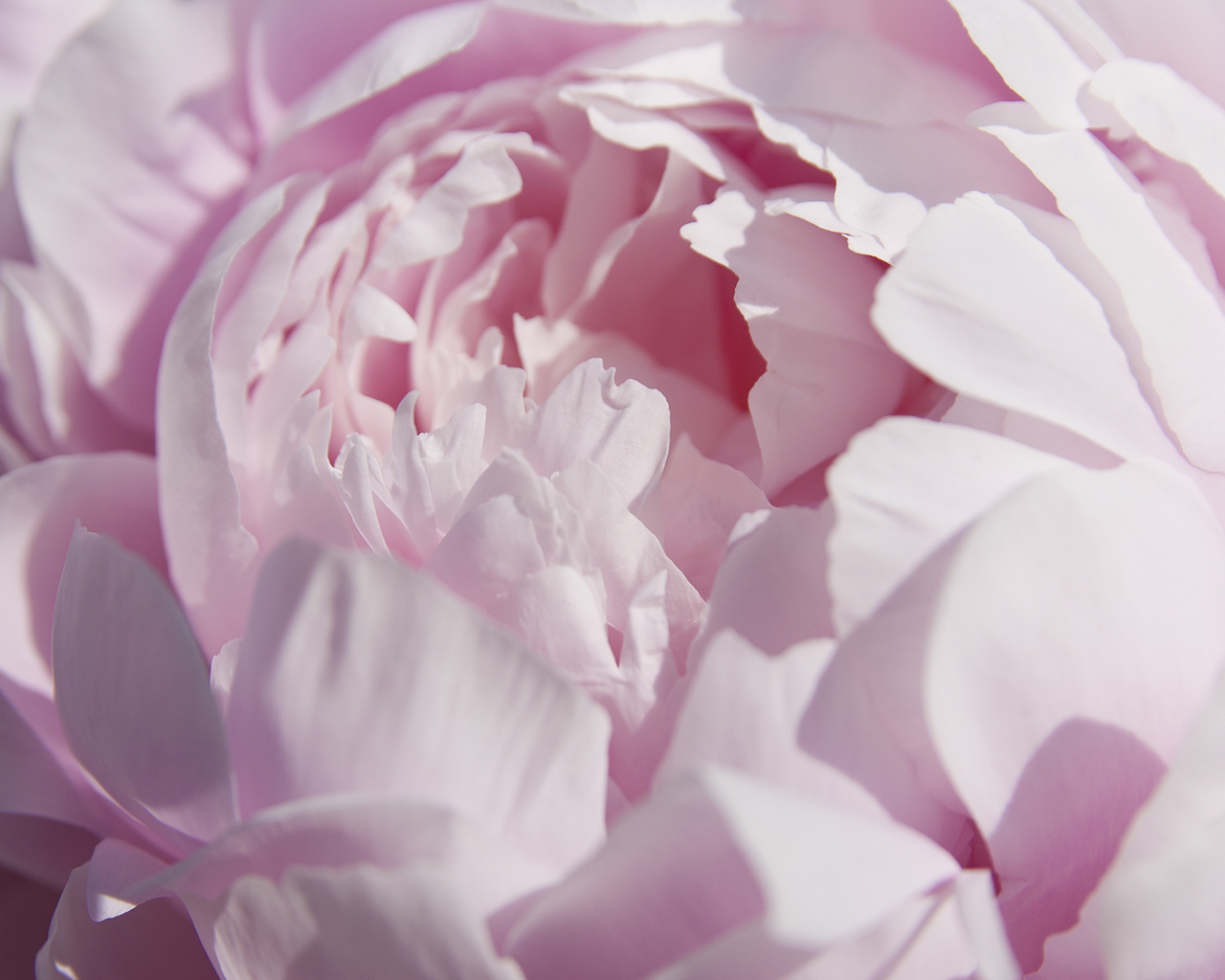 All 9 questions completed!
---
Share results:
Check out our other fun quizzes here.  For questions about paints and colors, you can email us at ask@myboysen.com. We're always happy to help. Don't forget to subscribe to the blog for fun updates sent straight to your email. Happy painting!