If you've been following our common painting problem series, we bet you have noticed how most painting epic fails can be traced from improper or inadequate surface preparation. We're starting off this blog series with a step by step surface preparation of unpainted concrete surfaces.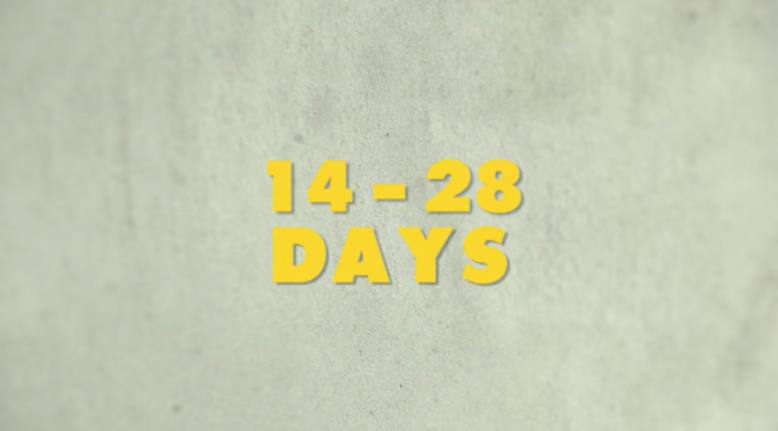 First, allow new concrete to cure for 14-28 days under normal weather conditions before painting. Once dried, dust off dirt and wipe grease or oil with detergent to make sure you have a clean surface.
After curing, neutralize (or what painters call lasunin)  the surface. We neutralize the surface because the alkalinity of a new concrete surface can cause efflorescence marks on the paint, crusty, white salt deposits on wall surfaces. However, if the concrete has been cured for more than 28 days, you can choose not to apply a neutralizer especially when you're using a premium formulation like Boysen Permacoat Latex.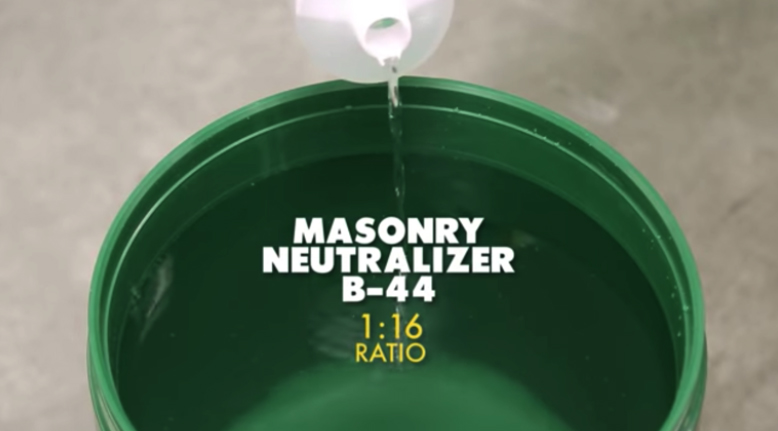 When neutralizing, make sure you dilute 1 part of Boysen Masonry Neutralizer B-44 in a 16-part clean water. Remember to use rubber gloves when handling the solution.  Then, apply it on the surface with a paint brush or a roller and let it stand overnight before rinsing with water to remove white crystals that form on the surface. Let it dry completely before painting.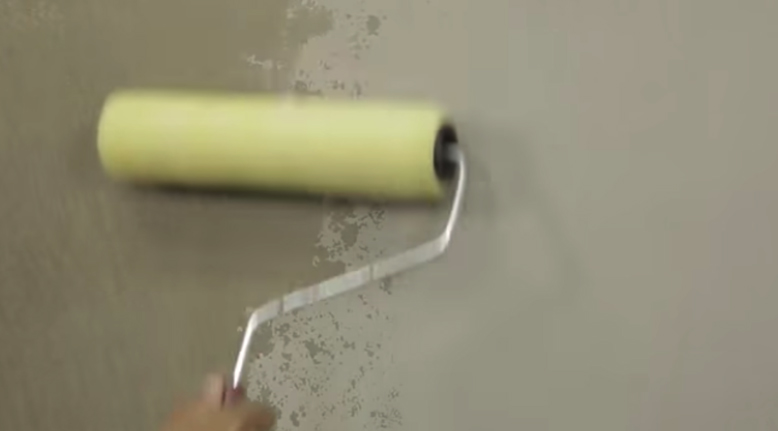 After all these steps, you must follow the standard painting system:
1    start with the primer
2   apply putty to hairline cracks or imperfections
3   then paint it with a topcoat
Watch Boysen Painting 101 if you want to know about other surfaces.
If you need more painting tips, follow this link.  For technical questions or requests for clarification that you may have, please get in touch with ask@myboysen.com.