The Boysen Colorscope is a grand interactive installation with three distinct areas like Color Voids, Color Wheel Halls, and Color Scope. Visitors can explore the new color landscape to see and experience colors differently. It's a fun place to stop by to admire colors, play a motion sensor game, or simply take snapshots with family and friends.
Watch this short video to see what people have to say about Boysen Colorscope.
Color Voids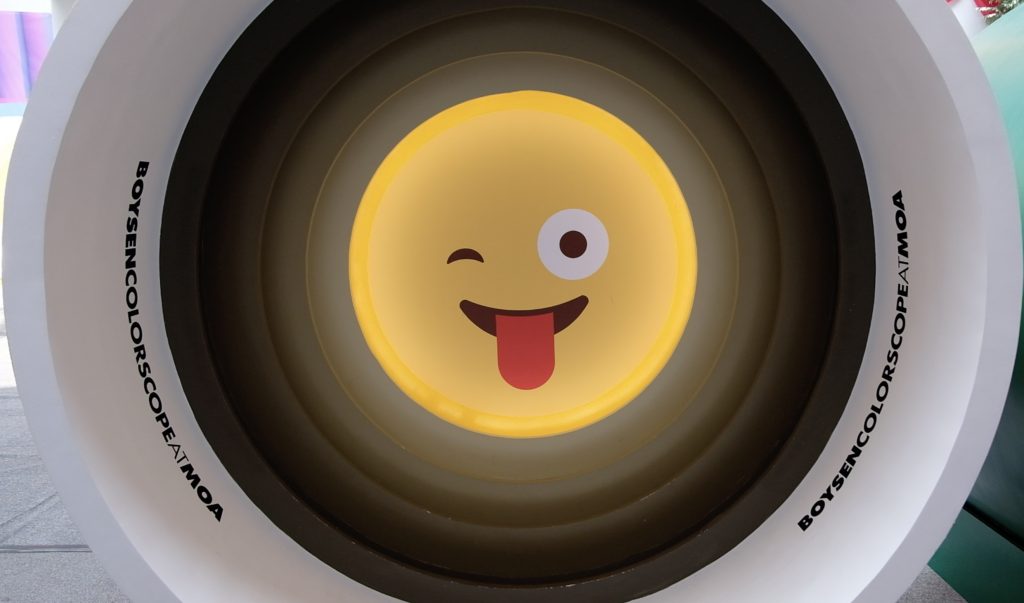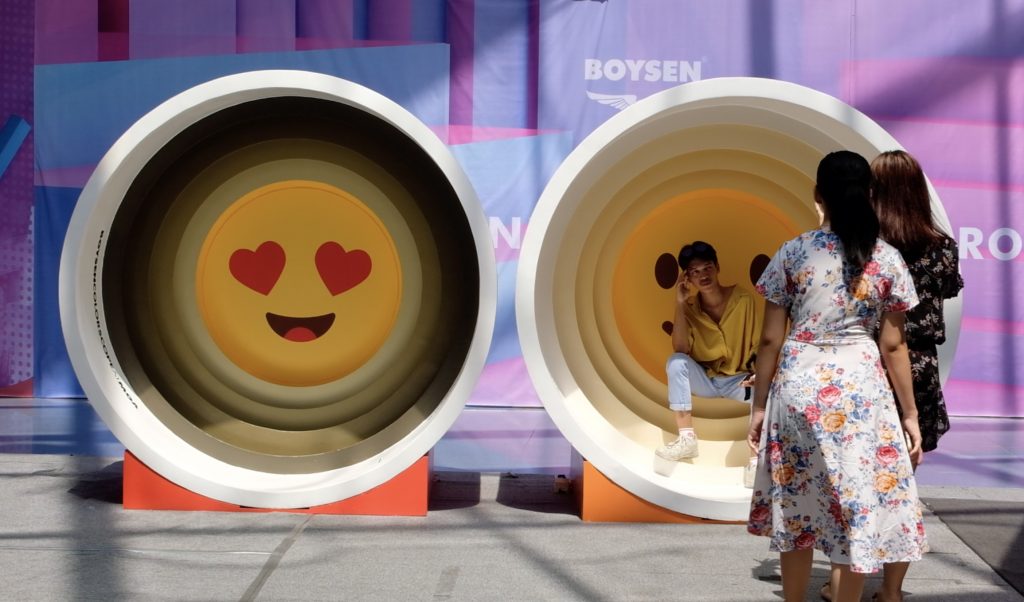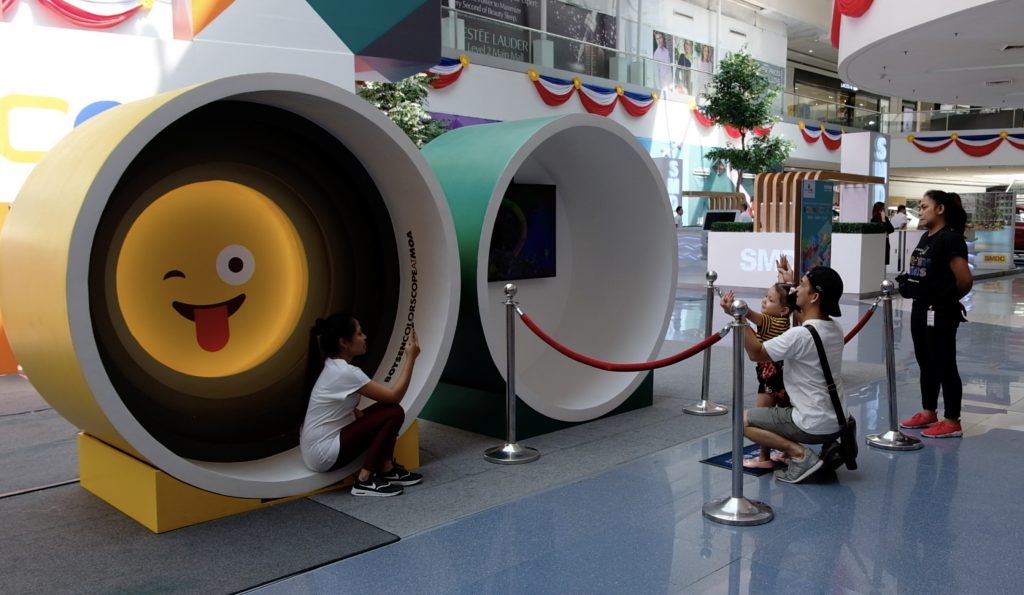 Match your mood with the perfect emoji backdrop for your selfies, and play a motion sensor game where you catch smileys to make a virtual colorful world.
Color Wheel Halls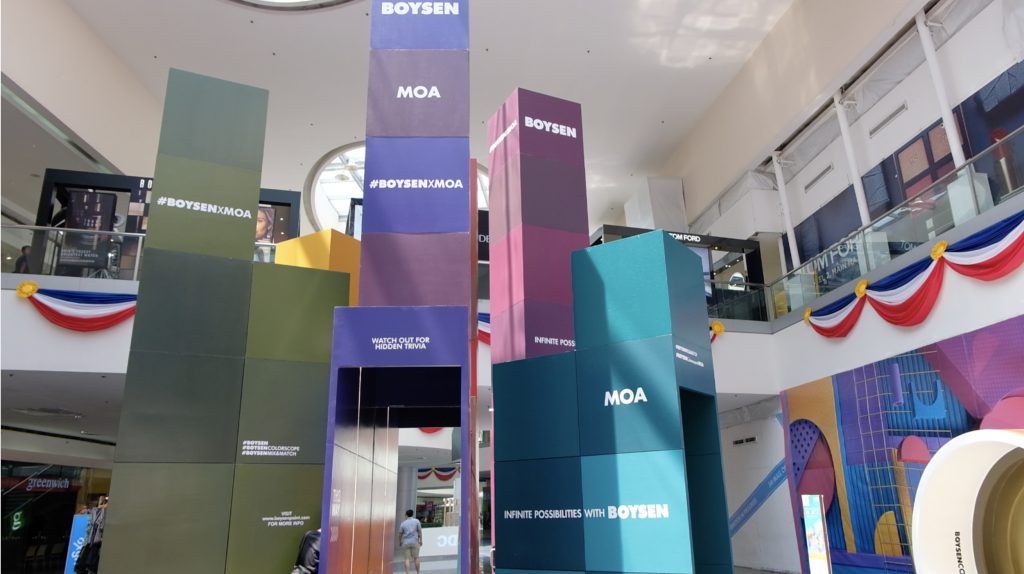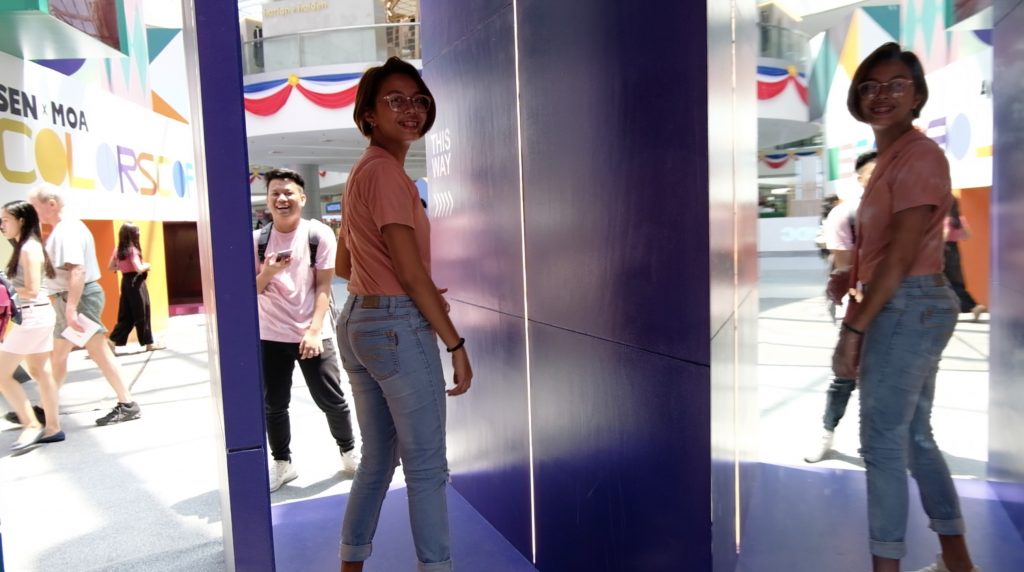 Take your selfies inside the colorful halls. Marvel at the enormous tower blocks of bold hues and watch out for hidden paint trivia.
Color Scopes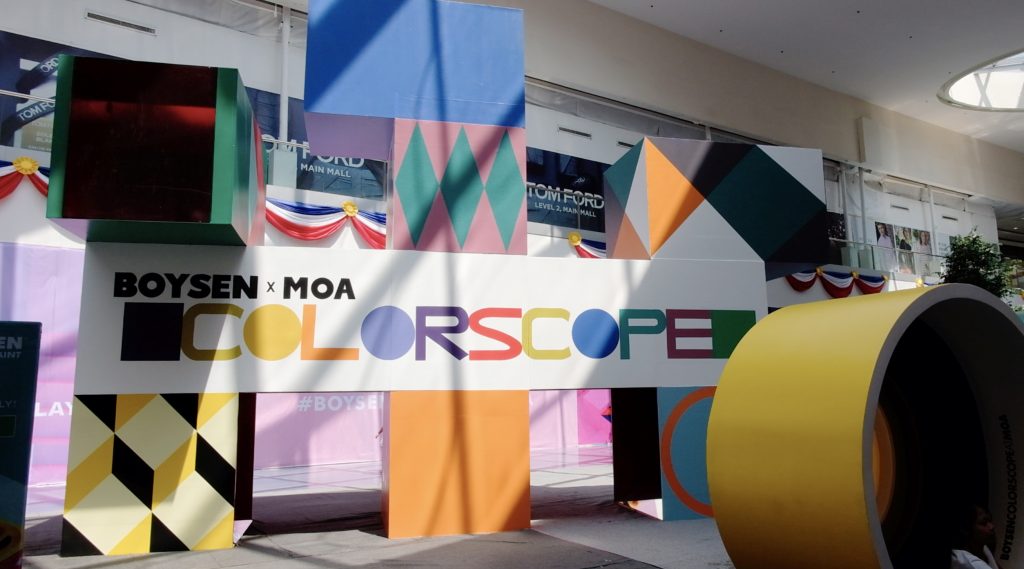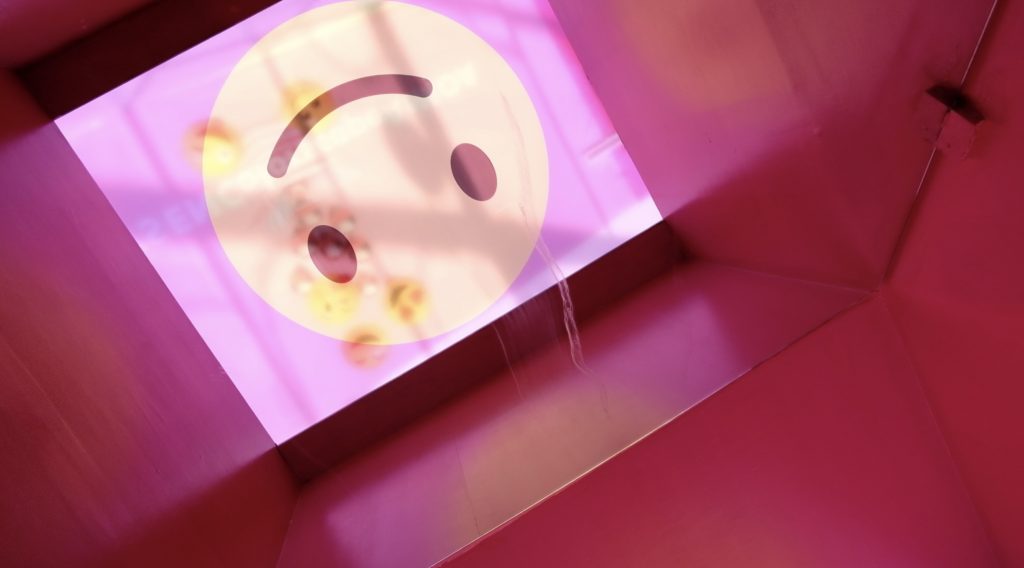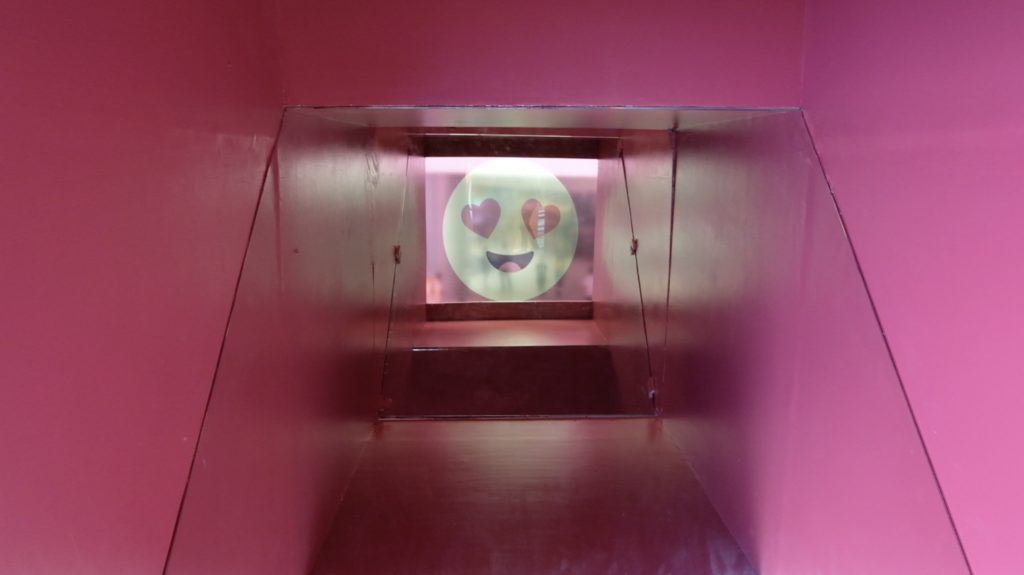 Another colorful cozy space you can explore is the color scope. Take a peek through a giant periscope and catch sight of a different view in prismatic emoji filters.
Join the Fun
Boysen Colorscope continues its course at SM Mall of Asia, Main Mall Atrium till the 28th of May.
Bring your family or friends and explore the new color playground! Take lots of Instagram-worthy photos, use the hashtag #BOYSENCOLORSCOPEATMOA, and get a chance to win a Fujifilm camera.
Follow the official Facebook page of Boysen Paints Philippines for updates and to always be in the loop.