Just like when we helped you choose the right paint product for home concrete exteriors, here is your handy guide to buying paint for your kitchen. Whether you want sleek and glossy or bright and colorful, this is your reference list for the top choice paint products for home kitchens from the Boysen family of paints. Bookmark this page and take it with you to the hardware store.
Just a quick note before we get started. Keep in mind that the paints below are for interior use and each specifies which surfaces they can be applied on (concrete, wood, or metal). Be sure to follow paint specifications to get the best results out of your kitchen paint job. Alright, let's get to cooking, er, painting!
1.  Boysen Quick Drying Enamel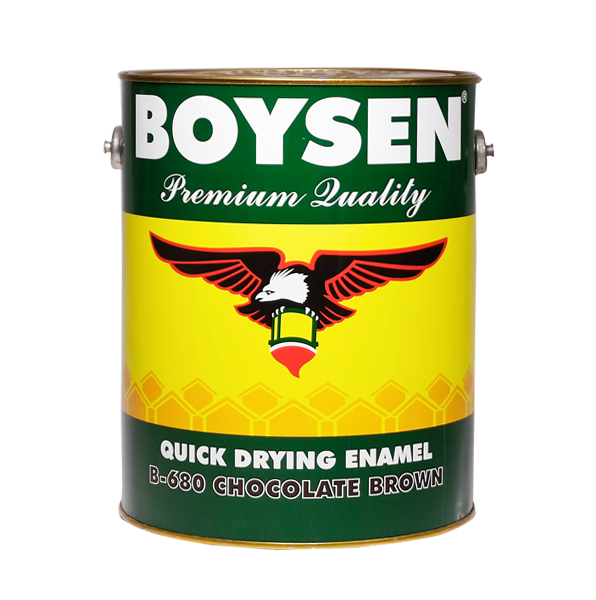 For the paint on your kitchen cabinets, Boysen Quick Drying Enamel is the go-to choice. Boysen Quick Drying Enamel, an alkyd type paint (for those looking for technical details), is one of our most popular products for metal and wood surfaces—this latter one being what most kitchen cabinets are made of. It's exceptionally durable and has great hiding power.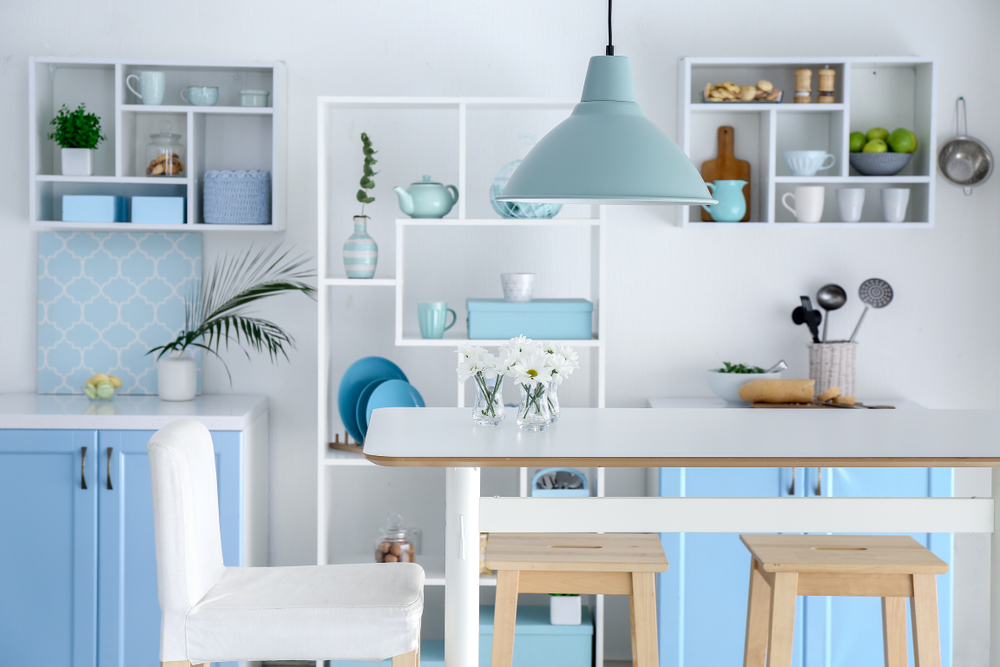 Are you going for Scandinavian or maybe Industrial style? No matter your preference, it's no problem. Boysen Quick Drying Enamel, which has a glossy finish, comes in a range of readily available colors you can buy off the shelf. If you can't find the color you want, you can use Boysen Oil Tinting Colors with your Quick Drying Enamel paint to achieve your preferred color. Here are a few sample colors: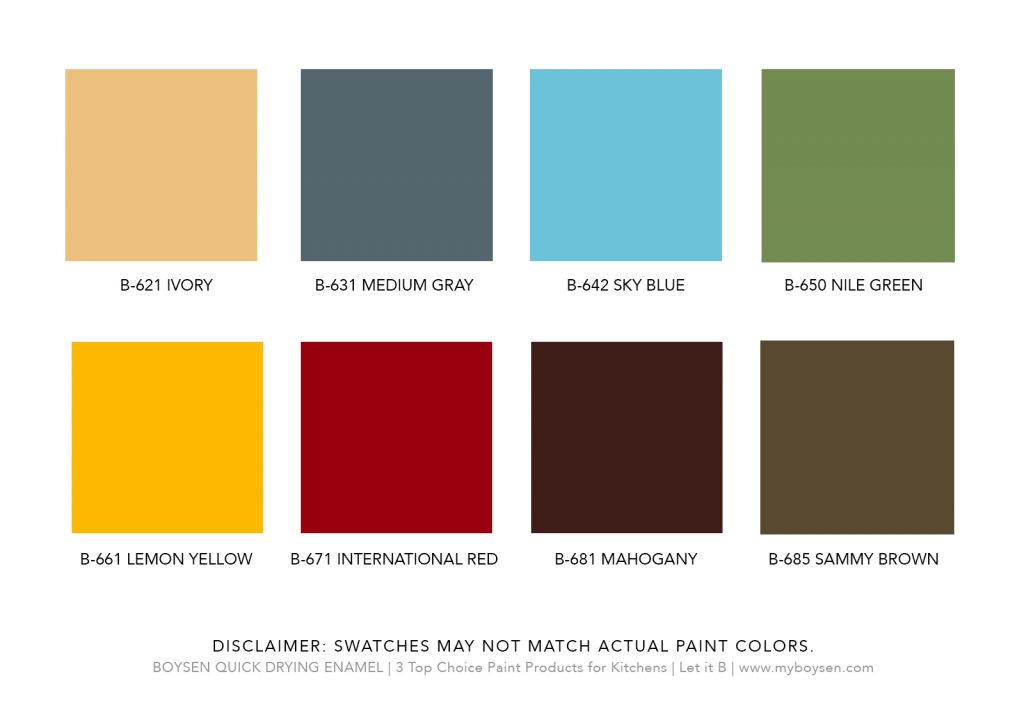 And, as the name suggests, this paint product dries to the touch within hours and you can already apply another coat after half a day. With that said, remember to wait for the paint to cure for at least 3 days. It may be dry to the touch but it needs more time to fully harden and withstand everyday wear-and-tear.
For additional details on Boysen Quick Drying Enamel, head over to this blog post. More technical information can be found at Boysen.com.ph.
2.  Virtuoso Silk Touch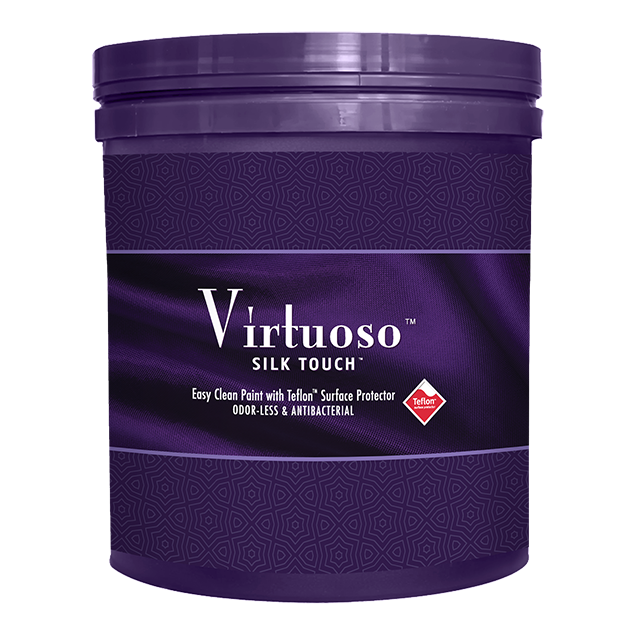 Several qualities come together to make Virtuoso Silk Touch the ideal paint product for your kitchen walls. To be used on concrete surfaces, such as interior cement walls, Virtuoso Silk Touch dries to a luxuriously matte finish that is smooth to the touch. It also has excellent color retention so your kitchen walls look beautiful for a long time. Importantly, it's formulated with Teflon technology—the same one found in your pots and pans—that makes it dirt- and stain-resistant. Simply wipe away splashes and spills!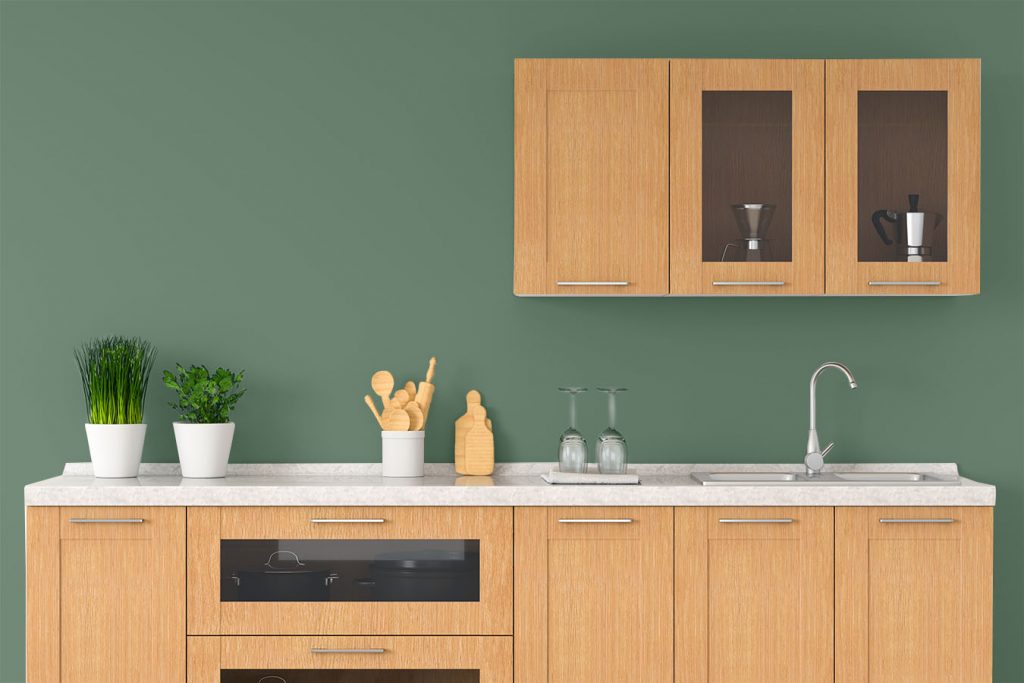 Here's another Virtuoso Silk Touch feature: it's antibacterial. Bacteria cannot survive on the surface of this paint that protects your kitchen walls from potentially harmful microbes like E. coli and Salmonella. It's especially beneficial when you know these particular two bacteria can come from contaminated food.
This paint product is also low-odor, low-VOC, and lead safe. There are several readily available colors to choose from as well. If you don't find what you're looking for, you can mix it with Boysen Latex Colors or head to the nearest Mix and Match paint mixing station to obtain your desired paint color. Here are some samples of the colors you can buy off the shelf: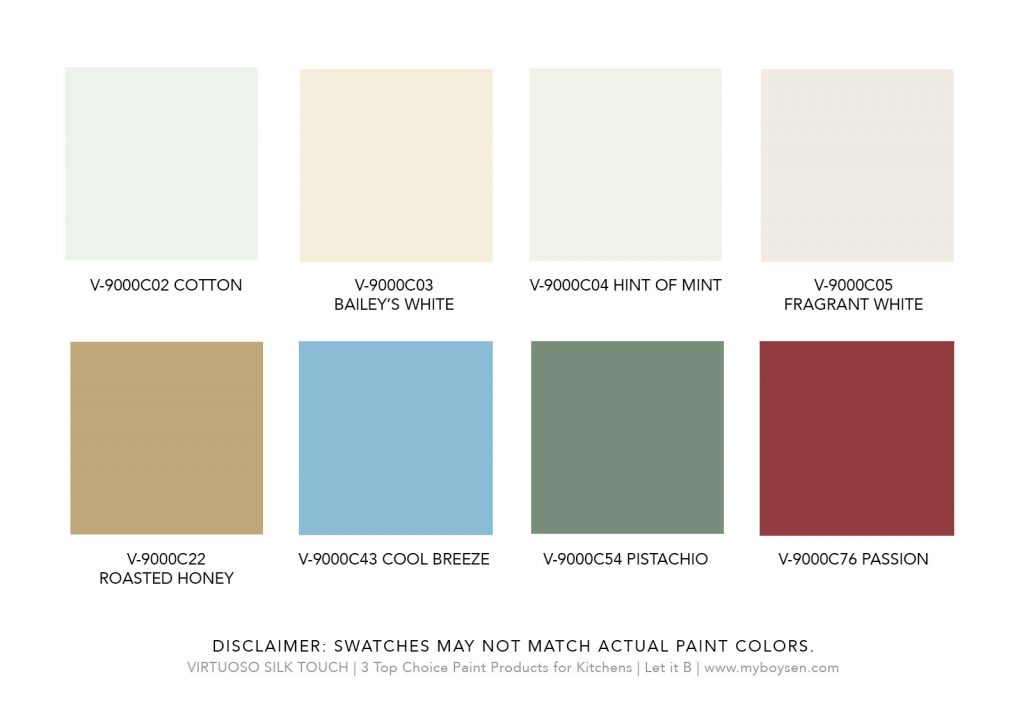 For additional details on Virtuoso Silk Touch, head over to this blog post. More technical information can be found at Boysen.com.ph. You can also check out VirtuosoPaints.com.
3.  Boysen Automotive Lacquer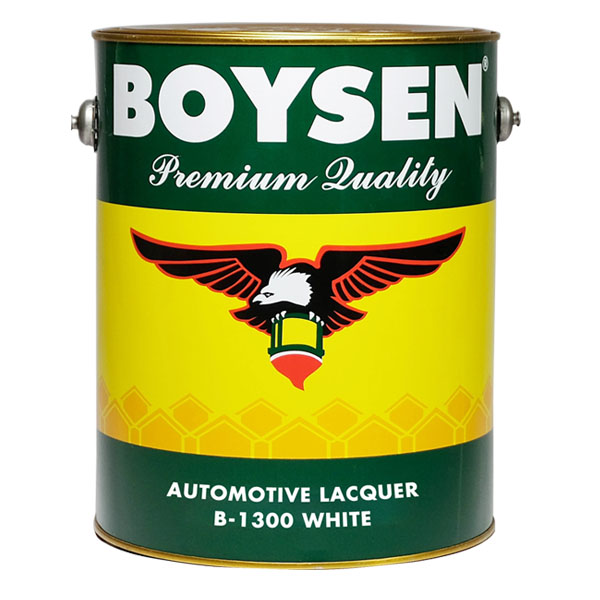 No, this paint product definitely isn't for cars. But it does give interior wood surfaces that extra shiny and glossy finish similar to what you see on automobiles. Boysen Automotive Lacquer dazzles with its high-gloss, Duco finish. Best applied on wooden surfaces, it's quite sought after these days by homeowners and is popular for use on kitchen cabinets.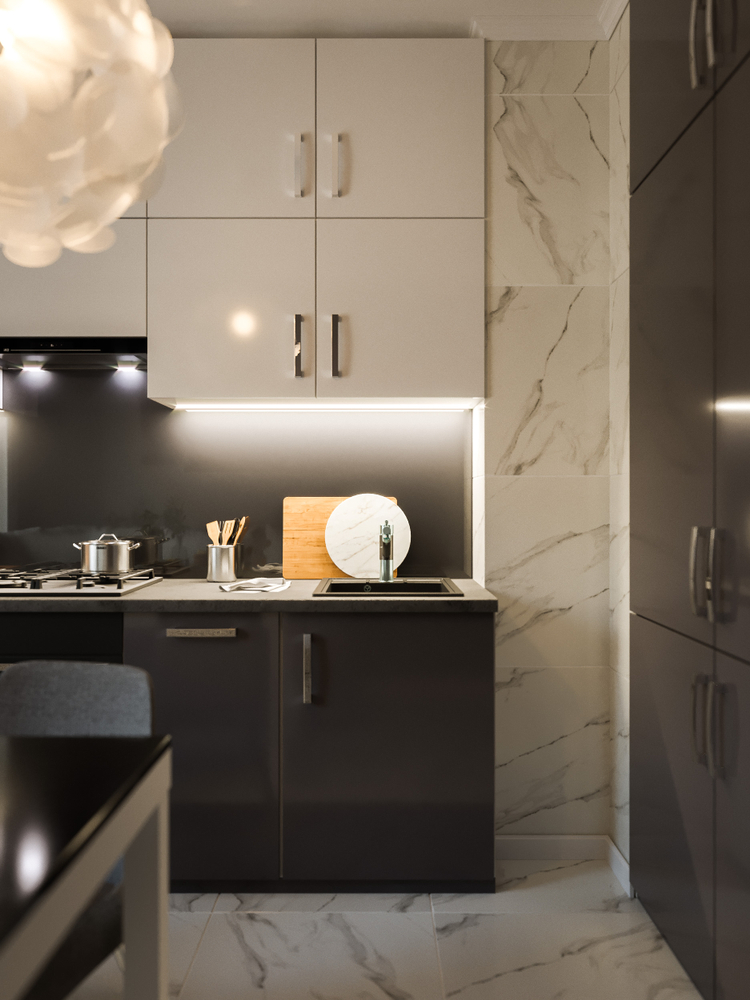 Boysen Automotive Lacquer, to put it simply, looks really good. It has a striking visual appeal that you just can't get with other paints. It makes surfaces easy to wipe clean as well, so it's excellent for kitchens. It's readily available in black and white and can be tinted with Boysen Automotive Lacquer Tinting Colors to obtain more hues.
Know, however, that because of its high-gloss feature, it can be difficult to apply correctly on your own. Best to call a professional to do the job for you. It also doesn't cover imperfections and has a high chance of peeling and flaking if exposed to direct sunlight.
For additional details on Boysen Automotive Lacquer, head over to this blog post. More technical information can be found at Boysen.com.ph.
Good luck and we hope your kitchen comes out as stunning as you imagine it to be! If you have questions about the paints above or any other Boysen product, feel free to reach out to our technical team at ask@myboysen.com or call (02) 8363-9738 local 413 to 418 during office hours for a one-on-one consultation.