They say that wine is always a good idea. We can always turn to wine for color inspiration. That's why we made this wine quiz for our readers who are searching for painting ideas. Don't worry, we won't test your wine knowledge. You don't have to be a sommelier to appreciate a glass of wine and its colors.
We encourage you to *wine* down! Take a sip and take this quiz to get a wine-inspired Boysen paint color palette.
It's wine o'clock!
Choose a wine country you want to visit.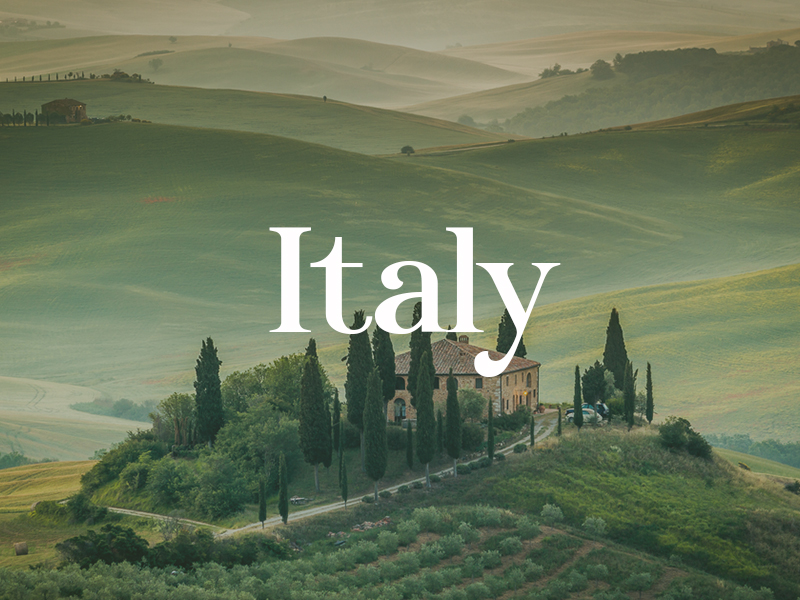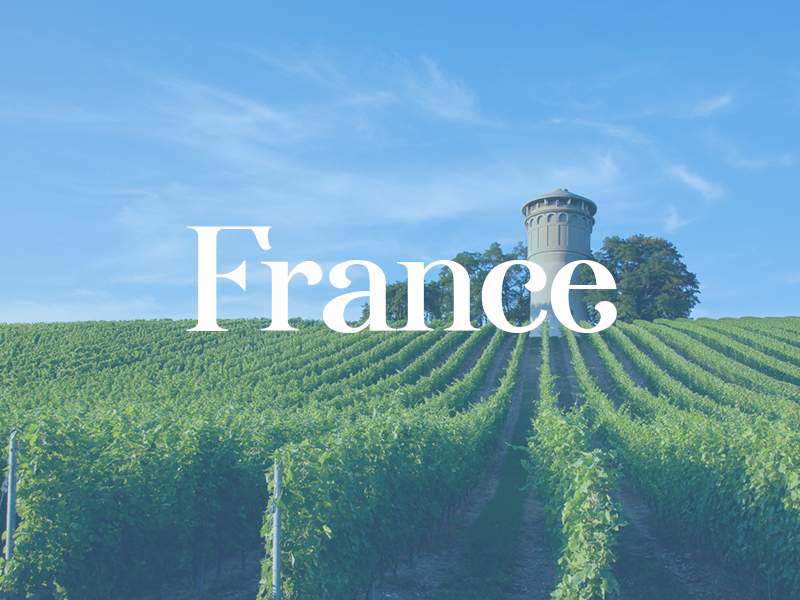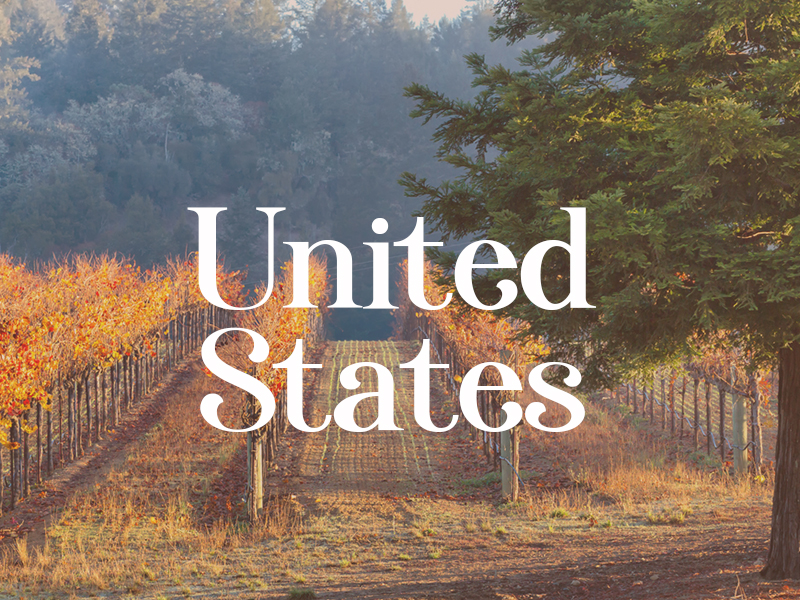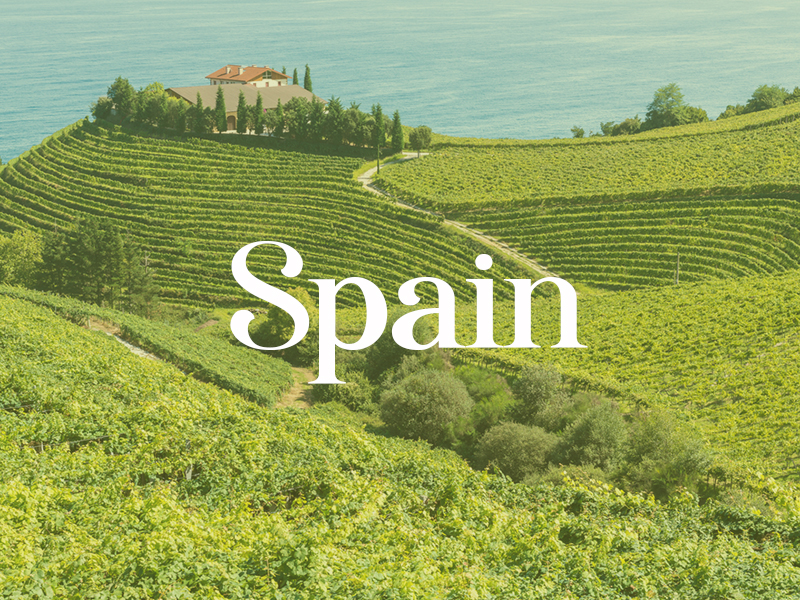 Pick a dish.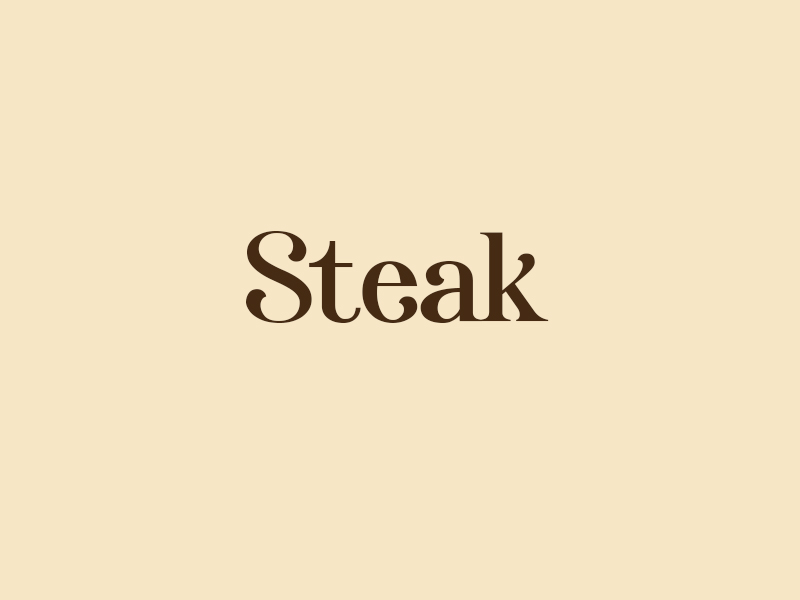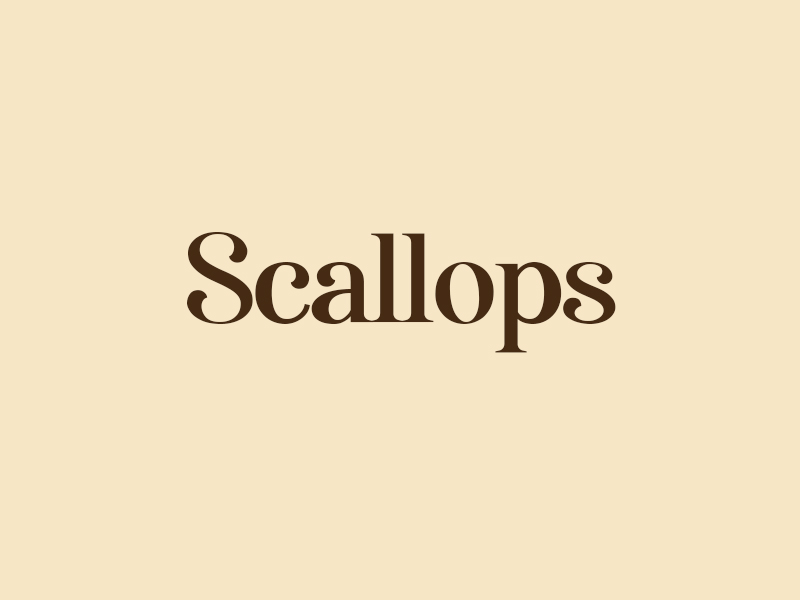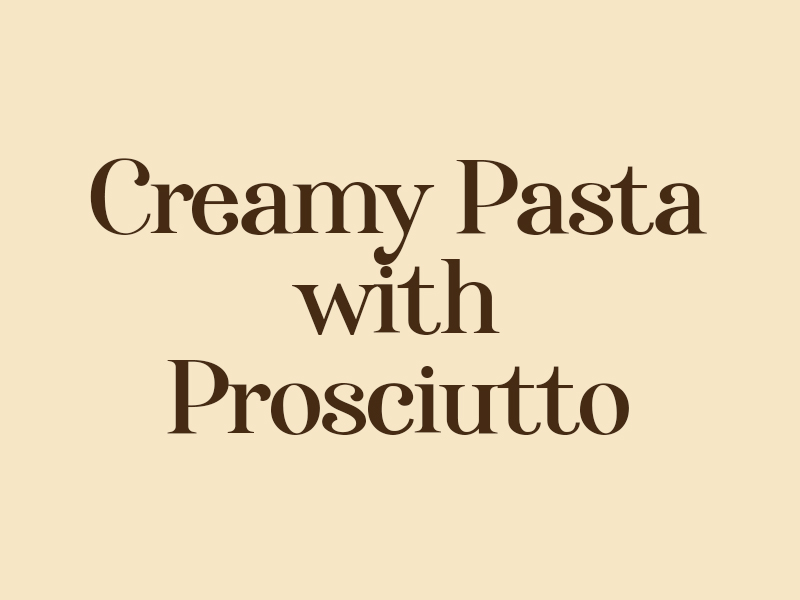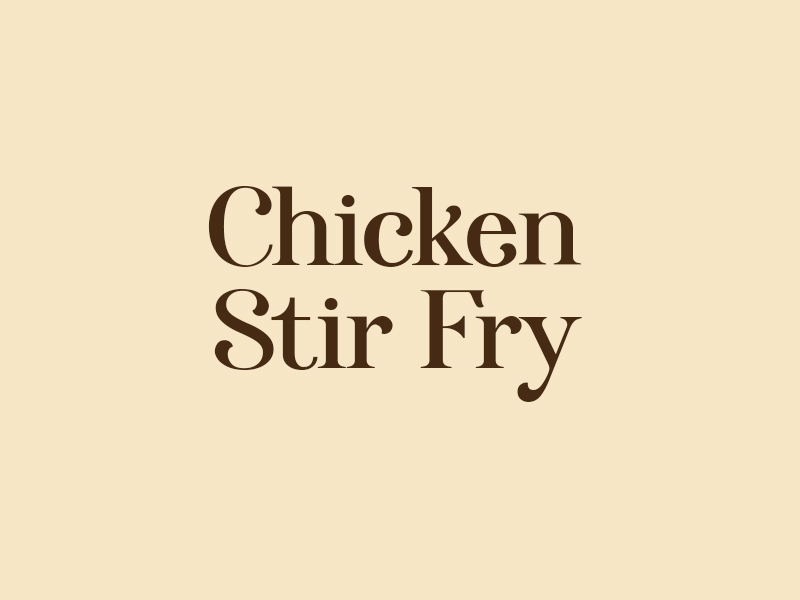 Who would you drink wine with?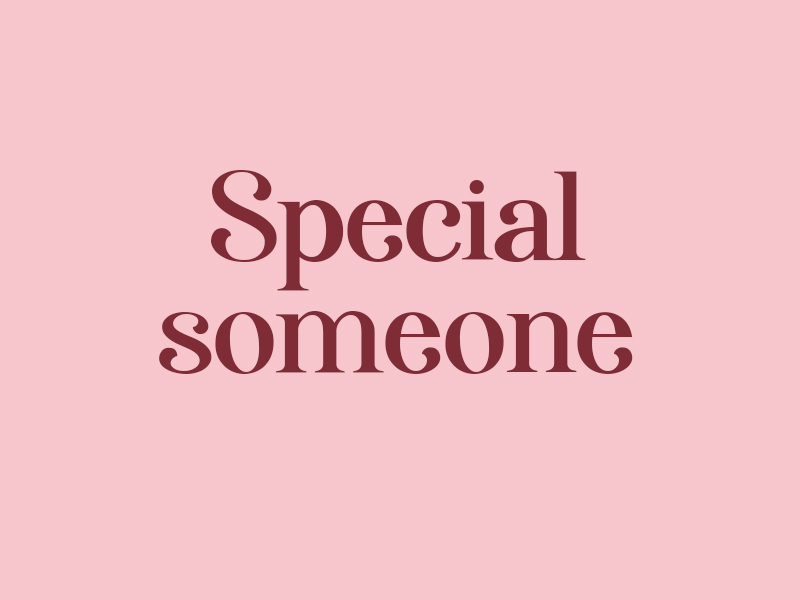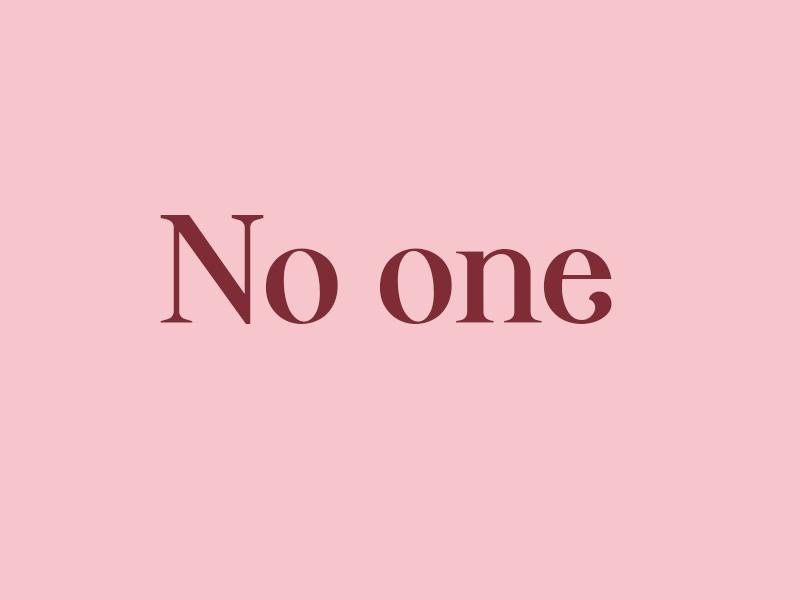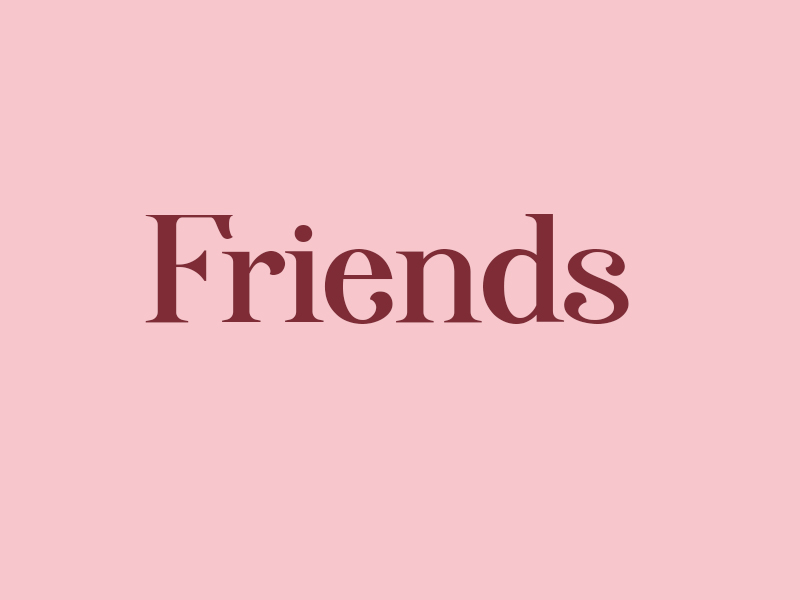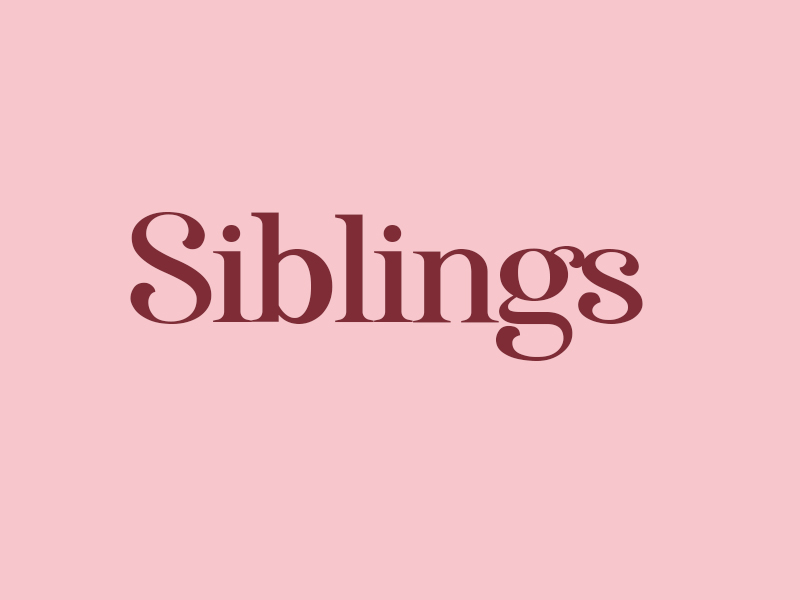 Pick something to snack on.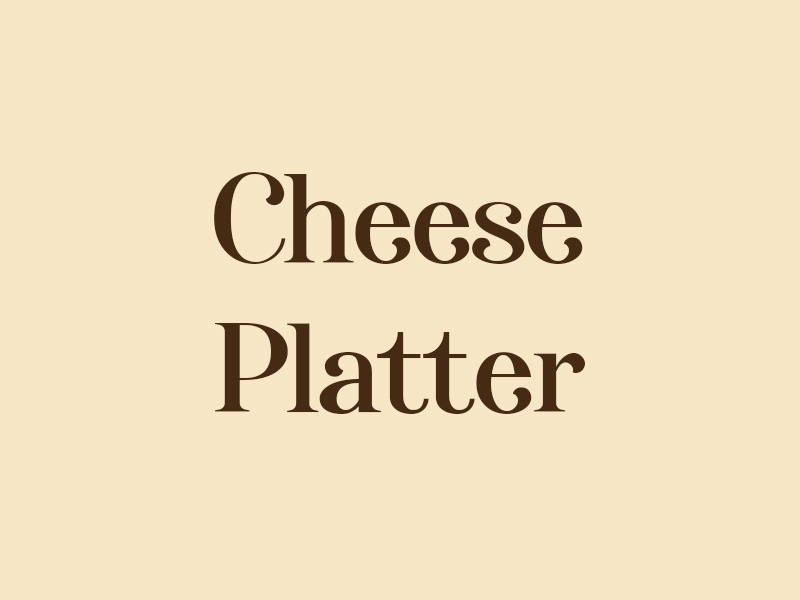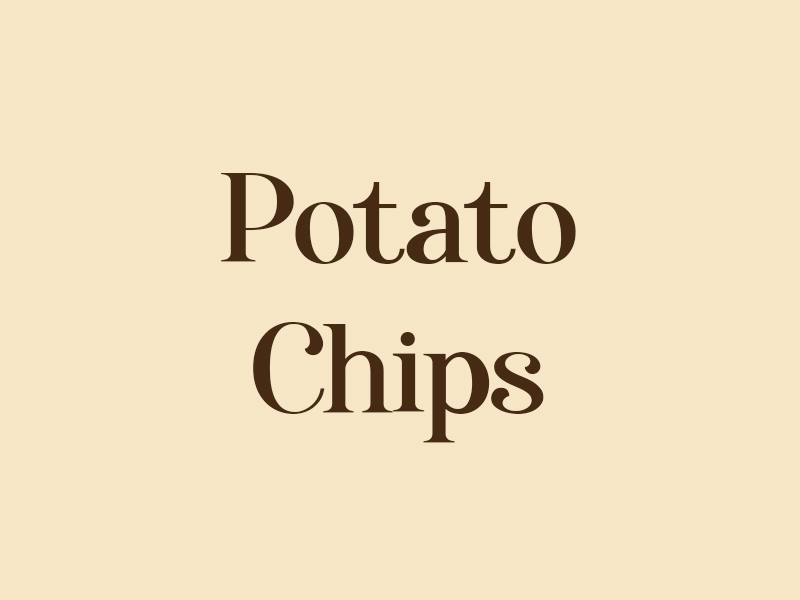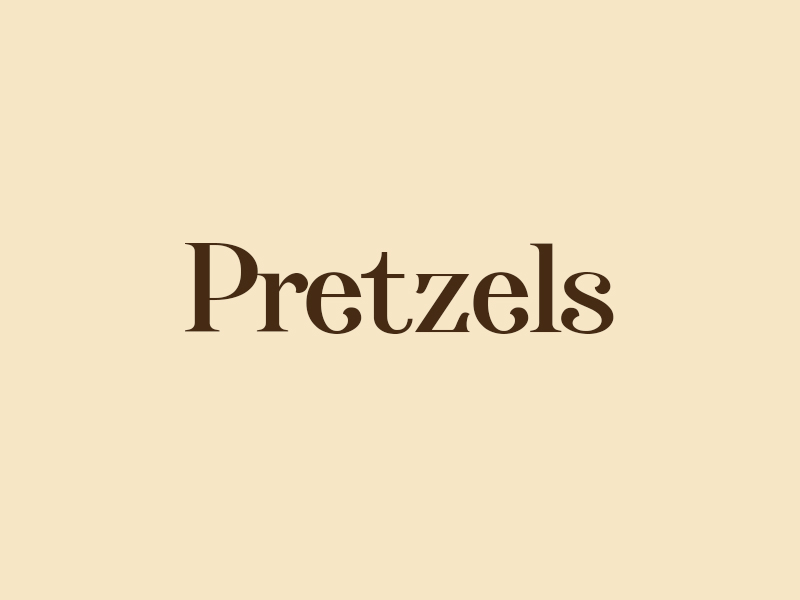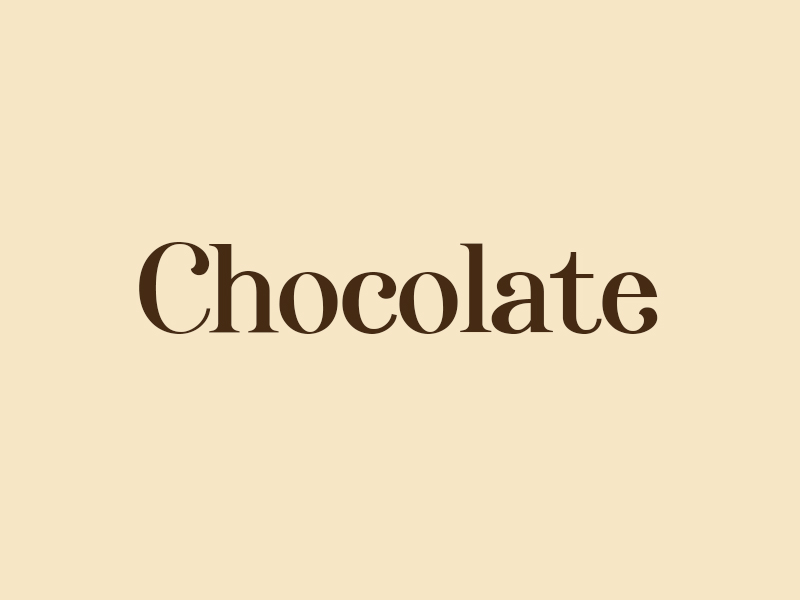 What are you doing while you're sipping wine?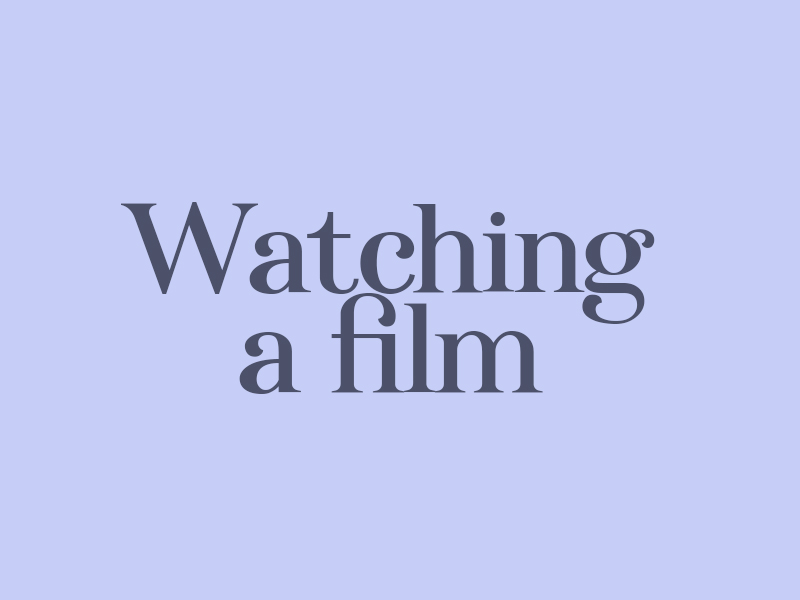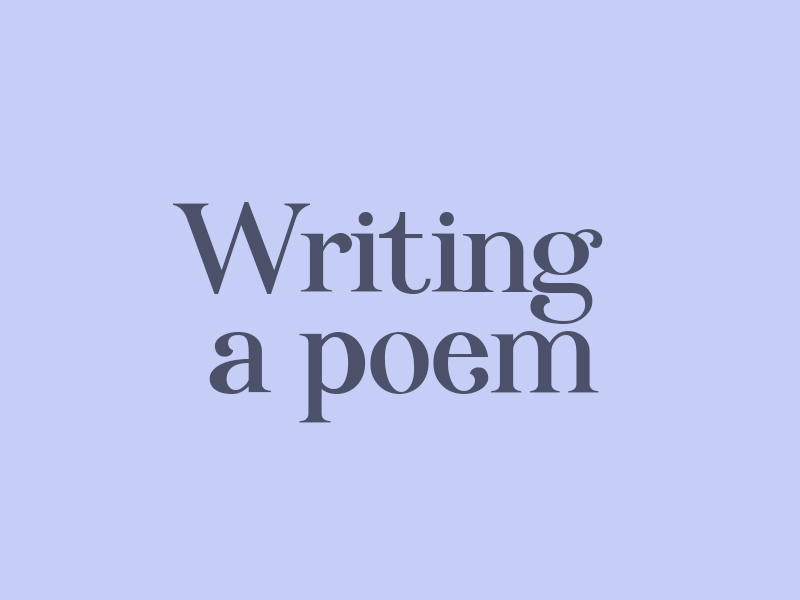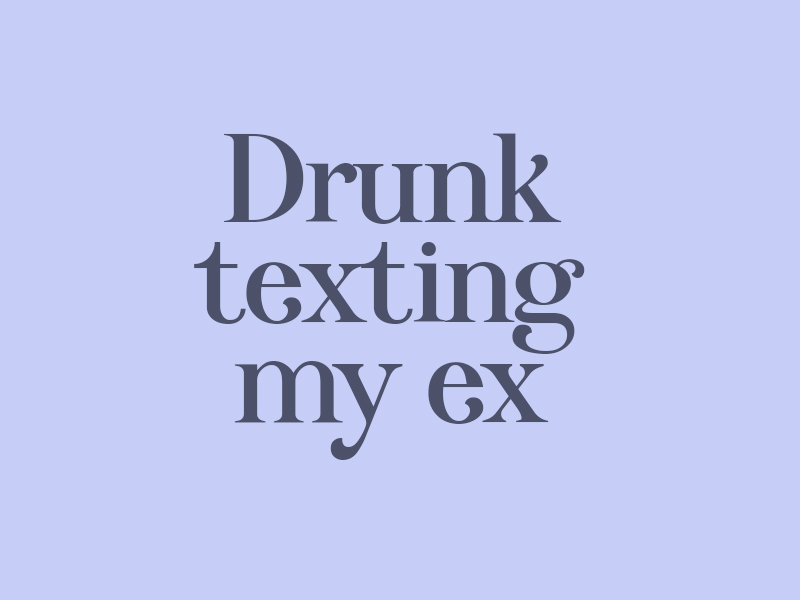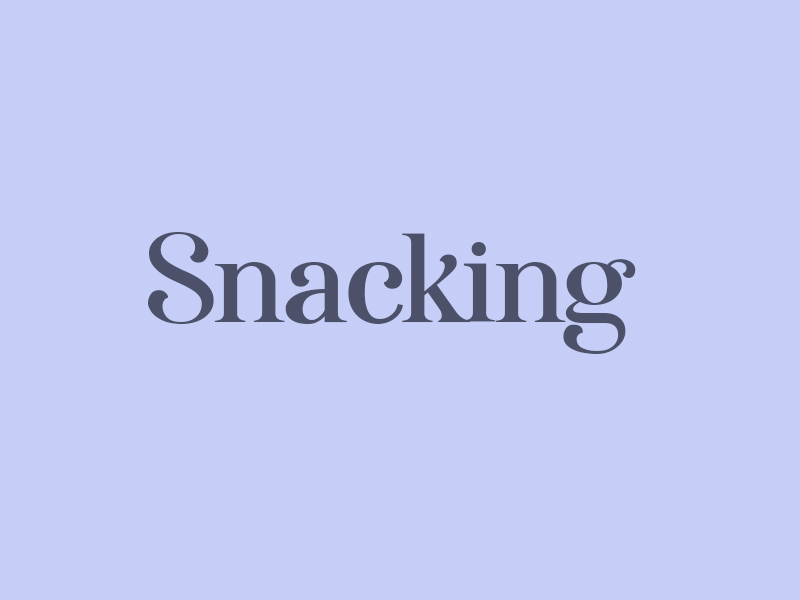 What should you avoid doing when drinking wine?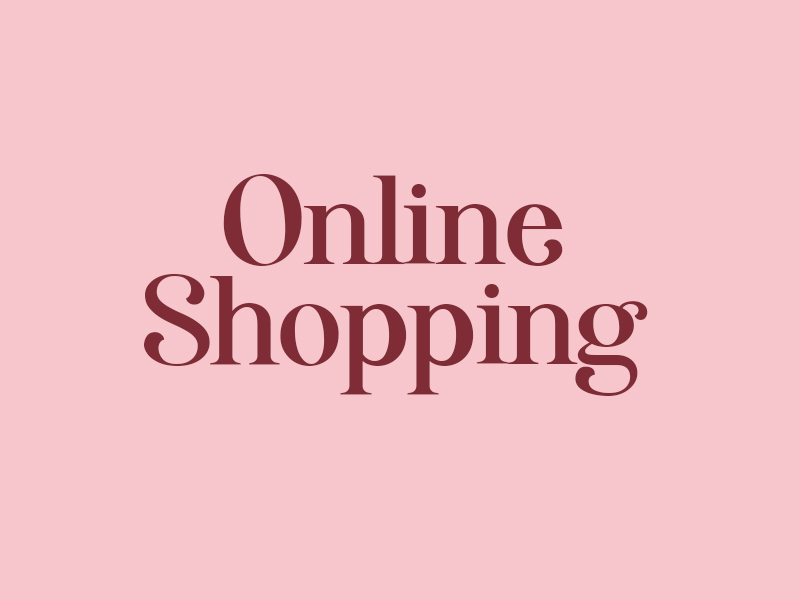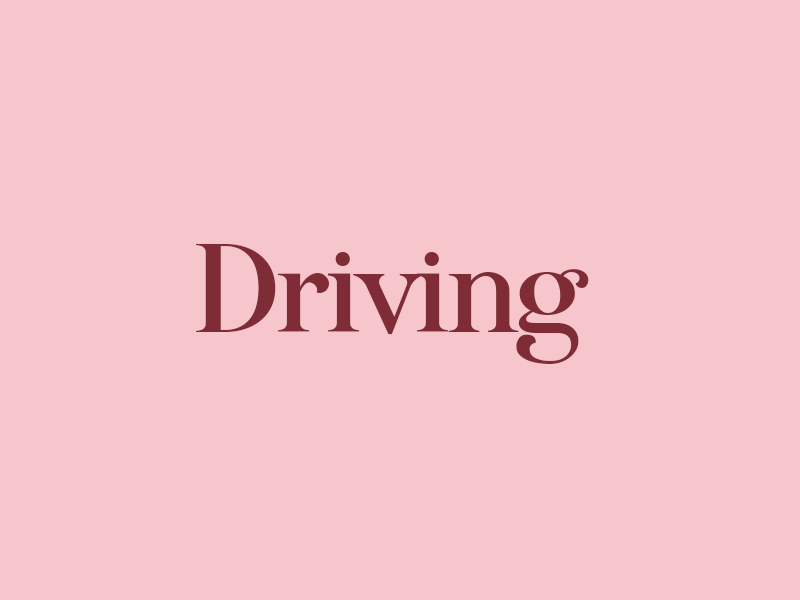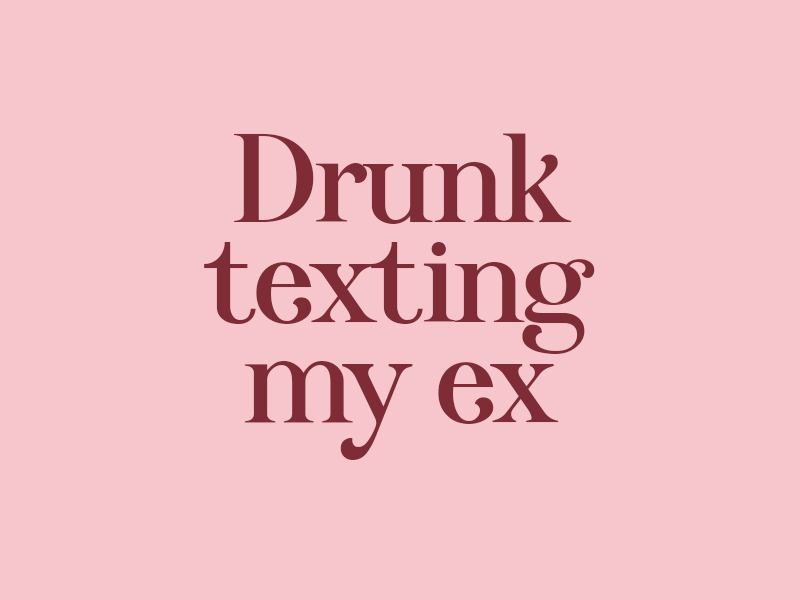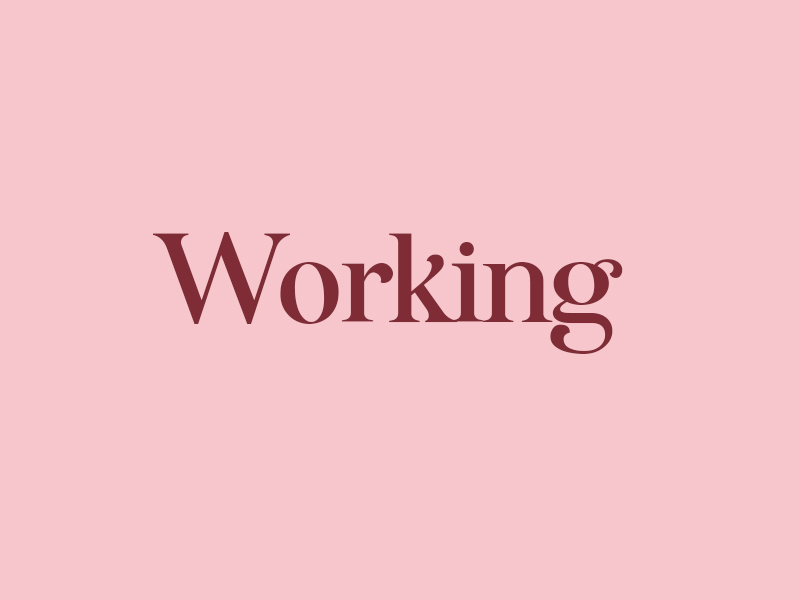 Fake it through a wine tasting: What will you do?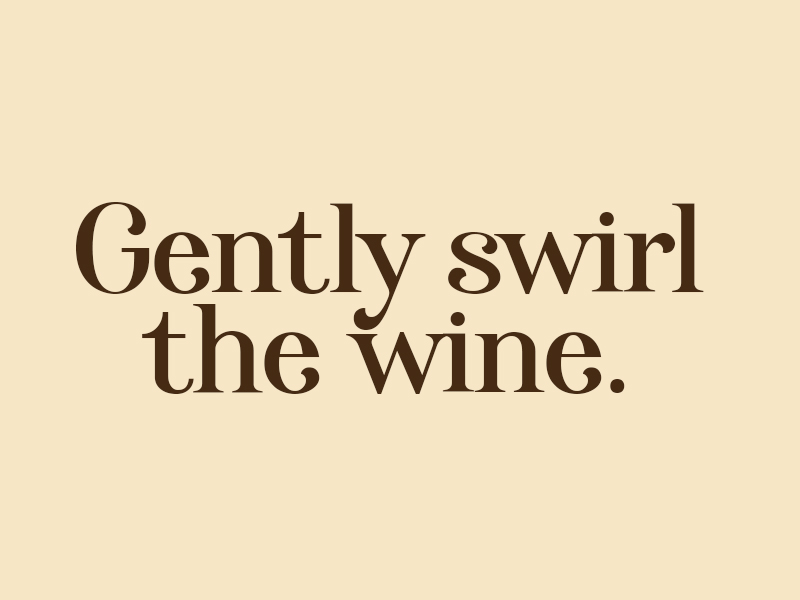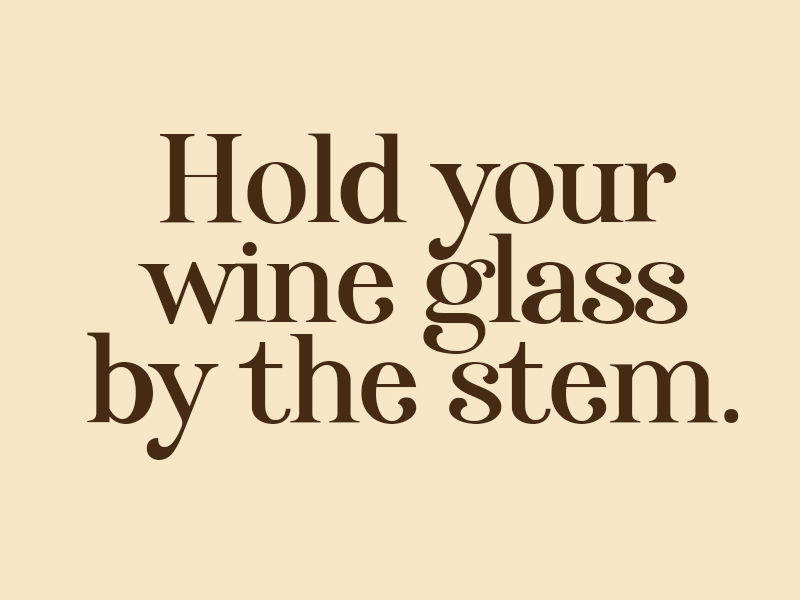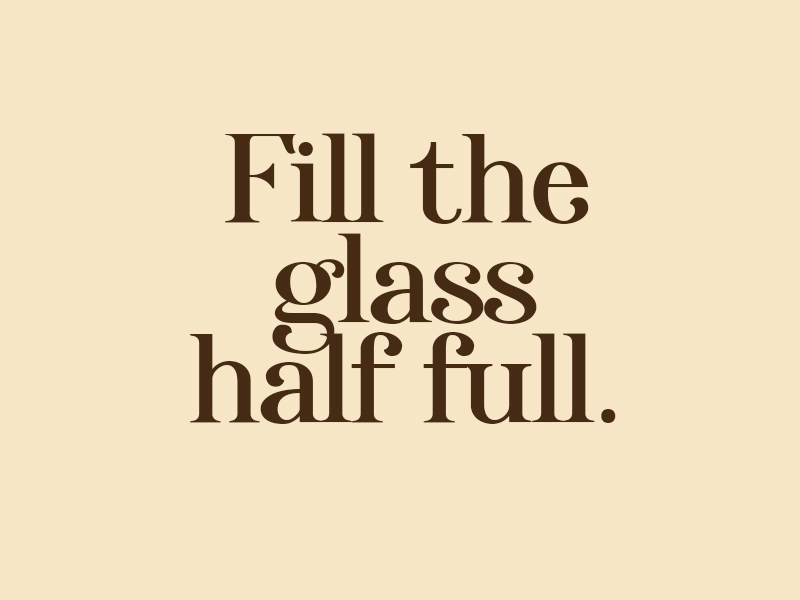 Bluff your way through a wine tasting: What will you say?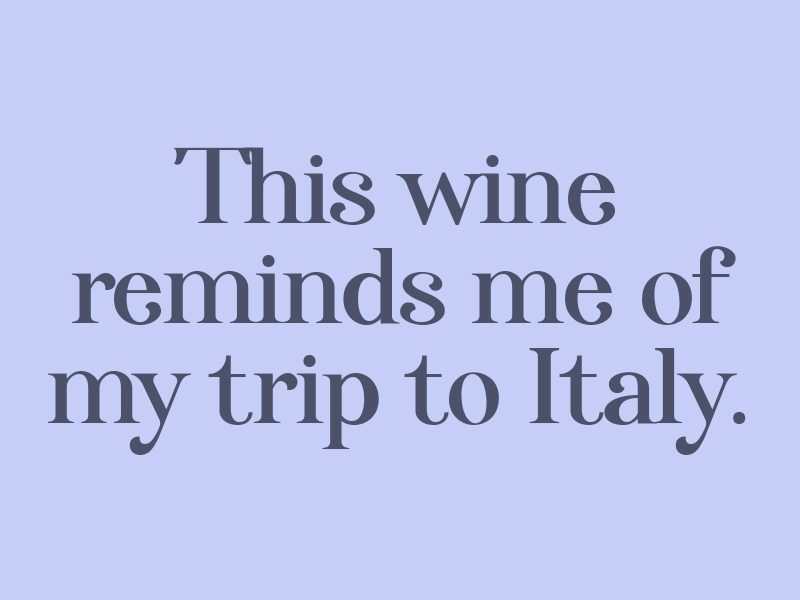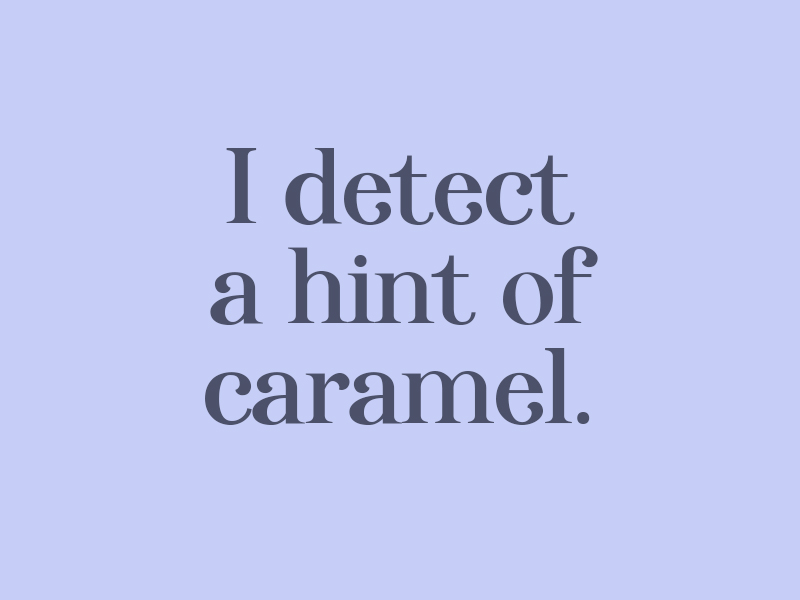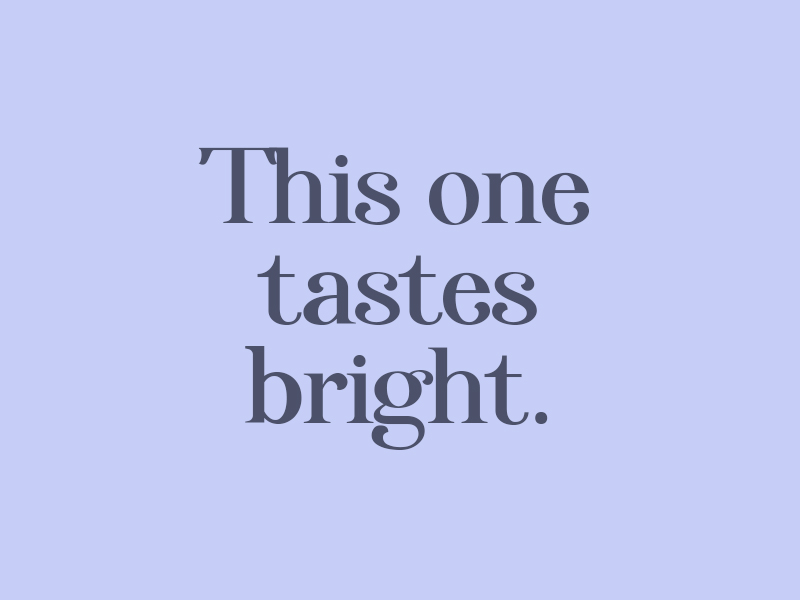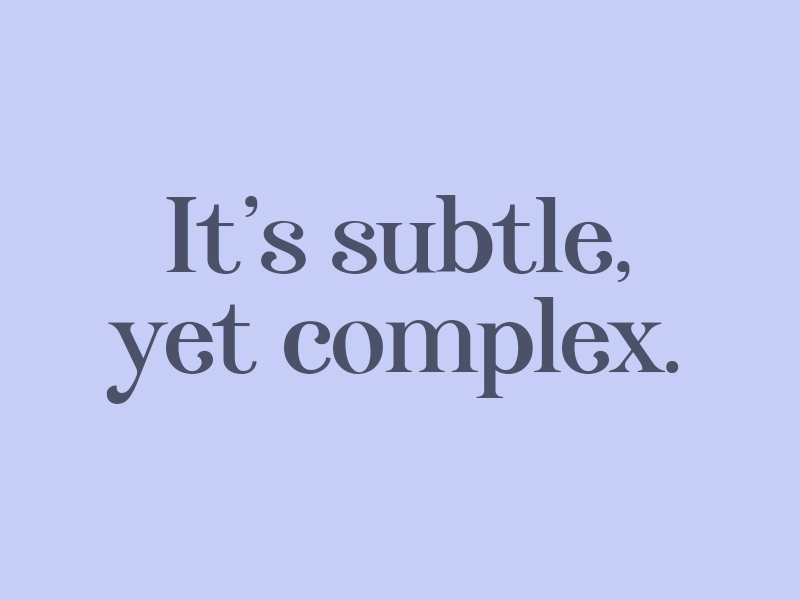 All 8 questions completed!
---
Share results:
If you're not into alcoholic beverages, take this coffee quiz or tea quiz instead.
Subscribe to the Boysen blog if you want more color inspirations, and DIY painting ideas and expert-approved tips. We'll send you curated content to help you with your painting project.
If you need a paint expert opinion, reach out to our Technical team. We'd love to help you out! Call us at  (02) 8363-9738 local 417 to 418 during office hours or send a message to ask@myboysen.com.