Most of us take our health for granted. So here's a webisode called Honey Goes Healthy that will get you thinking whether you're on the right track with your health goals.
For many of us who have sedentary jobs, we think that sitting down for several hours a day is nothing unusual. I think most people's concern for looks moves the health issue off on a tangent. Instead of health, weight is the focus for many of us. I remember all those instances when I would meet friends I had not seen in a while. The first thing that would come out of their mouths can either be one of these things or a combination.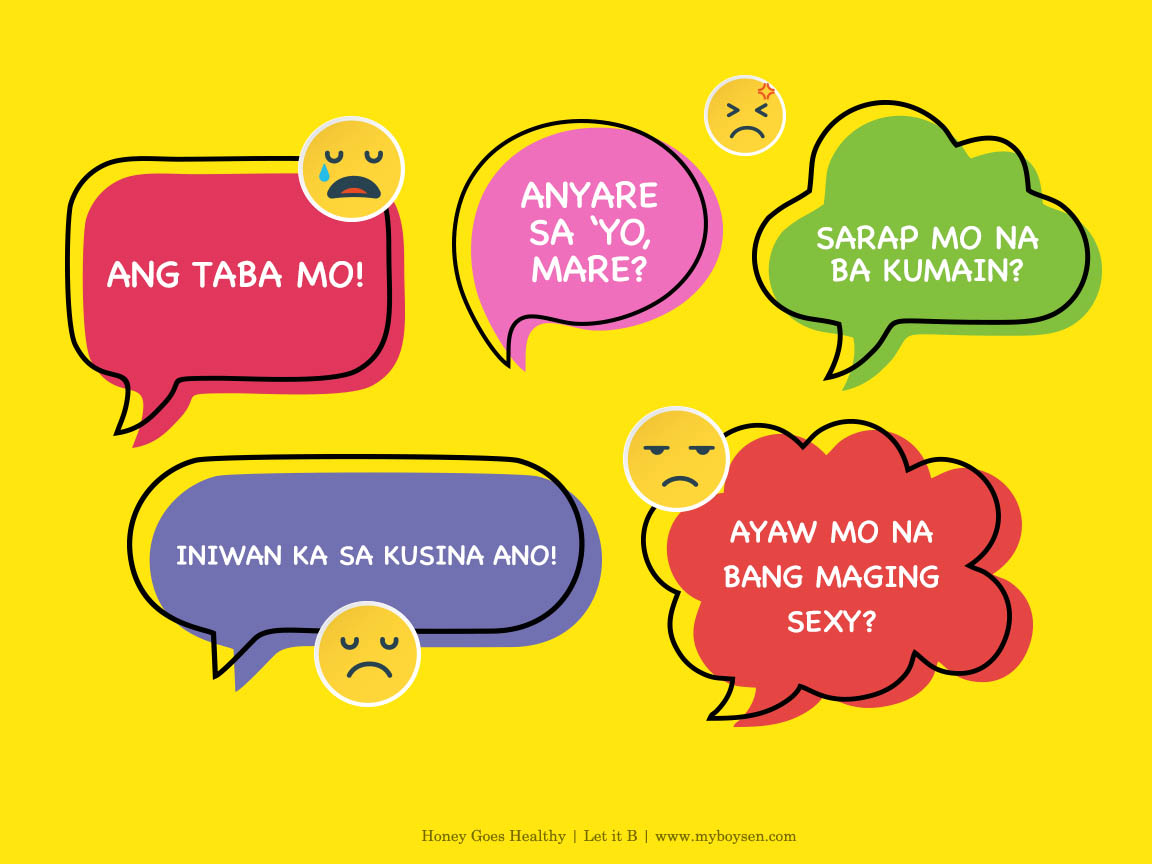 It seems to be a very Filipino habit to greet someone with a remark about weight instead of a simple hello. It doesn't help that when we socialize with friends or family, there's always food involved. Even physical activities look like this.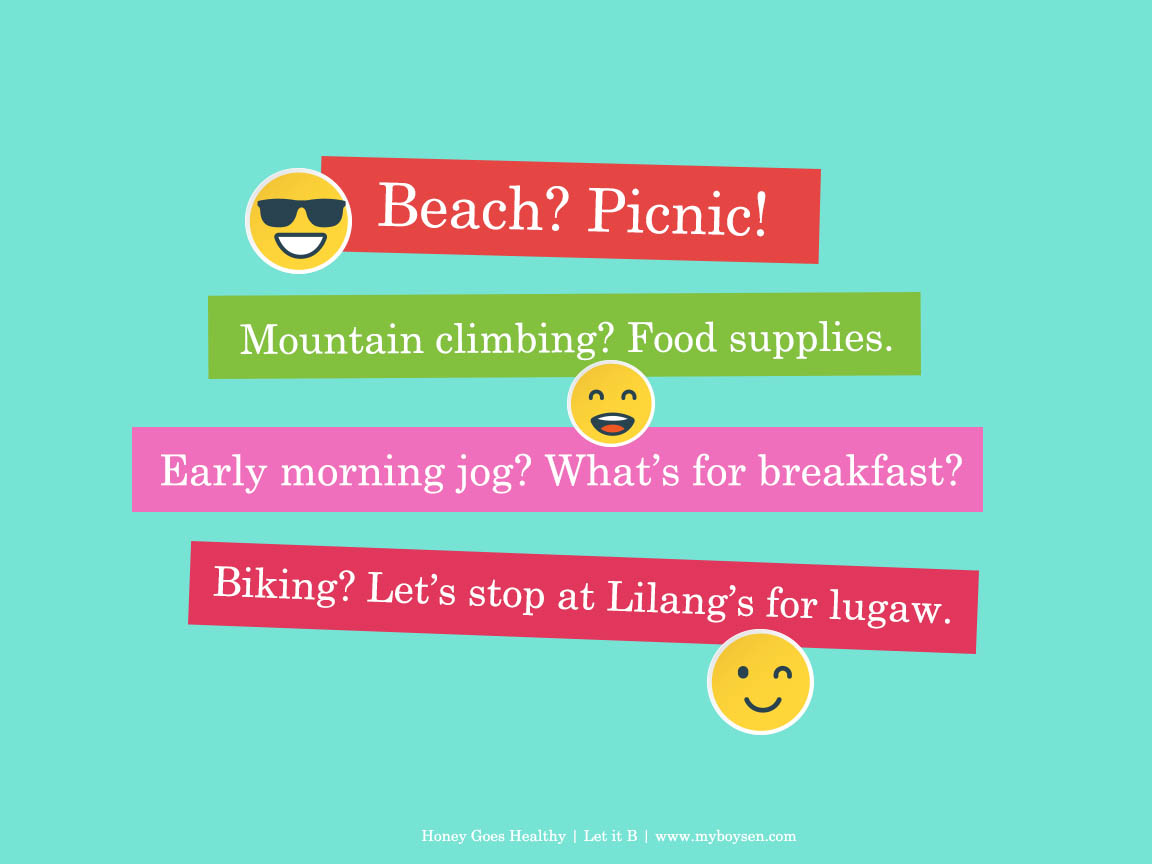 Here's Honey's story. If it looks familiar, get off your lazy a__, b___, tush!
Honey Goes Healthy Episodes
Follow Honey's story by clicking on the links below:
Episode 1: Are Your Daily Habits Healthy?
Episode 2: The Start of a Journey of Health
Episode 3: DIY Hanging Planters
Episode 4: DIY Spice Rack
Episode 5: DIY Kitchen Island
Episode 6: DIY Inspirational Wall
Episode 7: Make a Healthy and Bright Change
Episode 8: Summary and Costing
More DIY Webisodes
Honey Goes Healthy is our 10th webisode. Here are the previous webisodes if you want to see more DIY instructional videos:
DIY Diva
Move on Max
I <3 Me
Carlo Comes Home
The Concrete Couple
Baby on Board
Boarding Boys
Bea's BNB
Online Oliver
Subscribe to Let it B to get updates on Honey's story, and to have first dibs on DIY videos, color inspirations, painting tips and advice.