Okay, I'm no fortune teller. What I am though is a humble paint-lover who wants 2022 to be a brighter year for every Let it B reader (yes, this includes you!). So, this isn't your ordinary future reading. This is good-vibes-only fortune-telling. Want to know what the days ahead hold? All you have to do is pick a color below and see what this fresh, new year will bring.
Pick a color to get your fortune for 2022
Which of these hues speak to you the most?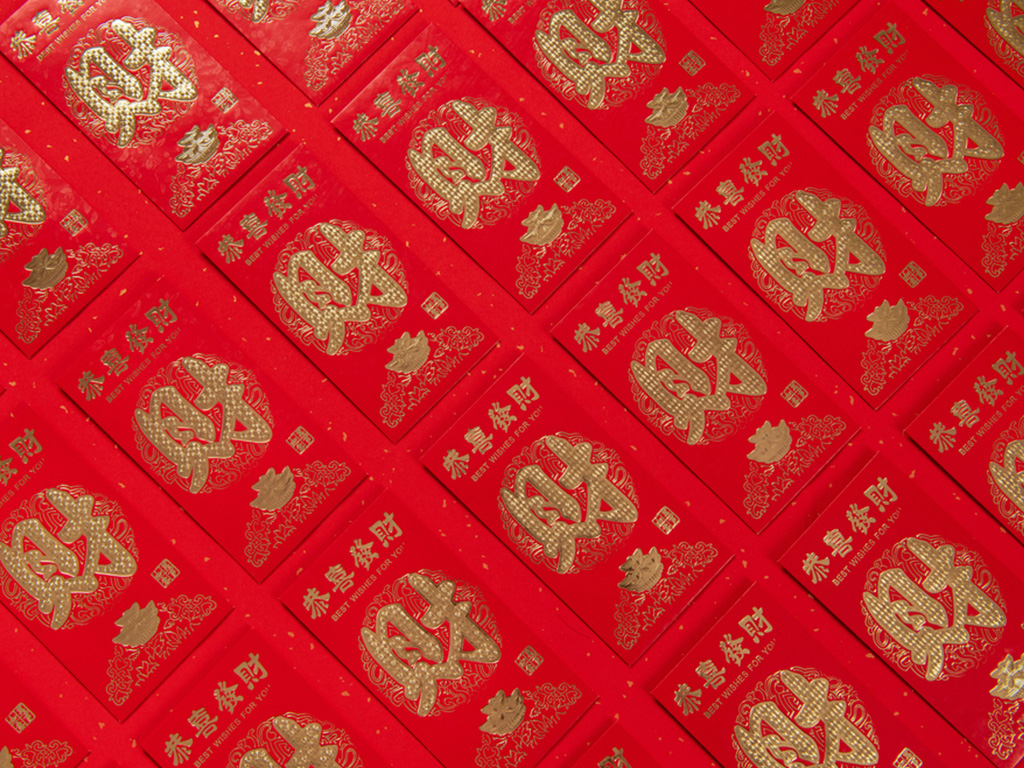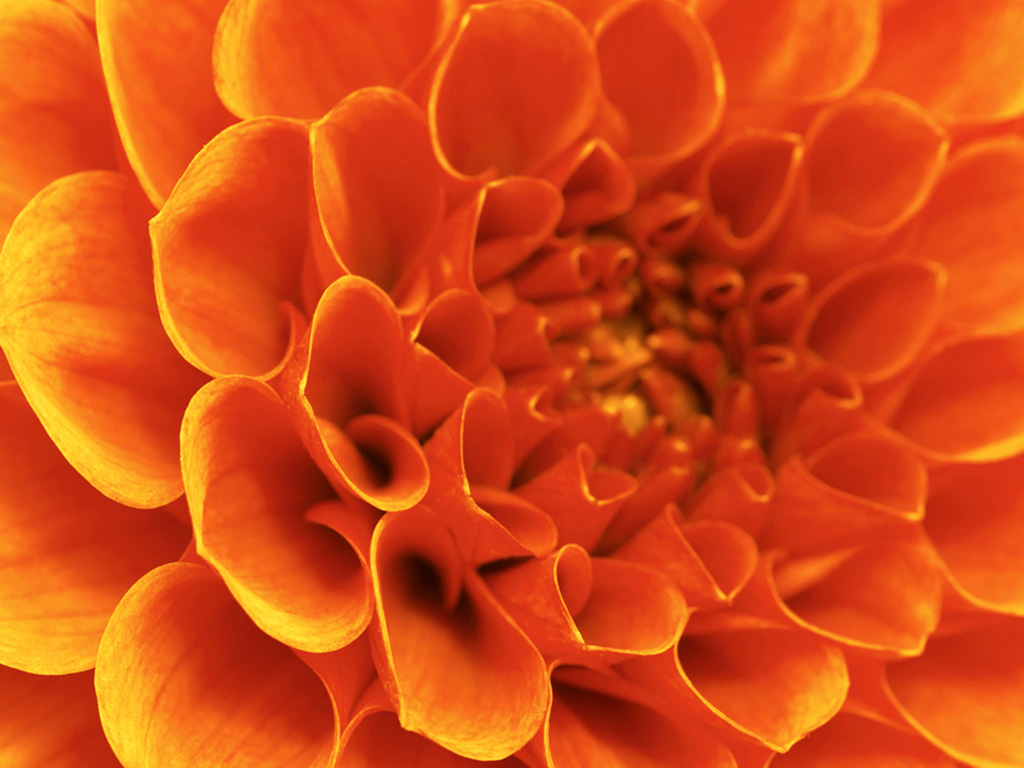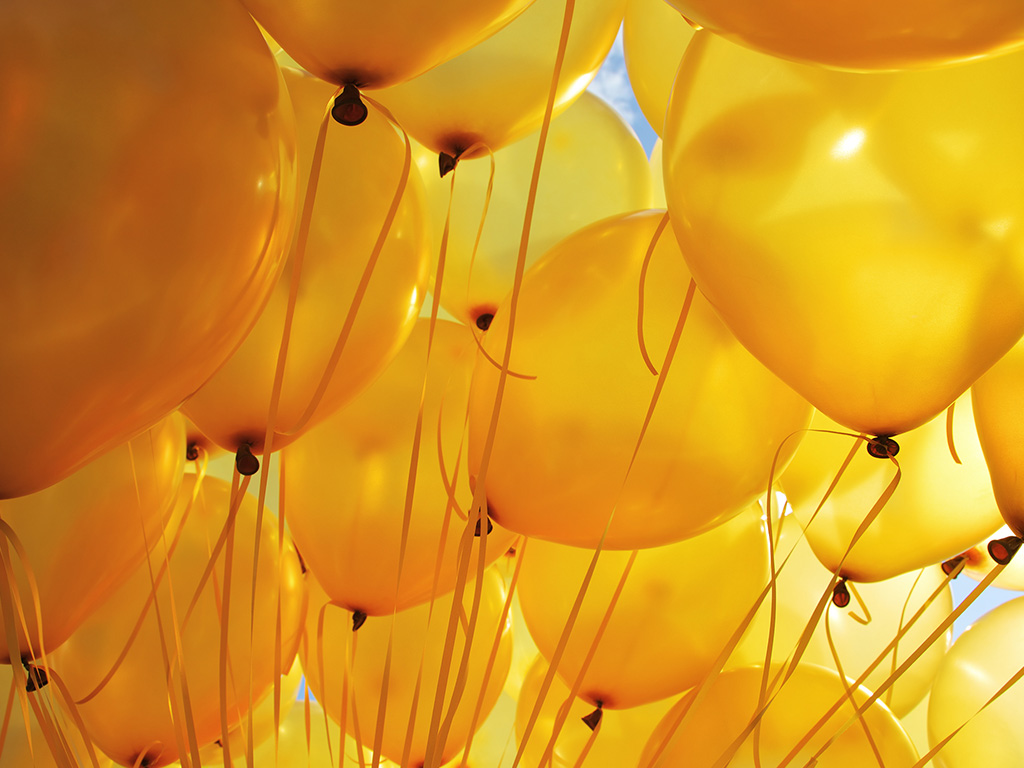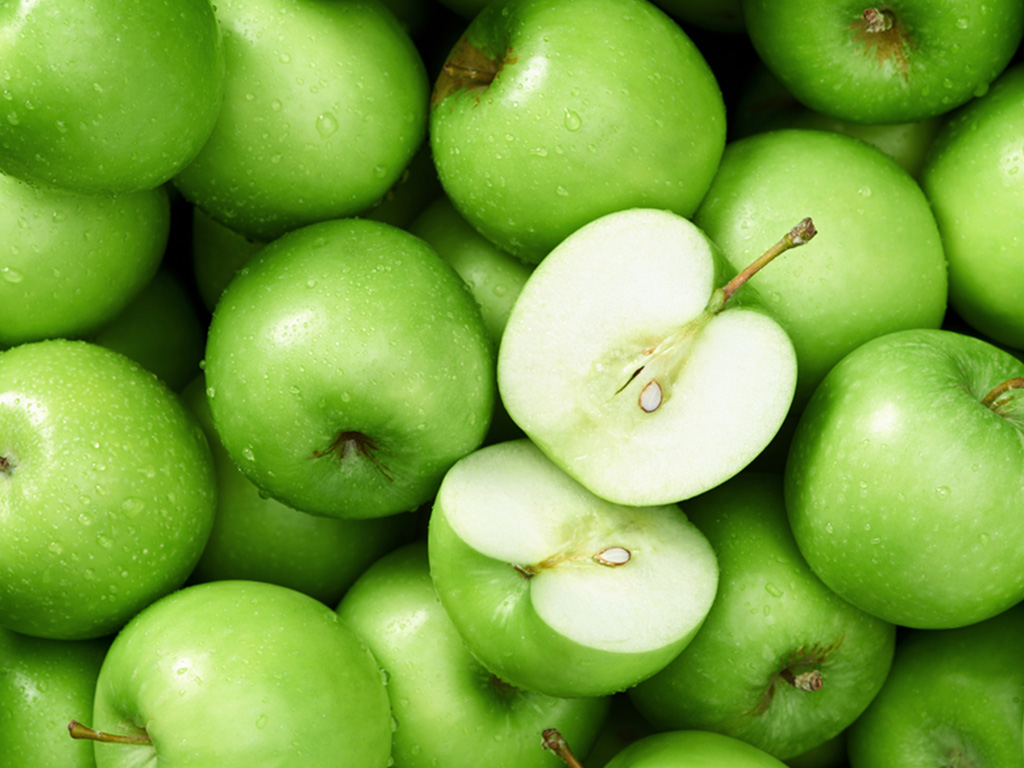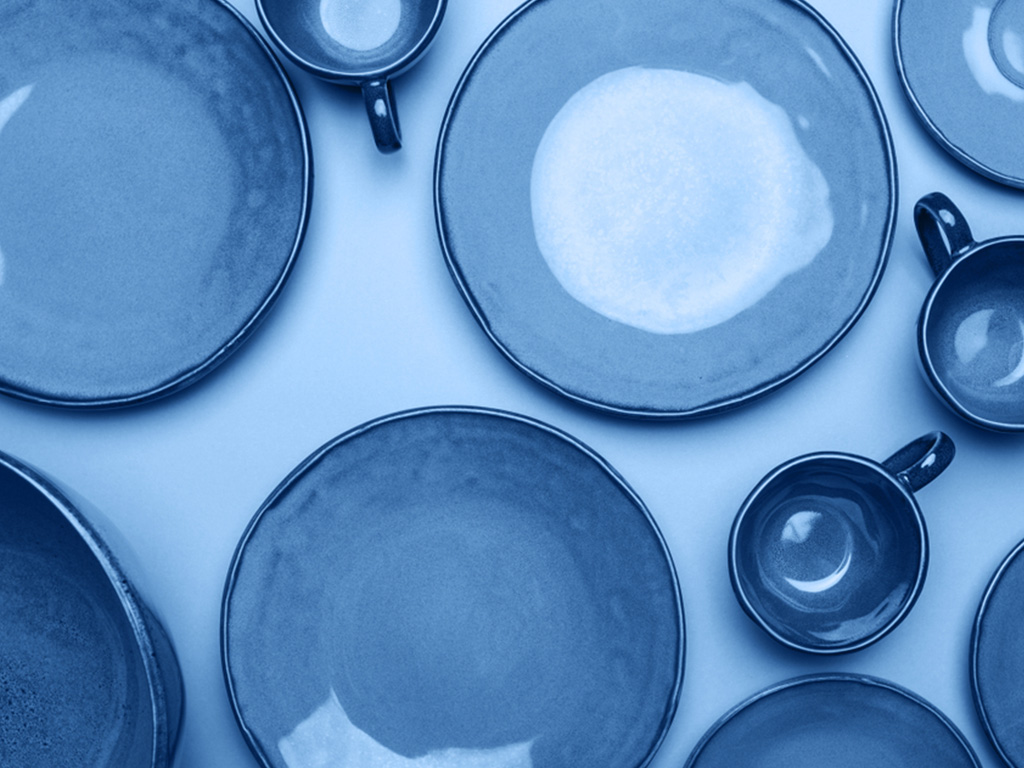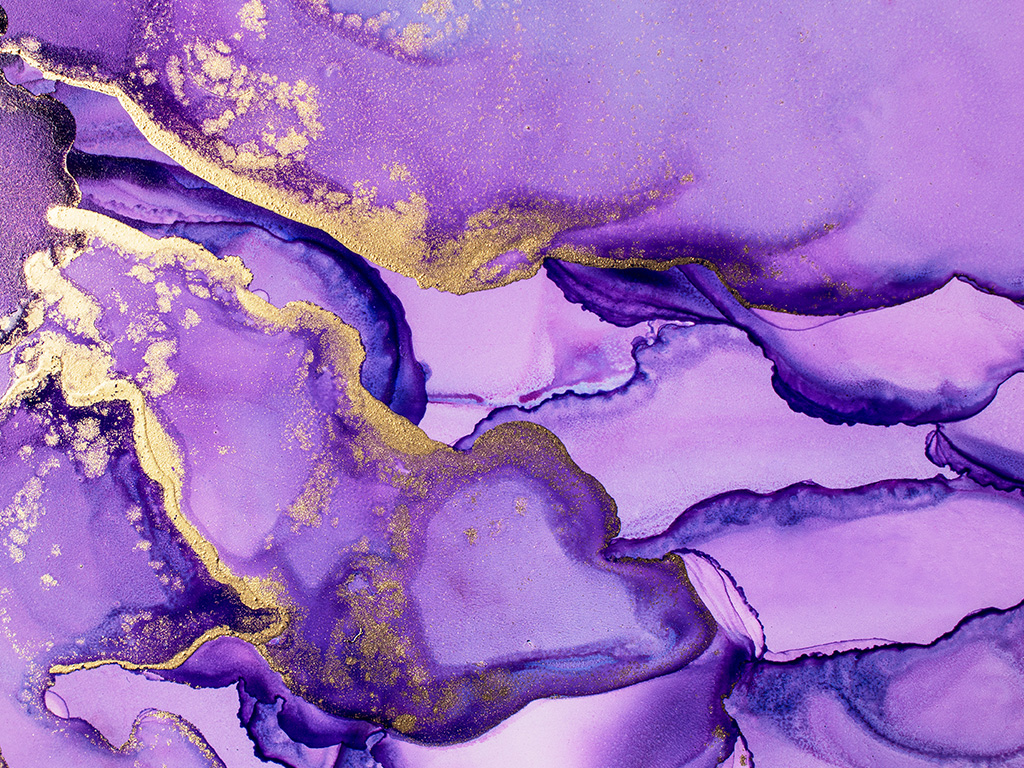 All 1 questions completed!
---
Share results:
Pick a color to get your fortune for 2022
Were you satisfied with your fortune reading? If you were, you'll be delighted to know that the color swatches in your fortune are available as Boysen paint! Head to your nearest Boysen Mix and Match station (list of locations here) to have them mixed. Just remember to view the actual swatch at the store first as paint colors may differ when viewed on a screen and in person.
On a final note, whatever the year brings, I hope that in times of difficulties we remember that there will always be something to be thankful for. Wishing you a happy and healthy 2022!