There are only three things that can keep me up at night: work, mindlessly scrolling through social media, and FLYING IPIS—an indication that I should probably stop eating snacks in bed. I can't sleep until I kill it. Nothing bugs me more than a cockroach flying over my head, a housefly hovering around my food or a mosquito feasting on my legs.
Insect pests are gross, they are crawling disease spreaders that lurk in our homes. The best way to naturally get rid of them is to do lots of cleaning and organizing. Garbage and trash attract pests so wash the dishes right away and take out the trash regularly. Aside from regular general cleaning, you can get your hands on a new product called Boysen BUG OFF, an anti-insect paint that can help you safely get rid of harmful insects.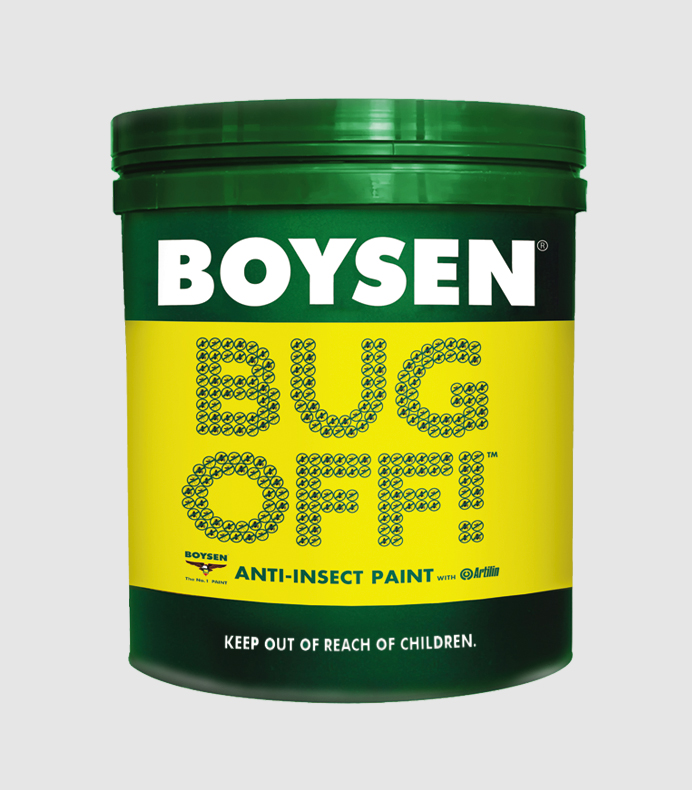 Boysen BUG OFF with Artilin® Anti-Insect Technology is a water-based, low volatile organic compound (VOC) paint that is guaranteed safe to human beings and pets but lethal to harmful insects like houseflies, cockroaches, and mosquitoes.  It can kill insects crawling on the ceilings and walls inside or outside your home. Boysen BUG OFF gives your home an added protection against disease-causing pests at least three years after its application.
Like most Boysen paint products, Boysen BUG OFF is non-toxic, mercury-free and lead-free. It has the Singapore Green Label seal of endorsement that assures you that Boysen BUG OFF has low VOC and minimal negative impact on the environment.
A 4-Liter Boysen BUG OFF can cover 30-35 sq. m. per coat depending on surface texture and porosity.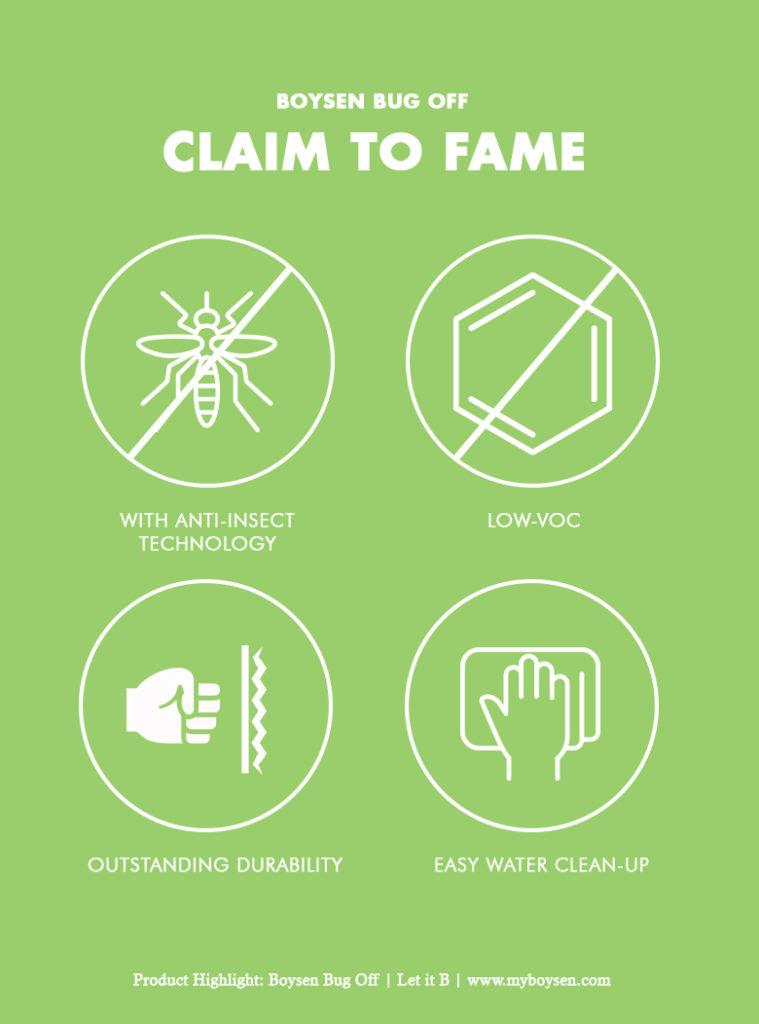 How the Anti-Insect Paint Technology Works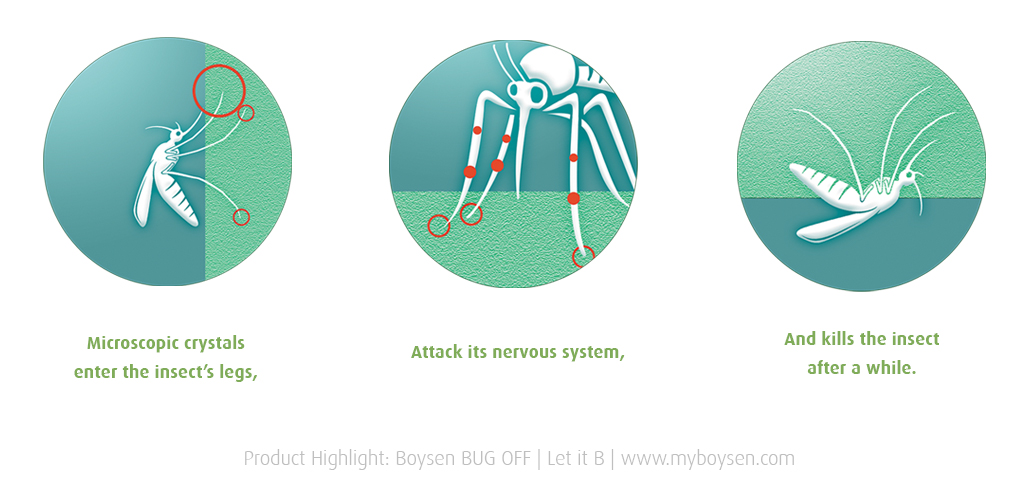 Once the paint dries and the insect lands on a Boysen BUG OFF-painted surface, the microscopic crystals set in the paint film enter the insect's legs, attack its nervous system, and kills the insect after a while. Its effectiveness in killing common harmful household insects has been attested by the University of the Philippines Los Baños (UPLB).
Is it Safe to Use?
You might be wondering about its effect on humans since it's deadly to insect pests. Newsflash, it does not affect us and our furry friends. Boysen BUG OFF is formulated with the lowest amount of pyrethroids, an anti-insect compound similar to pyrethrins produced by the flower chrysanthemums to protect themselves from insects. The microcrystals are firmly embedded in the dry paint film so it's impossible to inhale them. The wet paint is also scientifically proven safe by the UPLB laboratories, where it passed dermal tests. Moreover, it has undergone a rigorous certification process and has been approved by the Philippine Food and Drug Administration.
How to Use Boysen Bug Off
You can use Boysen BUG OFF as a topcoat on concrete, drywall, and properly primed wooden surfaces. Avoid using this paint on high-friction areas or surfaces that get a lot of foot traffic or get touched a lot. These include fixtures (kitchen cabinets, cupboards, shelves, and built-in wardrobes) and furniture.
Prepare all your painting tools. Let the children stay with your relatives or a trusted neighbor just for the weekend while you're painting. Before applying Boysen BUG OFF, make sure the surface has been prepped correctly. Click the image below to learn how you can prepare the surface before painting.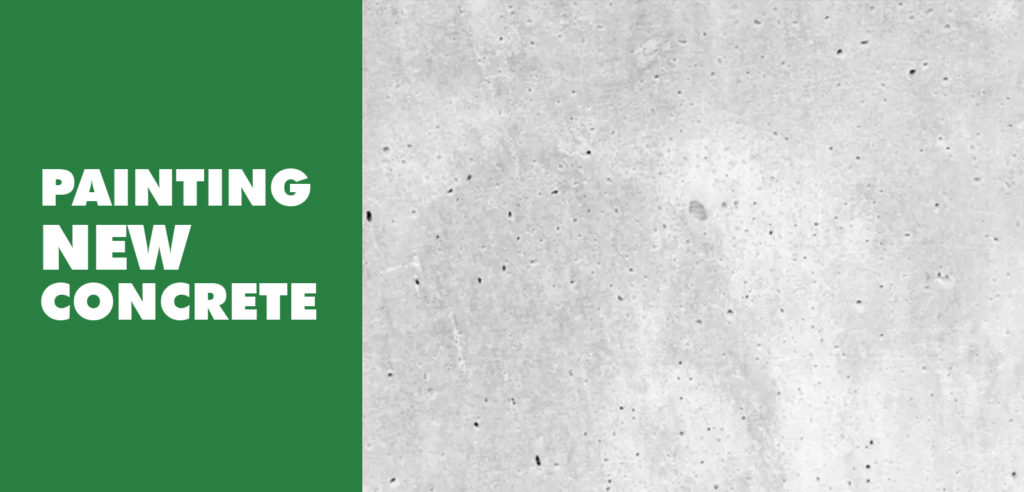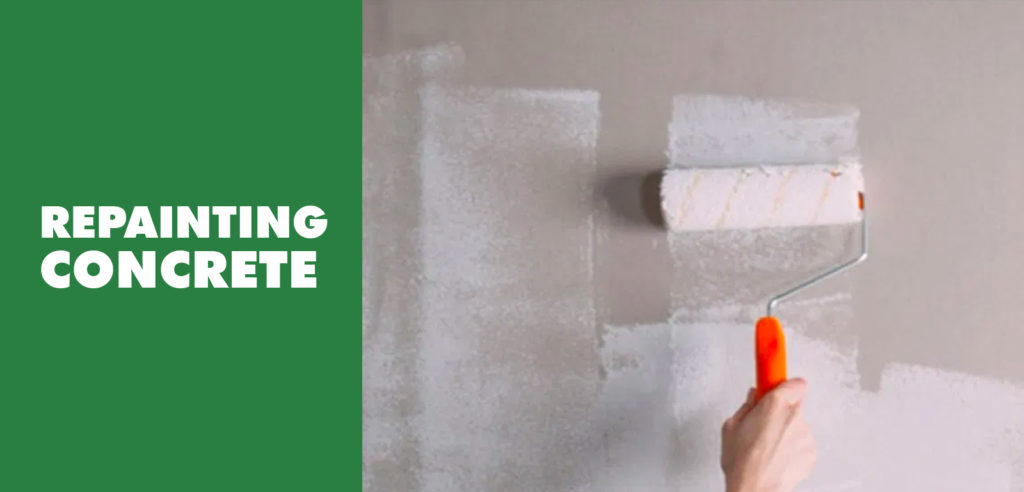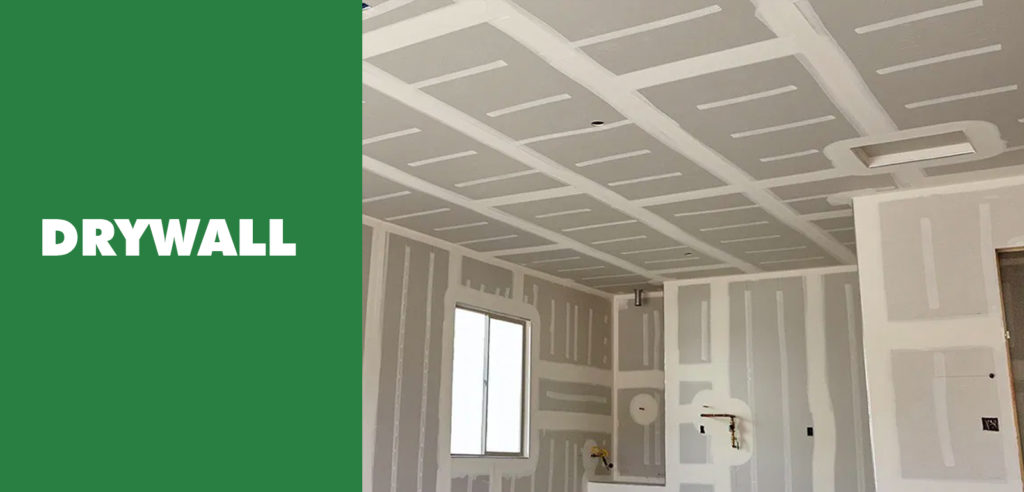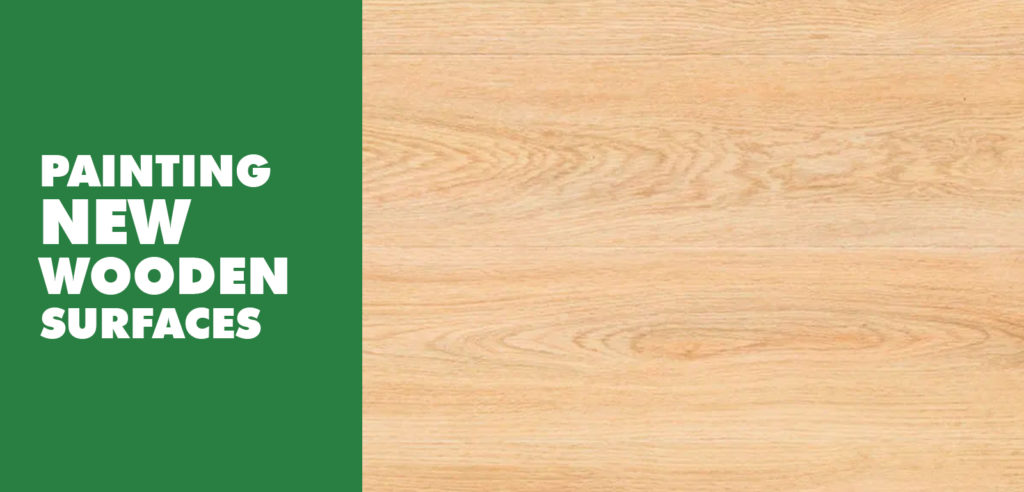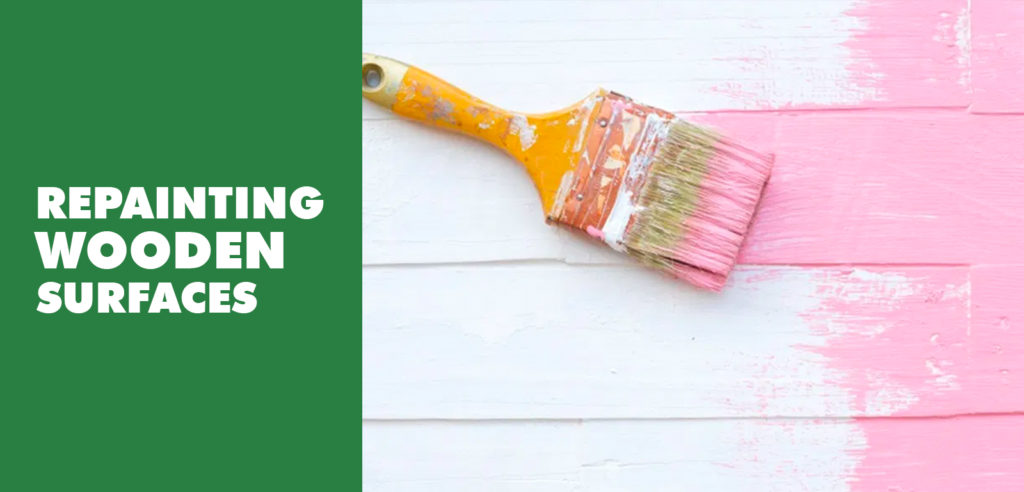 Strictly follow our recommended surface prep and painting system instruction to get the most out of Boysen BUG OFF.  If you're painting concrete and drywall surfaces, you can use Boysen Permacoat B-701 or EcoPrimer B-105 as a primer. Cover minor surface imperfections with Boysen Masonry Putty B-7311 for interior use or Boysen Acrytex Cast B-1711 for exterior use. Then, finish it with two coats of Boysen BUG OFF.
If you're painting wooden surfaces, prime wooden surfaces with Boysen WoodPrime B-180 for interior use or Boysen Flatwall Enamel B-800 for exterior use. Apply Boysen Plasolux Glazing Putty B-311 (exterior) or Boysen Masonry Putty B-7311 (interior) on hairline cracks. Top it all with two coats of Boysen BUG OFF.
Boysen BUG OFF is available in flat and semi-gloss finishes.
Post-Painting Care
For you to reap all the benefits of the product, you must refrain from cleaning the painted surfaces within seven days of application. To maximize its effectiveness, avoid using soap and detergents when cleaning the painted surface. Just lightly wipe the surface with a damp soft cloth if the wall gets dirty or dusty.
We like to help you make your home safer and more secure with our anti-insect paint. Talk to our Technical Team if you want to know more about Boysen BUG OFF or other paint products. Call us at (02) 363-9738 local 417 to 418 during office hours, or send us an email at ask@myboysen.com.
Boysen BUG OFF is available at selected depots and hardware stores in Metro Manila (NCR).