We revealed to you the key to a good painting job by giving you the basics of surface preparation for new concrete. But how about previously coated concrete surfaces that need repainting? No worries, we got you covered! We will present a step-by-step guide to preparing concrete surfaces for repainting. 
First things first, it's a MUST to observe the condition of your old painted walls. Each coated concrete surface can have an existing problem that needs to be treated first before repainting. Here, we break down for you painted concrete wall issues and expert-approved tips on treating them. 
How to Deal with Peeling Paint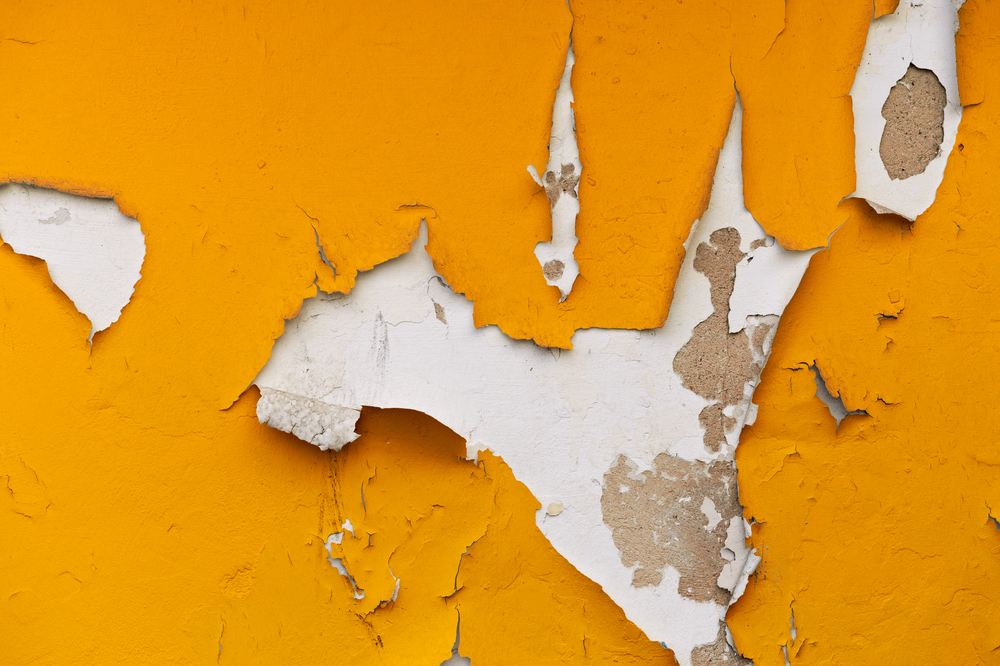 If the paint film does not adhere to your concrete anymore, then it's best to scrape off all the loose, scaling, peeling, or flaking paint. Then, clean the surface to fully remove dust, dirt, or grease.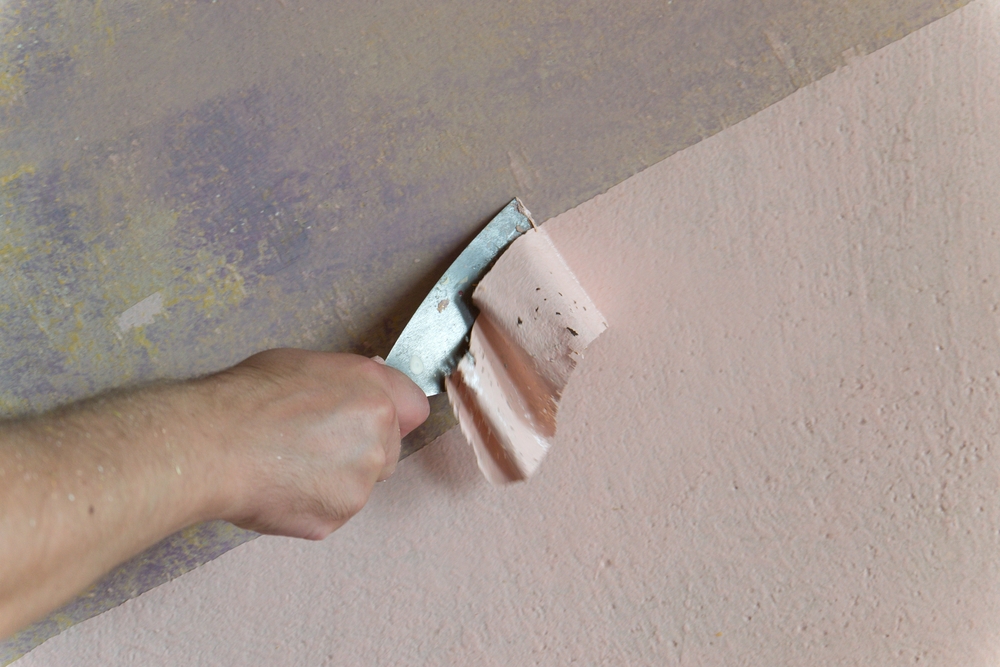 Check out this article to see if your walls have peeling paint.
How to Prep Chalky Surfaces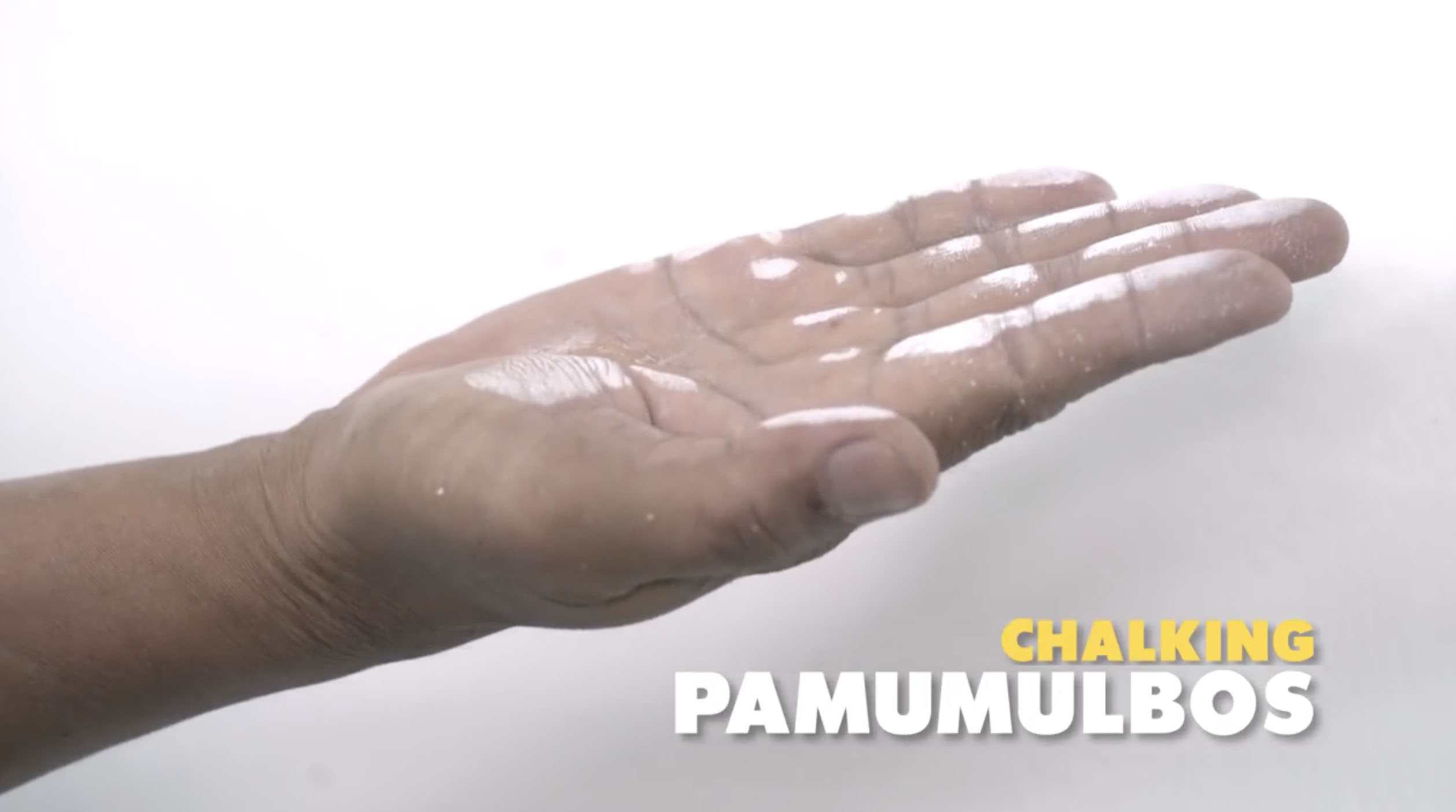 Sometimes, old paints on concrete can be chalky. When the surface is chalky, powder comes off and sticks to your hand once you touch it. In this case, apply Boysen Chalk Blocker B-7304, using a brush or roller, which will serve as your primer.  Wait two hours for it to dry before applying the topcoat.  
Take note that if the chalking is severe, experts recommend that you fully scrape off the paint.
How to Treat Mildew-Infested Walls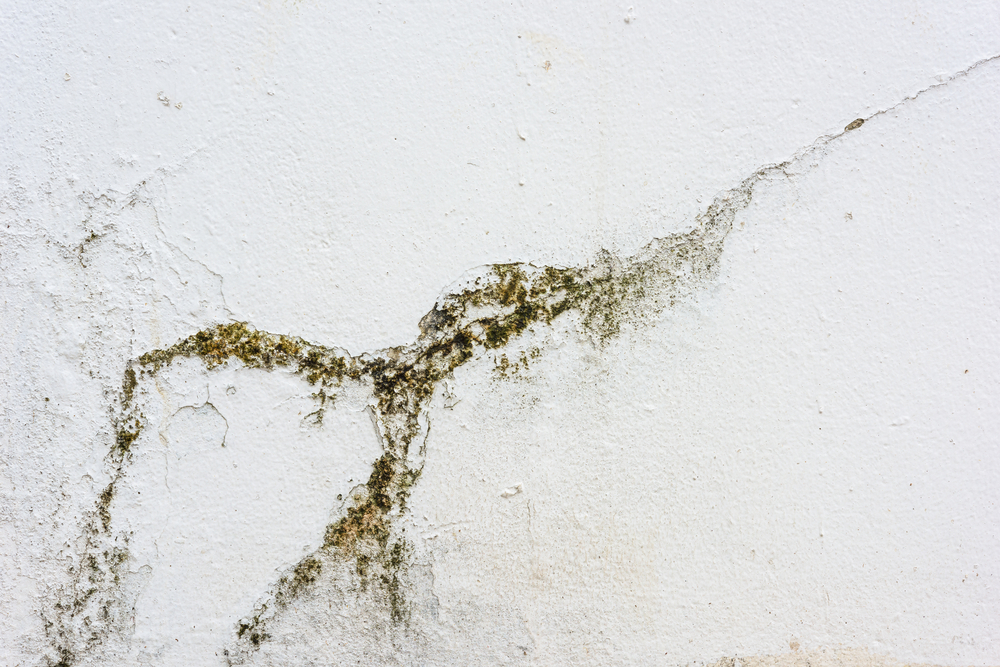 Your walls can have mold or mildew or those unsightly patches. If you notice mildew infestation you can apply a bleach solution (one part laundry bleach to three parts water) to the surface using a clean rug or a brush. Let it stand for 24 hours before washing it off. Let it dry completely before painting. 
Check out this article to see if your walls have mildew.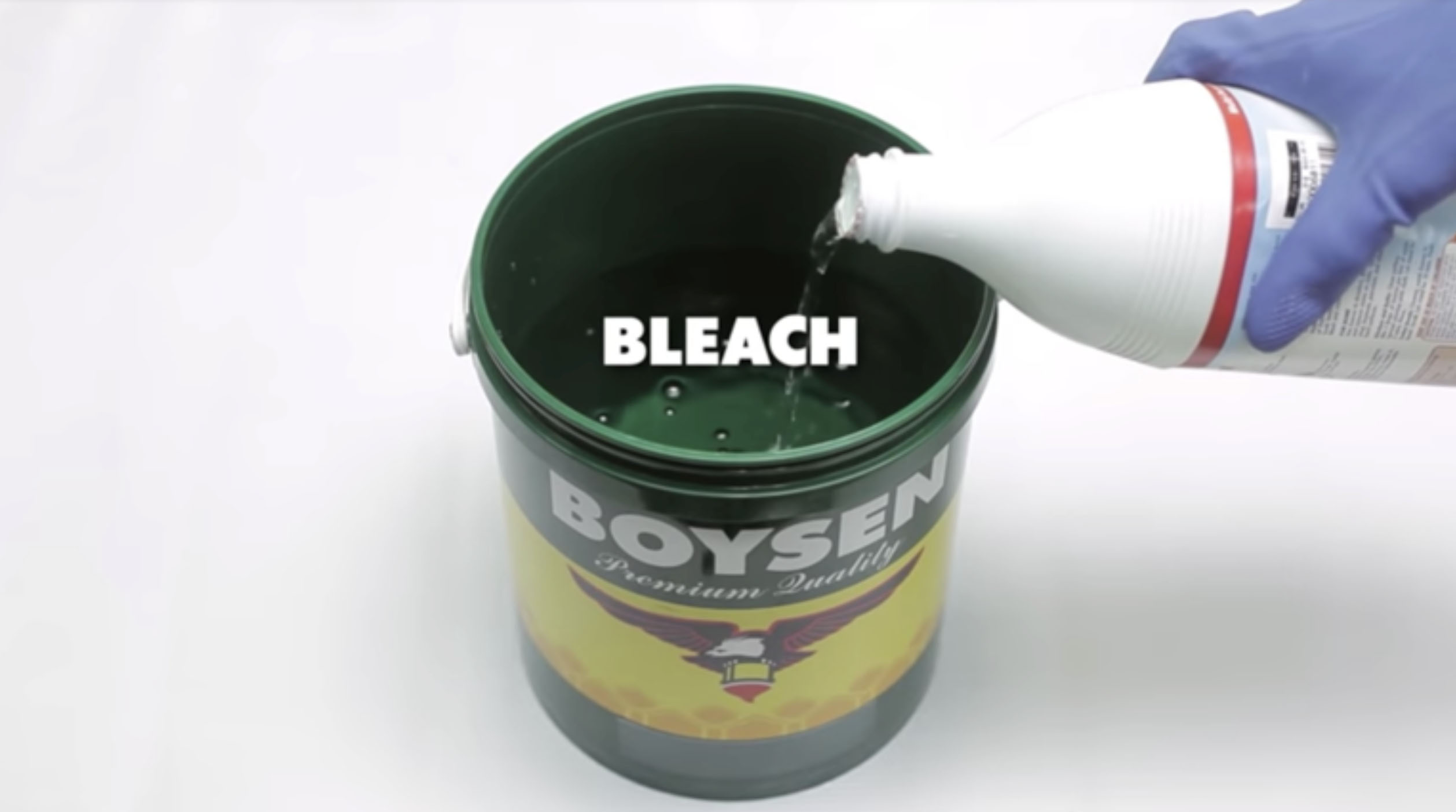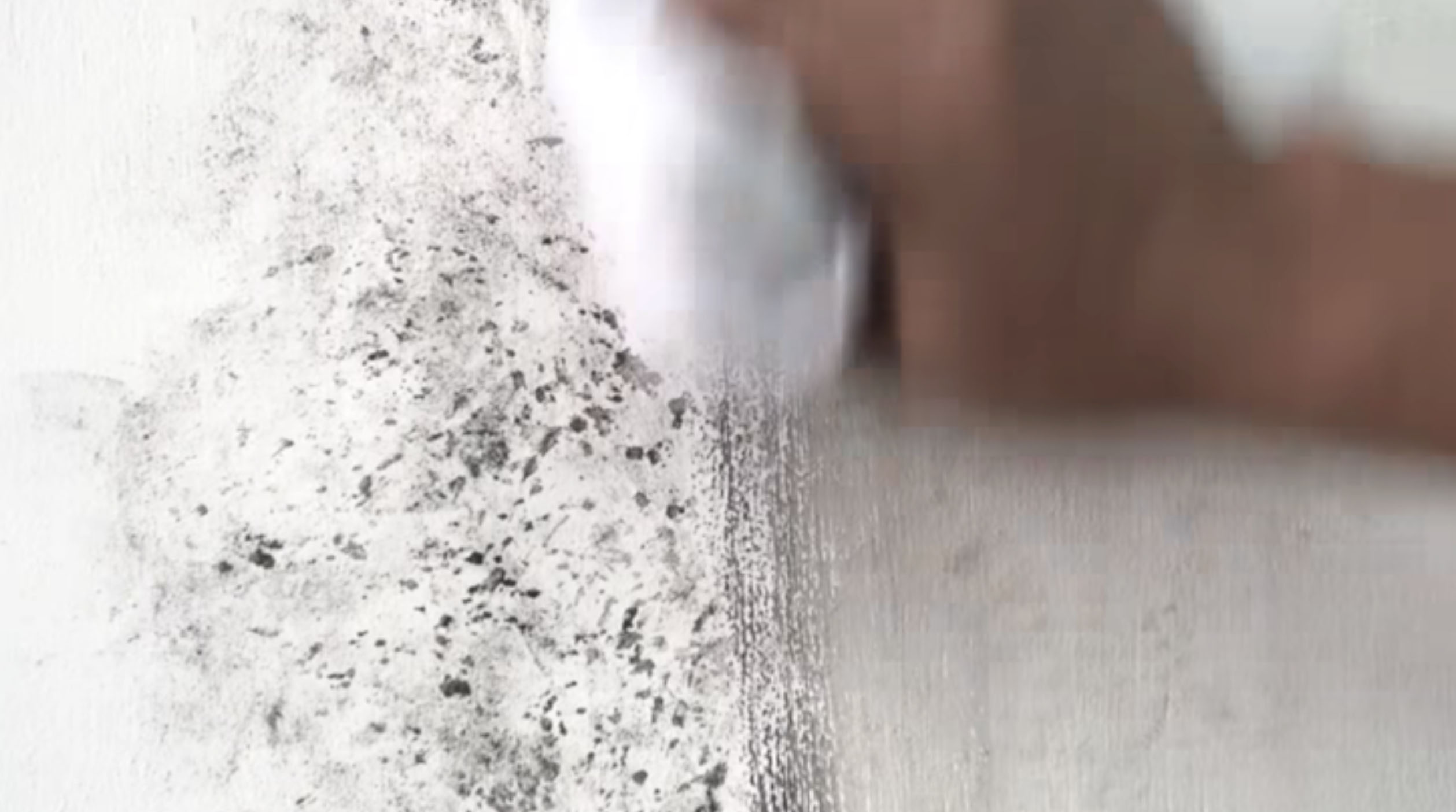 Once you've treated, cleaned, and dried off the surfaces, follow the recommended system of painting. Firstly, apply the primer on bare surfaces. Then, cover hairline cracks and minor surface imperfections with putty. Finally, apply the topcoat. 
If you want to know more about how to prepare other wall surfaces, watch Boysen Painting 101.
For more painting tips, click here. If you have any questions, you can contact us at ask@myboysen.com.