They say it's not how you start but it's how you finish that truly matters. While that may seem to apply to most things in life, you won't hear our paint experts recommend that when it comes to painting. From surface prep to choosing the right paint finish, you have to make sure that you give adequate time and effort to each step.
In this test, we'll help you learn more about the different kinds of paint finishes. If you already know everything about them, this test will serve as your refresher. For the novice DIYers, we hope that after taking the test you'll be more confident when you're deciding which paint finish is best for your interiors.
Read these two articles to get a perfect score:
What does sheen, gloss, or kintab in paints mean?
A Guide to Different Paint Finishes
Finish strong!
All are examples of paint finishes, except: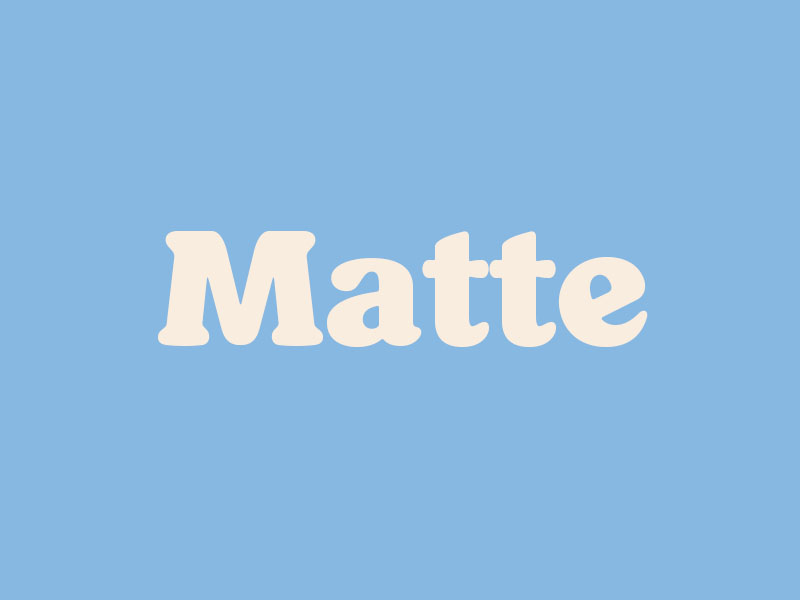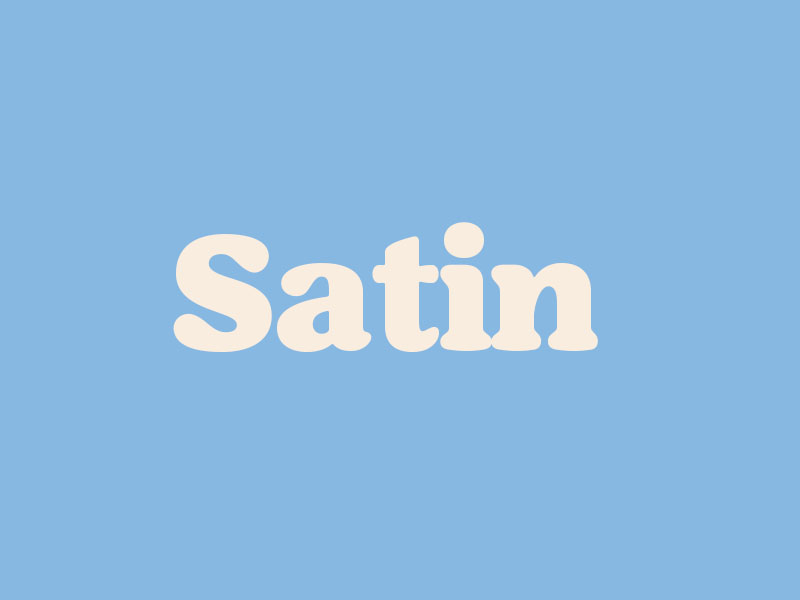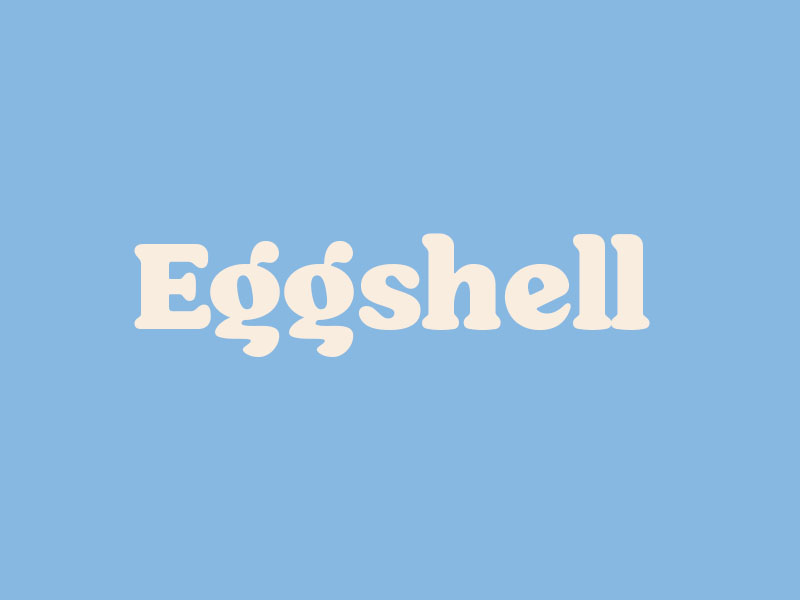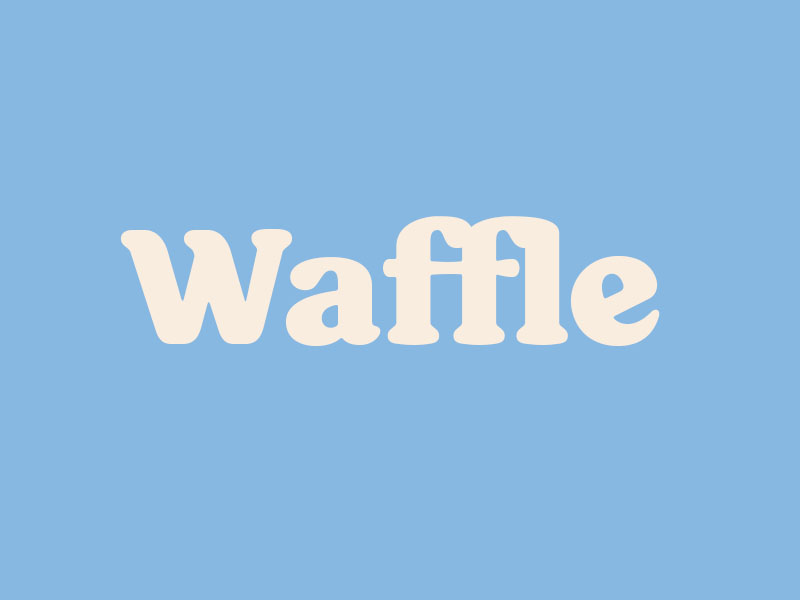 Boysen has different paint finishes, from the shiniest to the most matte – duco, gloss, semi-gloss, satin, matte, and flat. Eggshell is also an example of a paint finish, which is halfway between semi-gloss and satin.
All of these are advantages in choosing a gloss finish, except: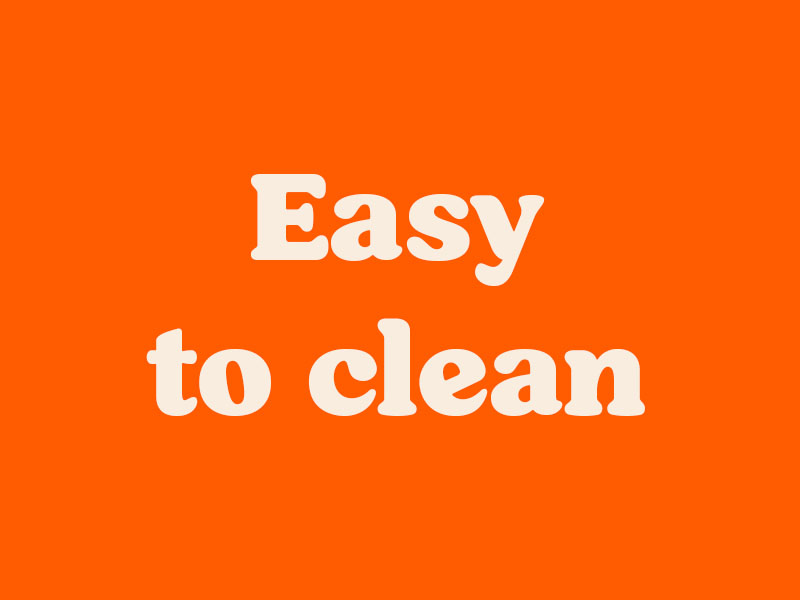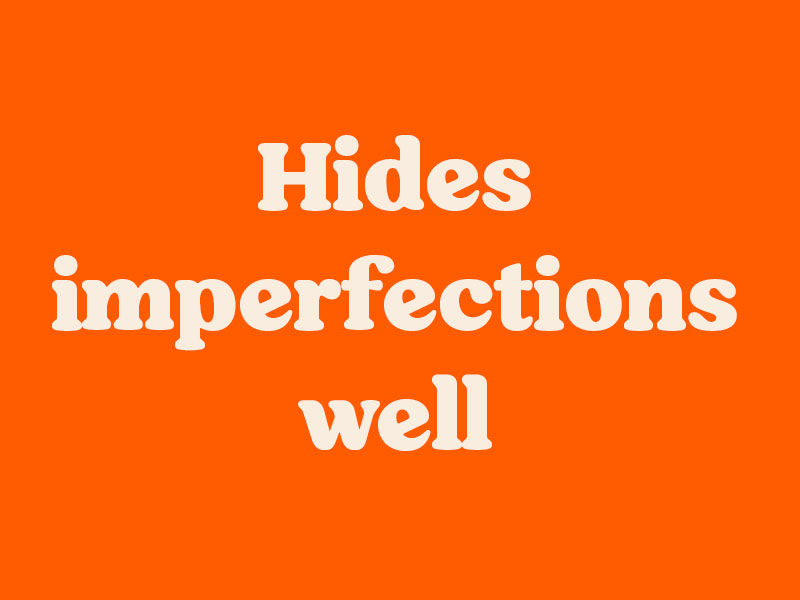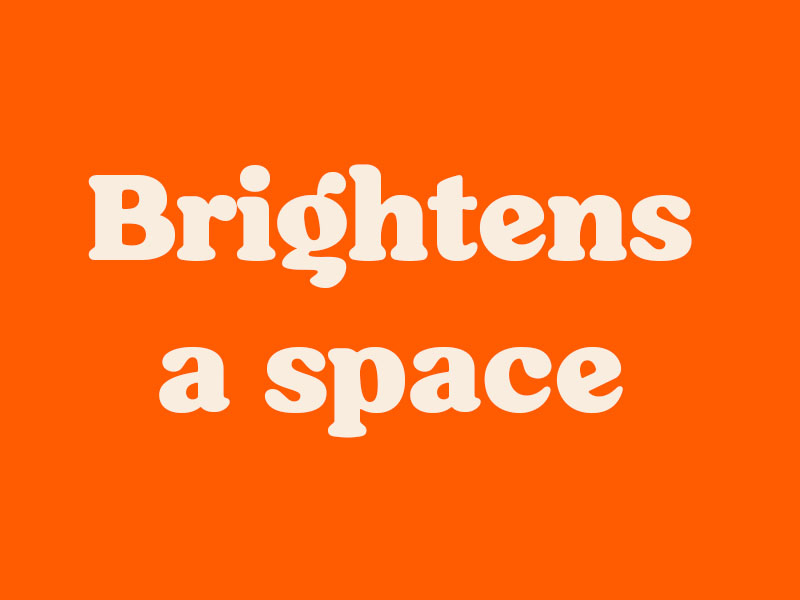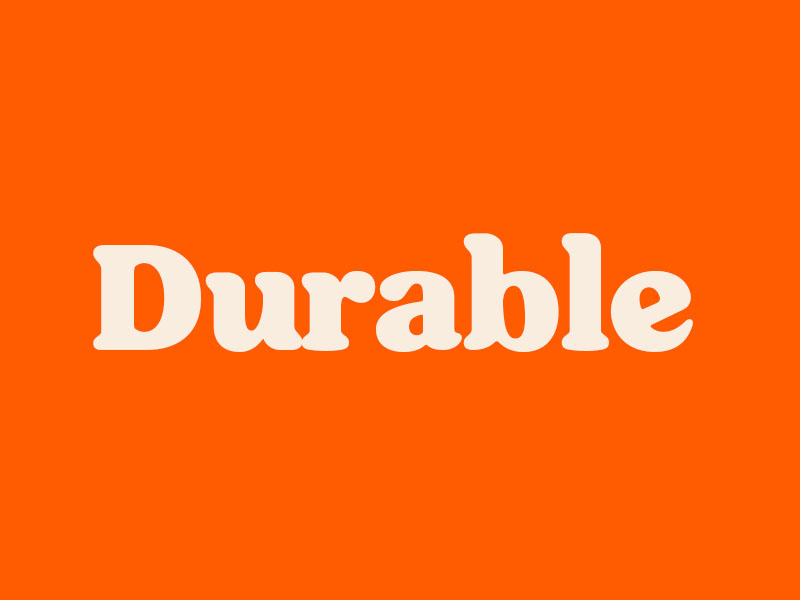 The gloss finish has the most reflective sheen here. This shiny finish reflects the light and helps brighten up a space. It's also durable and easy to clean so you might want to consider choosing this paint finish for high-traffic areas or surfaces that need a lot of cleaning. The downside is that it won't be able to mask imperfections well. If you choose this finish, you have to make sure you have a very smooth surface, or else it would highlight the imperfections. 
Which of the following has the most amount of shine?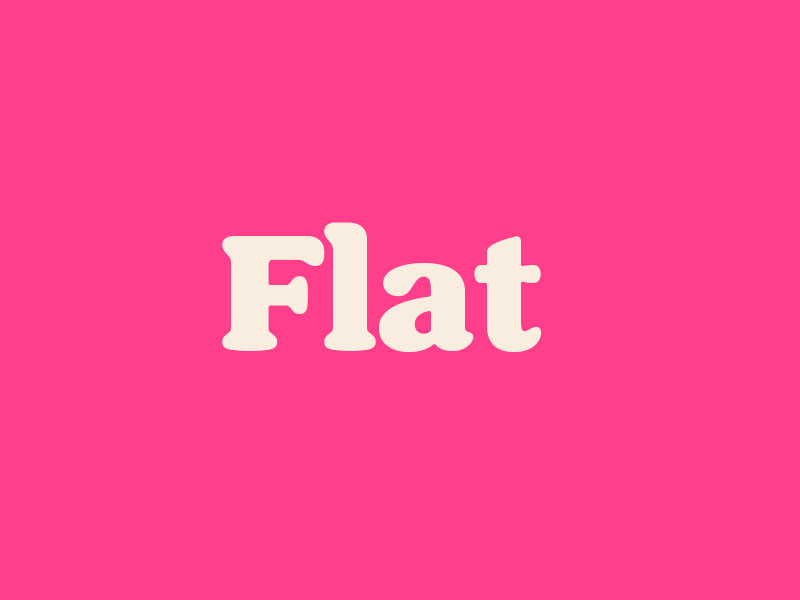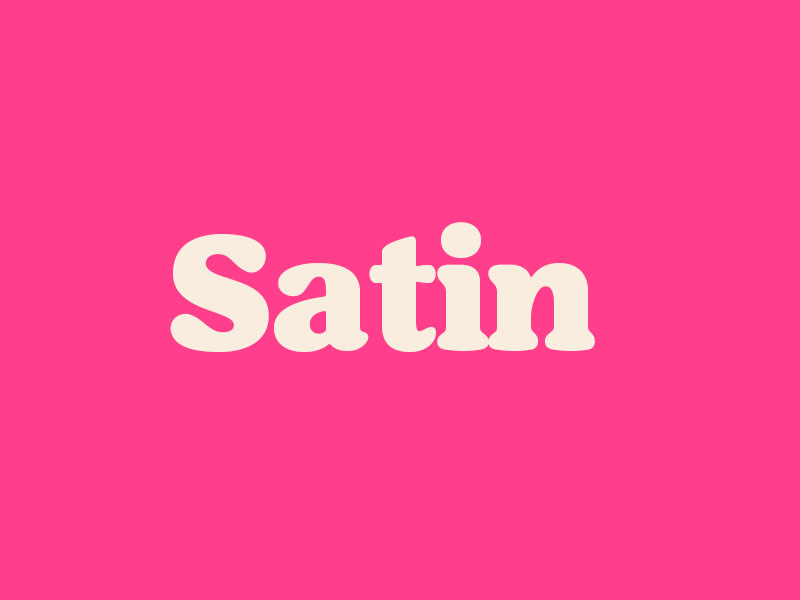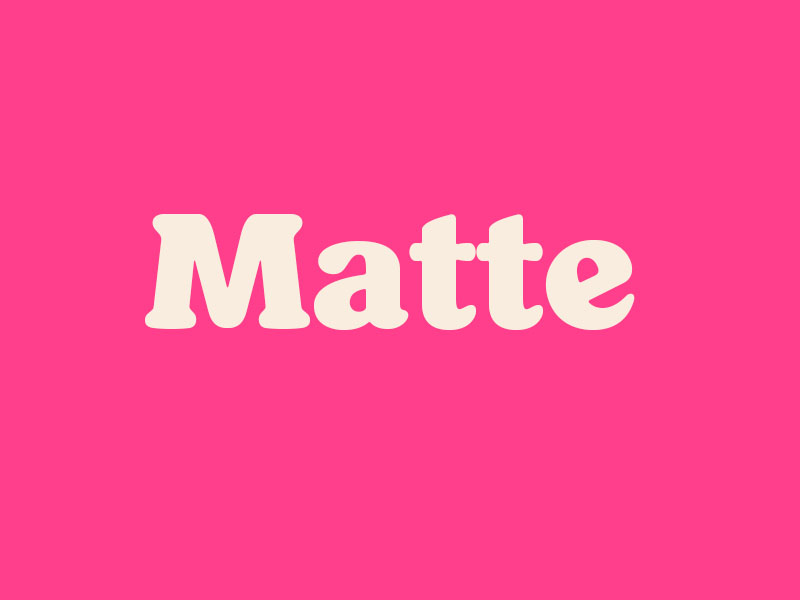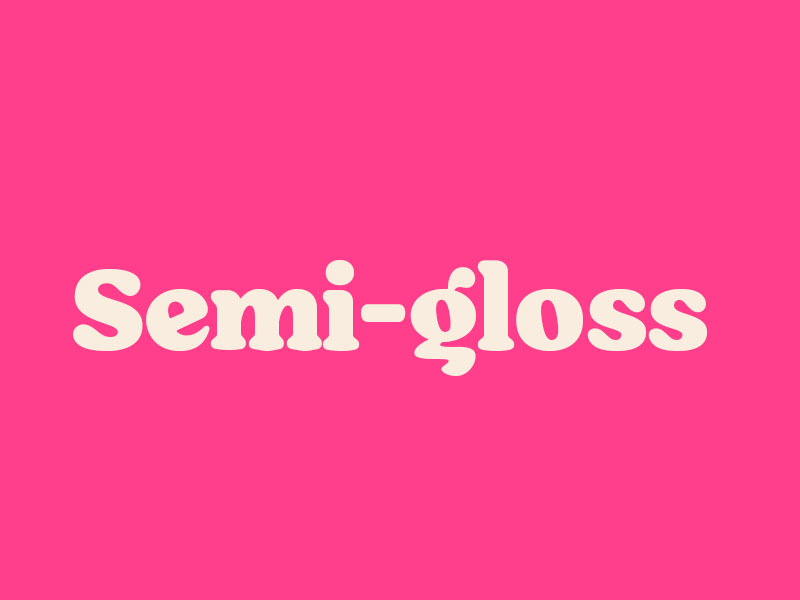 Semi-gloss finish, second to gloss, has a high reflective sheen. Like the gloss finish, it's durable and easy to clean. This paint finish is mostly used on outside walls and interior surfaces like kitchens and bathrooms.
Which of the following has the least amount of shine?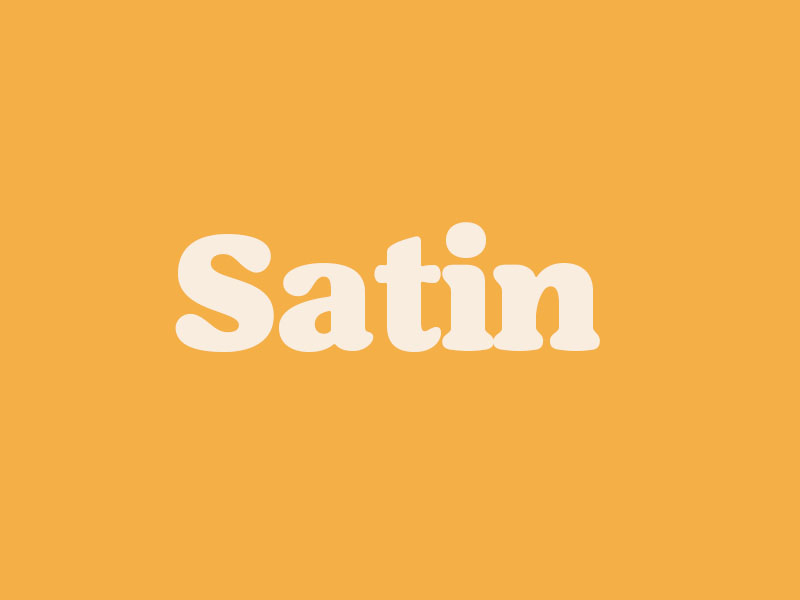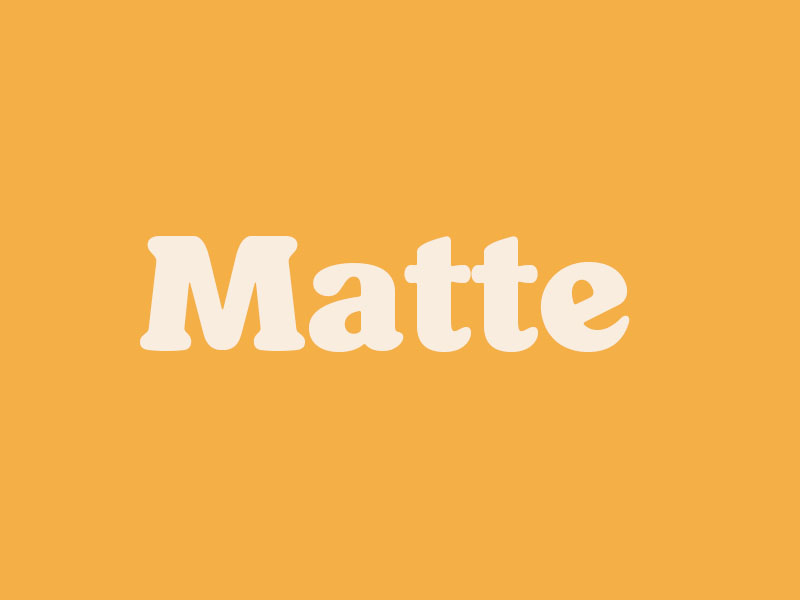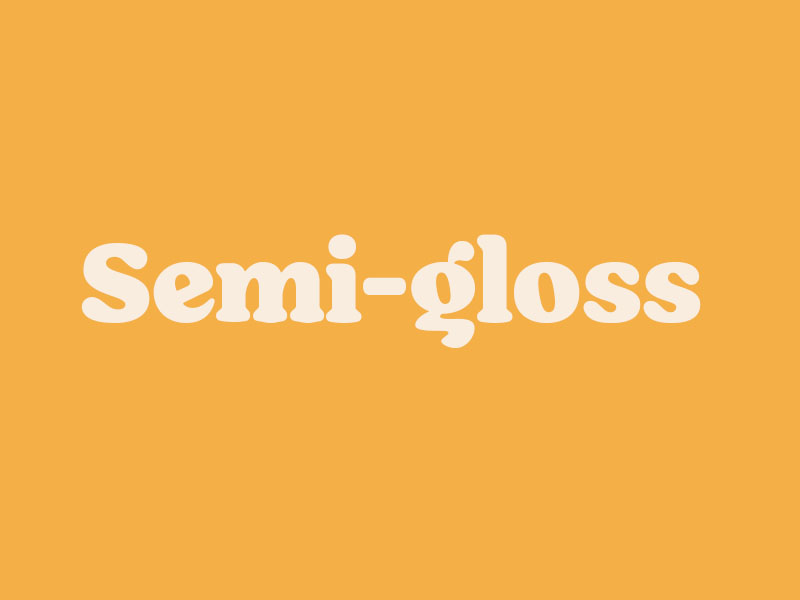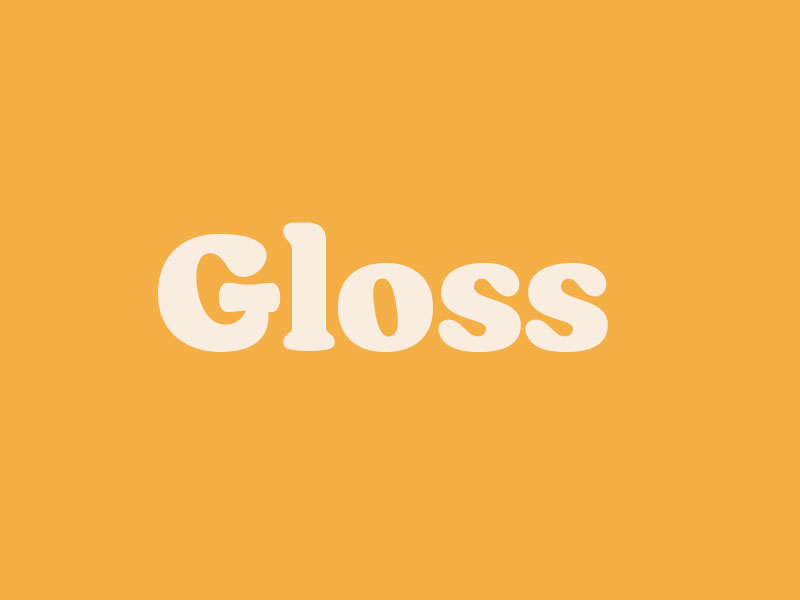 Matte is closest to the flat finish, the complete opposite of the glossy finish. It can mask surface imperfections well. This paint finish looks elegant, which makes it a crowd favorite for personal living spaces like the bedroom.
Which paint finish is perfect for no-traffic areas like ceilings?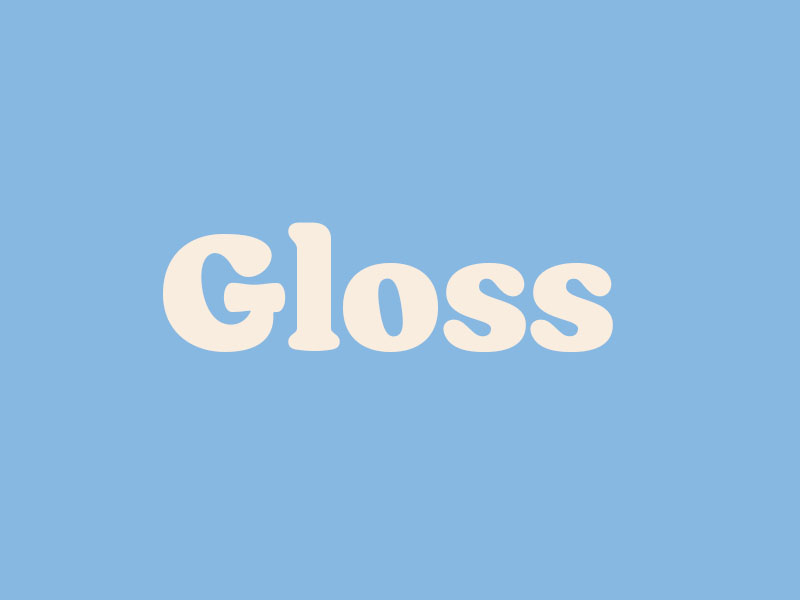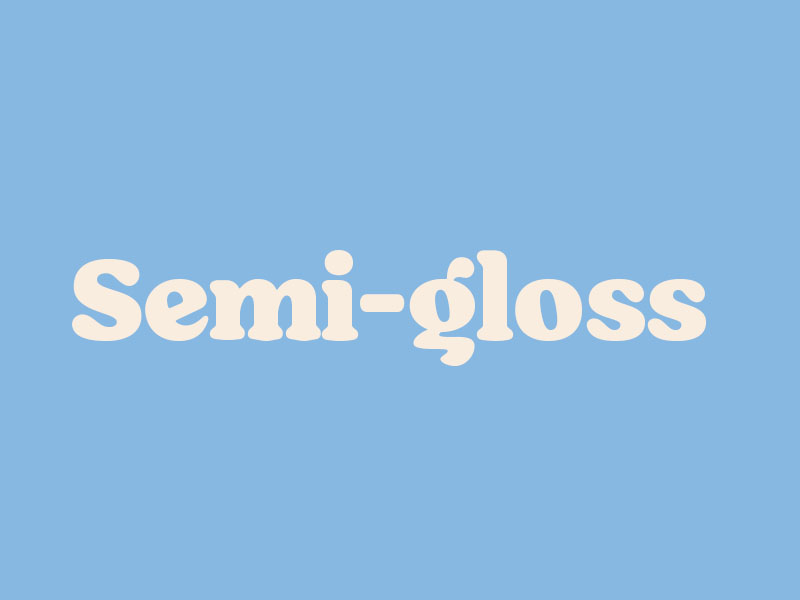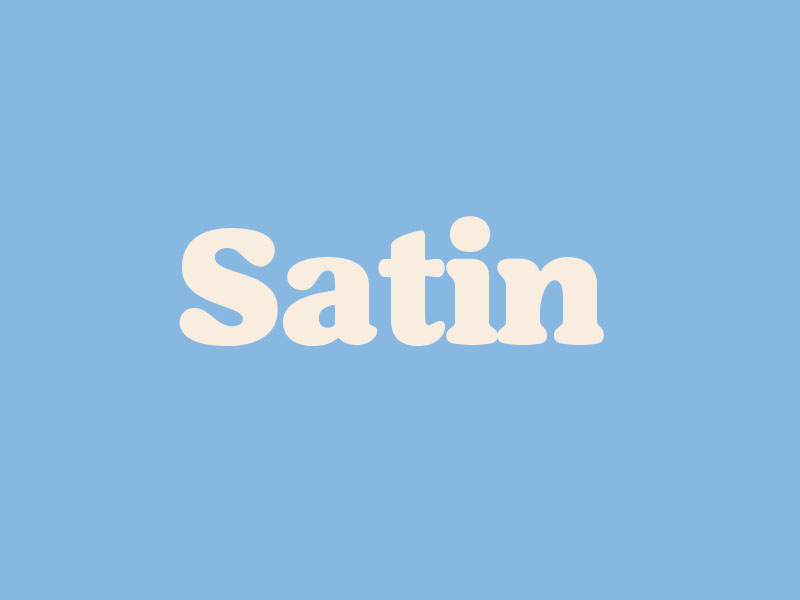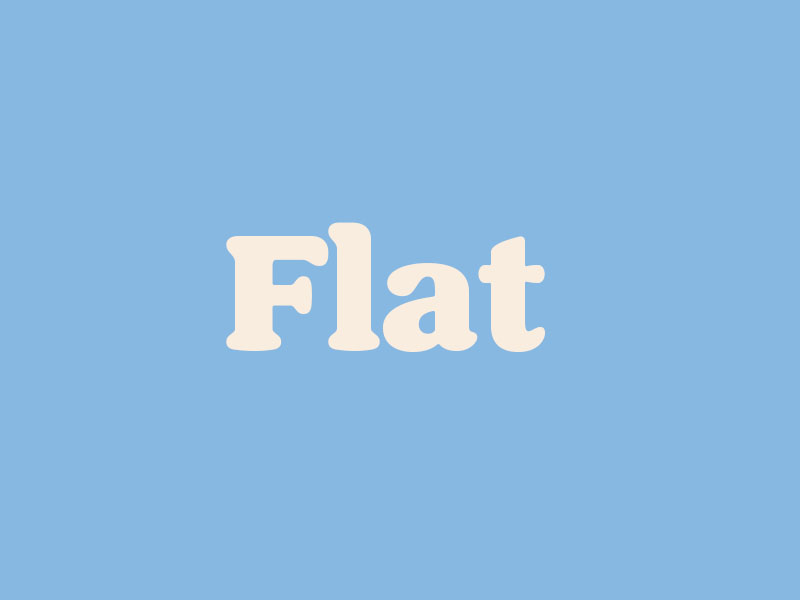 Choose paint with a flat finish when painting a ceiling because it will help mask the flaws and imperfections on the surface. It will also help minimize glare on ceilings, which can cause eye stress. 
Which paint finish is best used as a primer?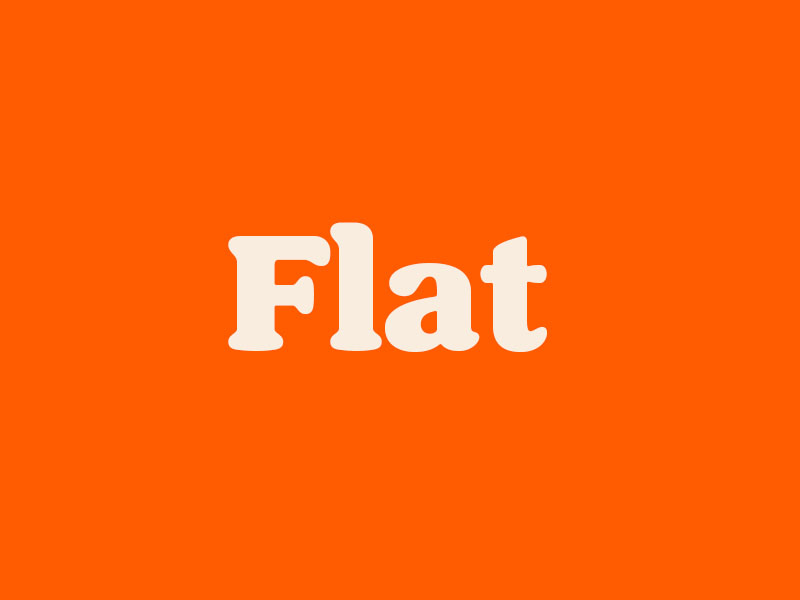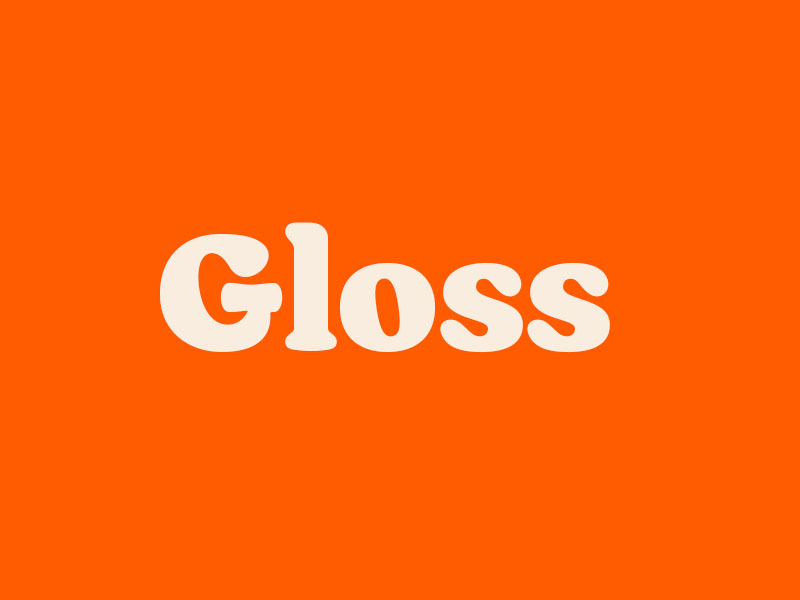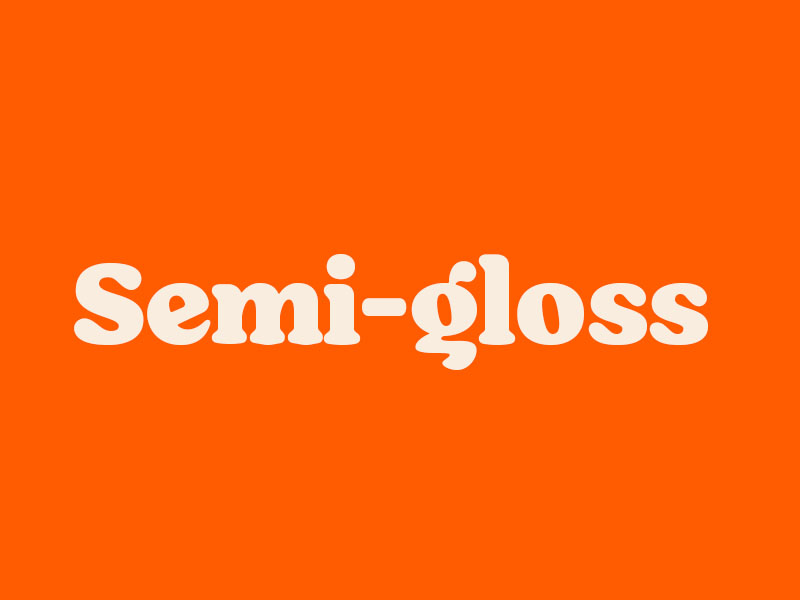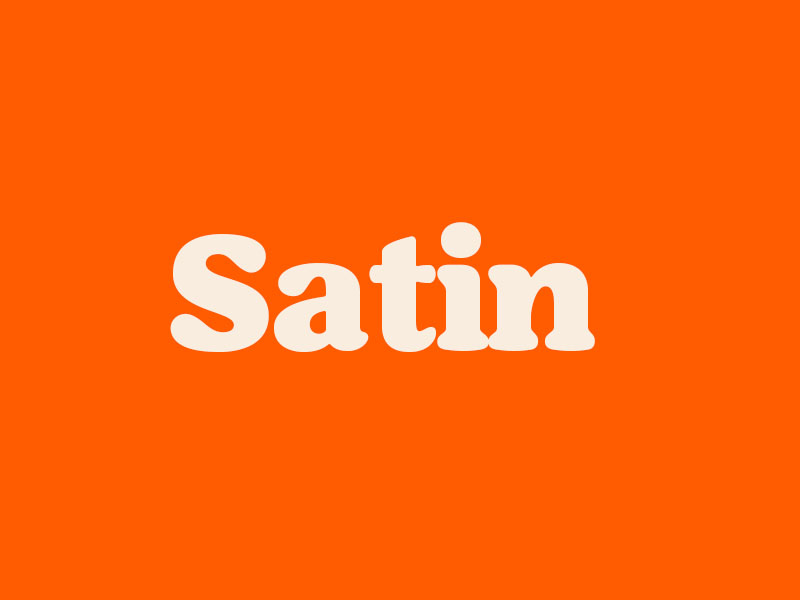 Flat finish is often used as a primer because of its high opacity or great hiding power. It can help cover the surface well to make the color coat or topcoat more vibrant when it's applied to your walls. If you want to know more about primers, click here.
True or false, Boysen Healthy Home has a gloss paint finish.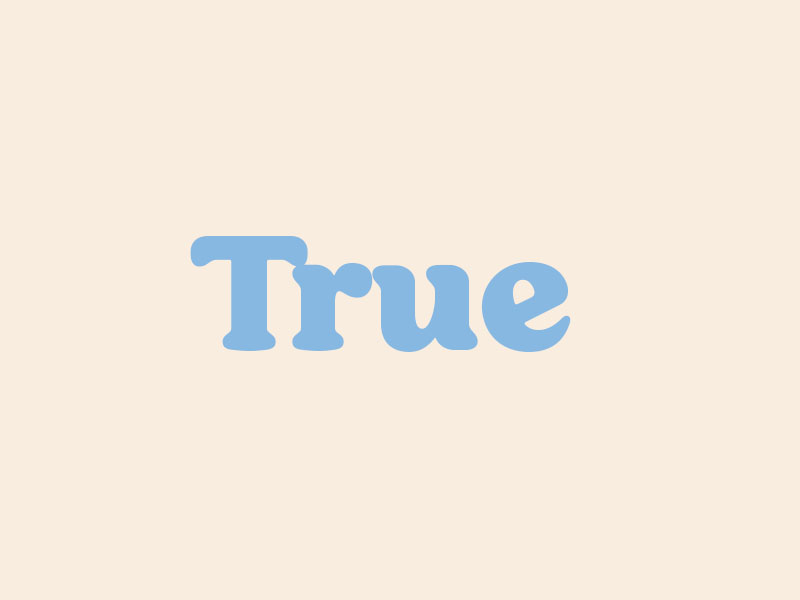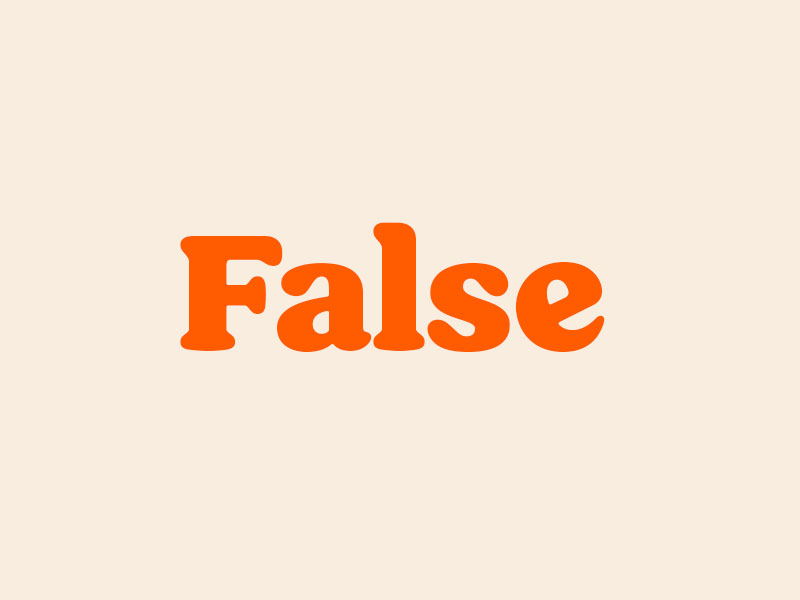 False! Boysen Healthy Home has a satin finish. This paint finish can hide surface imperfections better than gloss and semi-gloss. You can use this paint finish on interior walls like the kitchen, bathroom, and other active rooms.
True or false, all matte painted walls are hard to clean.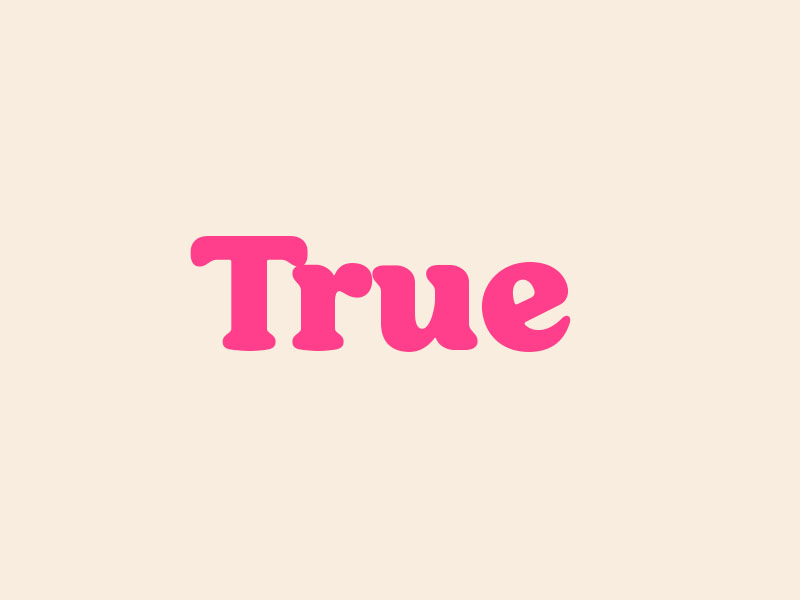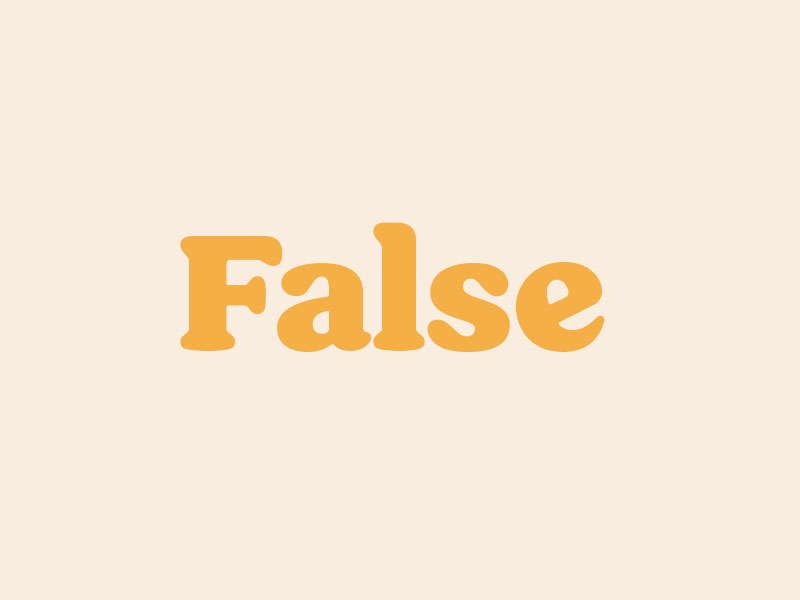 Yep, some matte painted walls are hard to clean, but not all! If you use Virtuoso Silk Touch, you can have your cake and eat it too. Get the luxurious matte paint finish without sacrificing practicality with its easy clean feature.
All 8 questions completed!
---
Share results:
If you enjoy testing your knowledge about colors and paints, take this color test.
Learn about painting straight from the experts, call our team at (02) 8363-9738 local 417 to 418 during office hours. You can also send a message to ask@myboysen.com.
Subscribe to this blog for more fun quizzes, wall paint design ideas, and DIY video tutorials.