I may have taken the "add flavor to your home" advice too literally, but I digress! We're here to help you get cool painting ideas for your home. If you have grown tired of the same old white-painted walls, then this one is for you. We curated a Boysen paint color palette that will spice up your home. Dip into this fun condiment quiz to transform a cookie-cutter space into a home that reflects your personality.
Spice it up!
What flavor matches your mood?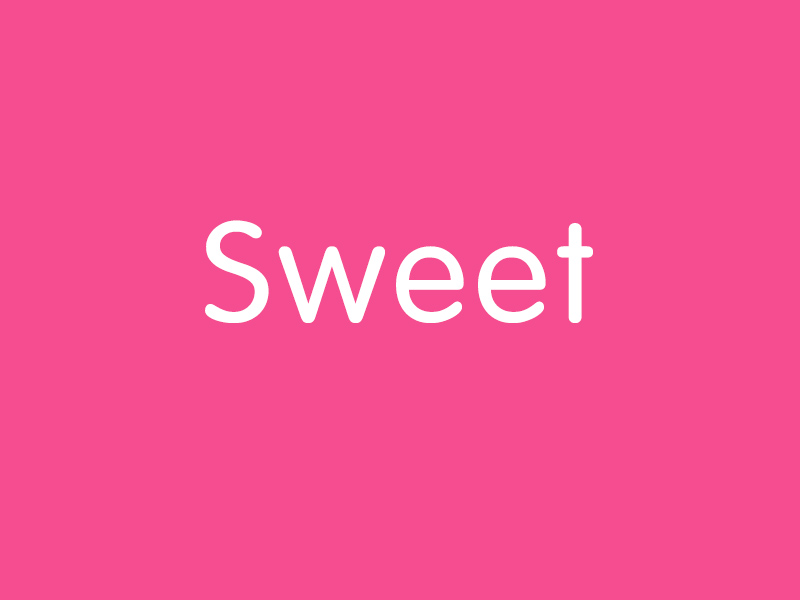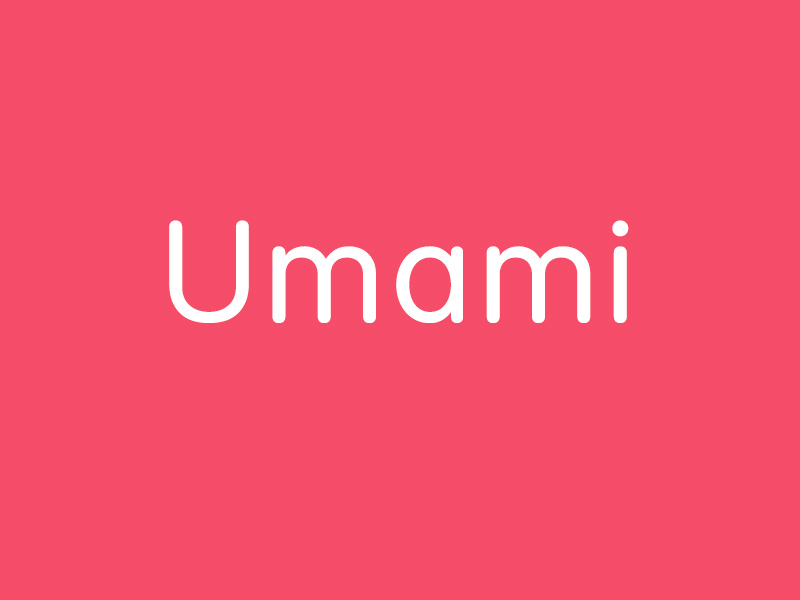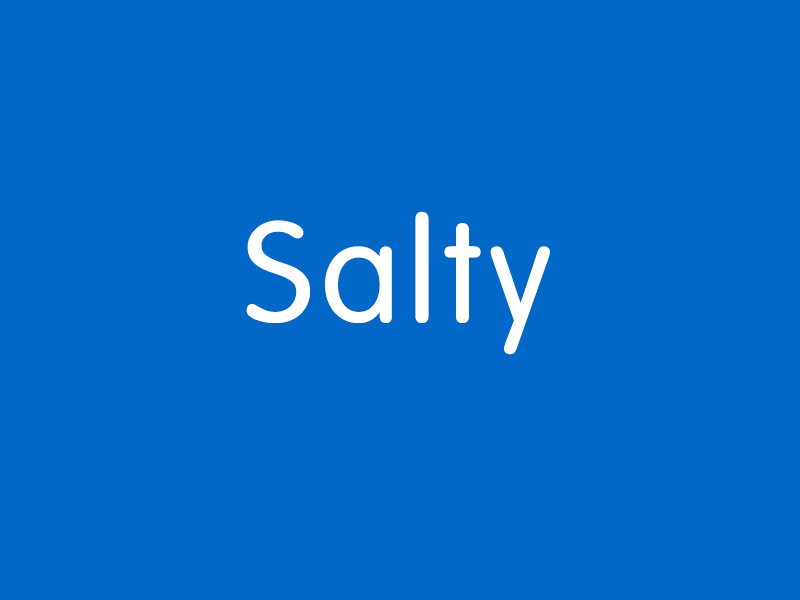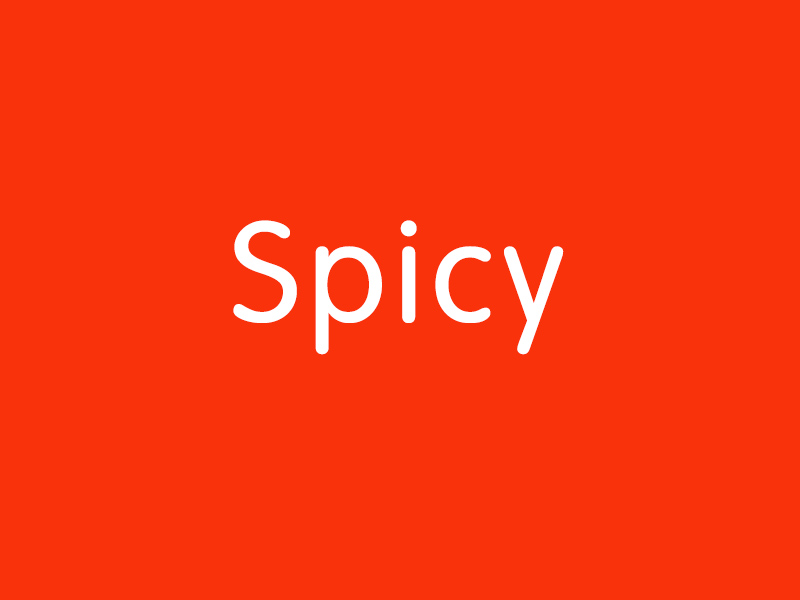 What's your desert island food or food you can't live without?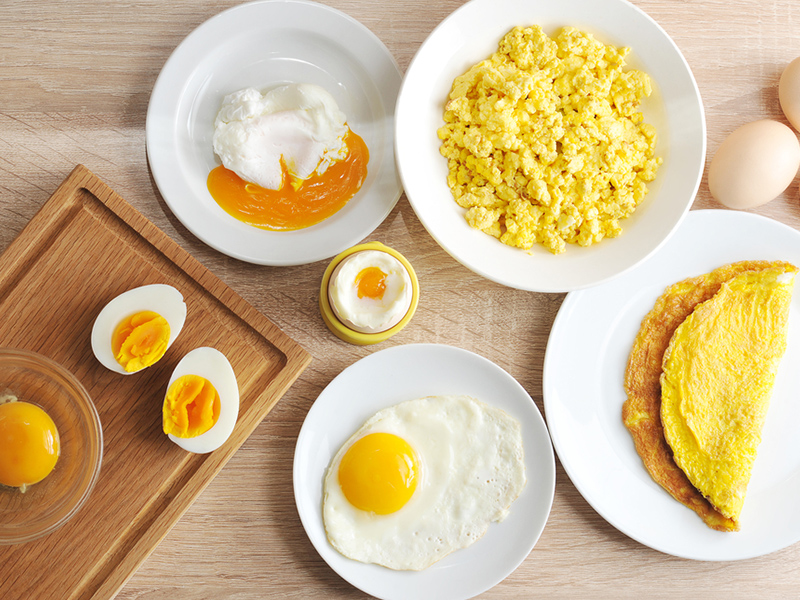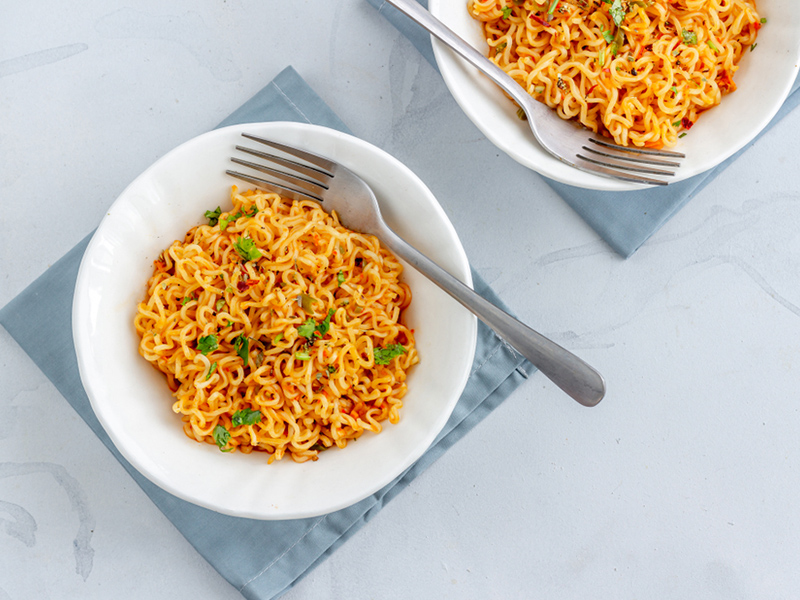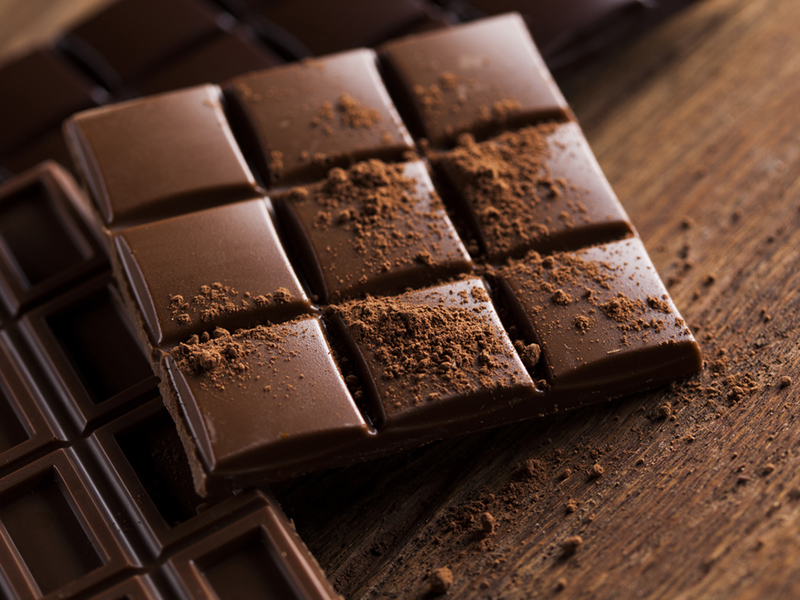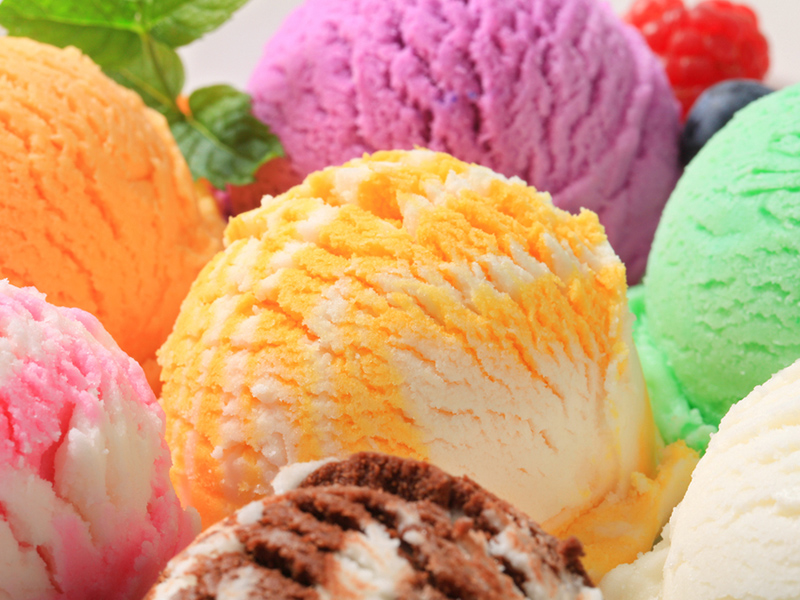 What's your favorite all-you-can-eat-buffet?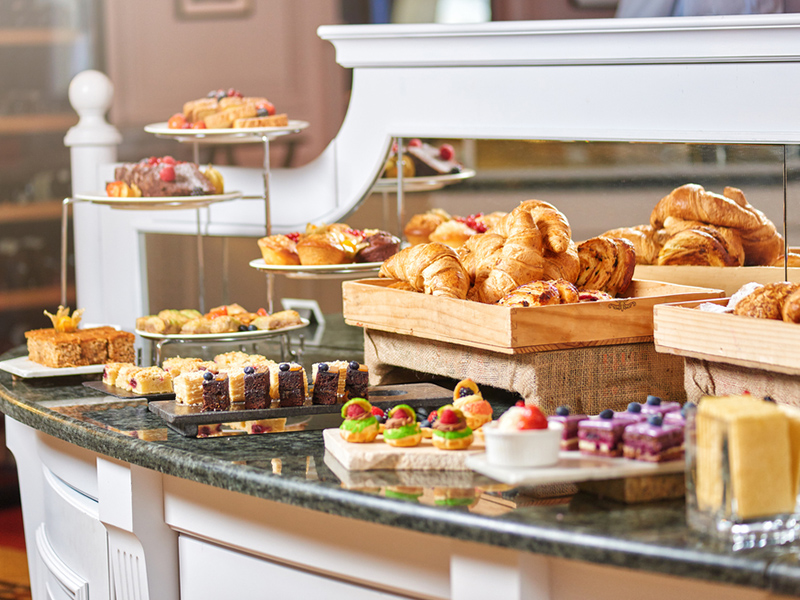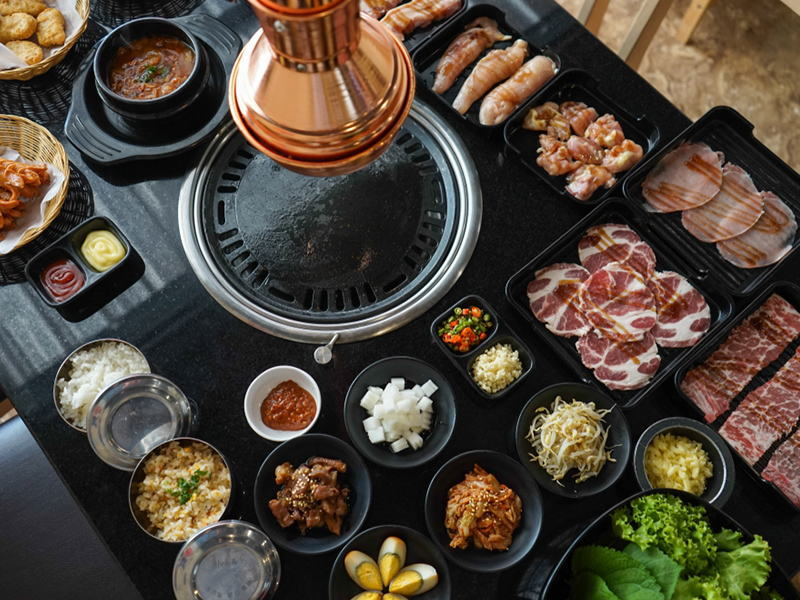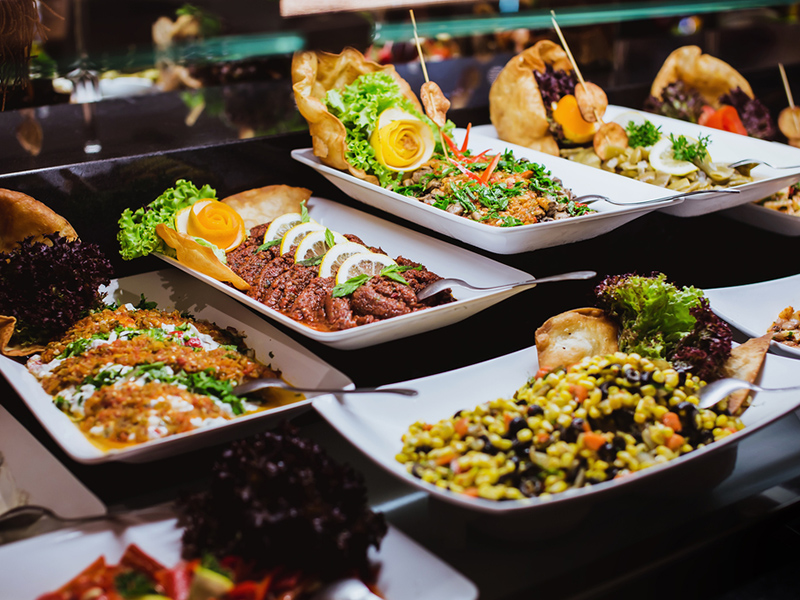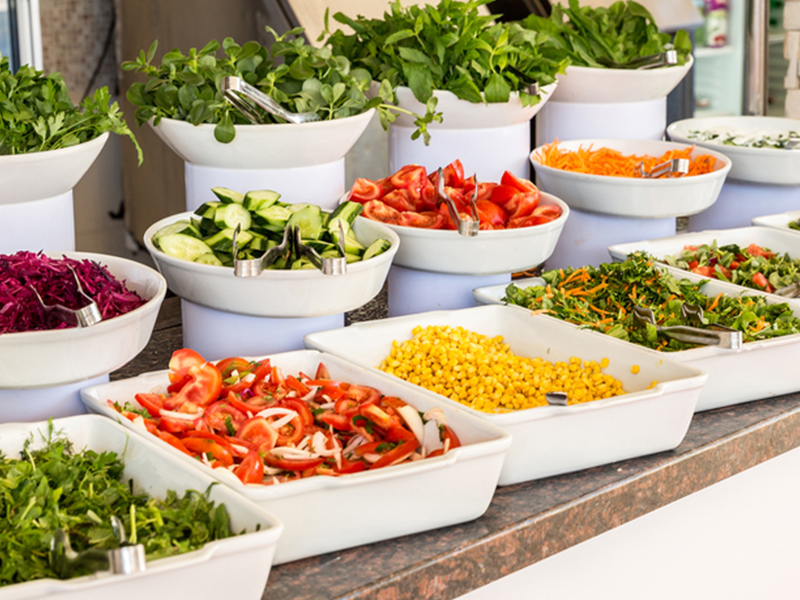 How often do you cook?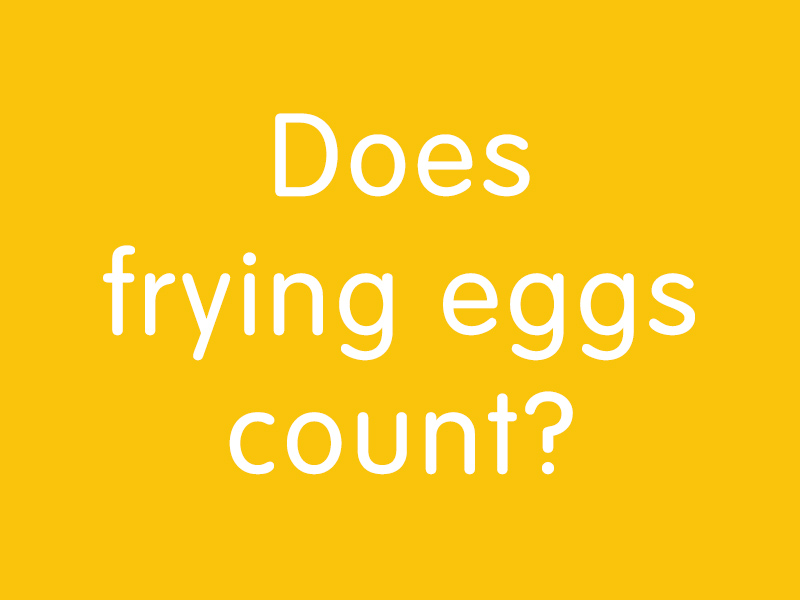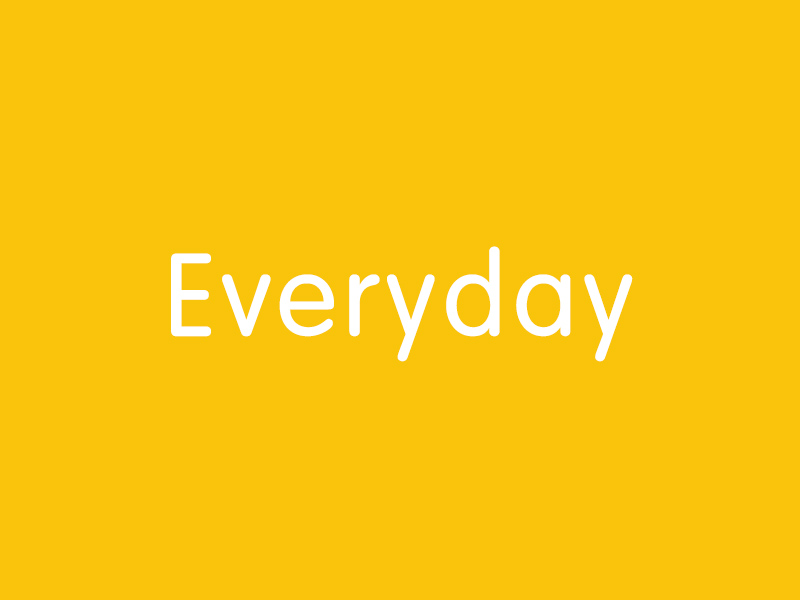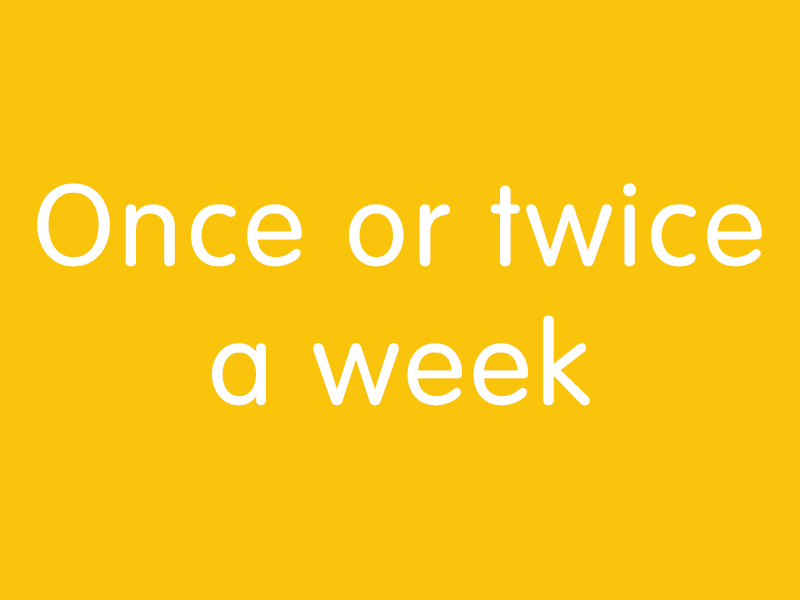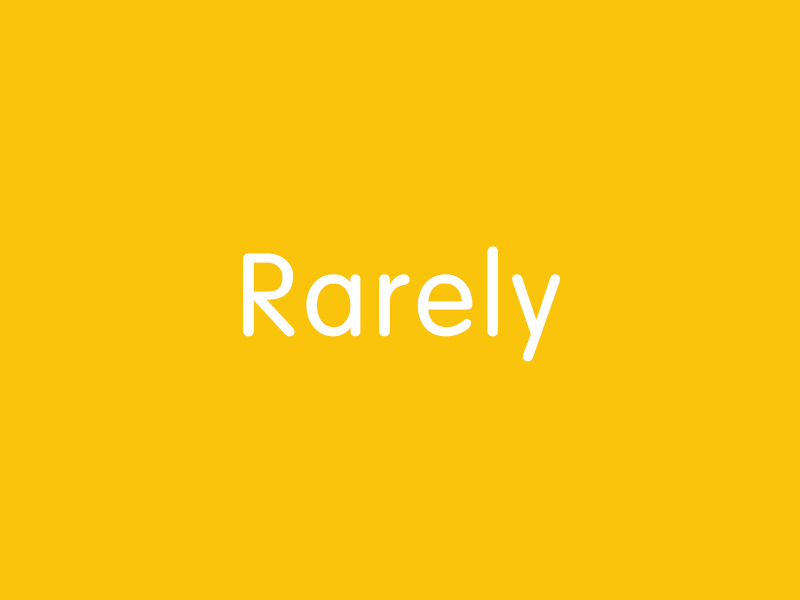 What skill would you like to master?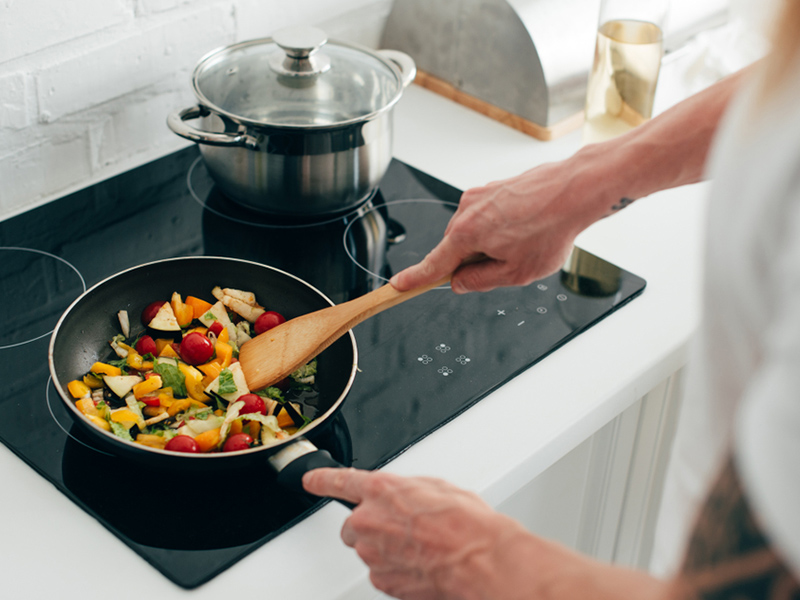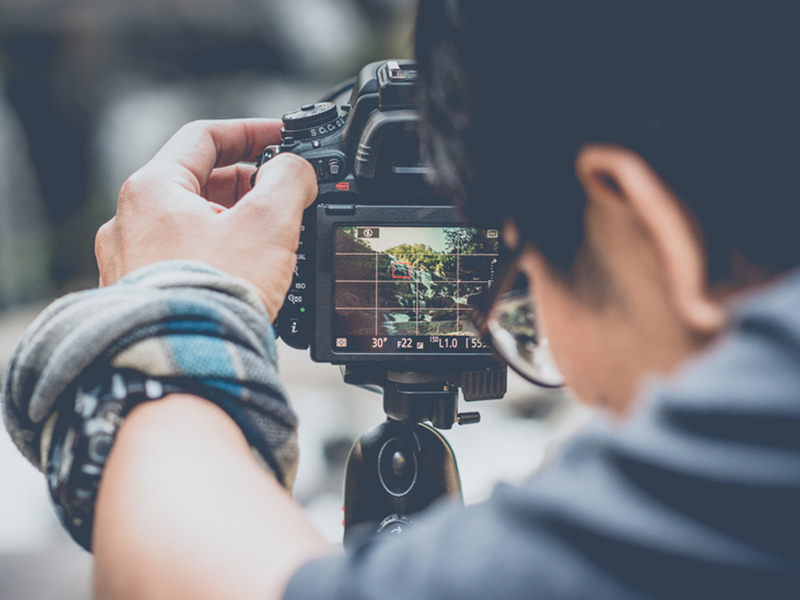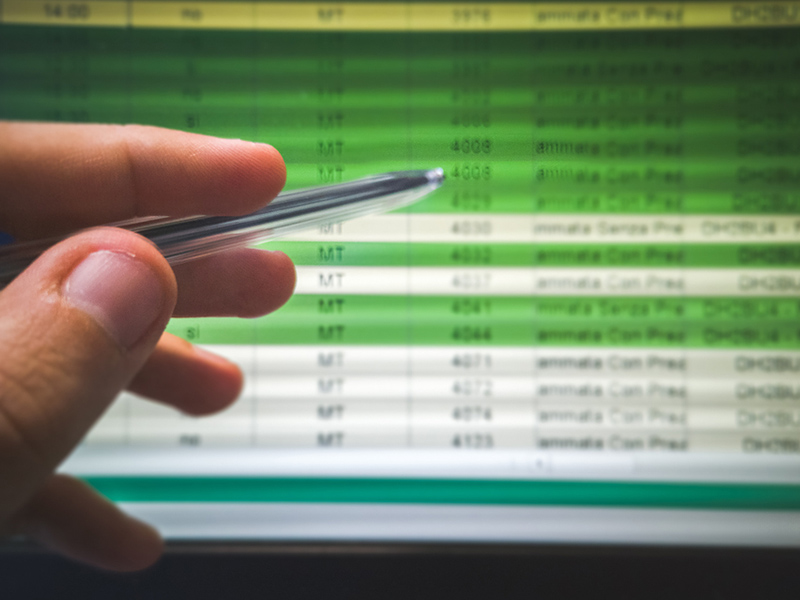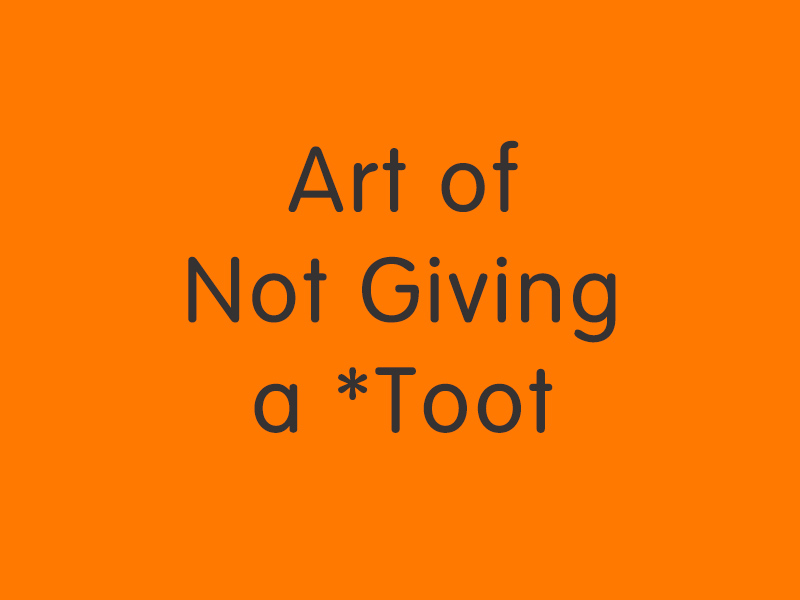 What are you most likely to become famous for?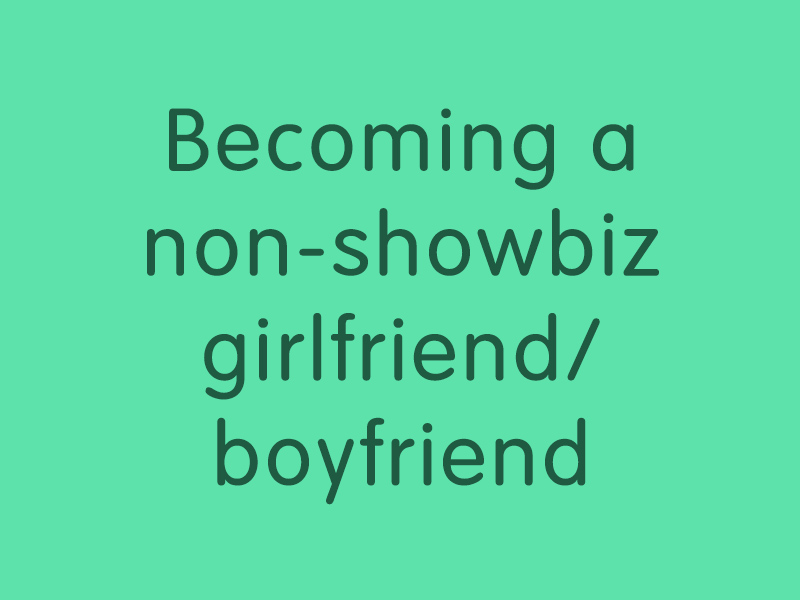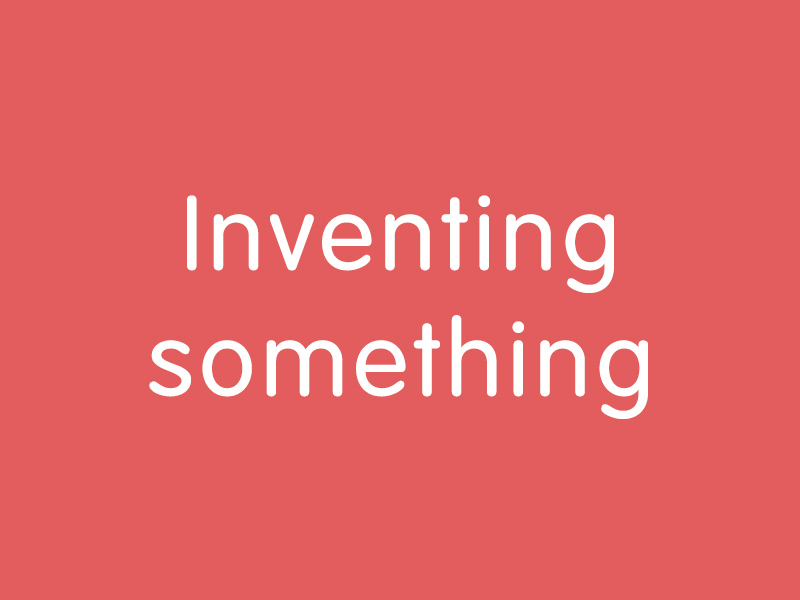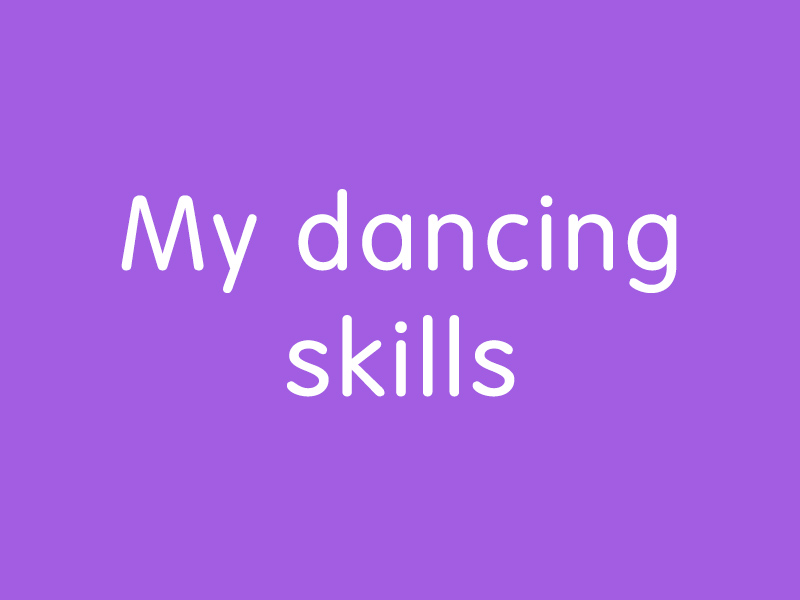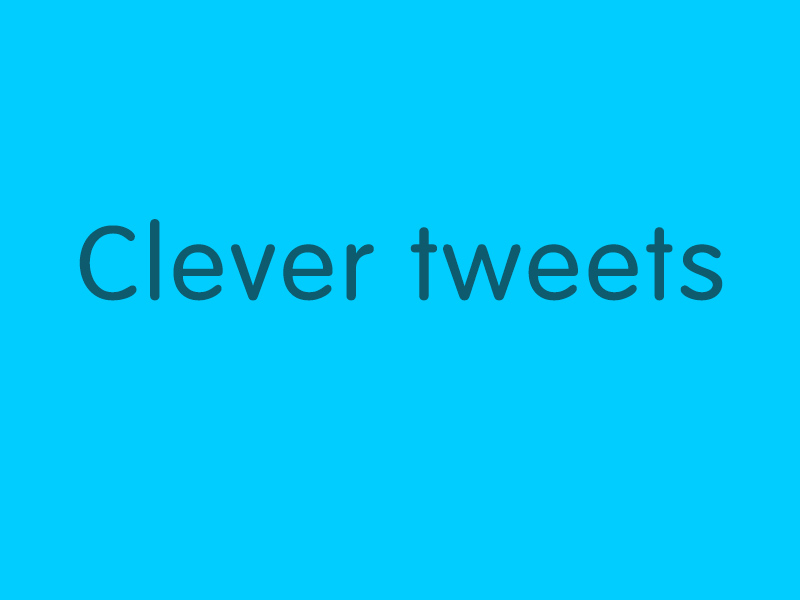 What's your spice level?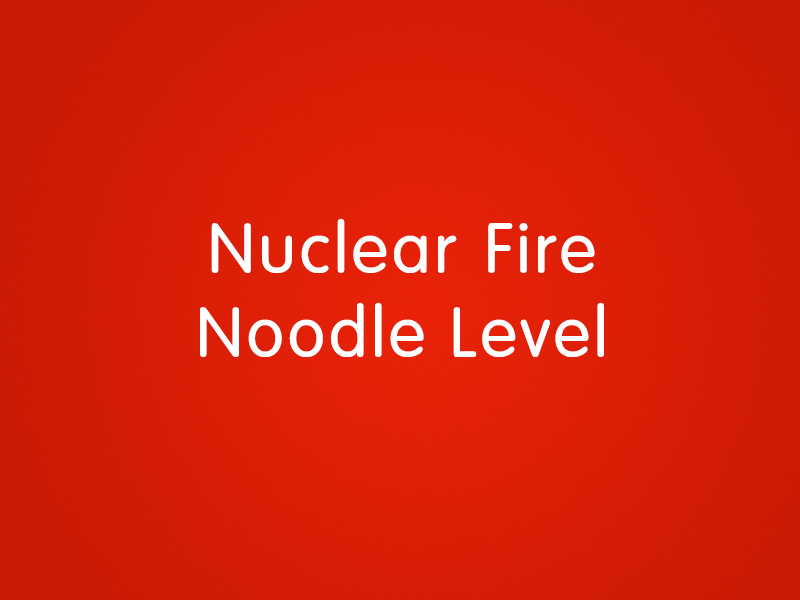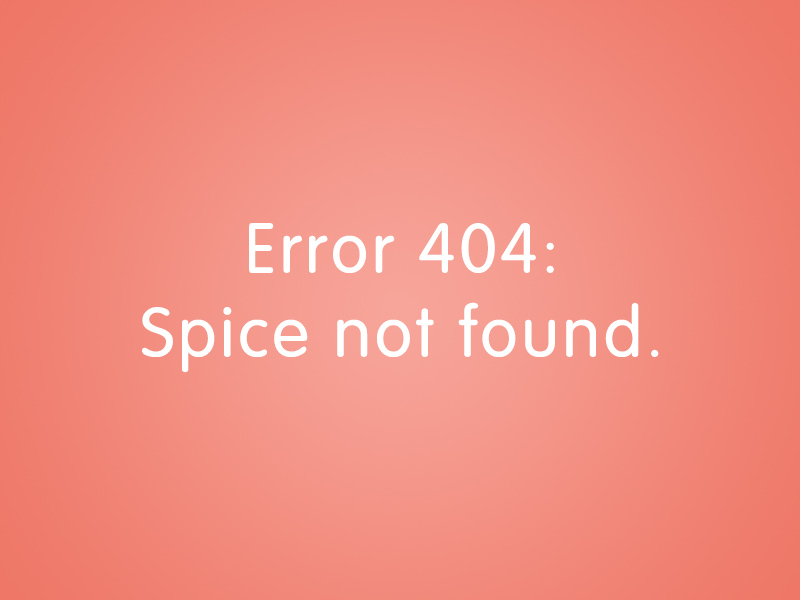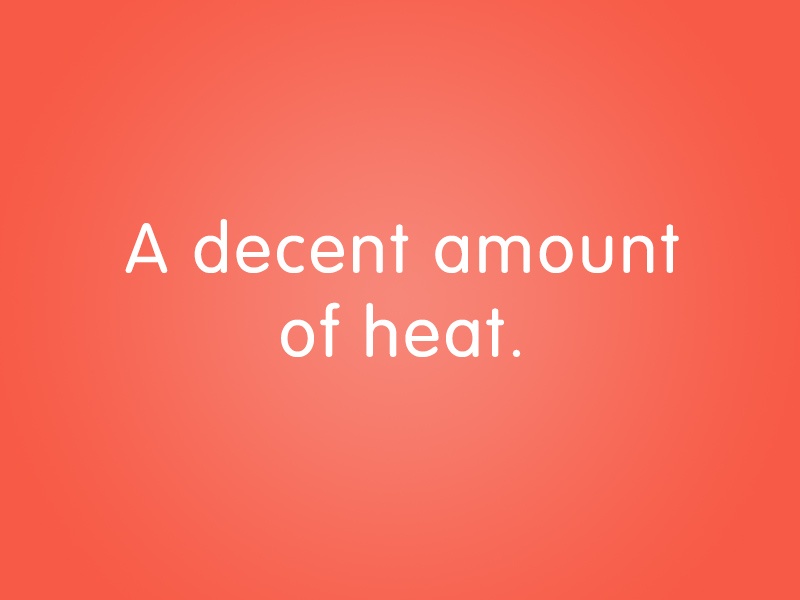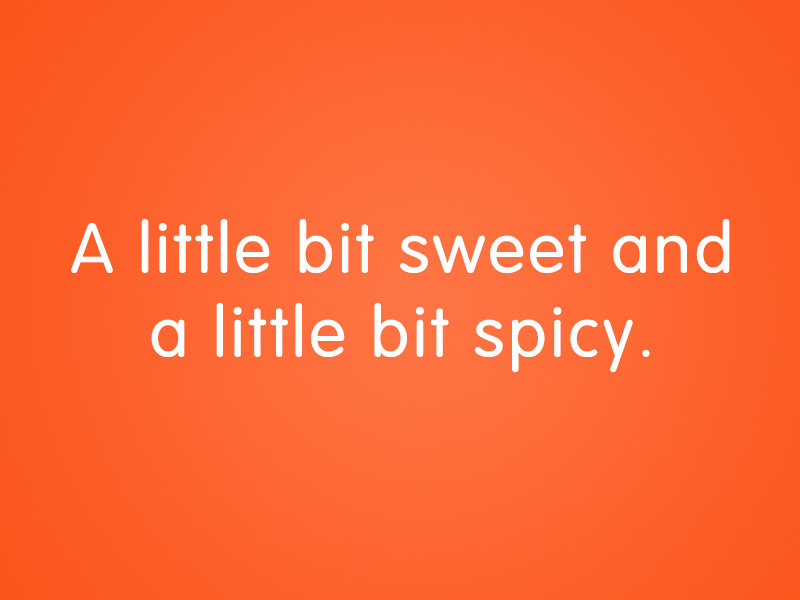 BONUS: What's your favorite Spice Girls song?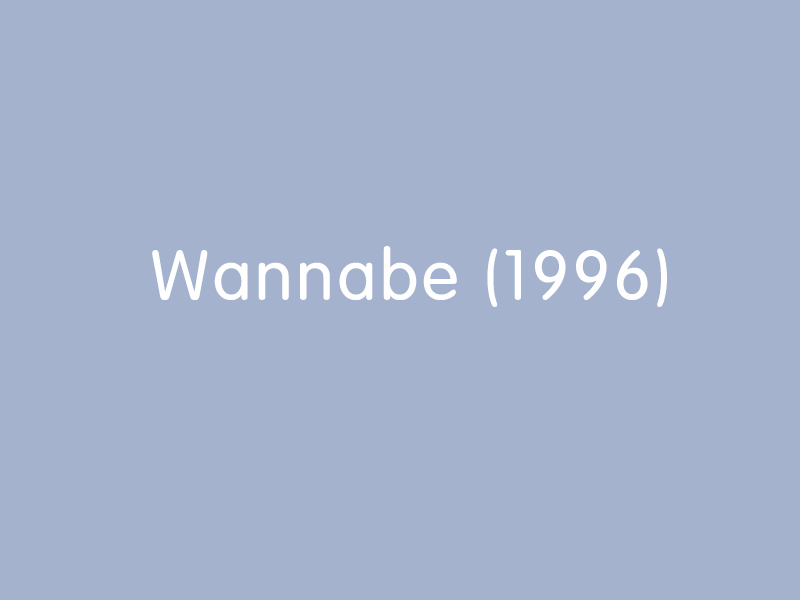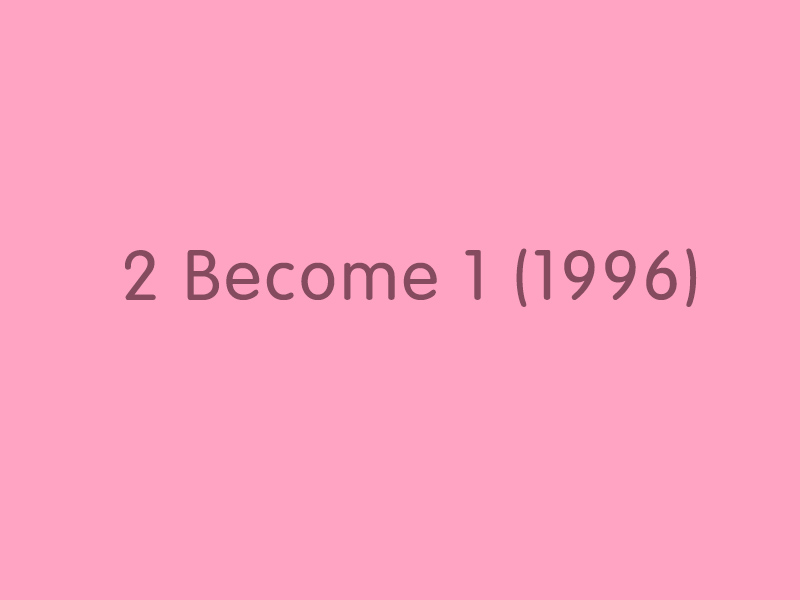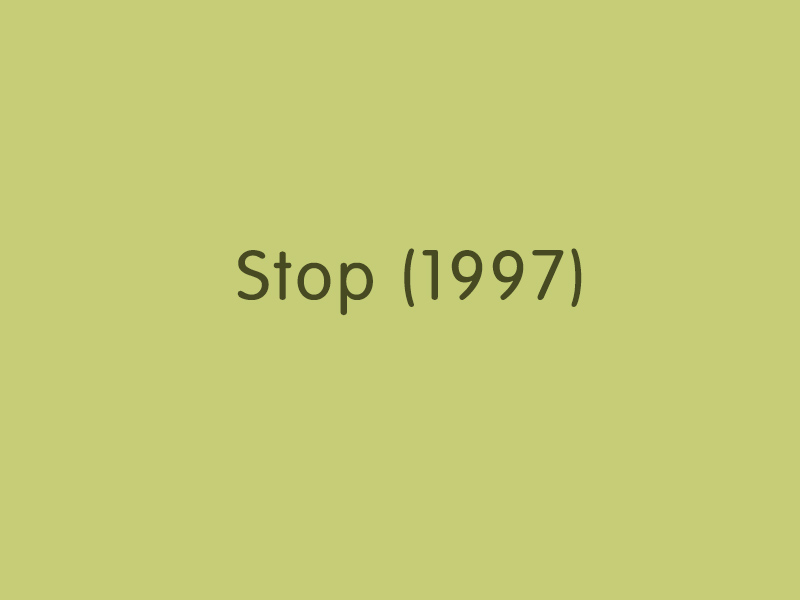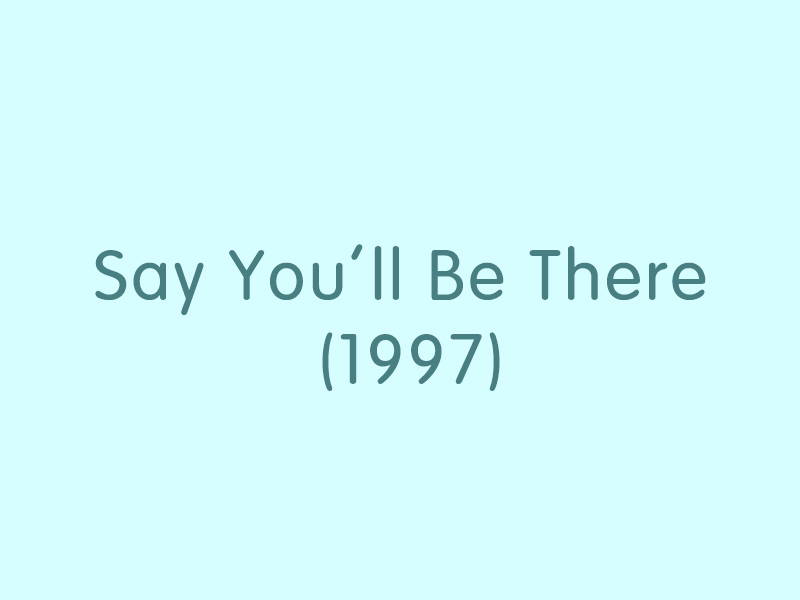 All 8 questions completed!
---
Share results:
Subscribe now to join MyBoysen blog's notification squad! Get curated content of fun quizzes, design and color inspirations, DIY painting ideas, and Boysen expert-approved painting tutorials delivered to your inbox weekly.