Chinese New Year will soon be upon us, and it's just the right time to usher in luck and prosperity to your home.  You could start by decluttering, buying lucky charms and crystals, or repainting your home.  You can get all the luck you need by looking into your Chinese zodiac sign as your paint color inspiration.
According to the Chinese Astrology, the lucky colors of the year 2019 (Year of the Pig) are: red, white, pink, orange, white, and gray. [The colors of the Earth like brown and yellow are also included.] In Feng Shui, this applies to the colors you are wearing as well as the colors of your home interior design.

Source: https://www.thechinesezodiac.org
Choose your Chinese zodiac sign and find out what colors will bring luck and prosperity in your home.
KUNG HEI FAT CHOY!
GET LUCKY!
CHOOSE YOUR CHINESE ZODIAC SIGN.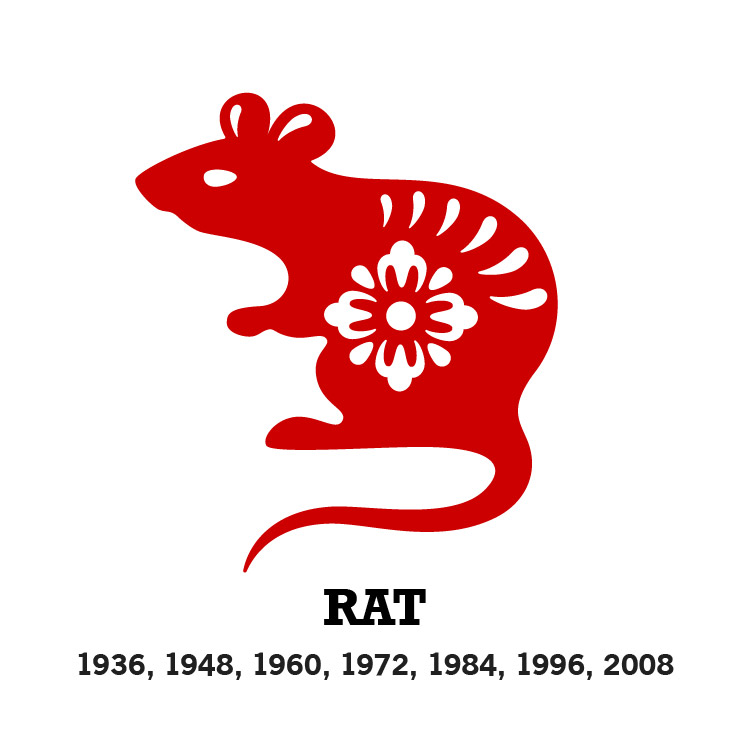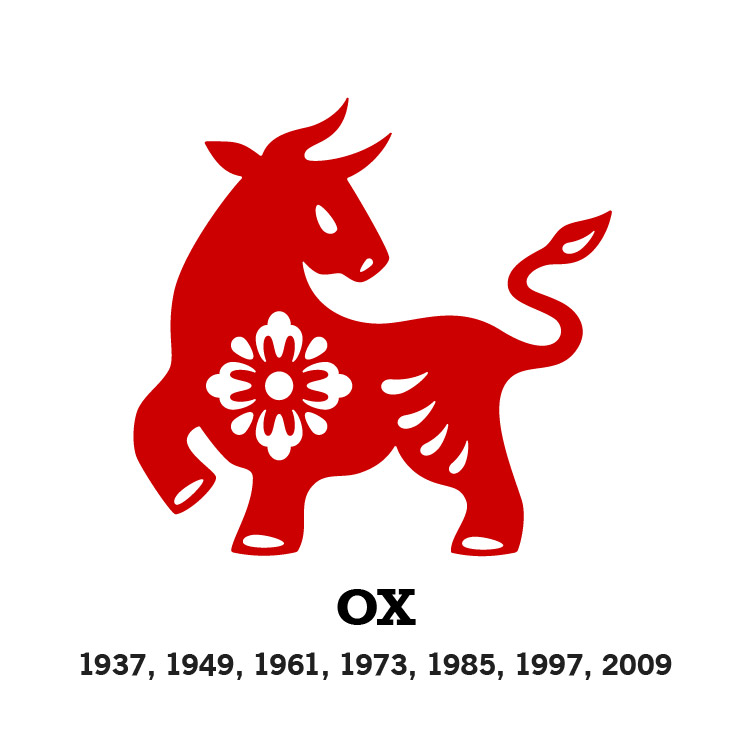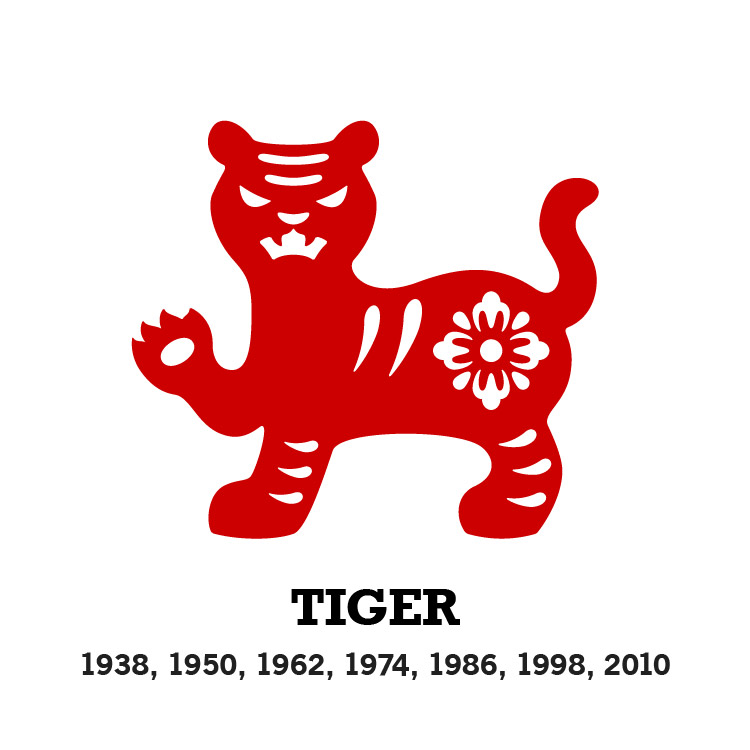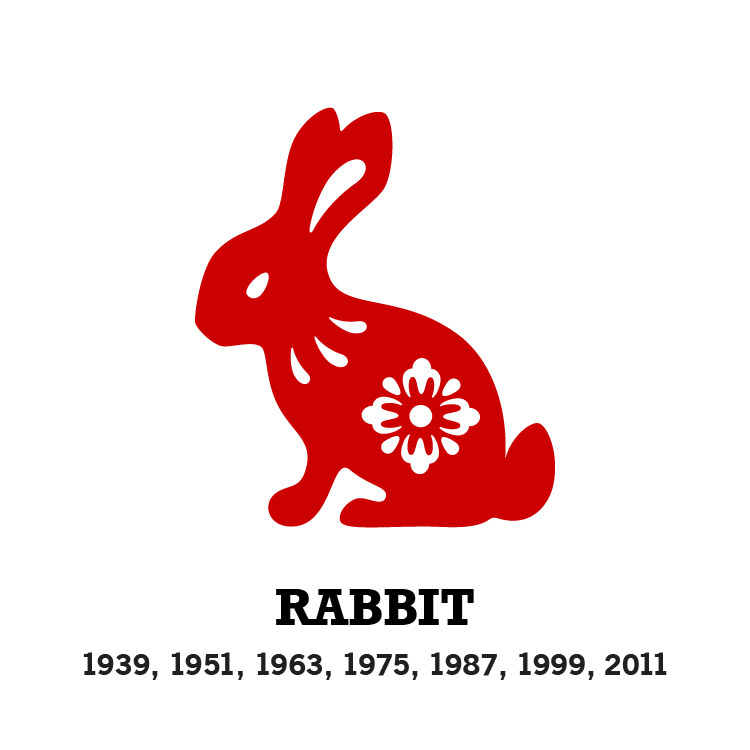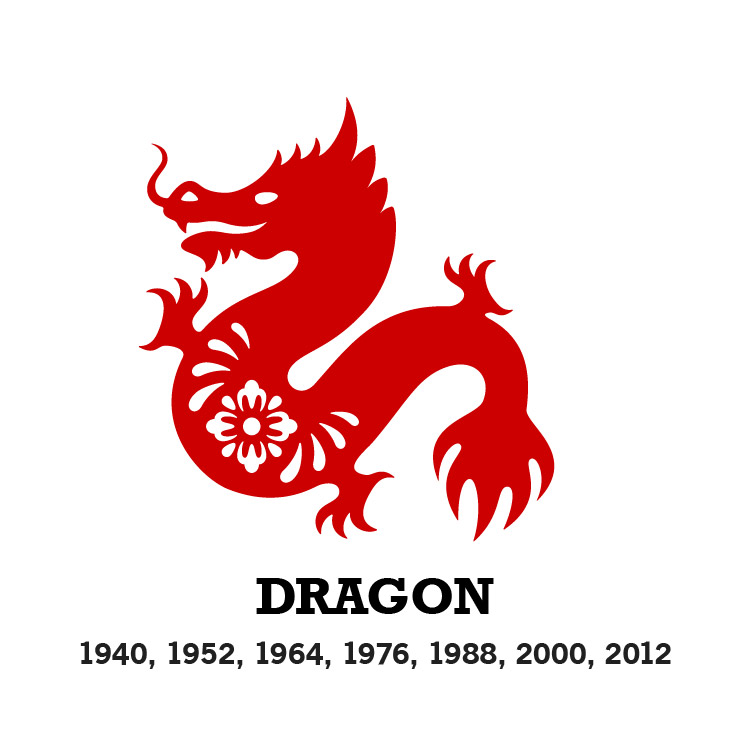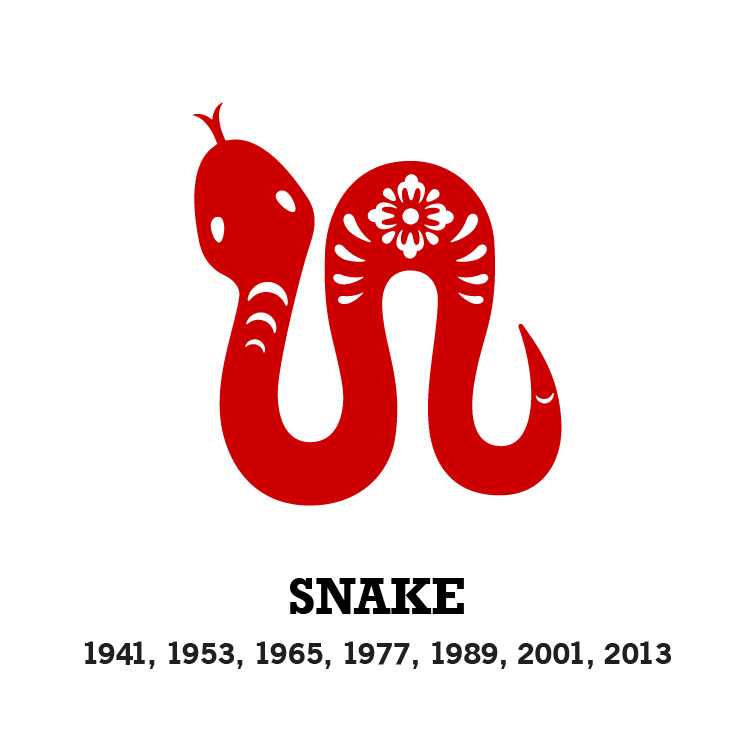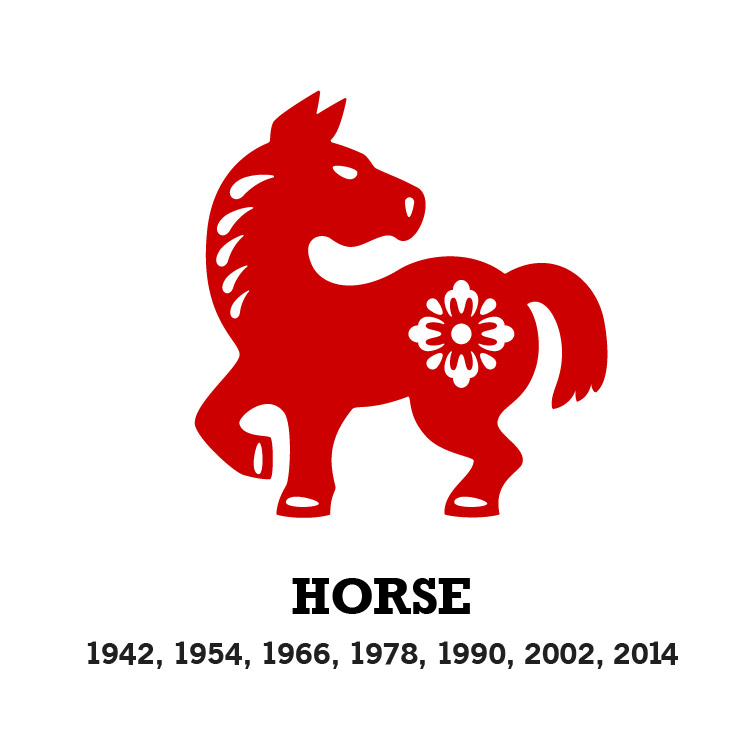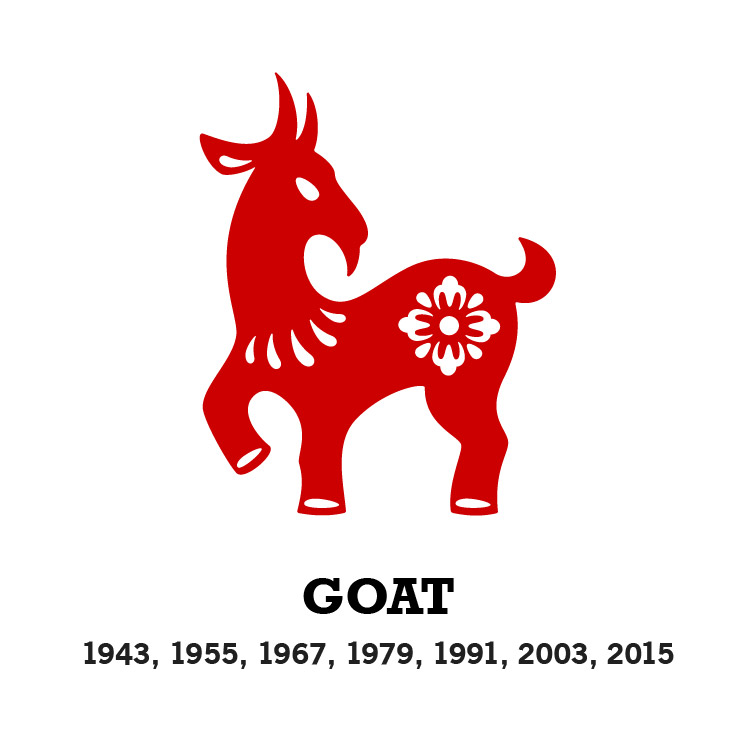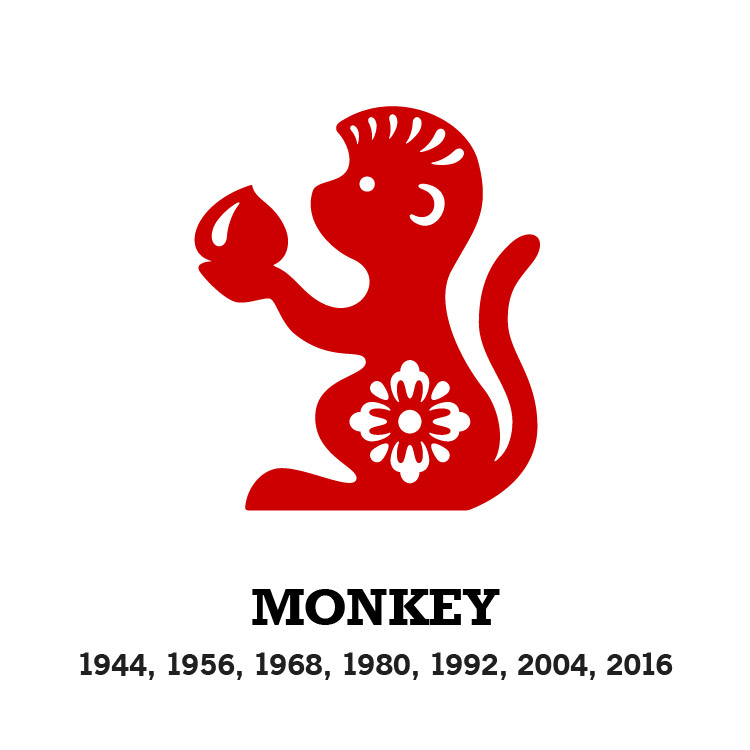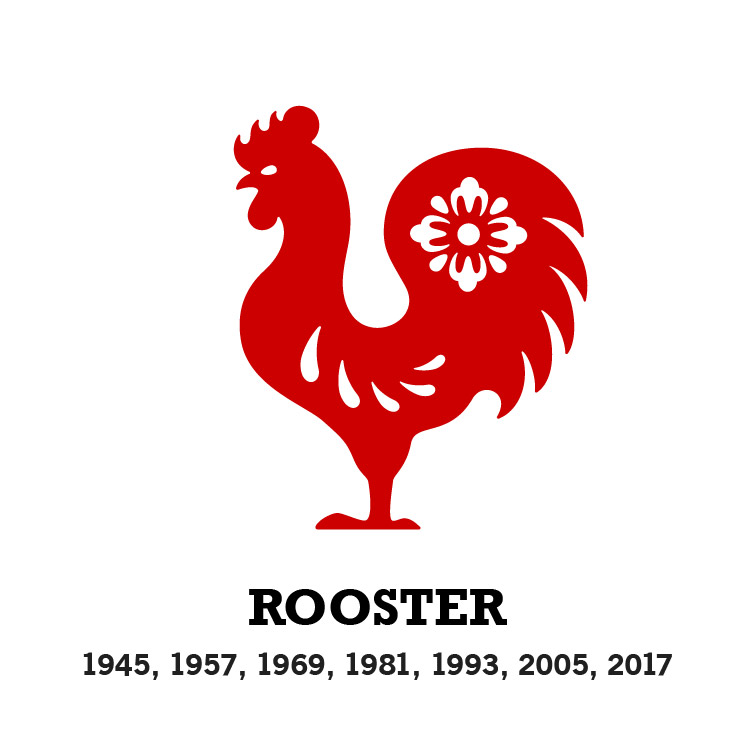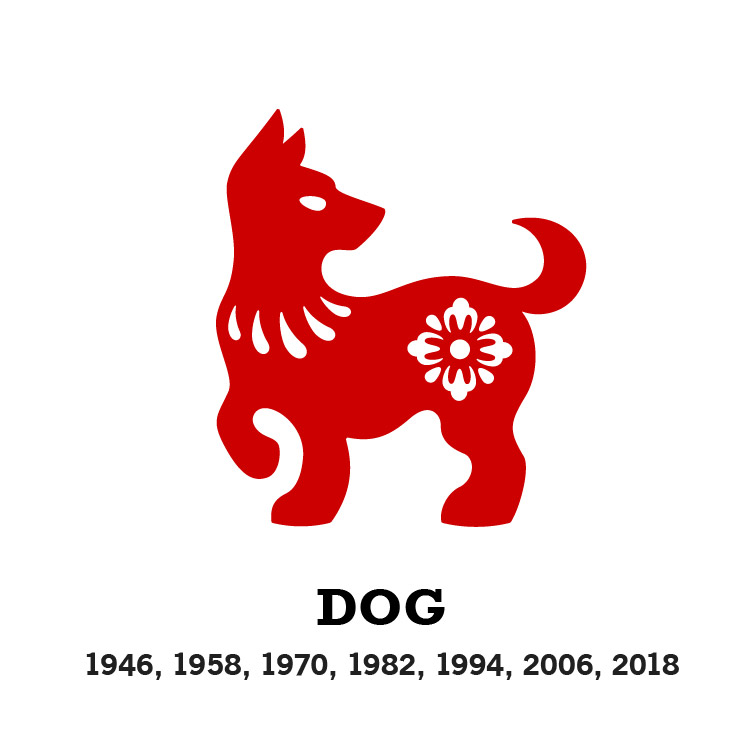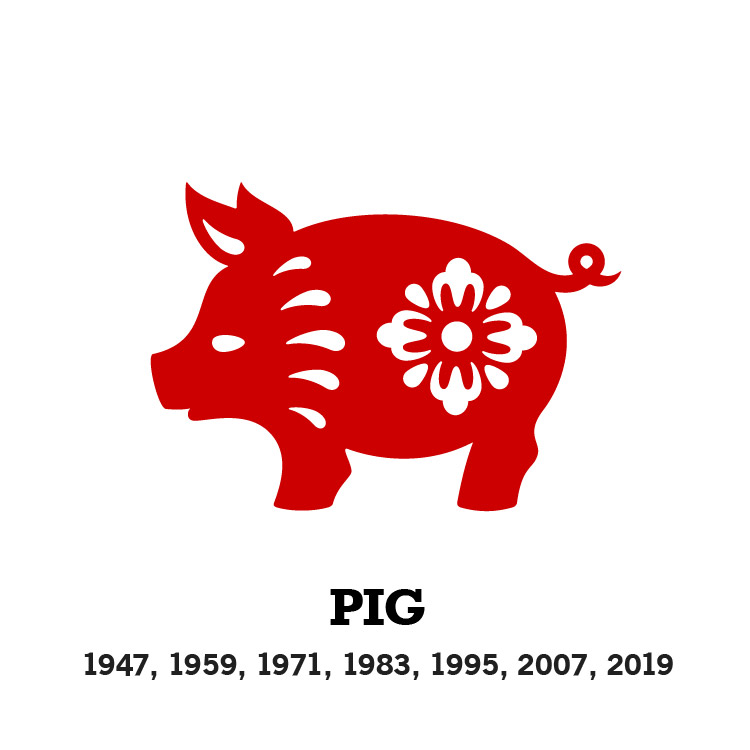 All 1 questions completed!
---
Share results:
Subscribe for FREE to this blog to get UNLIMITED access to fun quizzes, color inspirations and painting tips.