Fall is such a lovely and cozy time of the year. Now, unfortunately, we don't really have a fall season here in the Philippines. But who's to stop us from partaking in autumnal activities anyway? And with the cooler November air wafting around the metro, it doesn't sound too far-fetched, right? Inject some cozy fall vibes into your living space with these autumn-inspired accent walls!
Maple Leaves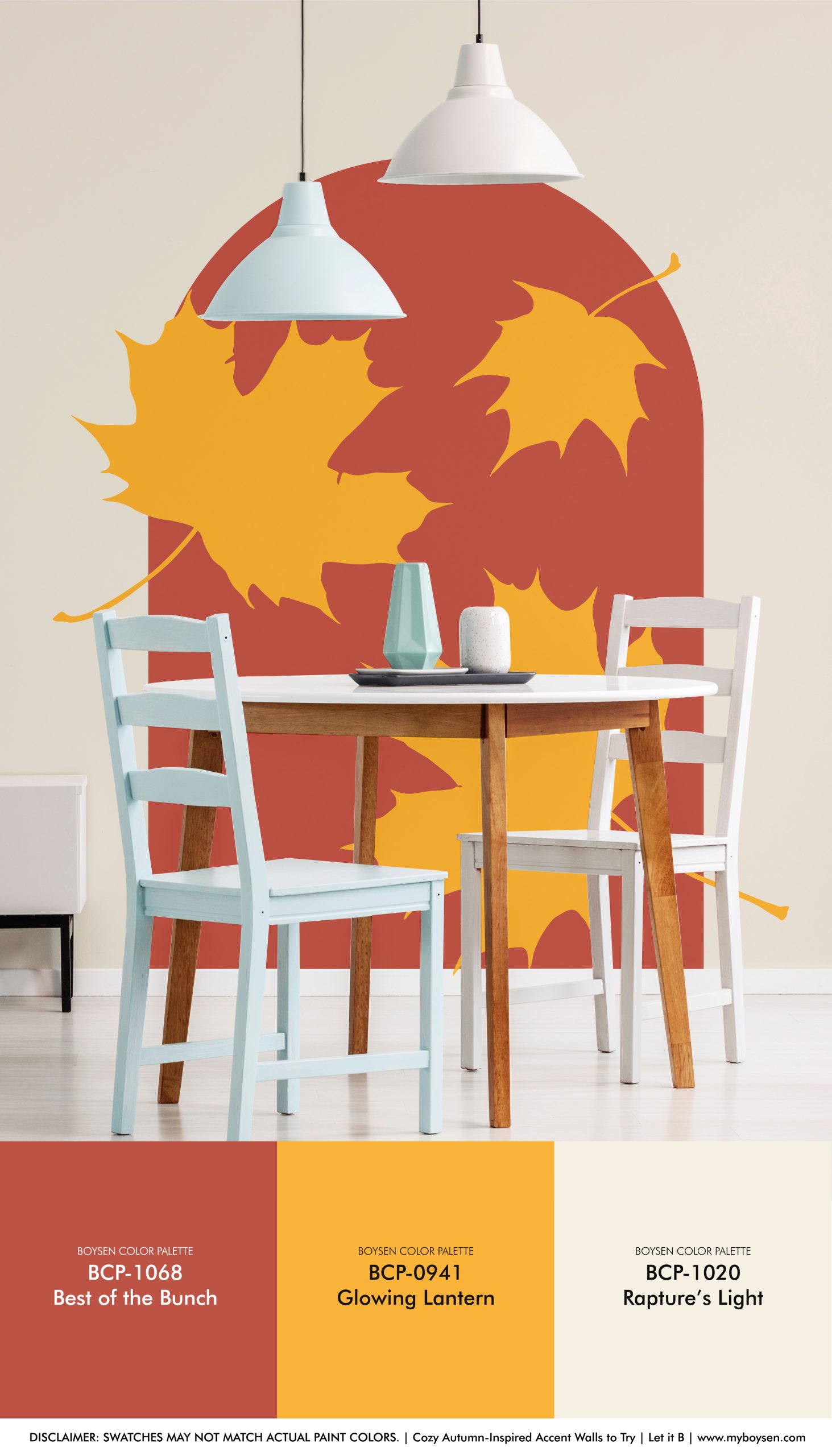 If only the coconut and mango trees that line our streets turn into brilliant shades of red and orange, am I right? In lieu of actual living plants, paint your walls with the iconic autumn staple, the maple leaf. Our recommended spot? Paint these lovely leaves as a backdrop for your breakfast nook.
Mushrooms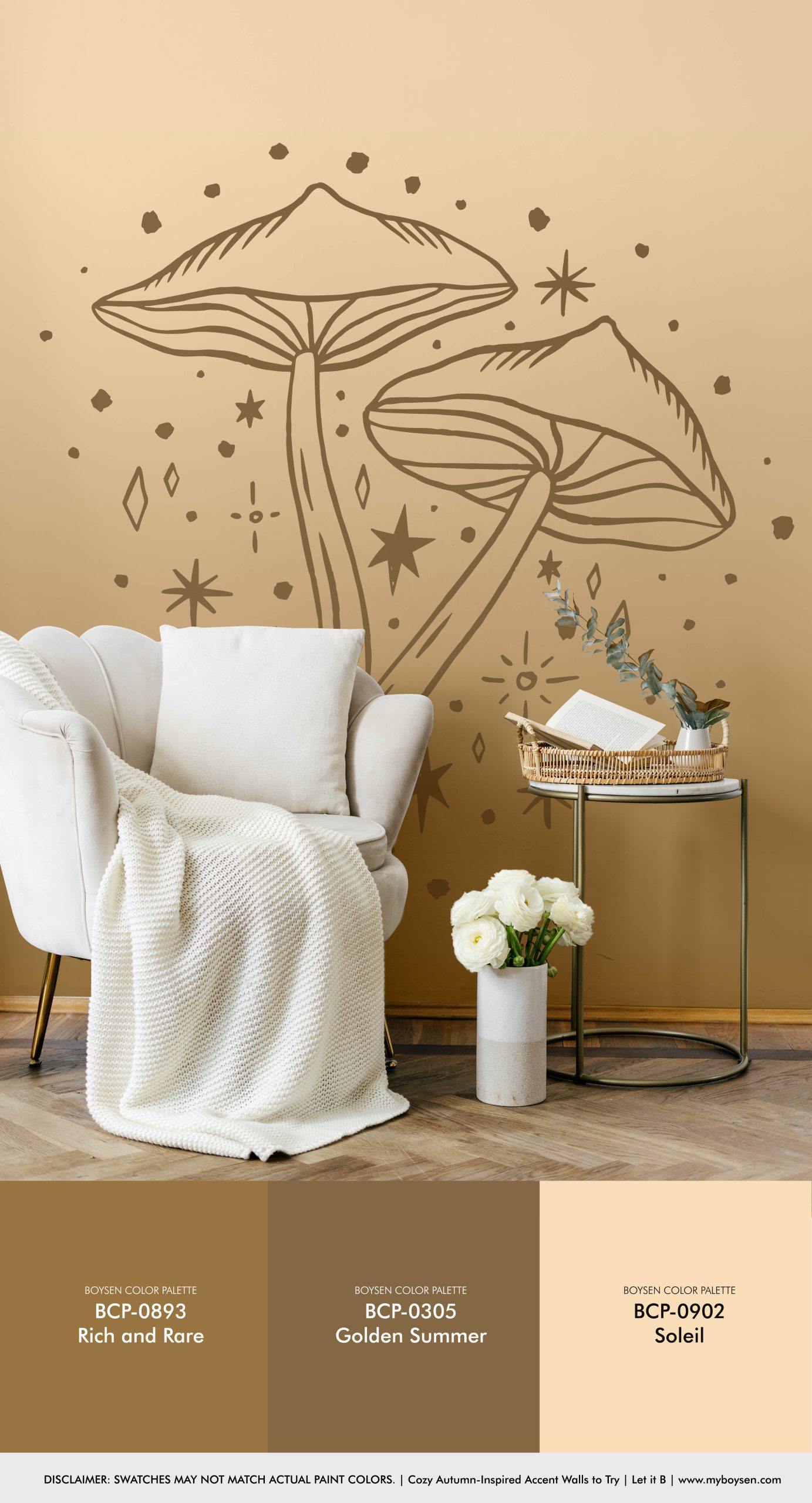 Fancy some cottage-core aesthetic for your living space? Try painting different types of mushrooms on your accent walls! For the artistically-challenged, even basic stencil shapes will do. Try it in different shades of brown to add depth and contrast on your accent wall.
Pumpkins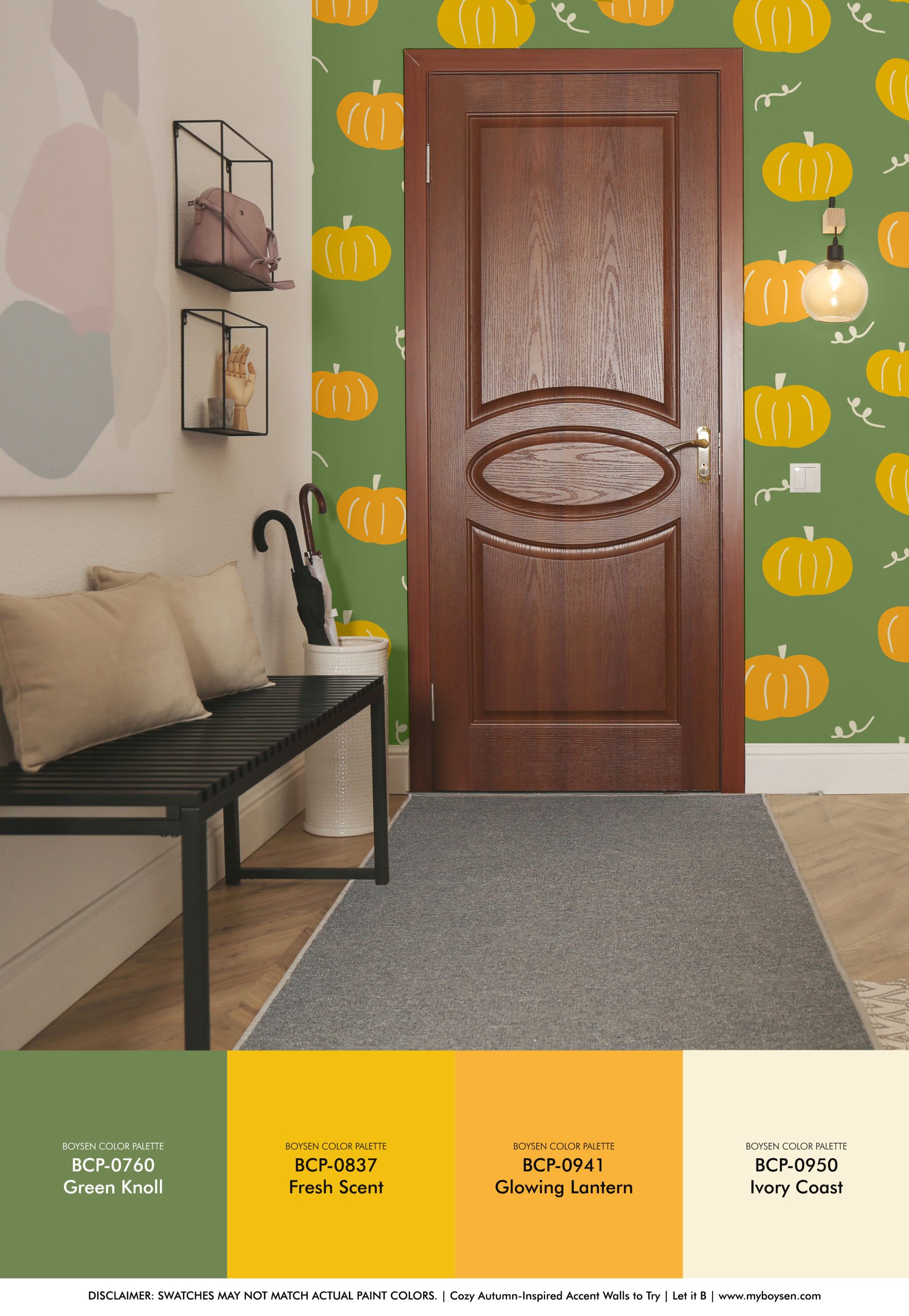 It is pumpkin spice season, ya'll. Get some inspiration from this quintessential autumnal drink for your accent wall. Try different hues for your pumpkin art by using white, green, or orange colors. Take it a step further by decorating your home with some of our local kalabasa. Just don't forget to cook them before they turn soggy! Let's not contribute to food waste.
Cozy Autumn Vibes
With the hectic Christmas season going into full swing in the late ber months, we need some extra coziness now more than ever. Try out any of these autumn-inspired accent walls and create a warm and homey atmosphere in your living space. Need more autumn inspirations? Check out this article below.
Our Recommended Interior Paints
So you have the colors down, but what about the type of paint to use? For interior painting, we have three recommendations.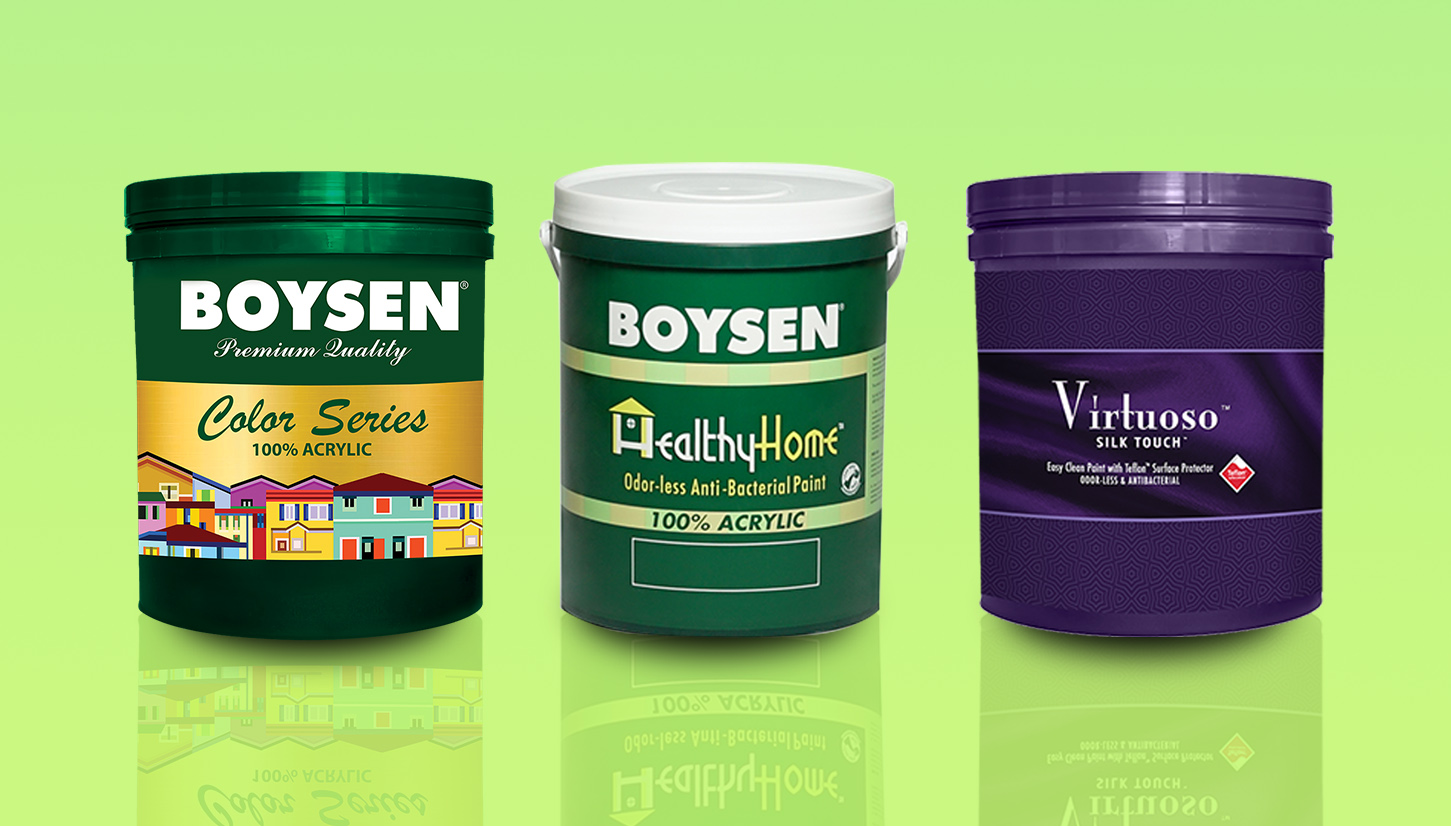 Want options? Try Boysen Permacoat. It's available in 3 finishes as well — flat, semi-gloss, and gloss. It can also be applied to both interior and exterior concrete walls. So if you have any leftovers, you can try painting outside, too!
Need an extra hardworking interior paint? Try Boysen Healthy Home. It's formulated to be antibacterial that can kill harmful elements such as E. Coli and Salmonella.
Want only the best of the best for your living space? Virtuoso Silk Touch is the way to go. Not only does it come in a luxurious matte finish, it's also formulated with an easy clean technology. This makes it super easy to wipe off common household stains from your walls.
Do you have any other questions on paints or colors? Send us an email at ask@myboysen.com. We're always happy to help! Don't forget to tag us on Facebook or Instagram if you try out any of these autumn-inspired accent walls. Lastly, subscribe to the blog for weekly short and sweet paint an DIY inspirations sent straight to your email. Happy painting!