We have retreated into our homes for months now, and we need that much-needed nature therapy. That is why we are making another plant-related quiz because we know you miss the outdoors. We are turning to beautiful blooms for color inspiration. You can add an alluring touch to your home with a color palette that's inspired by flowers. If you're allergic to them, you'll still get cheery hues that are easy on the eyes.
Take this flower quiz and get a Boysen paint color palette to help you recreate the feel of natural blossoms in your home.
How's it growing?
Pick a view.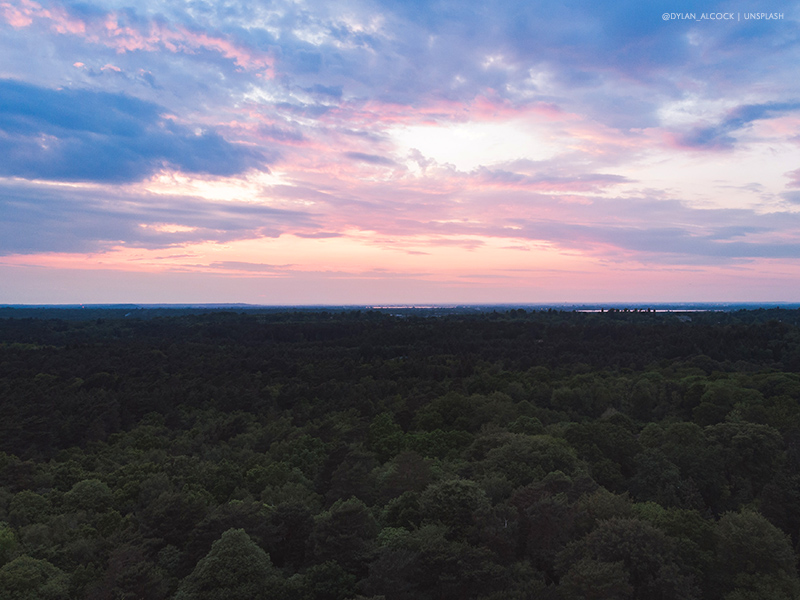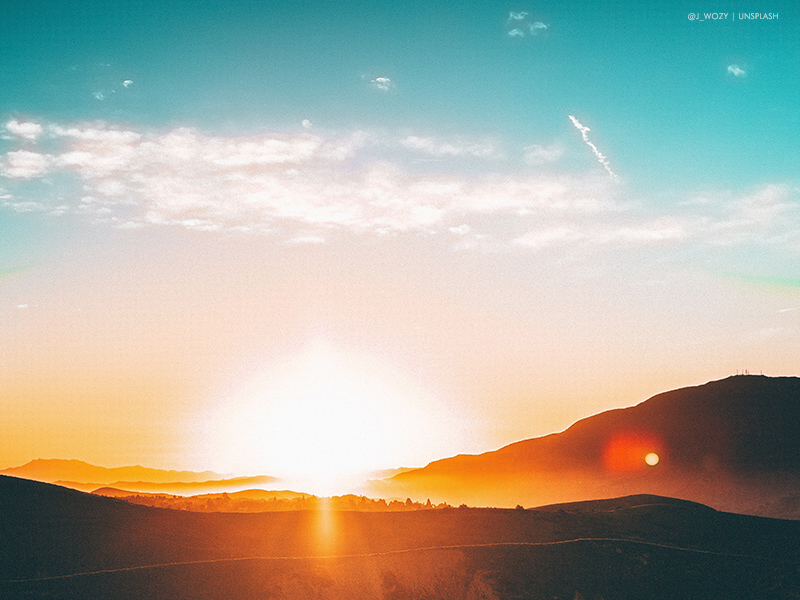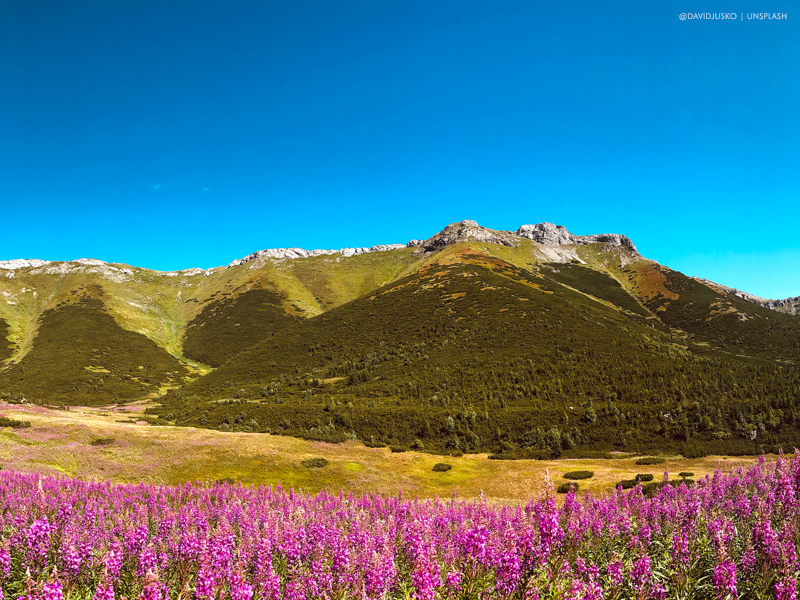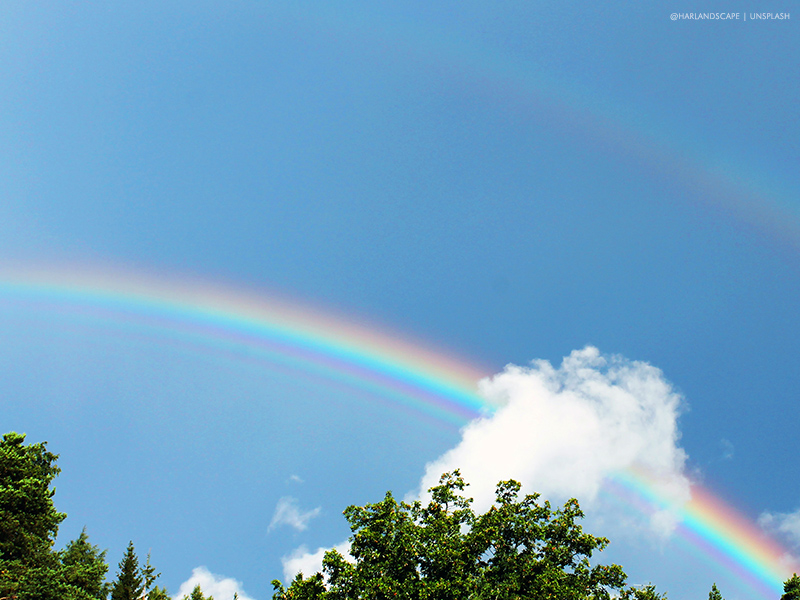 Pick a vase.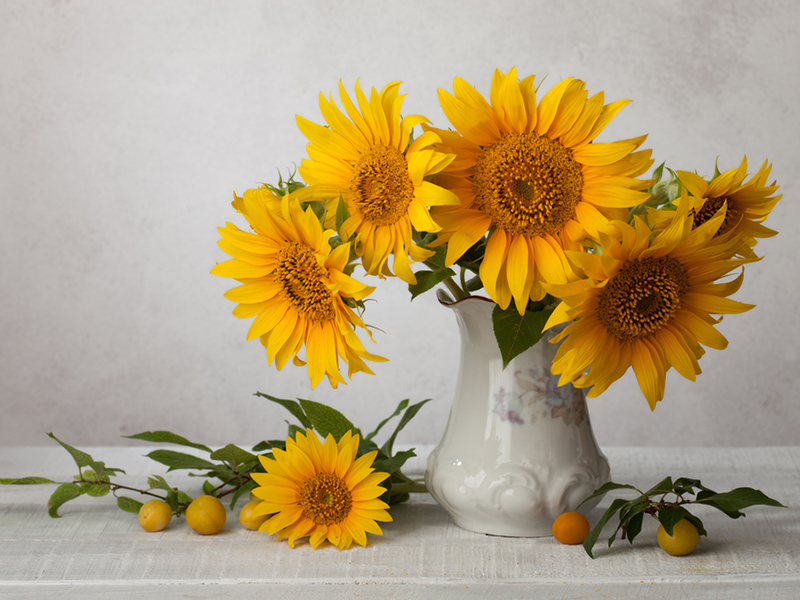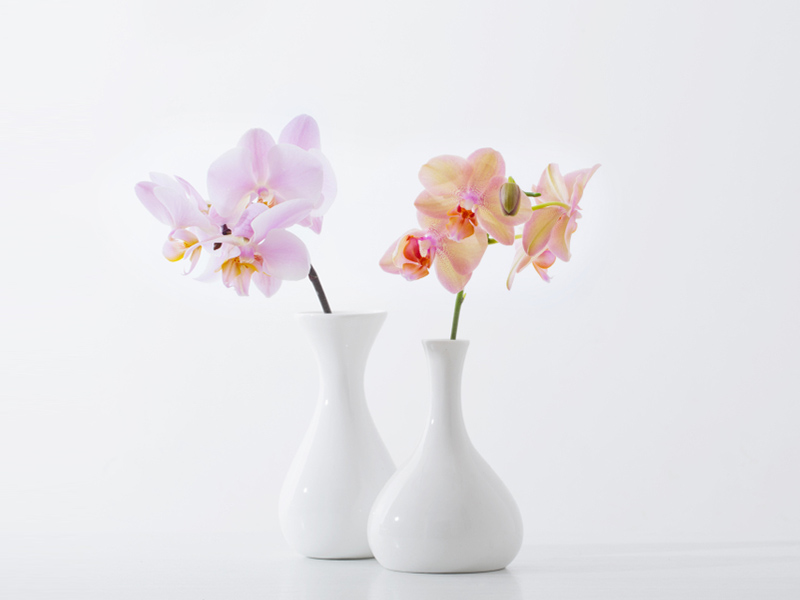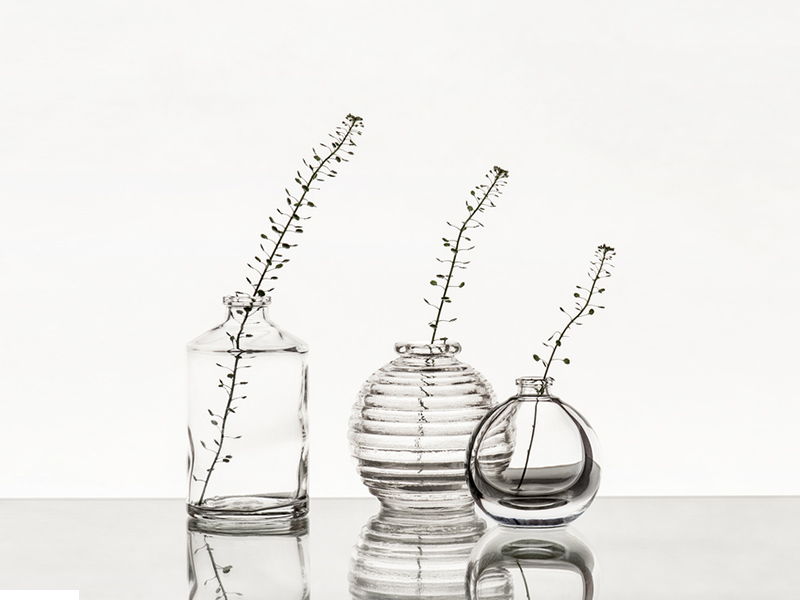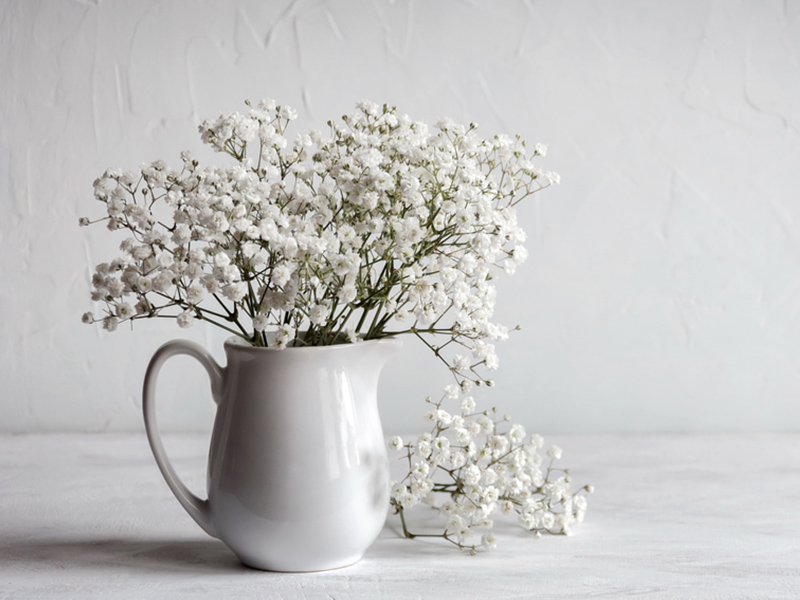 Pick a flower pun.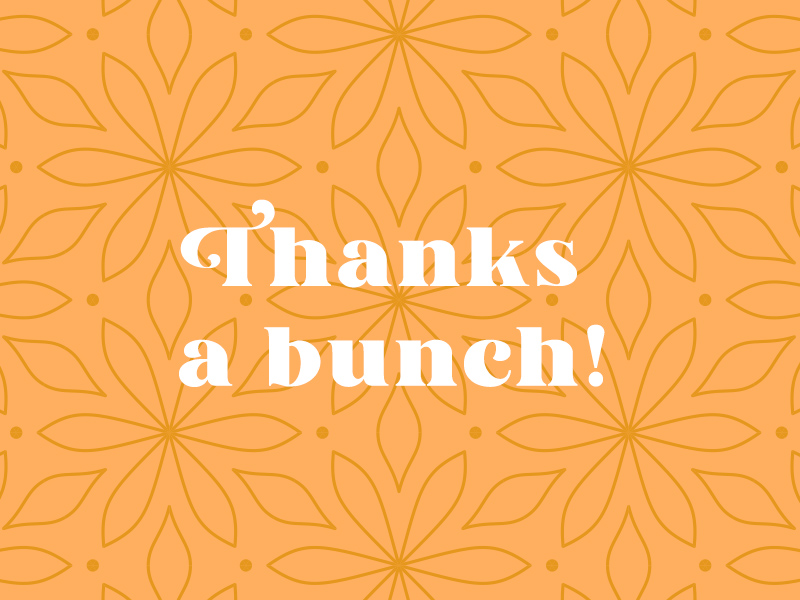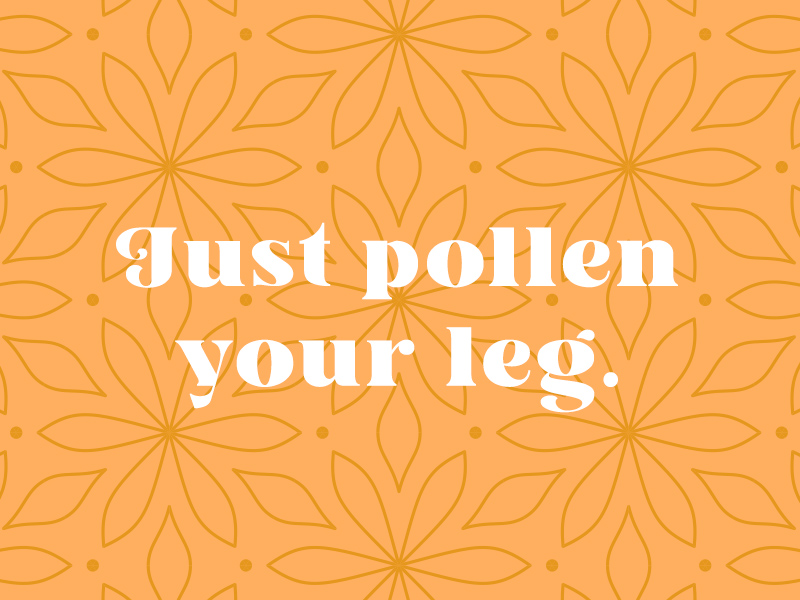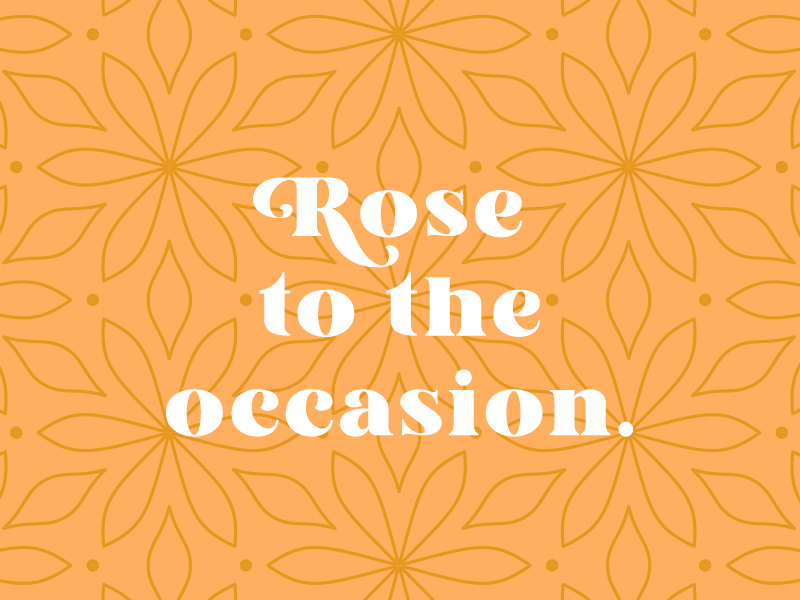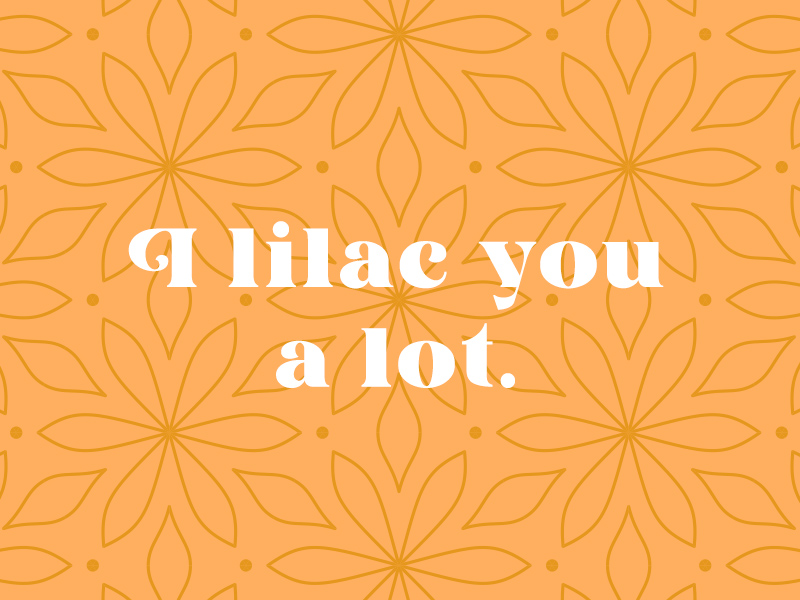 Pick a reminder.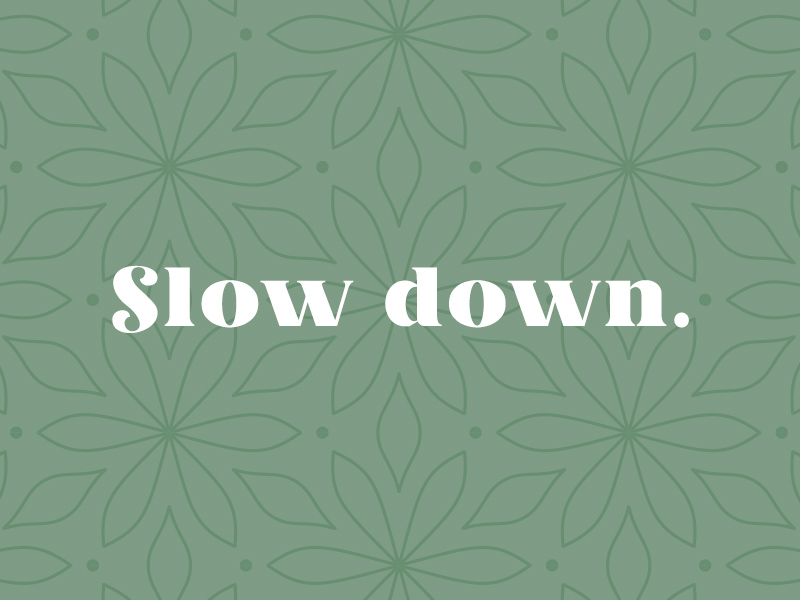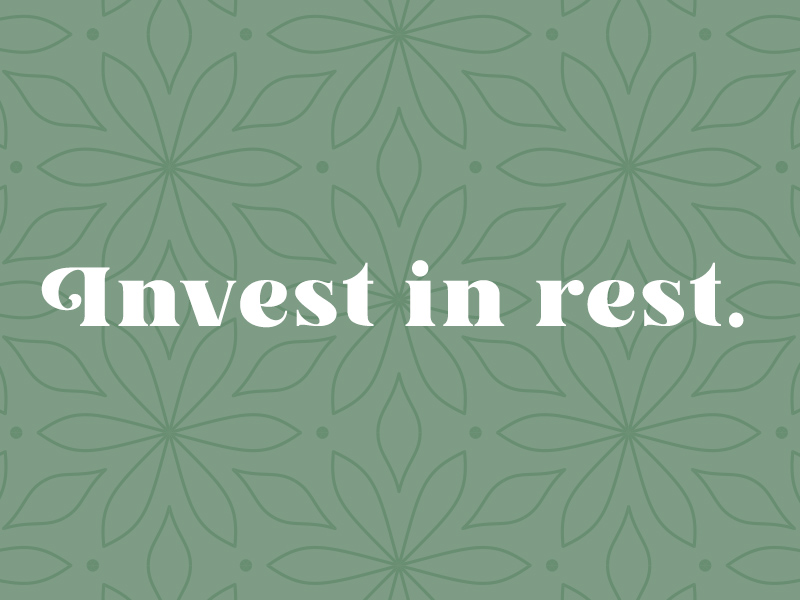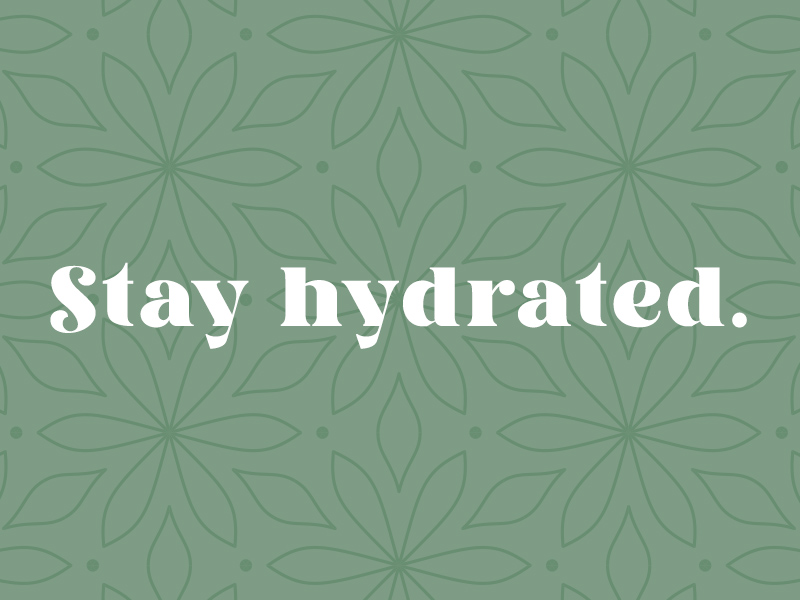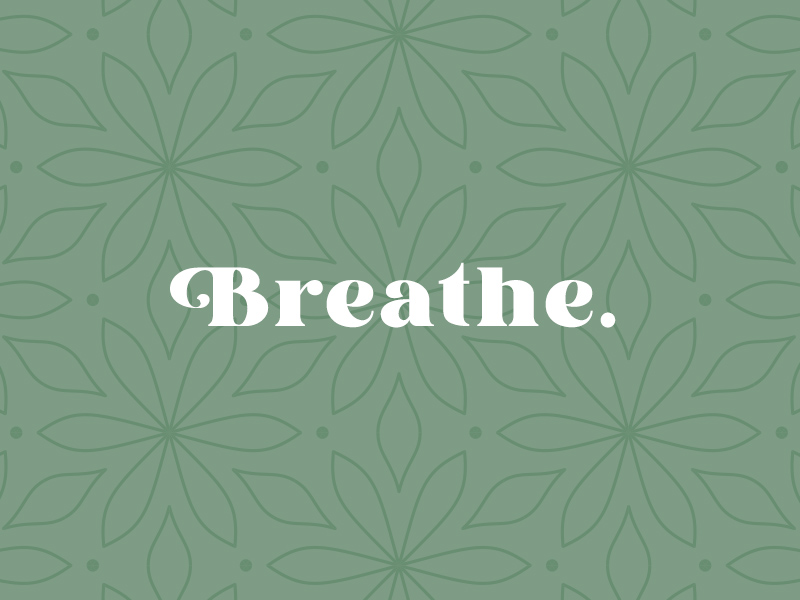 Pick a social media activity.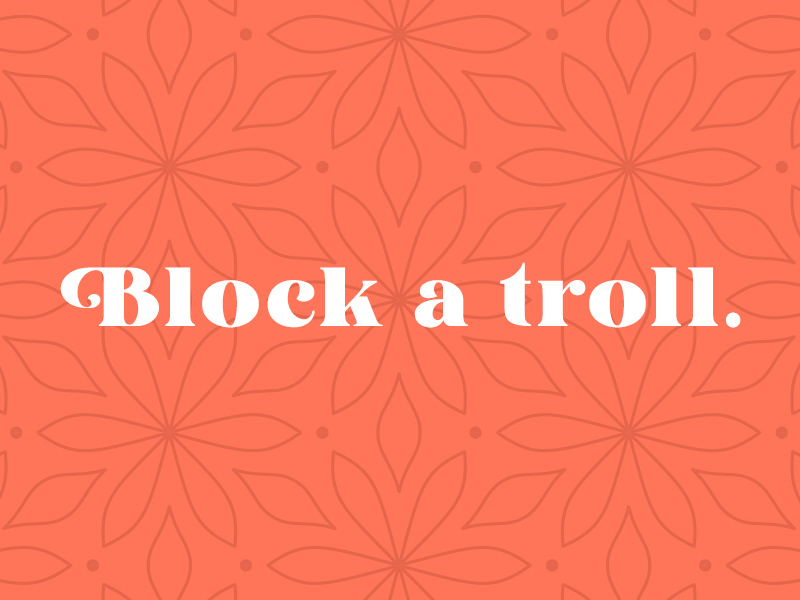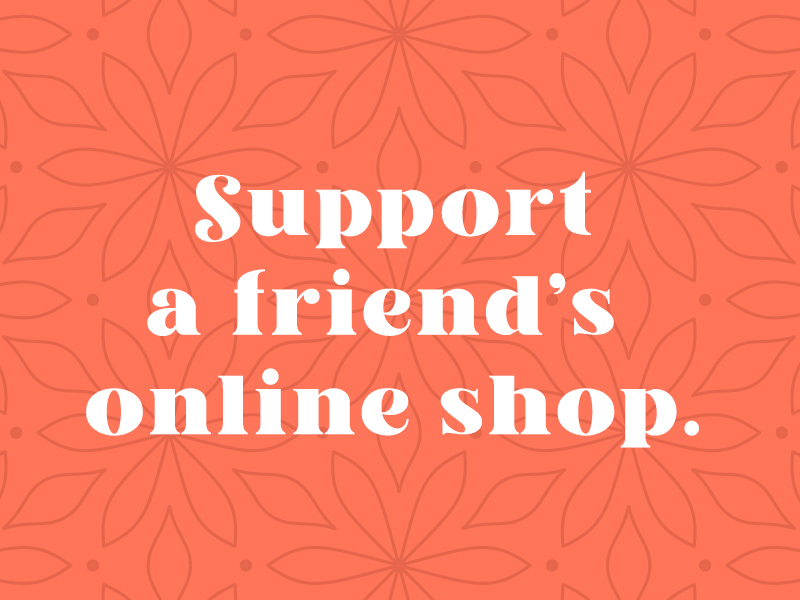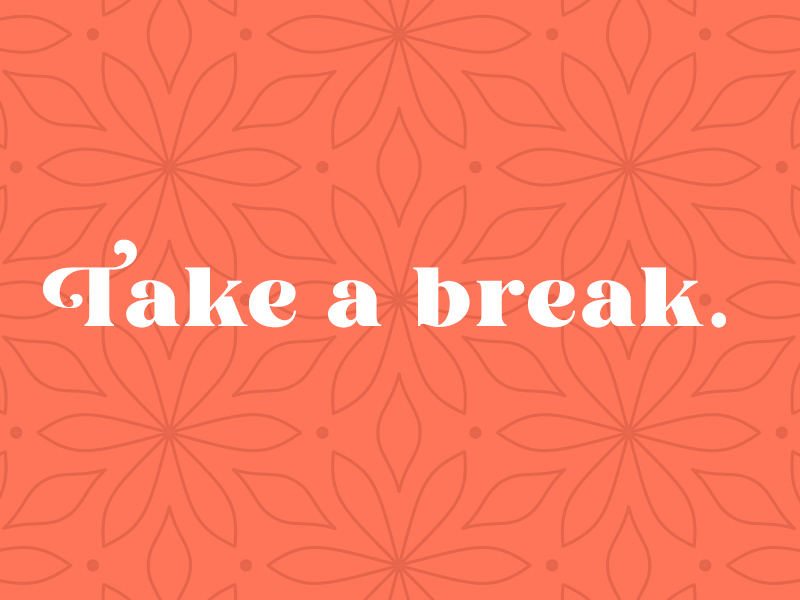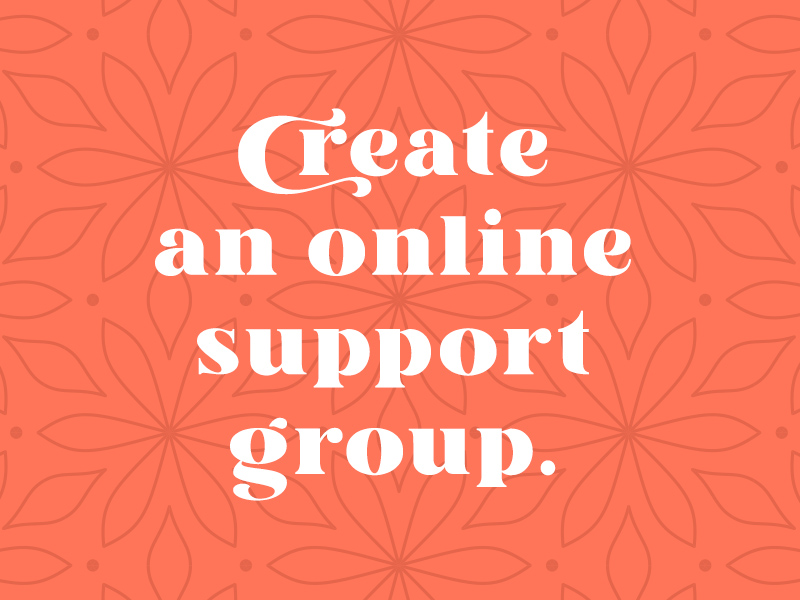 Pick a simple sign of affection.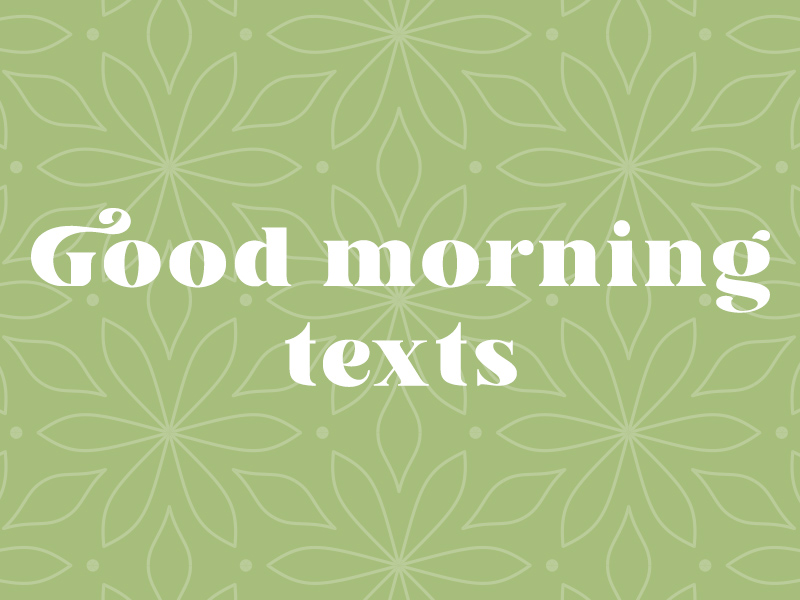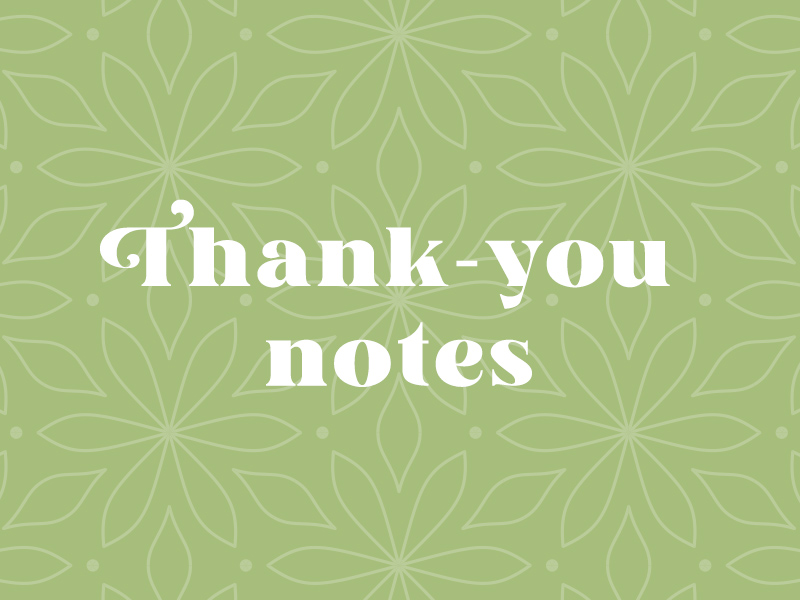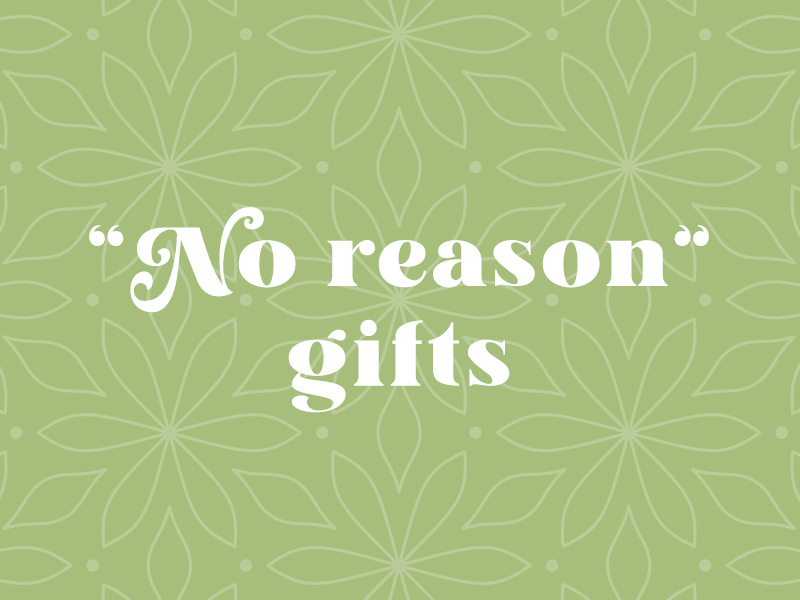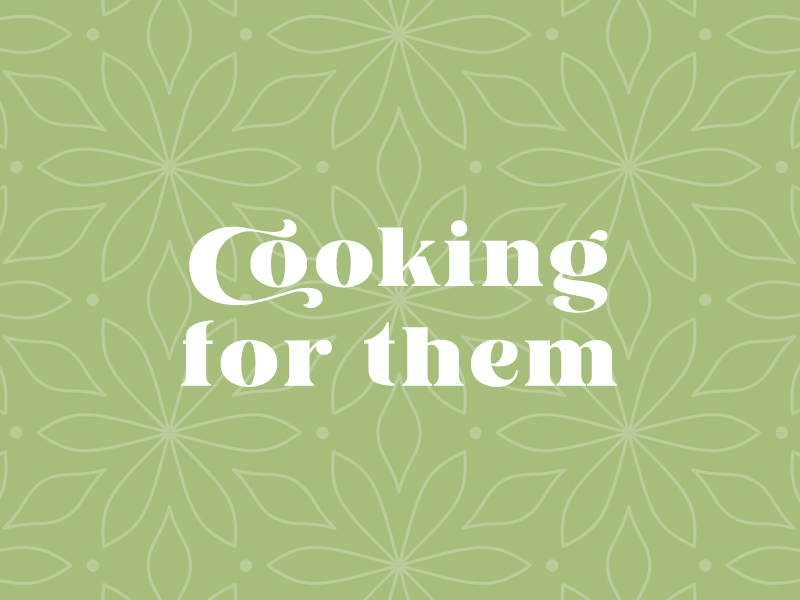 Pick something sweet.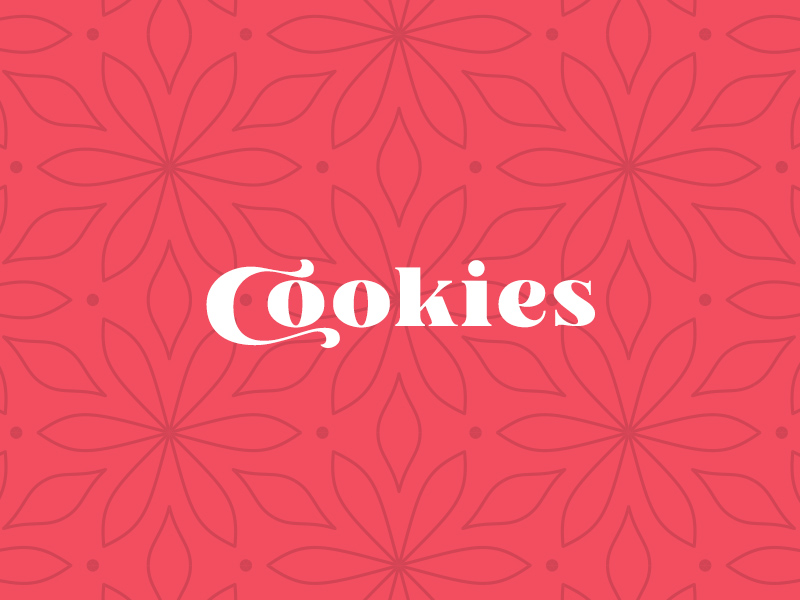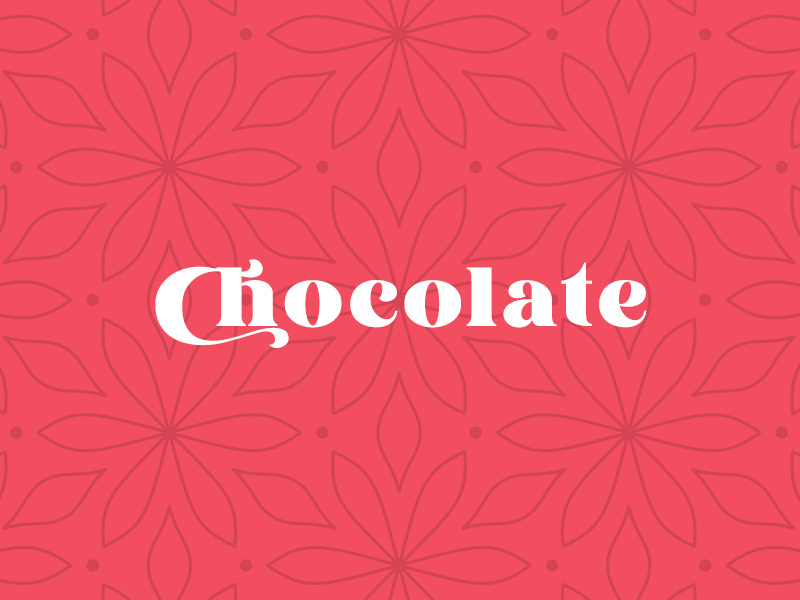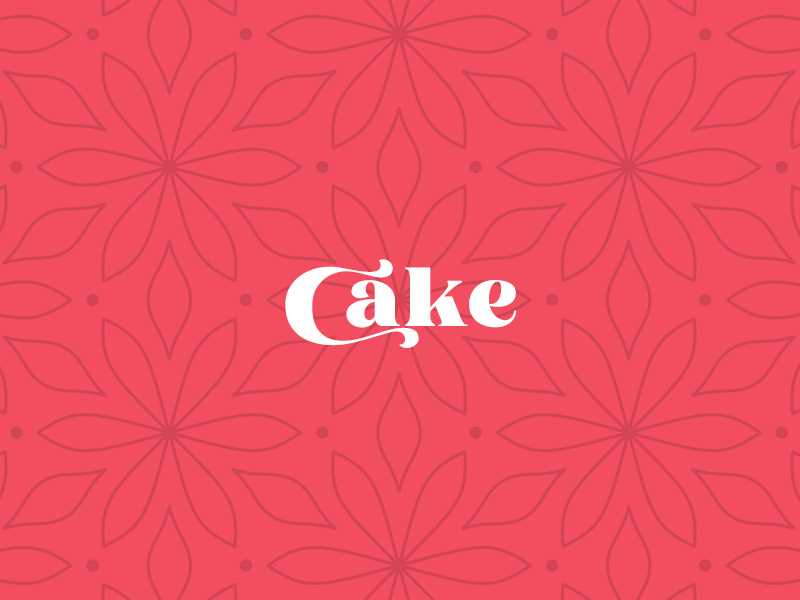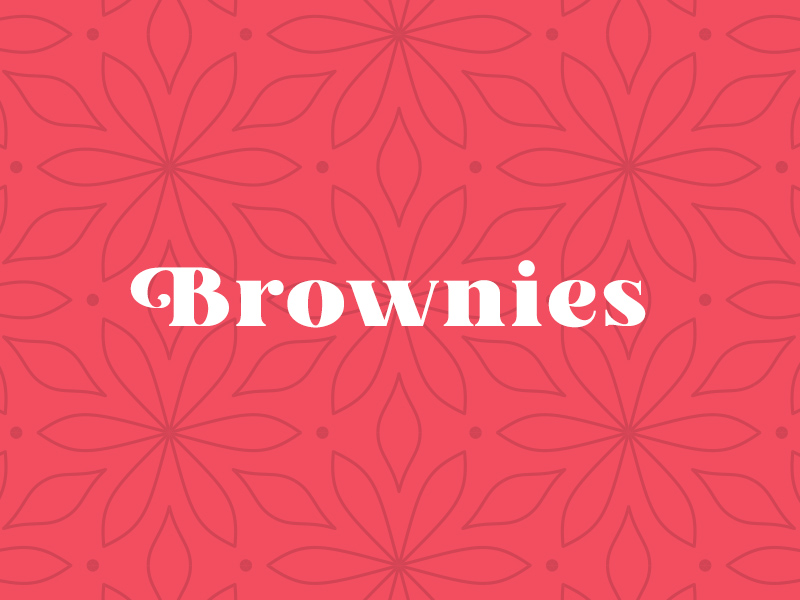 Take what you need.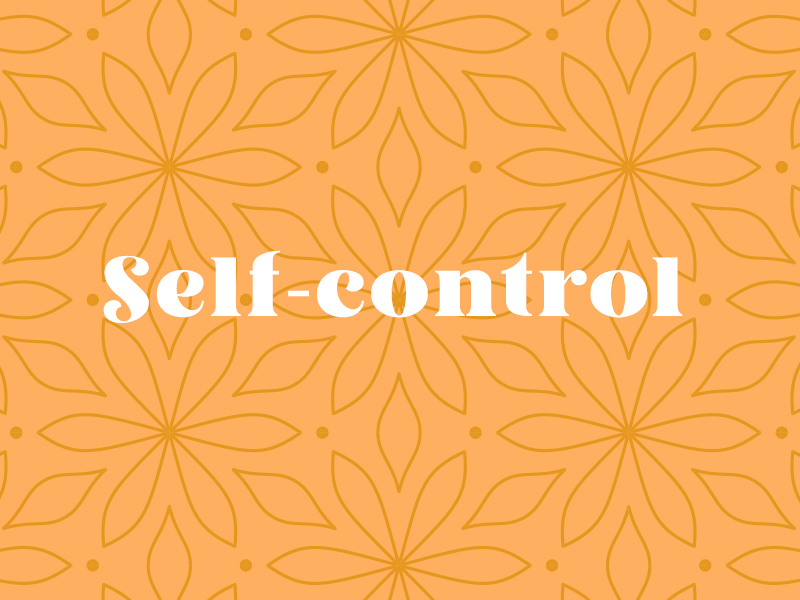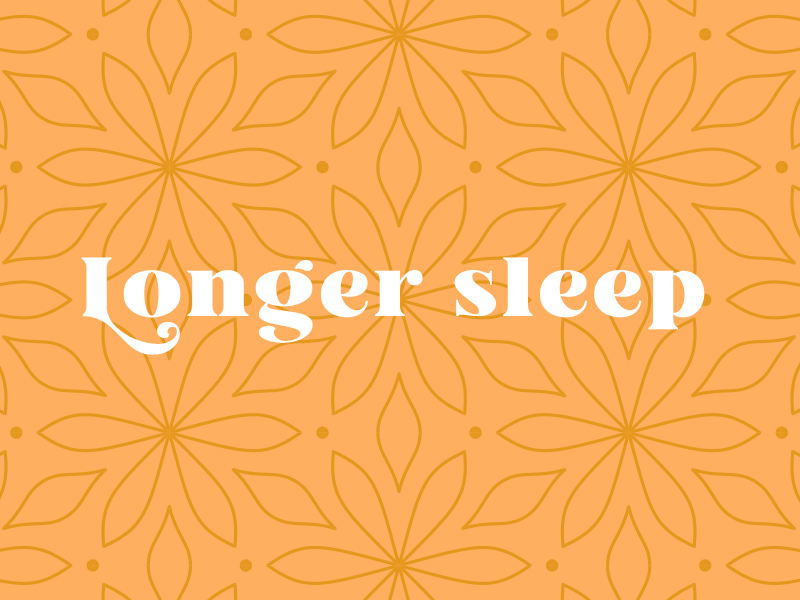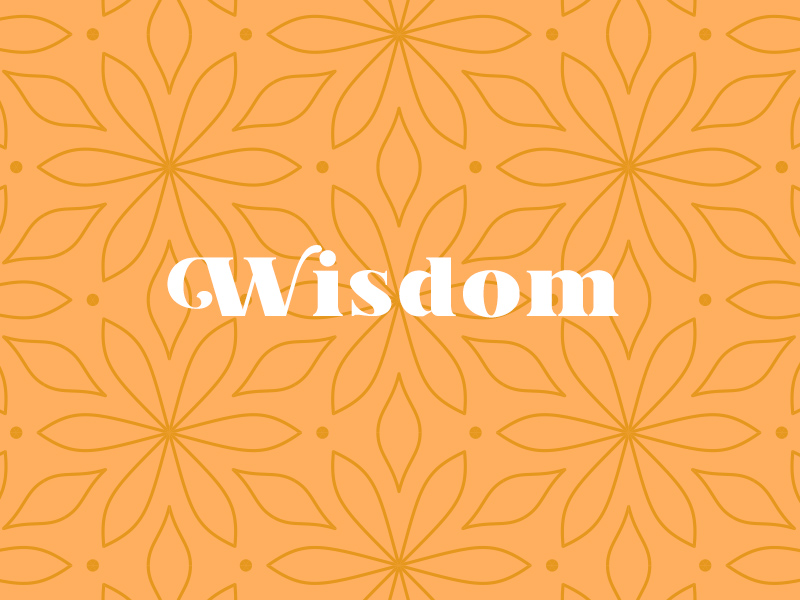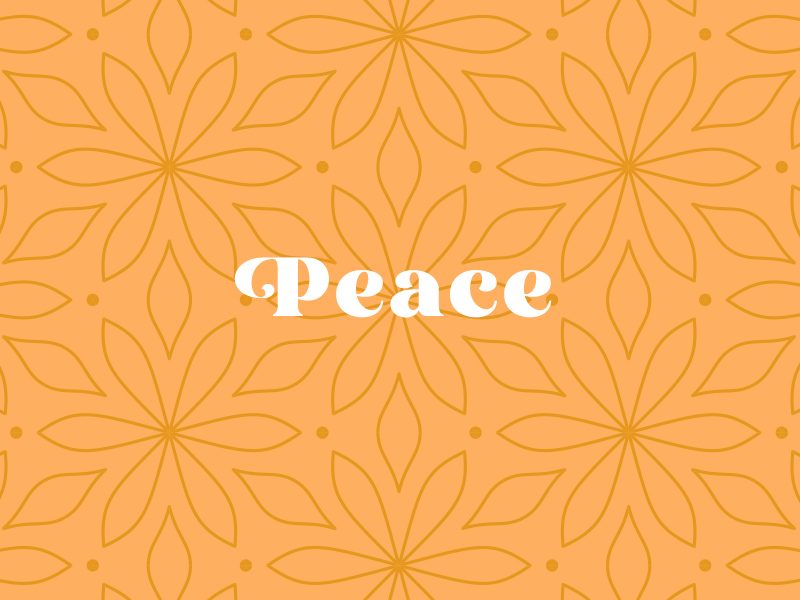 All 8 questions completed!
---
Share results:
Stop and smell the roses! Take it easy and take other fun quizzes here.
Subscribe to this blog for more uplifting color inspirations, DIY video tutorials, and clever painting tips.