My friend who's been keeping me sane while in quarantine inspired this indoor plant quiz. She has a healthy obsession with plants, according to her. She's been keeping herself preoccupied with planting seeds from food scraps in their backyard. She even named them—Priscelery, Carmelon, Francescallion, and Tommyto. 
If you're a plant mom (or dad) like her, then you'd love this quiz. Take this quiz to find out what indoor plant matches your personality. 
Take a leaf of faith!
Do you own a houseplant?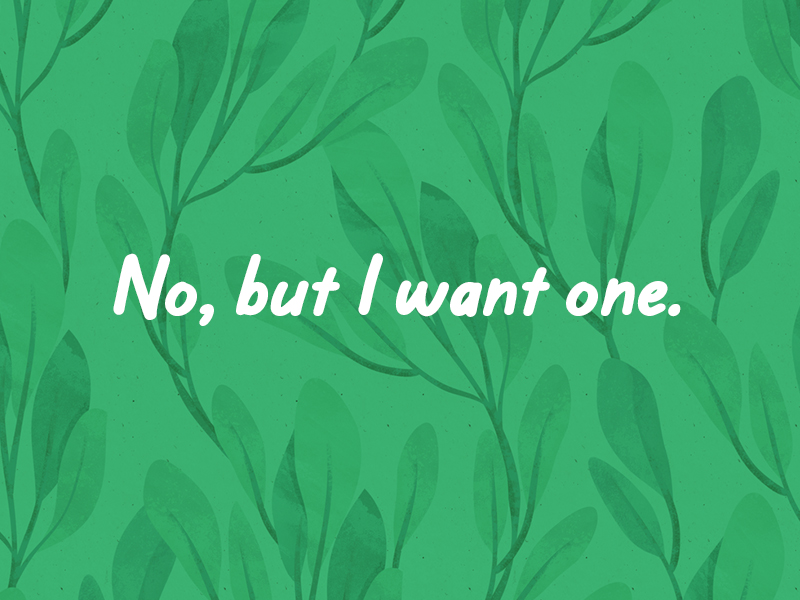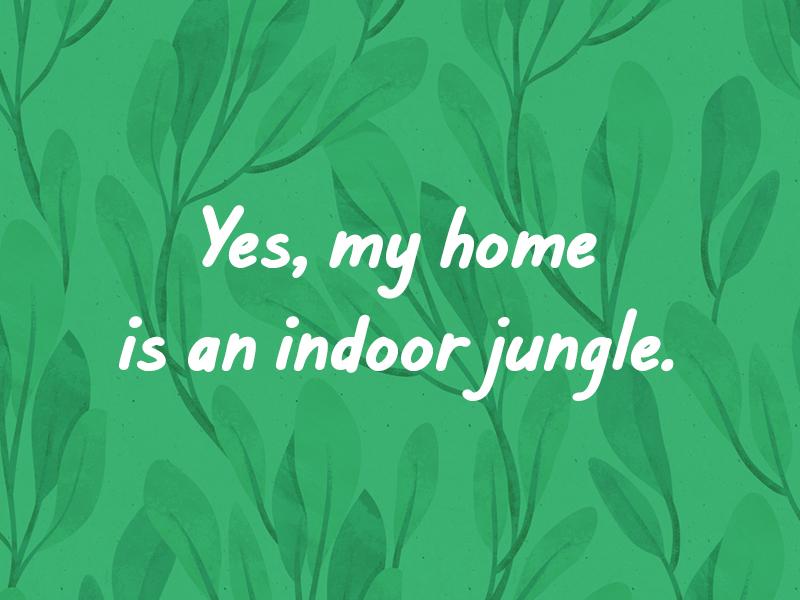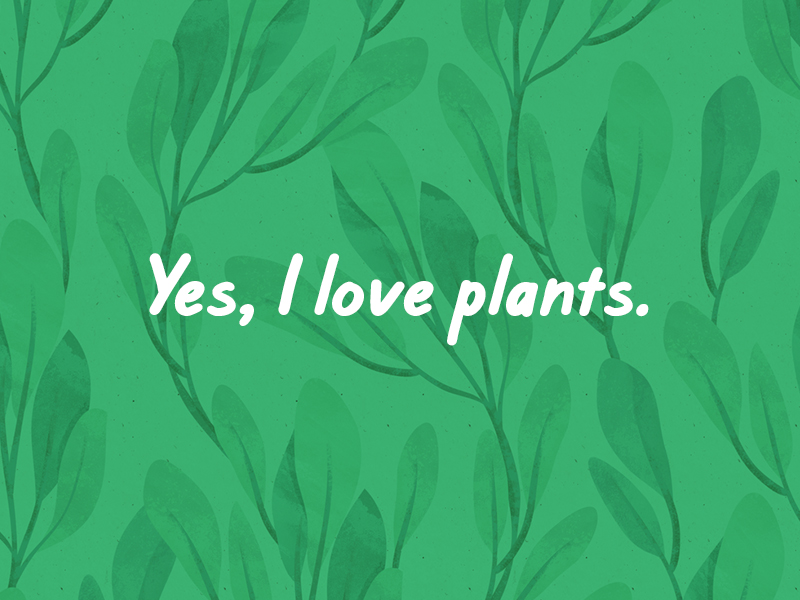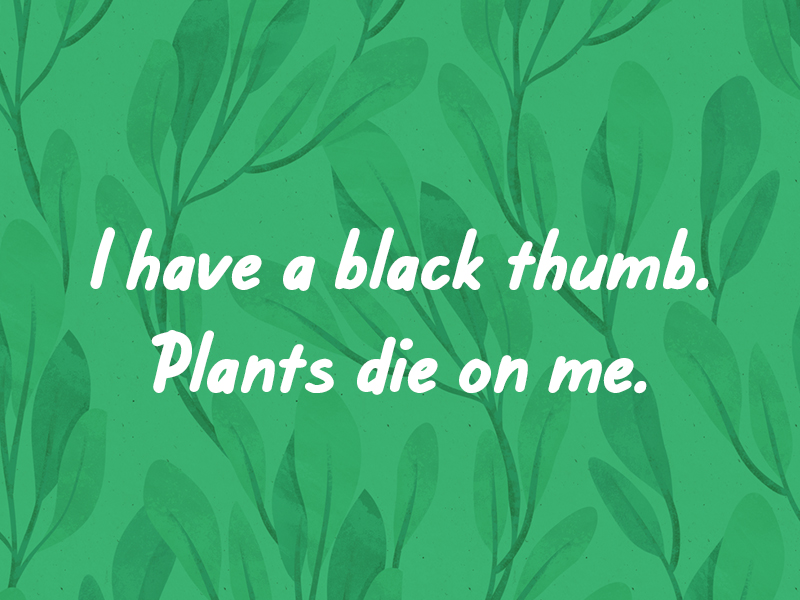 What are you looking for in a plant?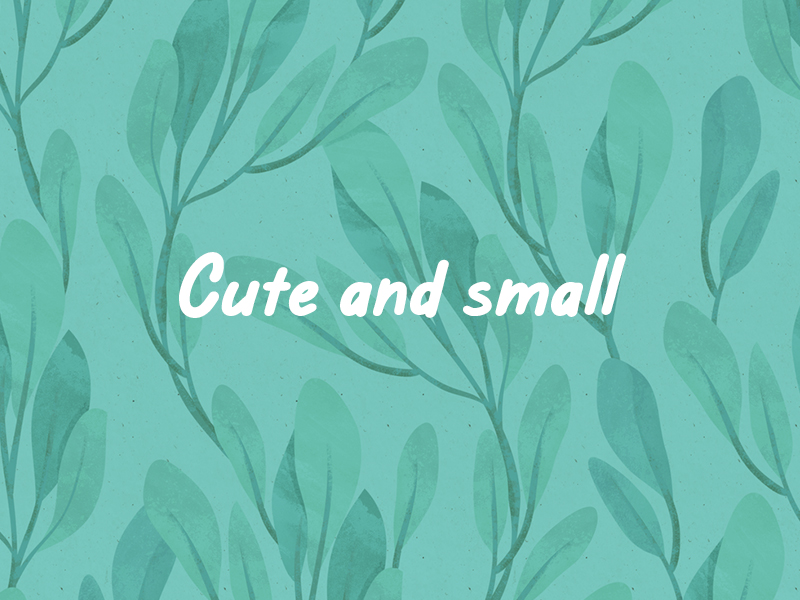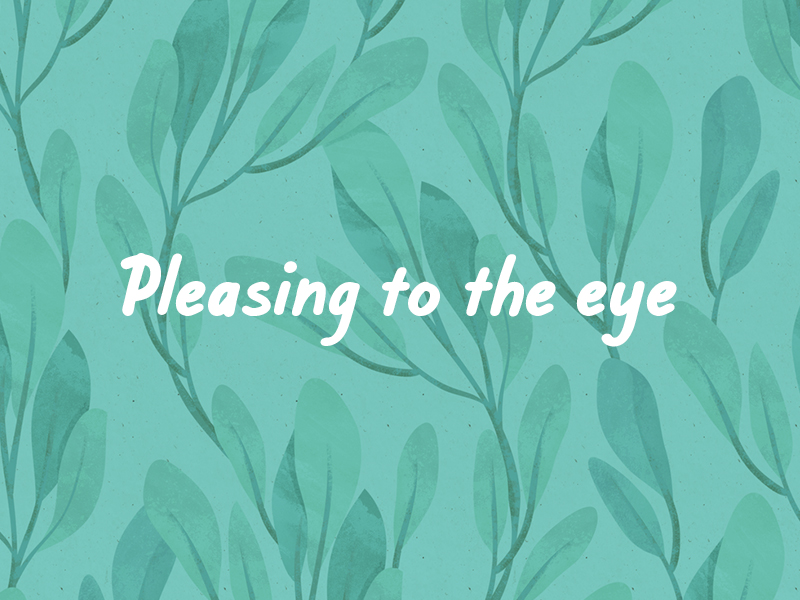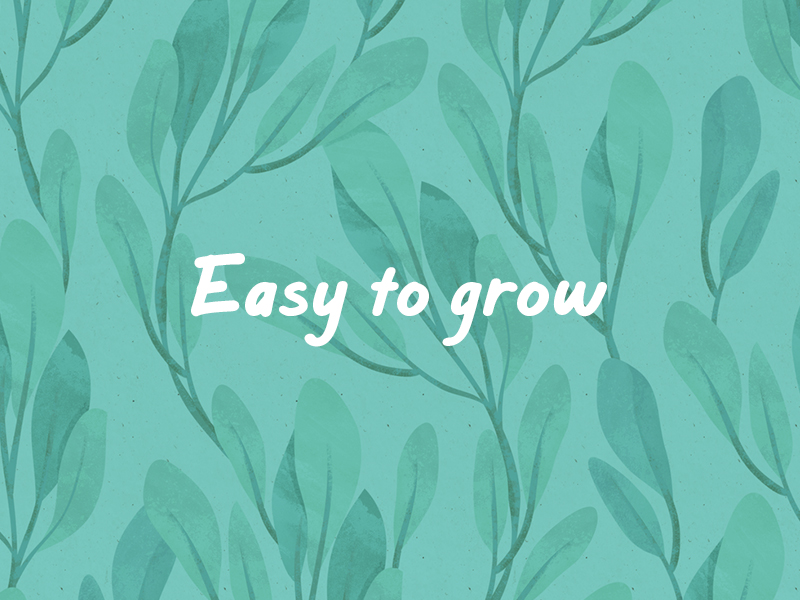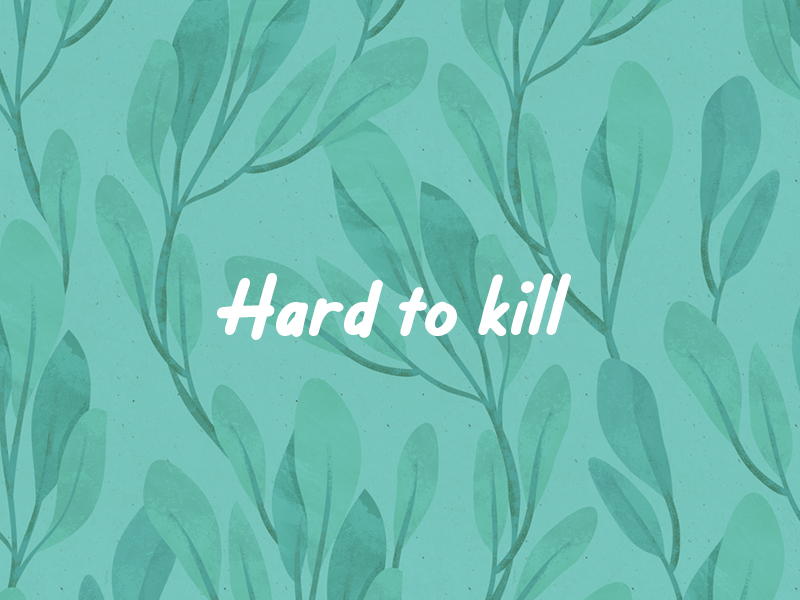 What do you like about indoor plants?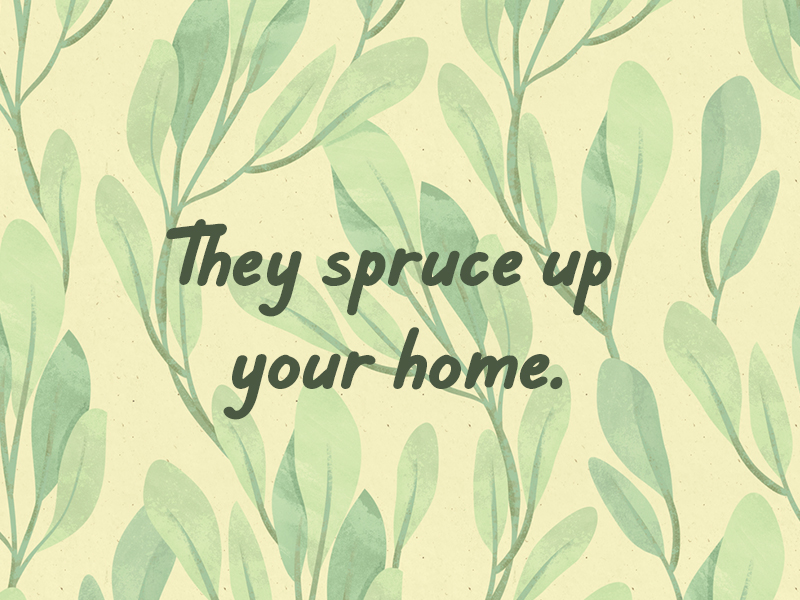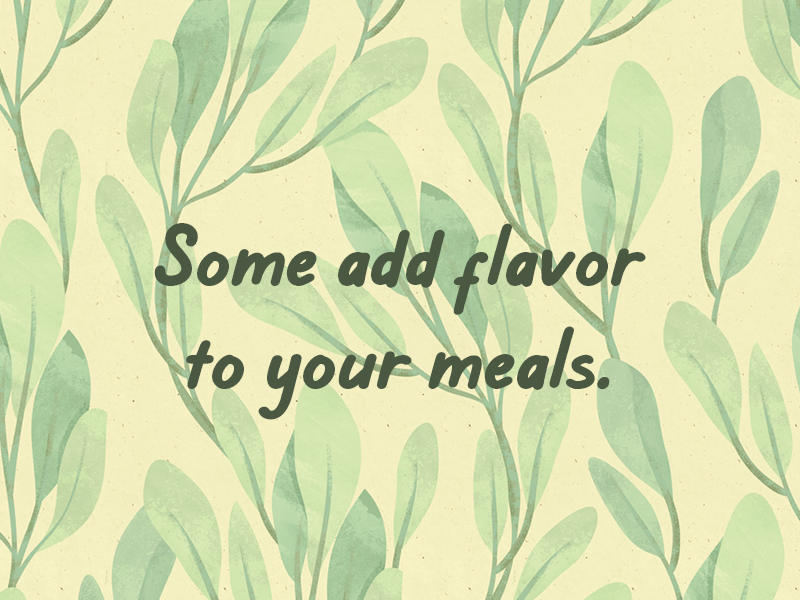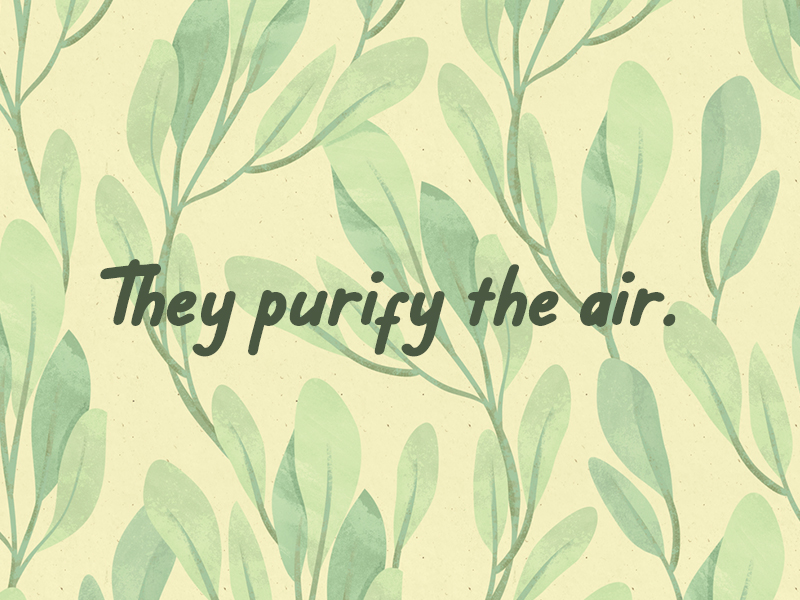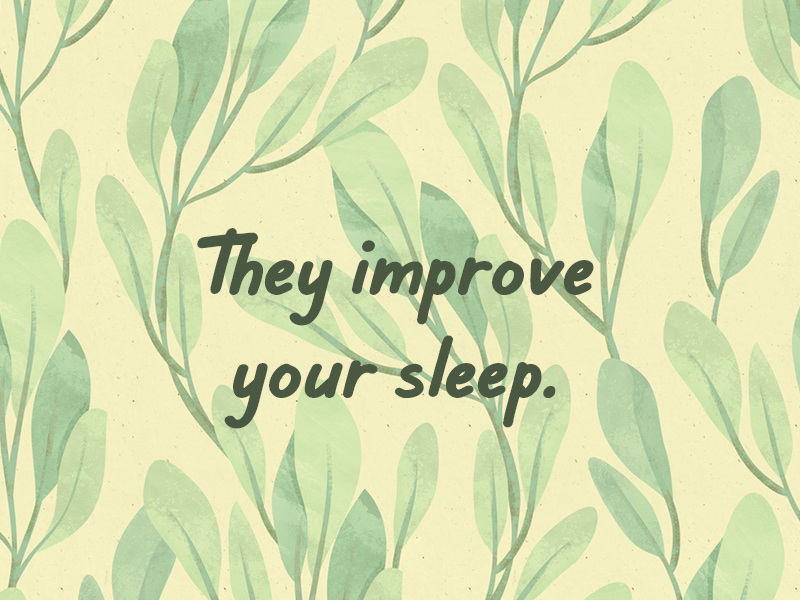 Pick a plant pun.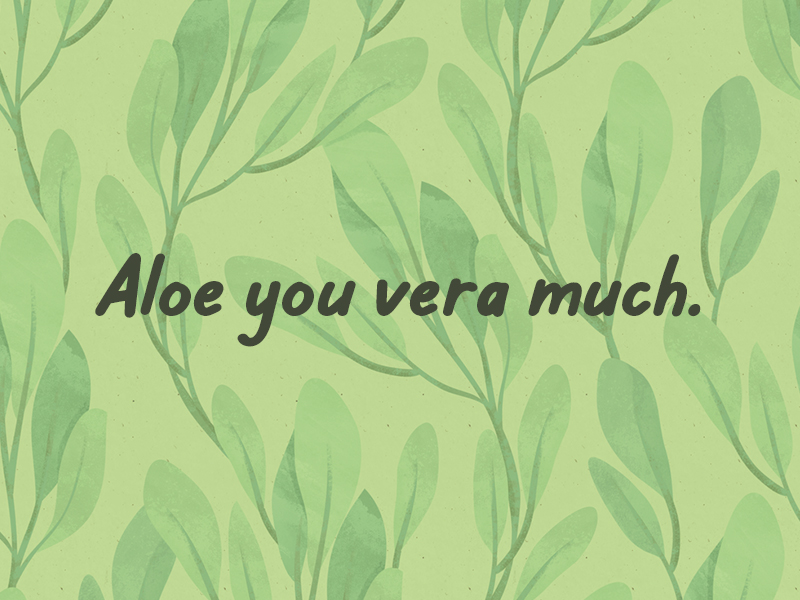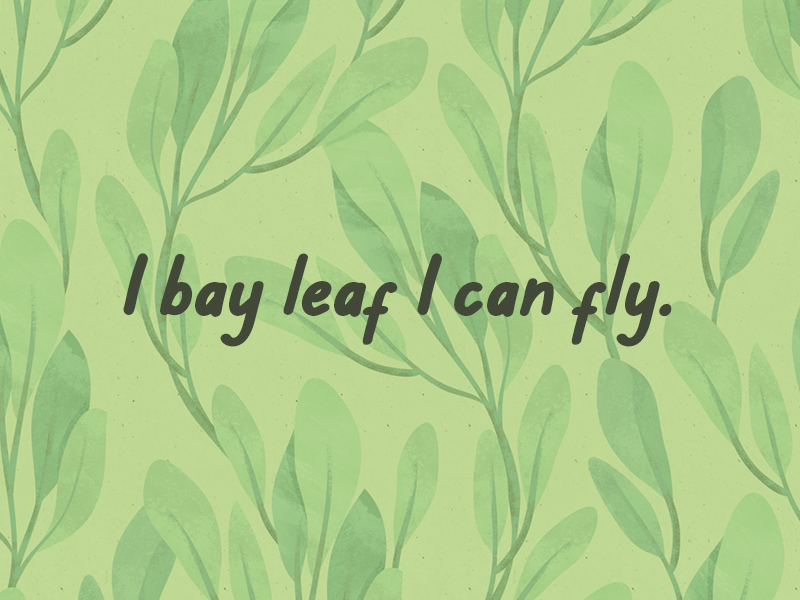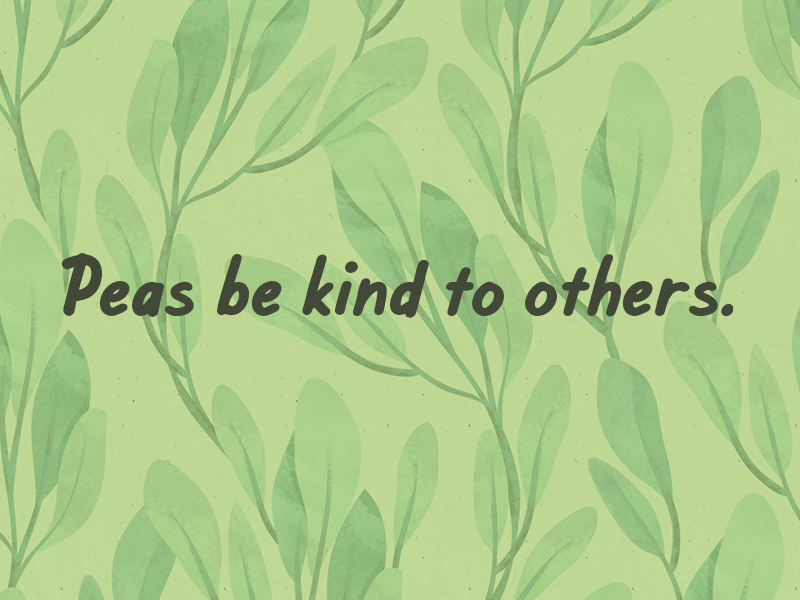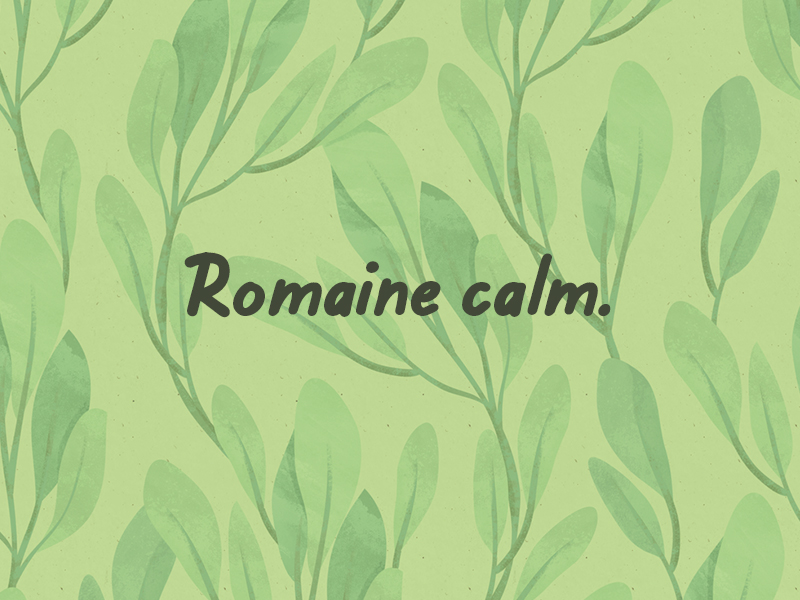 What are your thoughts on salad?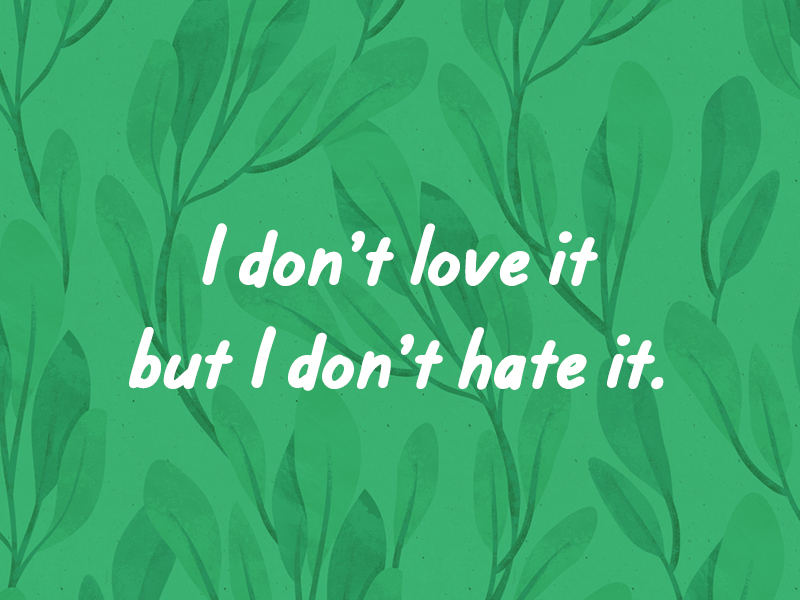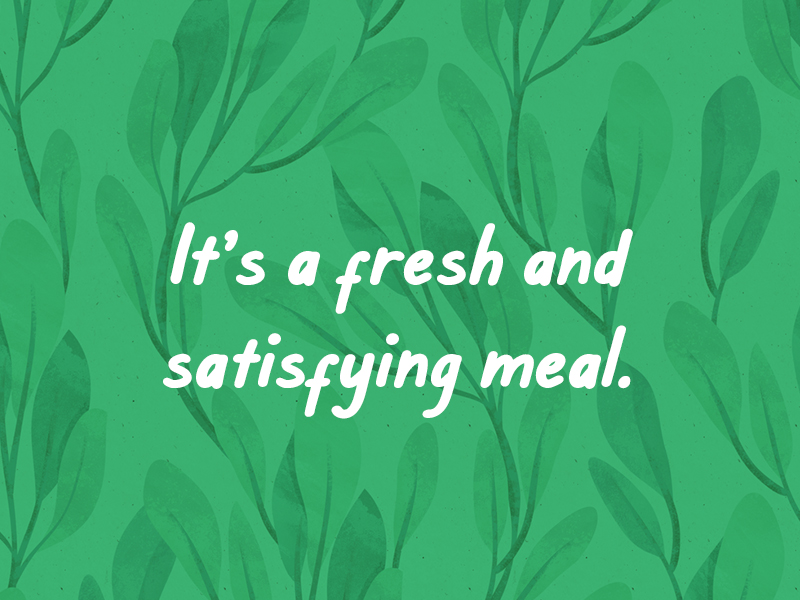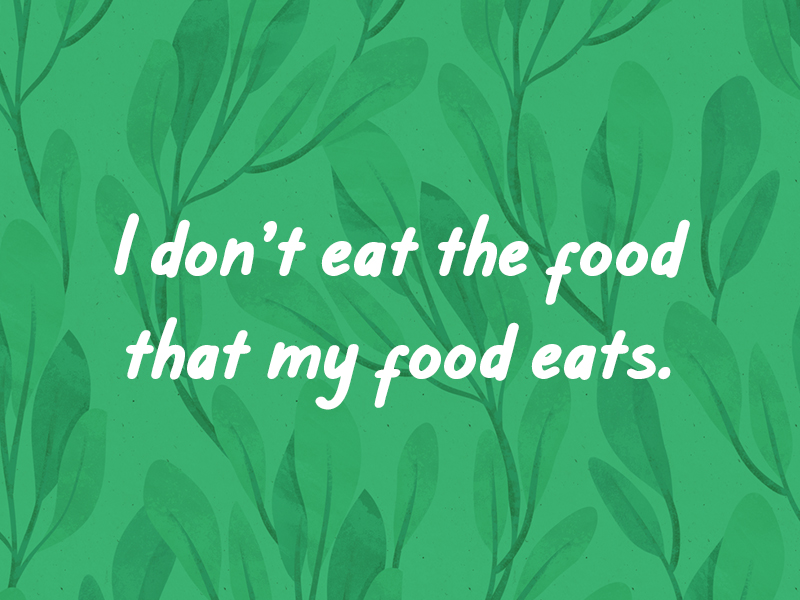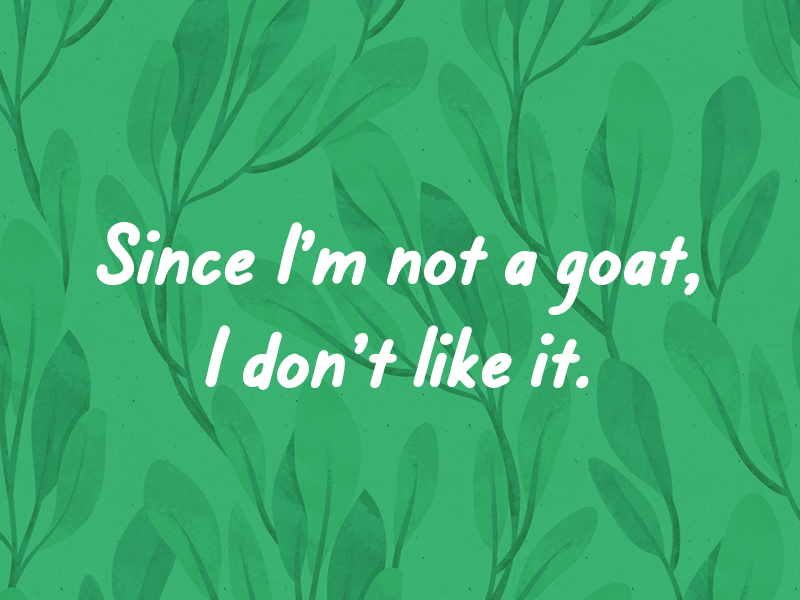 Which part of the house is your sweet spot?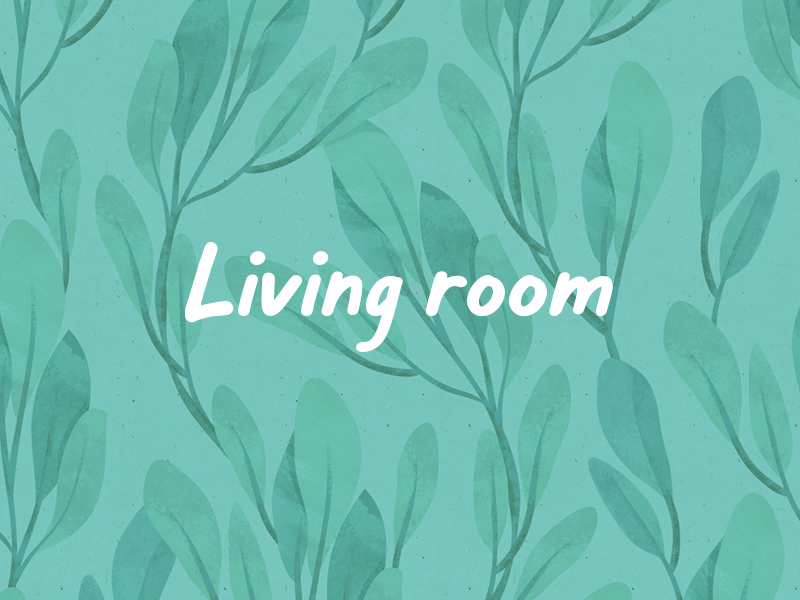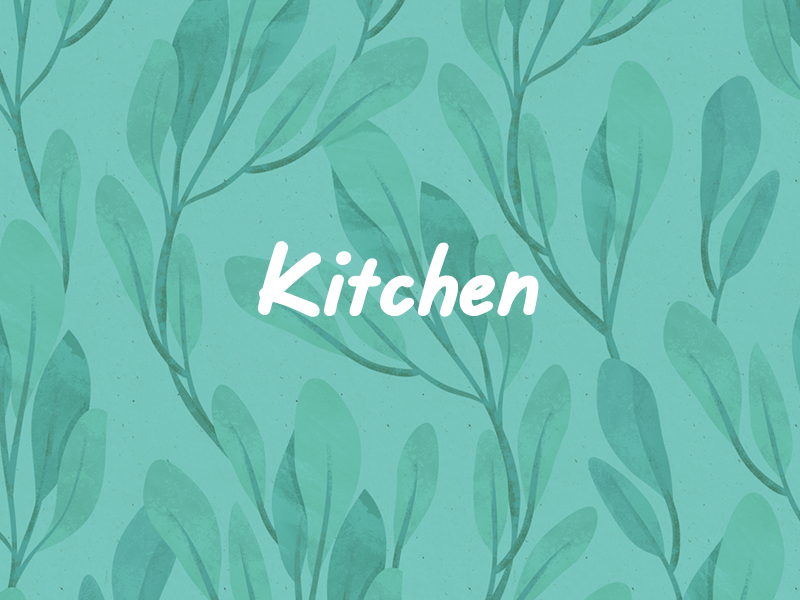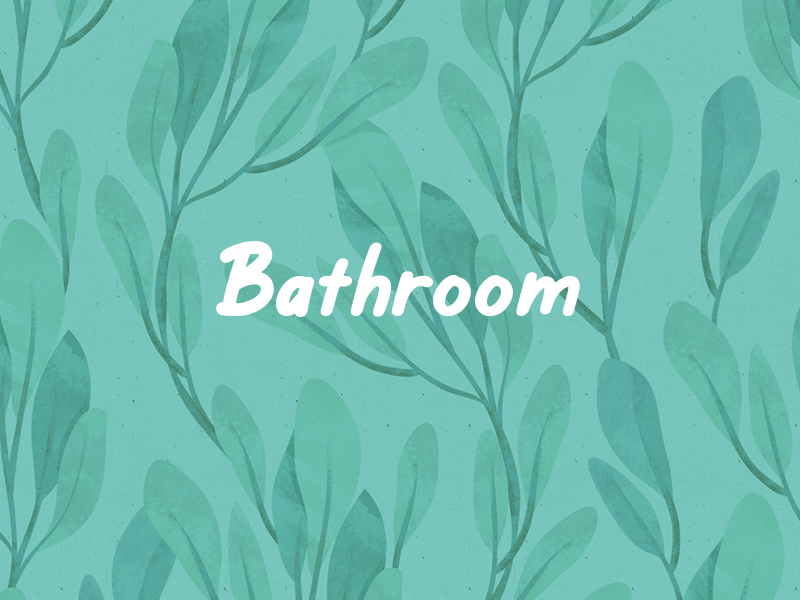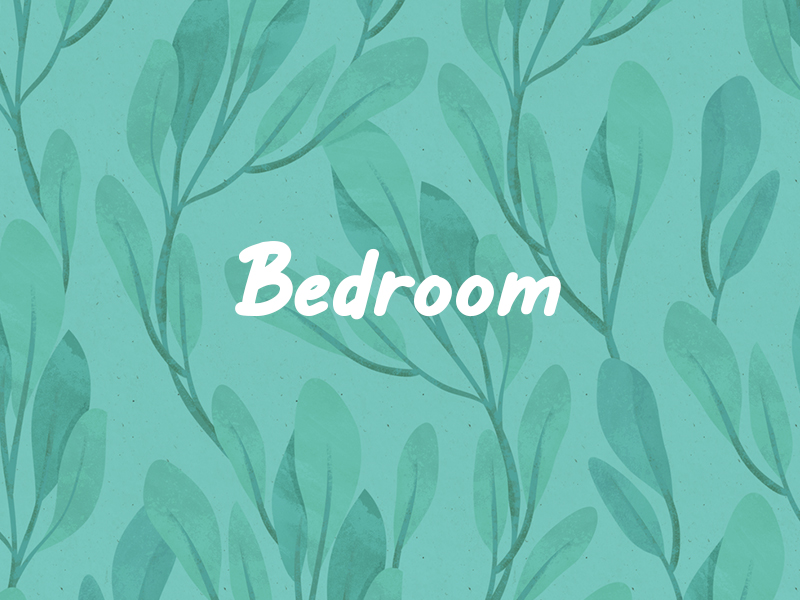 What vibe do you give off?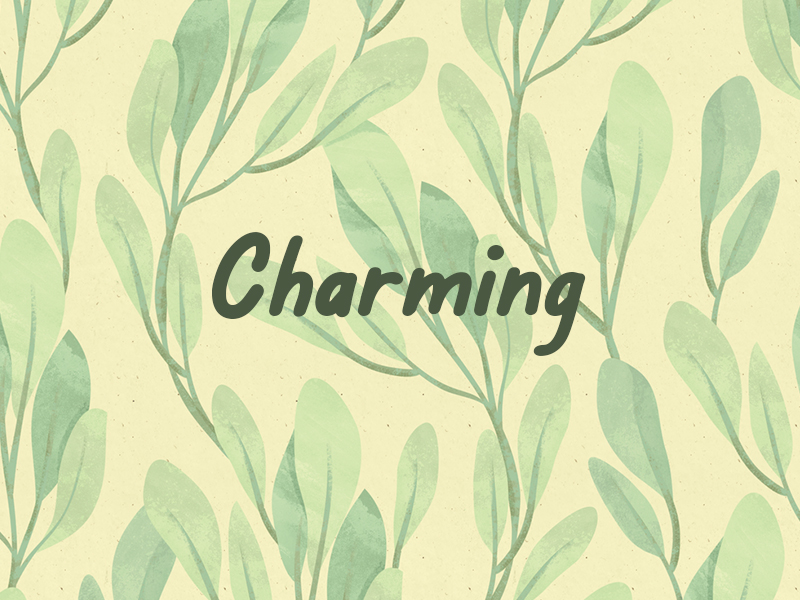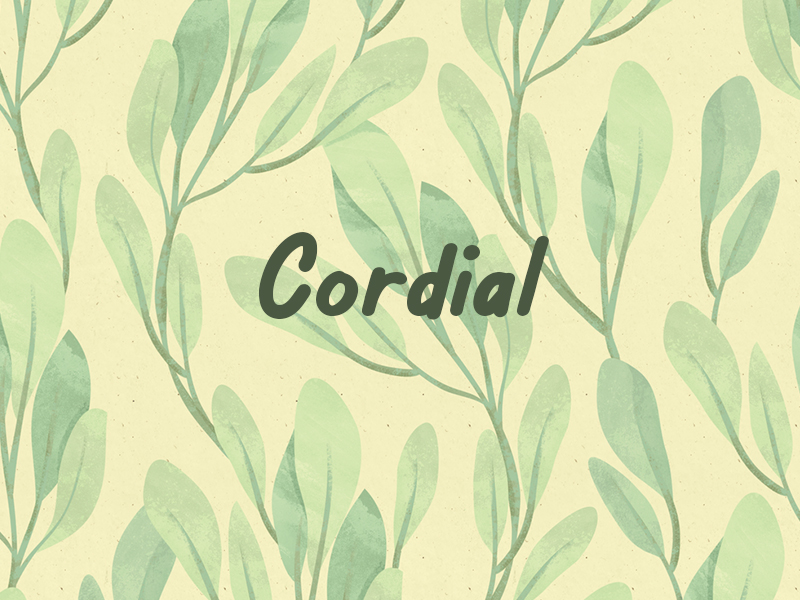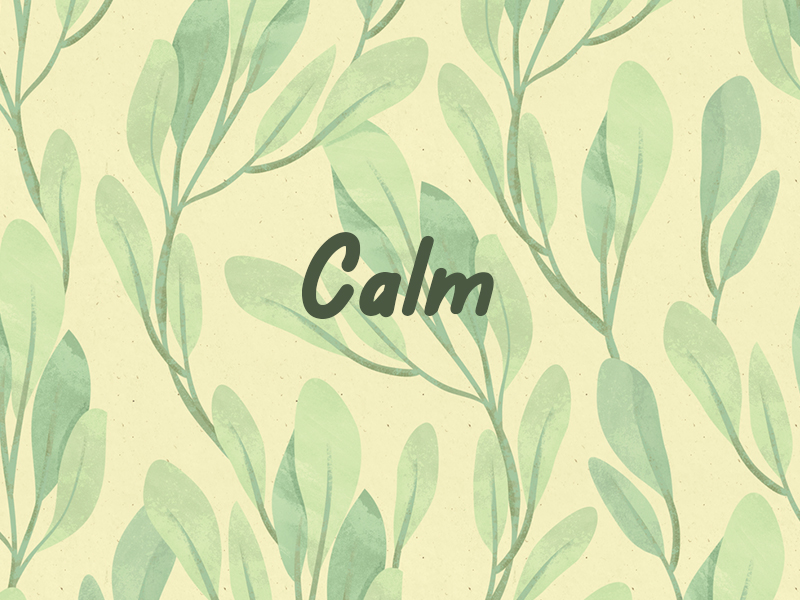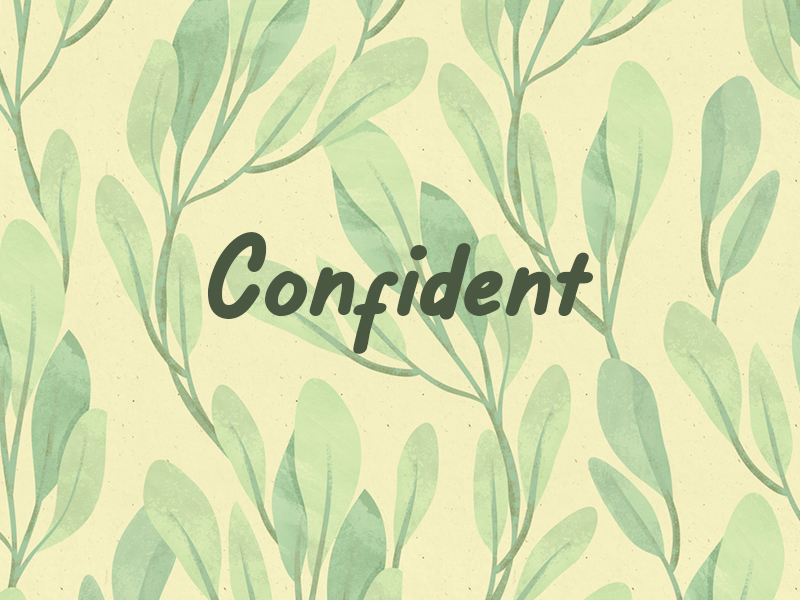 Name a small thing that makes you bloom.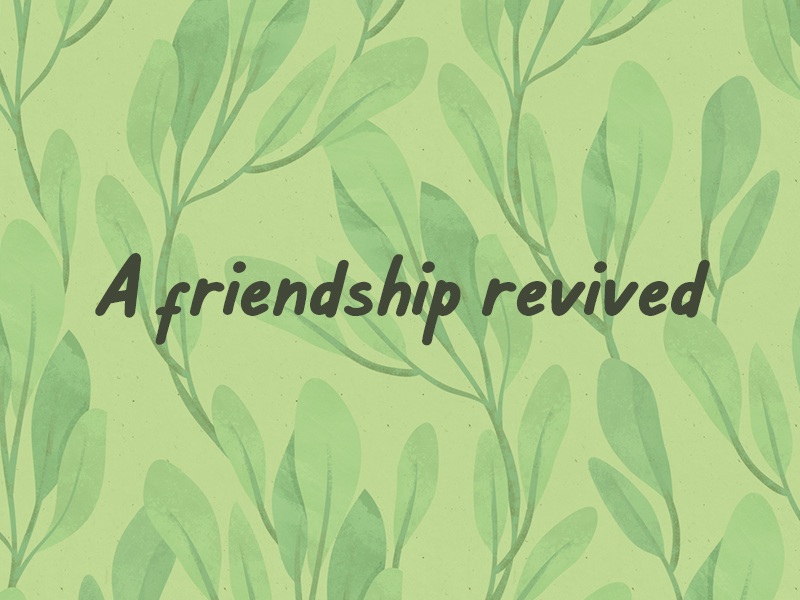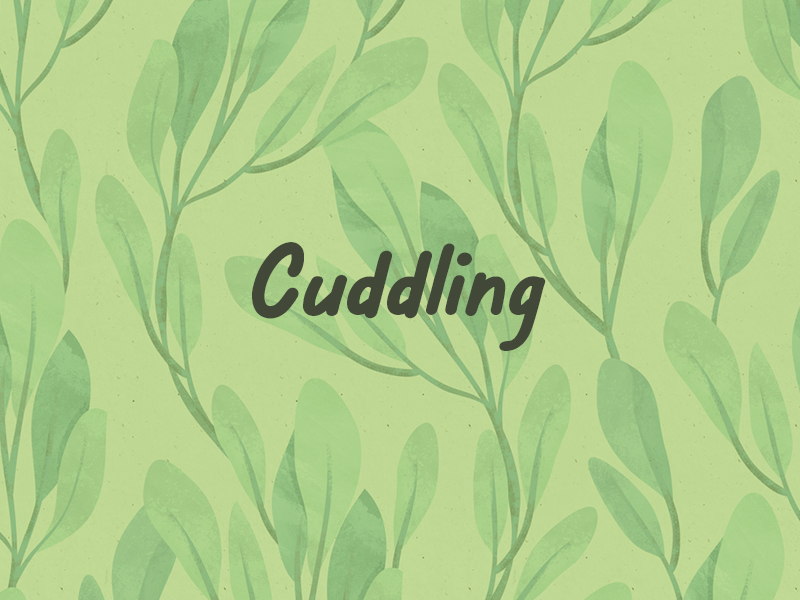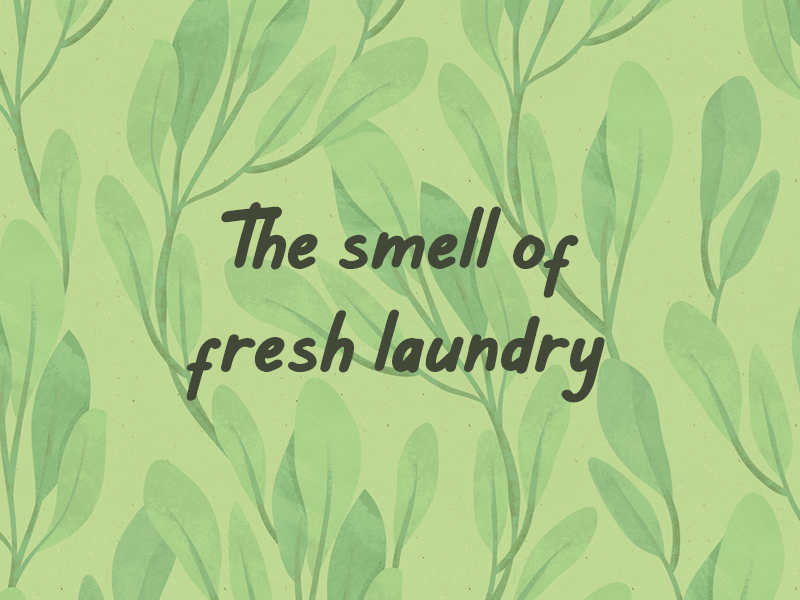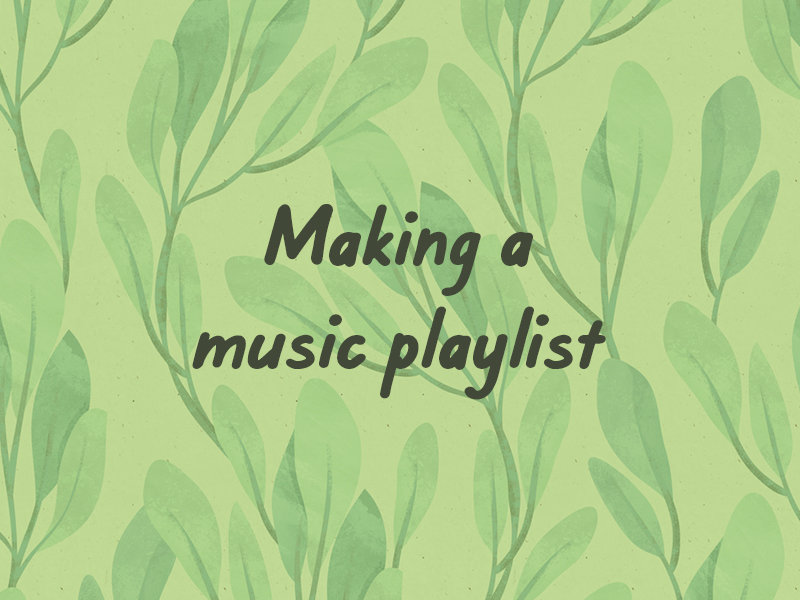 All 8 questions completed!
---
Share results:
If you need a little encouragement in these difficult and uncertain times, check out this fortune cookie quiz. Take other fun quizzes here to keep yourself entertained while in quarantine.