Most of us have been stuck at home for months now because of the lockdown and I know it's been hard for everyone but looking at the other side, it somehow helped some of us rediscover ourselves and reignited our love for baking. Just one quick scroll through the Facebook timeline and you'll see a lot of friends posting their baking endeavors for everyone to see. For some, it served as therapy, but for others, it became their only source of income amidst the pandemic.
Online bakeshops have become so in demand that a friend of mine almost always orders a box of chocolate cookies from a friend… and a friend of a friend… or just some shop she found on Instagram. She said she just wants to support local businesses but I think it's because her sweet tooth has evolved.
Kitchen Painting Ideas to Inspire You to Start Your Own Online Bake Shop
Maybe it's time for you to start your own online bakeshop. If you're just waiting for that extra push to do so, maybe repainting your kitchen with the heavenly colors of these kitchen inspirations will do the trick. Grab that paintbrush and paint away! And then grab that egg and beat it! Let your inner master chef shine through. You got this!
Whisk-ful Thinking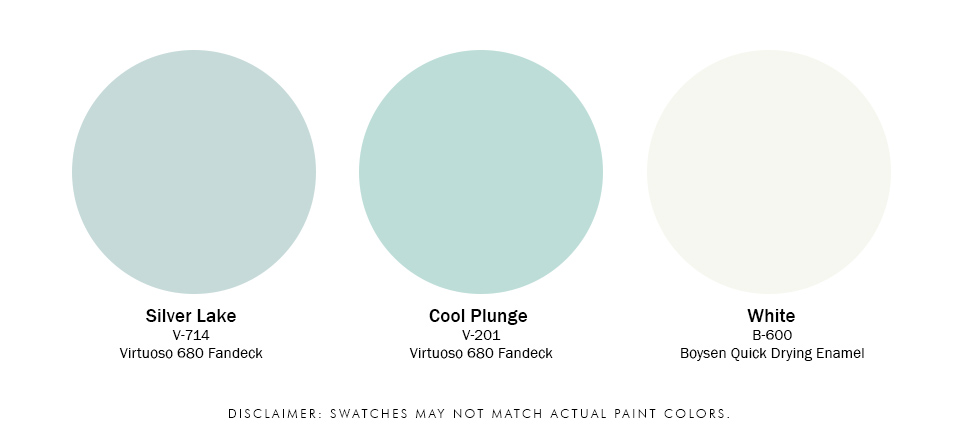 Thinking of gifting your loved ones with your famed choco banana bread before you go all out with your online business? Can I have some? Just kidding! In this dainty kitchen that is as adorable as you, you can have all the fun and the flour to yourself. Paint your walls with this lighthearted greenish-blue hue for that playful but chic kitchen vibe. Go even further by decorating your den with matching accessories that you can find online too!
Check out where you can find affordable kitchen essentials by clicking this link. Tip: the store mentioned in the article now has an online store for you to shop without worries!
Flour for You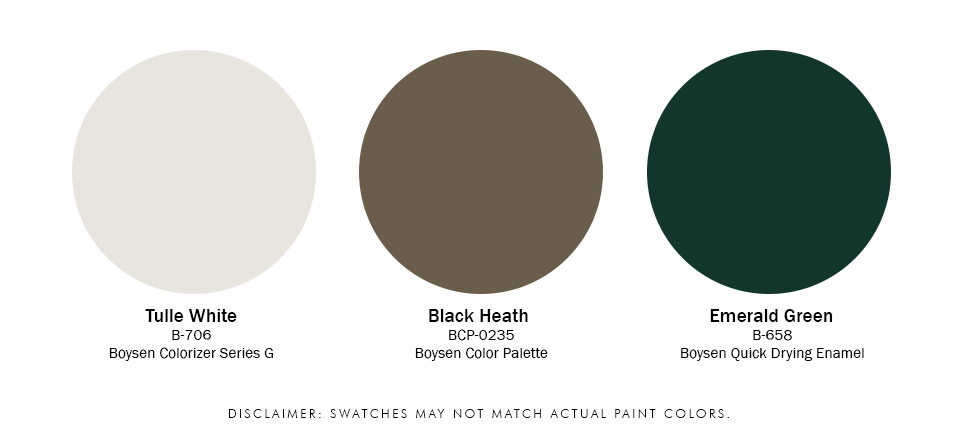 Surprise a friend by sending them a box of Cadbury cookies you've been perfecting for a few weeks now. It's for letting them know you remember them but also it'll serve as a PR box for them to share online. It's like hitting two birds with one stone. No kidding. While you're at it, why not record yourself baking those tasty delights in your airy kitchen, too? Look here and imagine. The crisp ambiance of the white wall and the natural light coming in is going to be the perfect backdrop for you. Plus, the presence of greens will make the location set more appealing.
All You Knead is Love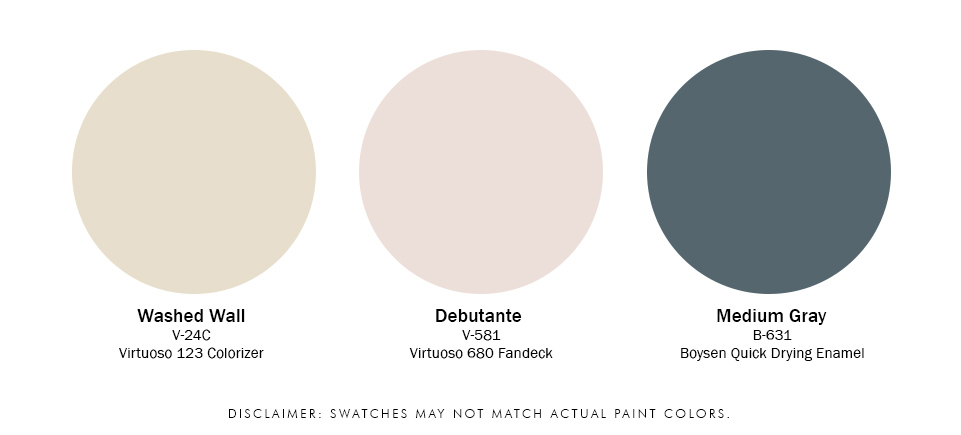 If you're a first-time baker and you just wanna try out the recipe you found online, go for it! With a little bit of love and a whole lot of practice, you'll surely ace the baking game! For starters, try covering your kitchen cabinets with the coolness of this grey to calm your tense heart and to create an illusion of a bigger space for you to breathe in. If you're not really into the dark interiors, add hints of wood to balance out the mood of the space. Look at how the wood table in this dark kitchen lightens up the vibe instantly.
I'm Batter with You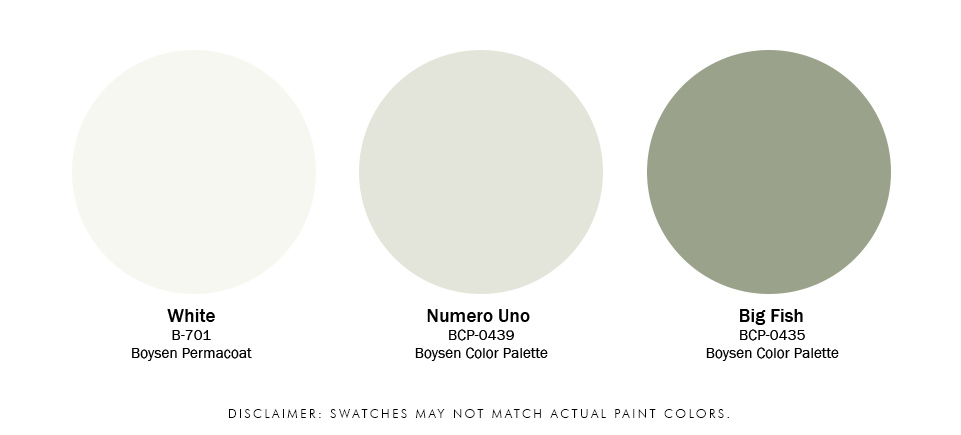 Does this kitchen make you miss those Sunday mornings when you watched your grandma bake something in the makeshift oven back home? Me too. The muted tone of the color green and the use of wood to create the center table is so domesticated that it makes me want to recreate Lola's pandesal, but this time it's going to be an ube cheese special. We know we've been obsessing over anything ube since the lockdown started, so this will surely be a hit… ubetter believe it. See what I did there?
If you're looking for something bolder to splash your walls with, check out how the ENGAGE palette from Color Trend 2019 turned up the heat in these kitchens. For more painting ideas and inspirations, subscribe to our blog.
Go forth and bake your heart out. You can't see it but I'm giving you a Chef's kiss!