I've said it before and I say it again. Wall paint really changes the look and feel of a space. And all for such little effort and for less money, relatively speaking. And the best thing of all is there's hardly any down time compared to structural changes like knocking down a wall to make the space look bigger. You can use light neutrals to open a space, or a dark color to provide depth.
Wall paint can also be used to liven up a space or to give it a relaxed vibe. If you don't like your first choice, then change it. You don't have to overthink it unless you're the overthinking type. Are you the type to have a flavor-of-the-month kind of style? Paint. Or do you want to try different personalities like you would with fashion? Paint.
Of course, you'd have to make sure that your furniture and home accessories would go with the new colors, but that's another story.
We've got this ongoing collab with SM Home where we both try out wall paint colors and match them with furniture and home accessories. Always exciting. Always inspiring. It's really a blast to work together with our partners in SM Home led by Tom Castañeda.
I love these sliders coz you can see the effect of the change instantly. Play with each and move the slider from left to right.
Living Room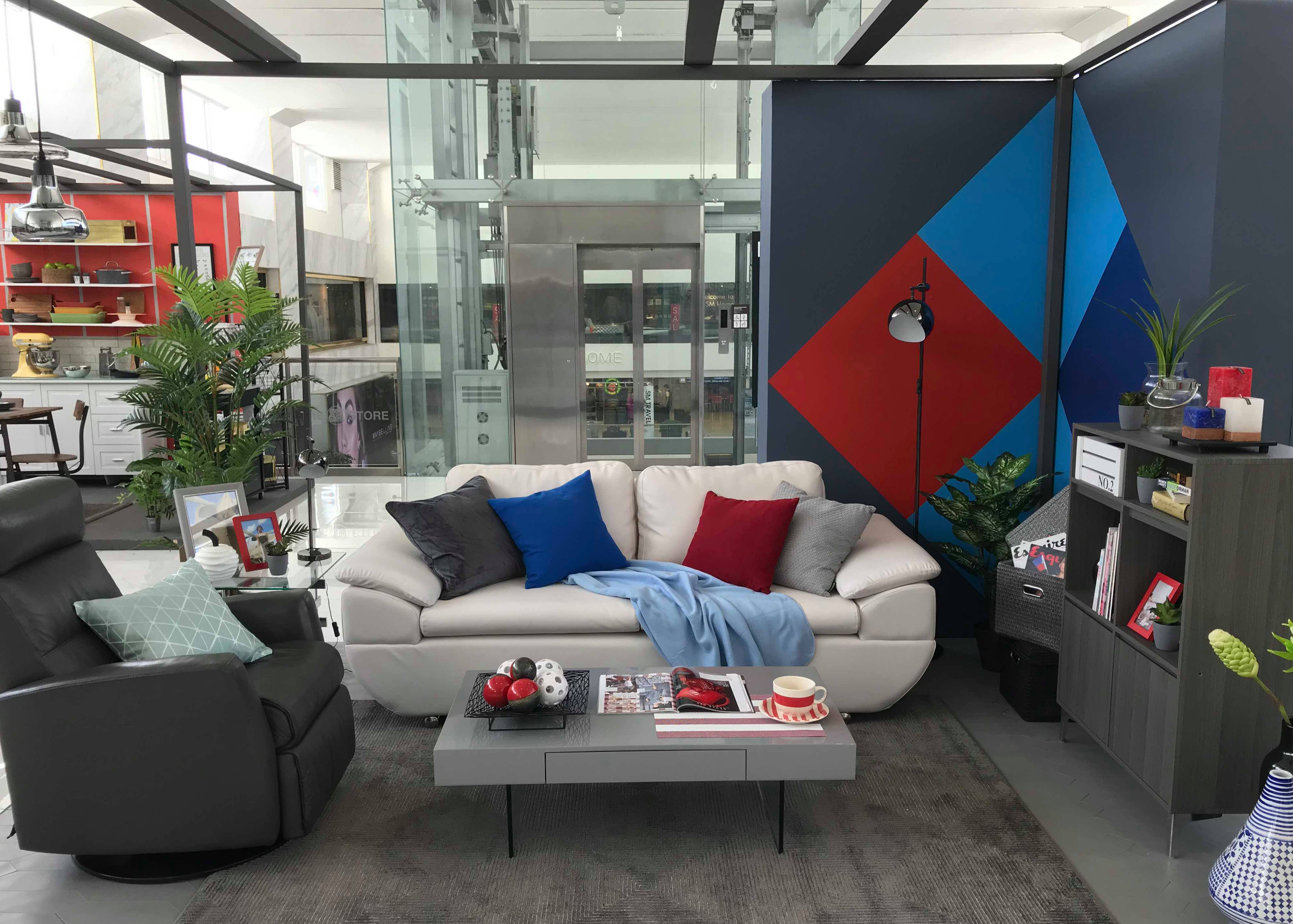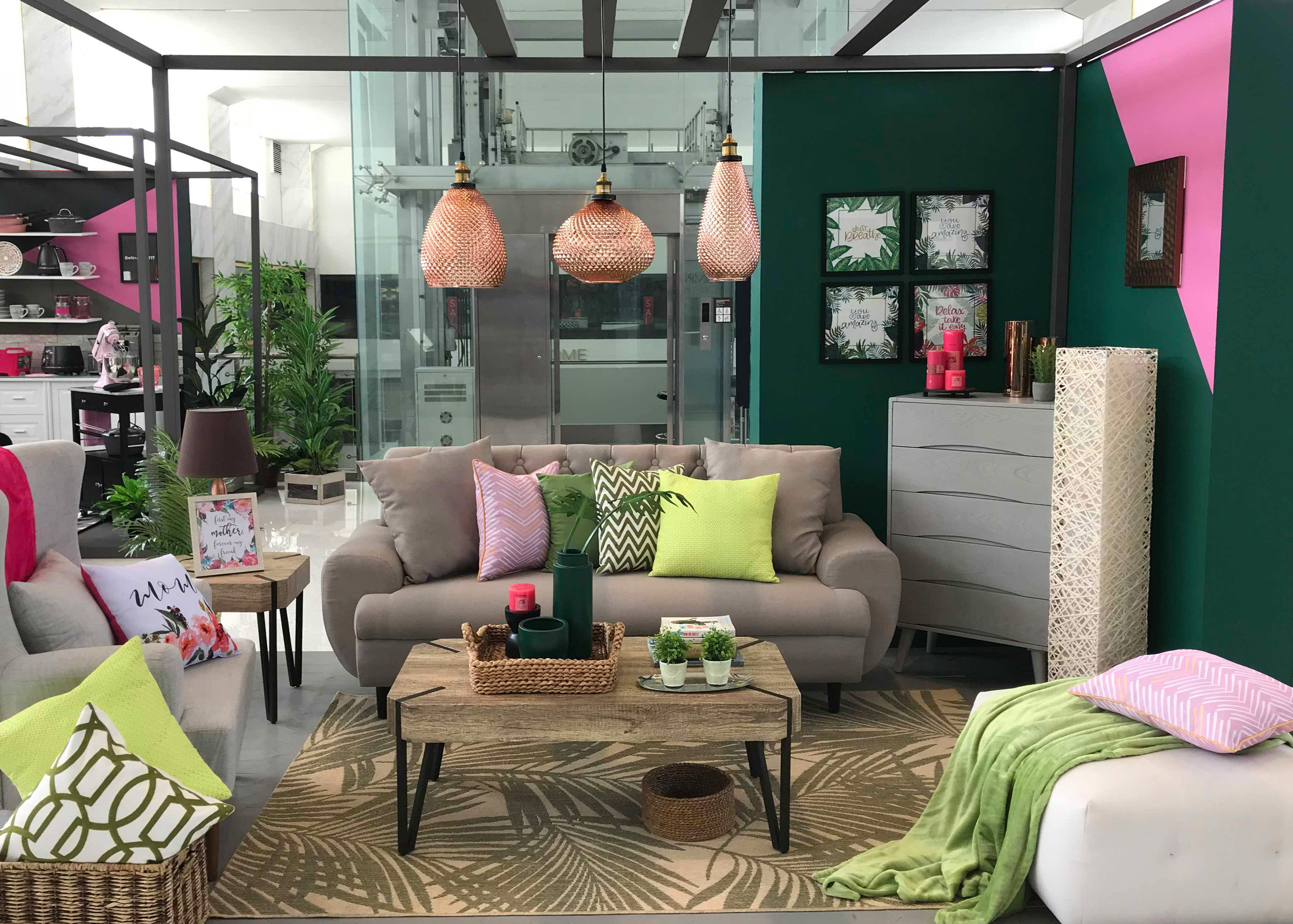 Kitchen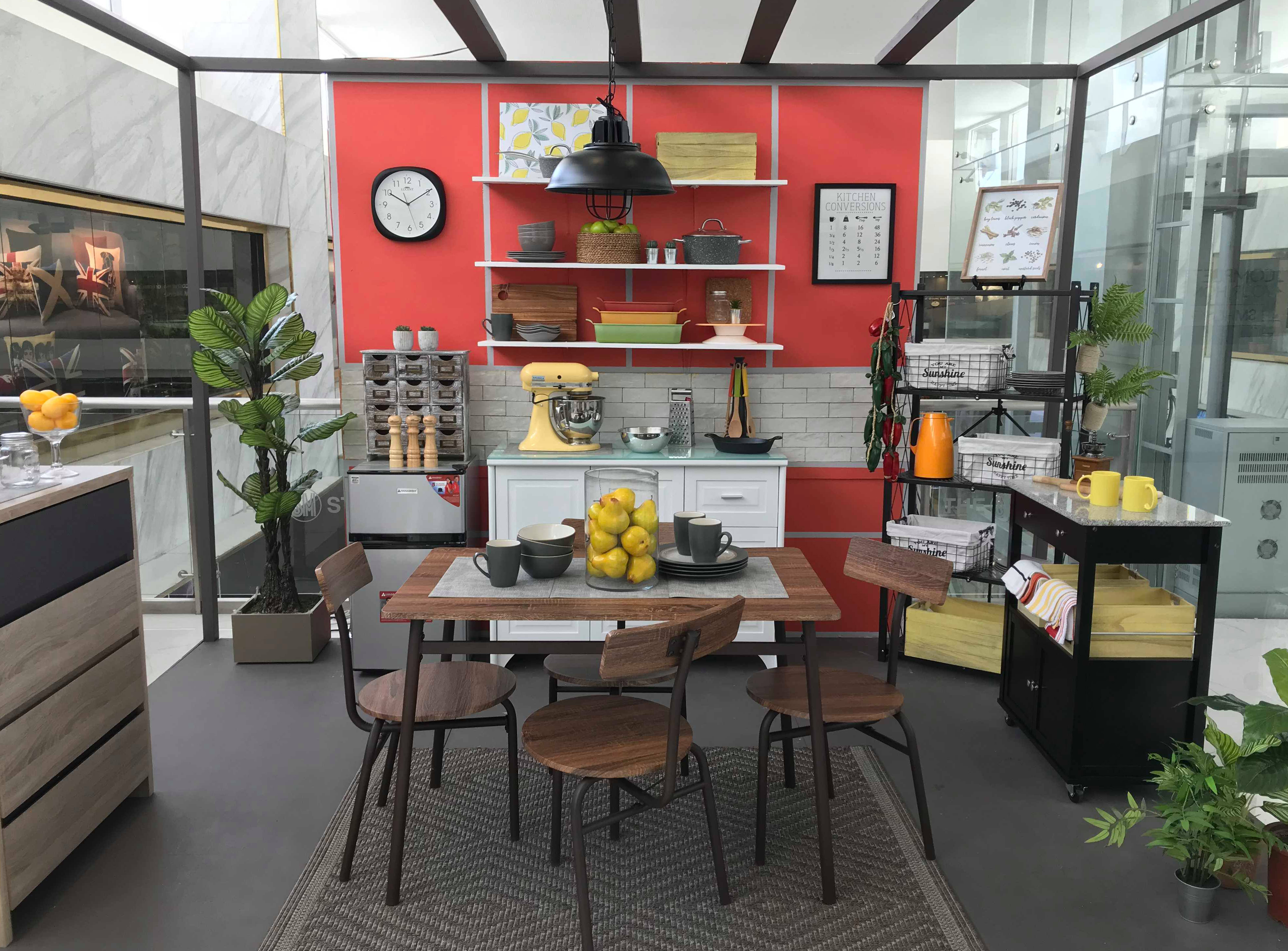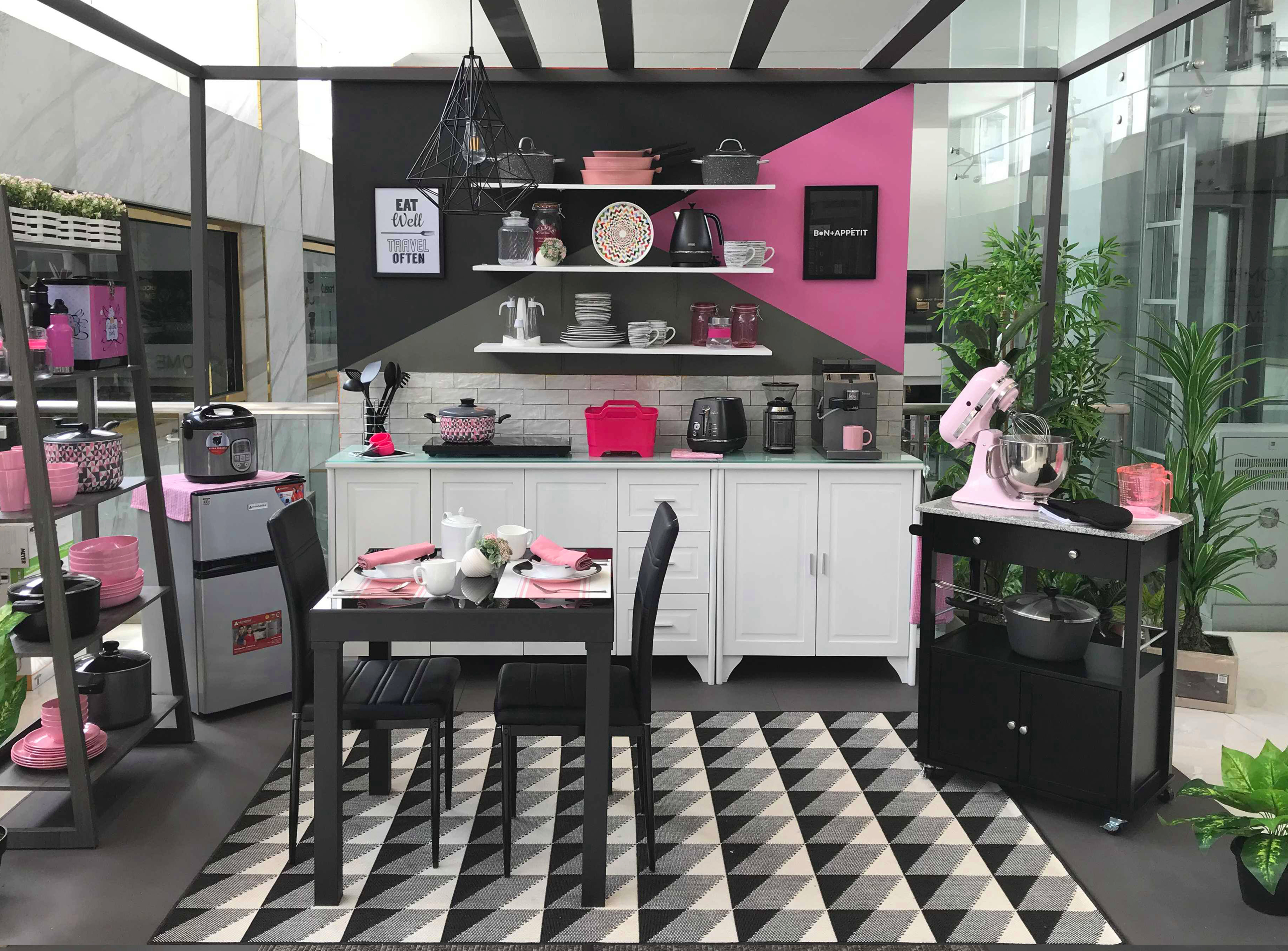 Dining Room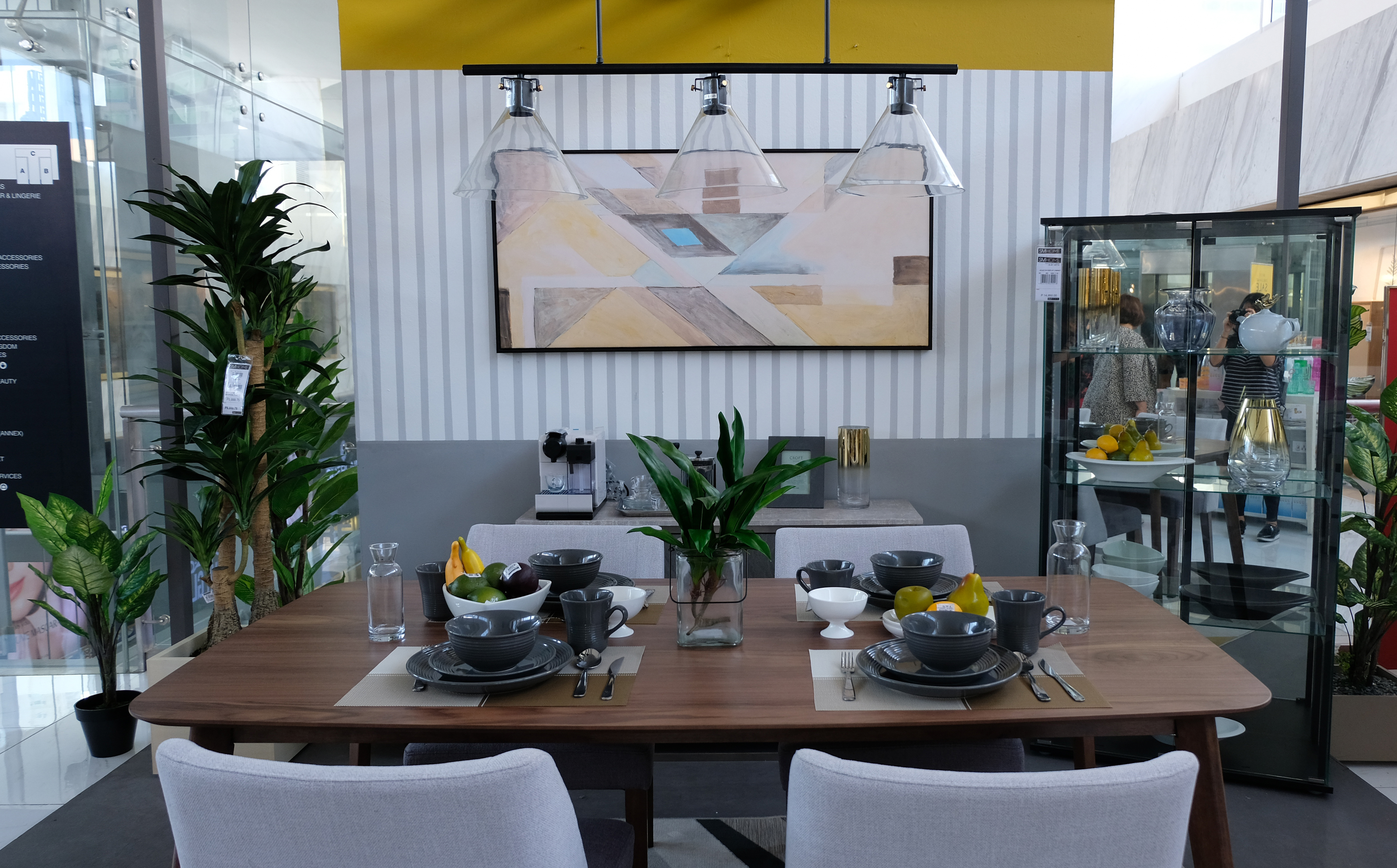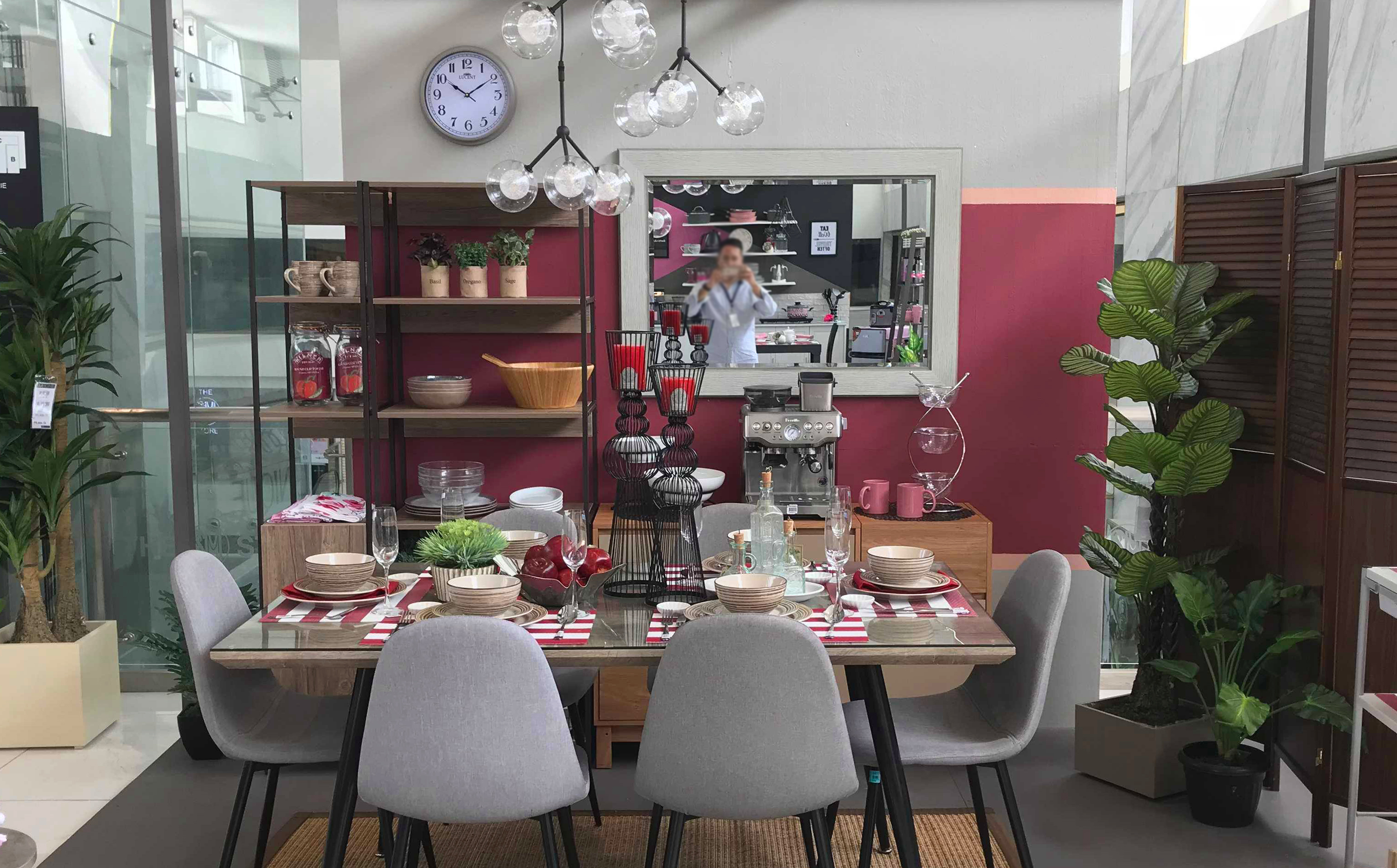 Home Office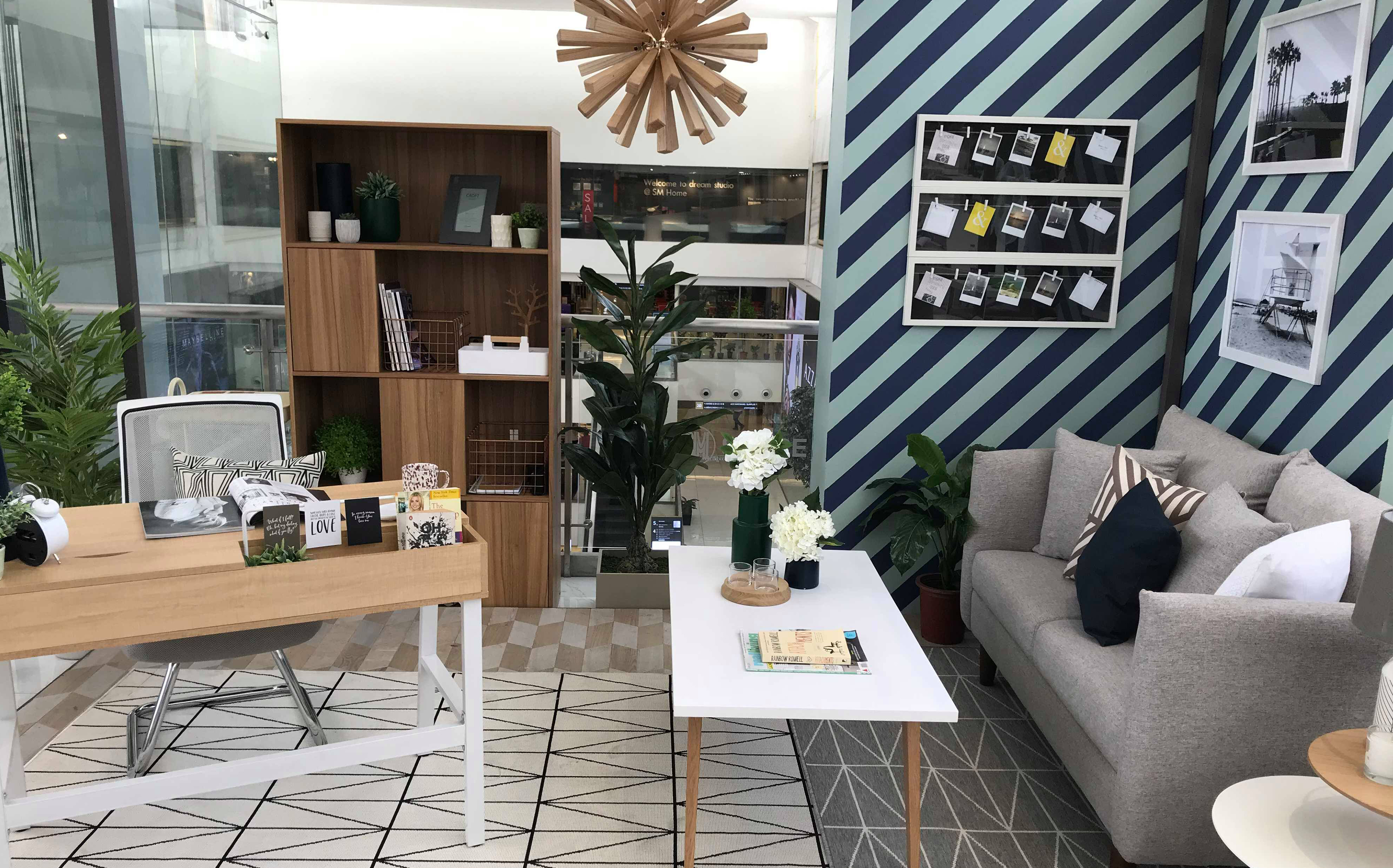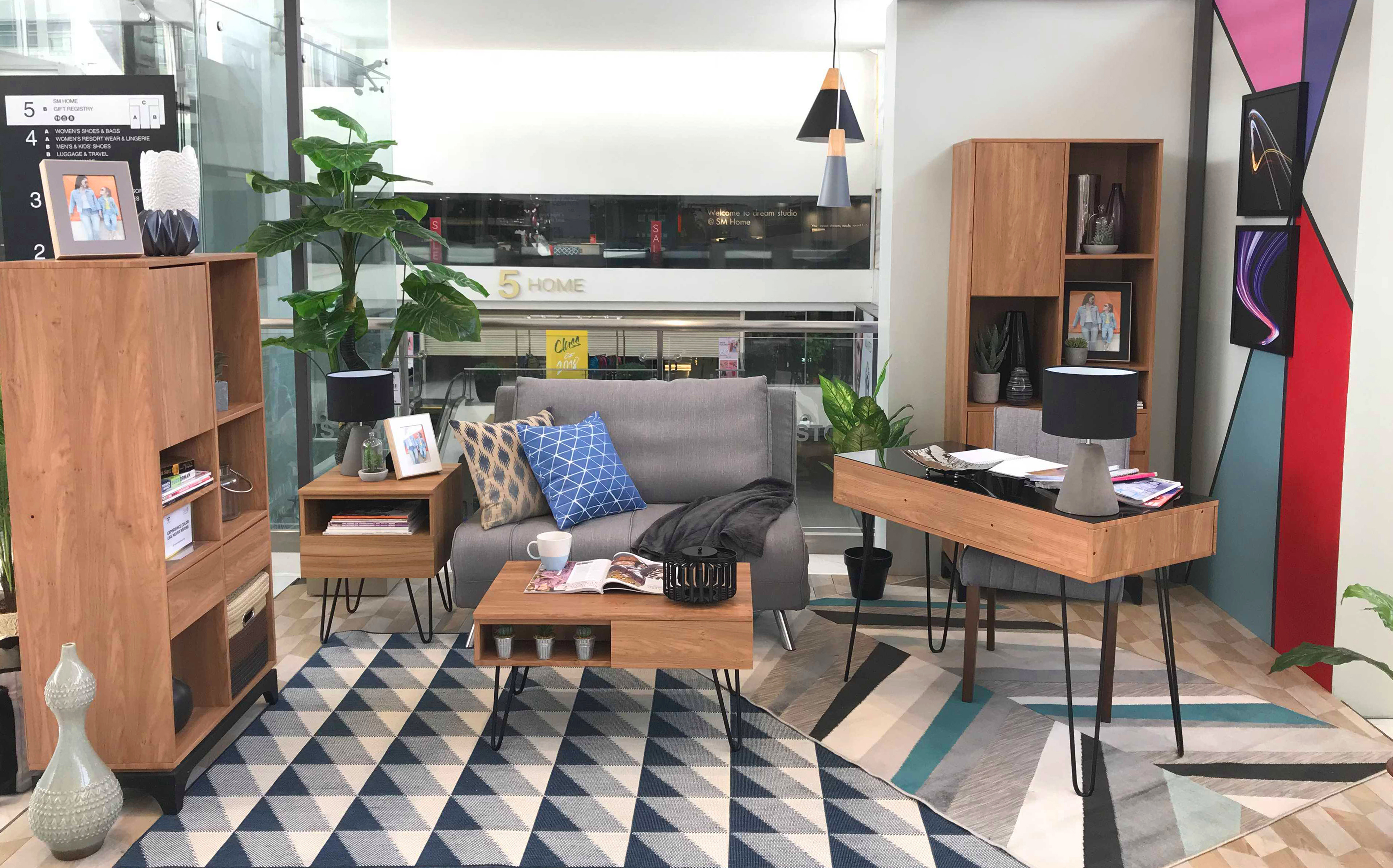 Bedroom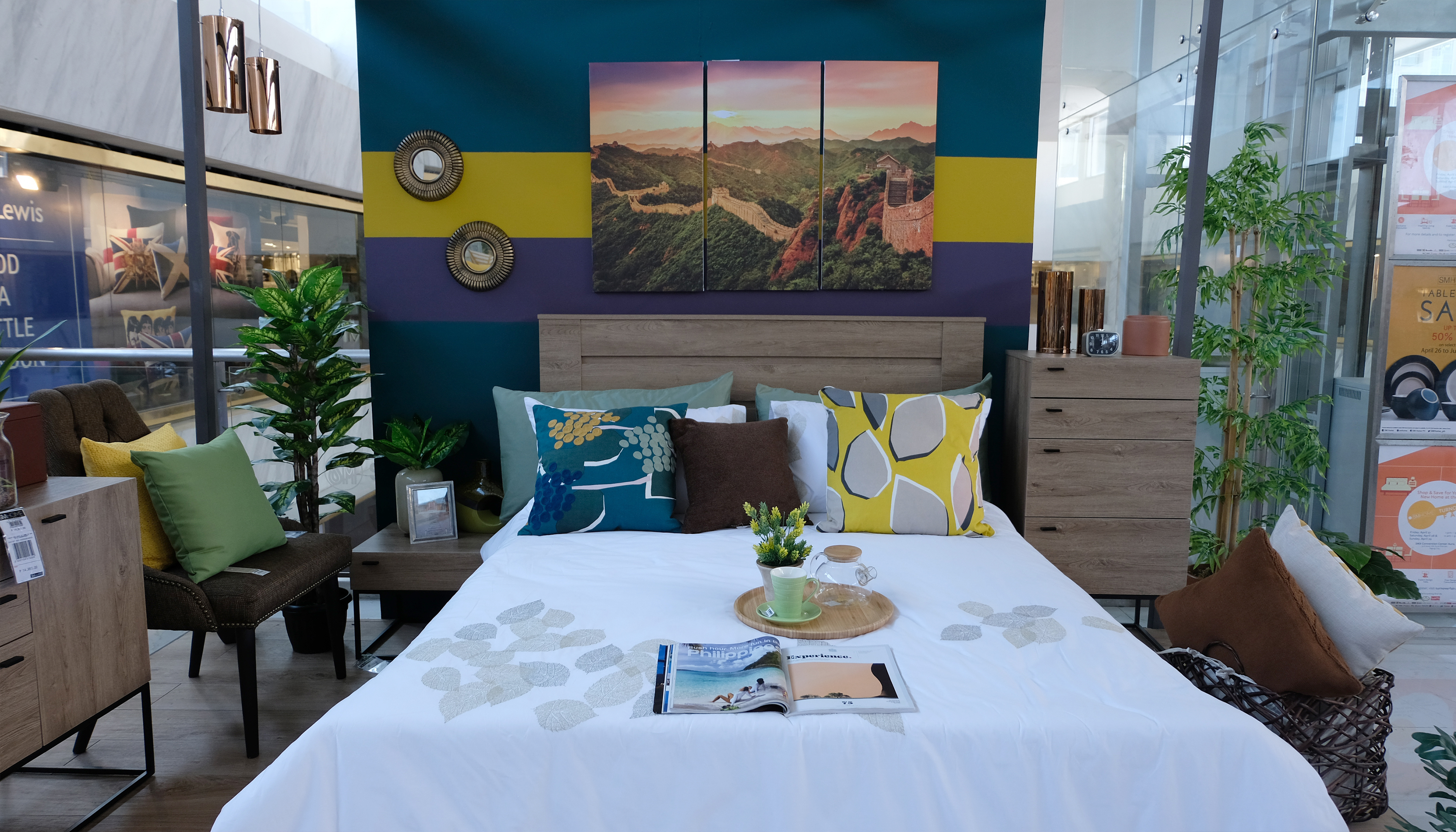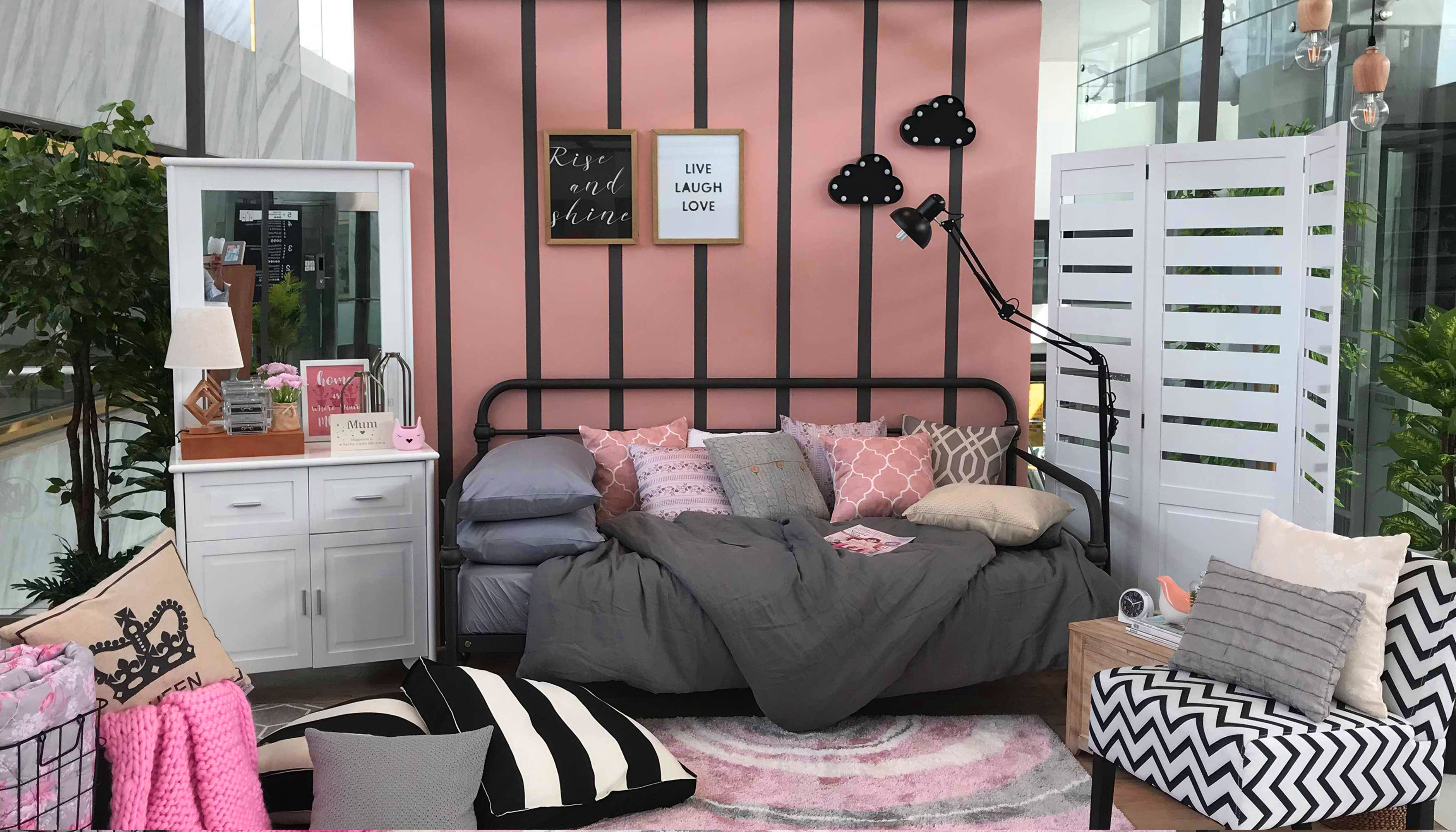 The Boysen x SM Home collaboration has produced so many creative spaces. Read about them here.
You'll find these room vignettes in the bridgeway at the 5th floor of SM Makati. I don't know what the rooms look like right now. Tom is a whirlwind and keeps the place exciting. So if you're in the Makati area, go visit that place and be pleasantly surprised. If you want to buy some new things for your home, you'll find it easier to make your choices, just by looking at the vignettes. If you're just there because you're curious, well then good luck resisting the urge to get something new for your home.
We've got more up our sleeve in the coming months so do visit this blog often, and get tons of inspiration. Beautifying your home has never been easier!