The "ber" months are probably the most in-demand dates for weddings, especially December! However, since these months are so sought after, prices for wedding essentials skyrocket as well. So not only is it harder to book venues and suppliers during these cooler months, but it also gets more expensive! Why not consider a summer wedding instead? There are a ton of ways to bring in a cool breeze for your summer soiree, here are some ideas and the perfect summer-themed wedding color palette for you!
Fan-cy Giveaways
Let's face it. Being in the Philippines, there's a high chance that summer weddings will be hot and humid. If you haven't settled on a wedding souvenir just yet, consider locally made fans! You can never go wrong with a simple foldable cloth fan (match your motif with the color, too!). Consider giving out your souvenirs early on in the ceremony. Your guests will appreciate this literal breath of fresh air.
Don't Forget the Refreshments!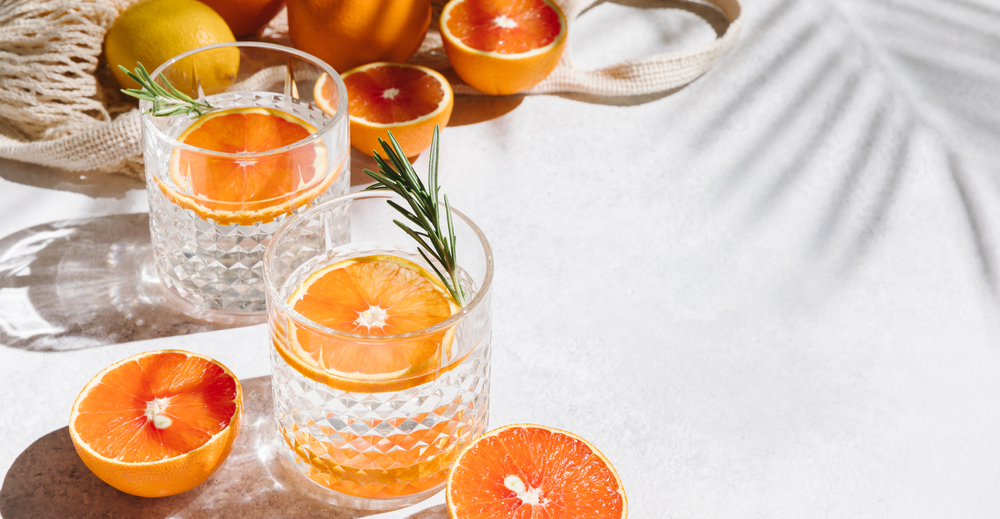 In between the church ceremony and the reception, there is a one to two hour lull which is the cocktail hour. Make this time a little bit more fun and refreshing for your guests with some cold drinks! Iced coffee is always welcome, of course. But, seeing as it is a summer soiree, why not spice things up with some ice-cold fruity punches? Get fruits that are in season!
Light and Airy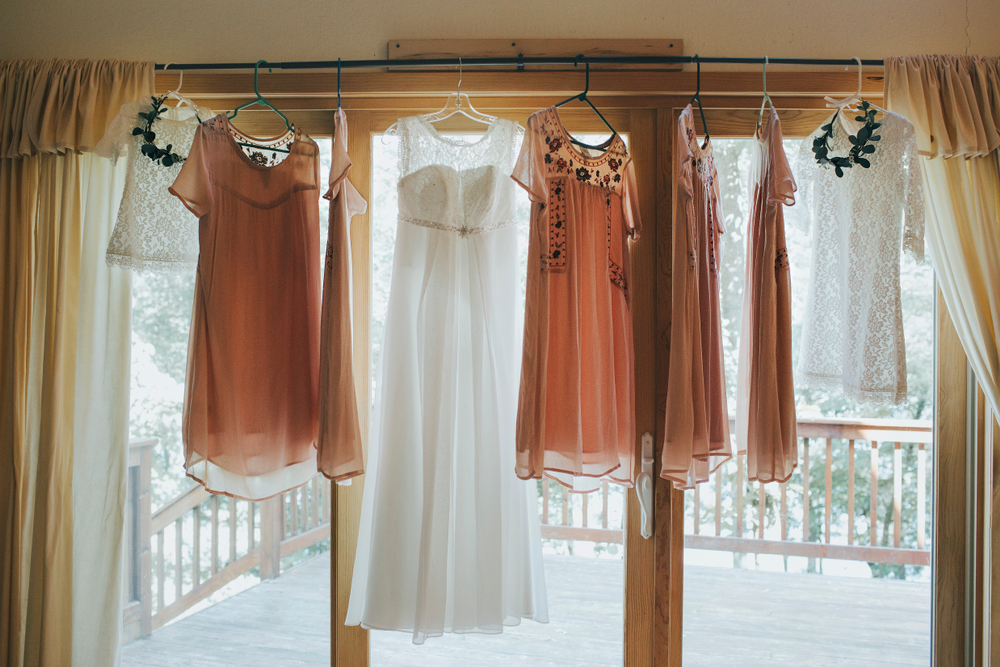 You and your entourage will be on your feet running around all day being ushered from one place to another. Don't torture yourself and your girls even more with long gowns made of heavy fabric. Sweating is inevitable but don't turn your dresses into portable saunas! Opt for light and airy fabrics, shorter cuts, and light pastel shades for your gowns instead.
Colorful Centerpieces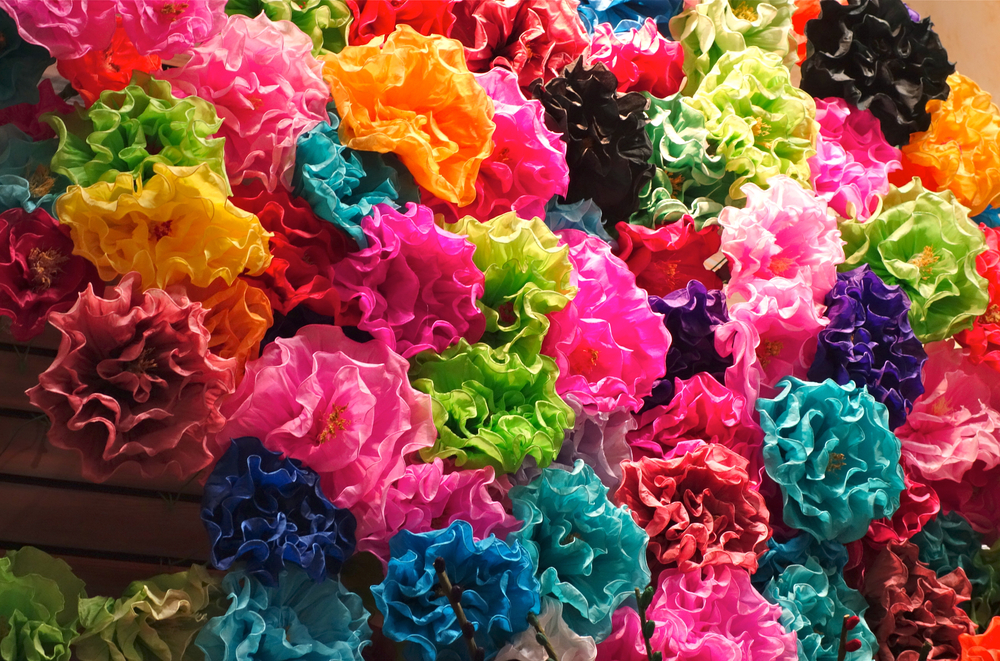 Bring out the bright and vibrant colors of summer with some equally colorful and stunning table centerpieces!  While fresh flowers are always a great choice for styling, have you considered floral origami instead? Sometimes, it's hard to get the right shade of blooms if you're being very specific with your color scheme. Going with DIY paper florals might just be the right option for you! Not to mention, you and your guests can bring them home as well.
A Summer Soiree Wedding Color Palette

Colors are hard to explain with just words, use this wedding color palette guide in your wedding planning! Choose one, two, or choose them all for your summer soiree! Pick one shade for your bridesmaids, and another for your principal sponsors. Mix and match your reception styling with all these hues for a more visually appetizing feast.
More Wedding Color Schemes
Looking for more options? Check these articles out!
? Wedding Color Palette: Pretty in Pastels
? Wedding Color Palette: Spring is Here!
? Jewel-toned Wedding Color Schemes
Aside from color inspirations, we have a ton of other interesting reads for you here in the blog. Buckle down and do some browsing, I'm sure you'll find something that'll spark your interest! Subscribe to the blog for weekly email updates on paint and color inspirations. Need to ask us a question? Send us an email at ask@myboysen.com. We're always happy to help. Have a happy and (relatively) stress-free wedding planning, Homies!