You immediately close your book and clear your desk as soon as you hear the bell ring. It's 3 o'clock and your mom is waiting for you at the school gate. You eagerly run towards her and give her the tightest hug. Another school week has passed and you can already see how the weekend will turn out. Once home, you drop all your belongings at once and settle yourself on the couch to watch your favorite cartoons while your mom prepares your merienda. There are no overdue bills, no boy drama, no office deadlines, and no fear of contracting a dreadful virus. Right there, at that moment years ago, life was good.
Fast-forward to today.
Now you drop your bag on the floor of your one-bedroom apartment, all tired and sanitized. You check your phone for the latest virus update hoping for good news. Nope, there's still no progress in flattening the curve. You look at the cold food you prepared yourself this morning, and then you think about your mom's adobo. Oh, how you've been missing home. You scan your room and remember how you grew up dreaming about this. You, working in a big company and owning your own place, not realizing how lonely it would be to come home to an empty apartment every waking day especially in these uncertain times. You wistfully wonder how you can turn back time to when you were busy eating the maruya your mom made you as you sat in your favorite living room spot back home.
Your eyes stopped wandering and sparkled almost instantly when a thought crept in. For sure, nothing can ever replace the feeling you get when you're in the comfort of your mom's warm embrace, but you can certainly make your place a haven for your nostalgic heart as you continue to achieve your goals.
Painting Ideas to Ease Your Homesickness
Relive the delightful memories of your childhood by painting your living room with the lyrical palette of NOSTALGIA. Think of the moments when you found yourself sleeping on the sofa and then magically waking up in your bed. As clearly as the name suggests, NOSTALGIA's bold and energetic colors evoke a feeling of longing for the earlier days. The happy and uncomplicated times.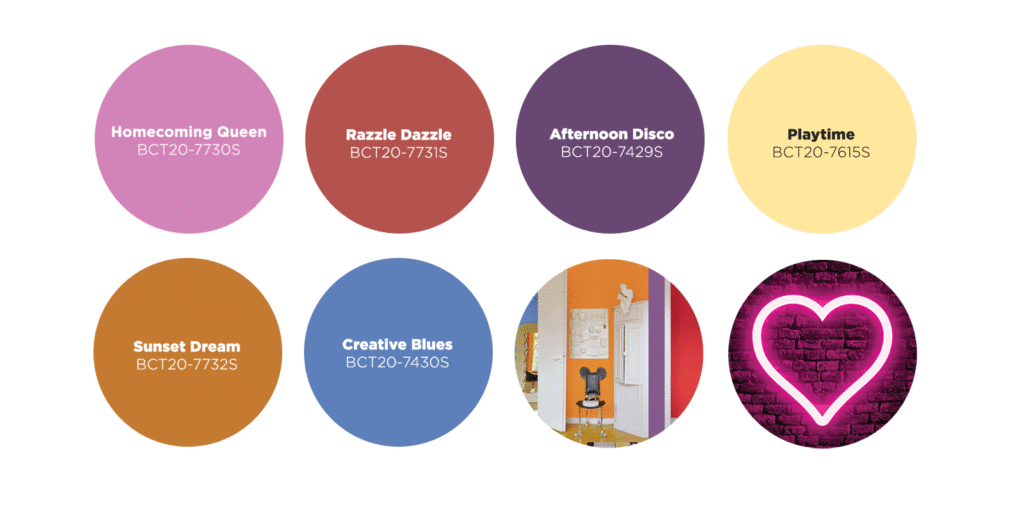 Ever since you stepped out of your childhood home, you've always got your own back. Now you can relax because we got you, DIYer. Below you'll see six painting ideas using colors of the NOSTALGIA palette. Pick one hue and smother your home with its warmth, or you can mix and match the colors as you desire. All palettes from the Boysen Color Trend 2020 were curated by the Boysen color experts so you can be sure that all colors work well together.
Creative Blues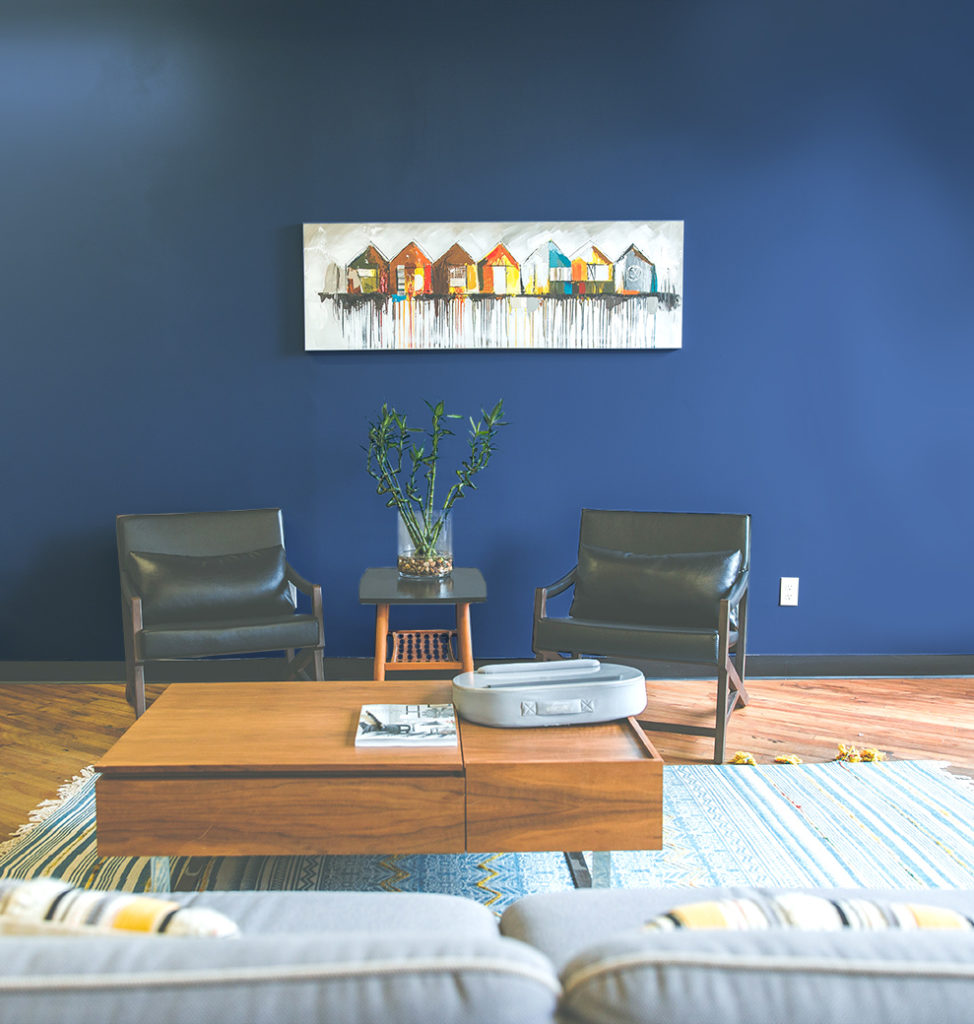 Homecoming Queen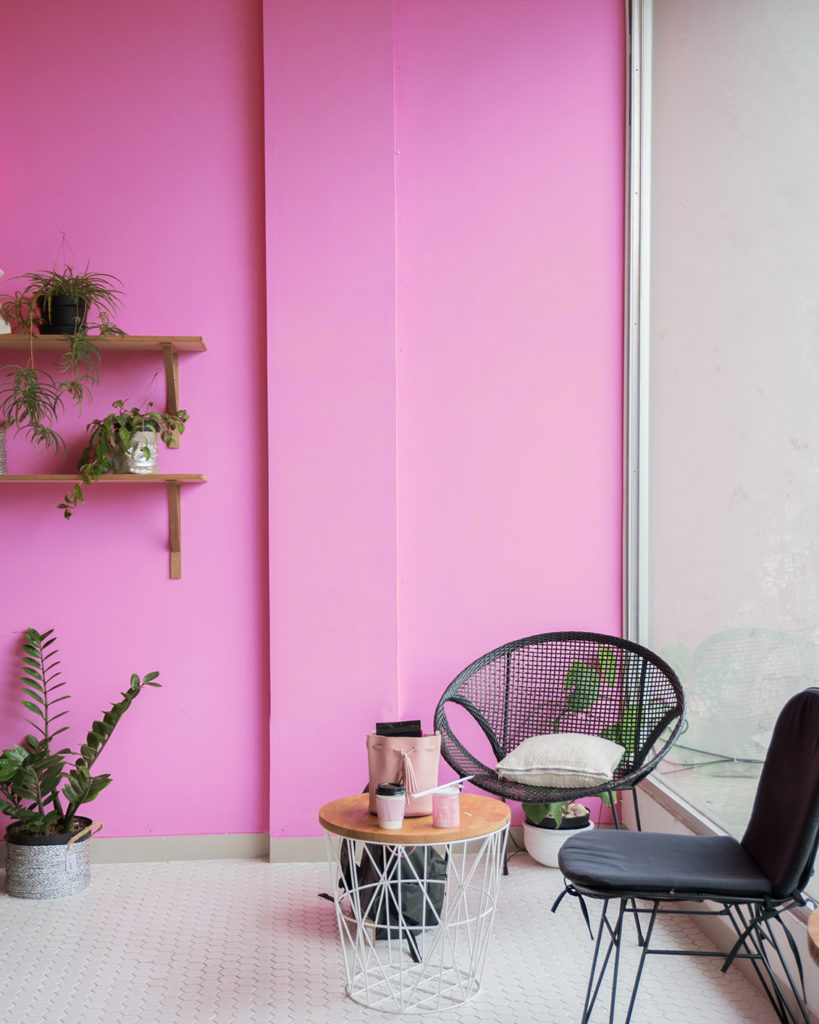 Playtime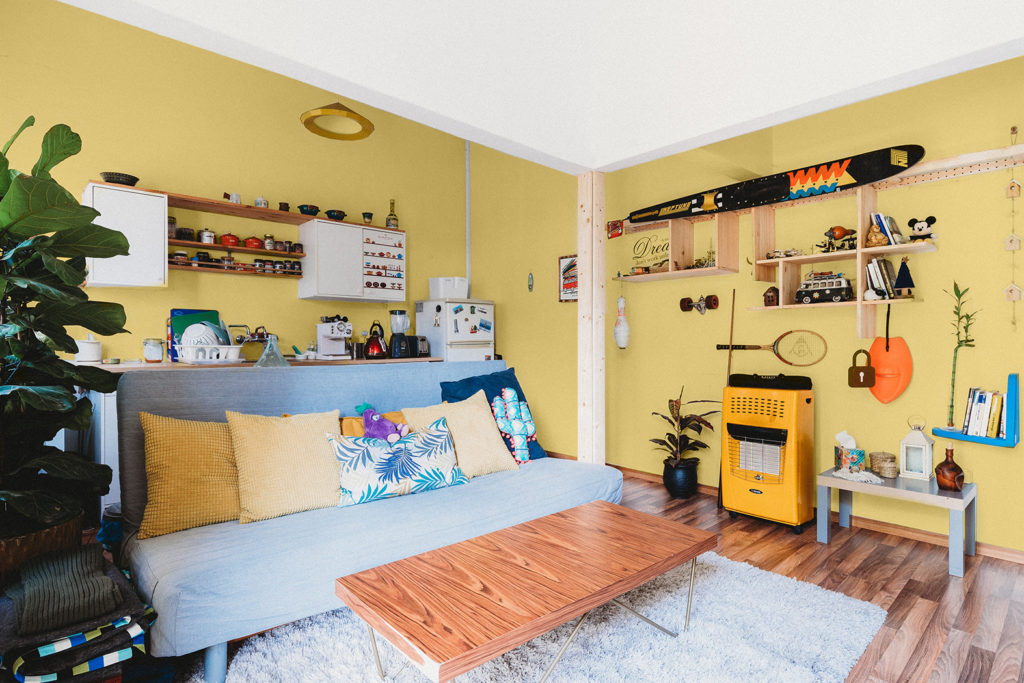 Sunset Dream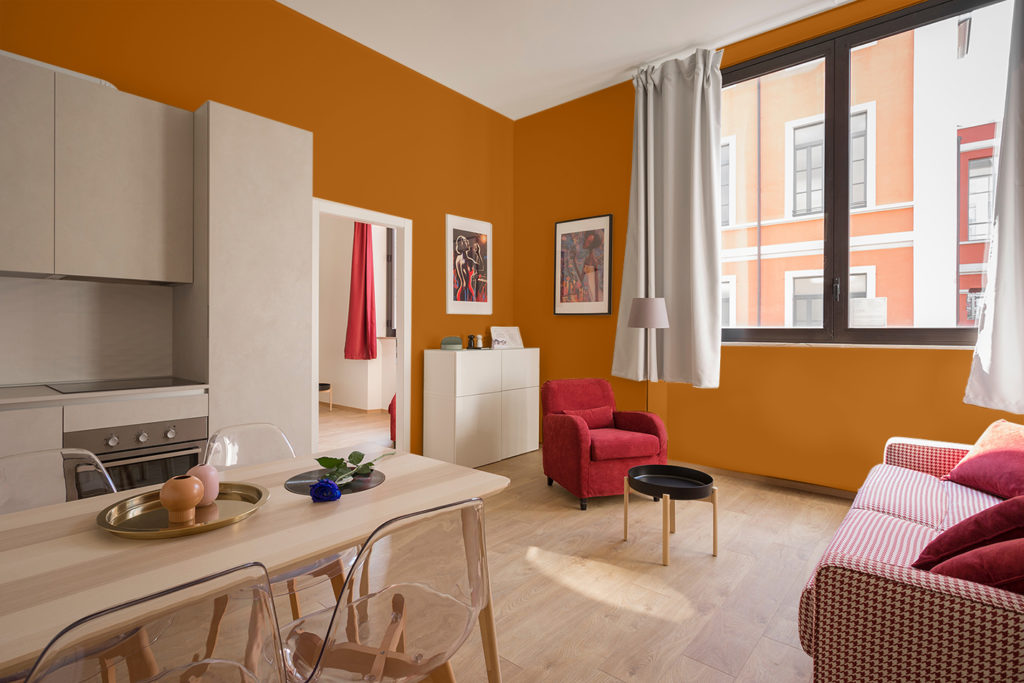 Afternoon Disco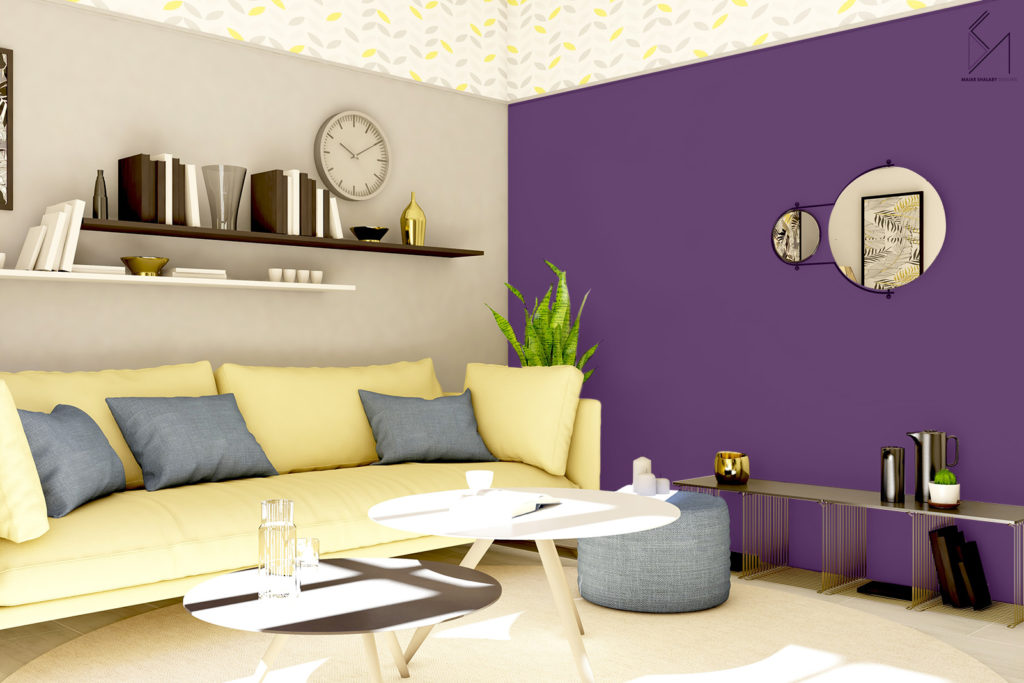 Razzle Dazzle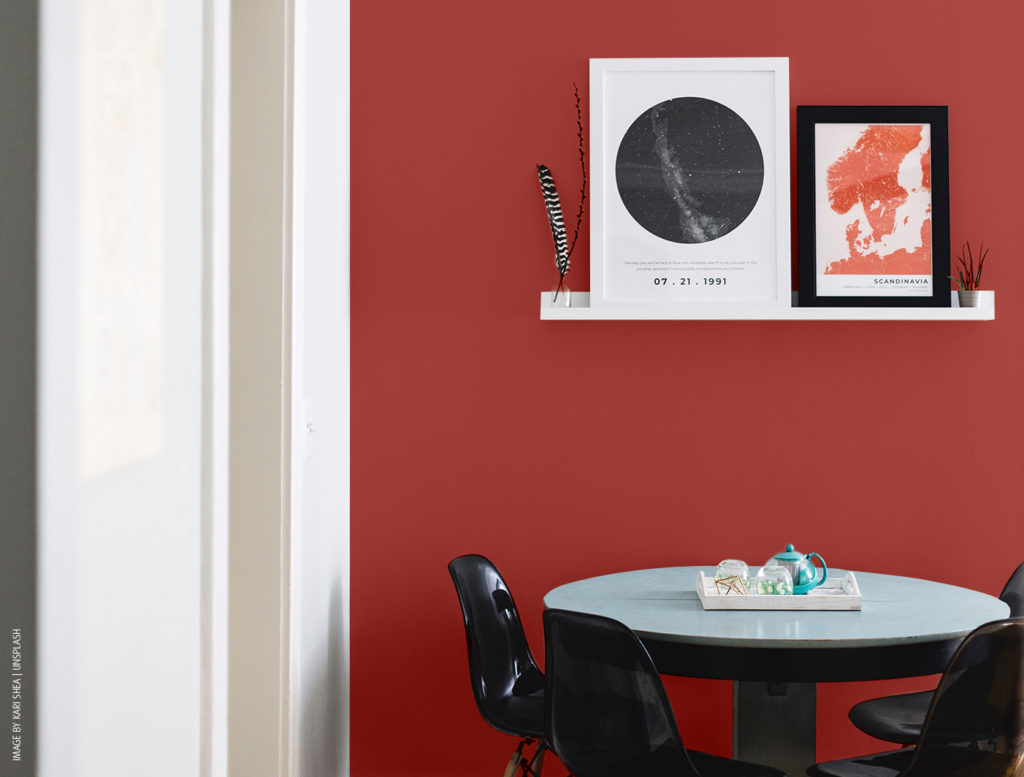 Take a Trip Down Memory Lane
Grab your passport because we're traveling back to the good old days.
This quarantine reminded most of us of the pre-pandemic times that we took for granted. Times when we could've and should've spent with our loved ones living miles away. Next time when all of this is over, as busy as you always say you are with your job, your travel plans, and your not-so-complicated love life, you must make time to come home to your mama's cooking and embrace. And stay there for a little while.
For more painting ideas and inspirations sent straight to your inbox, subscribe to this blog.