Color inspirations are everywhere; we hate to sound like a broken record but it's the truth. We've looked into our furry friends, nature, and zodiac sign for paint color inspirations. Now, we want you to take a closer look at what you eat. Ever notice how food can have harmonious and contrasting color schemes?  Food inspired us so much that we made a quiz.
Simply put together a full course meal plan and get a color expert-curated palette at the end.
Satisfy Your Hunger
Grab a finger-food to start your meal.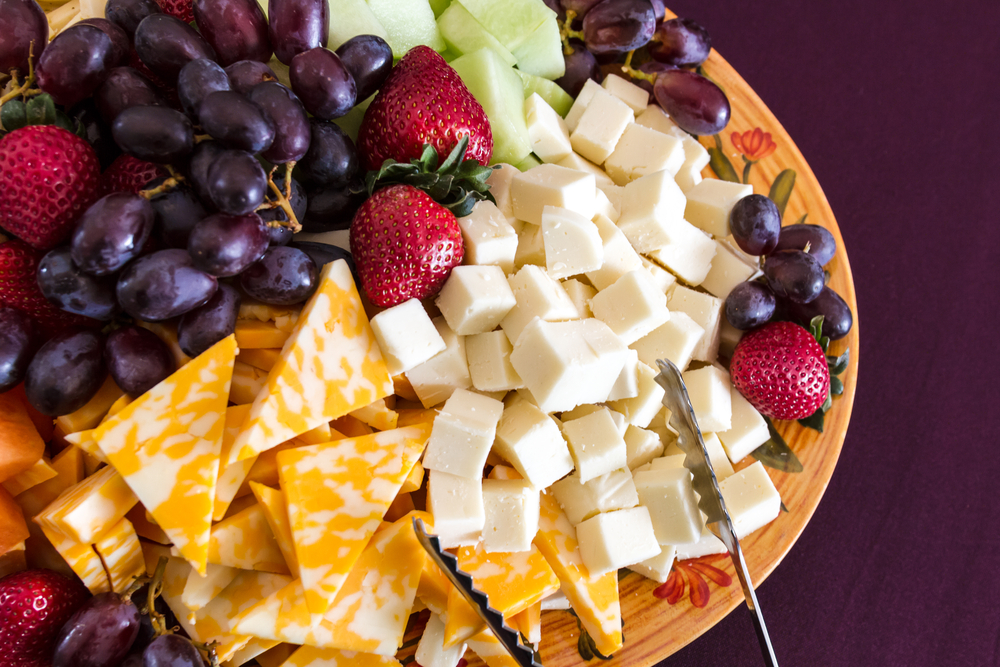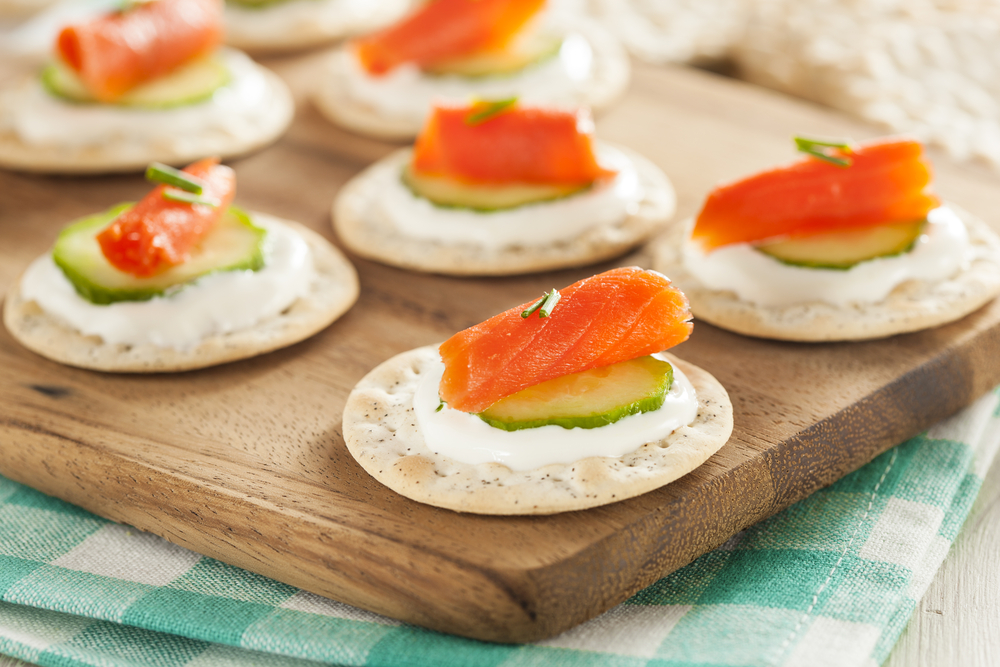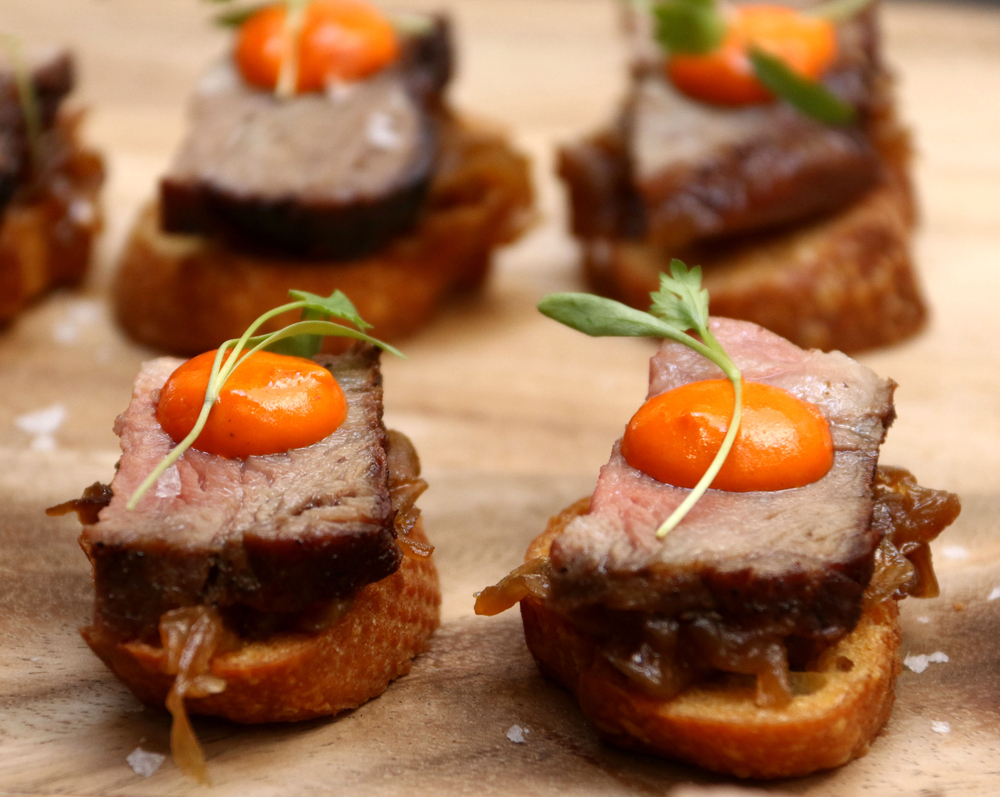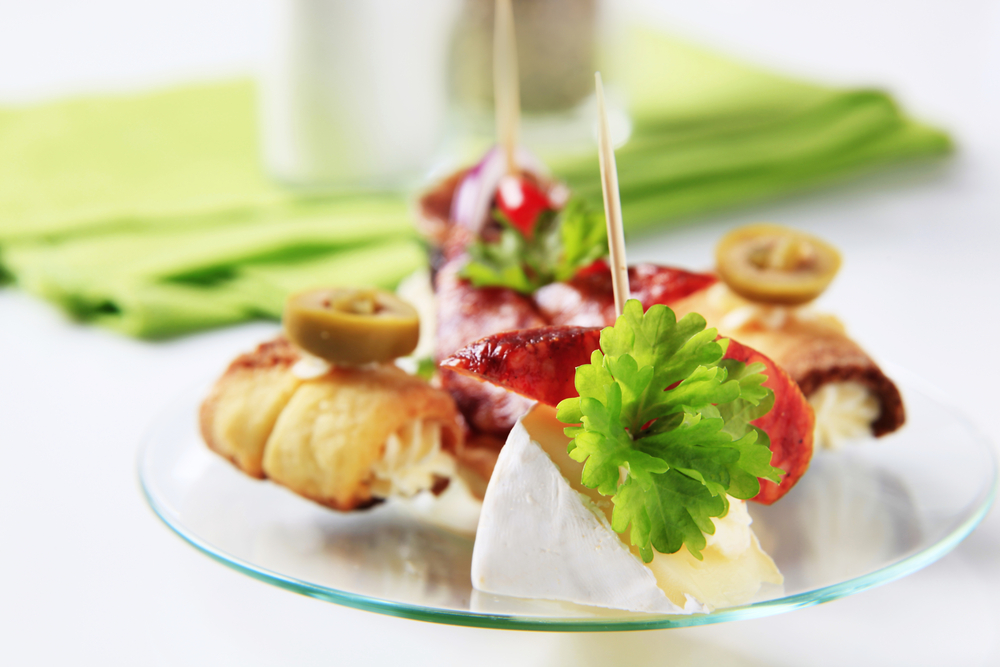 Pick a soup to whet your appetite.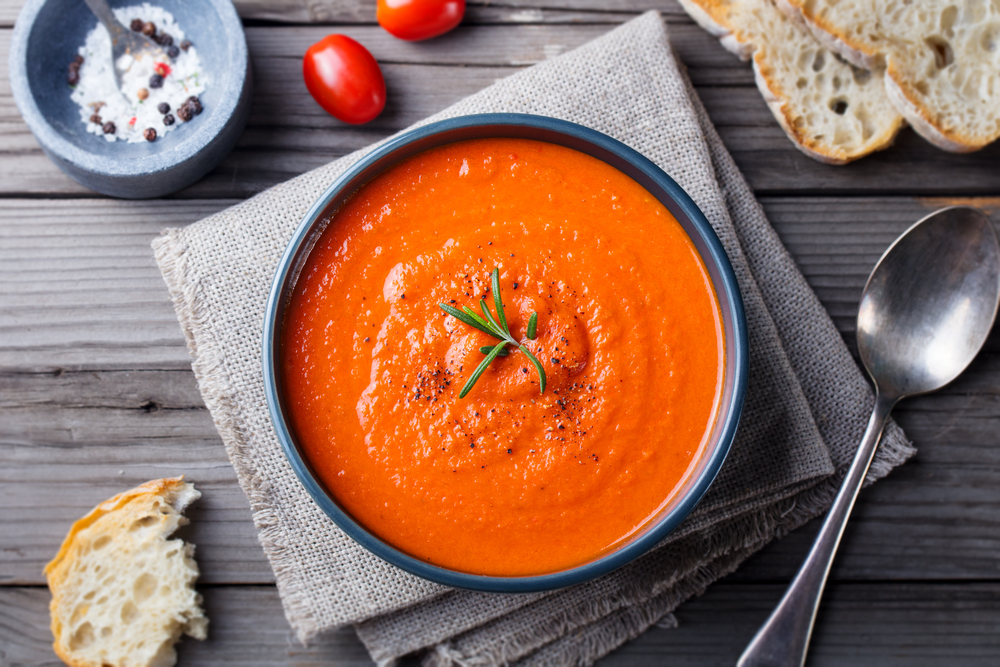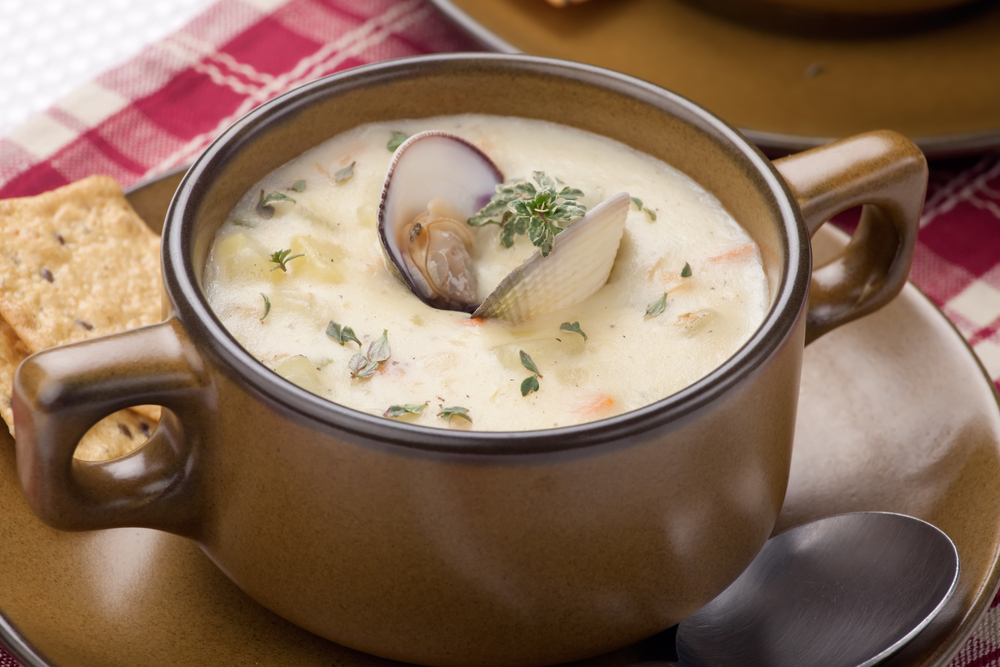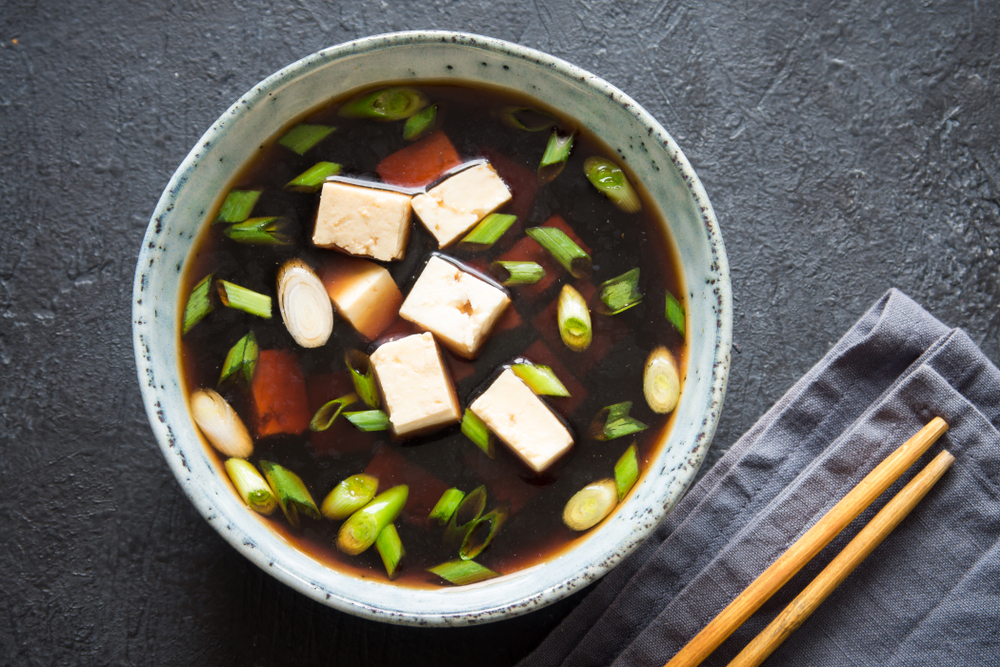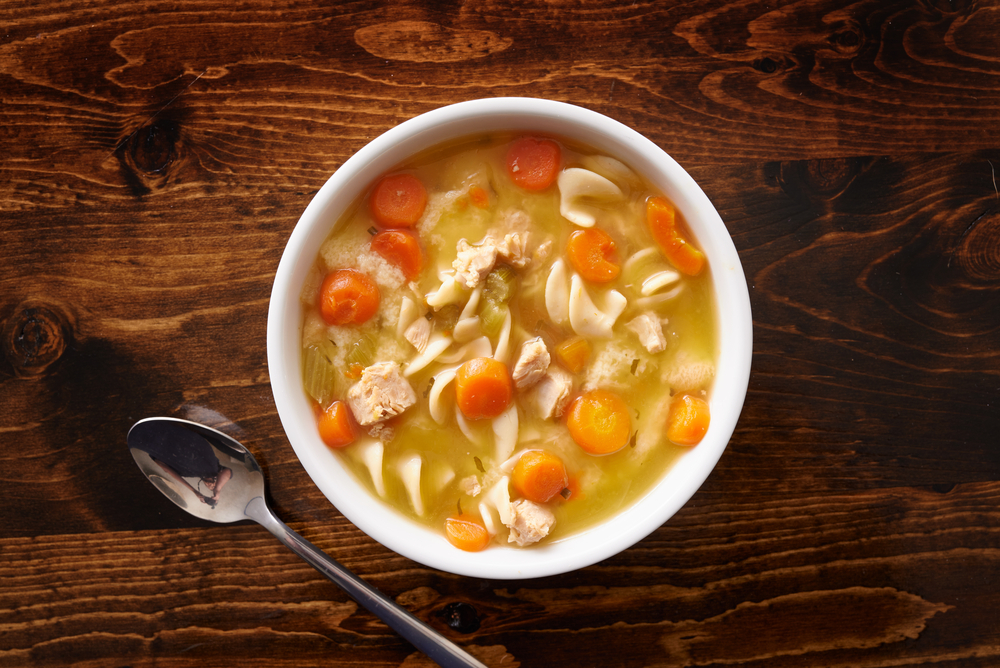 Choose an appetizer.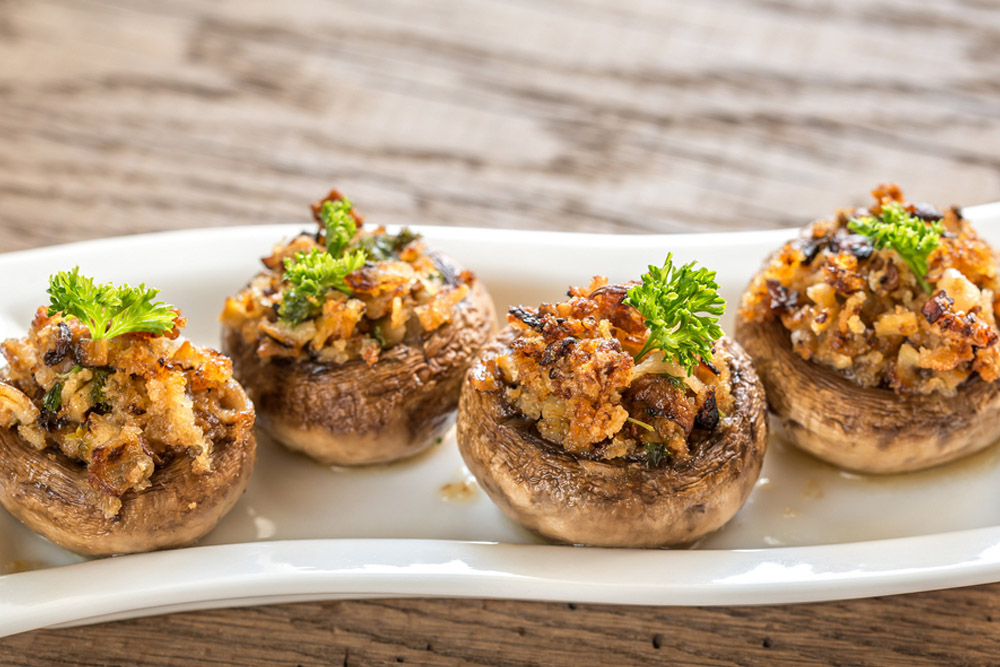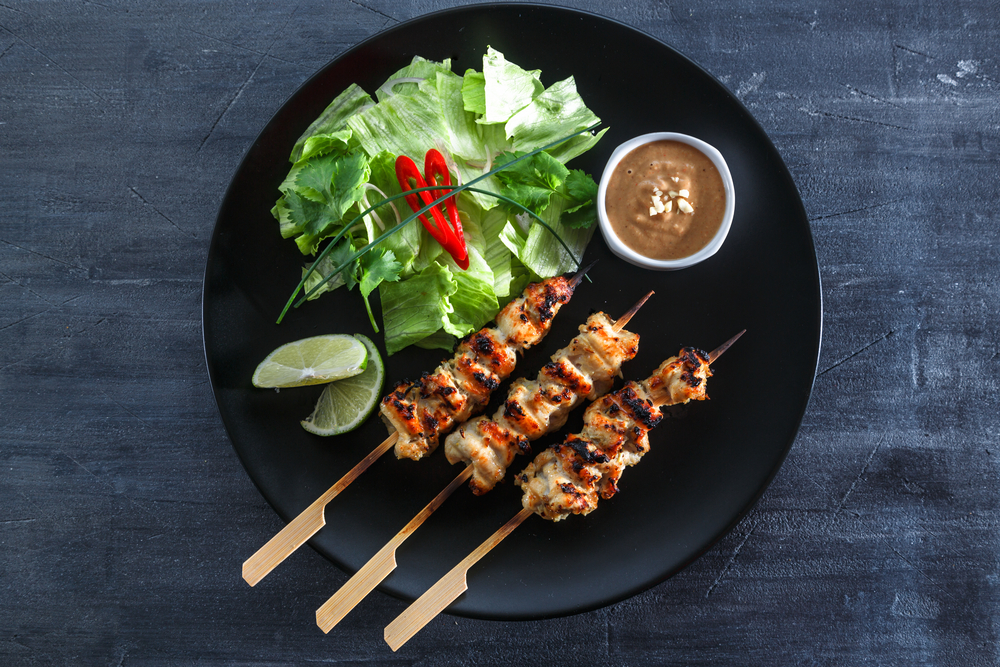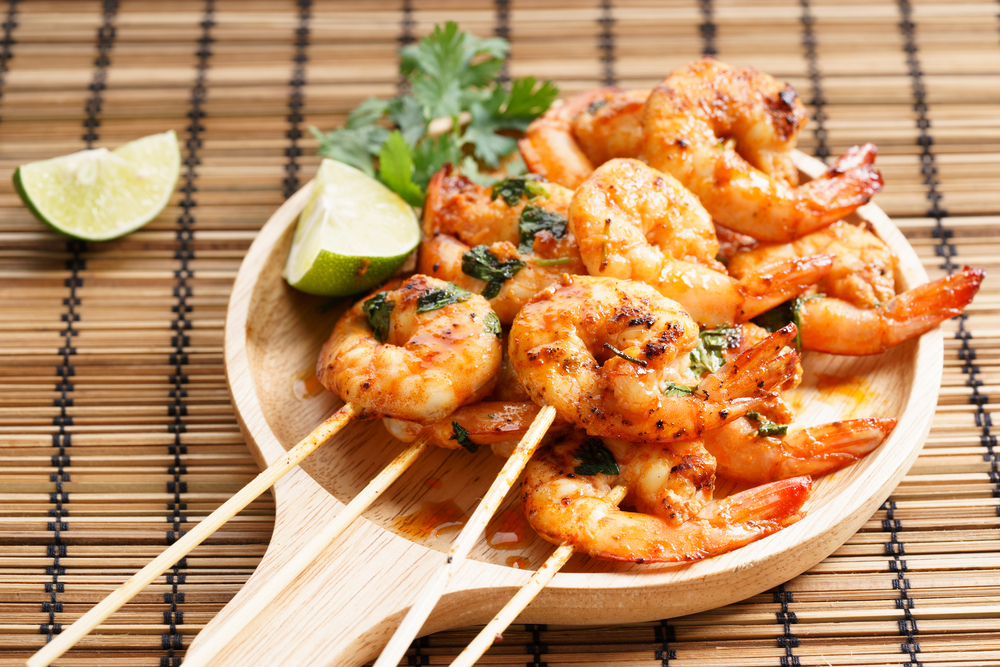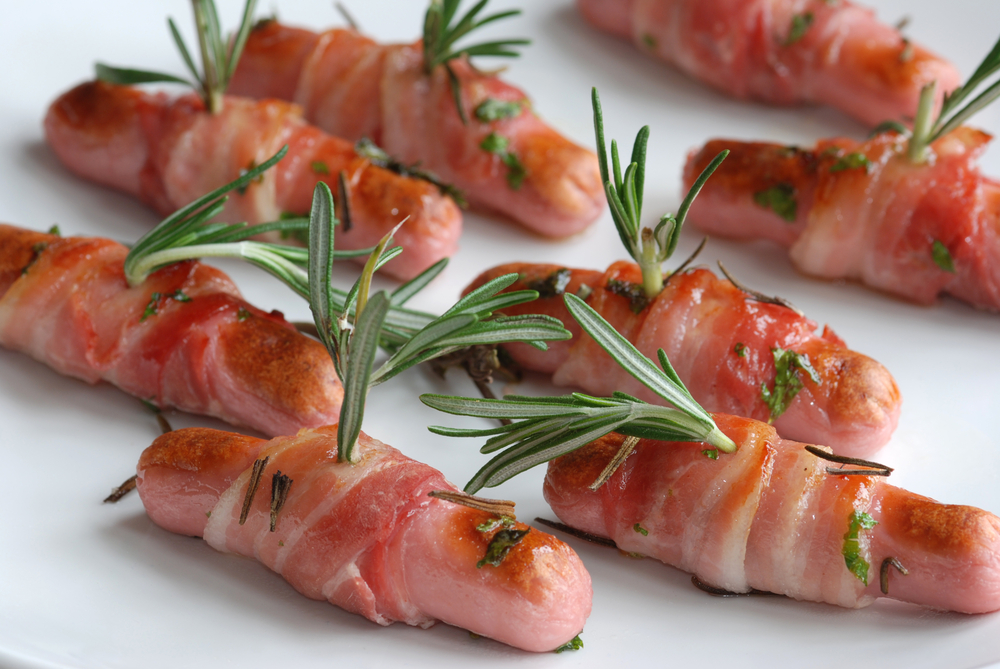 Eat your greens.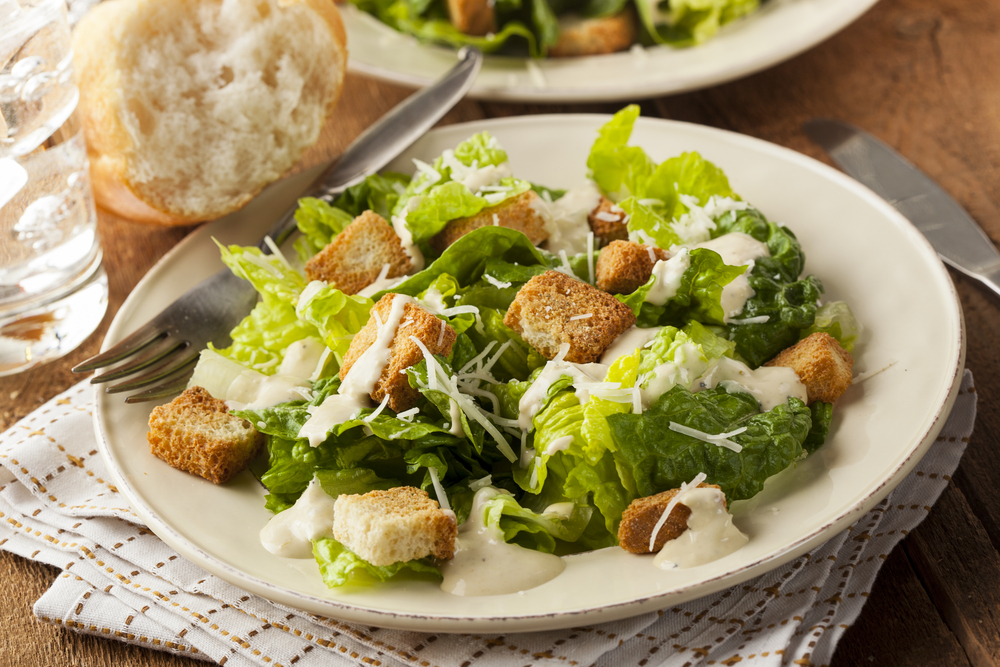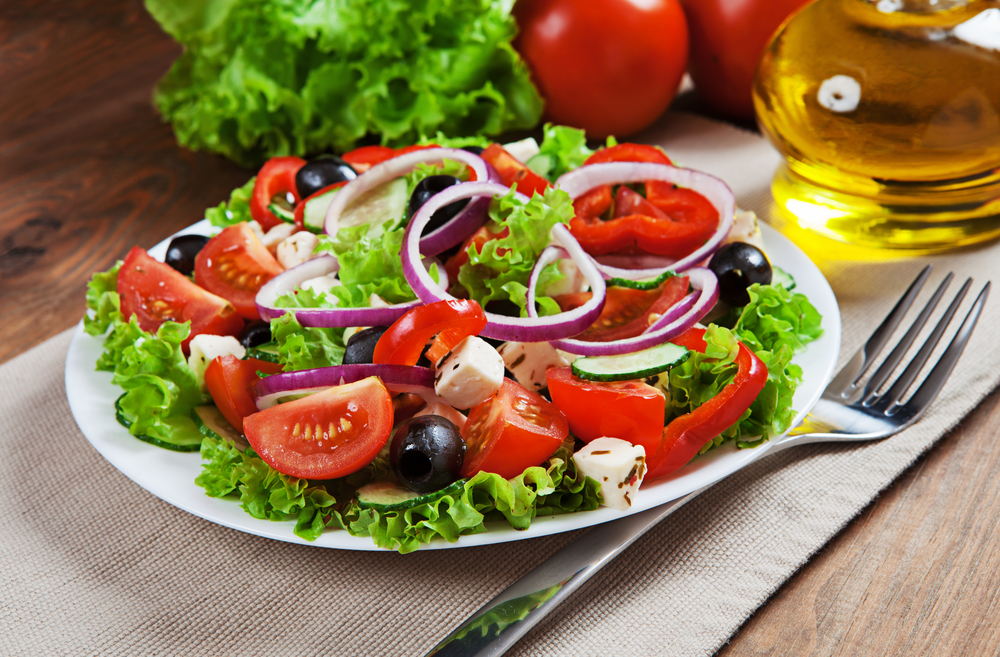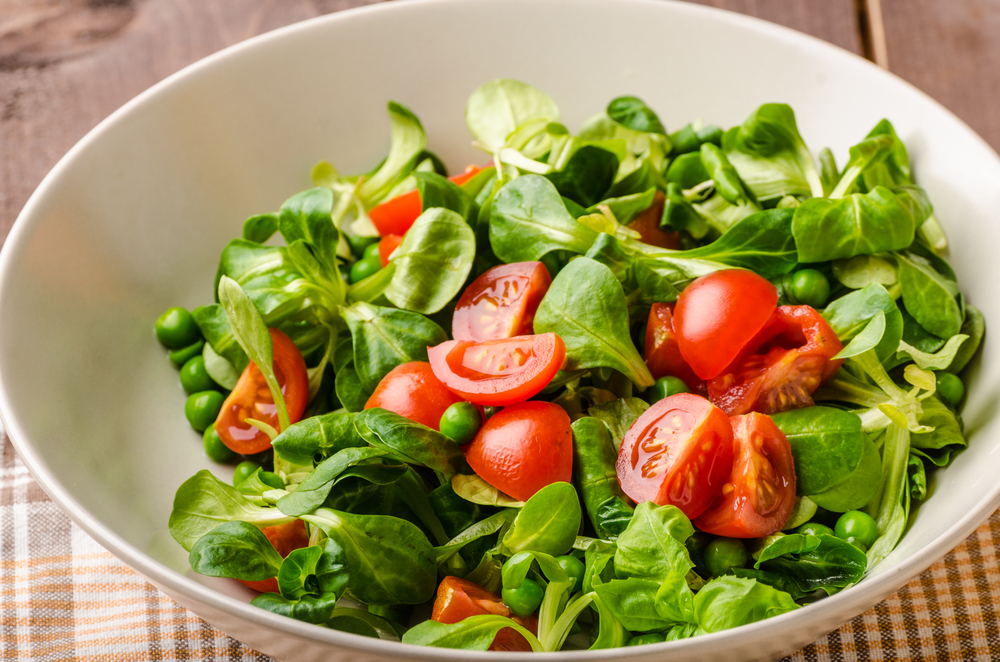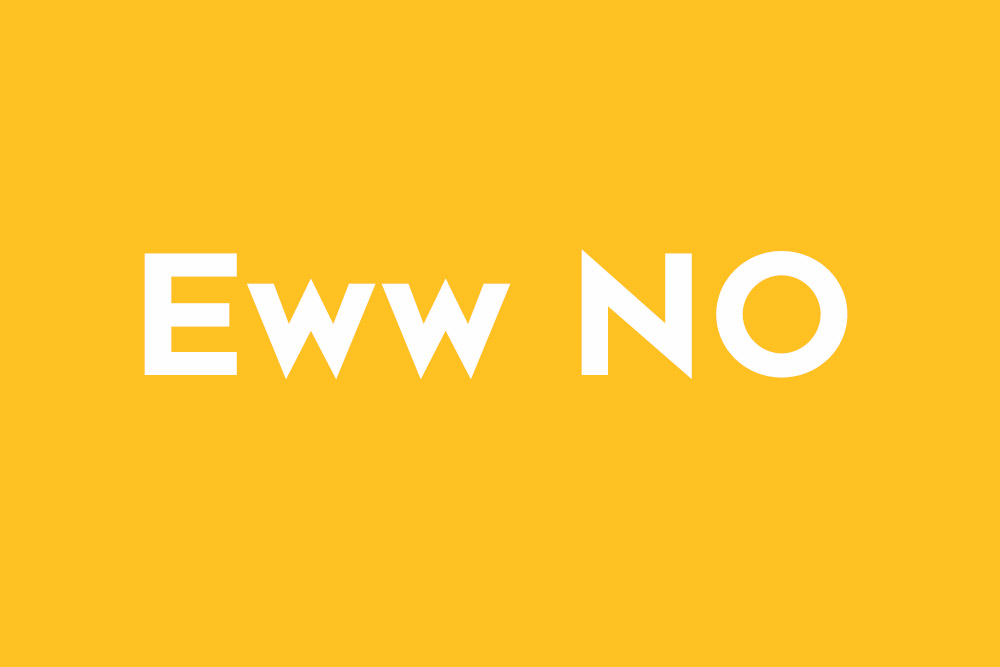 Choose your main course.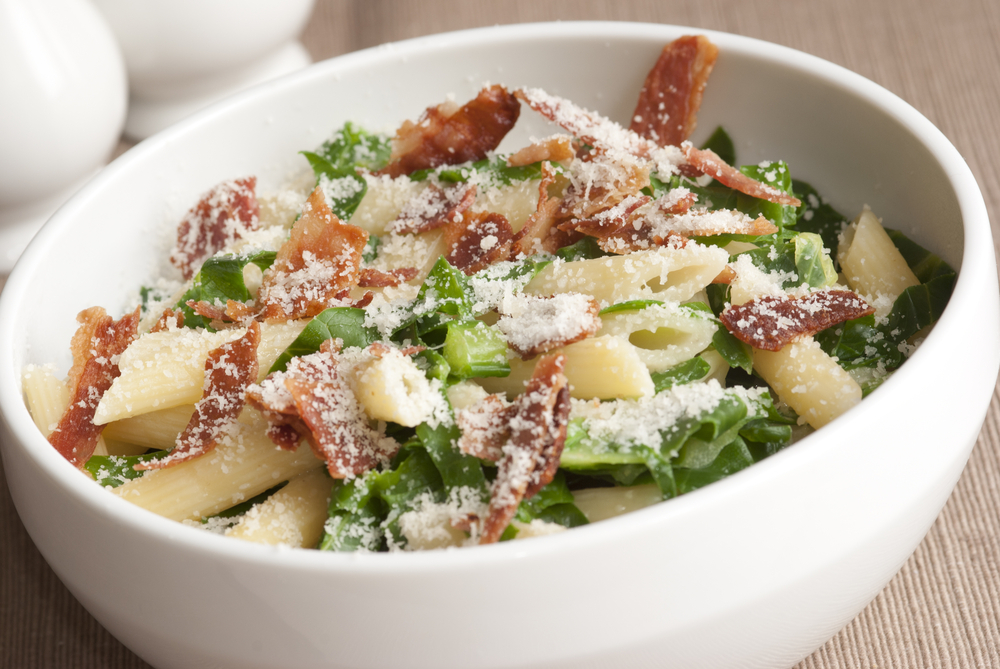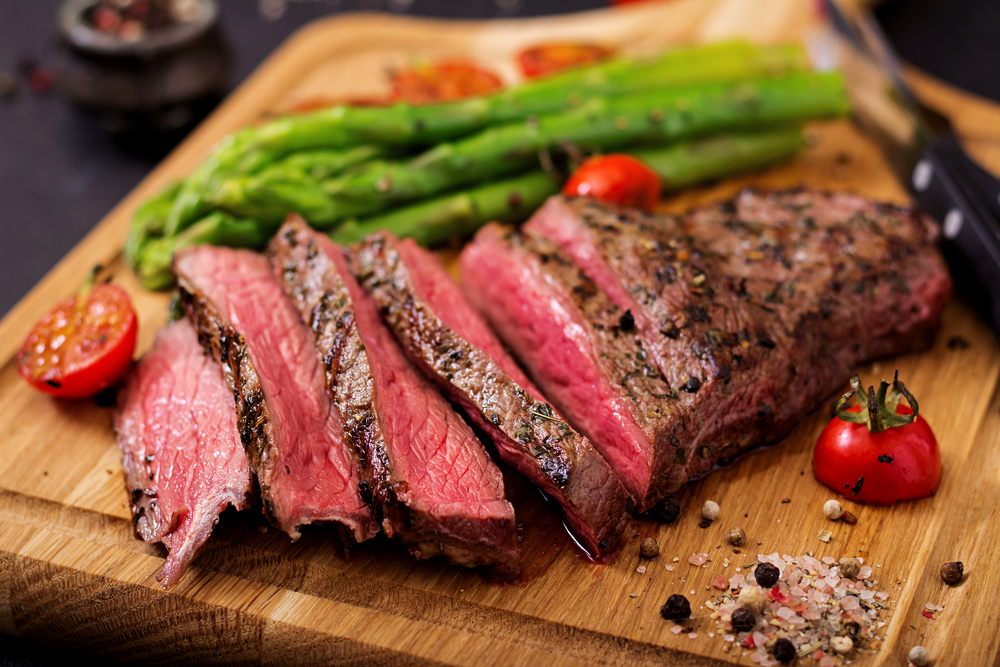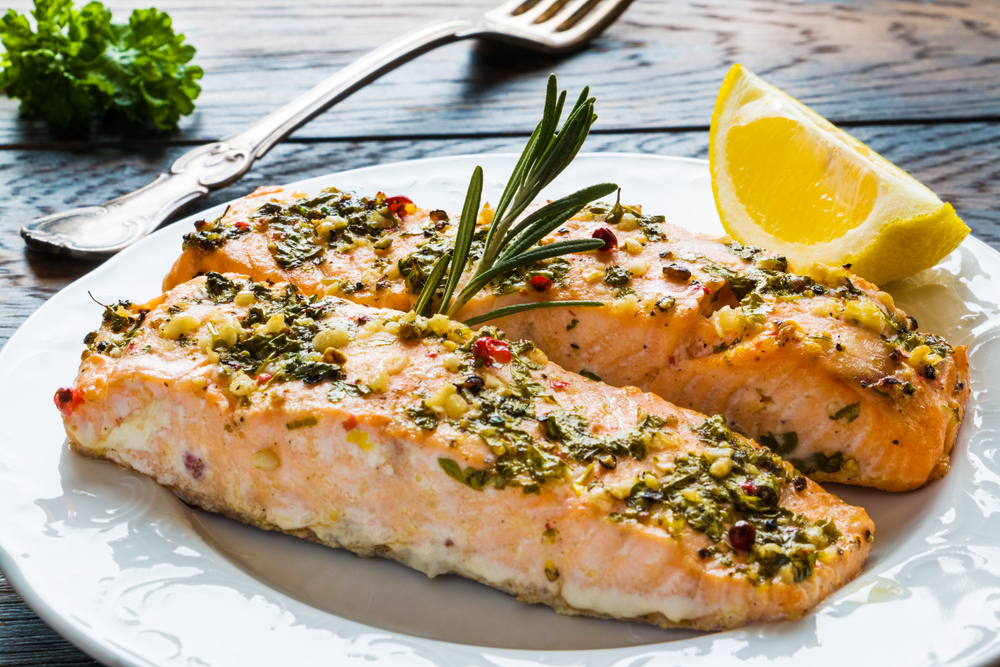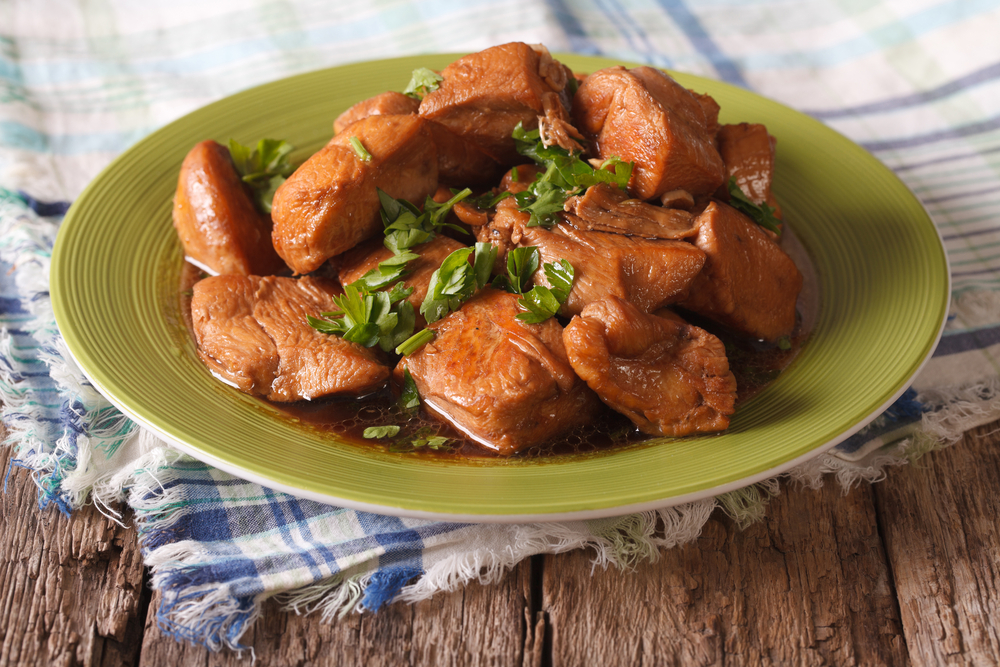 Pick a food to cleanse your palate.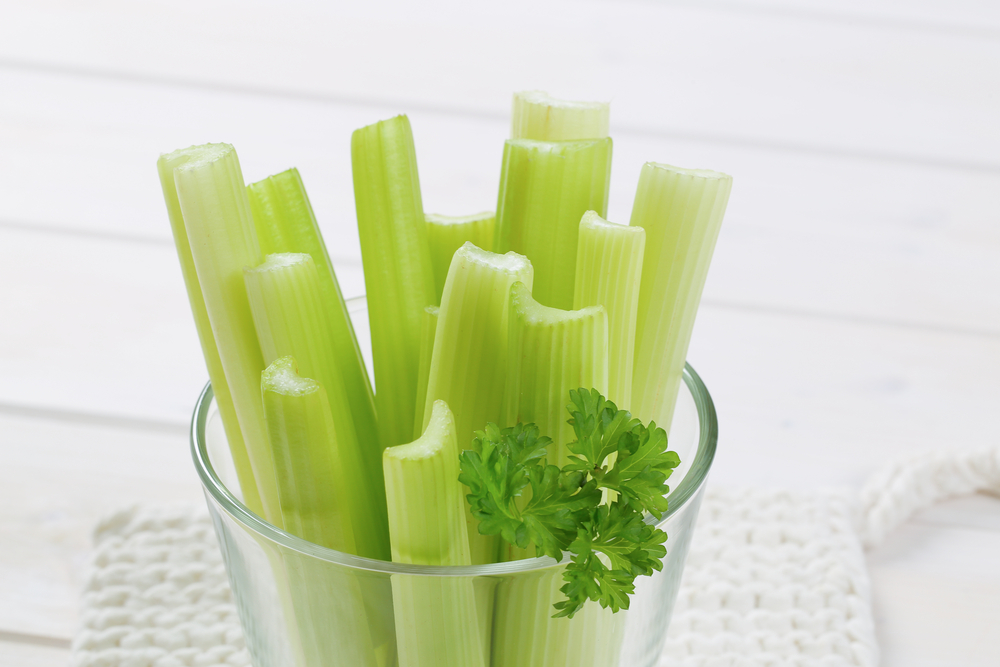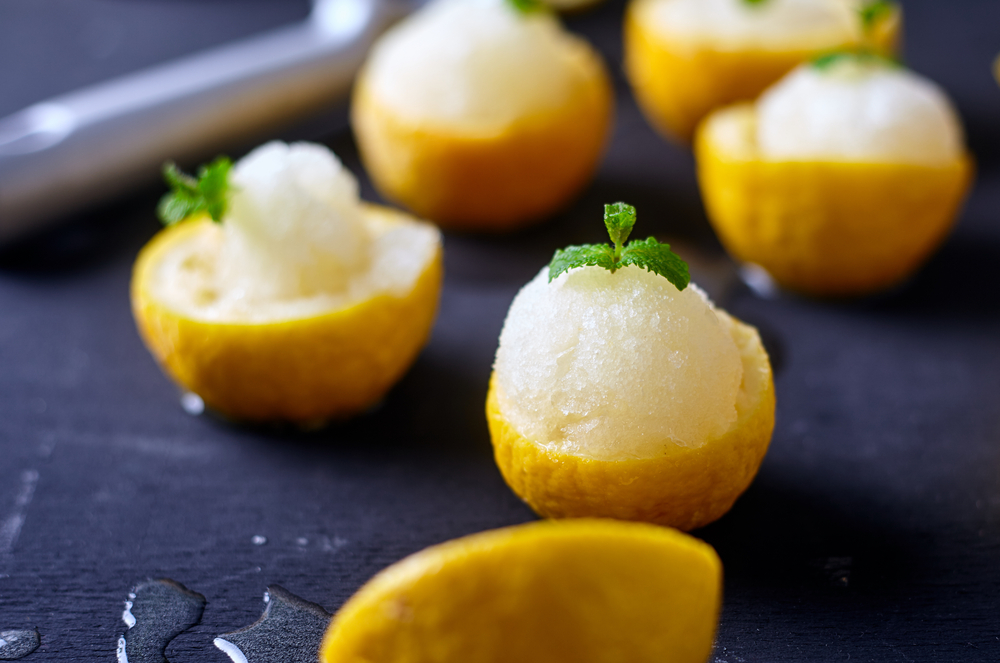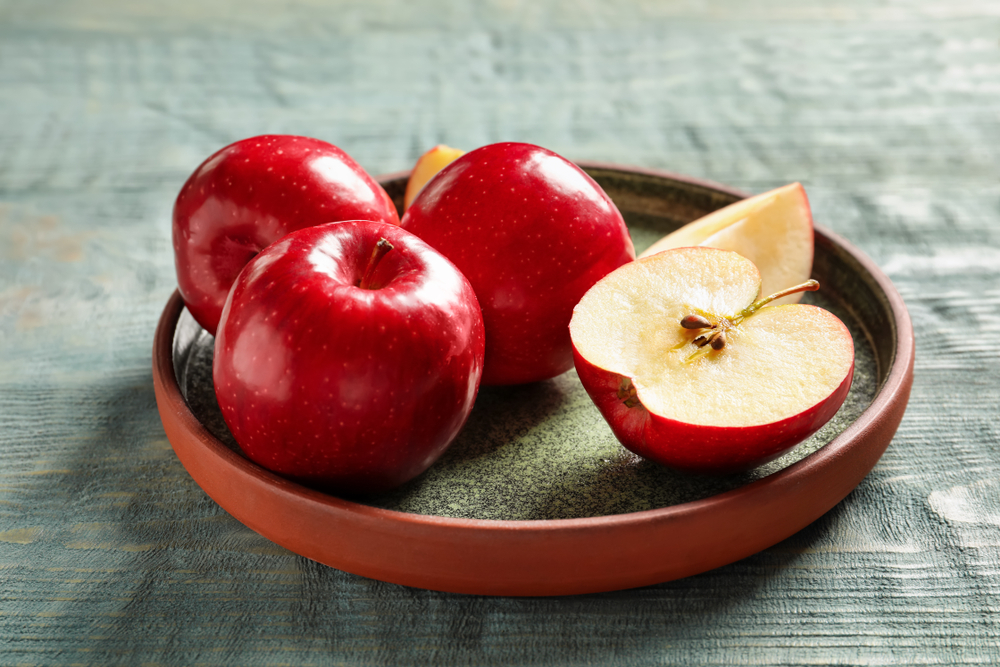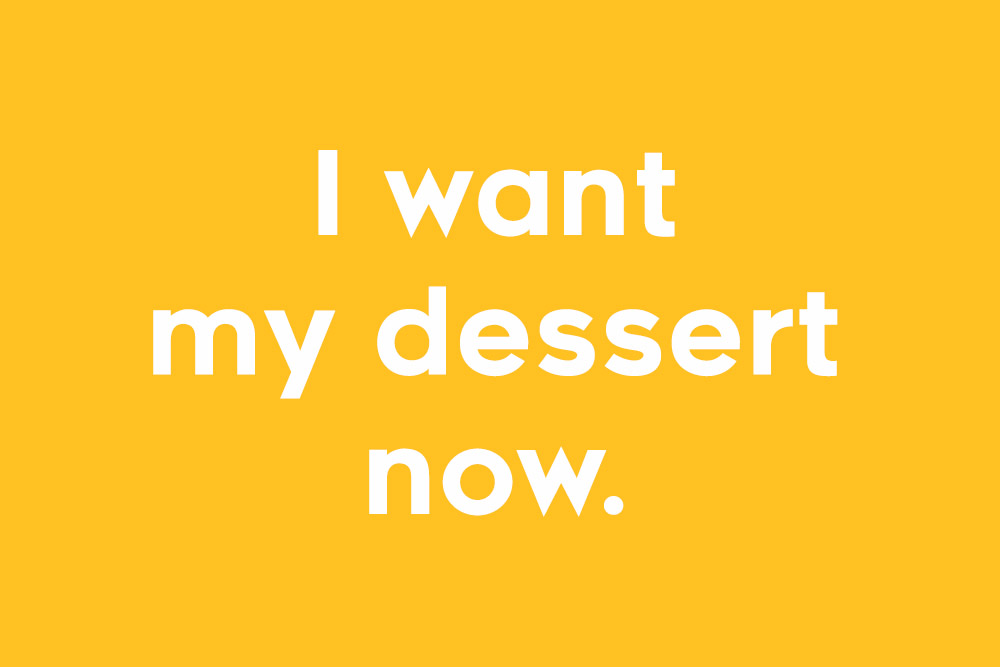 Don't skip dessert.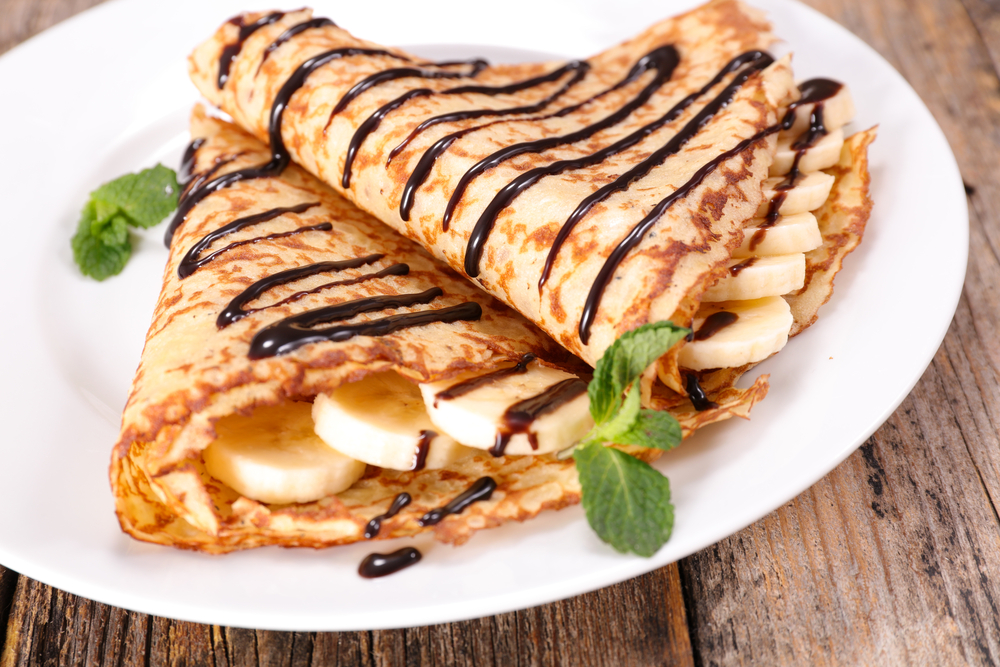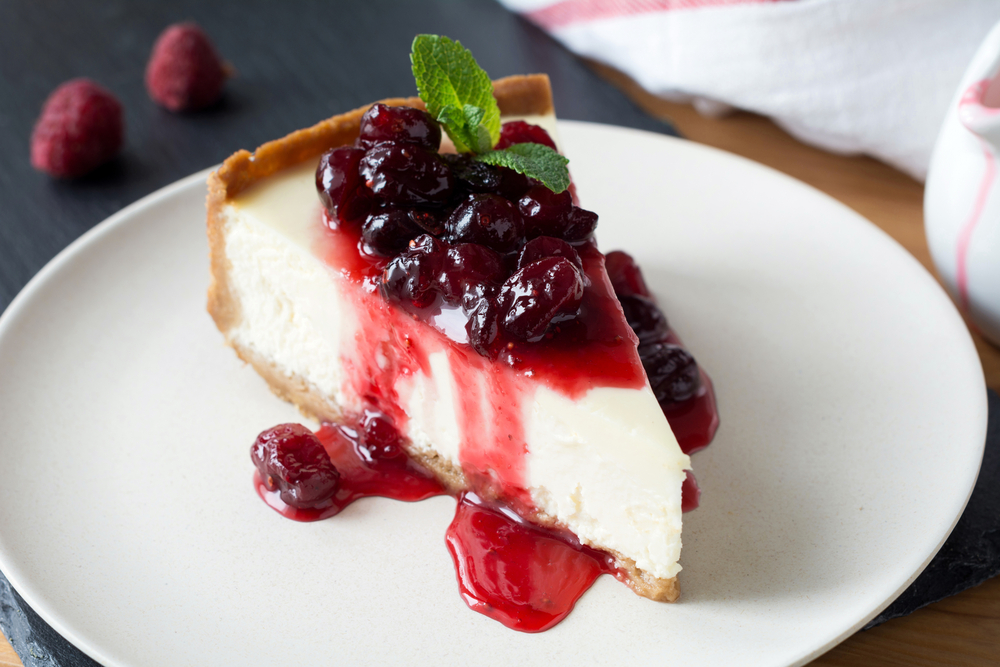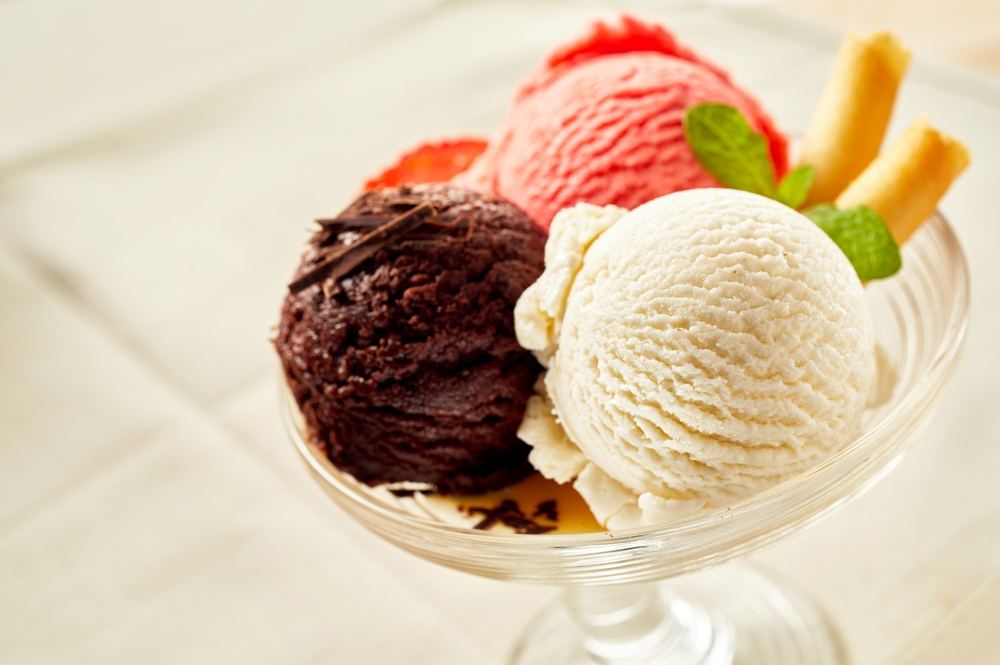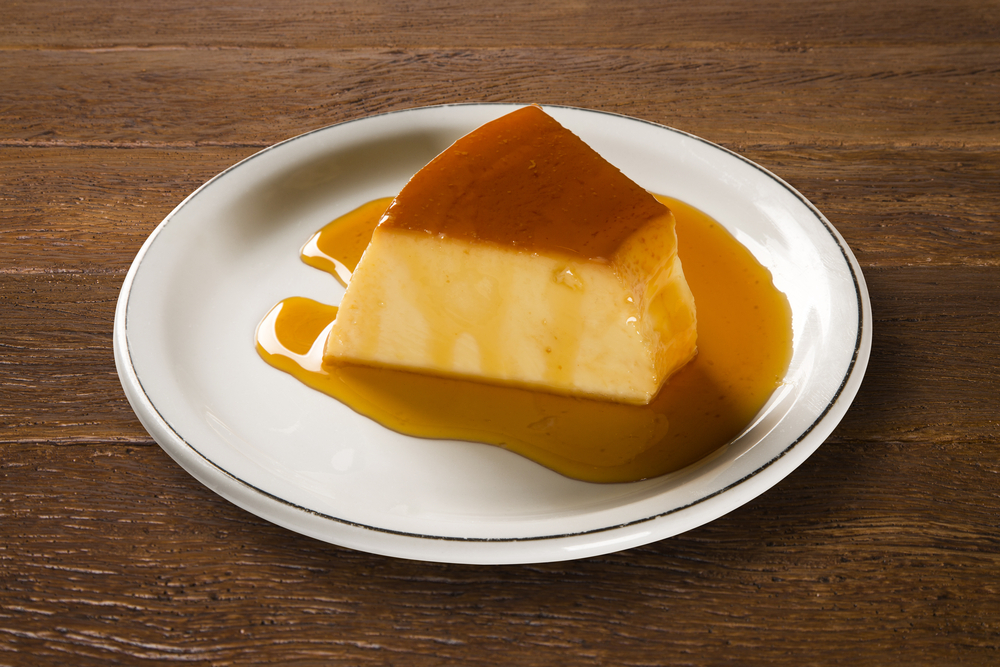 Pick something sweet to go with after-dinner coffee.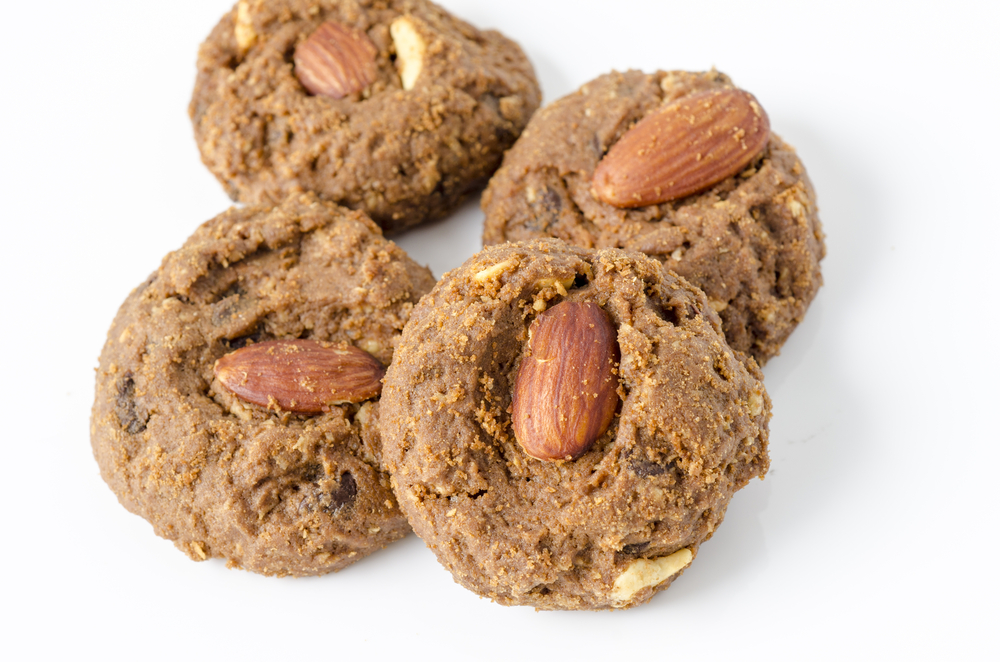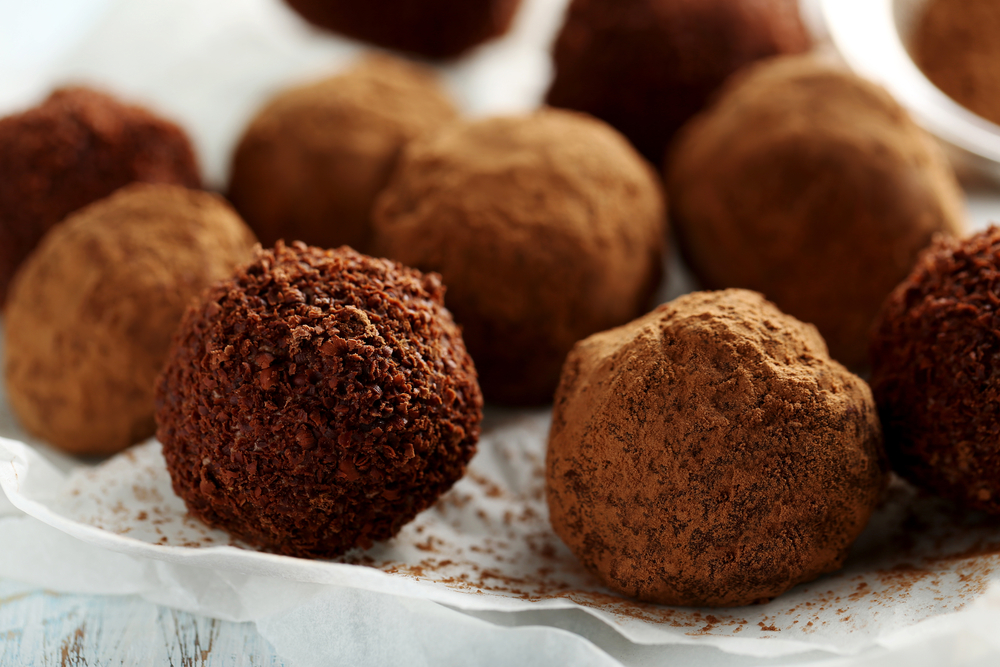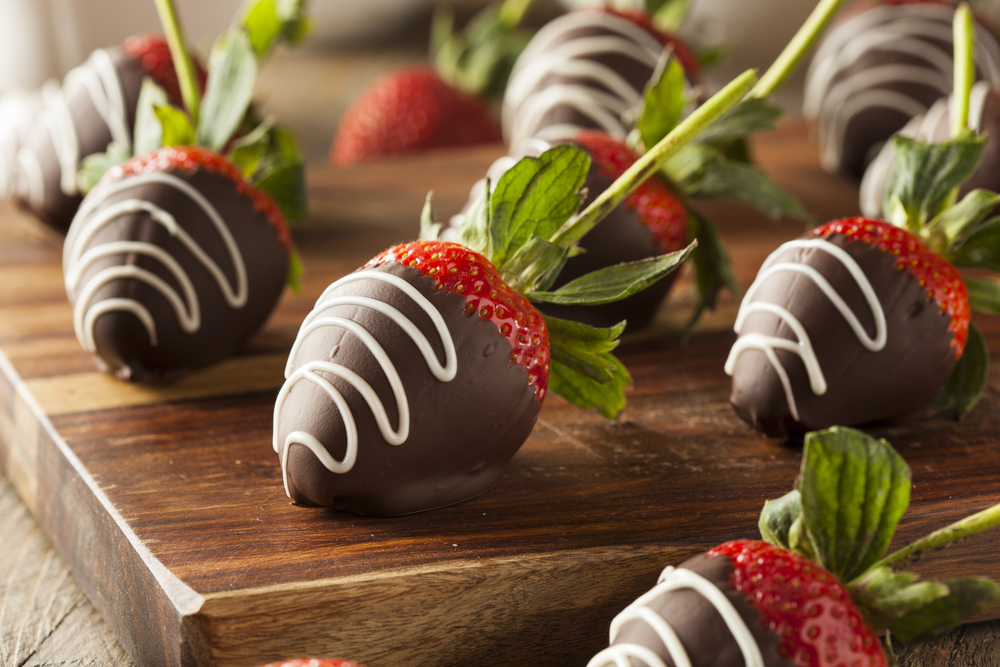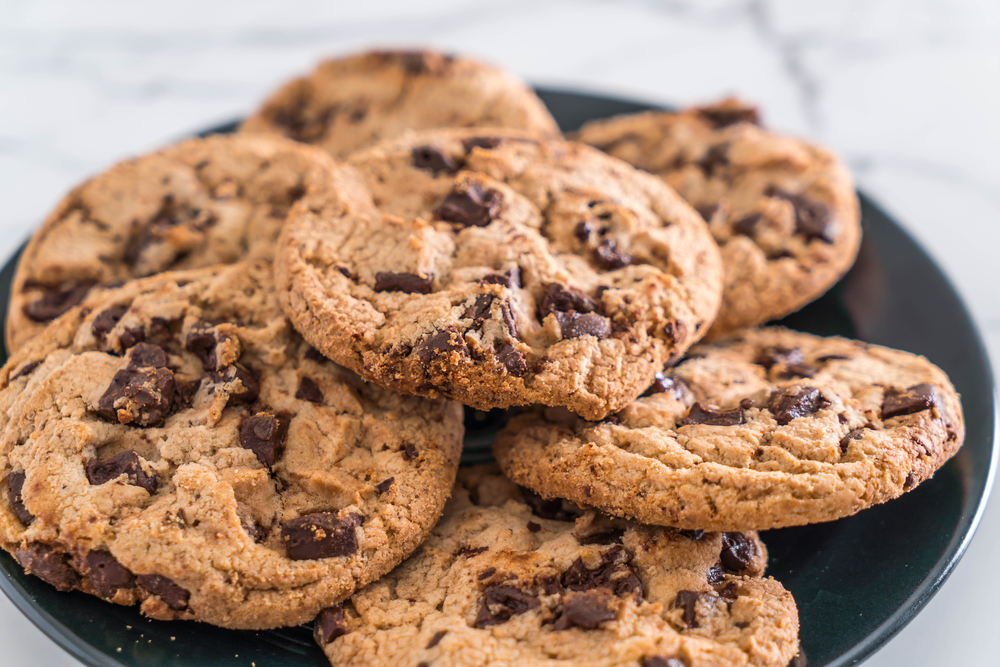 All 8 questions completed!
---
Share results:
Check out these condiment-inspired Boysen paint color palettes that will spice up your home.
Subscribe to this blog and get the best of painting tips, color inspirations, and fun quizzes.