Keeping your home in tip-top shape requires work. This means having to carry out maintenance tasks every so often. Making a habit of doing them whenever January rolls around ensures they do get done and are out of the way for the rest of the year. Here are some to add to your to-do list.
1. Get Your Air Conditioners Serviced
You're not getting the most out of your air conditioner if it's clogged and dirty. There will be less airflow which means you're more likely to crank it higher and use up more electricity.
It's recommended that you get your air conditioning units professionally cleaned annually. When properly maintained, air conditioning units are more efficient and effective. Routine cleaning can also help it last longer. All of these equate to less energy usage and more savings!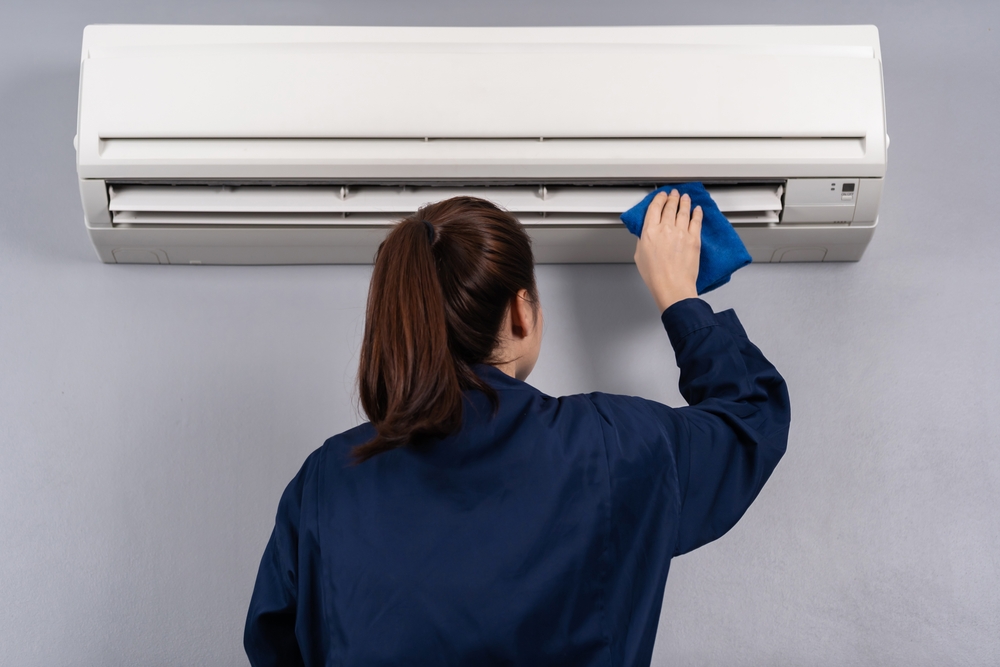 2. Inspect Your Roof
Your roof goes through a lot in a year. It has to deal with blazing heat from the sun, unforgiving rains, and strong winds. It deserves some TLC! Inspect it for rust, check for holes and repair if needed, and clean the gutters and downspouts. A more detailed guide can be found here: 5 Metal Roof Maintenance Tasks You Need to Be Doing.
If it needs a repaint, reach for reliable roof paints like Boysen Roofgard and Boysen Cool Shades. These are specifically designed to protect your roof against corrosion—and subsequently holes and leaks. They're also long-lasting and durable with a thermoplastic film that's resistant to cracking and peeling.
3. Check for Signs of Water Seepage
There are other signs of water seepage aside from rainwater dropping down from your ceiling. Take a good look at your walls and they can tell you a lot. If your walls are painted, check if any areas have blistering, efflorescence, mold and mildew, and saponification.
These signs of water seepage are best not ignored for long. They can point to a bigger issue that, if not solved, can lead to even more problems. The key is to locate and address the source of the water seepage. Fix this first and then consider preventive measures—like Boysen Plexibond—to avoid facing the same problem again.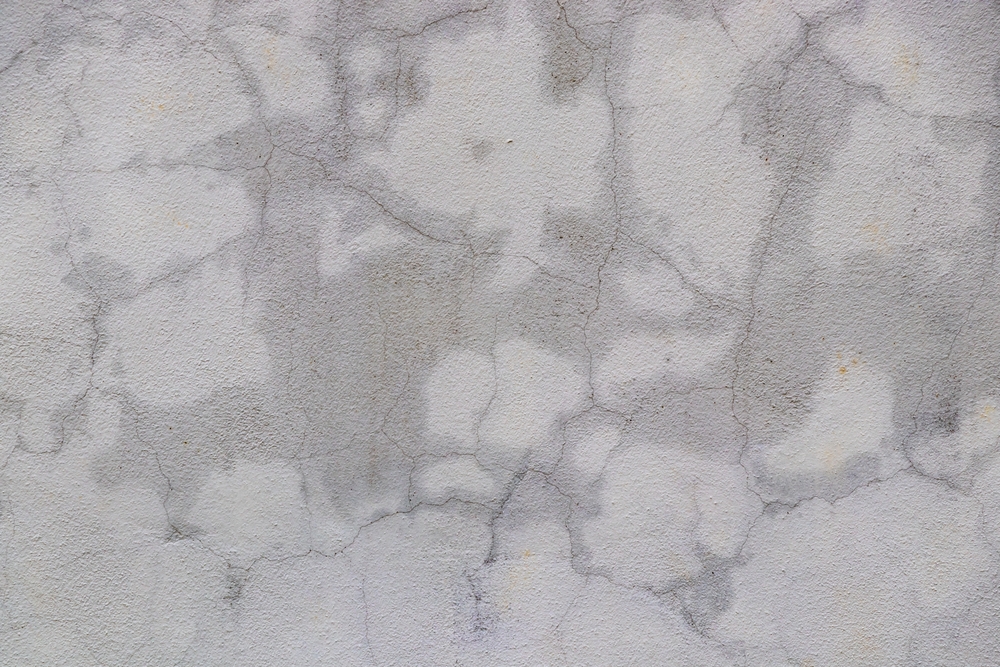 4. Refresh with a New Coat of Paint
Take a good look at your home's façade. Time and the elements—exposure to direct sunlight and heavy rains especially—can wear down paint. You may notice fading, stains, cracking, and other signs that your paint is aging.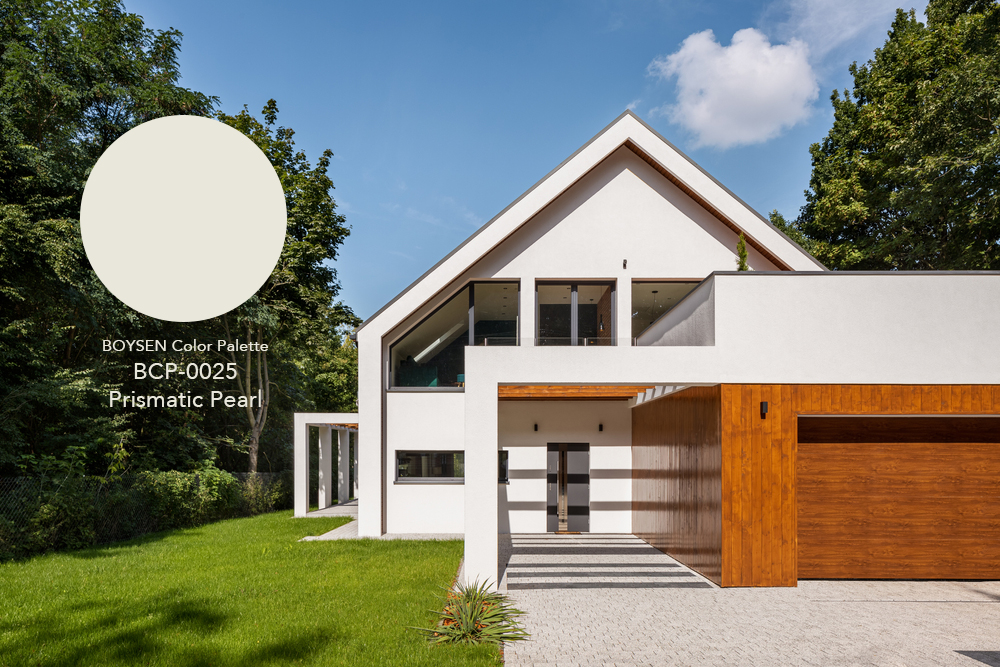 If you're thinking of repainting, try light colors like whites and off-whites. These colors fade slower than darker colors, can easily match other paint colors on your façade, and can even increase your home's marketability. You'll find lots of white and off-white options mixed as Boysen Permacoat Latex, which can be used on exteriors, at Boysen Mix and Match stations (here is a list of locations).
5. Consider Paying Your Amilyar
Not so much a maintenance chore but still an important task to consider doing now than later is to pay your amilyar. For homeowners, January is the ideal time to pay real property taxes—colloquially termed as amilyar. Real property tax accrues every January 1 and can be paid in full or through installment quarterly payments.
And, there's a perk when you pay in full early in the year. Depending on your local government unit, you can get discounts of up to 20%. This can amount to thousands in tax savings. So, those who can, choose to pay earlier to take advantage of the discount.
Good luck and here's to a problem-free home this 2023!
For questions and inquiries about Boysen products, feel free to reach out to the Boysen Technical Department at ask@myboysen.com. You can also call (02) 8363-9738 local 413 to 418 during office hours for a one-on-one consultation.