Add Boysen Matte Shield to one of the clear paint products you can get that aren't varnishes. But what makes it different from, say, Boysen Clear Acrylic Emulsion and Boysen Acrytex Clear Coat? Read on and find out.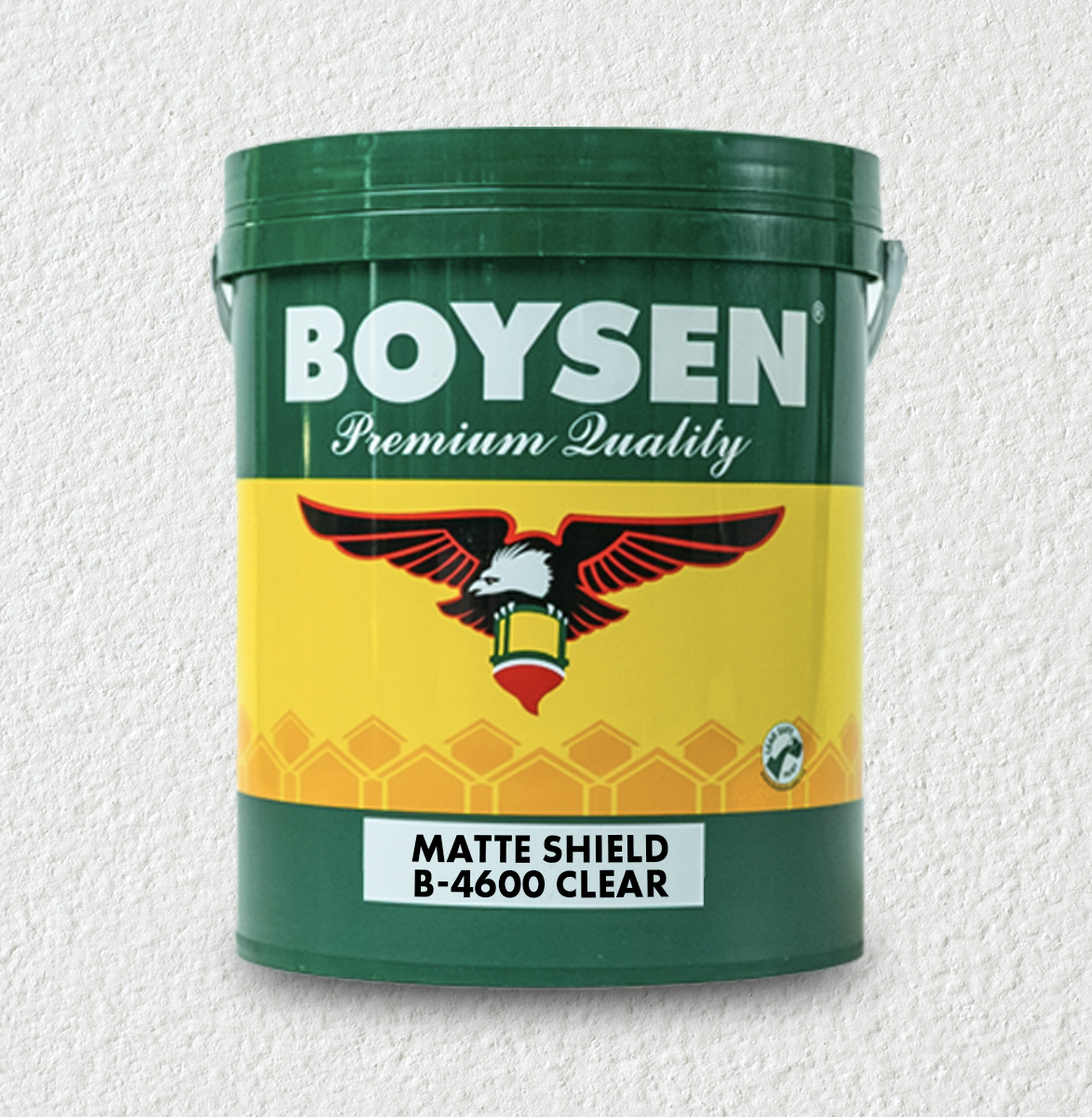 Use It as Added Protection
You've worked hard on making your home walls look beautiful. Help it stay that way with Boysen Matte Shield. An acrylic, water-based clear matte coating, it's designed and formulated to provide protection over paint topcoats especially if you opted for decorative finishes. It also provides excellent abrasion resistance.
But what about Boysen Clear Acrylic Emulsion, you might ask? Contrary to what many may think, Boysen Clear Acrylic Emulsion cannot be used as a clear topcoat in the way Boysen Matte Shield can. Applied in between the primer and topcoat, the purpose of Boysen Clear Acrylic Emulsion is to act as a sealer and barrier against moisture from concrete that can damage paint. For added protection with a matte finish, go for Boysen Matte Shield.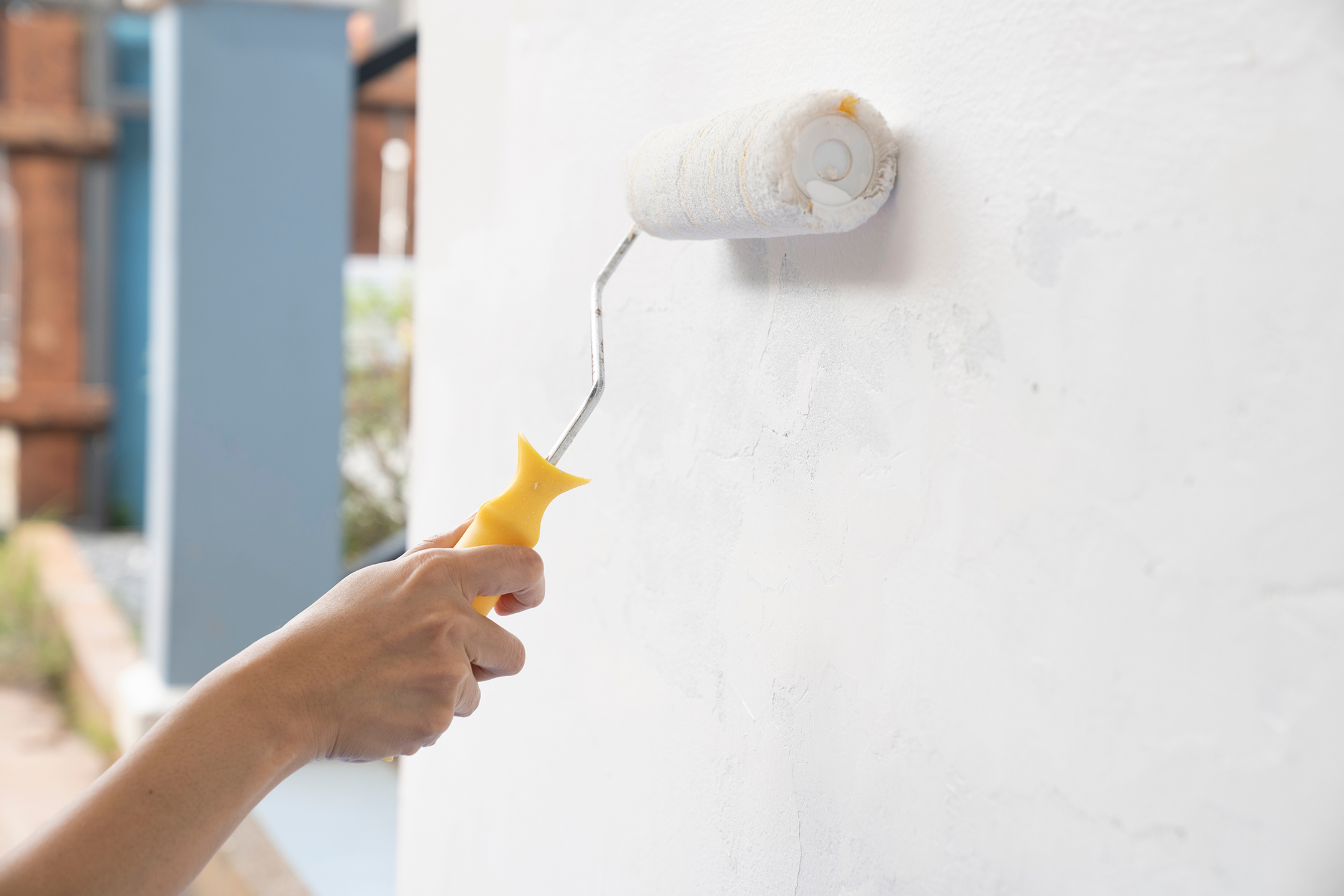 You'll Need It for Special Finishes
As mentioned, Boysen technical engineers are more likely to recommend Boysen Matte Shield to you if you opt for a decorative wall finish. This includes Boysen DECORe Classic, a decorative paint system that can simulate the texture and look of European architecture. Look through the DECORe Classic colors you can get for your home here.
If you're going for an industrial interior design aesthetic and want a cement-like finish, you would be browsing the Konstrukt Lunar Series and its collection of 9 faux concrete finishes. Depending on which you go for, you might also need Boysen Matte Shield. Check them all out here to see what you like best. All of these can be achieved with Konstrukt products from the Permaplast line.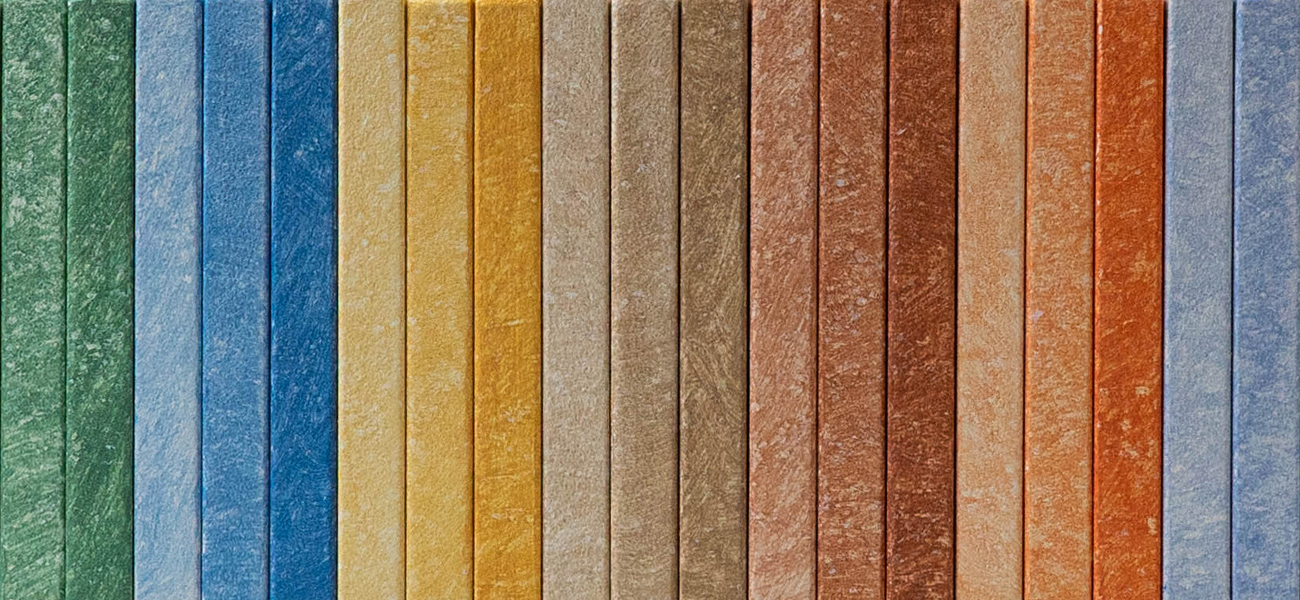 Don't Apply It on Wood
Here's another misconception: you can apply Boysen Matte Shield as a varnish on wood. No, you can't. Boysen Matte Shield is for concrete surfaces and coatings. It cannot be used as an alternative to varnish. Wood varnish highlights wood grains and seals the pores of wood resulting in a smooth, strong, and color-consistent finish. You won't get any of these desirable qualities if you use Boysen Matte Shield.
Aside from Boysen wood varnishes, if you would like a clear coat protection for wooden surfaces, another option is to go for Boysen Acrytex Clear Coat. It gives a glossy, protective finish—yes, not matte like Boysen Matte Shield—to bricks, natural stone, masonry, and wooden surfaces. As long as you don't use it on floors and other high-touch surfaces, you can even use Boysen Acrytex Clear Coat on exterior wooden surfaces that are exposed to rain and sunlight.
Hope this is helpful for your next painting project!
If you have any questions or inquiries about Boysen products, our technical team will be happy to assist you. Send an email to ask@myboysen.com or call (02) 8363-9738 local 413 to 418 during office hours for a one-on-one consultation.