You can find countless of home design and painting ideas to use for your home in artistic areas such as Chinatown, Little India, and Kampong Glam in Singapore.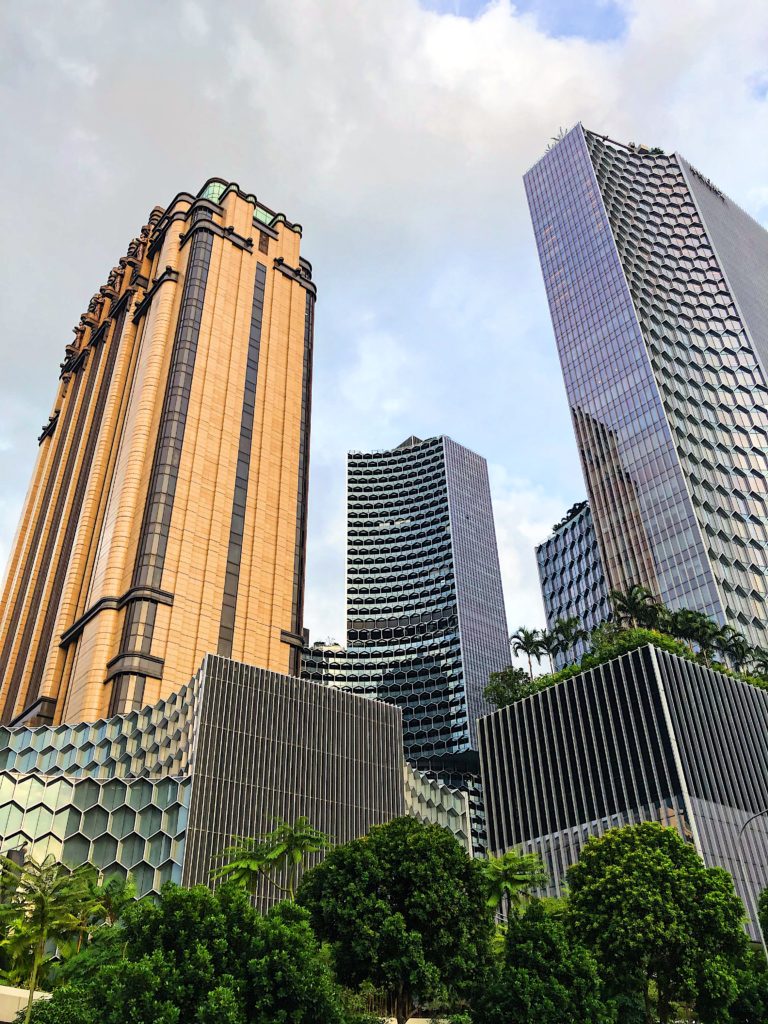 Singapore is a stylish and diverse city that embraces both history and modernity. The country is a melting pot of cultures from all over the world, resulting in an eclectic display of architecture, design, and color. There is a lot of inspiration we can take from Singapore through exploring its various neighborhoods.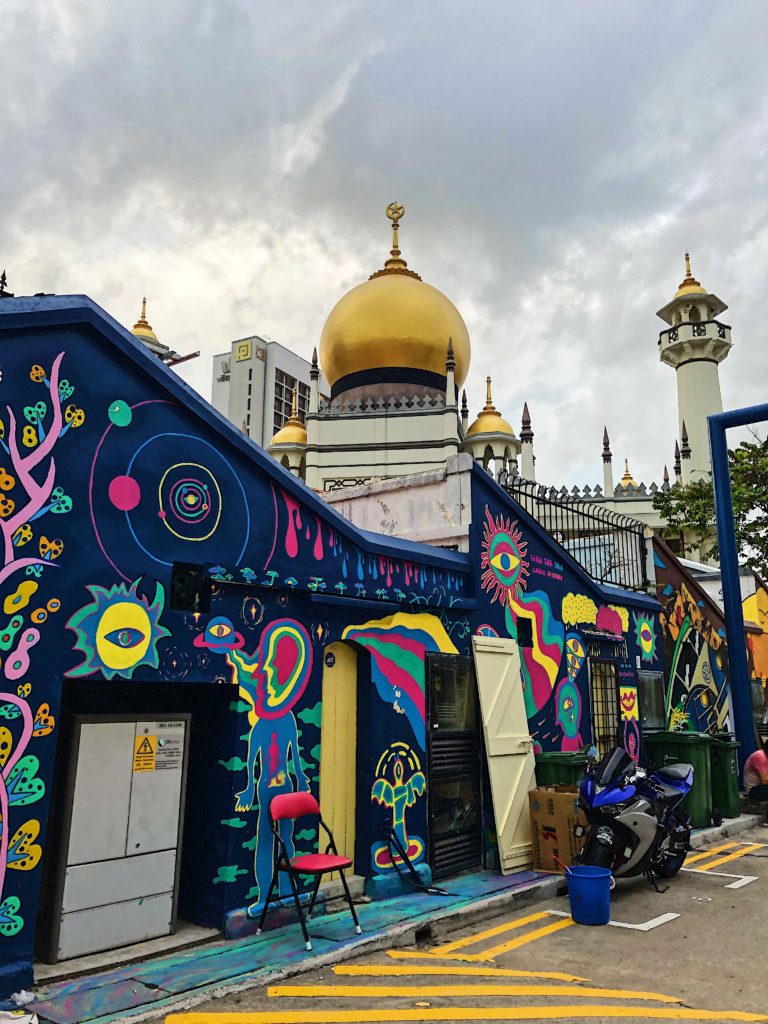 In addition, these places help visitors see heritage buildings in a new light, and exhibit how old architecture can be respectfully and intelligently modernized.
Embrace the Past and Reinvent Tradition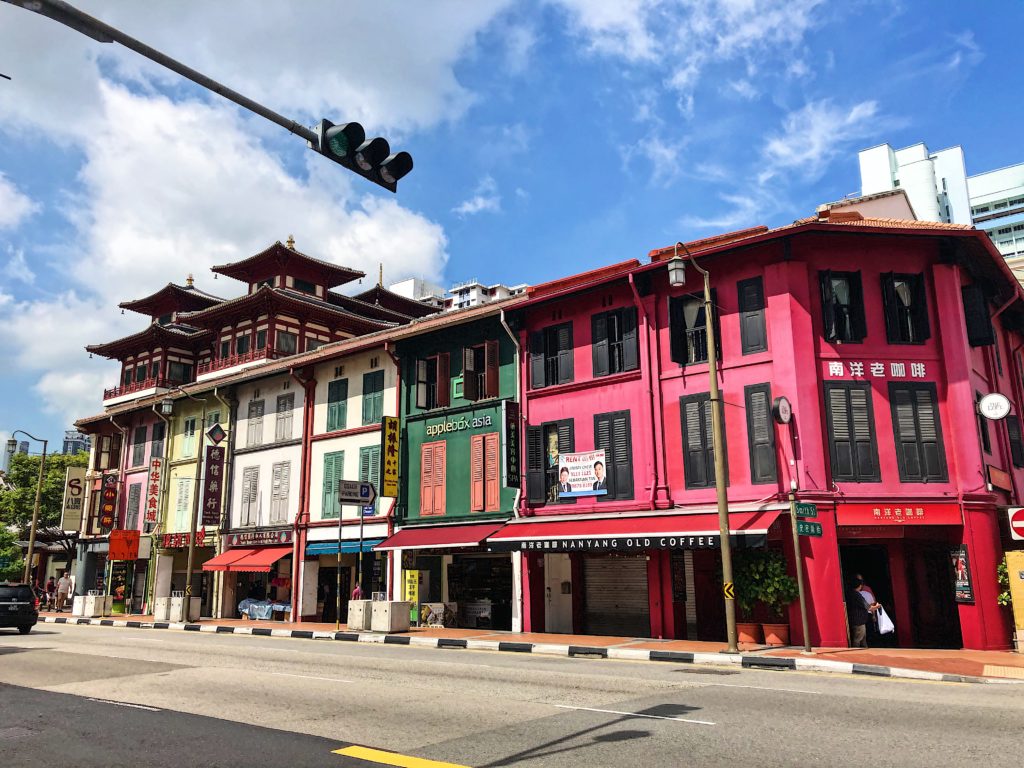 There is a tendency to think that new is always better, and today, there is a troubling practice of destroying old buildings under the guise of "progress." Heritage buildings tell stories and often showcase the artistry and craftsmanship of a bygone era. Value the history of your family home and heirloom furniture items, and think twice before planning any unnecessary renovations.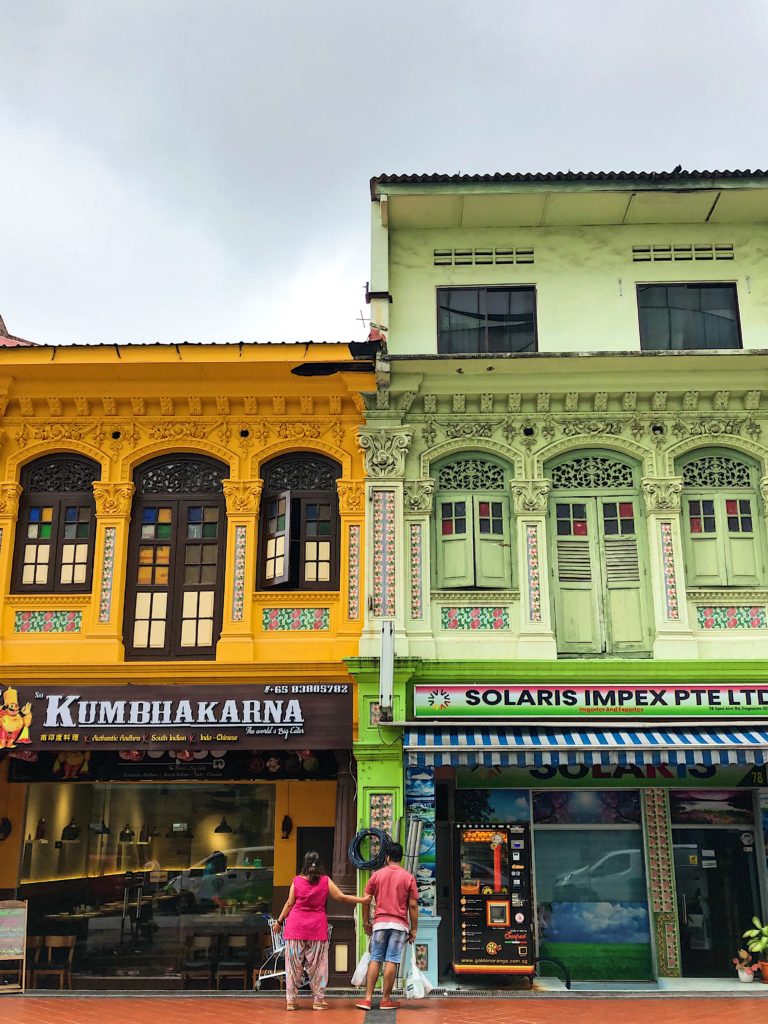 In Singapore, heritage buildings are embraced as being a part of the city's history. Nonetheless, the buildings are not dilapidated, but are well preserved. Old buildings are repainted when necessary to keep them looking clean, and designers use creative painting ideas to bring new life into old buildings.
Playing with Wall Colors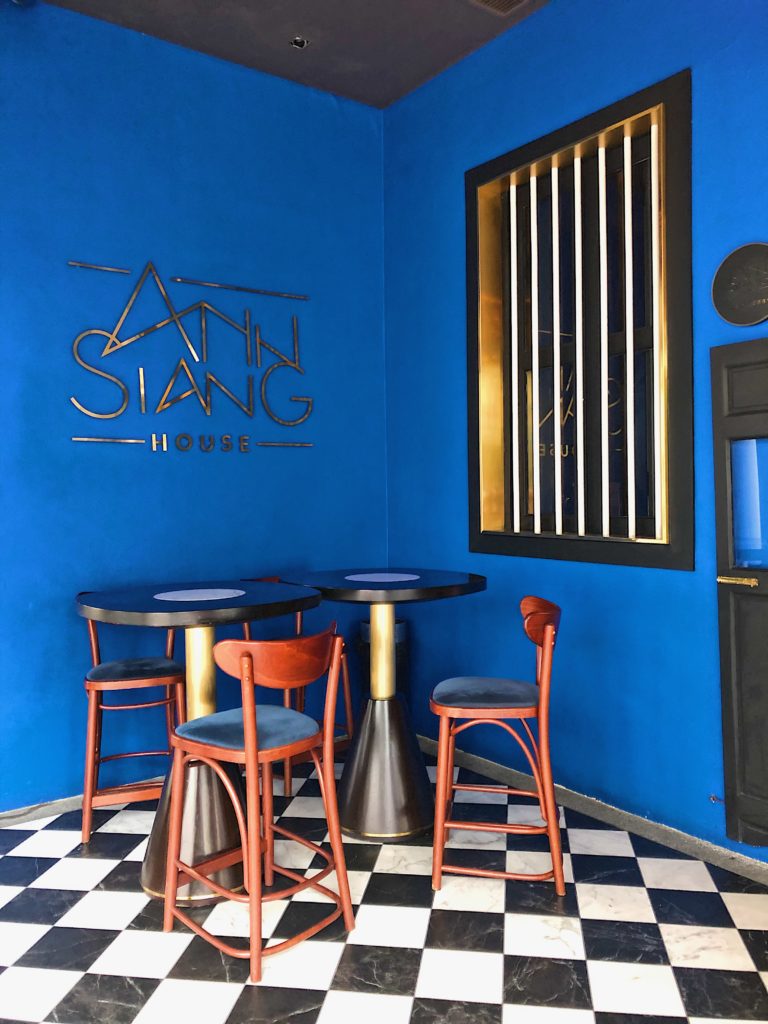 Some people make the mistake of using wrong colors that don't match for their homes. However, it does not mean that one should always stay safe with neutral colors forever. It is also fun to play around with surfaces and use unconventional colors and materials with the help and advice of professionals.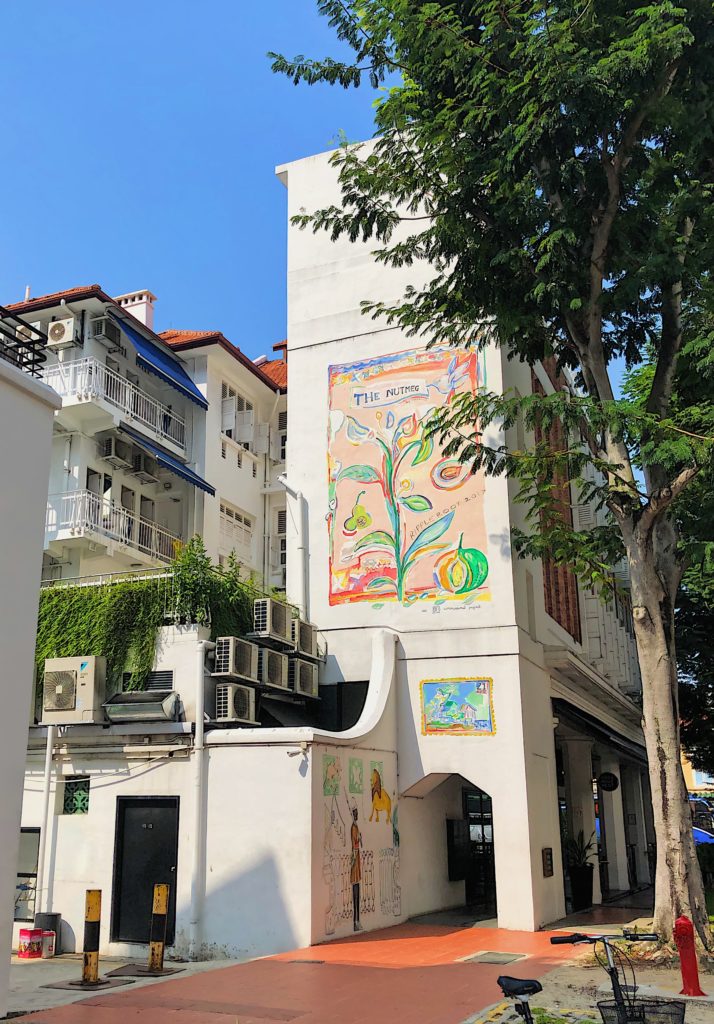 A fun painting idea would be to use bold colors to make your home stand out in a good way. This could be done monochromatically, or through quirky patterns and beautiful murals. Some old buildings in Singapore have already been modernized with striking colors and murals, but they do it in such a way that respects and enhances the building's traditional design.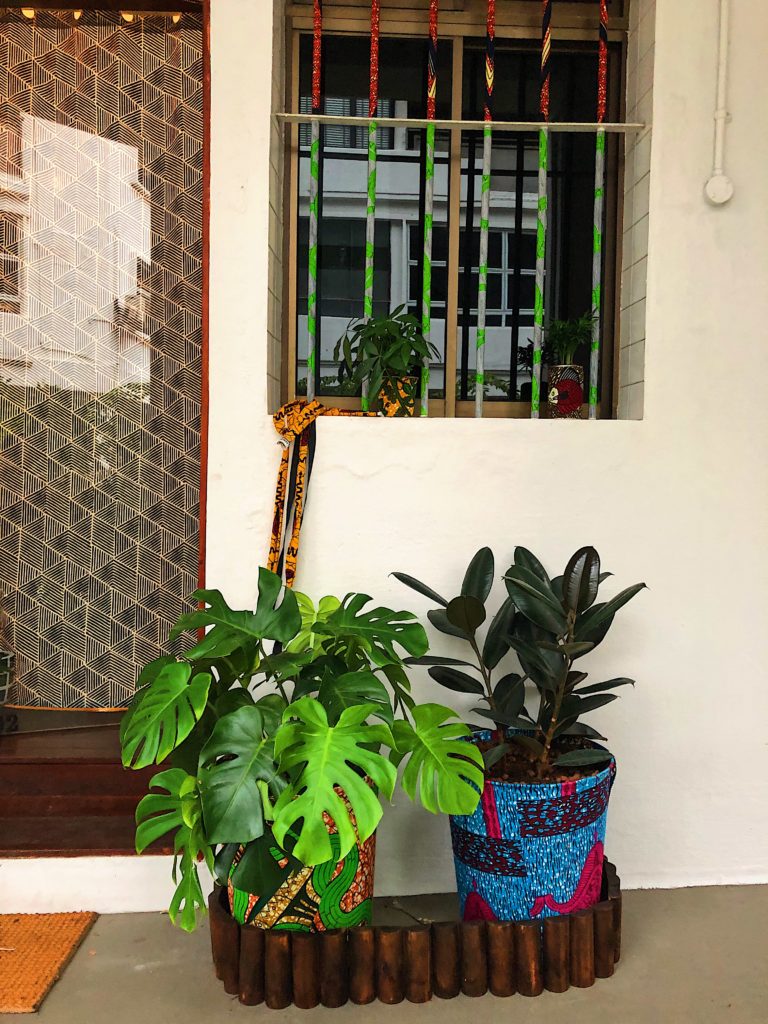 Of course, patterns don't need to be used on exteriors alone. Take these painting ideas indoors, using murals and interesting colors to brighten up your interiors; try using indoor plants, hanging artwork, and creating patterns with floor tiles to bring design into your living spaces.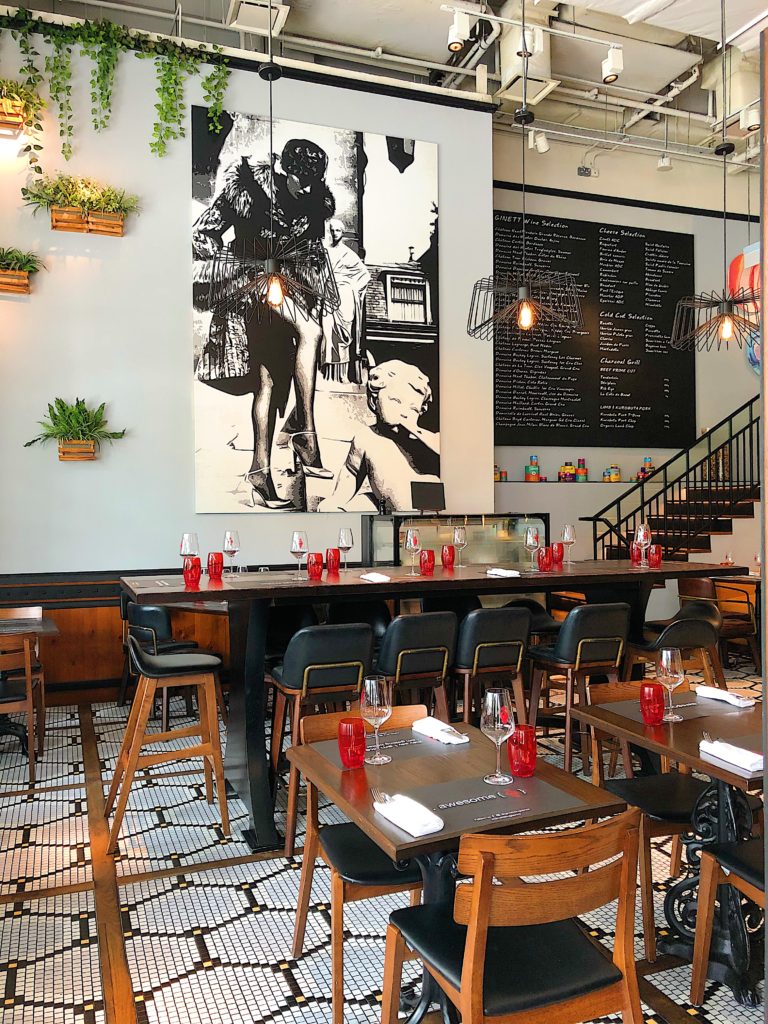 Less is More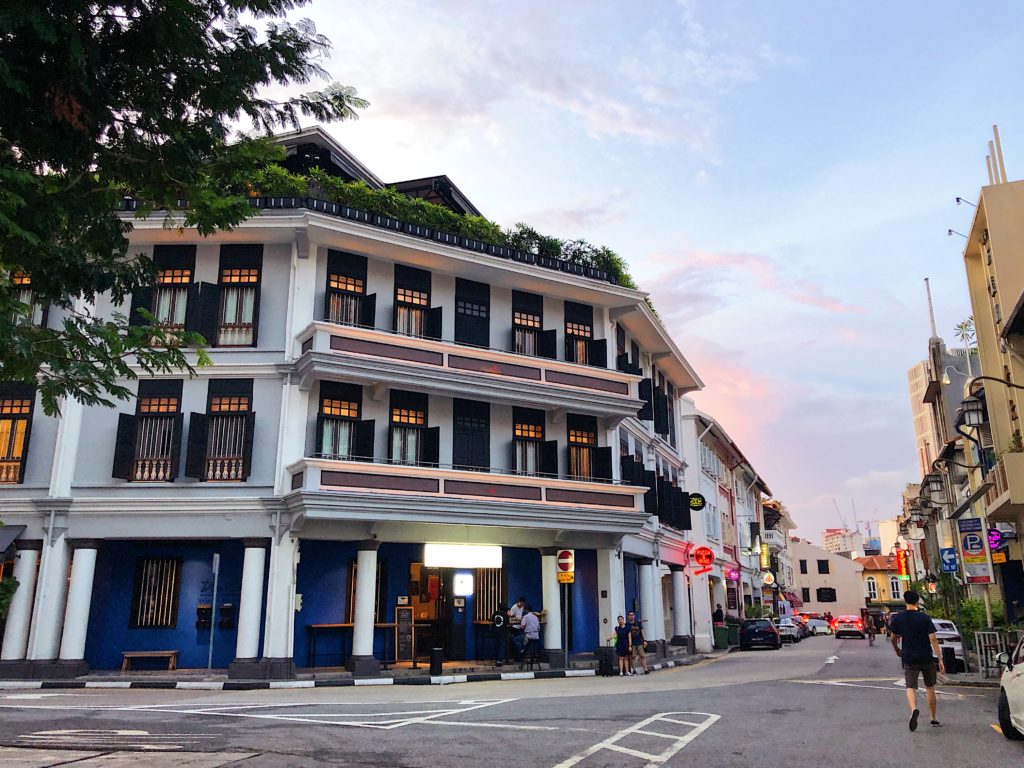 There are times when executing minimal painting ideas deliver the most impactful results in your home. That could mean adding small pops of color intentionally in certain areas, while keeping the remaining spaces neutral. Good examples of these in Singapore are Ann Siang House and the Old Hill Street Police Station.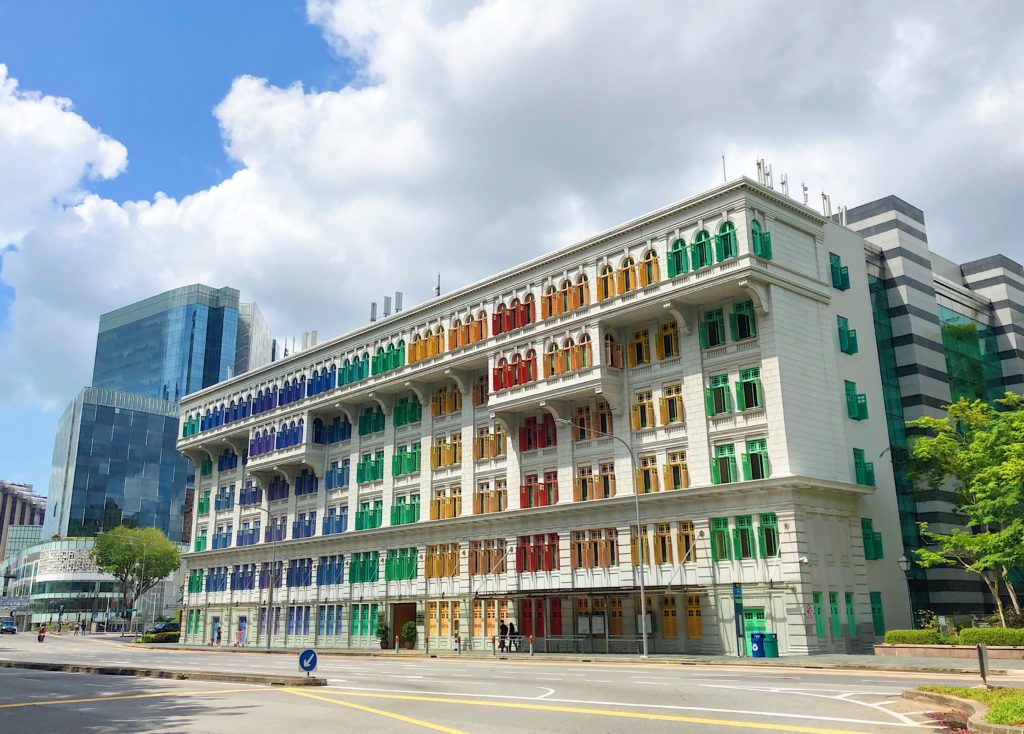 Ann Siang House painted its lower floor blue, while retaining the original white color of the remaining floors. Similarly, the Old Hill Street Police Station painted the colors of the rainbow on all of their windows. If not for the neutral walls, these painting ideas would have ended up looking awfully jarring.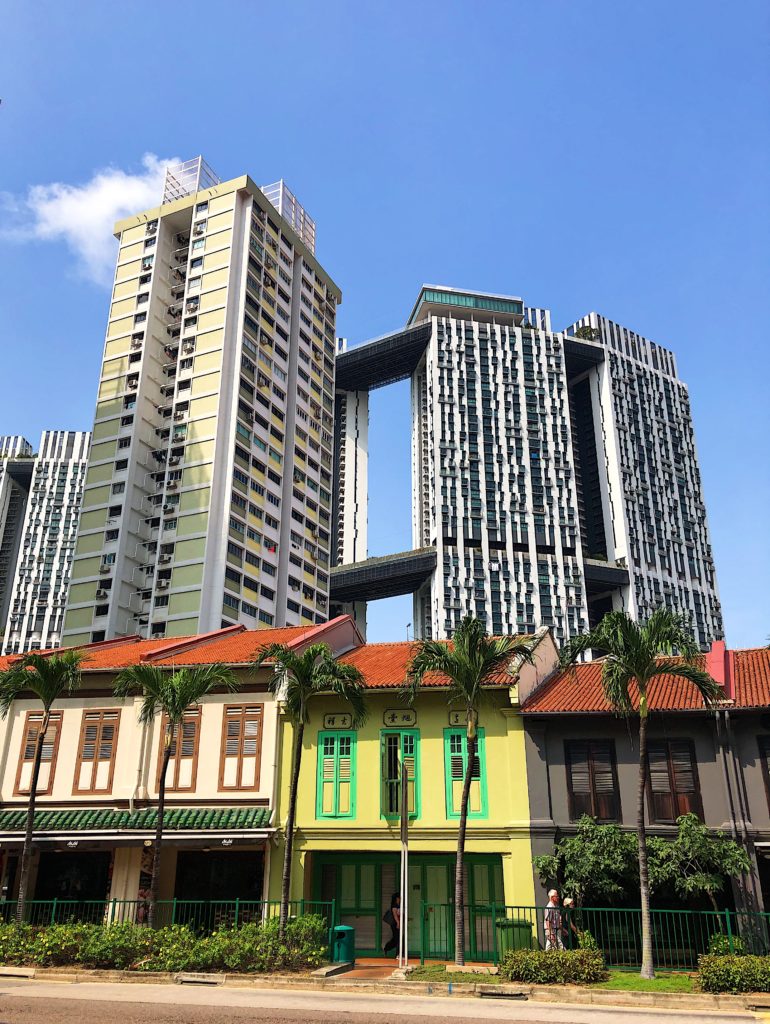 In conclusion, Singapore not only exhibits the importance of color, but also proves that modernity and history can coexist harmoniously. Through the creative use of paint, you can make your painting ideas come to life and transform your home.
You can choose the wide variety of colors available in Boysen, and subscribe to Let it B for more home design and painting ideas.