We're proposing a virtual toast! You cannot lockdown love and joy, they will always find a way to be felt and expressed. That's why our Christmas Eve Dinners are going online to balance safety and celebration. Even if a physical hug isn't possible now, time spent virtually still counts. This could even be the start of a new tradition for your family.
Start your preparation as early as now. First, make sure that all family members know how to use Zoom or other group video call apps. Decide what matching outfits to wear and comfort food to cook or order. Curate a Christmas music playlist that would play in the background as you share a meal with loved ones. Make lots of checklists! All these little preparations would make you feel that it's indeed the holidays!
Festive Painting Ideas for your Dining Room Walls
Make your Christmas Eve Dinner more special by showing off your freshly painted backdrop! Here, we put together dining room painting ideas that are perfect for a virtual get-together.
Just remember a simple trick for any Zoom gathering: your outfit and backdrop should always be contrasting so that you'd look good on camera! After all, your presence is the real gift this holiday season.
Lighten Christmas Dinners
Neutrals offer a light and gentle ambiance to your dining space. You'll find its soothing blankness useful if you're going for a clean and minimal vibe. It's the perfect canvas for your sophisticated Christmas decorations.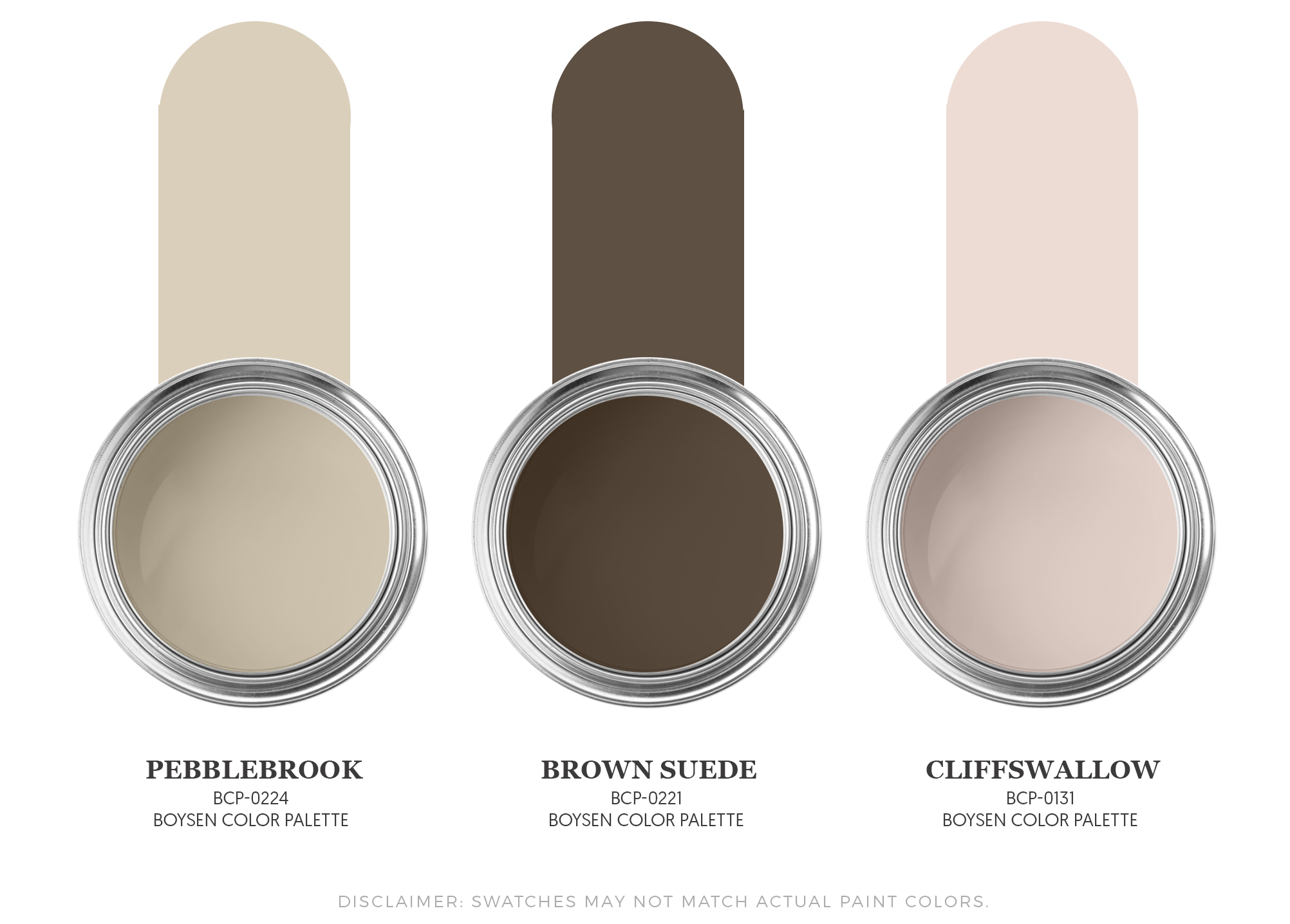 Classic with a Dark Twist
Daring decorators would love a black backdrop! Dark walls always look elegant and stylish! If you don't want to fully commit to the dark side, try painting an accent wall. Create a dining space that exudes a luxurious feel by mimicking this dark accent wall with cozy Christmas décor. A touch of green will soften and complete the look.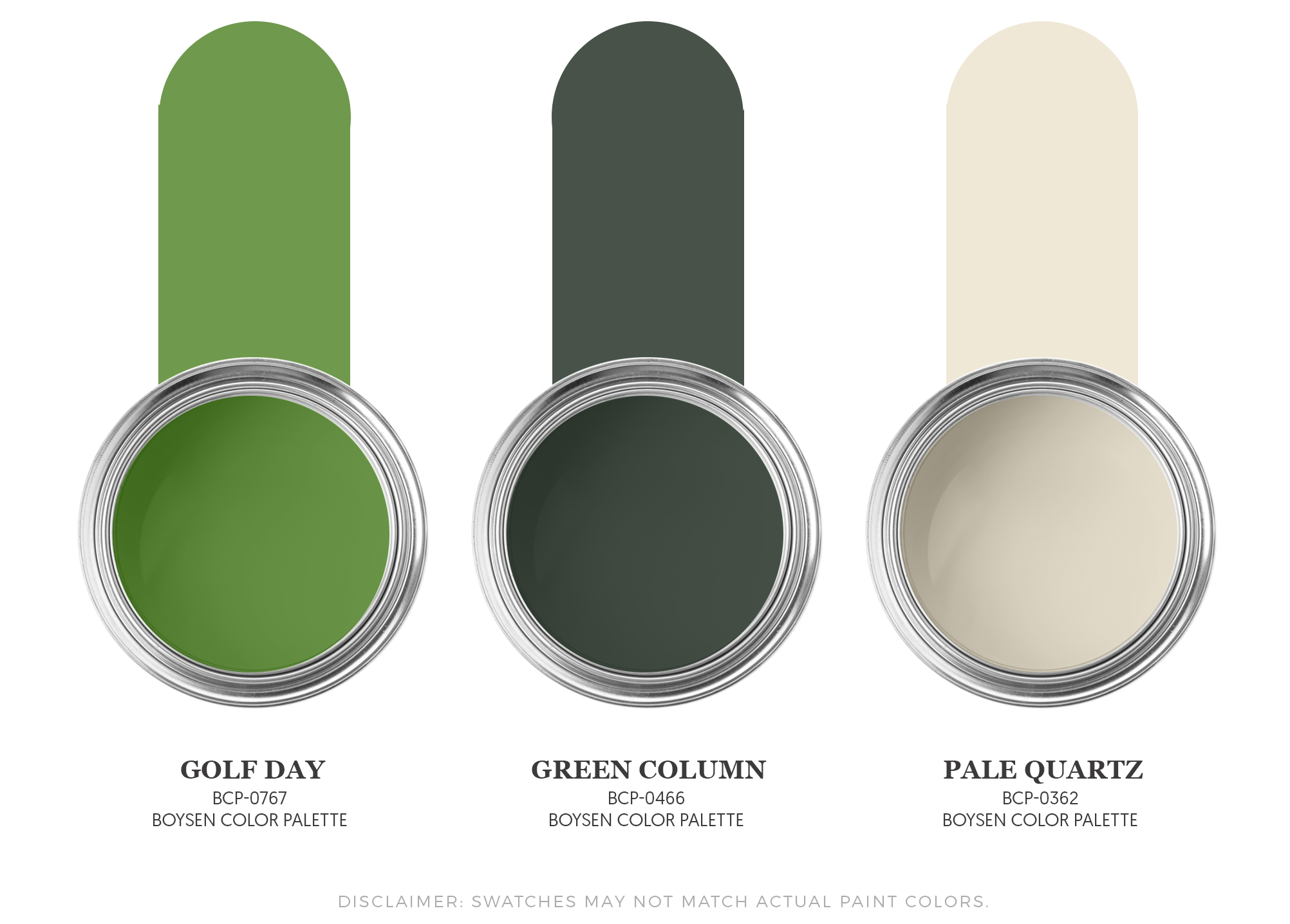 A Holly Jolly Orange
Pandemic-weary hearts are craving cheery hues!  If you're one of them, then make a clean break from the quiet neutrals or moody dark tones. This season might be the right time and the right space to introduce warm colors in your home. Embrace a playful orange backdrop!
Read: DIY Wall Design: Color Blocking with Boysen Paint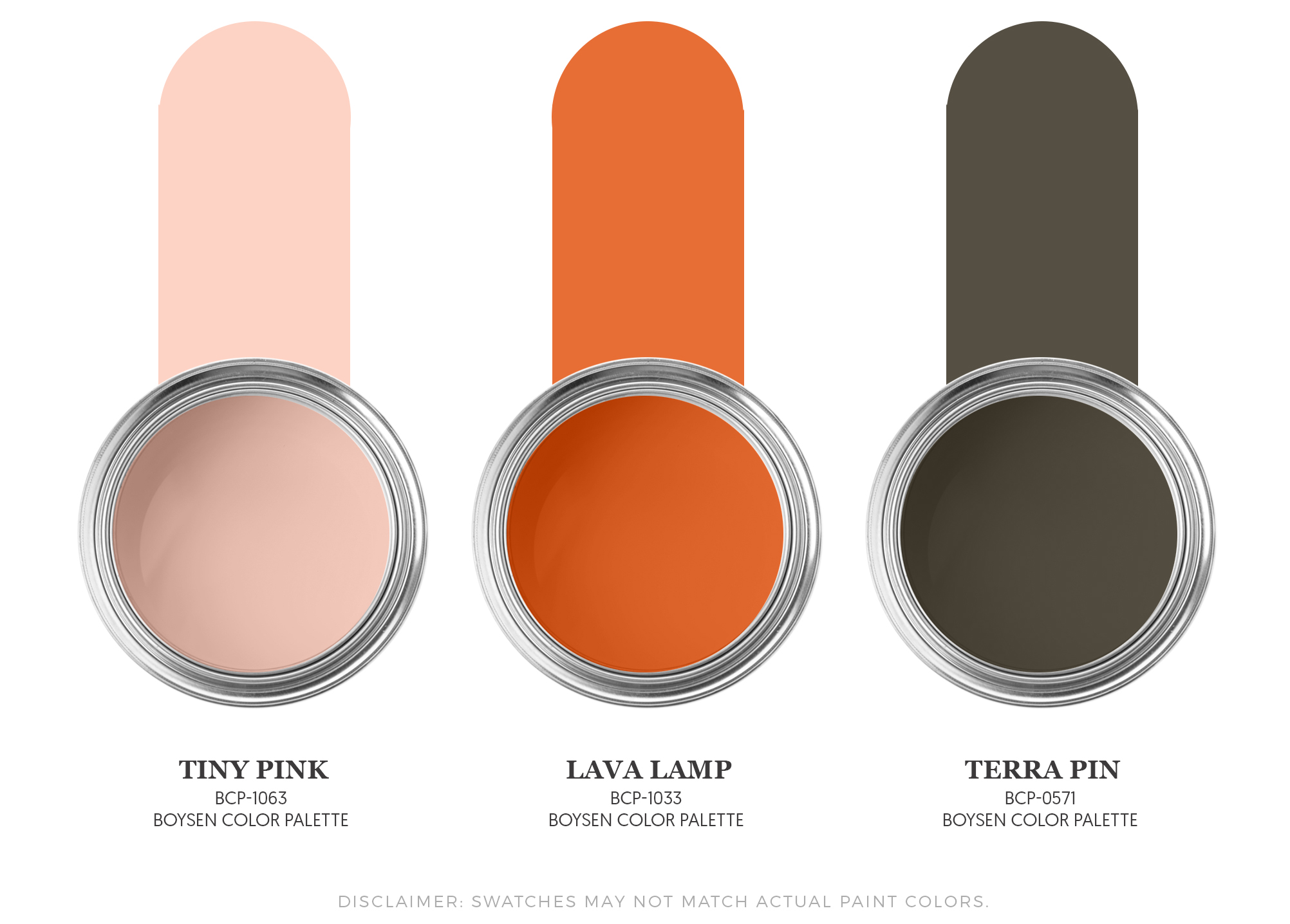 Dramatic Red
If you feel like it's not Christmas without the strong presence of red, this dining room should be your inspiration. Painting your walls with warm colors like red-orange hues will fill your homes with warmth and comfort. This bold backdrop will stimulate dinner conversations and make your virtual celebration feel more alive.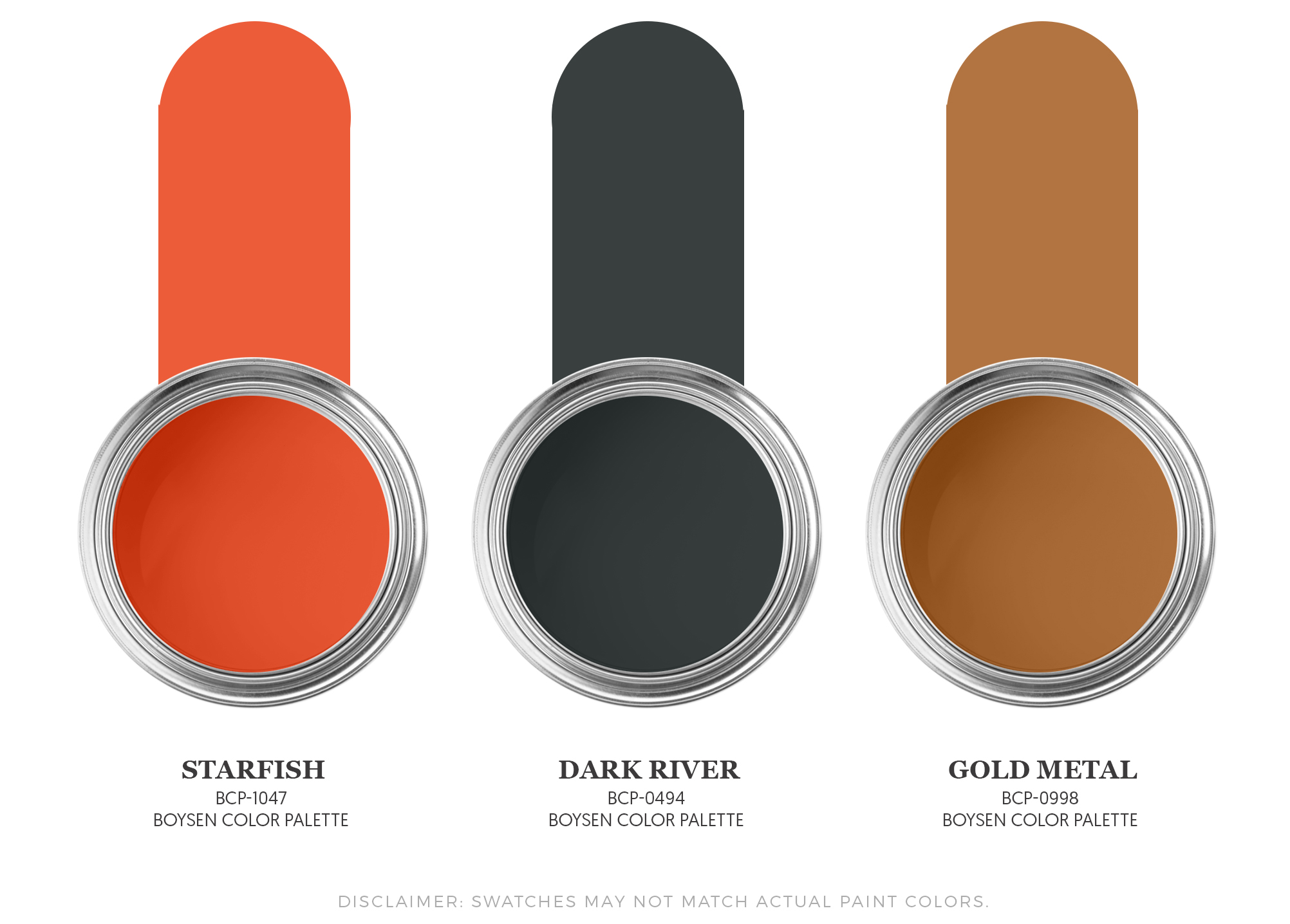 Flex Those Florals
Christmas comes but once a year, so why not try something ambitious for your backdrop? Paint an intricate flower mural on your dining room walls! These enchanting blooms will stay fresh throughout the holiday season. You can unveil your floral mural backdrop to your friends and family at your virtual Christmas Eve dinner.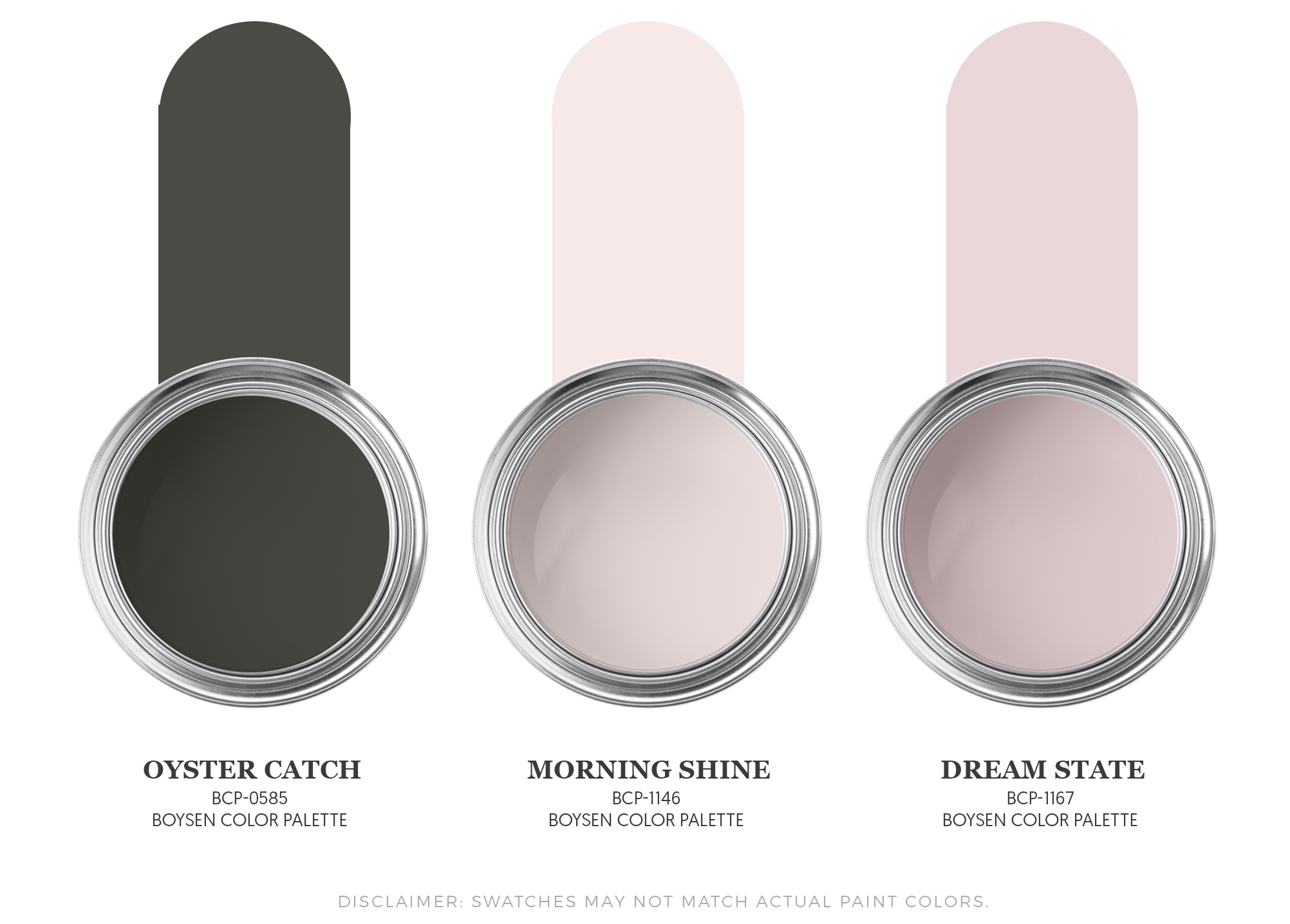 If you try any of these painting ideas, let us know in the comments section!
If you miss your classic Christmas color schemes, follow this link.