Summers in the Philippines can get HOT (in all caps for extra emphasis). So the answer is always a resounding yes to cold treats when the season is sizzling. Take this fun quiz and see which popular summer beverage or snack fits you best. We've also included a palette to go with your result to hopefully inspire you to splash a bit of color on your summer fun. Ready?
Get in the summer state of mind.
How would you spend a short summer break?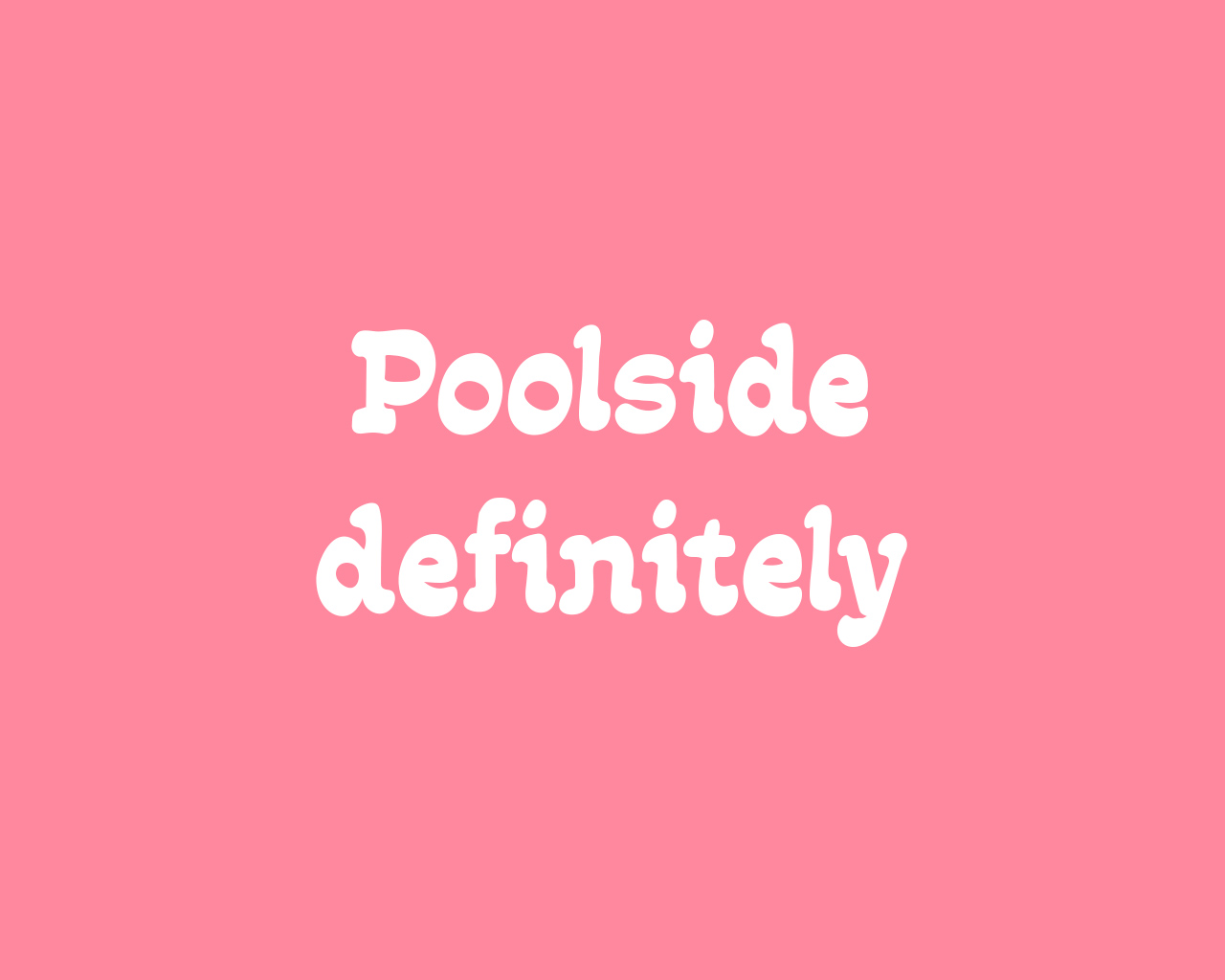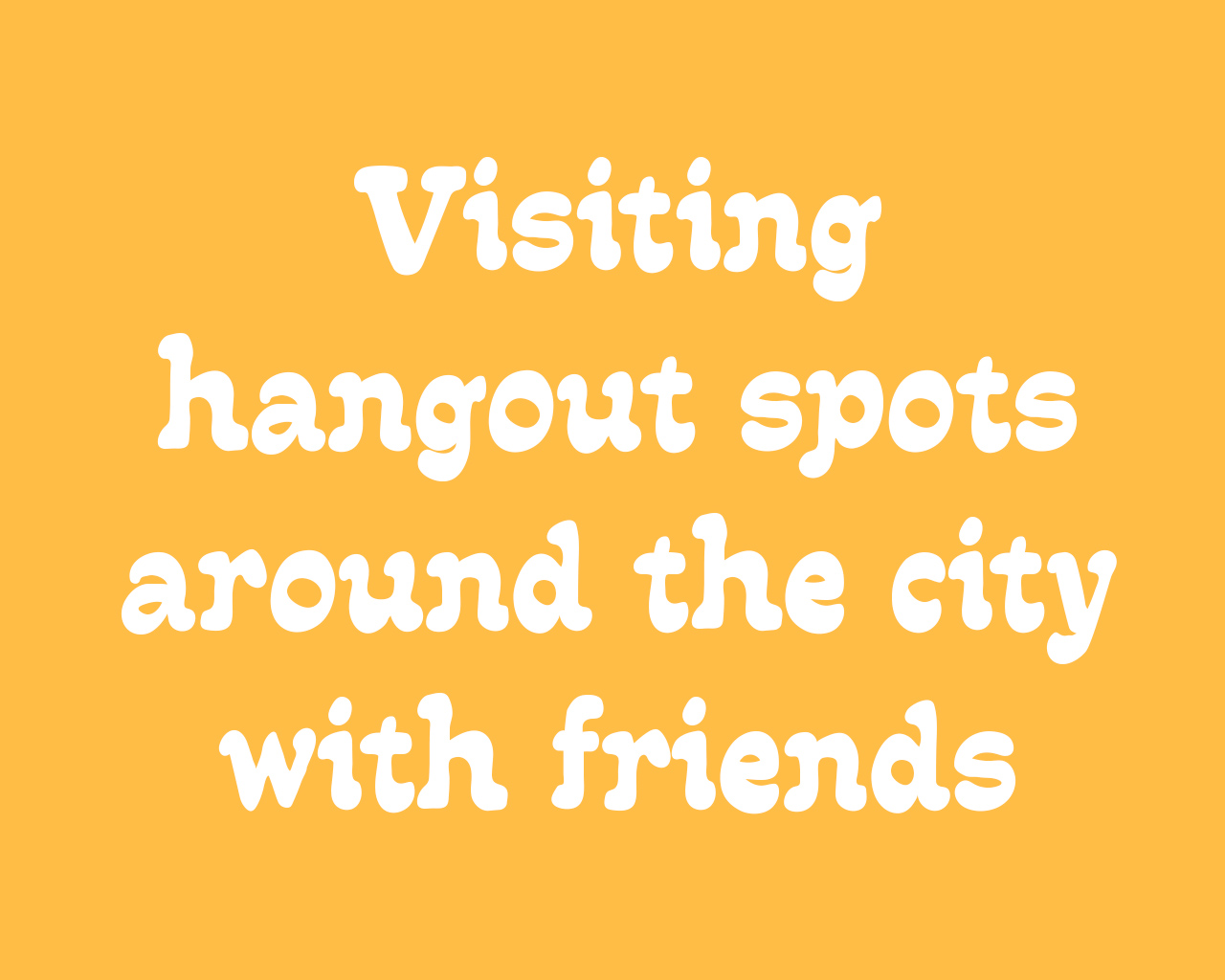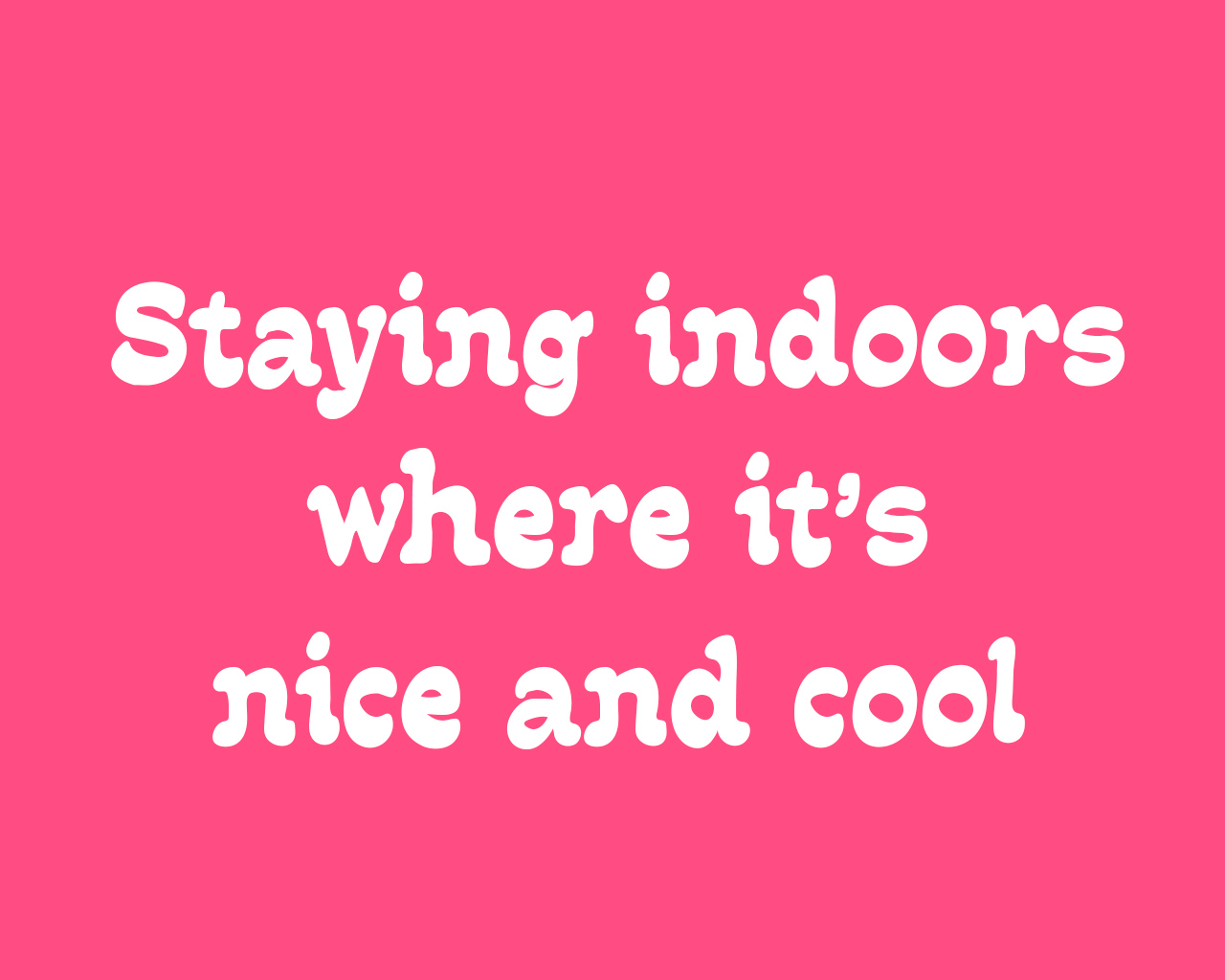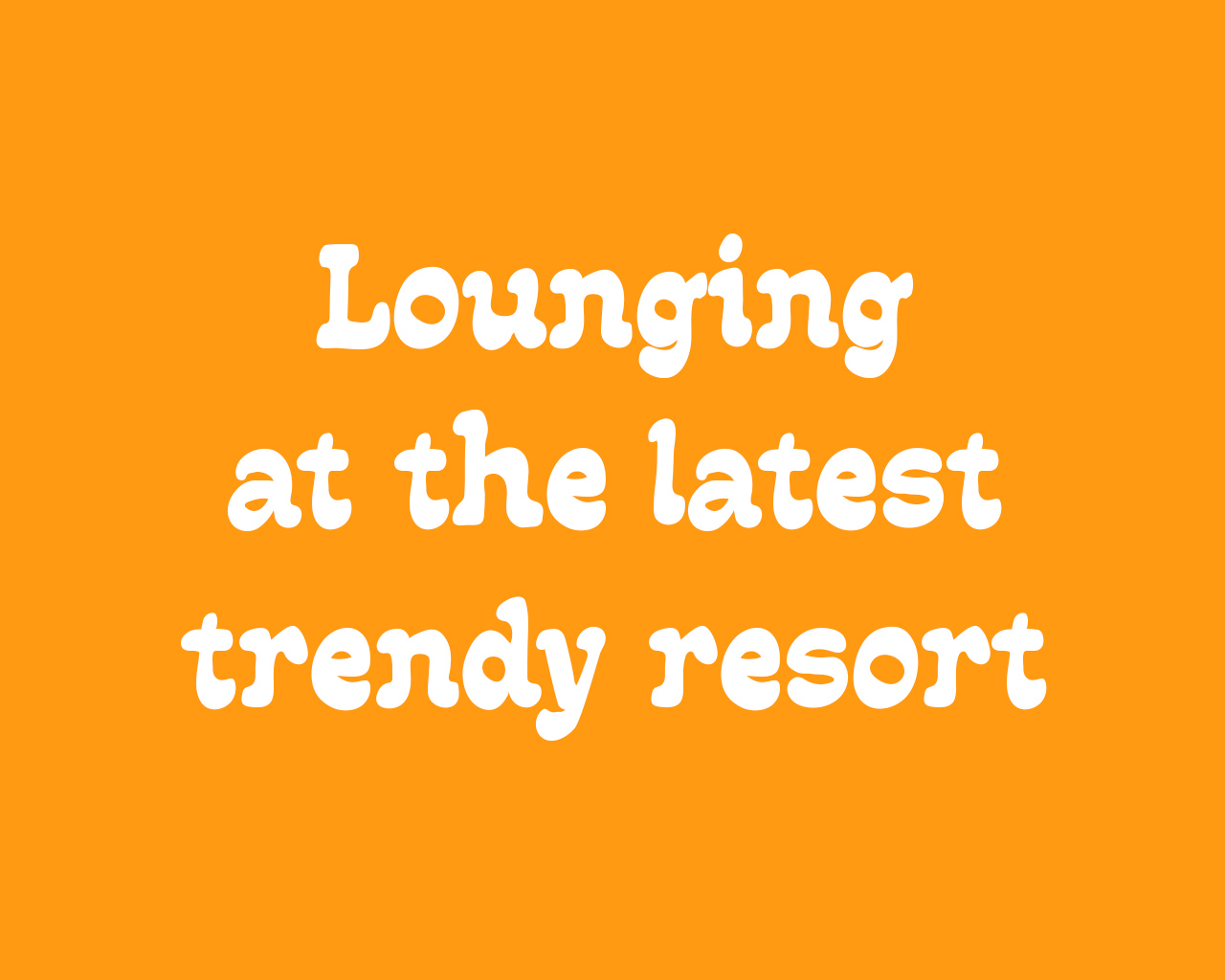 Which of these speak to you the most?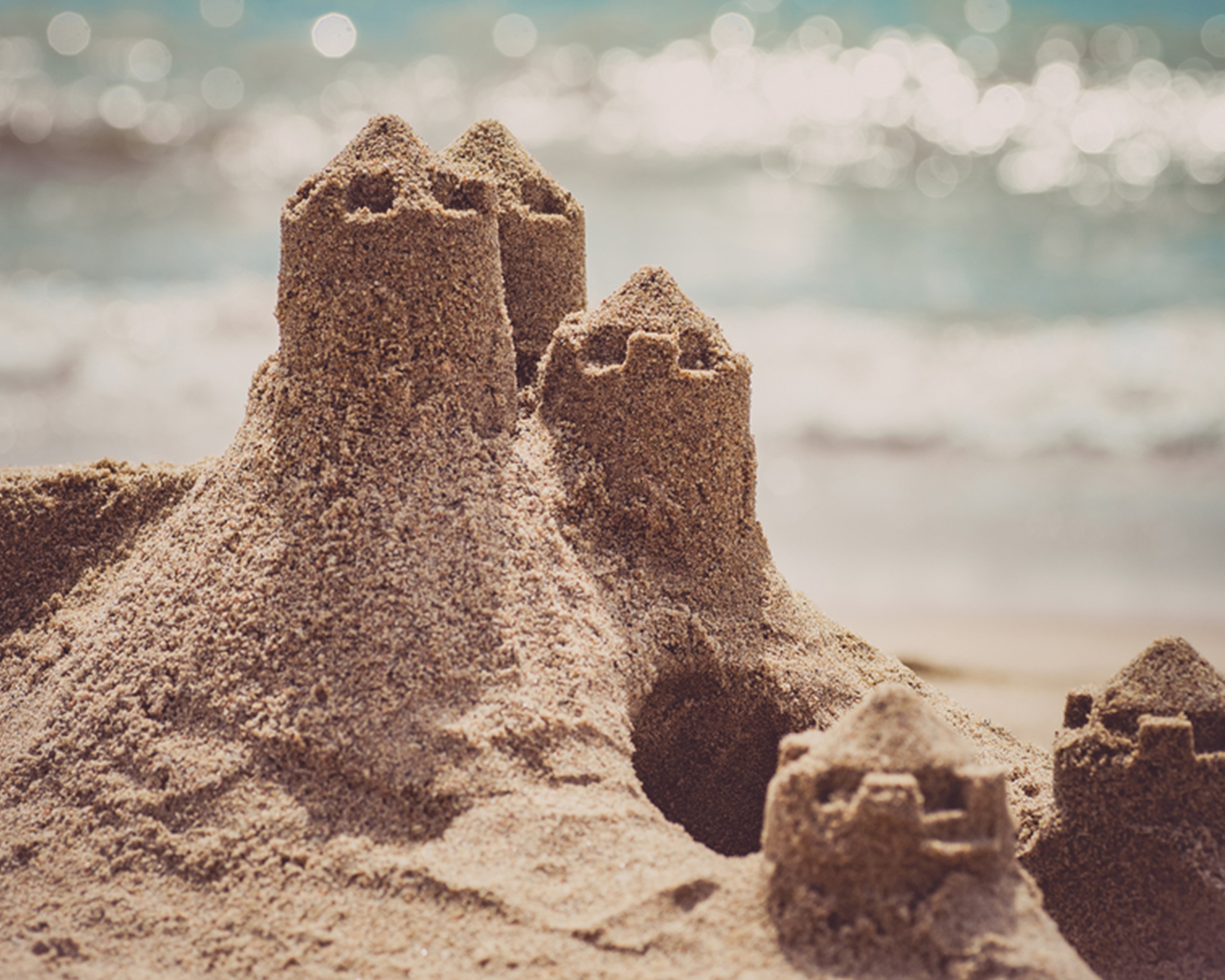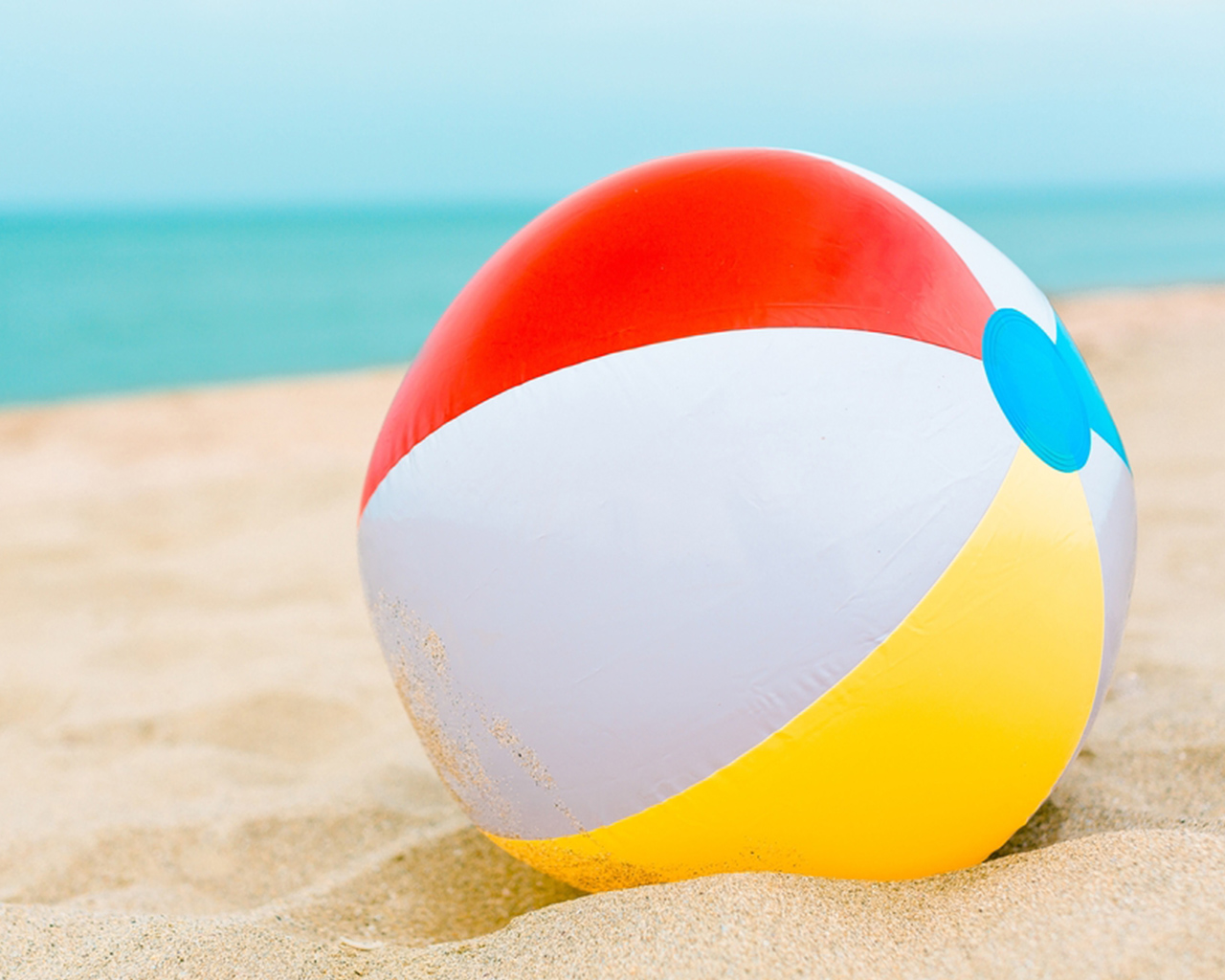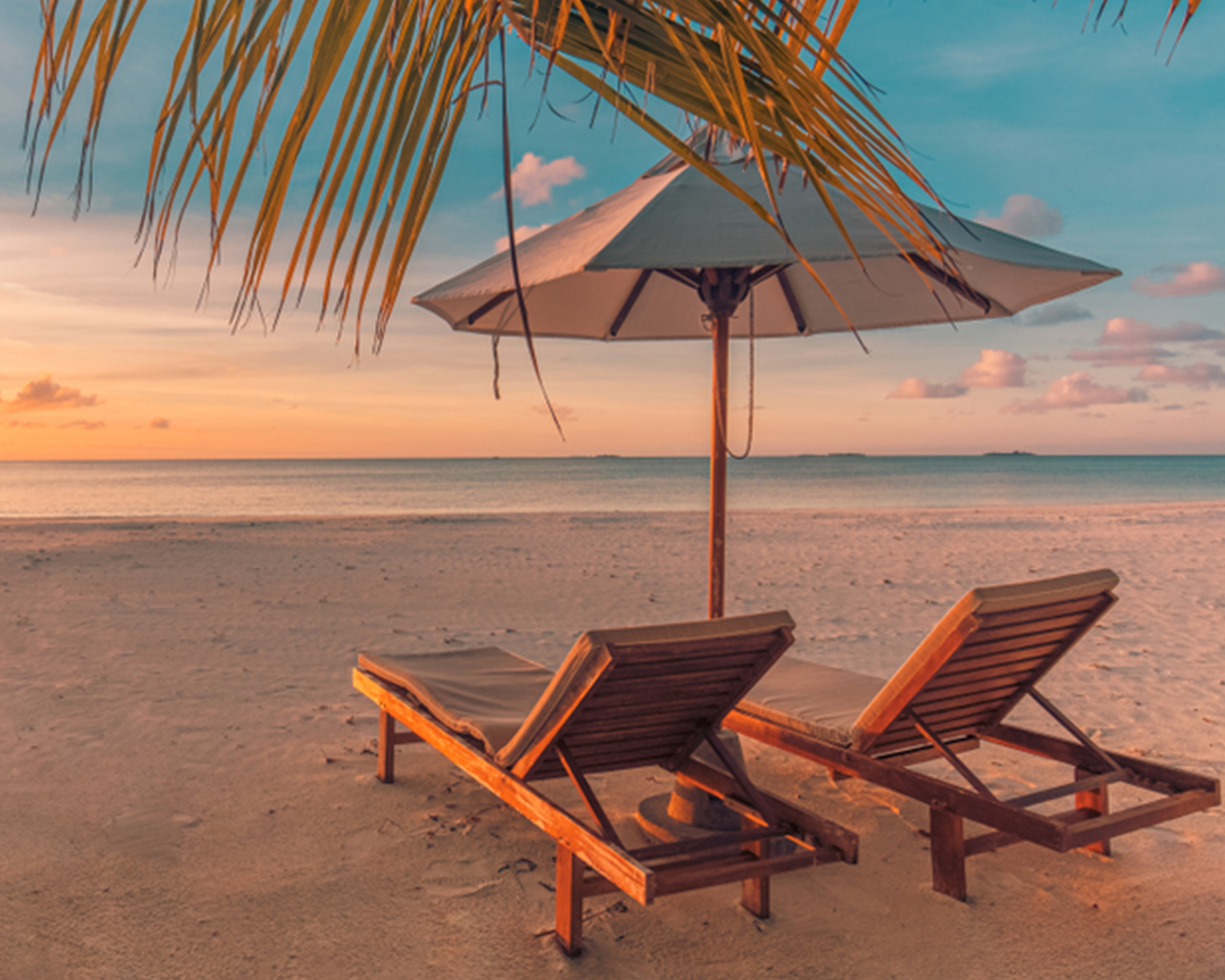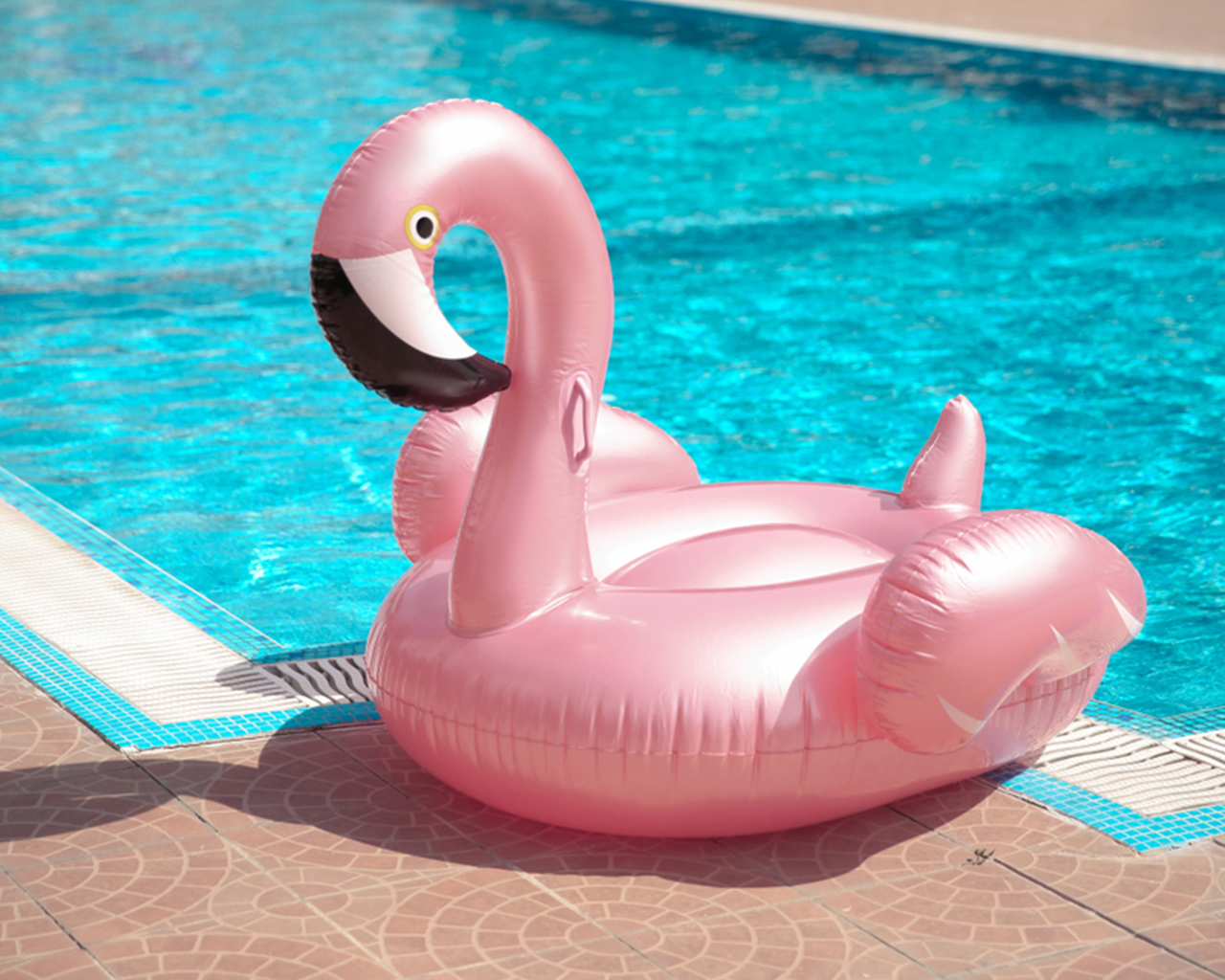 Pick a summer destination.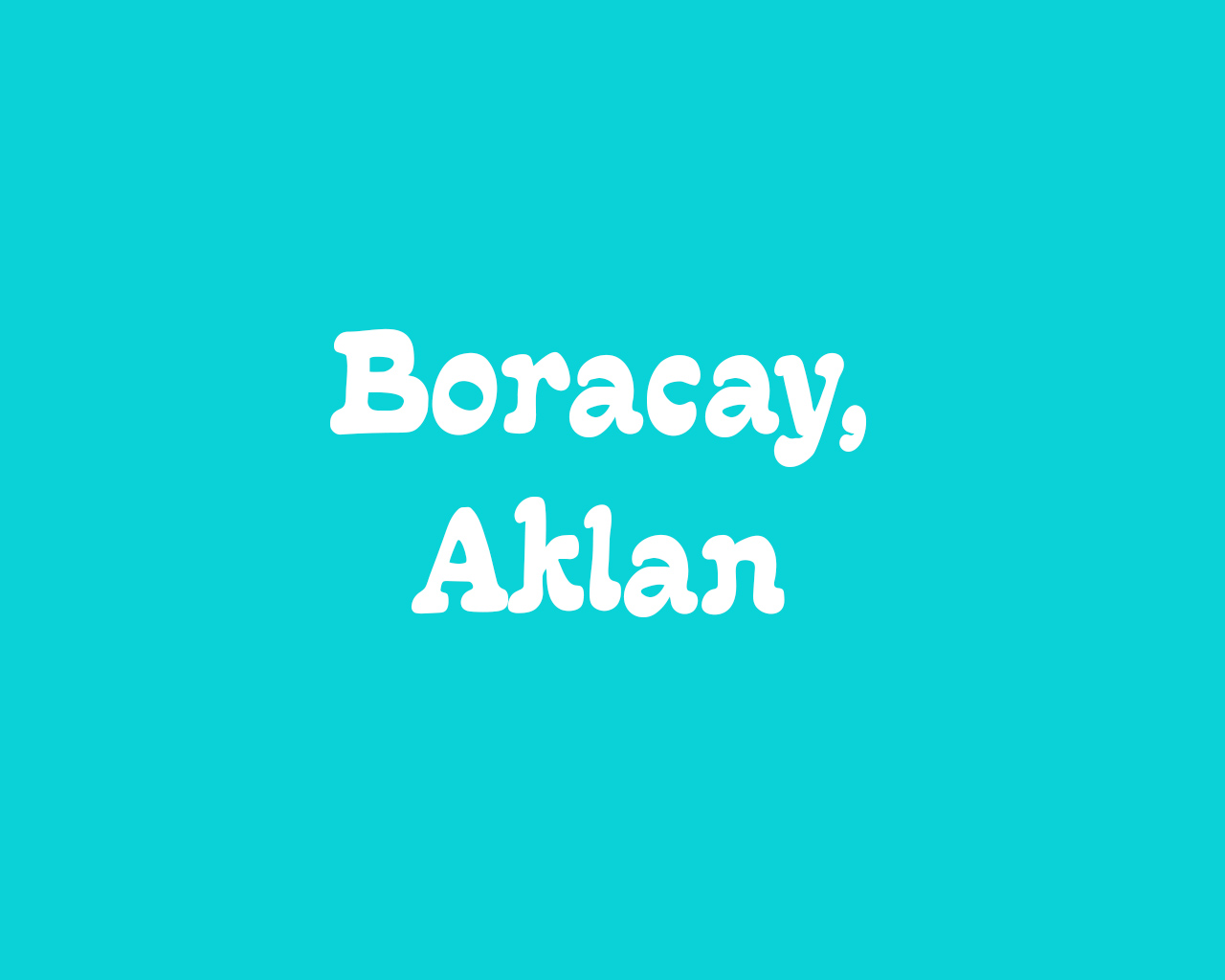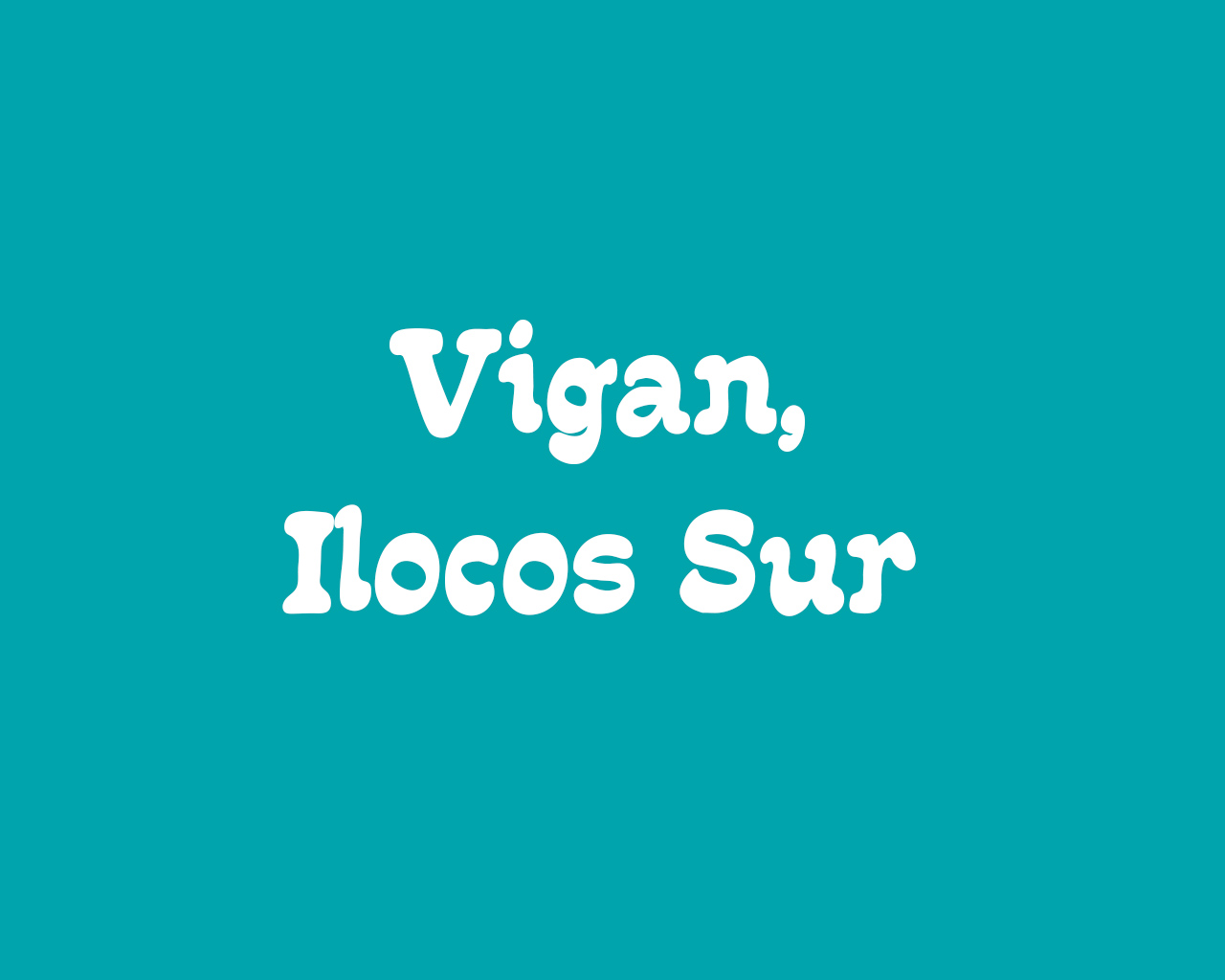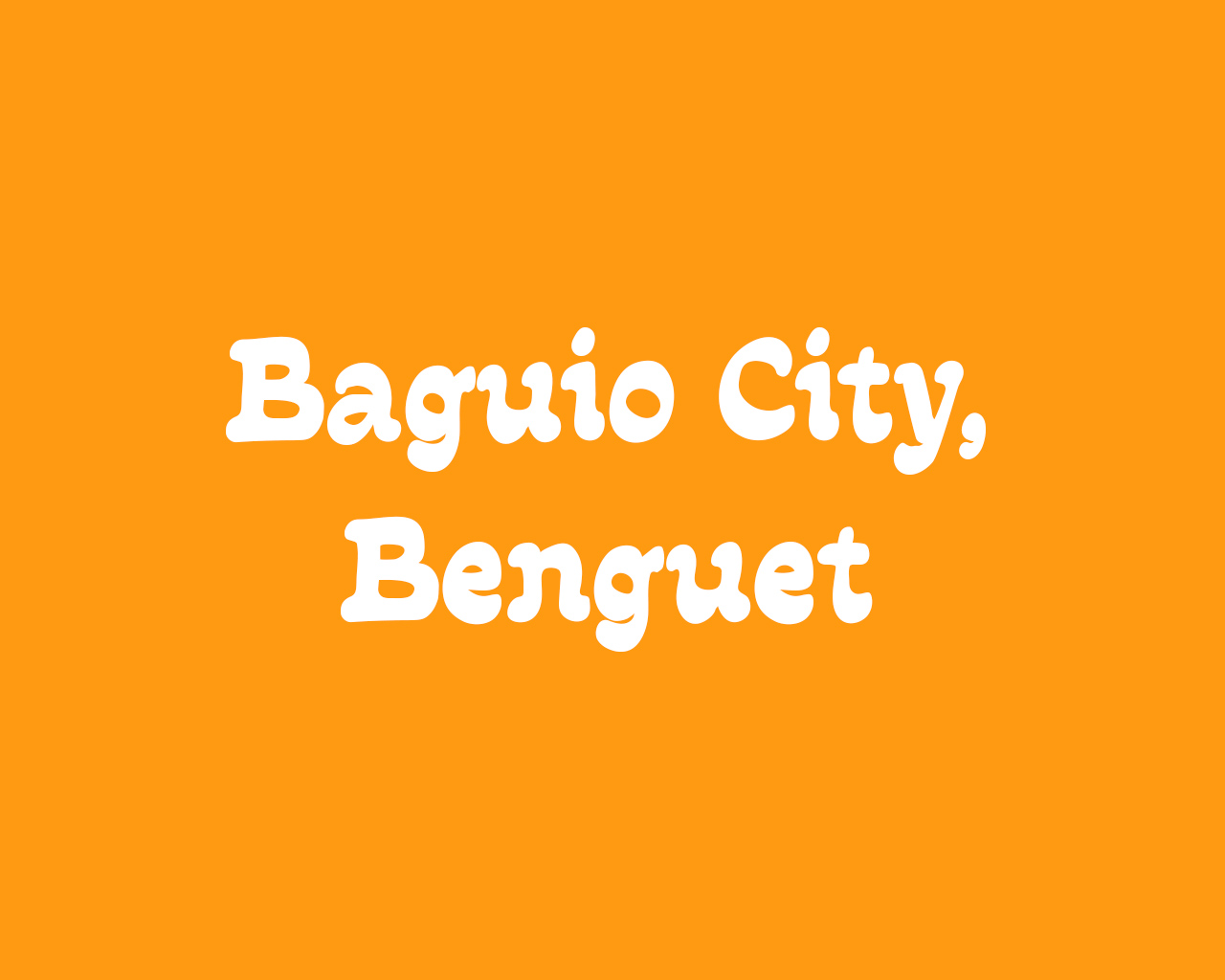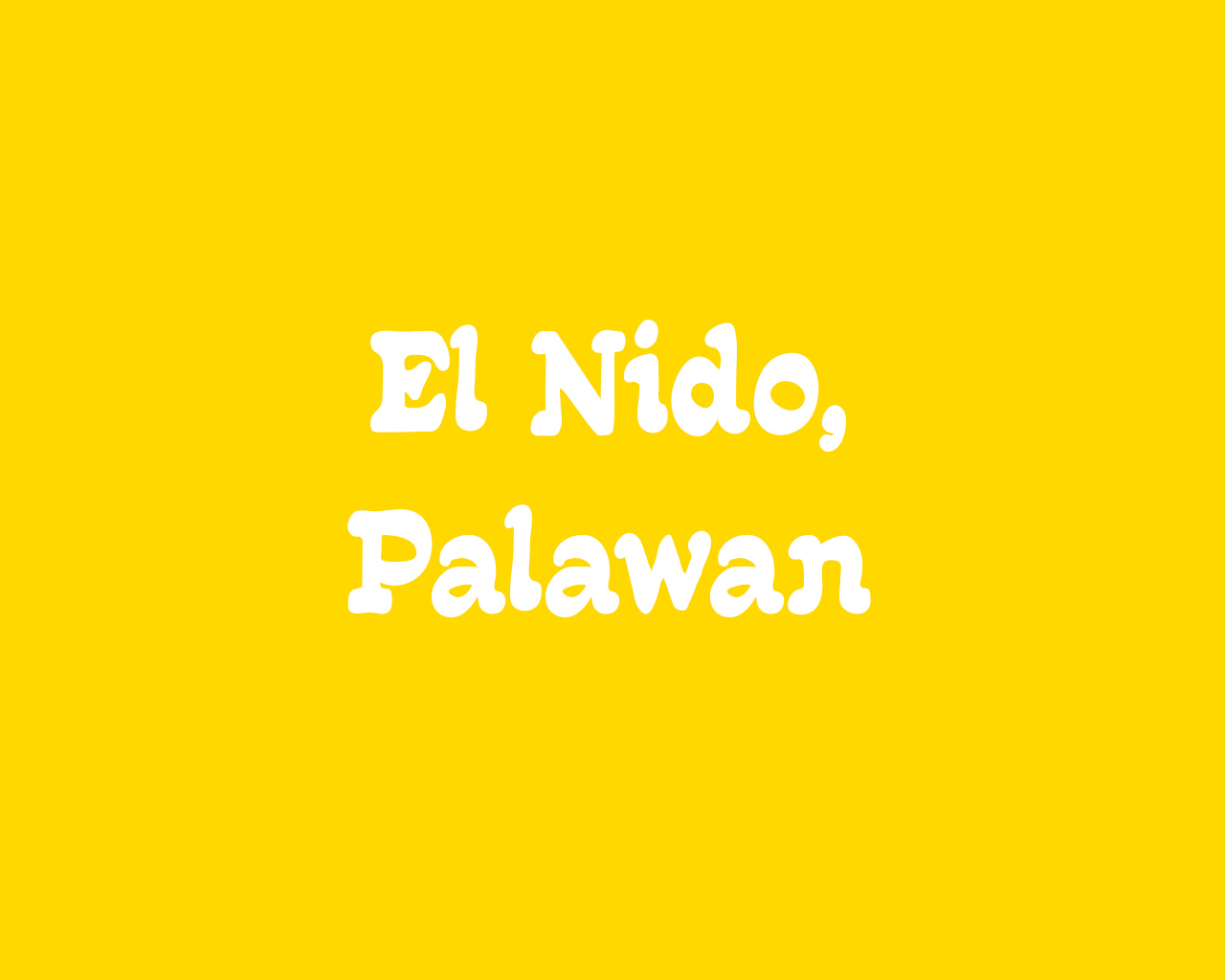 Pick a summer fruit.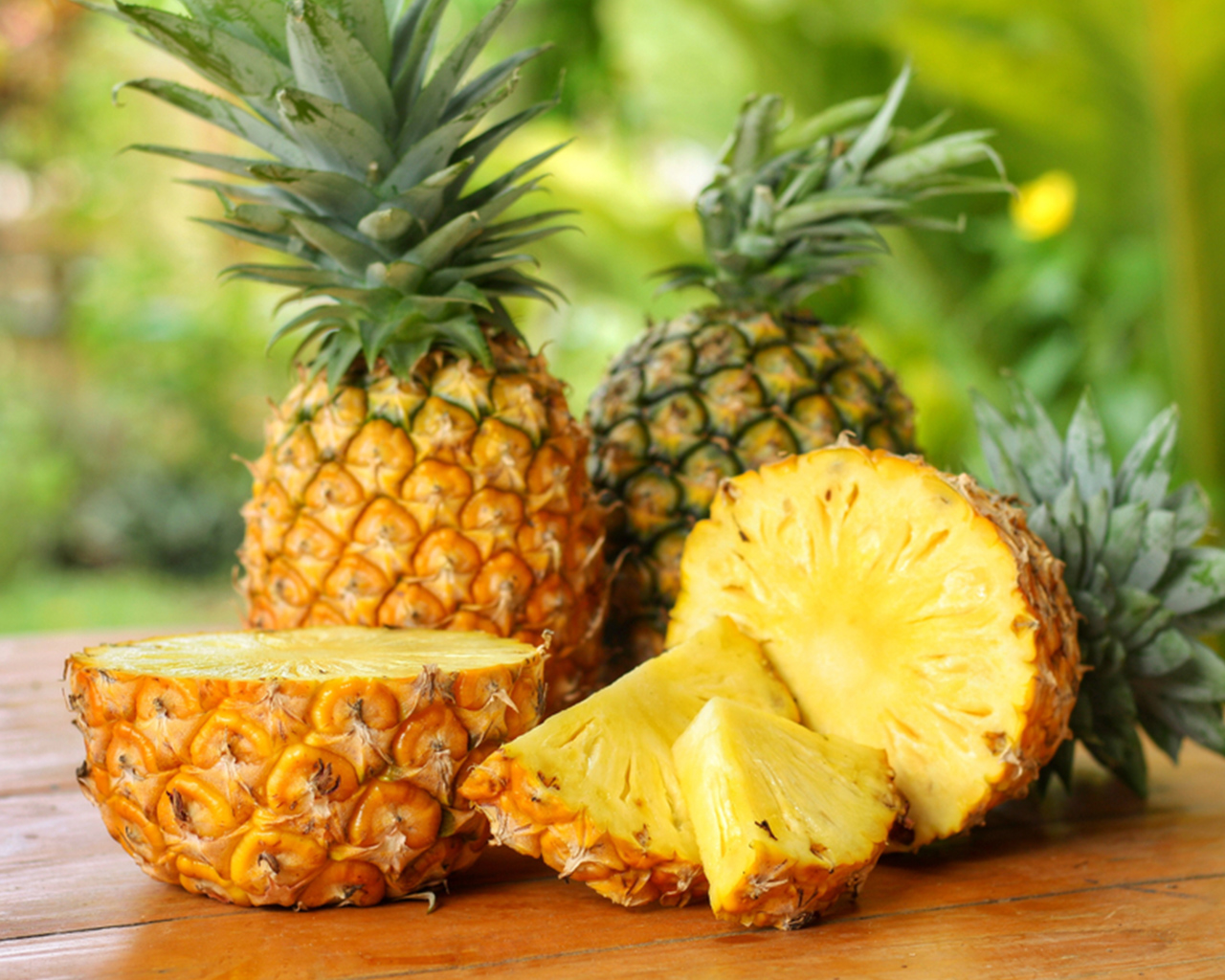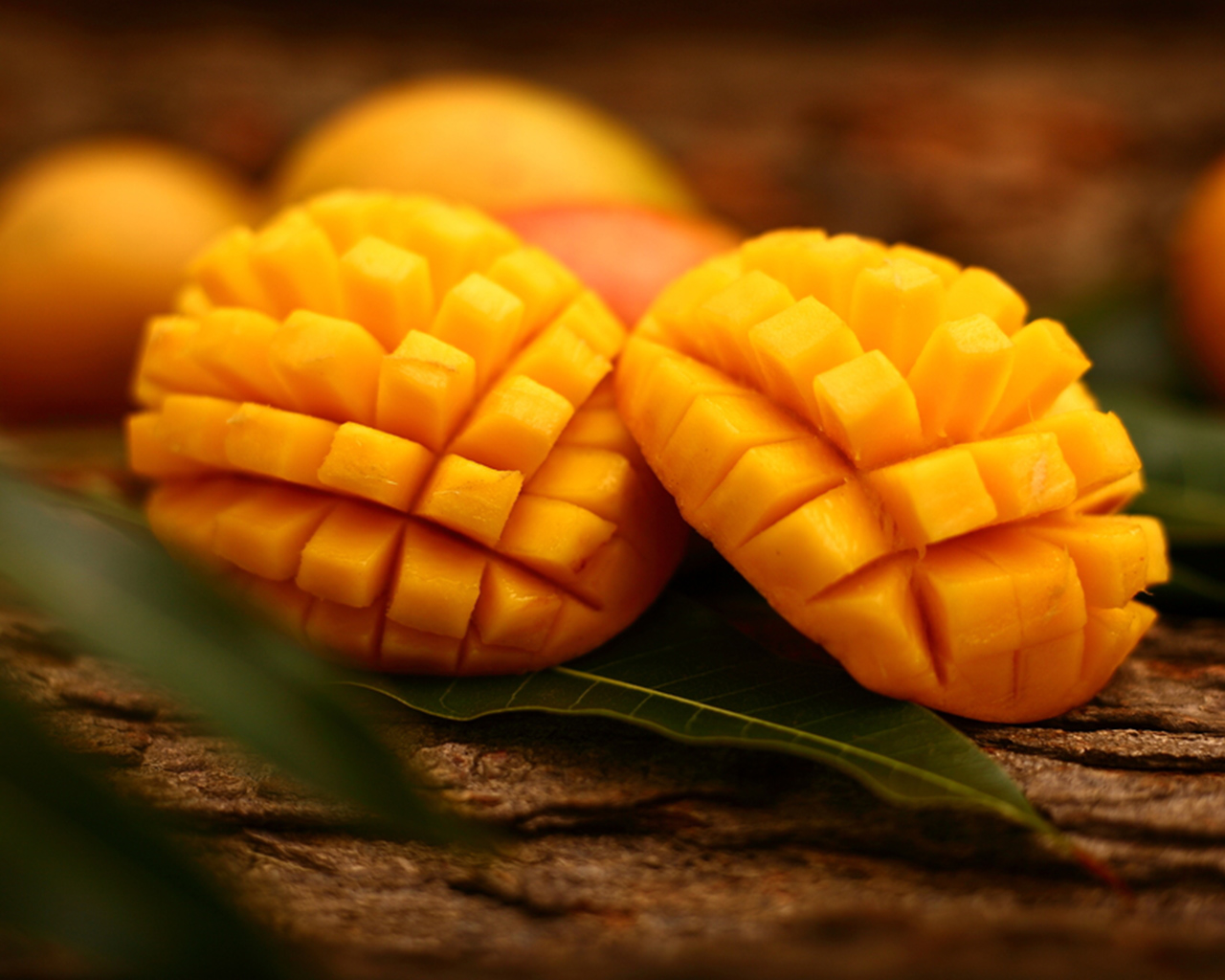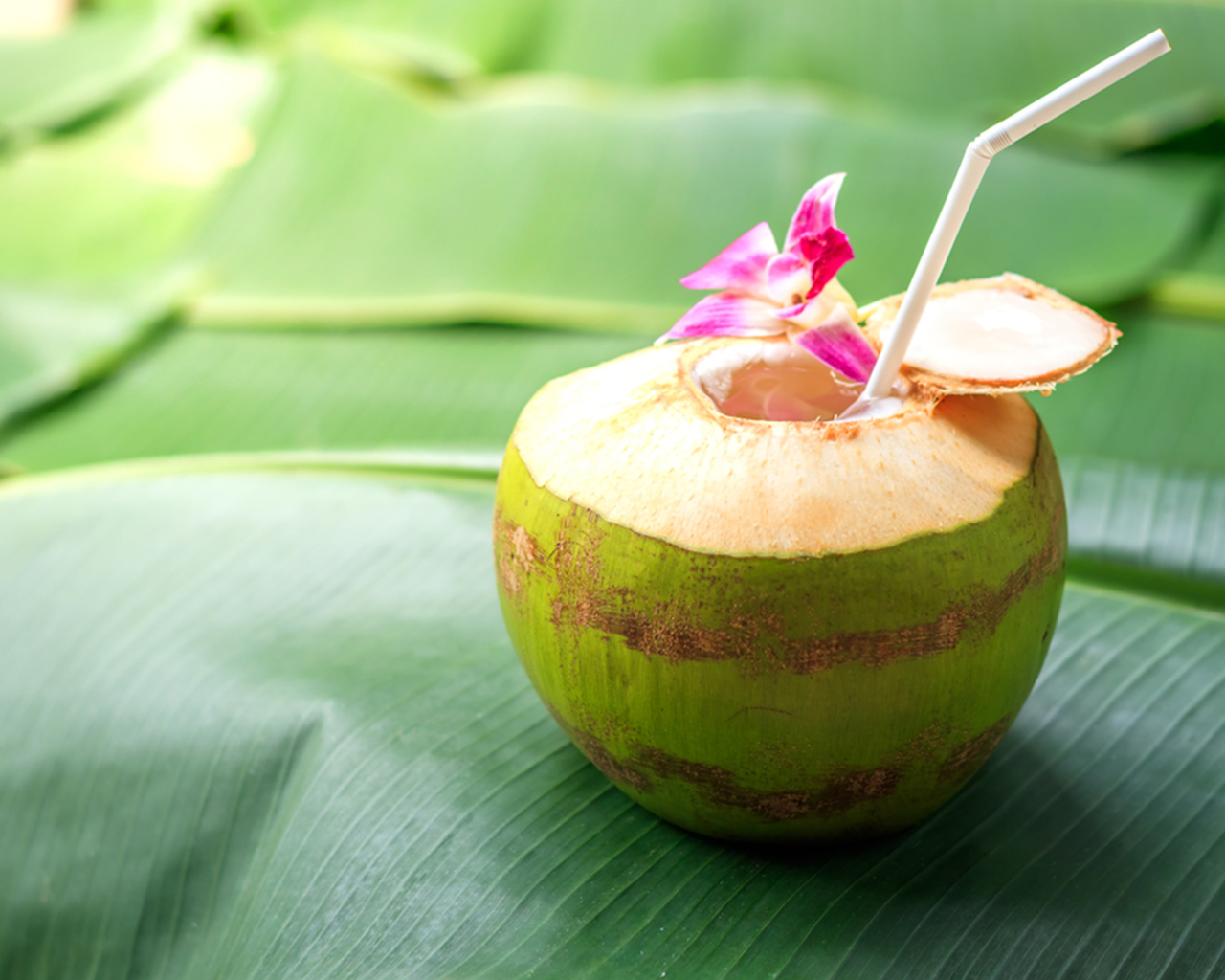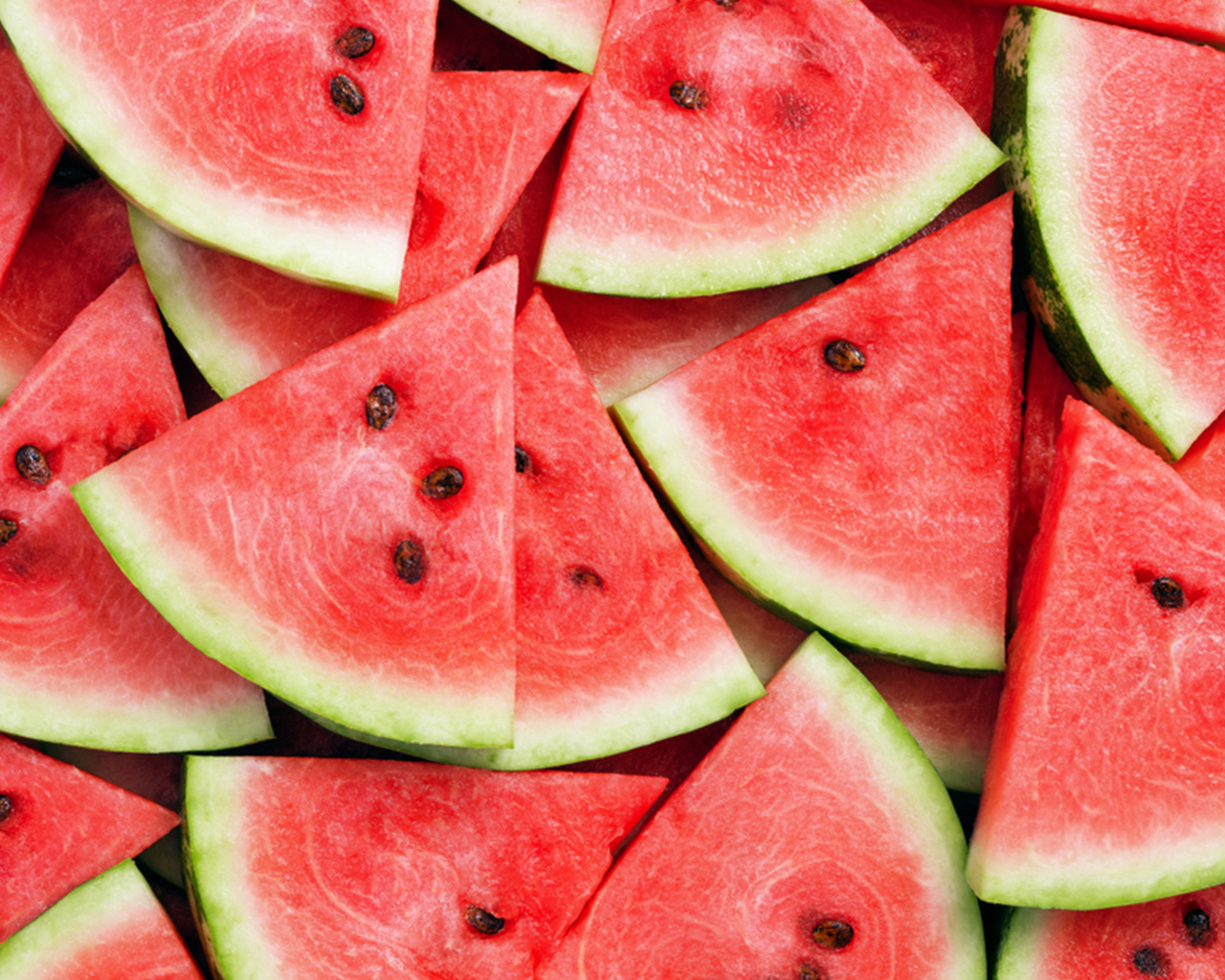 Describe summer in a few words.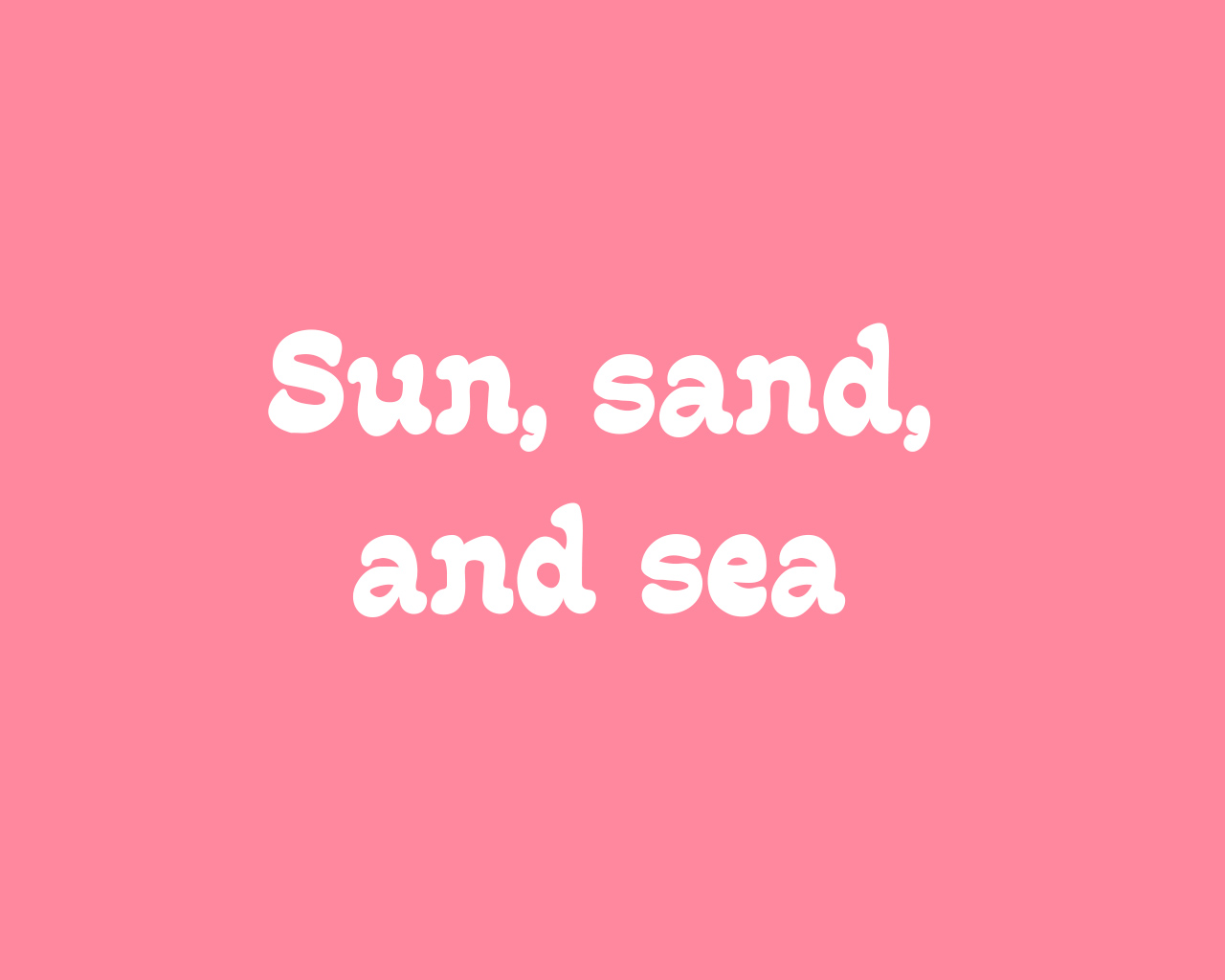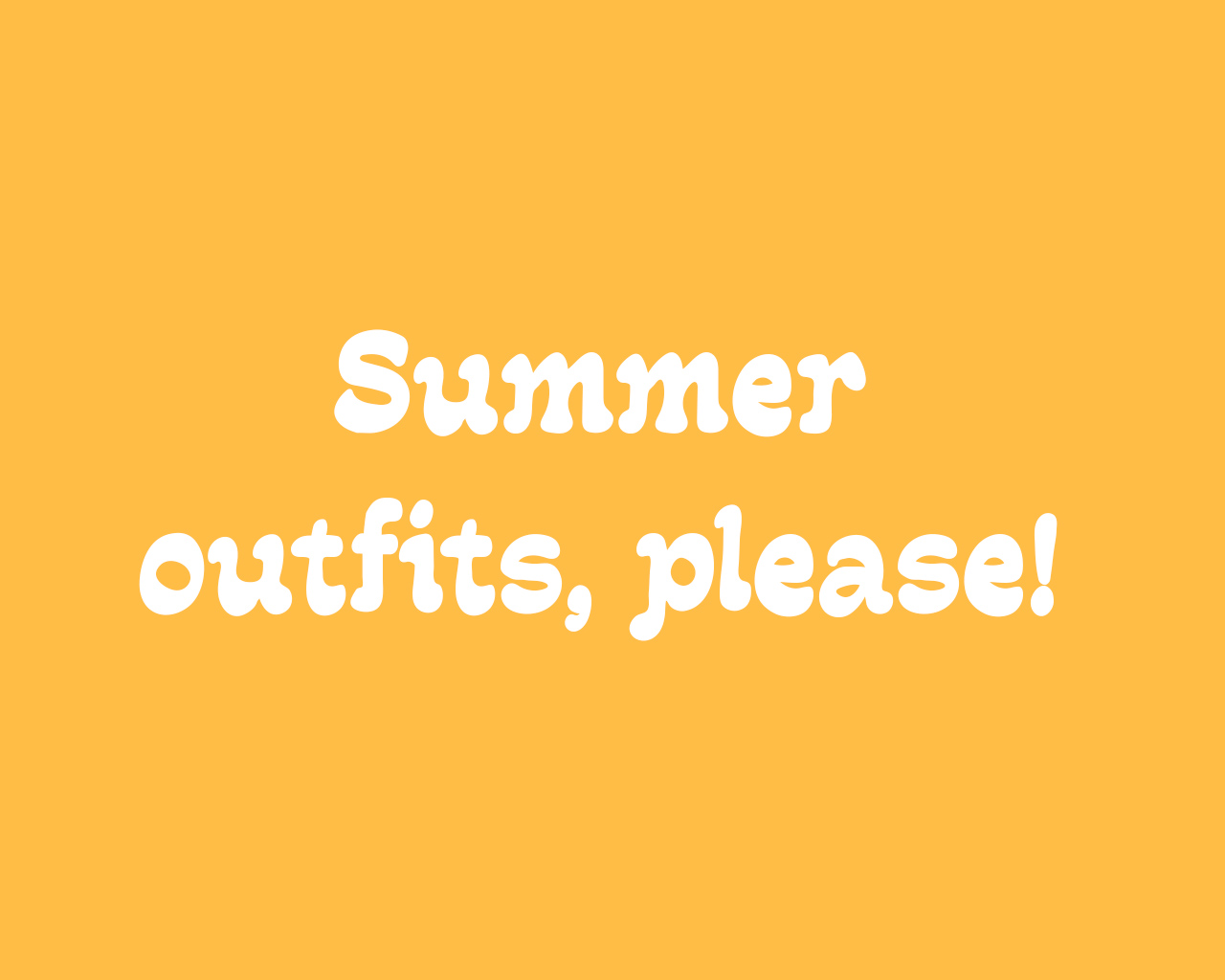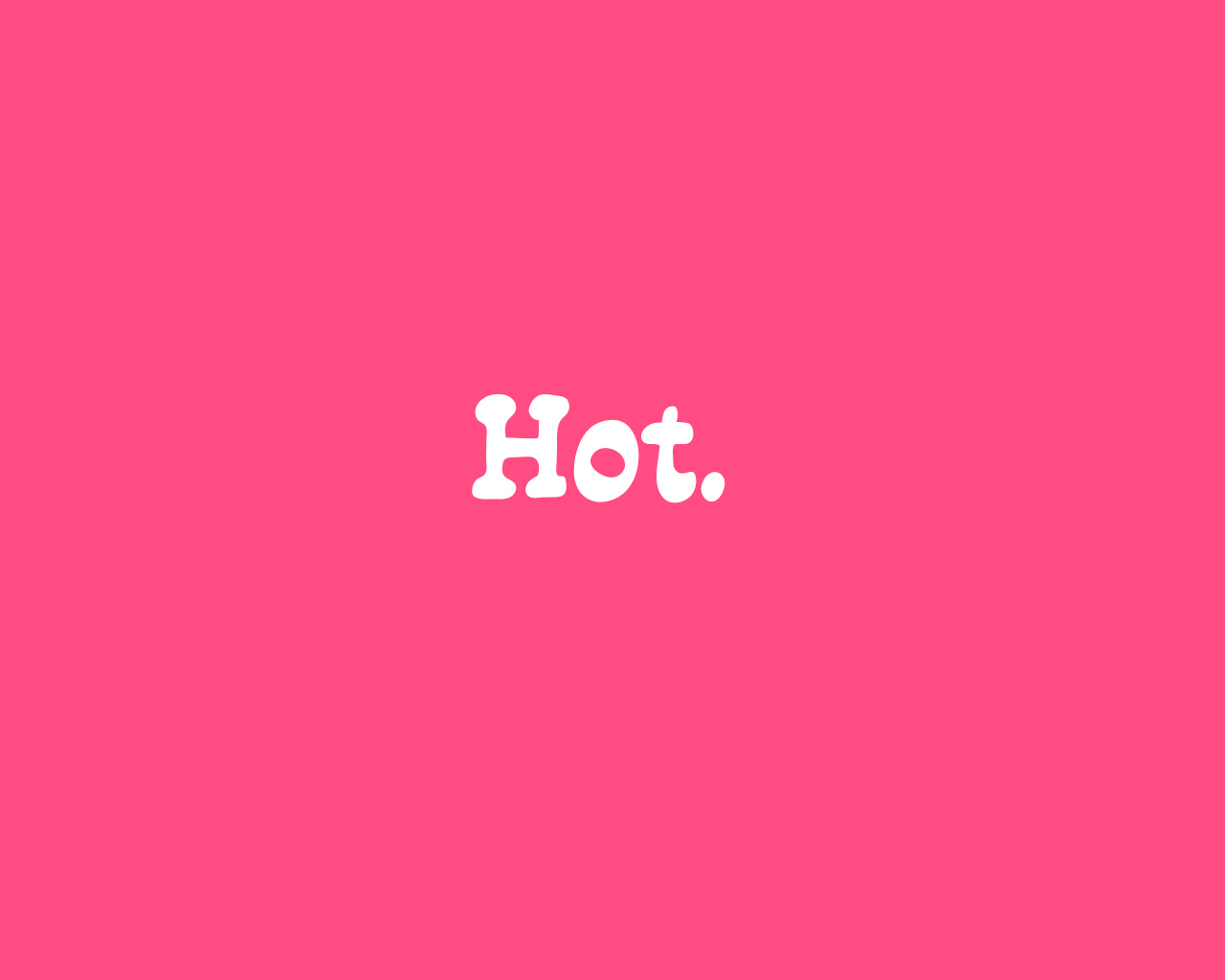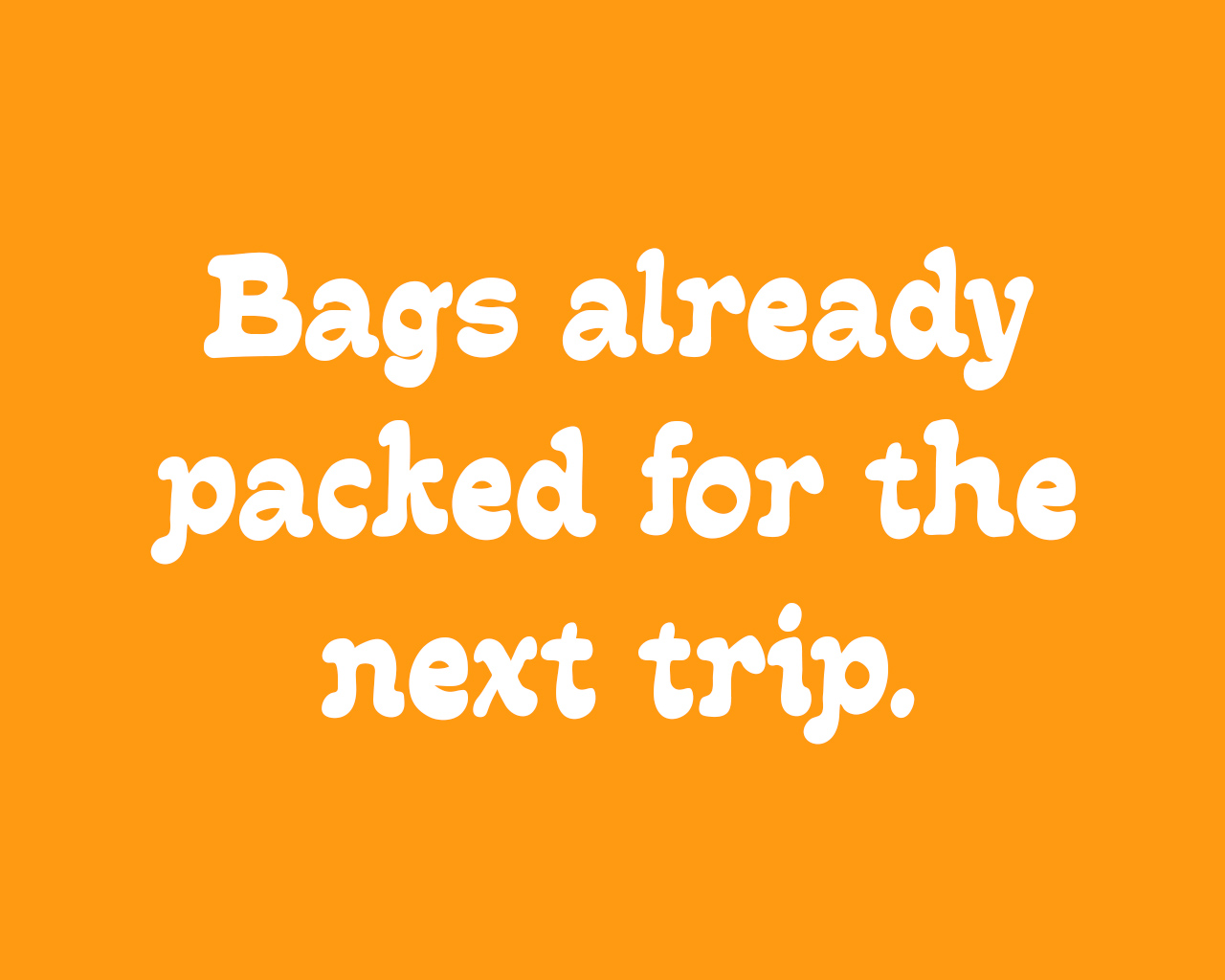 What song is your summer jam?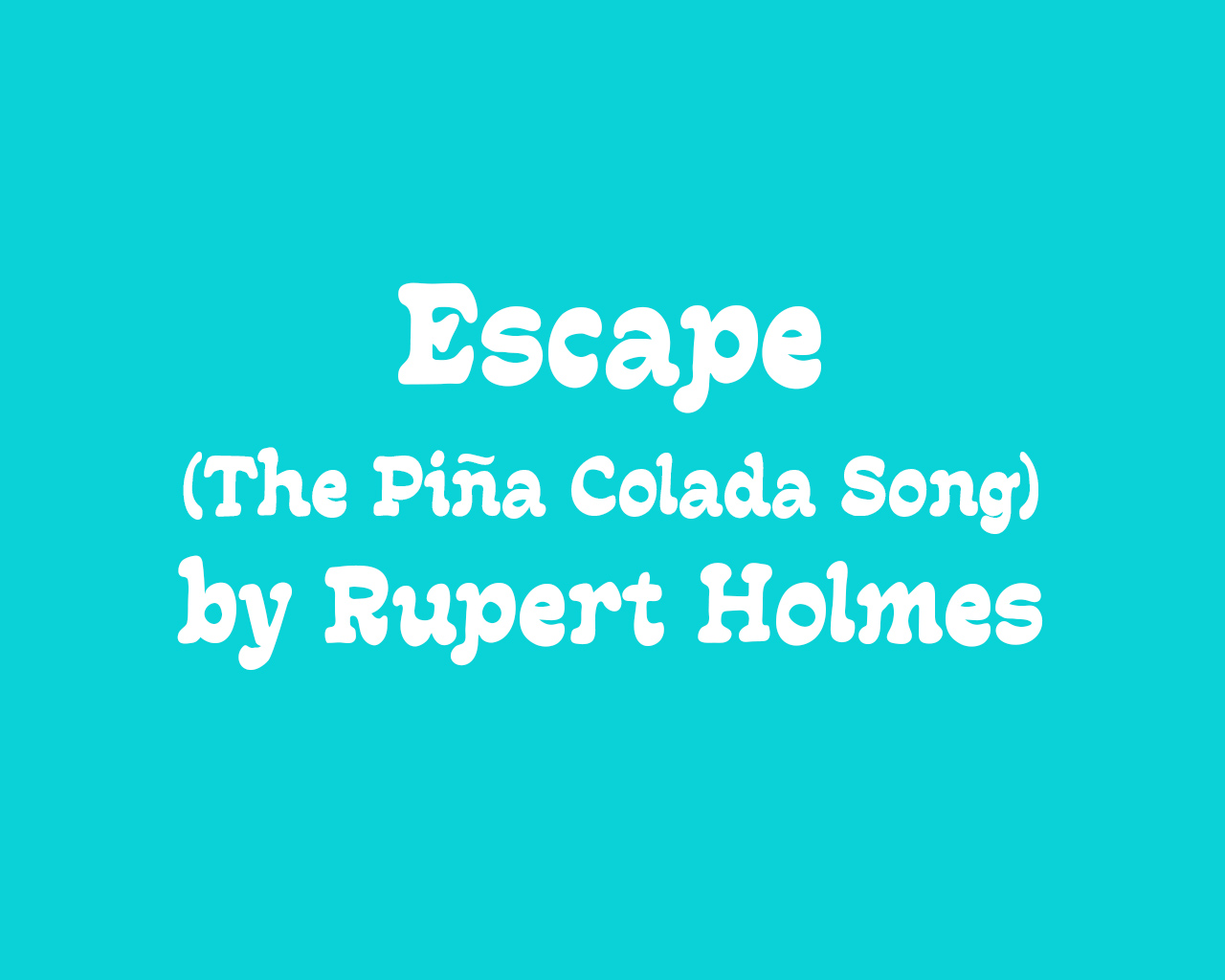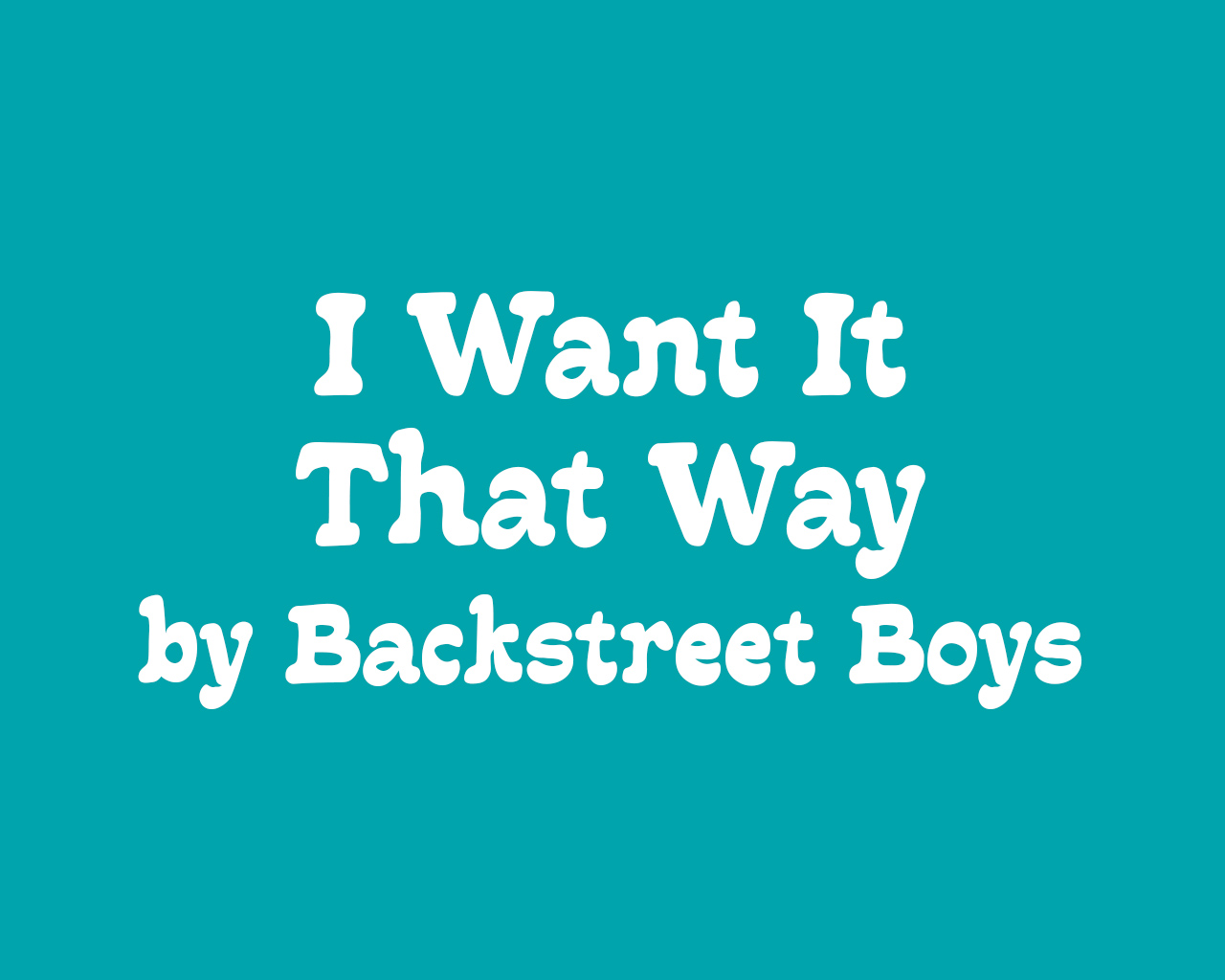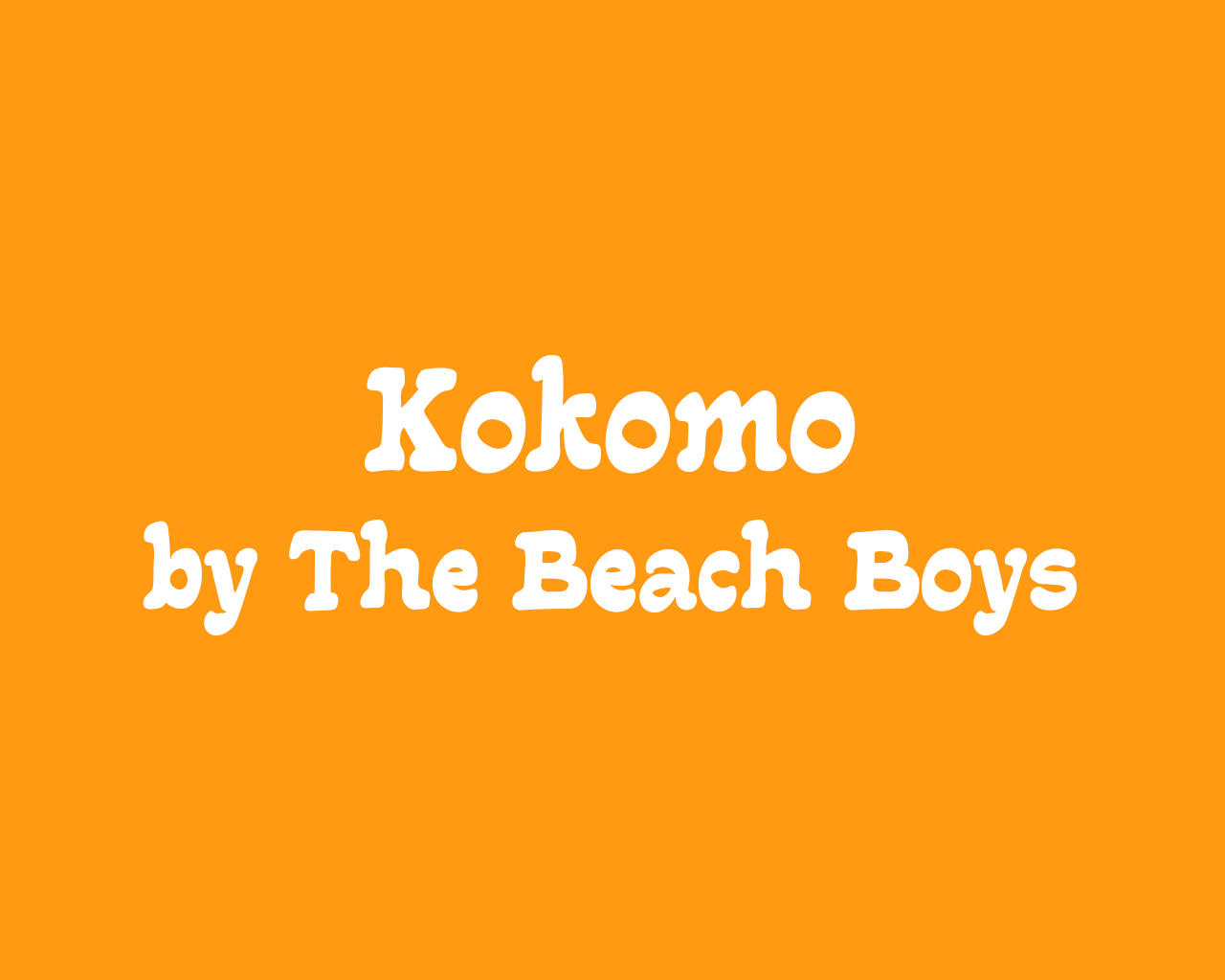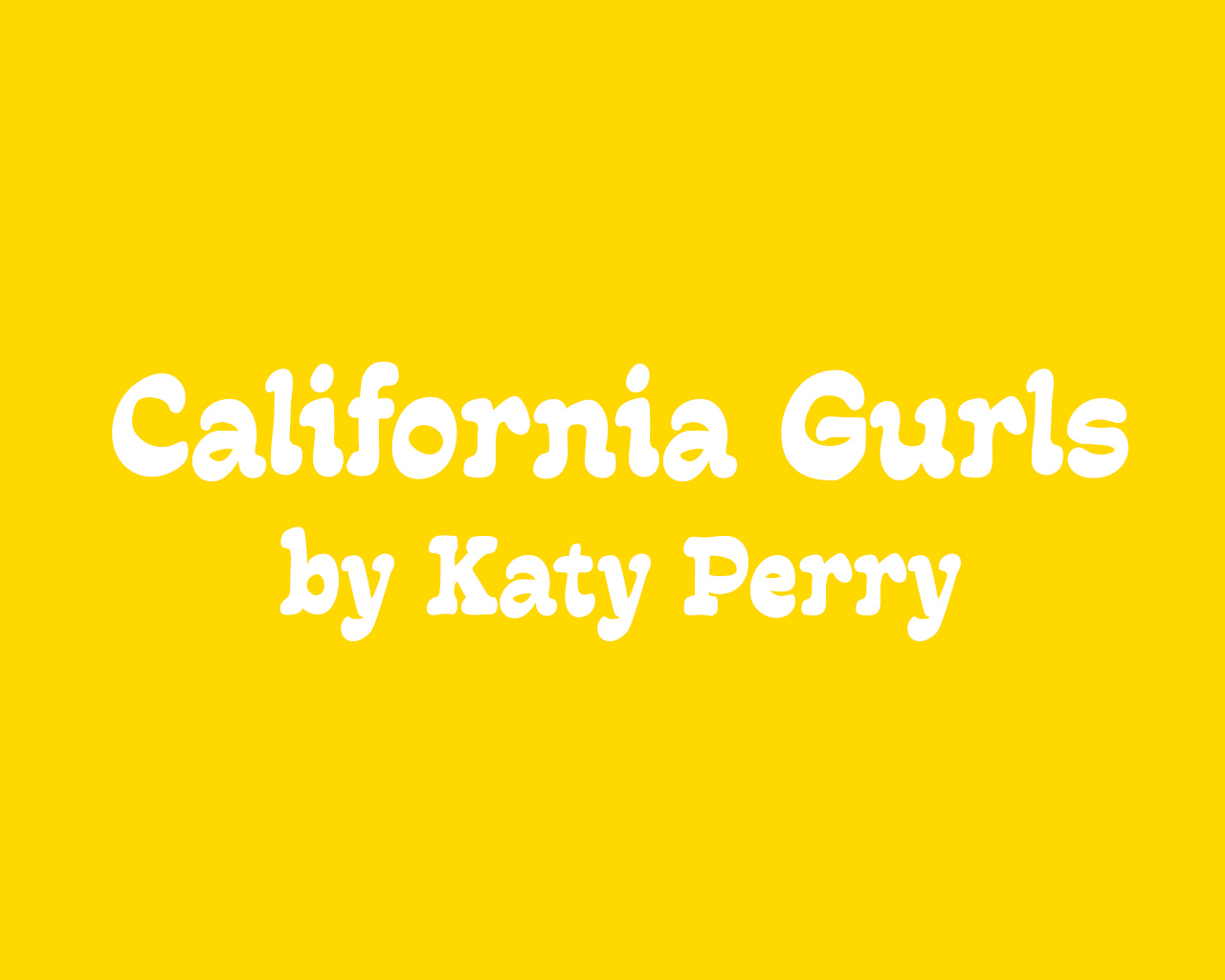 What's a must-have summer item?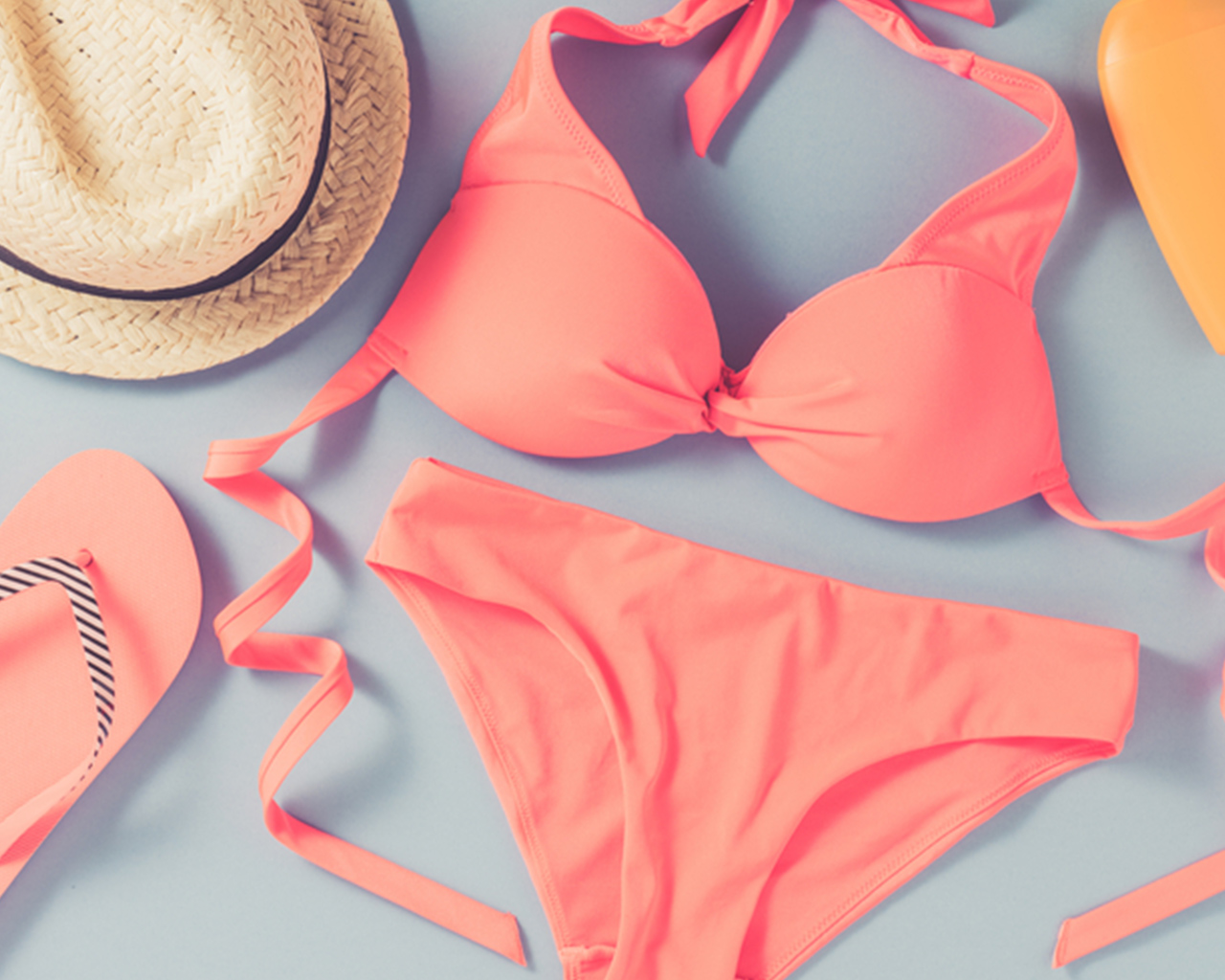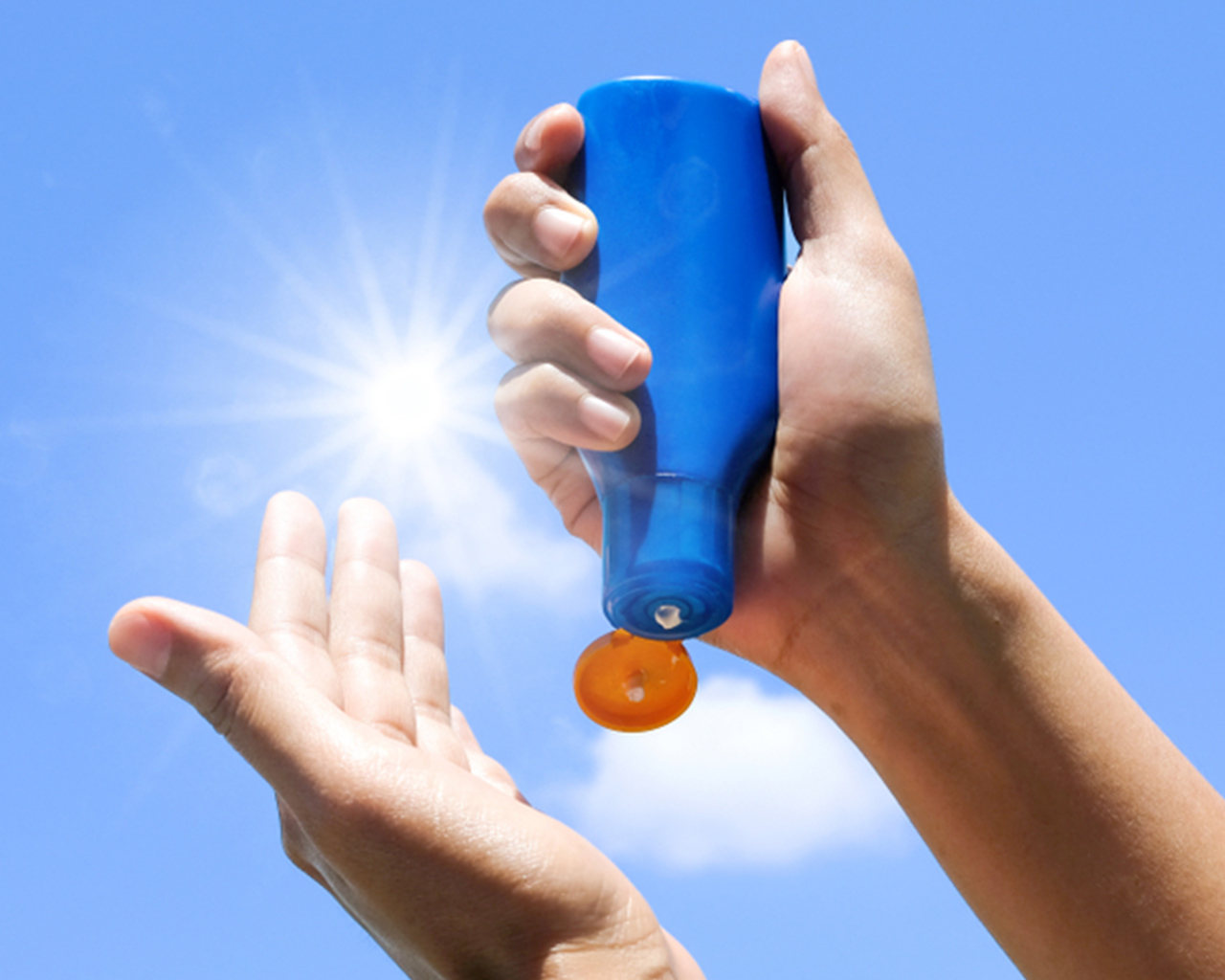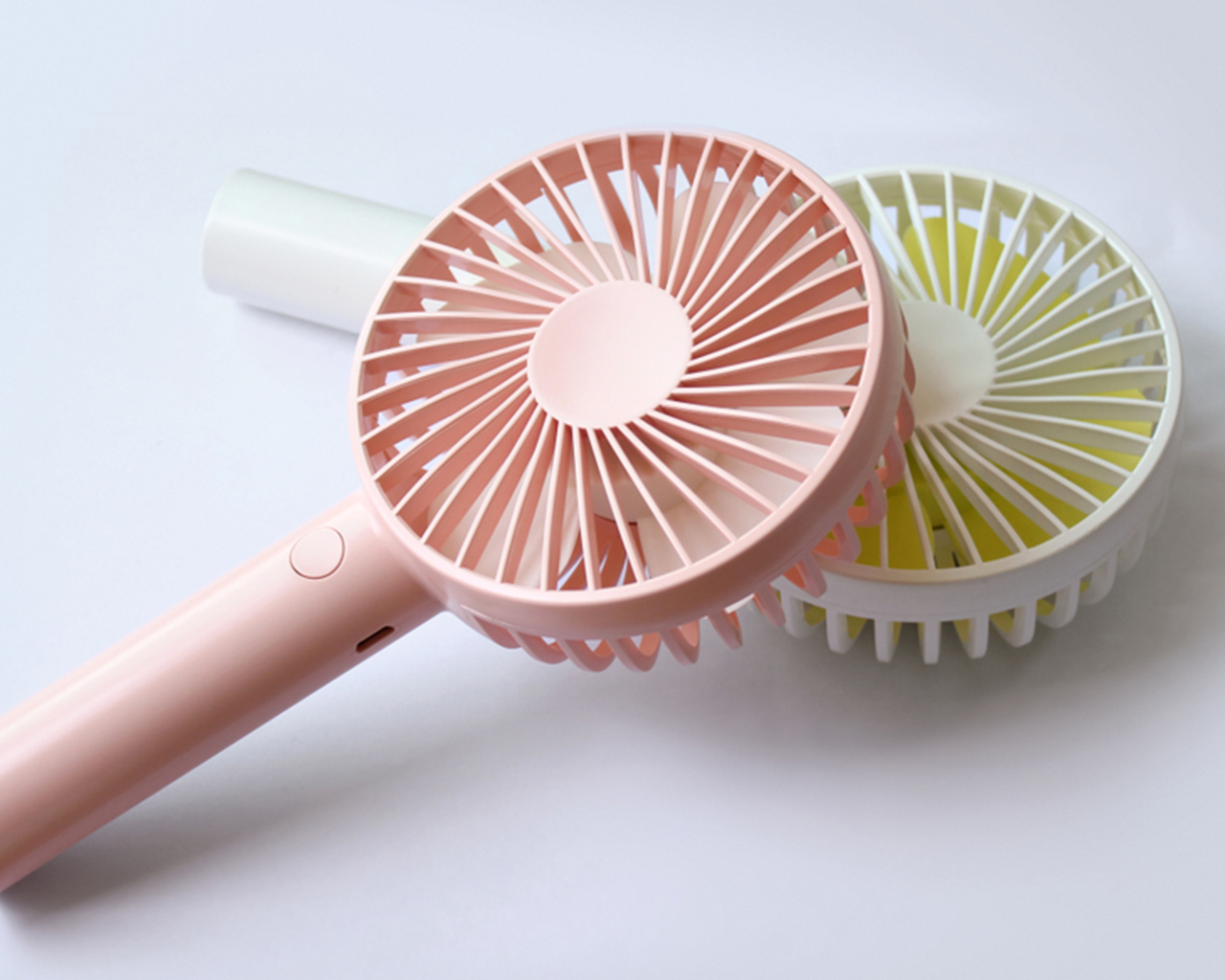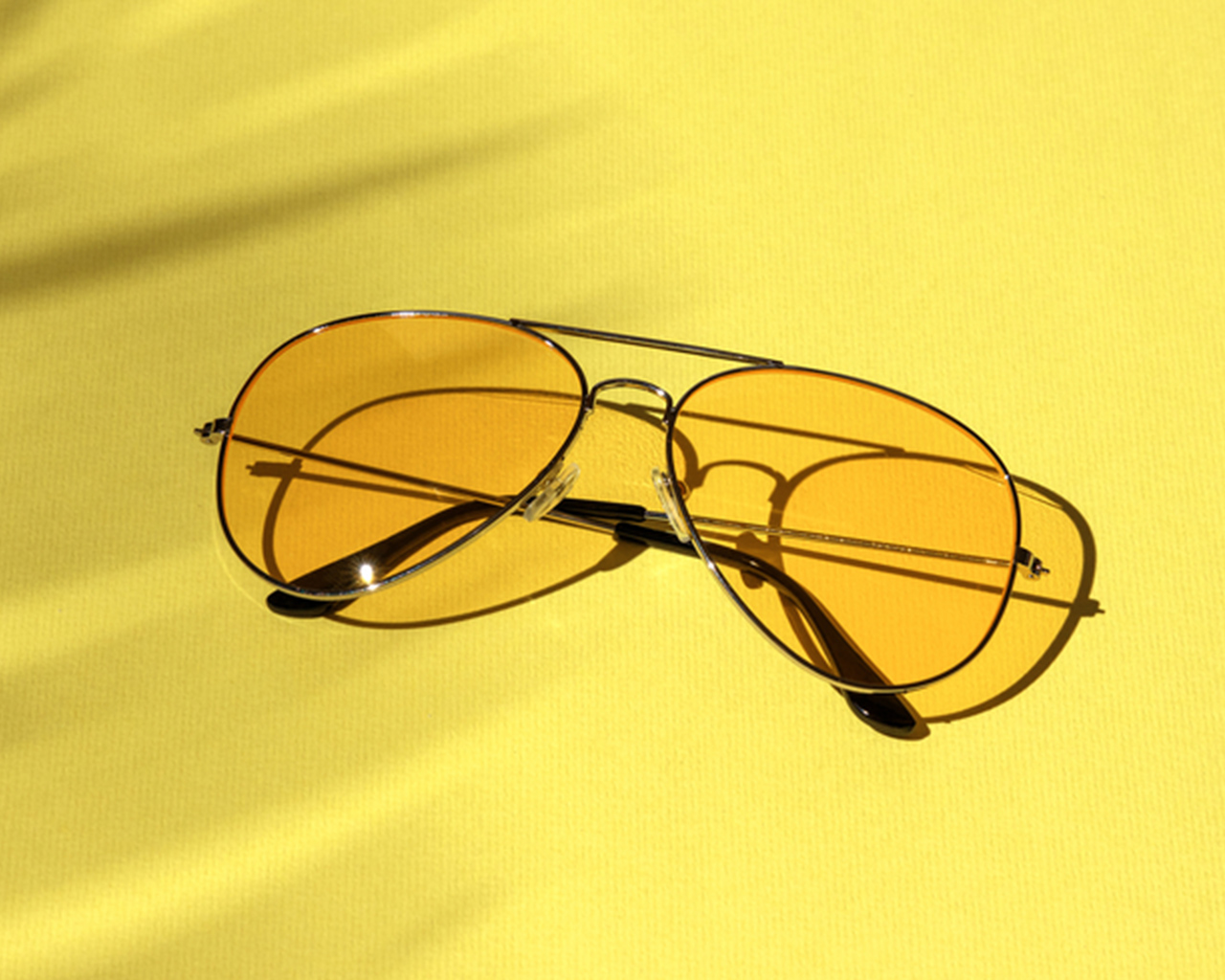 Pick a water activity.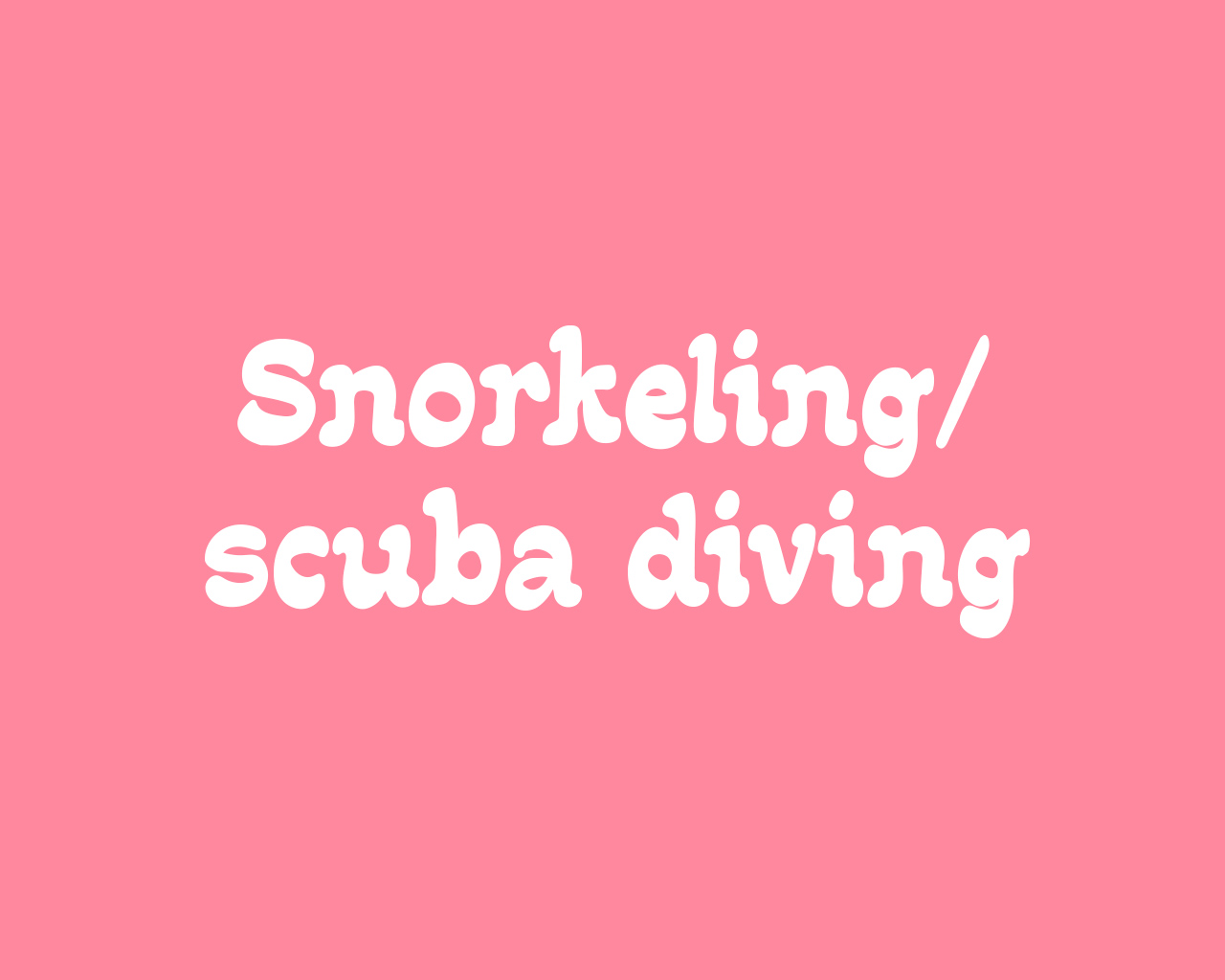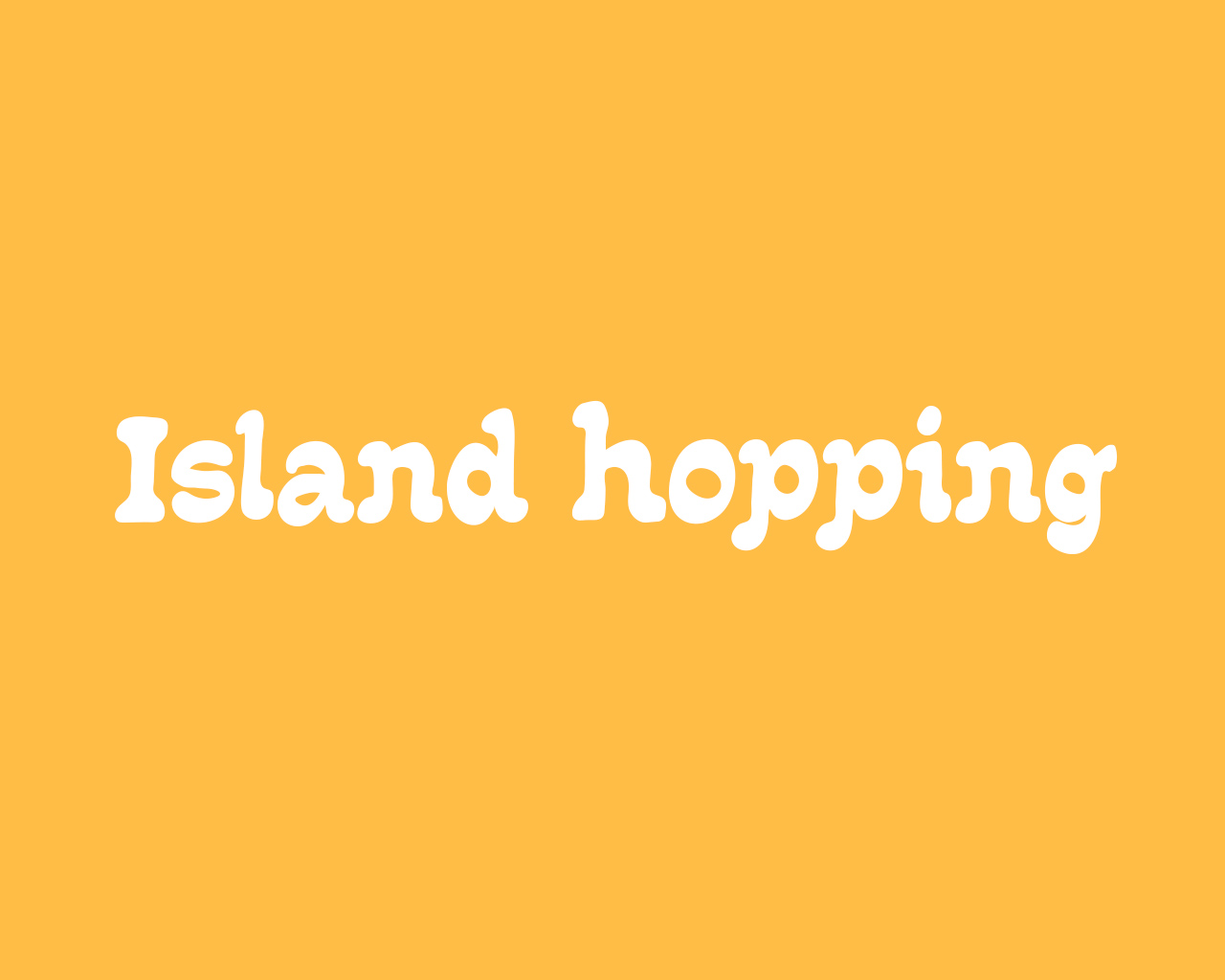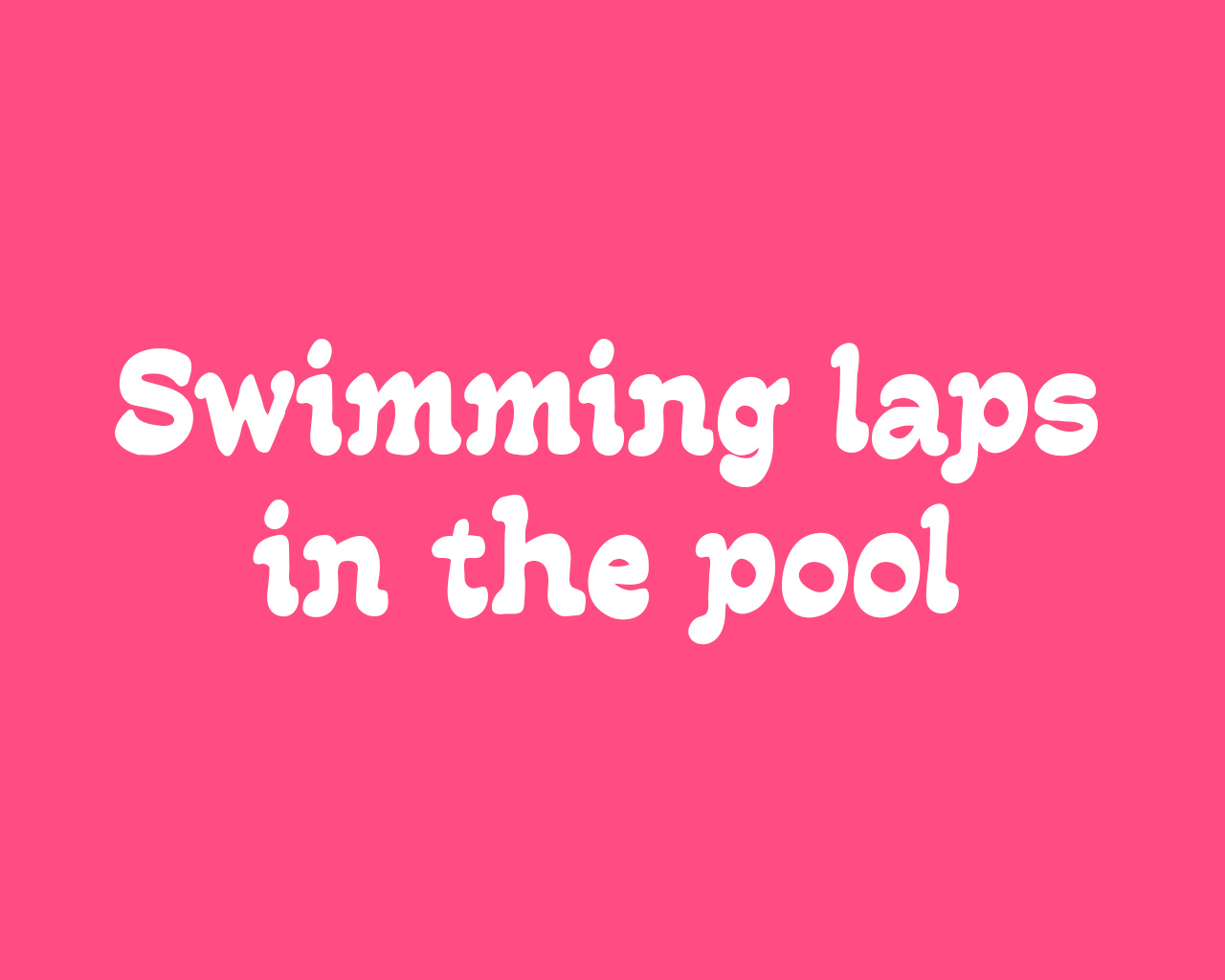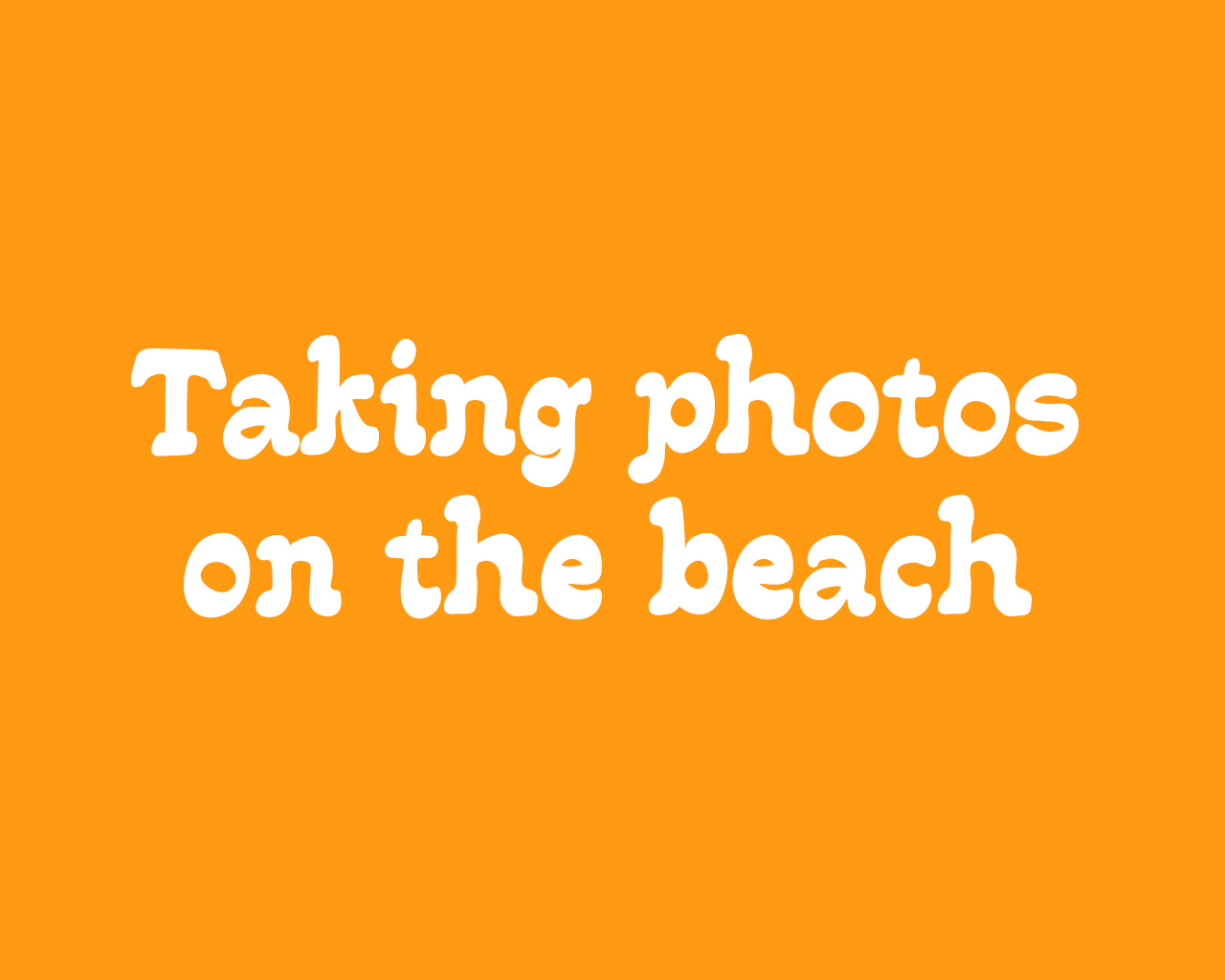 All 8 questions completed!
---
Share results:
Get in the summer state of mind.
For more quizzes, check out the Fun & Games section of Let It B. Have a happy summer!