The things that we do every day defines our lifestyle. All the seemingly small choices we make every day are so embedded in our lives that they can extend into our homes. That's why we made a quiz to help you find out what interior design style fits your lifestyle. Capture a screenshot of your result and take style cues and painting ideas from this quiz.
ACE IT!
How old are you?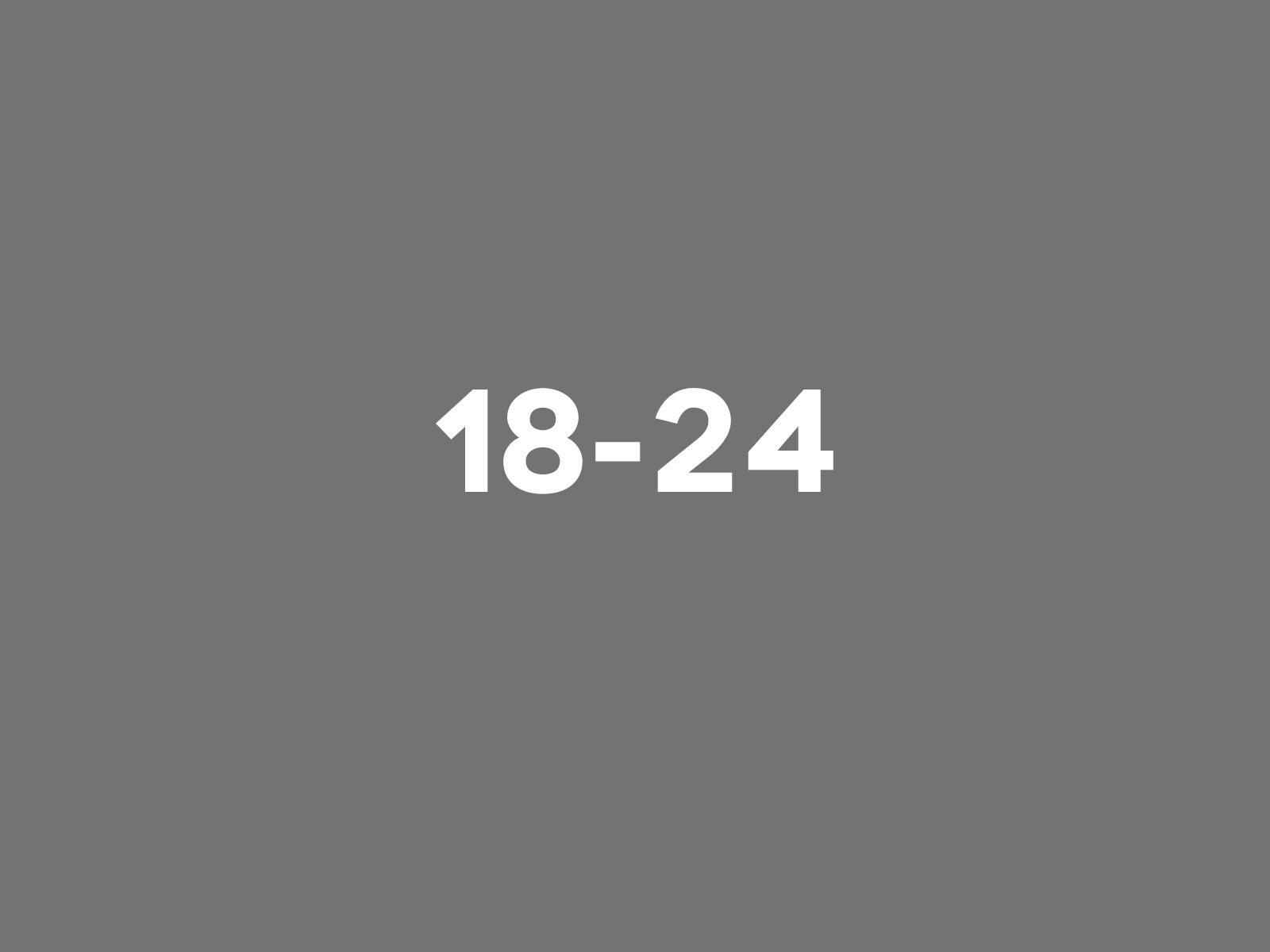 What do you enjoy doing in your free time?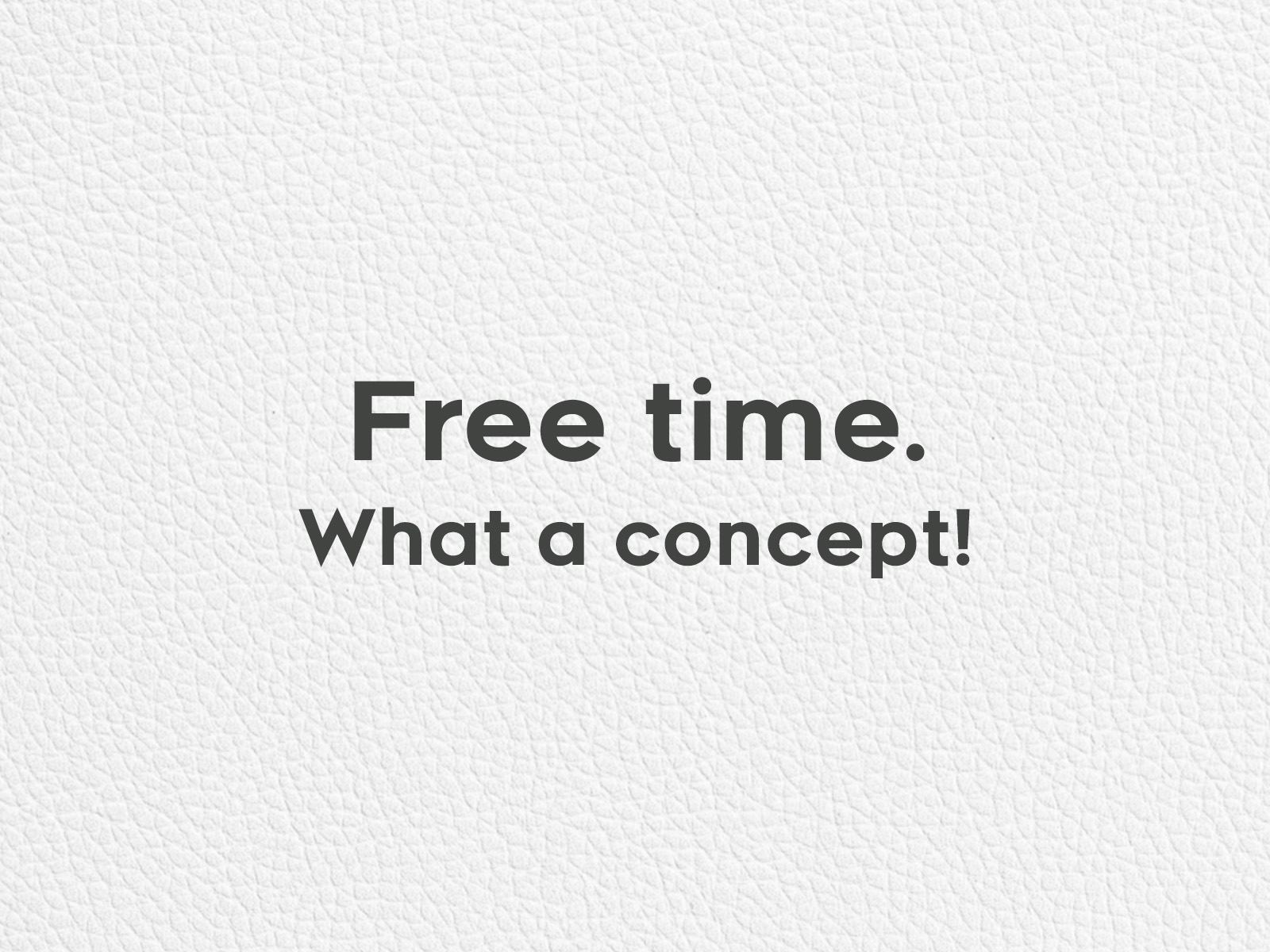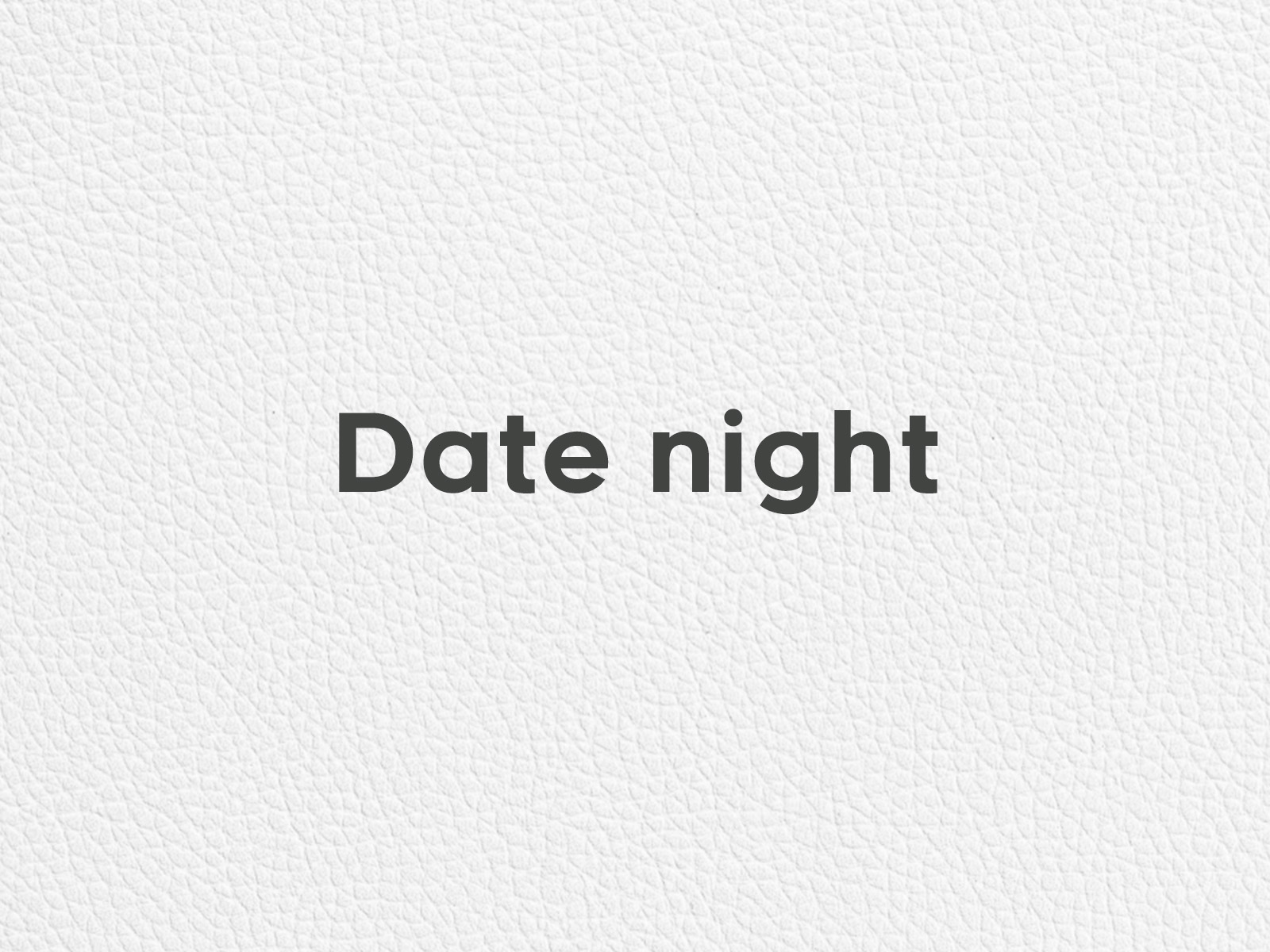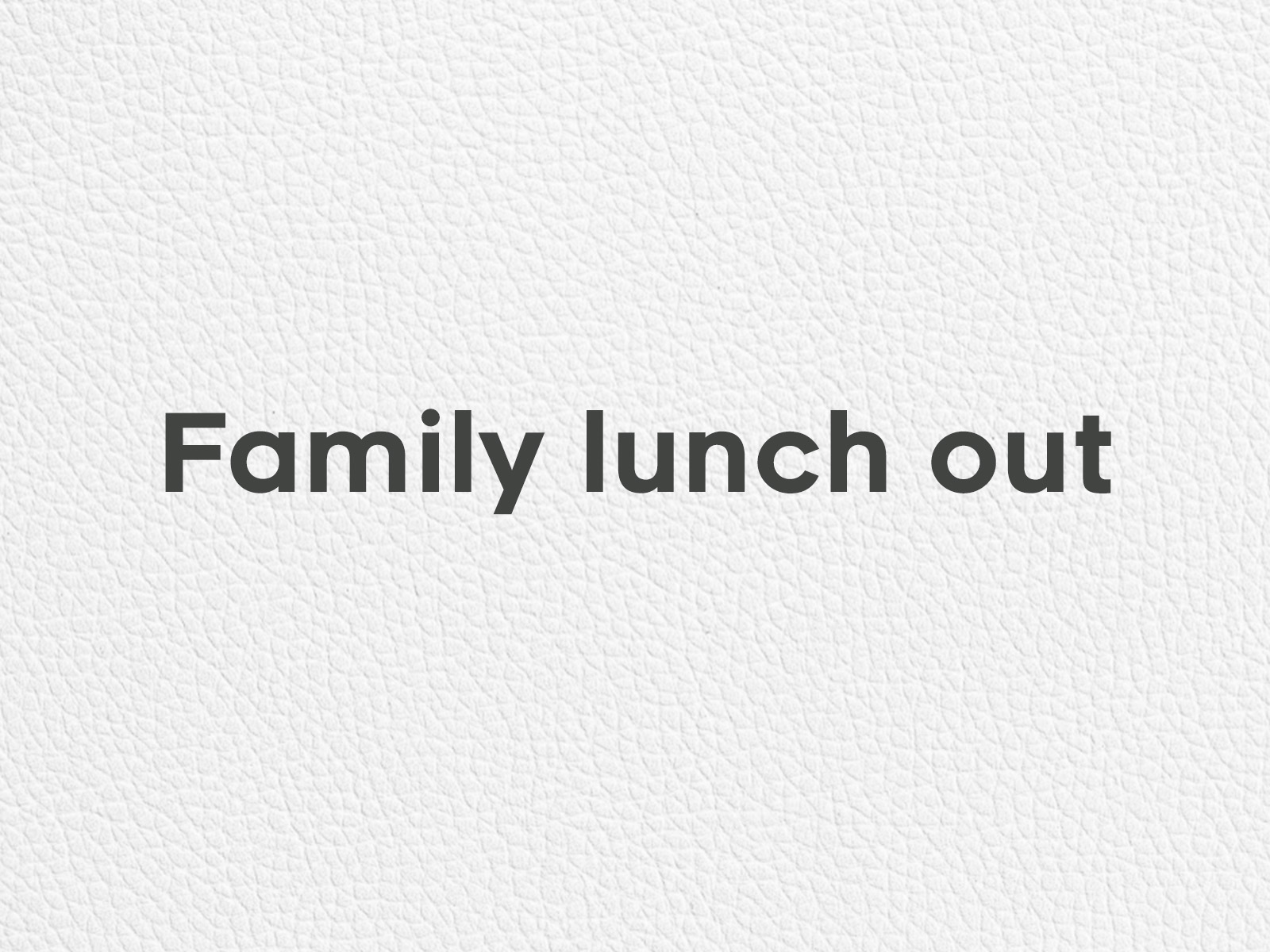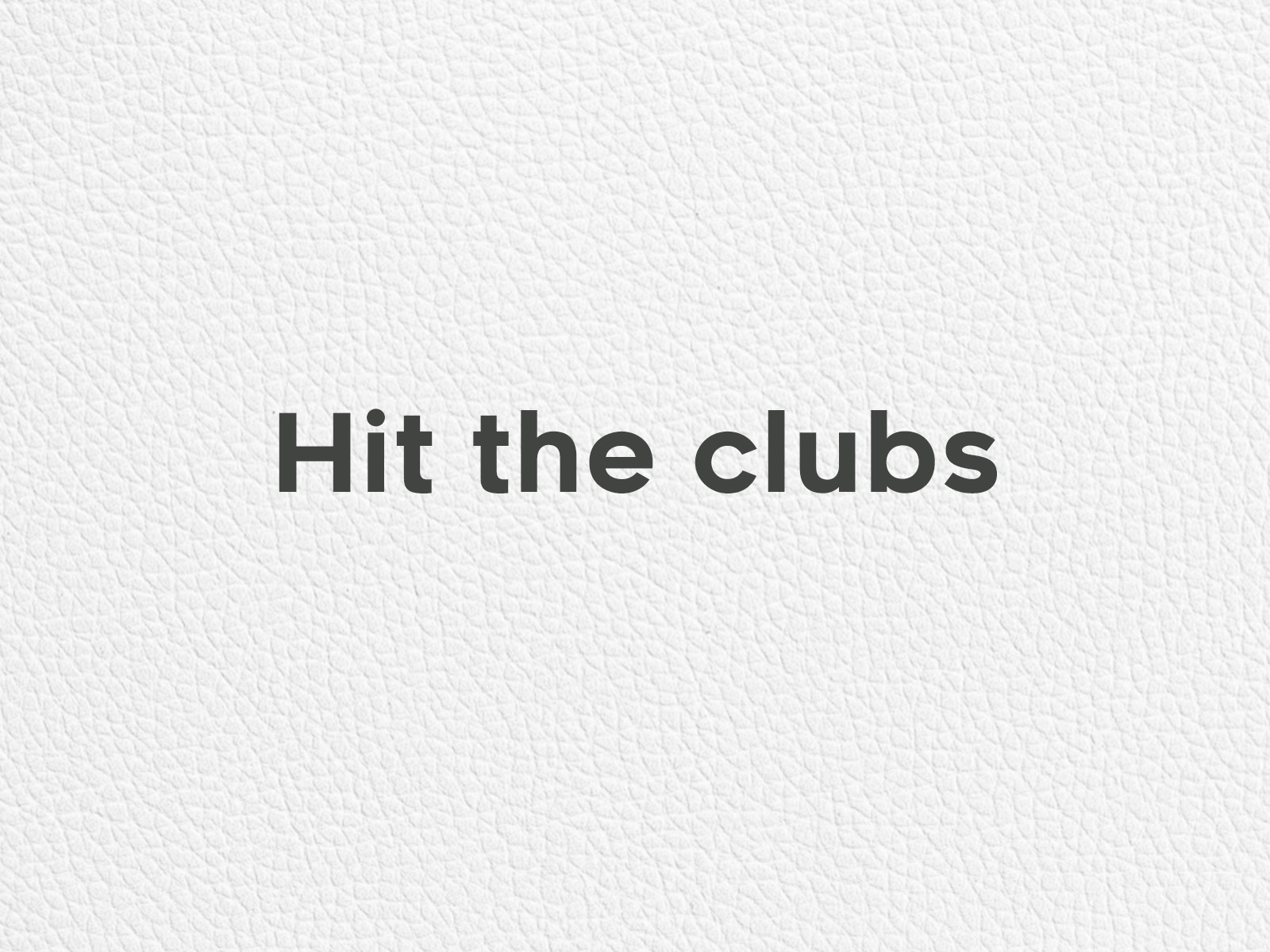 Which space do you picture yourself living?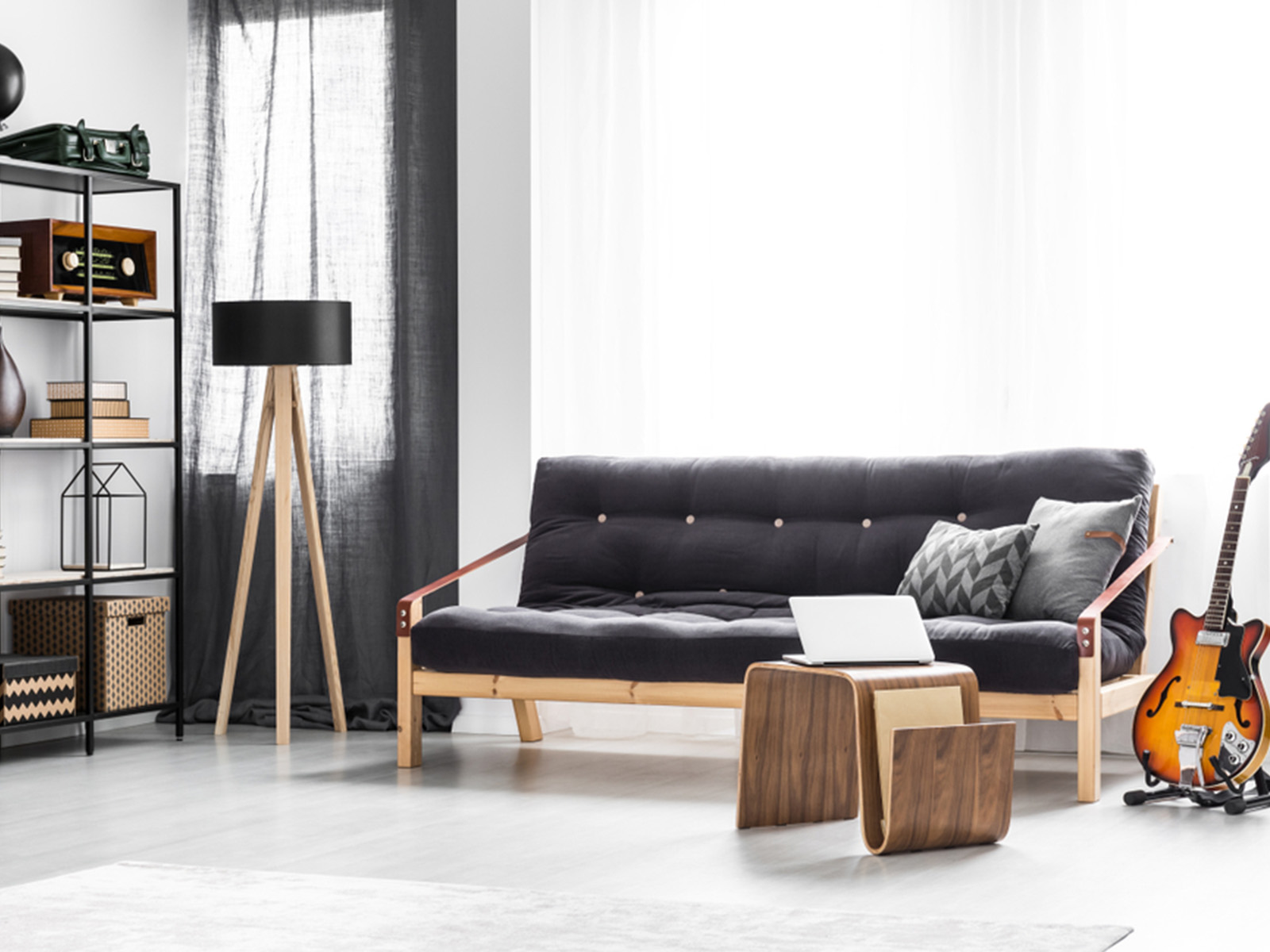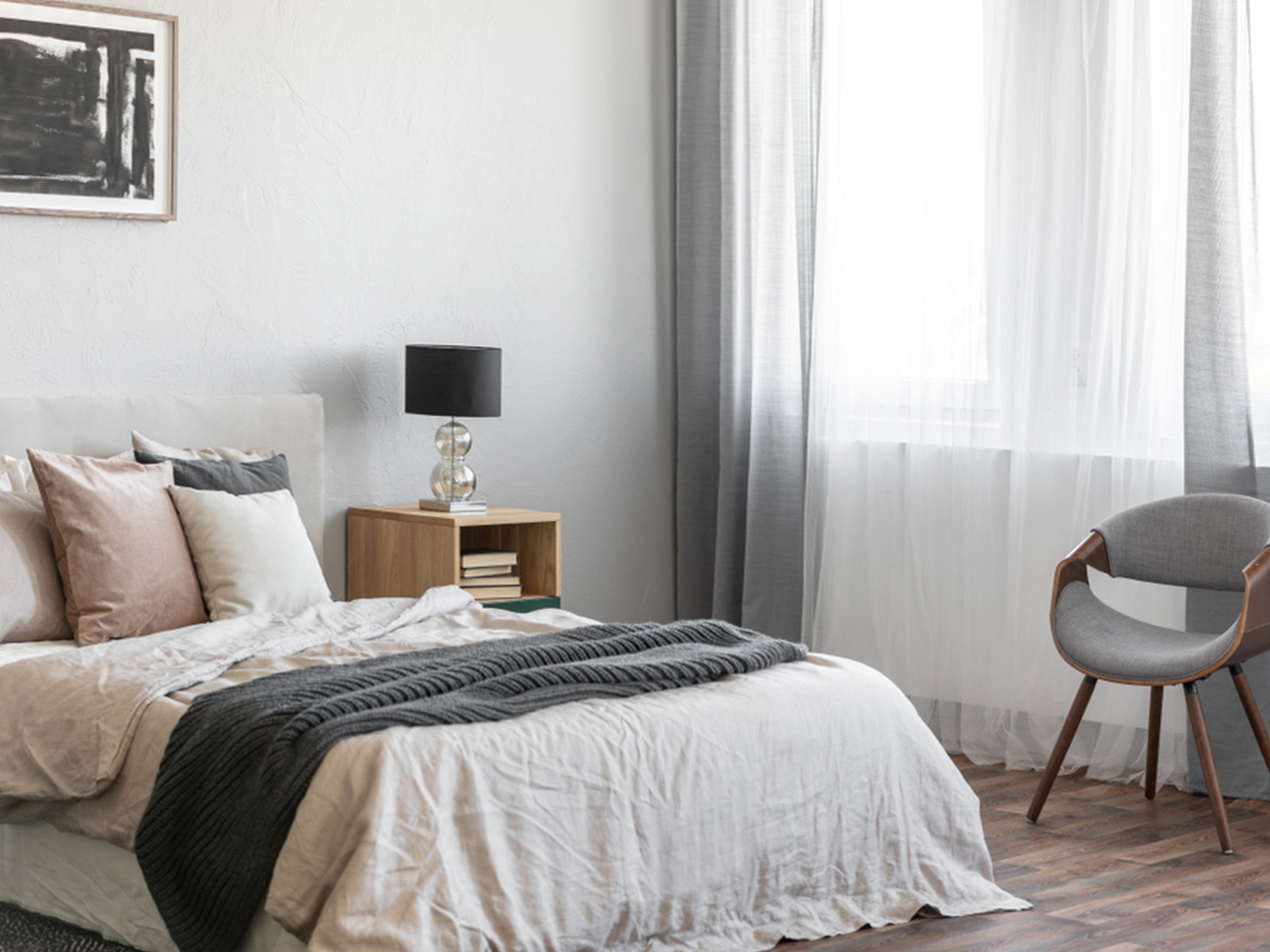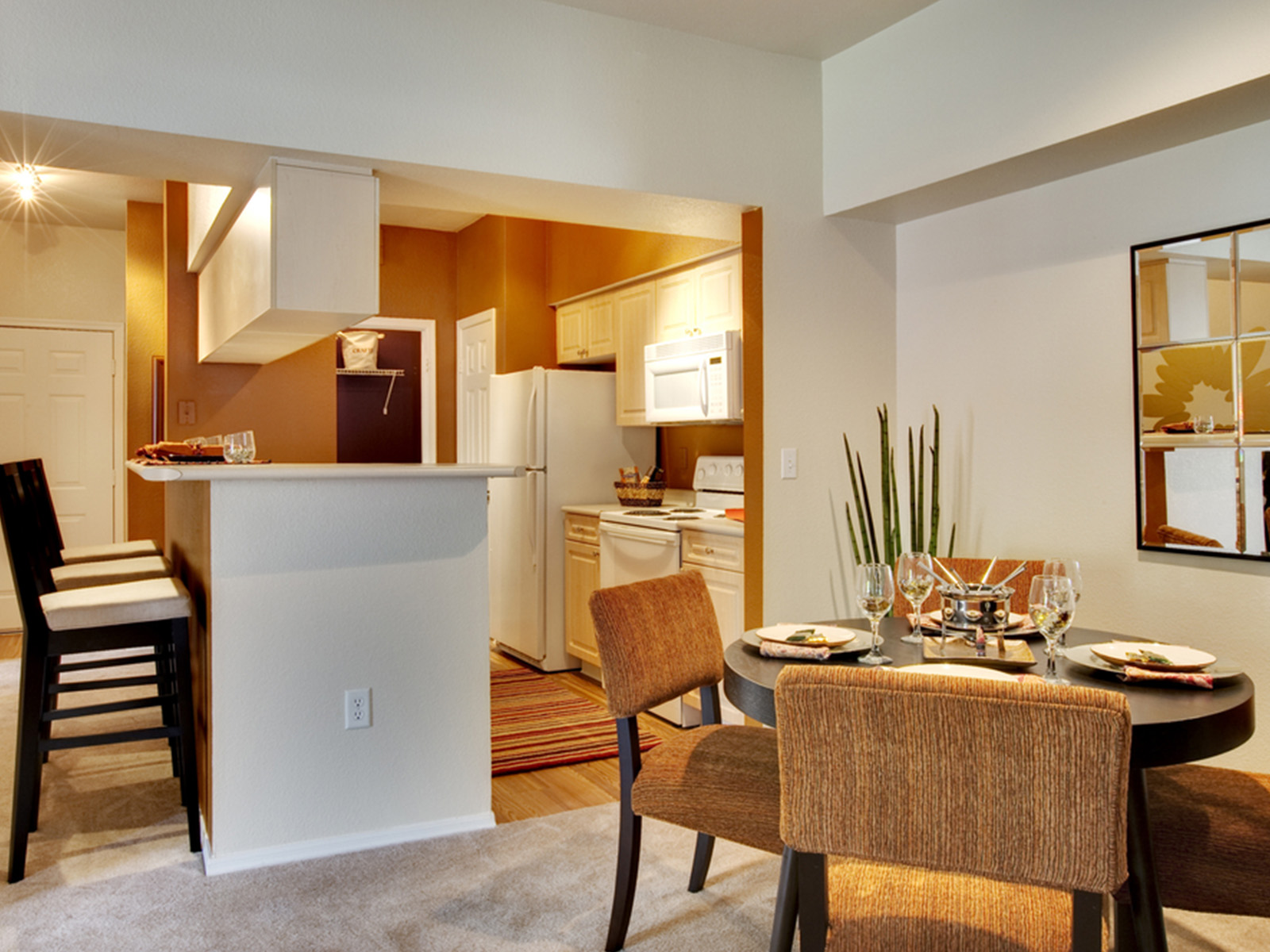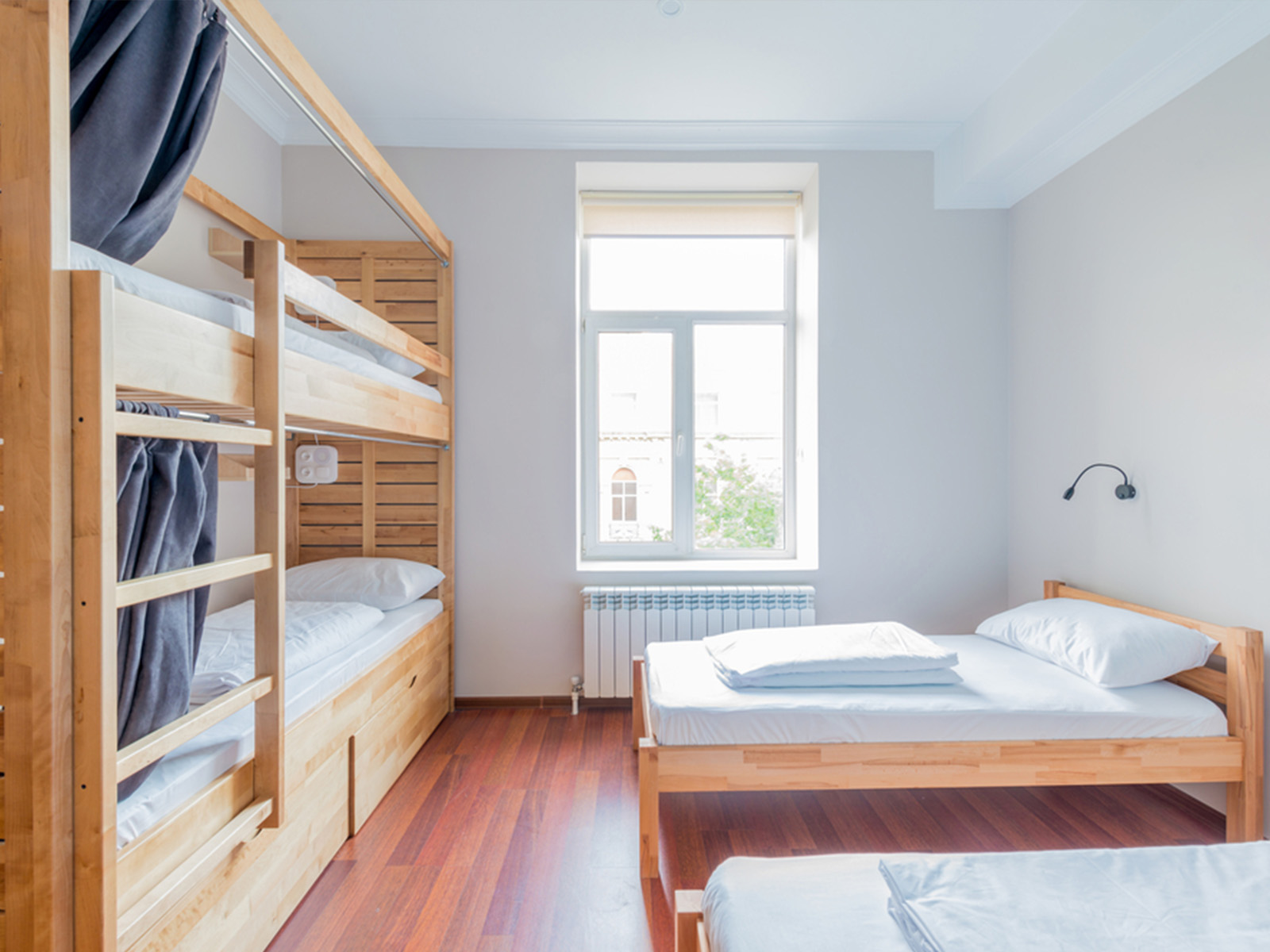 What's your current living situation?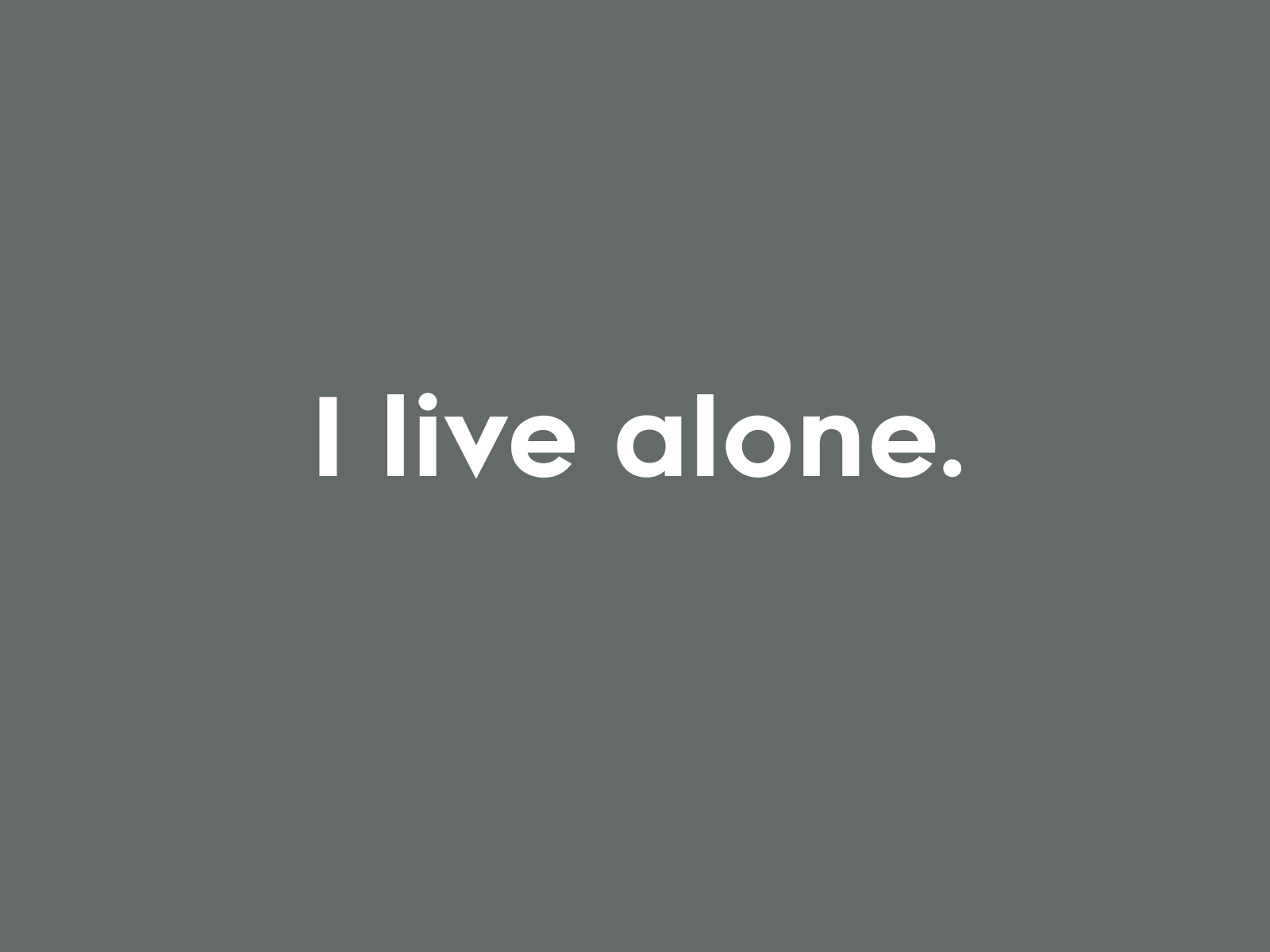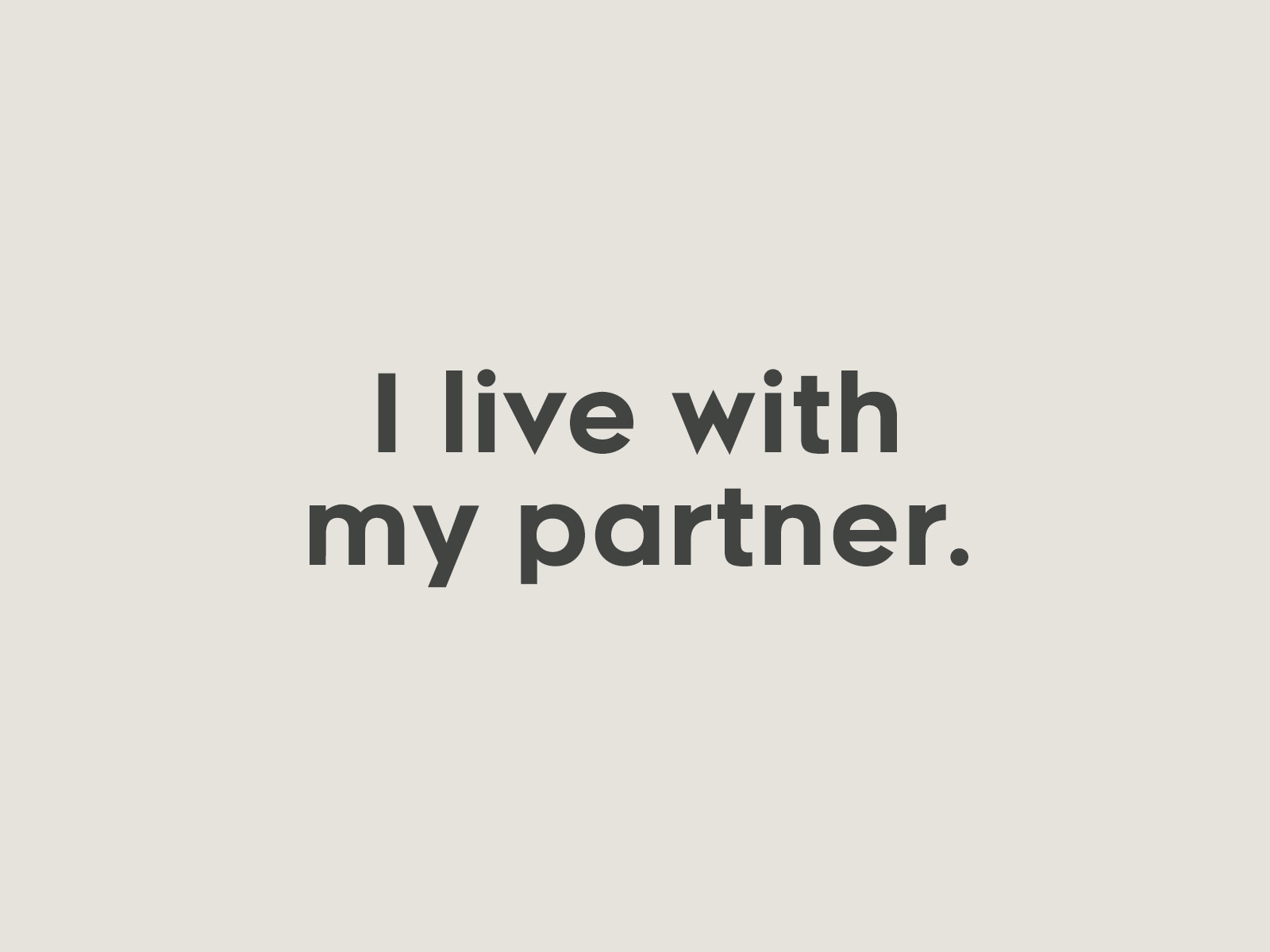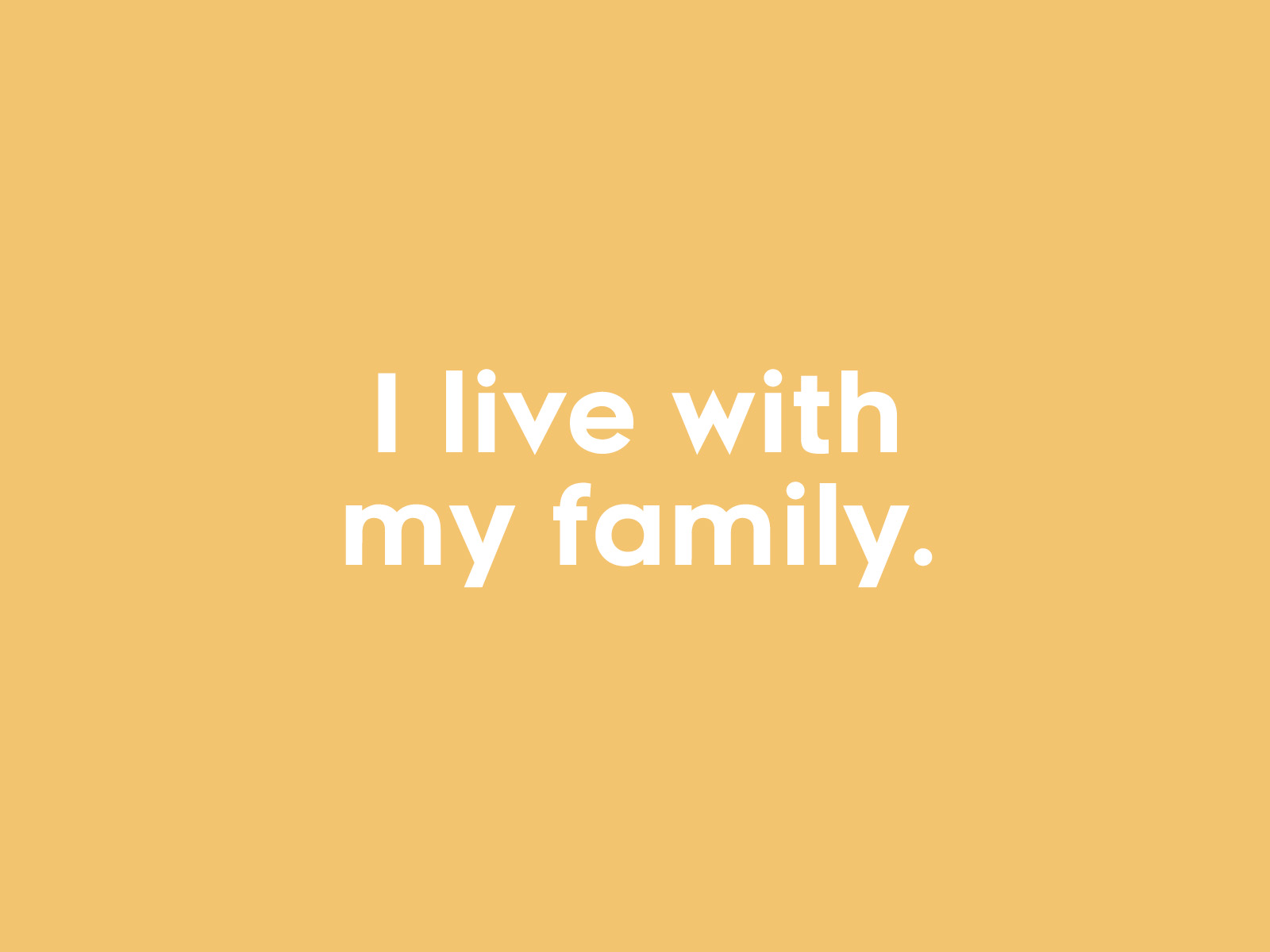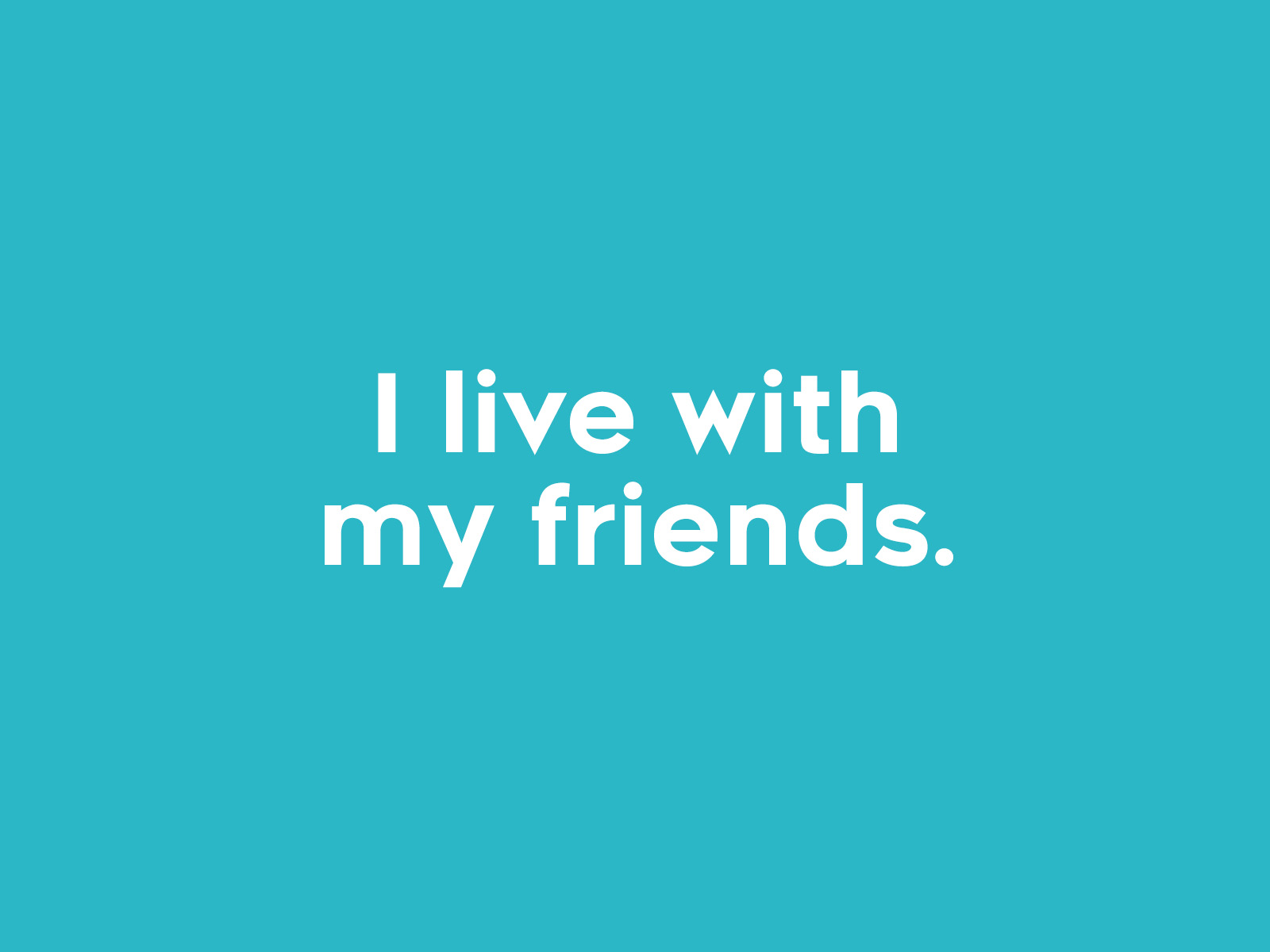 What drives you?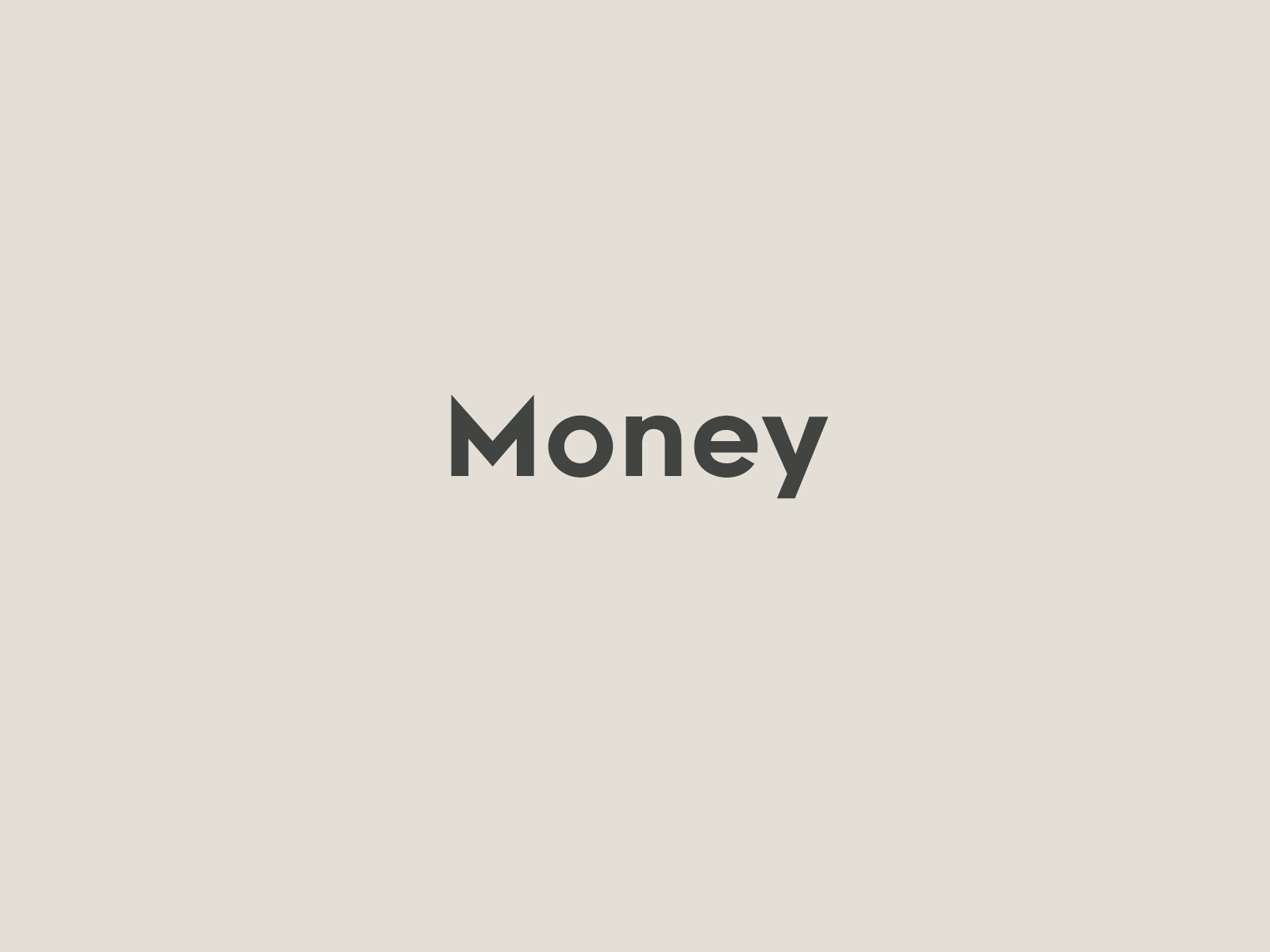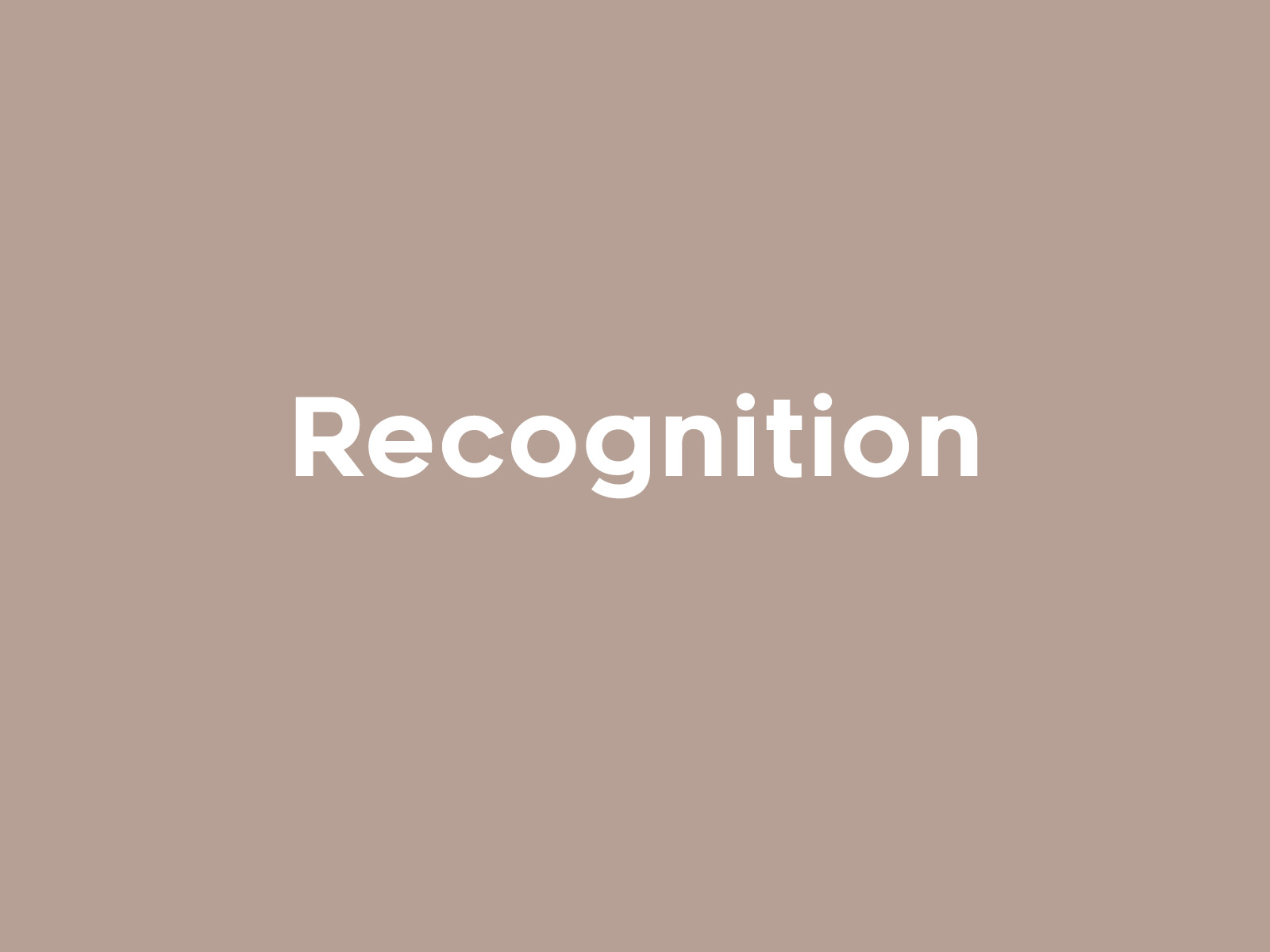 What stresses you out?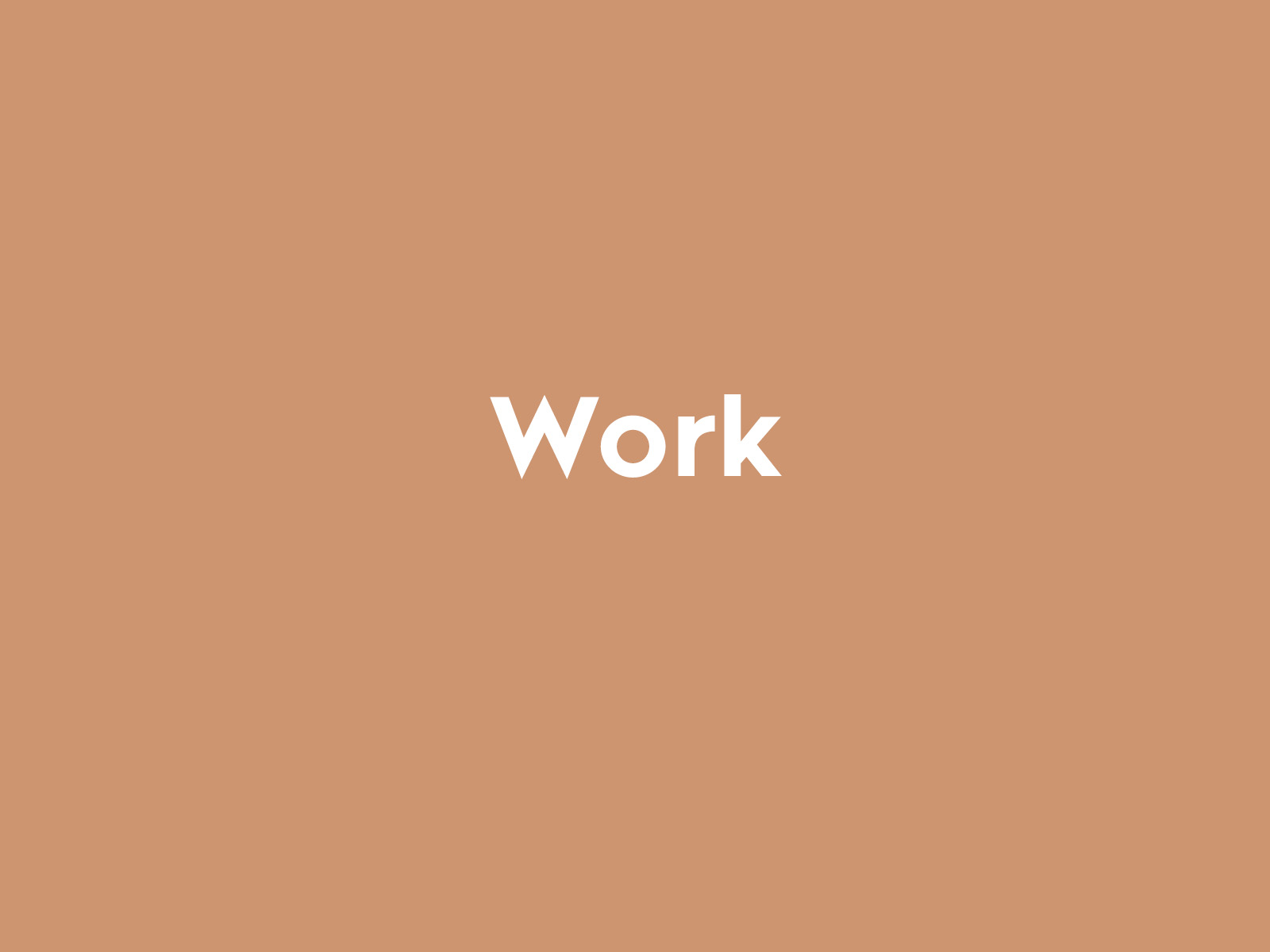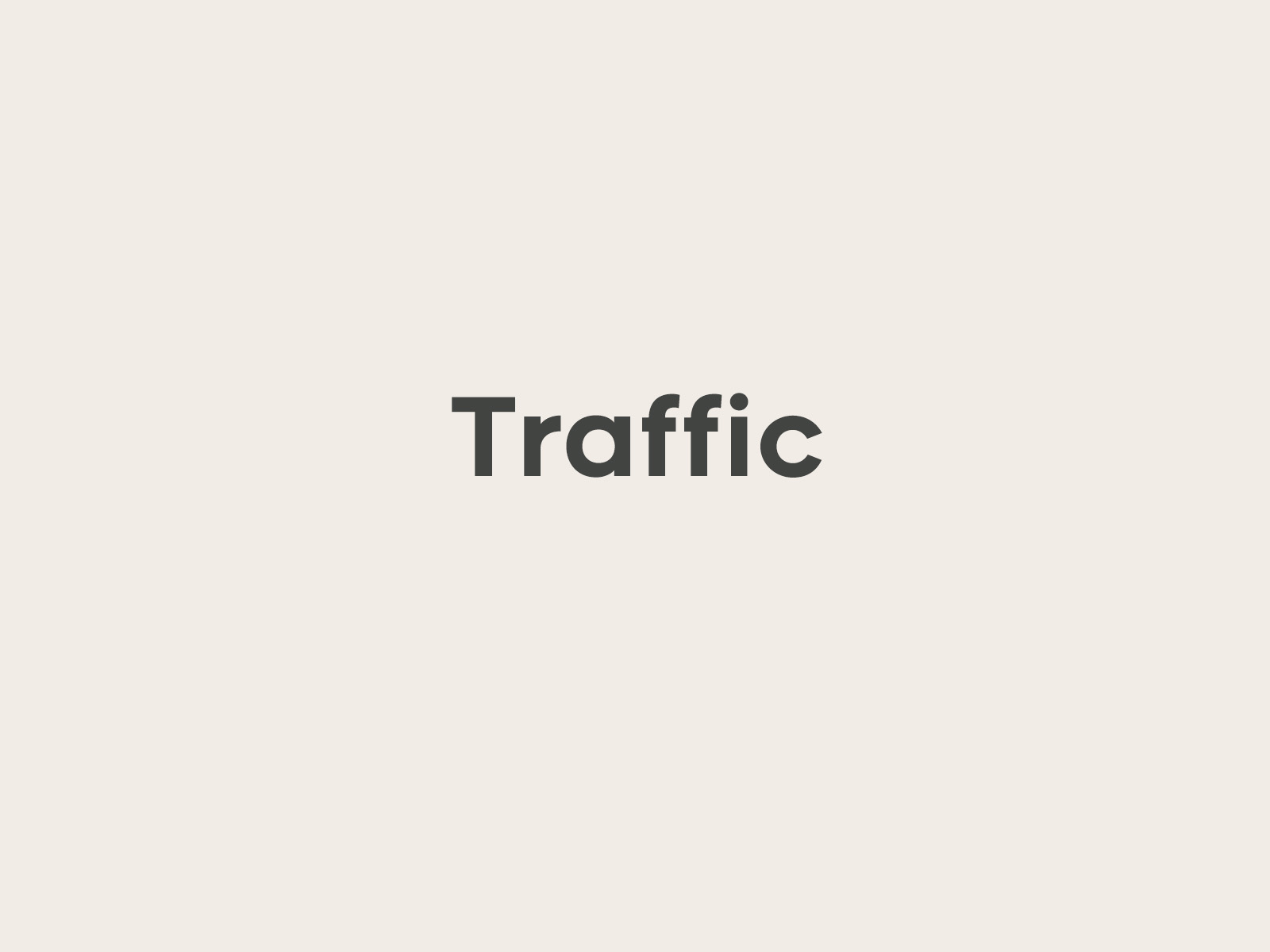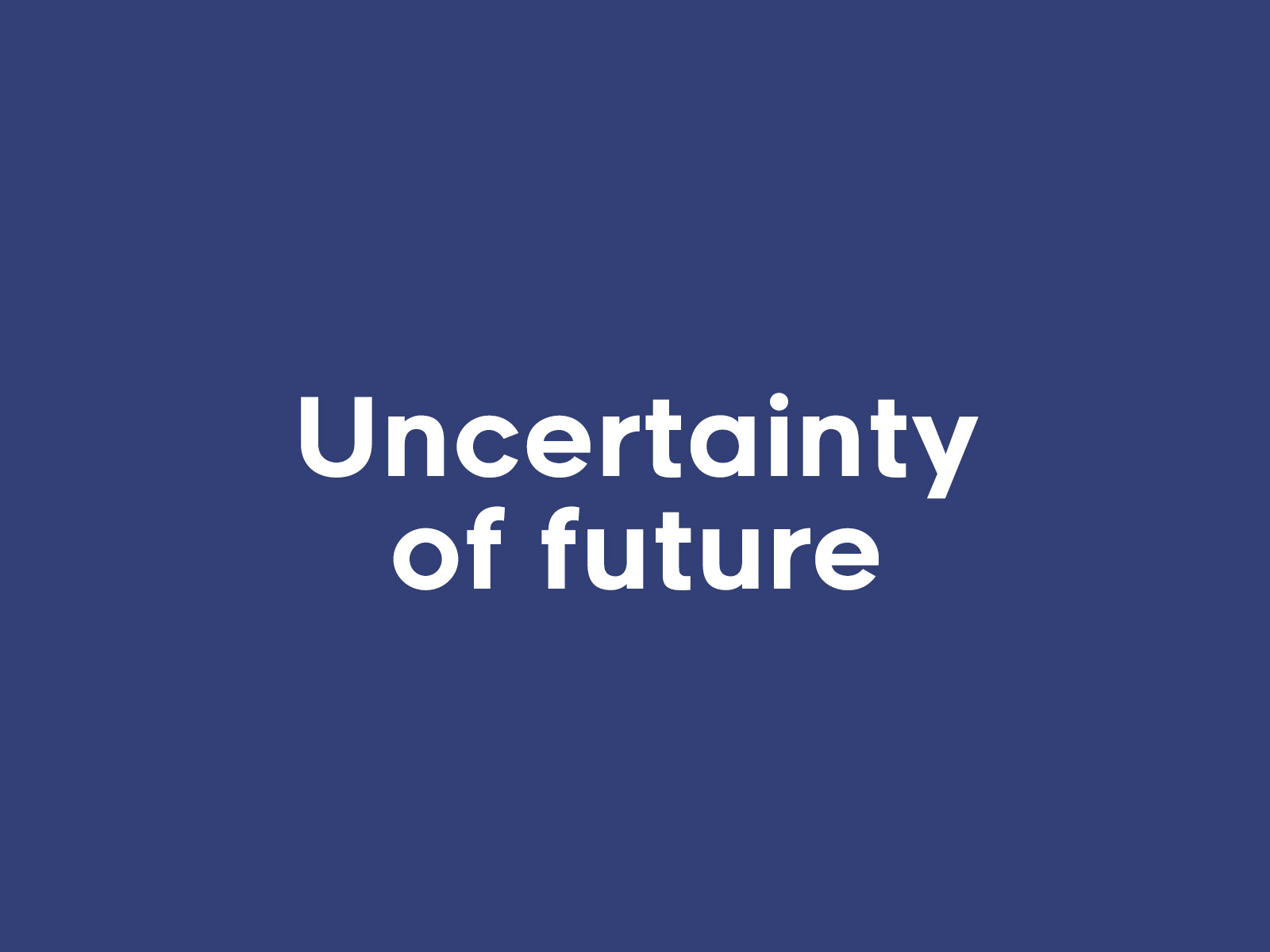 Where would you go on your vacation?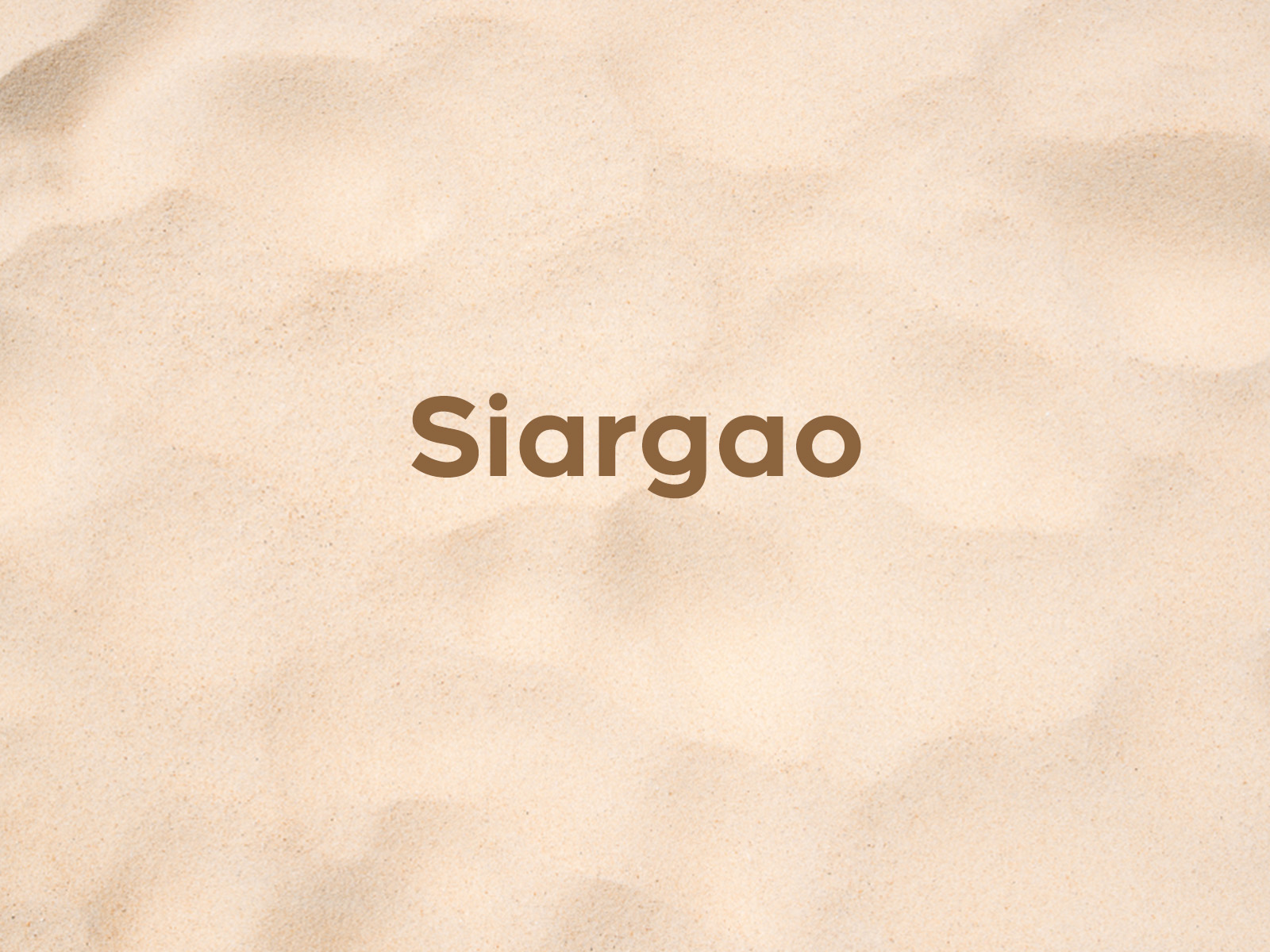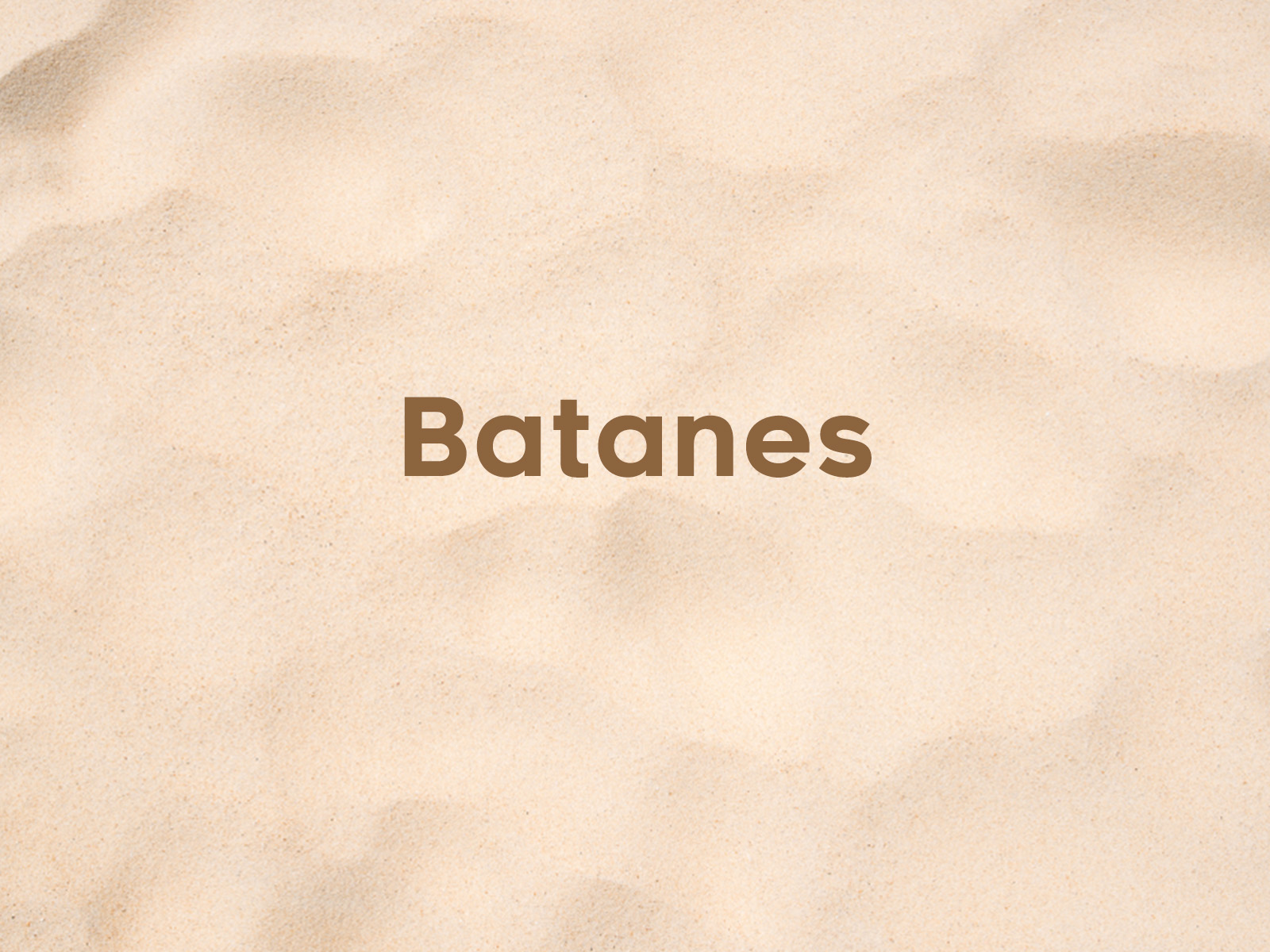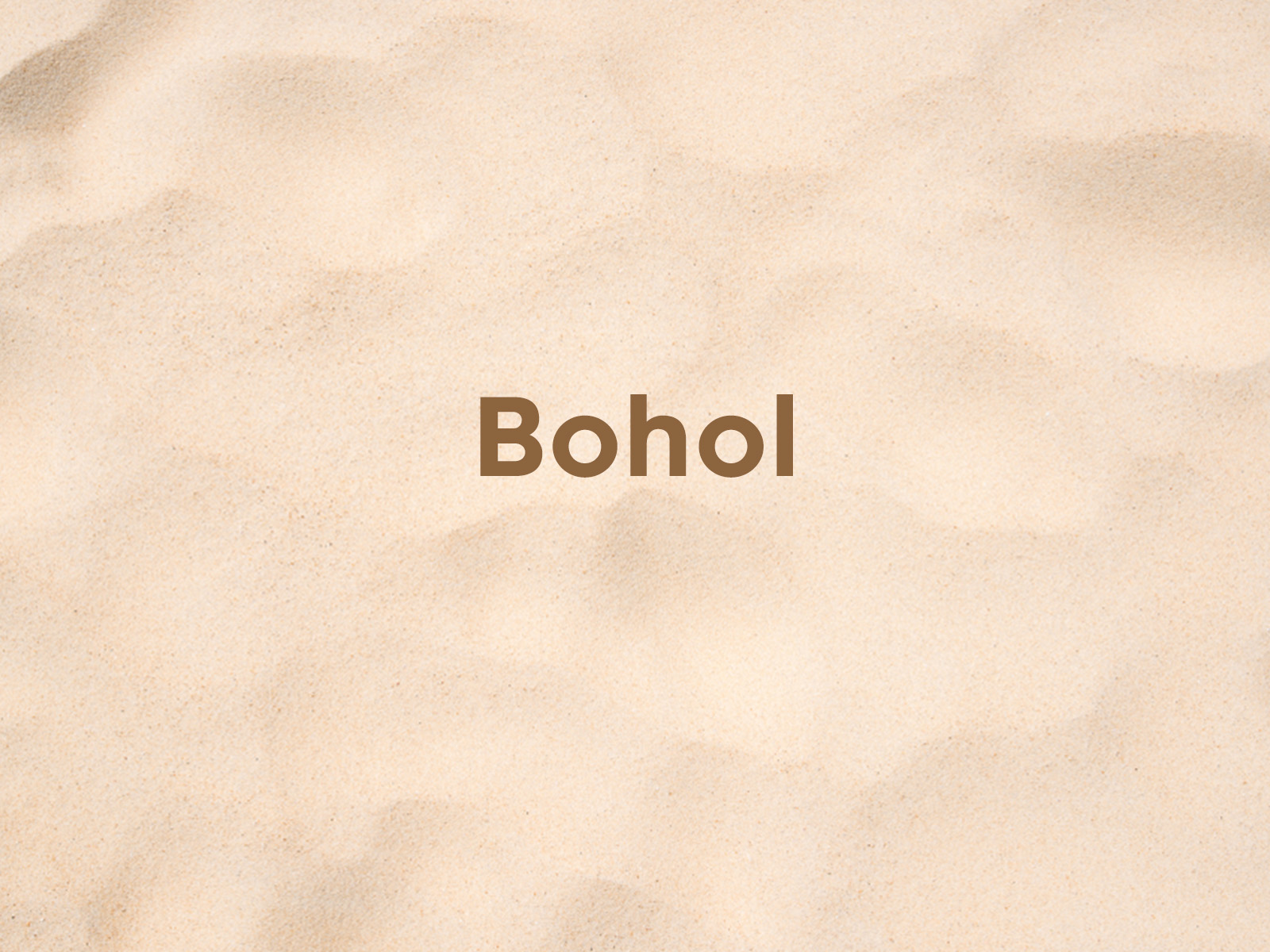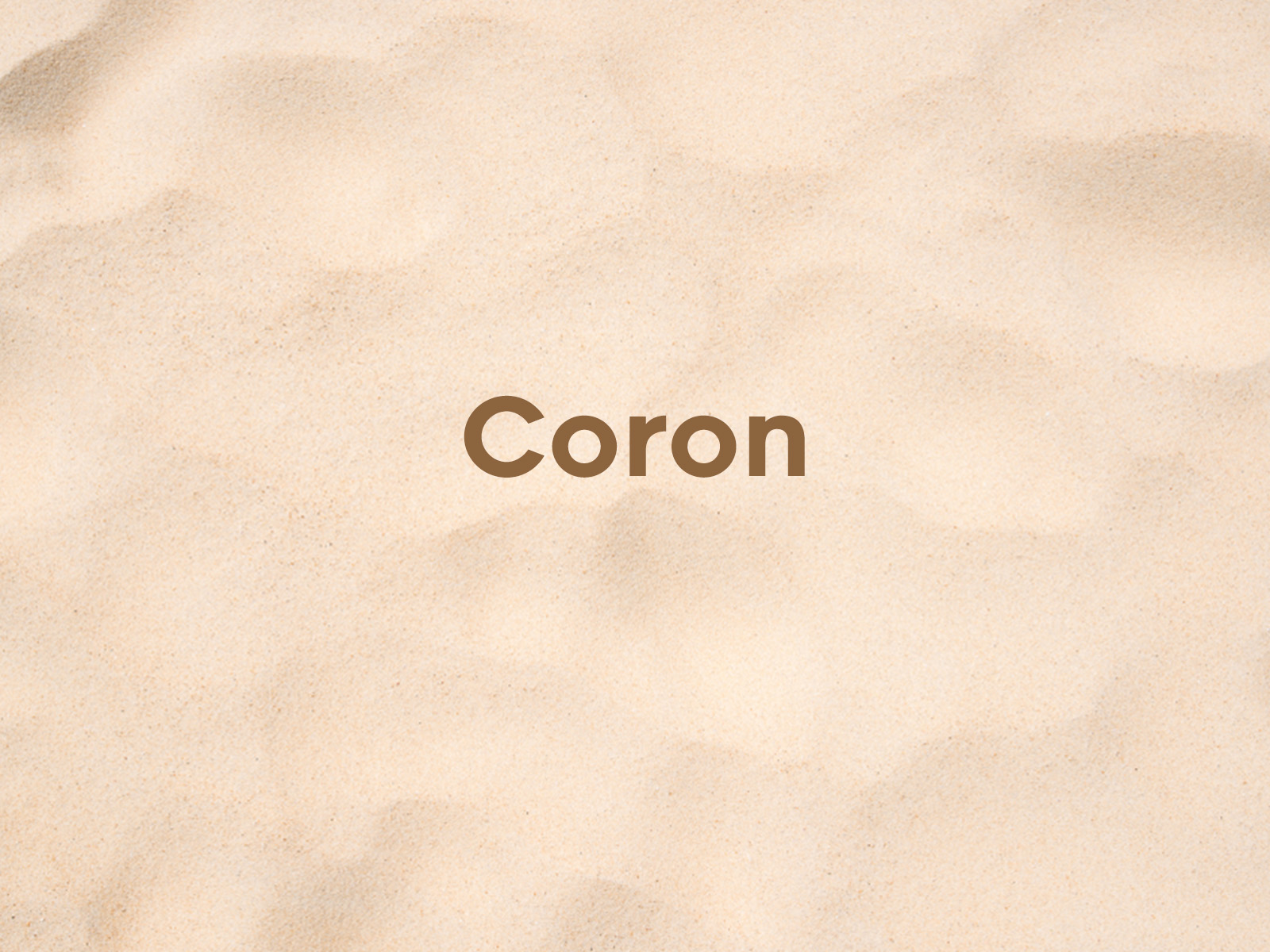 How do you feel about your life right now?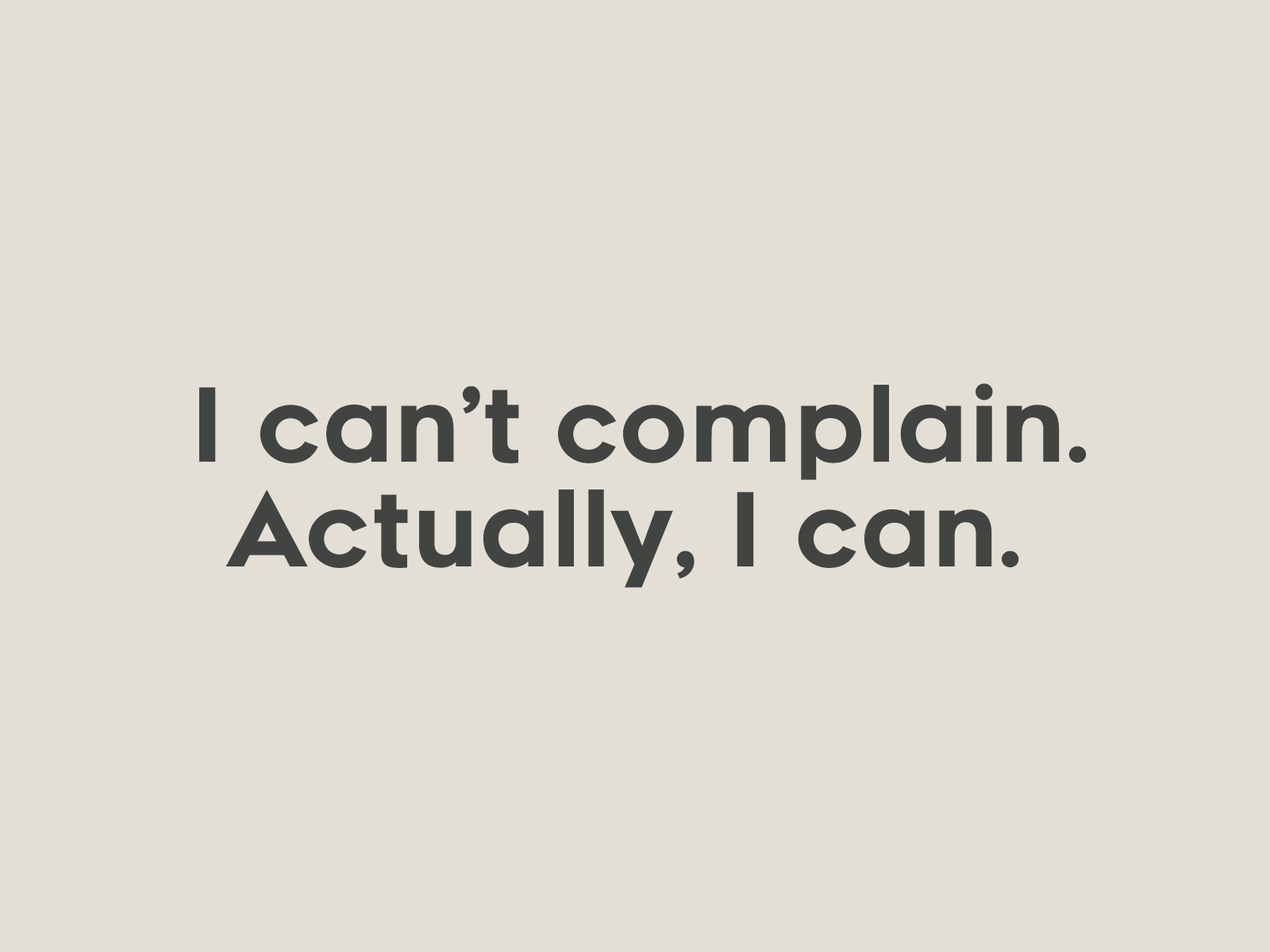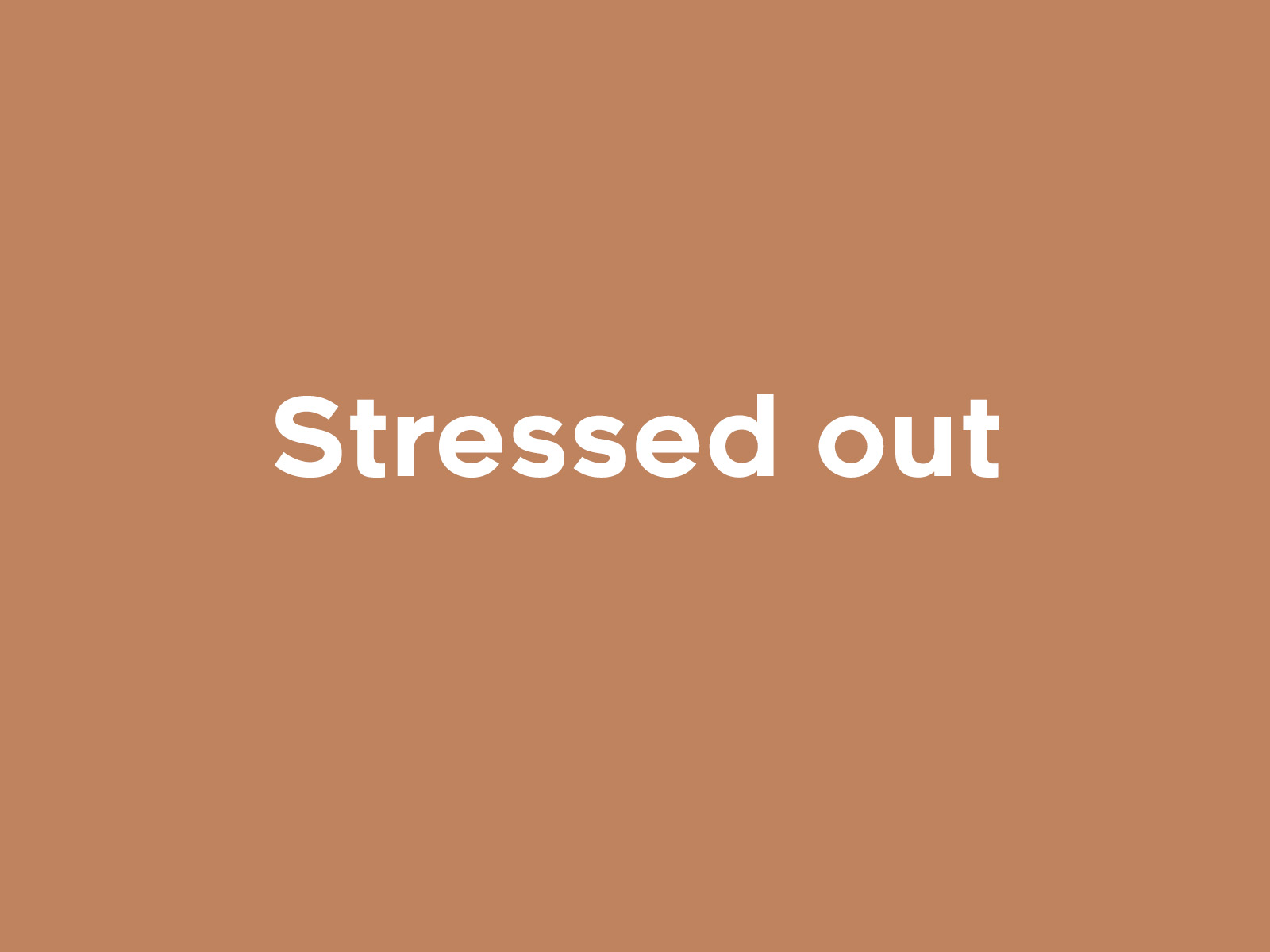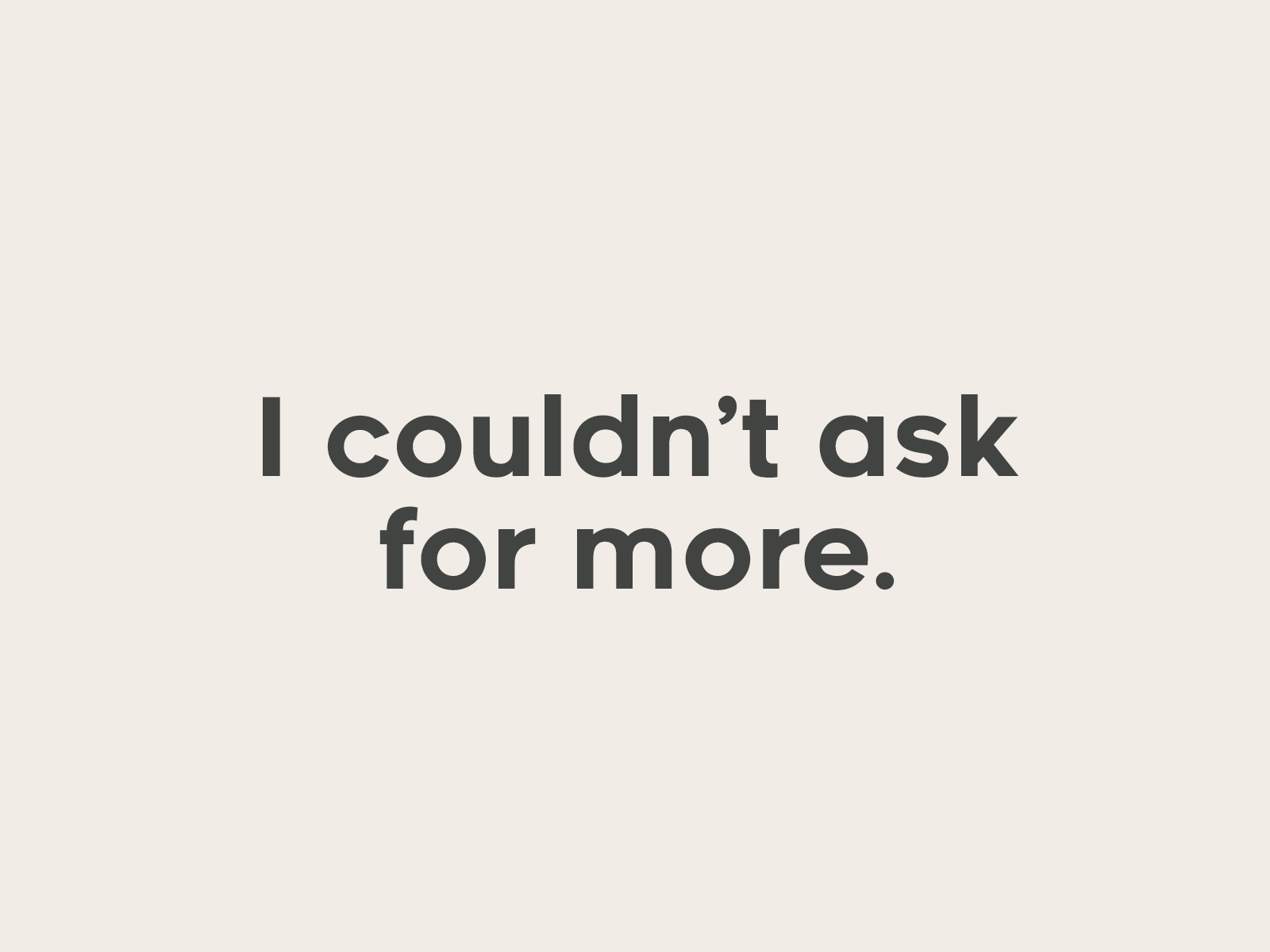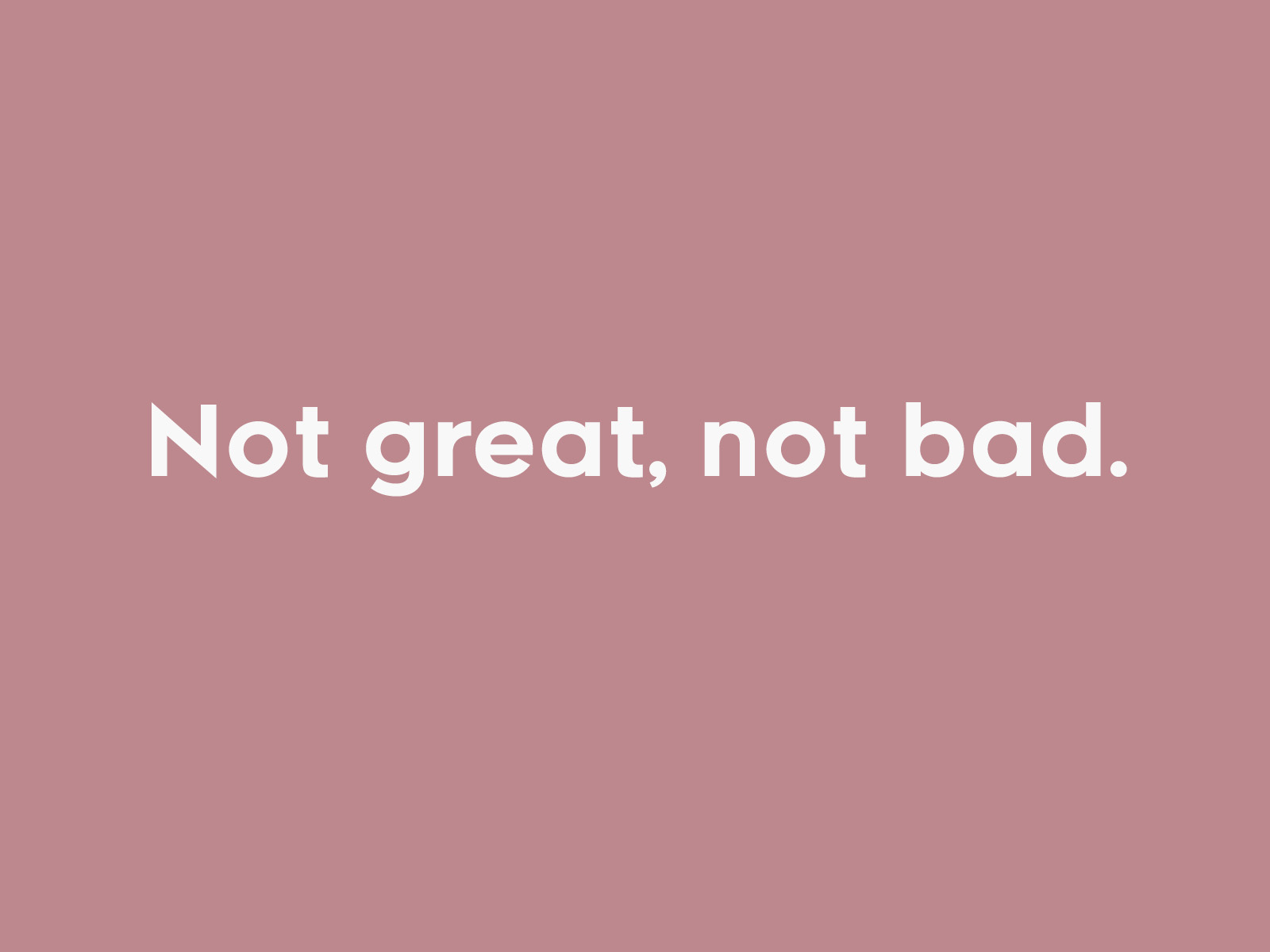 All 8 questions completed!
---
Share results:
What interior design style did you get? Share your results below. Subscribe to this blog to get more quizzes, DIY painting ideas, and tips!