I think all Fiipinos would agree that a meal wouldn't be complete without at least one kind of condiment or dipping sauce. We know, we completely agree! Our office pantry has a (semi) complete collection of condiments donated by the team. From the standard ketchup and hot sauce, to sesame oil and spiced vinegar. We've already done a quiz like this before (click here!). But I thought, "Hey, why not?" So, here we go, what condiment are you part two!
Let's spice it up once again!
Pick a snack.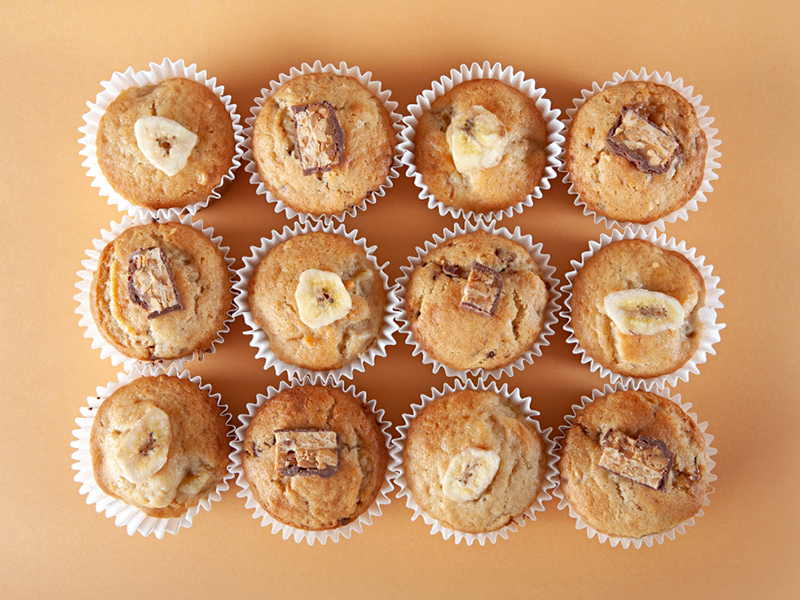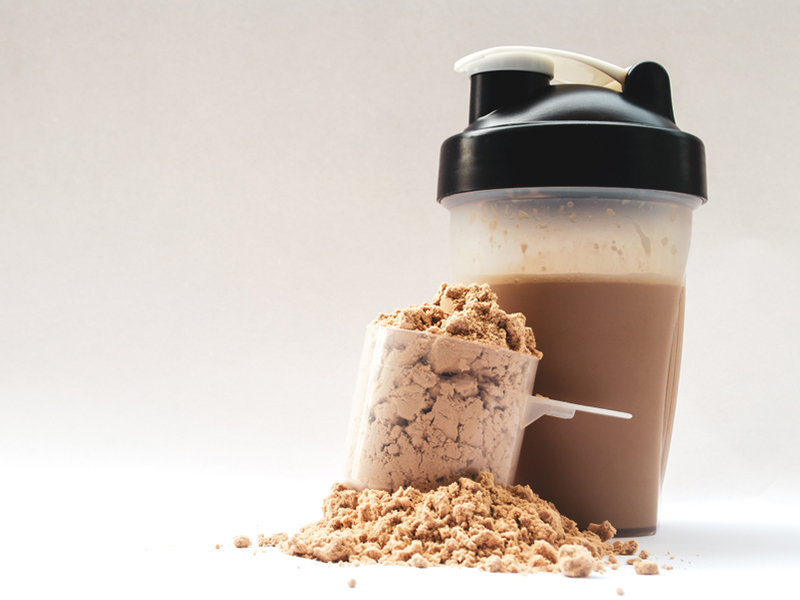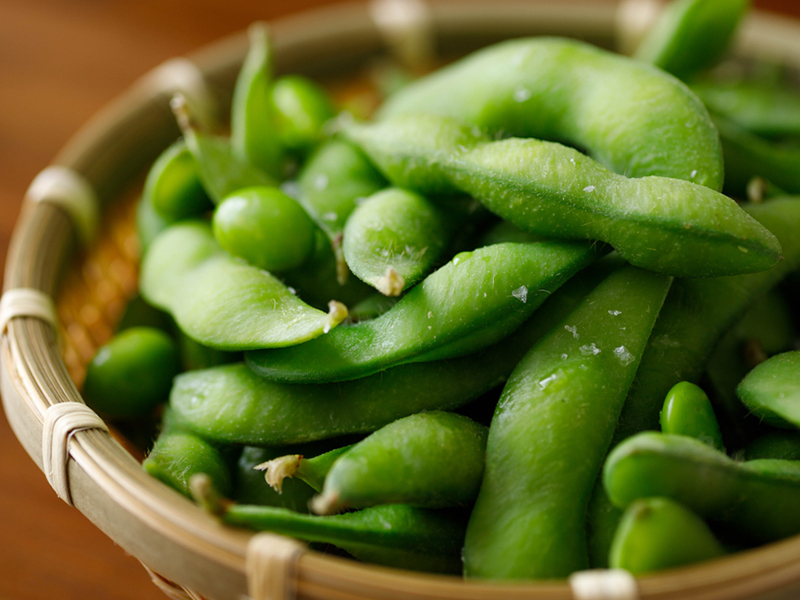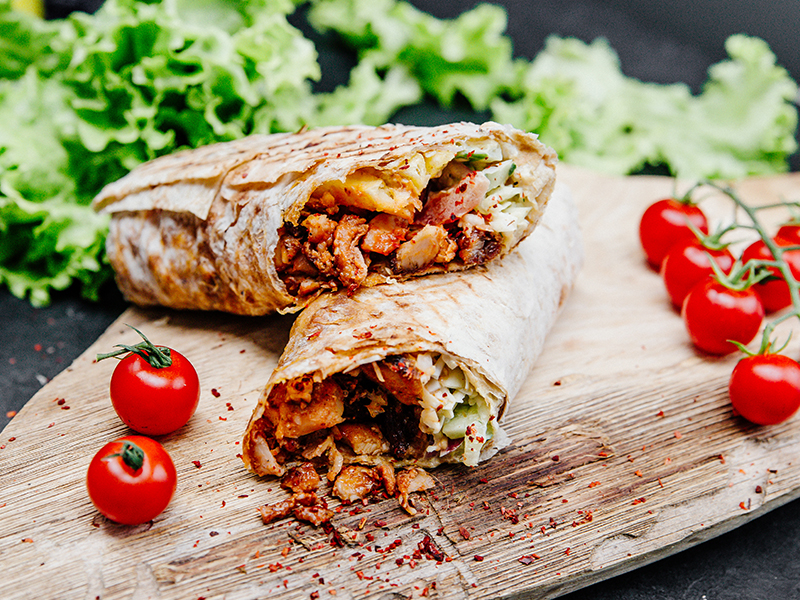 What superpower would you like?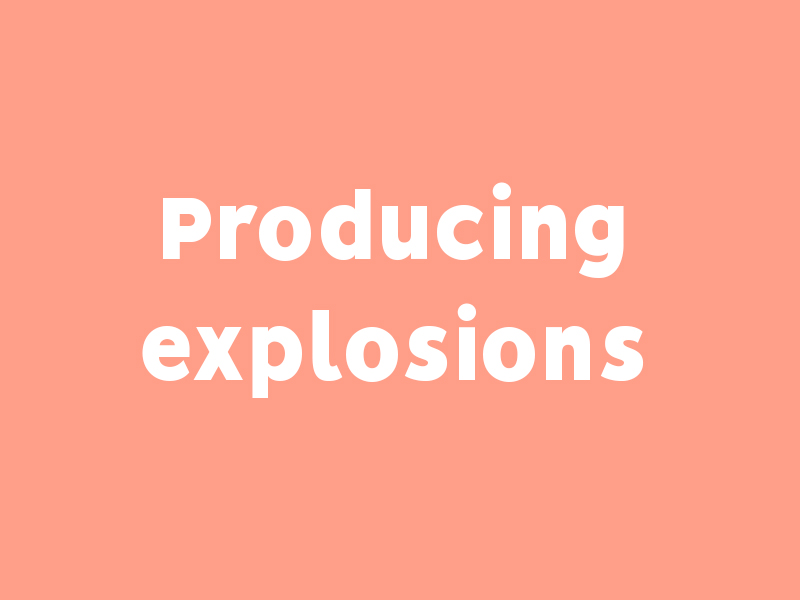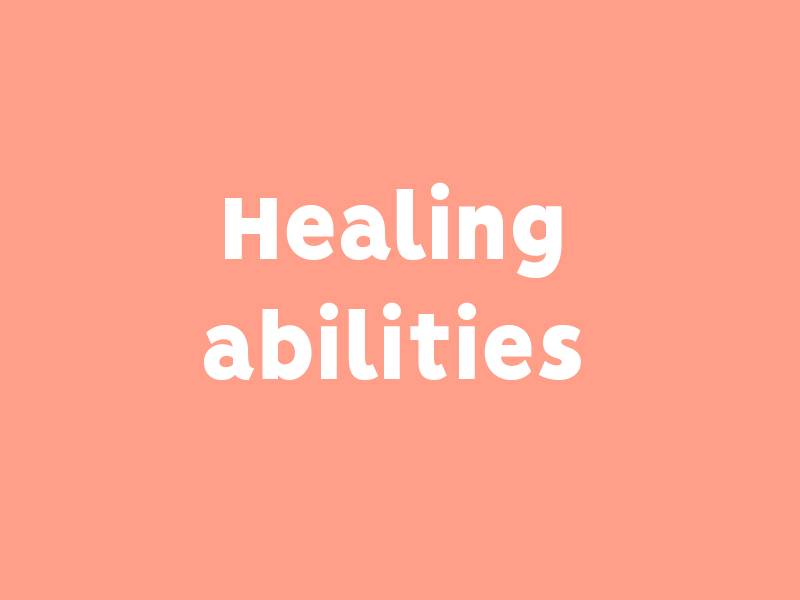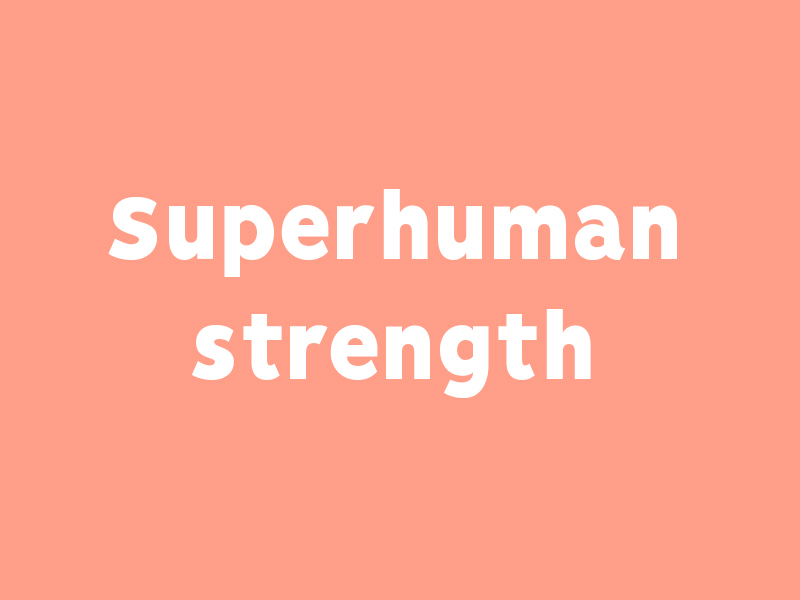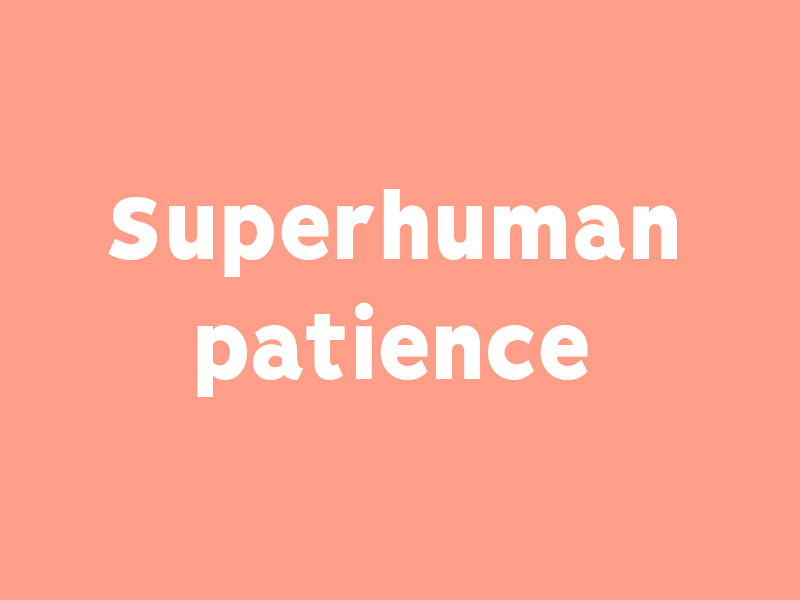 Where would you like to live?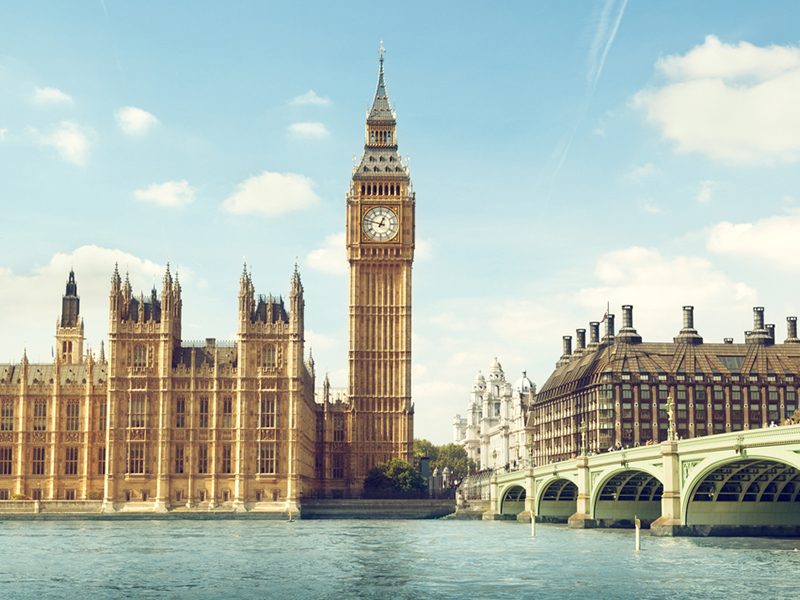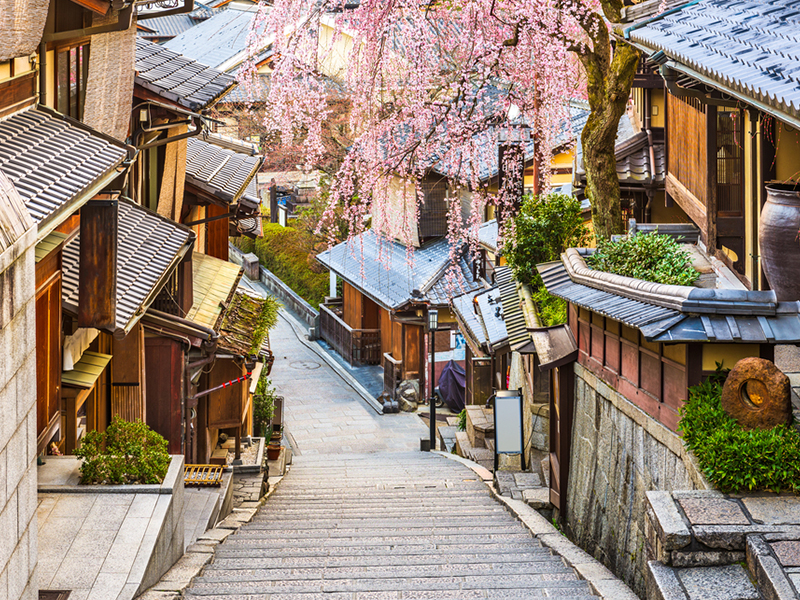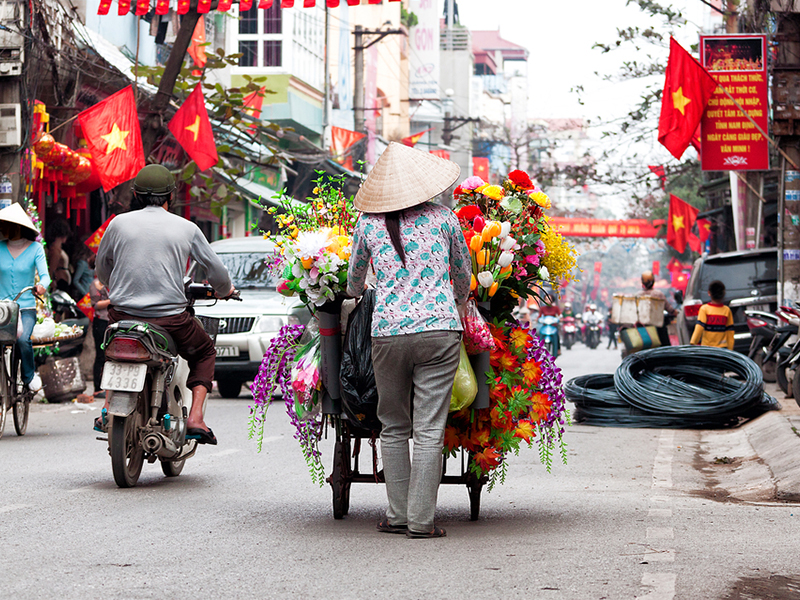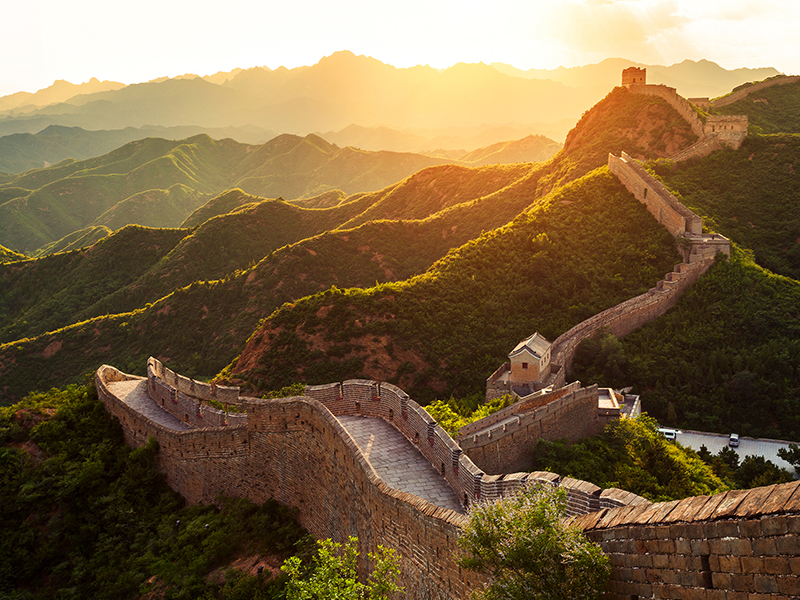 What's your weakness?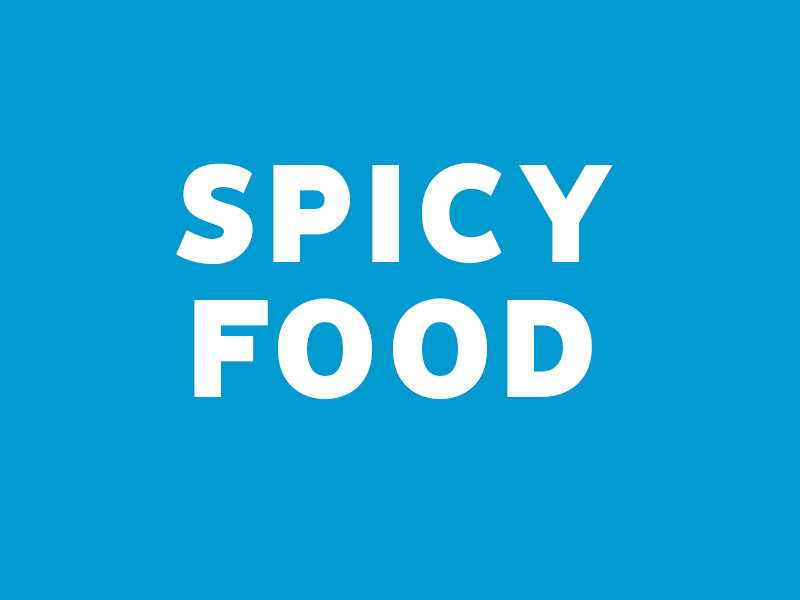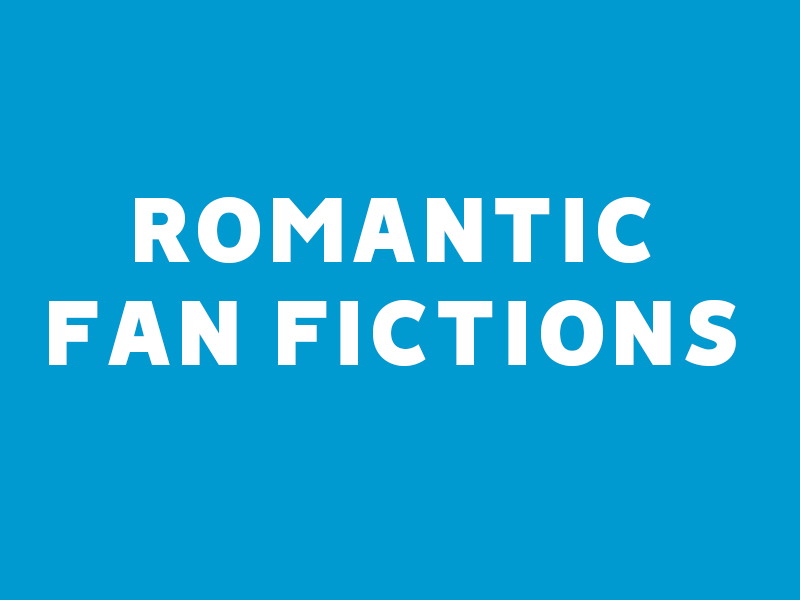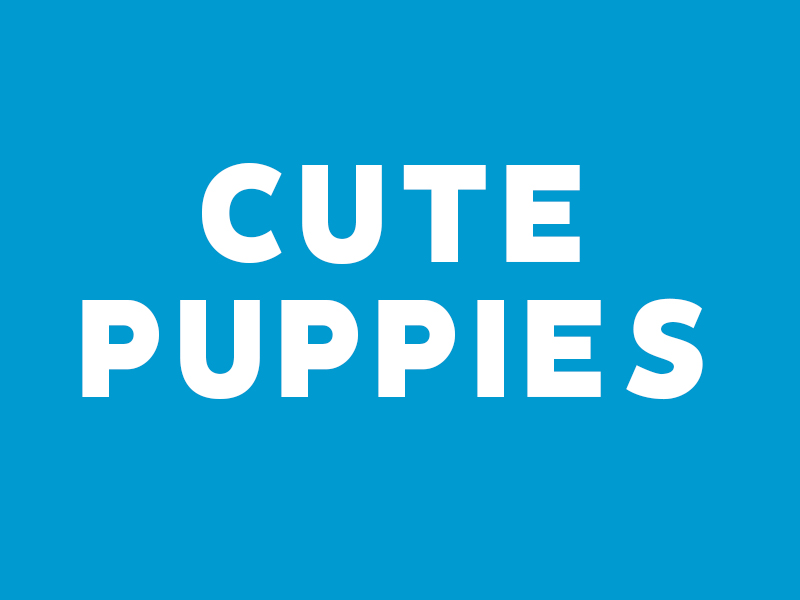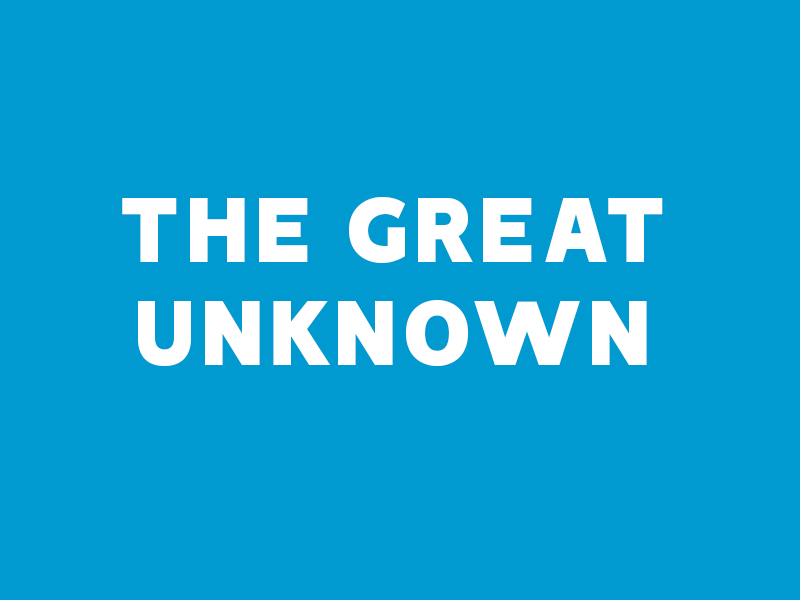 Pick a hair color.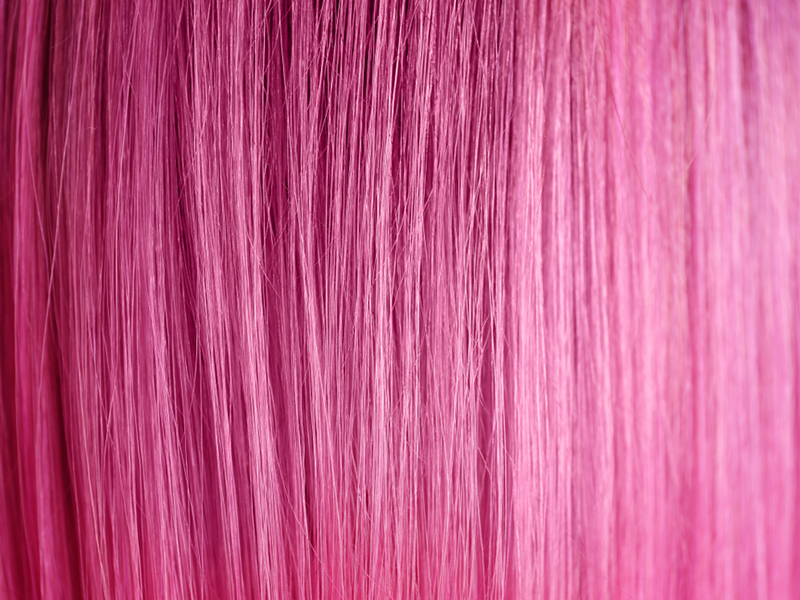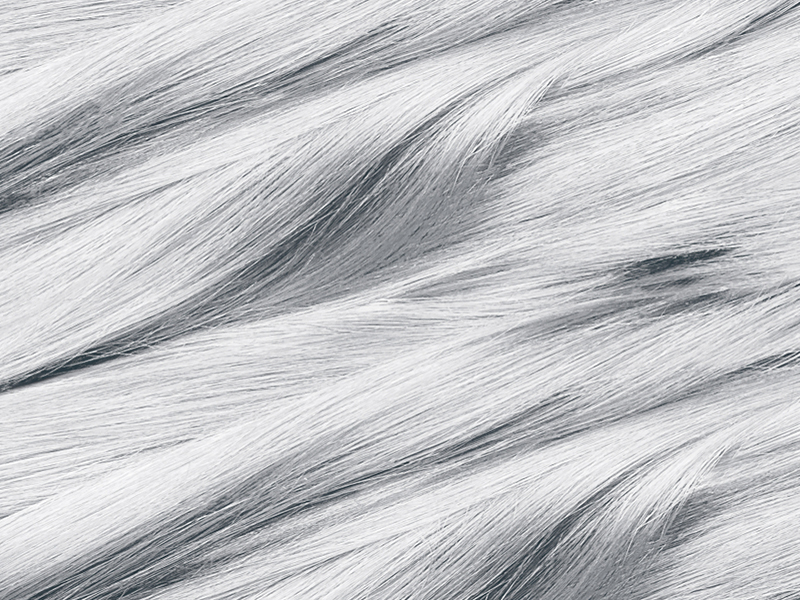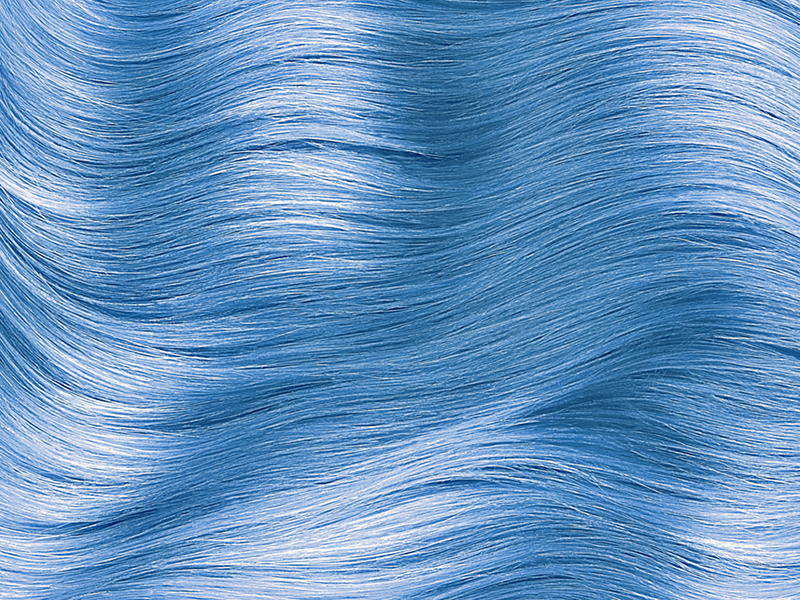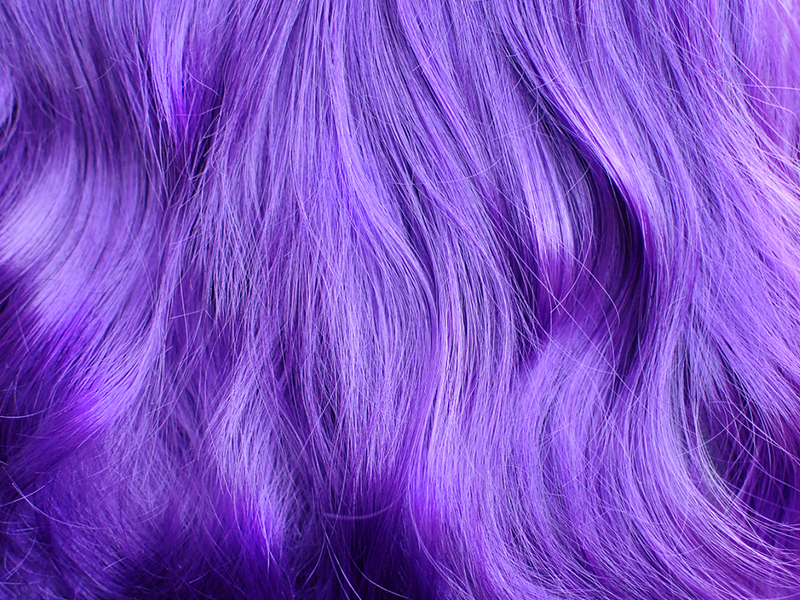 What's your secret pet peeve?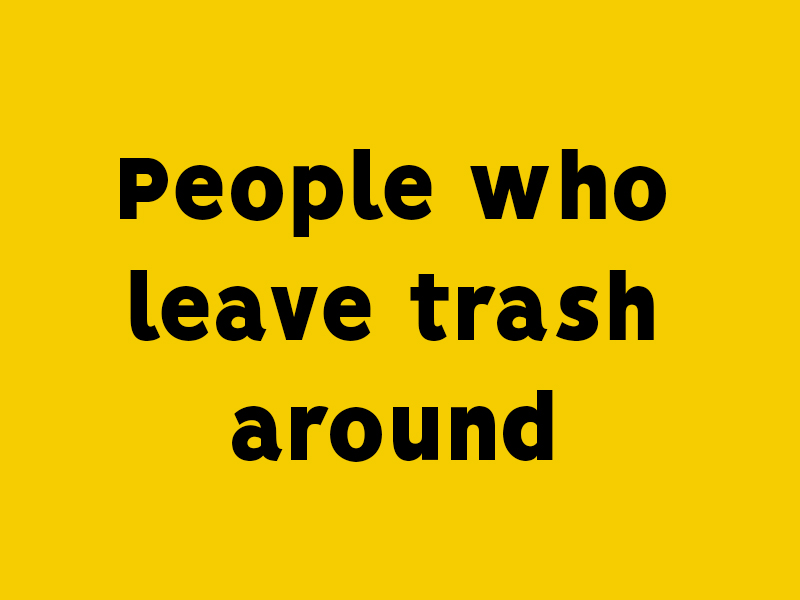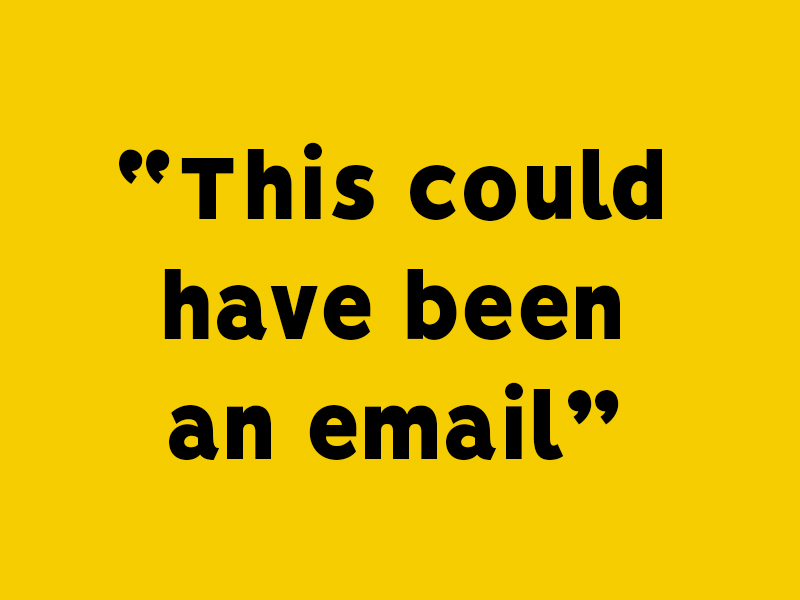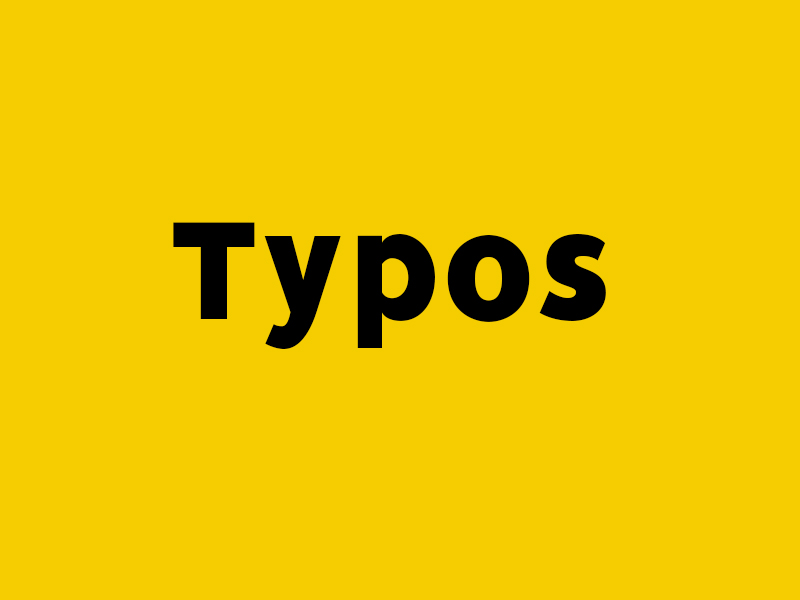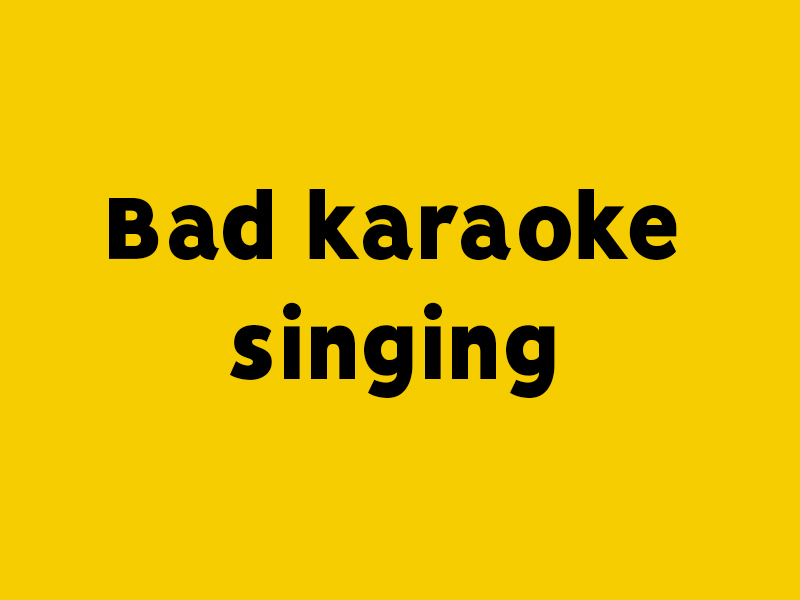 If I had more time I would...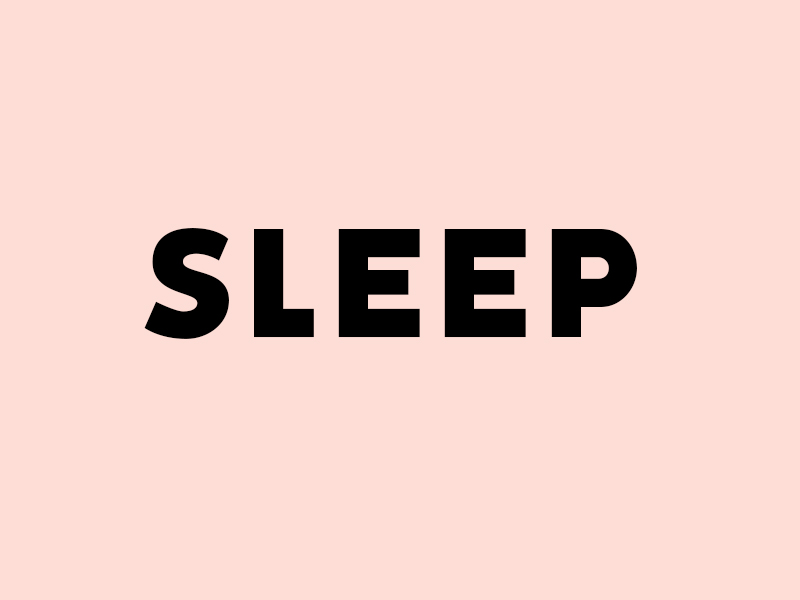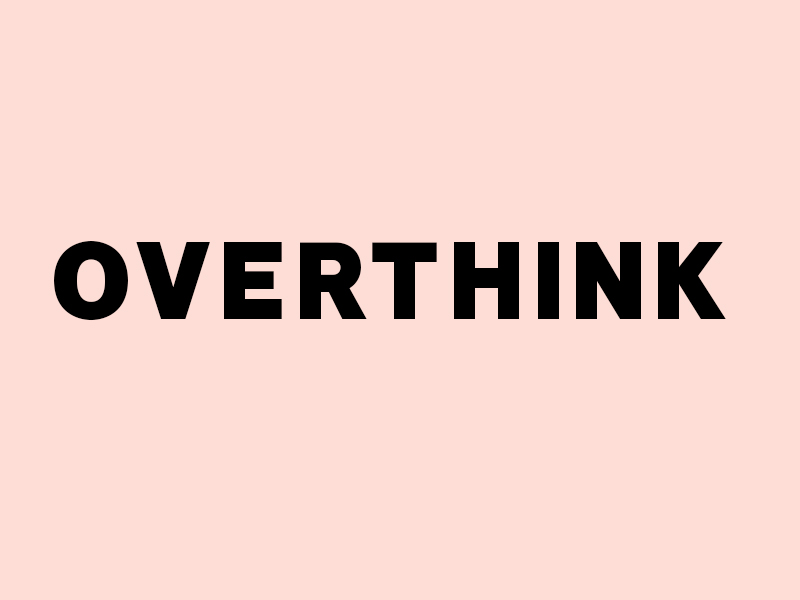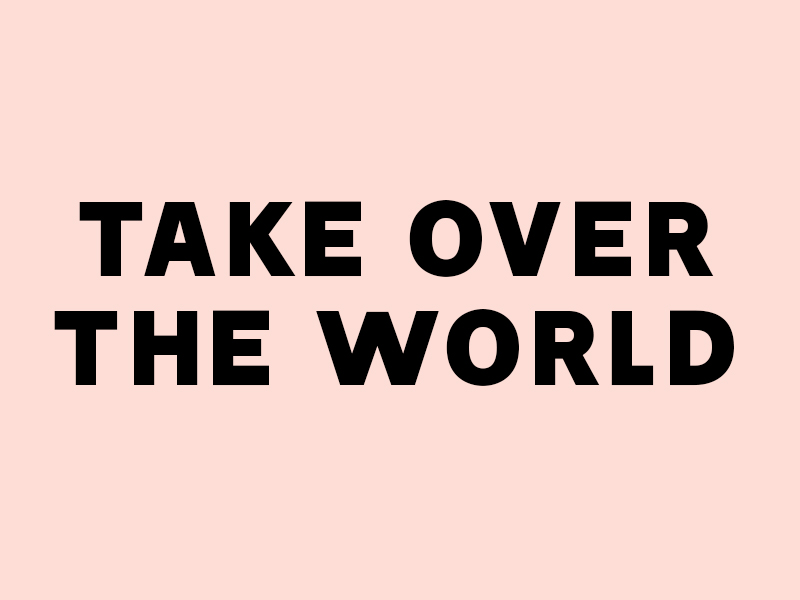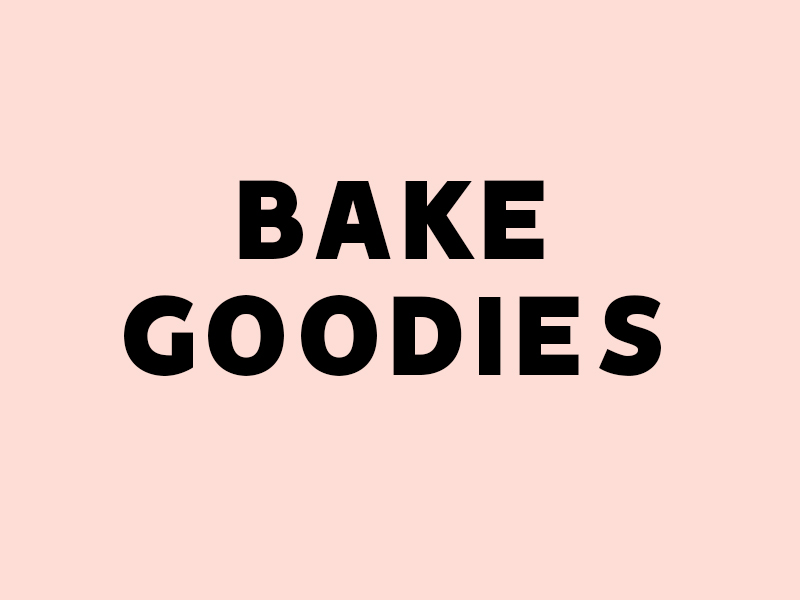 Snack time part 2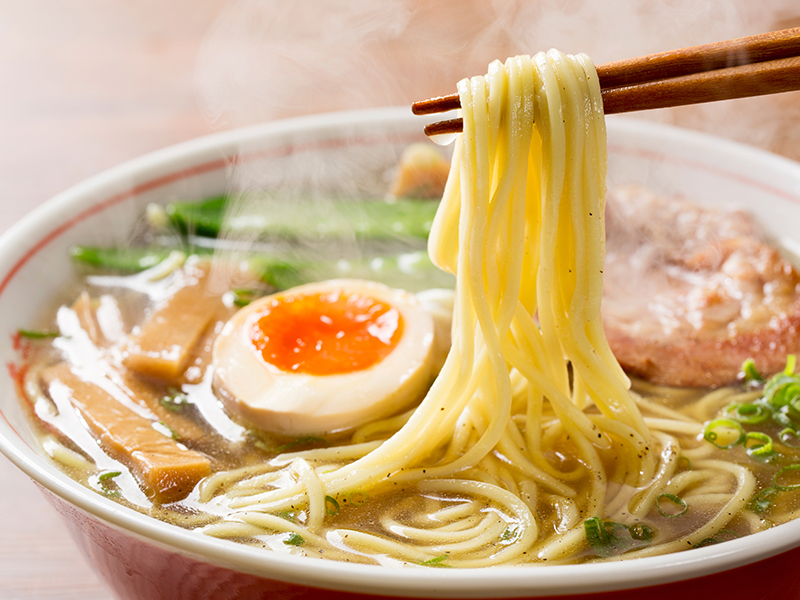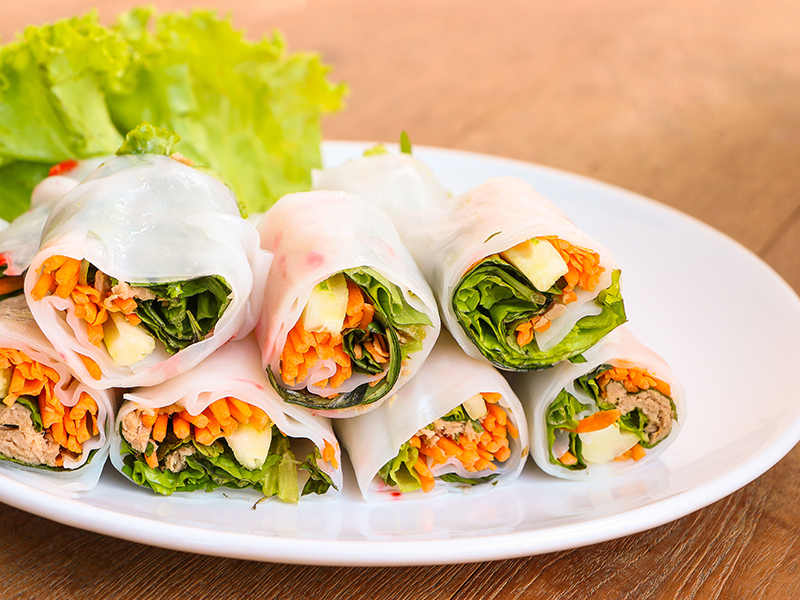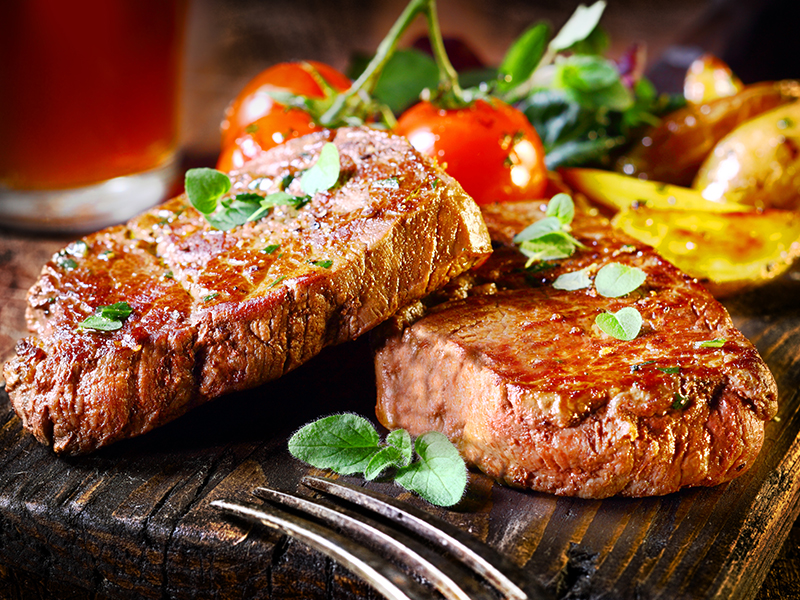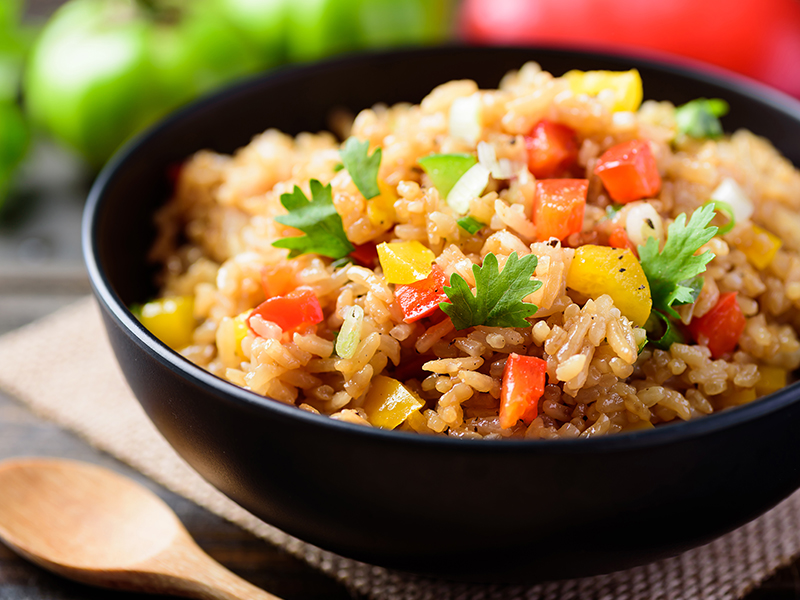 All 8 questions completed!
---
Share results:
Let's spice it up once again!
We have a lot of other fun quizzes, cool DIYs, and amazing color inspirations waiting for you here in the blog. Get your favorite snack (and condiments) and get to it!