Marrs Green is the world's favorite color, according to G.F. Smith & Son London Ltd., UK's leading specialist paper merchant.

The World's Favourite Colour from G . F Smith on Vimeo.
From Wallpaper –
Submitted by survey participant Annie Marrs, who was inspired by the landscape that surrounds her home in Scotland, the teal shade now joins G . F Smith's Colorplan range as the 51st shade, and is available for use by designers, brands and individuals via the G . F Smith website.

'I'm absolutely delighted to have picked the World's Favourite Colour!' said Marrs. 'The colour was inspired by the landscape that surrounds me at home in Scotland and that deep green hue with a tinge of blue has always been a favourite of mine.'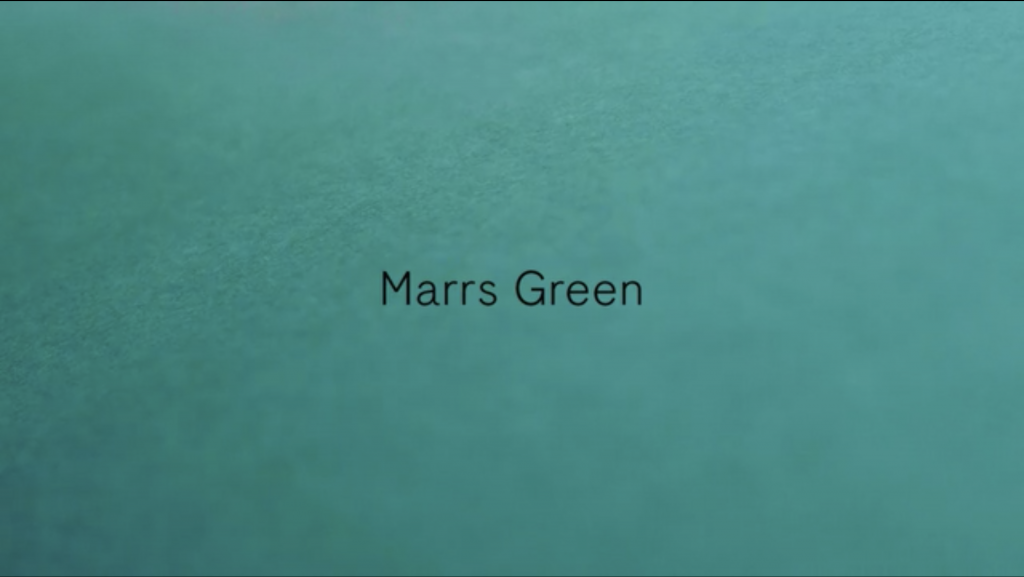 Marrs Green is an intensely deep blue-green, very much different from Pantone's color of the year 2017 Greenery, the very first post in this blog.
See the palettes below to find out Boysen's closest color matches for Marrs Green.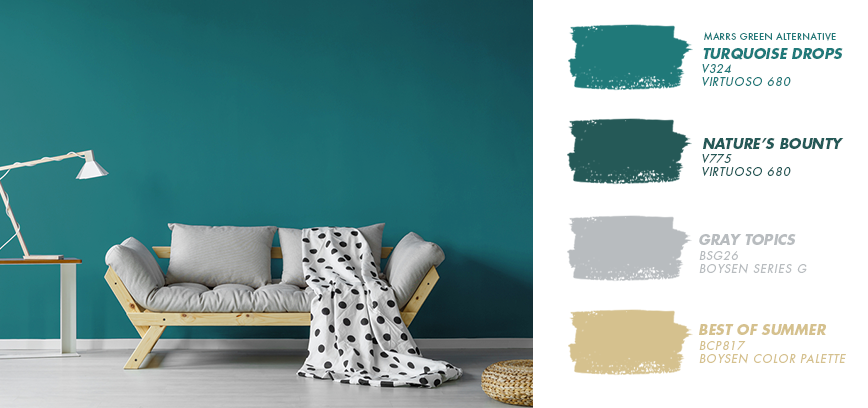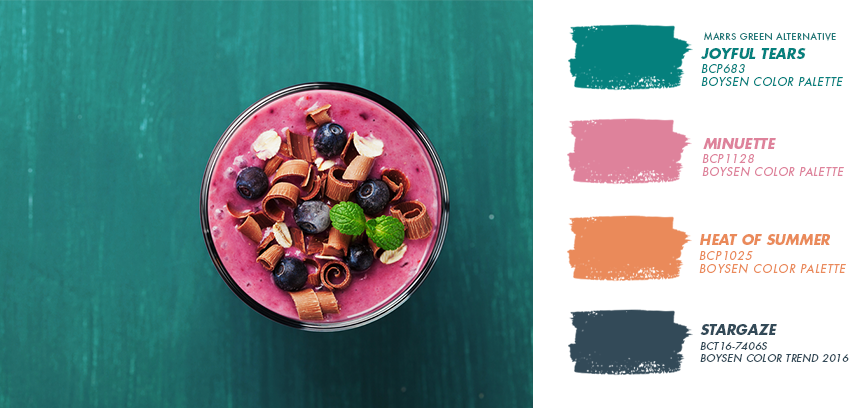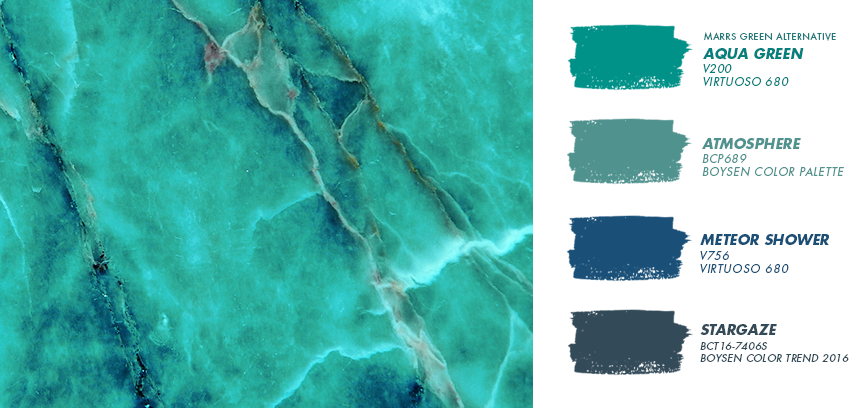 SaveSave
SaveSave