In celebration of International Literacy Day, held every year on Sept. 8, we're putting the spotlight on books and reading nooks. Whether you're a certified book-lover or have just started getting into reading, a cozy spot to dive into your latest fiction or non-fiction is a treat like no other. See if any of these will suit your home.
Classic Bookworm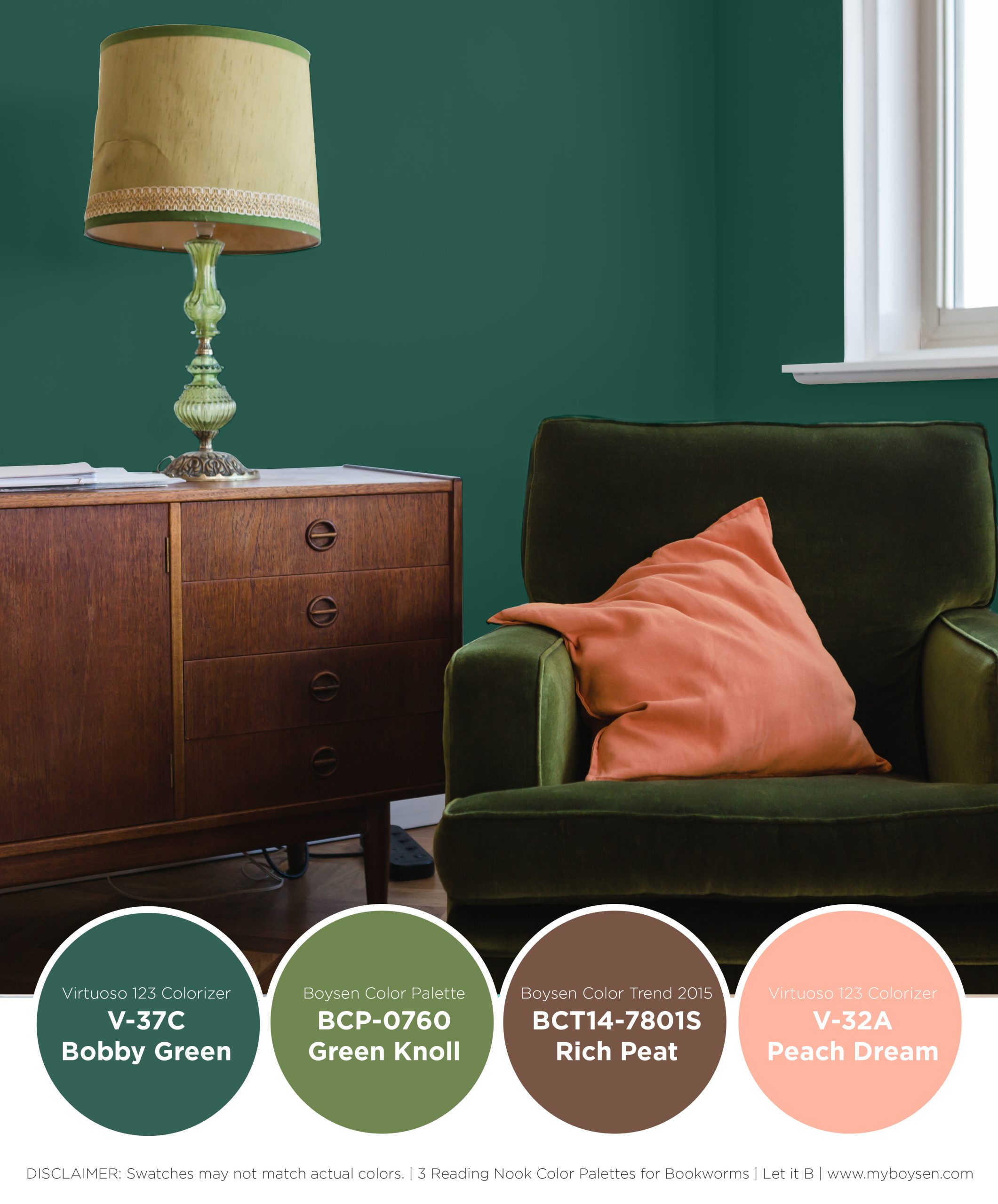 Bookworms will know. When you read for hours at a time, you need the right conditions. A luxurious armchair, preferably in a strong, natural, stain resistant material, is always welcome. The perfect balance in lighting that's not too harsh nor too dim must be achieved. There must also be multiple books nearby to finish, peruse, or just have as companions. And, let's face it, the chances of dozing off mid-read are also quite high.
Colors most associated with the "classic" reading setup are warm browns, deep reds, and emerald greens. This is perhaps inspired by the interiors of venerated public libraries including the New York Public Library and the Boston Public Library. Who would not associate the banker's lamp with reading, right?
Scandinavian-inspired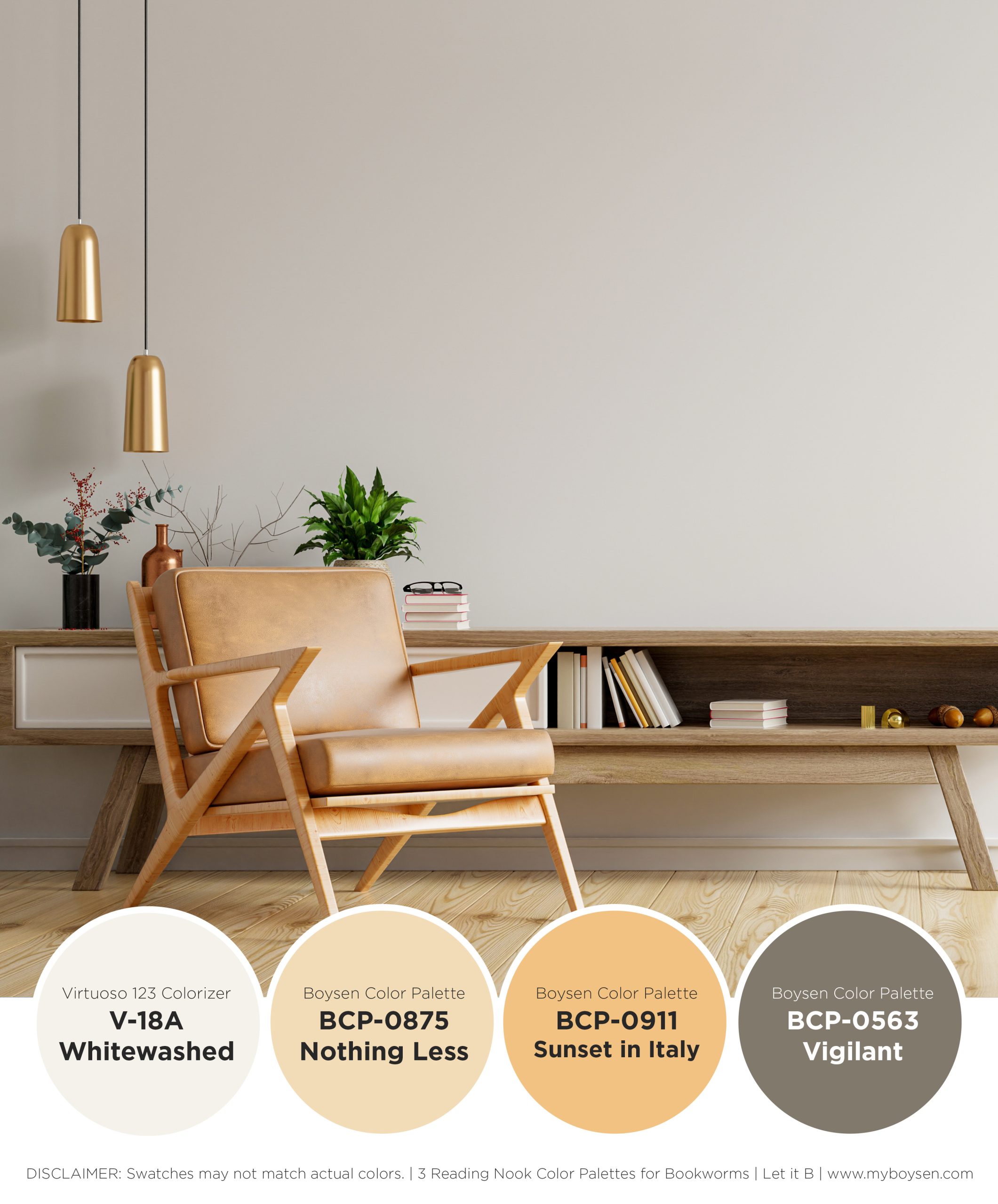 For some, the classic setup may feel too stuffy. That's alright. You can always go the maaliwalas route and have a Scandinavian-inspired reading corner. Accessible and arguably budget-friendly (hello, IKEA), this reading corner will have a bright and airy feel. It will, hopefully, have natural light streaming in from an adjacent window too. For the reading chair, if you really want that Scandinavian vibe, it has to be of a midcentury modern design.
Lots of neutrals (whites, creams, grays, etc.) coupled with wood accents are characteristic of Scandinavian interiors. If colors are injected, they will likely be in muted tones. There is a rather obvious bump in the road, however. Books come in all colors. And a filled bookshelf can break a space's predetermined color palette. It's a small price to pay though for a wonderful book collection.
Kids' Corner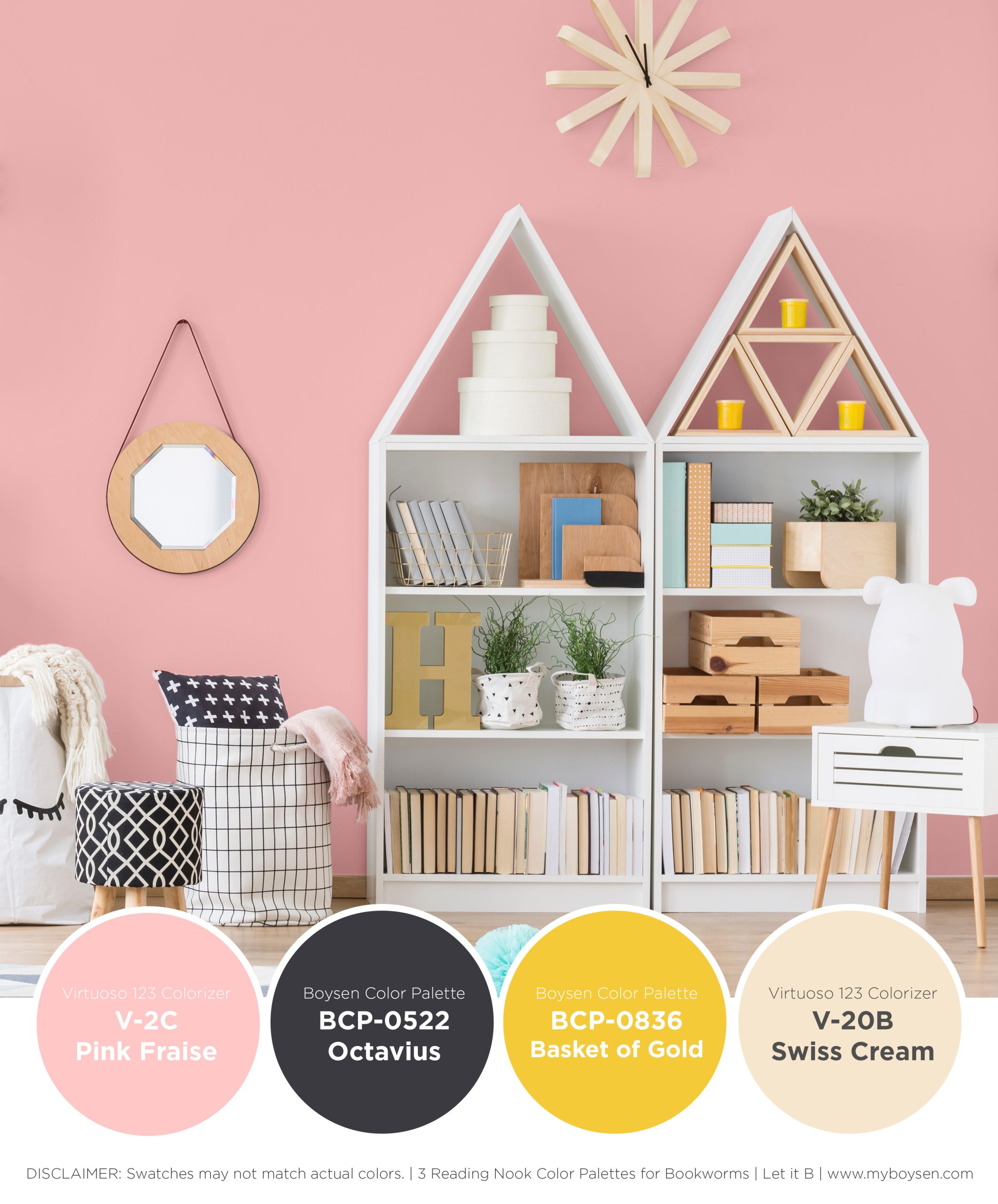 If you're a parent, encouraging a love of books in your child at a young age will help a lot if you're planning to raise a reader. Having a variety of books ready for them in their play area is already a great start. Place them low so they can be easily reached. Choose a book to read with them before bed too. Make it as exciting as you can by doing voices or even acting out a little. Before you know it, they'll be choosing books from the shelf and flipping through pages all on their own.
Unlike books for grown-ups with page upon page of just text, children's books are filled with colorful illustrations and pictures. You can take inspiration from that and let loose! Gather all the hues and create a space for your little one that's playful and vibrant. Try this: Bring on the Fun! Painting a Colorful Kid's Room.
Paint for Your Reading Nook
Liked any of the colors featured in the mood boards above? You can get them as paint at your nearest Boysen Mix and Match station (list of locations here)! Just be sure to see a sample of the color in person as digital swatches can appear differently when viewed through a screen. Happy painting!
If you liked this blog post, be sure to subscribe to the Let It B newsletter to keep updated on whatever we're up to here at MyBoysen.com.