Looking to liven up the spirit in your kitchen? Nothing compares to the ambiance that a freshly painted room brings, right? But in order to set the mood, it can't just be any paint – it has to be in the right colors. So if you're looking for novel paint ideas for your kitchen, Let it B has some nice ideas for you!
This week, Let it B's kitchen paint idea features the Fresh Colors of Bali! This color palette will surely make your kitchen homier, with its warm and light shades of white, brown, gray, green, and blue.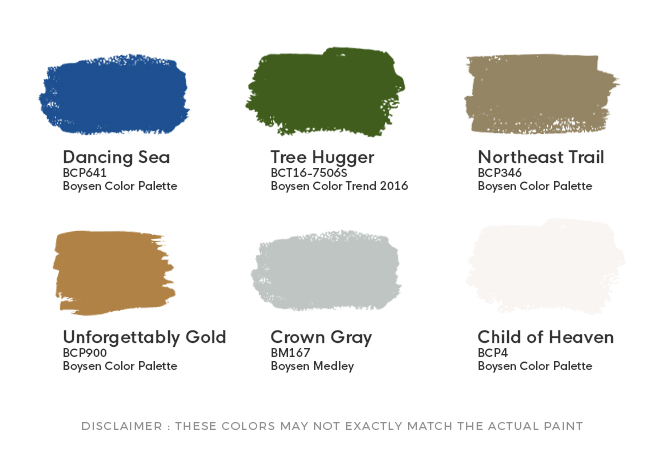 Bali's Culture of Color
Before, we discuss the colors of Bali as a kitchen paint idea, let us first look at Bali as a source of inspiration.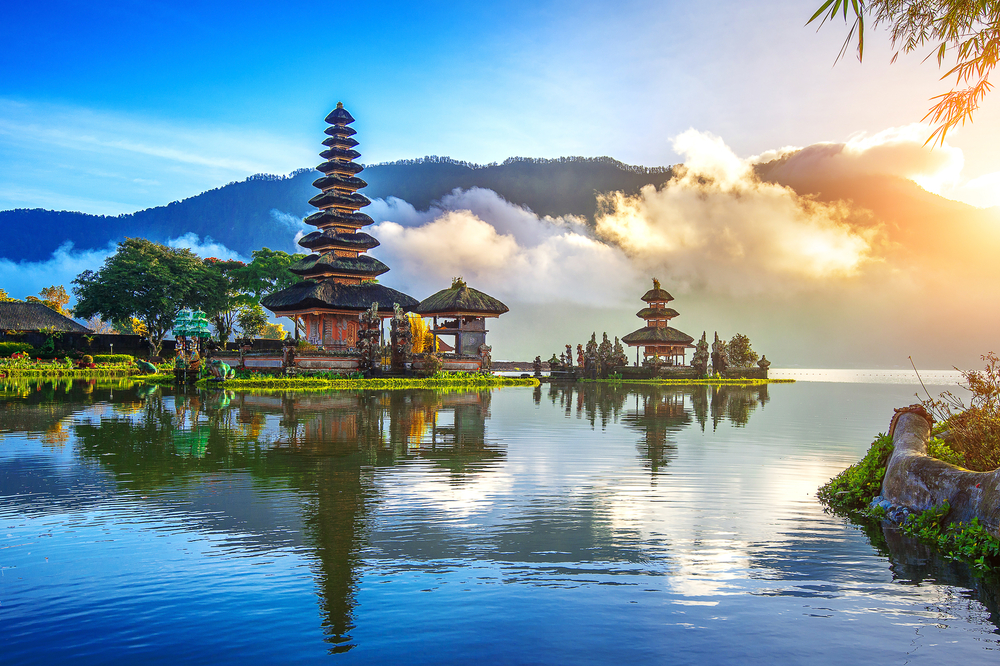 The island of Bali is a hotspot for tourists from all over the world. The captivating beauty of its beaches and landscapes is just one half of its primary attractions; the other half is its rich and sophisticated culture. Balinese culture is characterized thru various art forms such as performing arts, painting, sculpture, and architecture.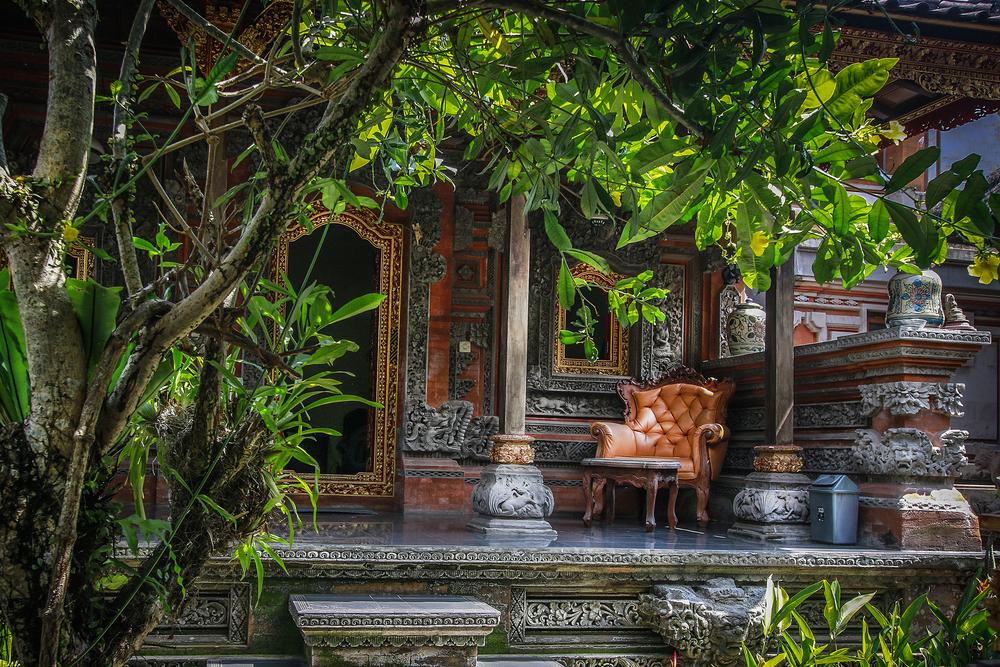 Throughout their Hindu calendar, the Balinese people hold various festivals wherein they feature various aspects of their culture – most notably the design and colors they use. The use of colors is very important in Balinese culture. In design and architecture, they employ a coloring technique called "pepulasan", in which they stress the importance of using natural colors. As such, the most commonly used colors in Balinese design include black, blue grey, white, pink, red, orange, yellow, and green. The shades and hues that they use are all from naturally occurring elements, such as leaves, wood, clay, and various metals.
Balinese Colors for your Kitchen
Balinese architecture and interior design hold an identity of its own. Like everything else in the island, their interior design gives out a warm and hospitable ambiance. These aspects make it a prime candidate for the core of our kitchen paint idea.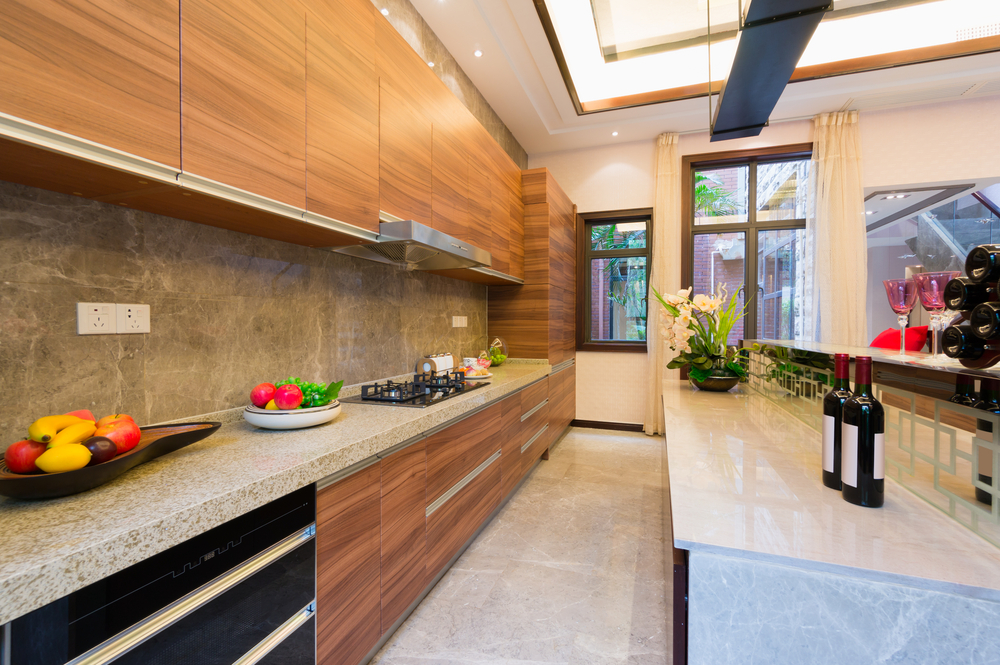 The color palettes perfect for this kitchen makeover are green, brown, yellow, and gray. A dash of blue gray or teal will also do nicely to accentuate your kitchen's main wall or pillars.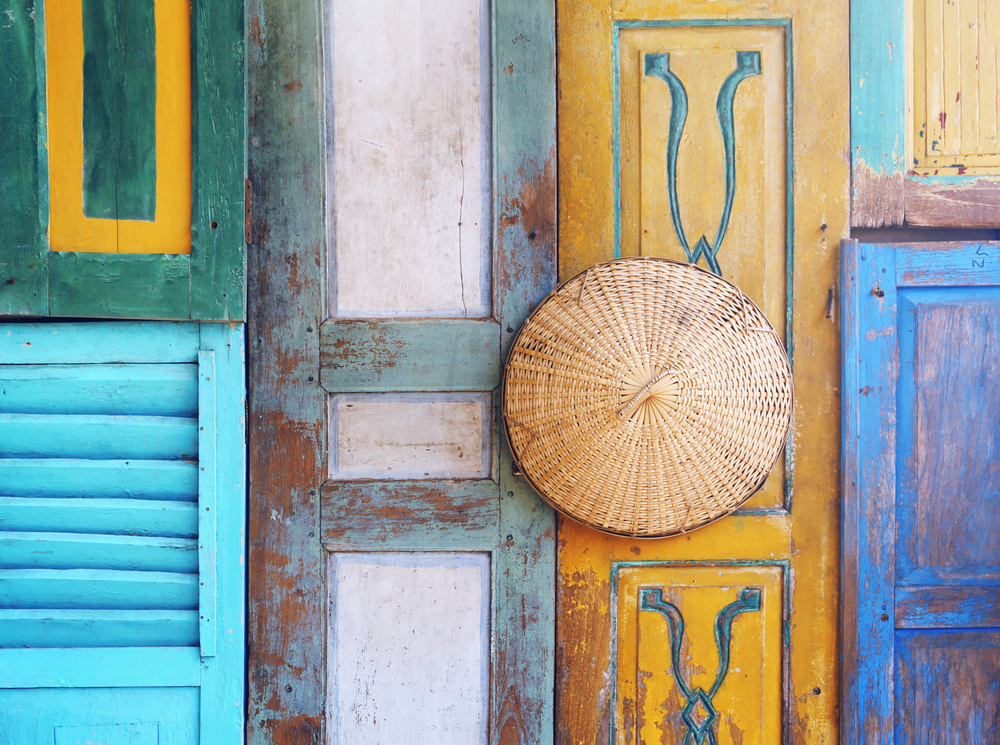 Ideally, any choice of brown color paint will work well with this color scheme. You could either go for the dark rich brown or go for the fairer brown colors such as tan. Brown and white will look nicely on your kitchen walls, while yellow, such as ochre yellow and other rich shades of yellow is great for the kitchen drawers and other minute details like the kitchen hooks, power outlet stations, etc. The green color for this palette is similar to fresh avocado (do not choose unnatural shades like neon green). 
In addition to green and yellow, you can also use blue gray or teal as your main color accent. Teal is good for the Bali color palette, as it symbolizes the natural color of the ocean. 
Ornaments and Accessories for your Bali-inspired Kitchen
After you've decided on the paint colors, don't forget about your kitchen's accessories. As mentioned above, we are after natural colors, so pick accessories made from buri or rattan. Tropical fruits like mangosteen, snake fruit, rambutan and passion fruit in a wooden bowl will help too. Another source of inspiration would be a flower arrangement of hibiscus, bird of paradise, heliconia and ferns. These will complete the Balinese vibe in your kitchen!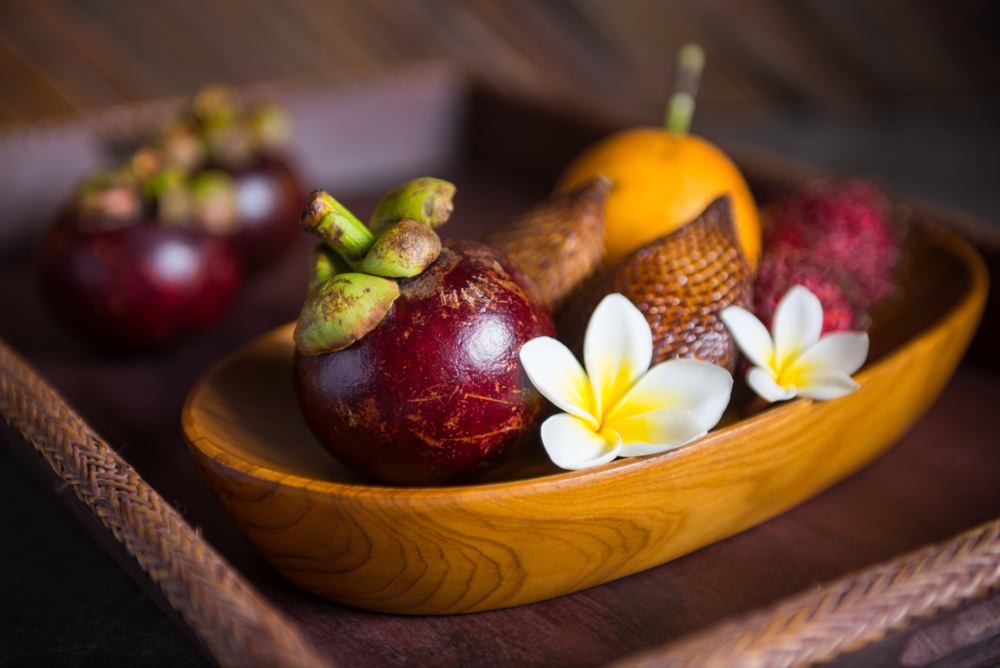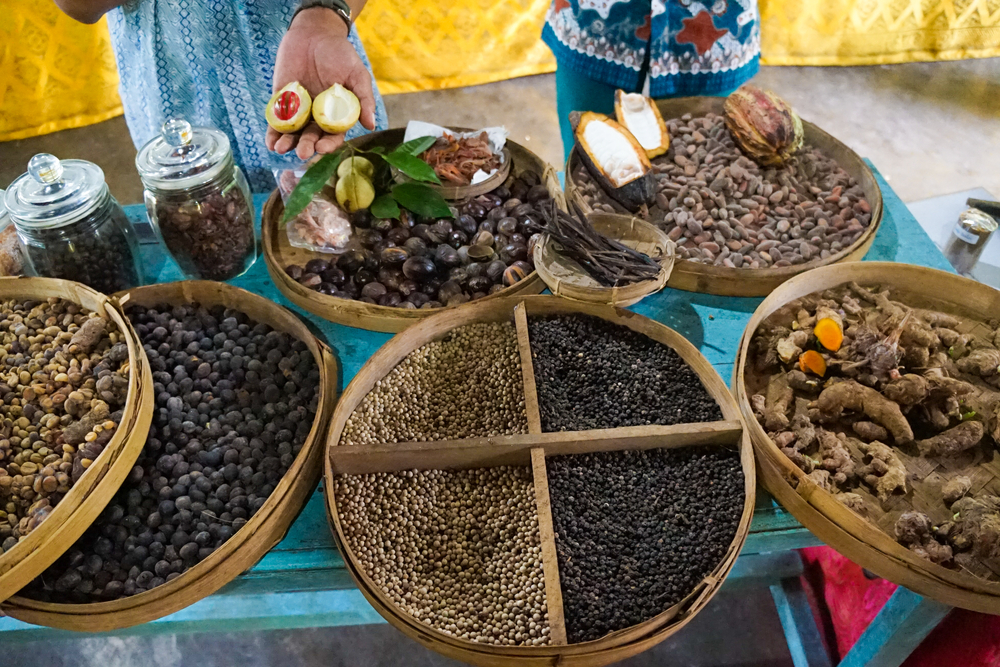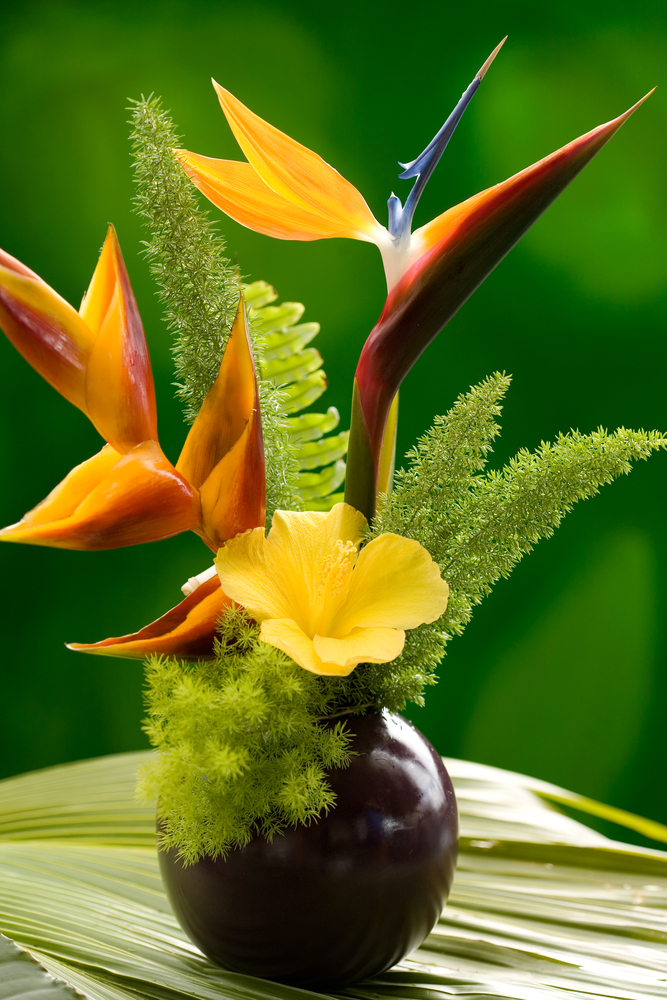 Boysen Paints have a wide selection of colors that can make the Bali-inspired walls of your kitchen come to life. The Permacoat color series is 100% latex paint that dries up in only 30 minutes! It is highly suitable for interior walls made of concrete and hollow block. It is also perfect for drywall surfaces such as properly primed wood, bricks, plaster and stucco. Boysen Permacoat is also durable and dirt-resistant. The available color choices in this line include Forest Green (BSG-43), Gold Fringe (BSG-87) and many more. 
Do you have more ideas for a Bali-inspired kitchen? Share them with us in the comments below.
Stay tuned for more kitchen paint ideas from Let it B! 
SaveSave