One of the most important decisions you need to make when renovating is choosing the right color palette for your home. From your pets to nature, you can get color inspiration everywhere.  You can also look into your zodiac sign to get paint color ideas. Whether you believe in astrology or not, you'll surely get a comprehensive color guide that is curated by color experts here.
Let The Stars Guide You
Click your sign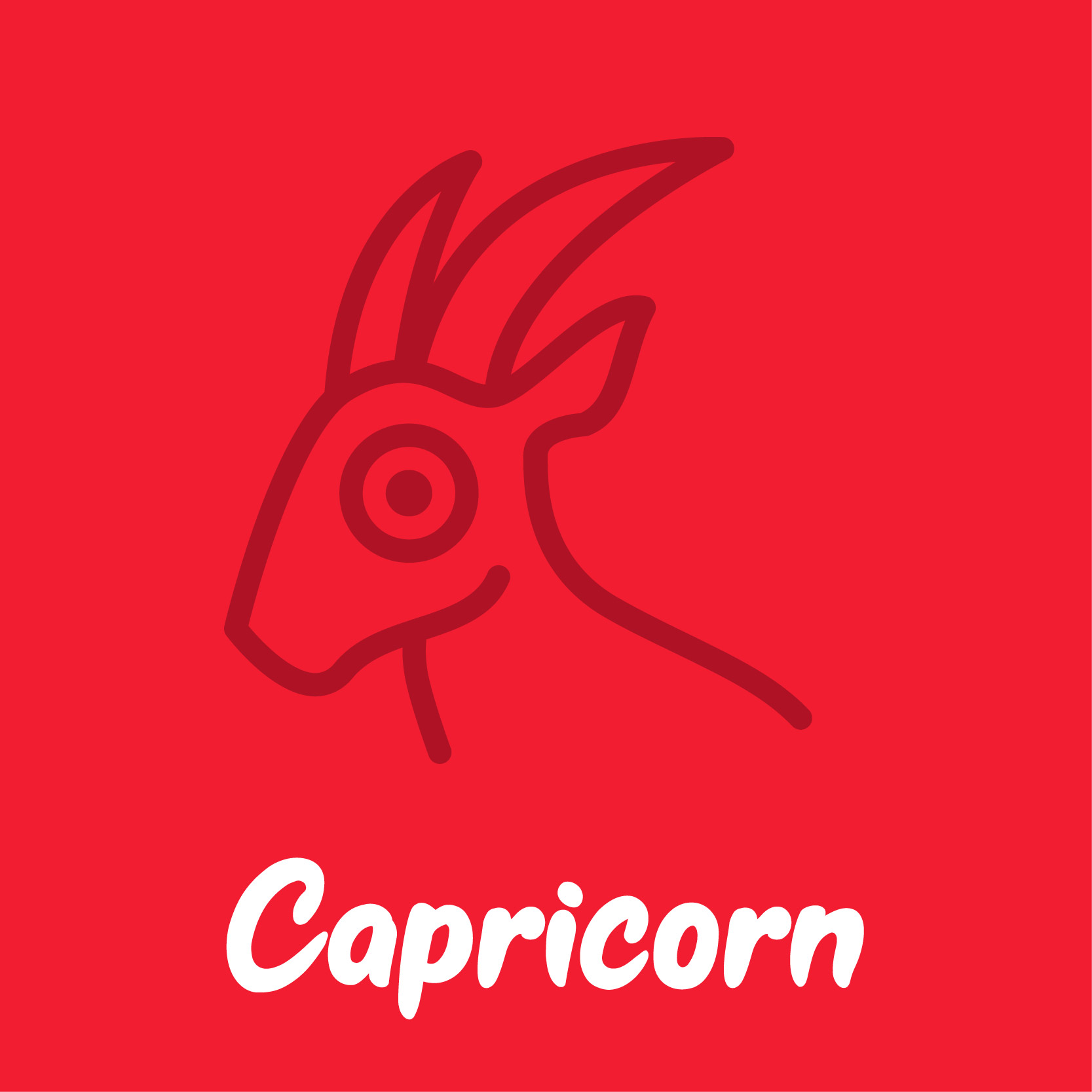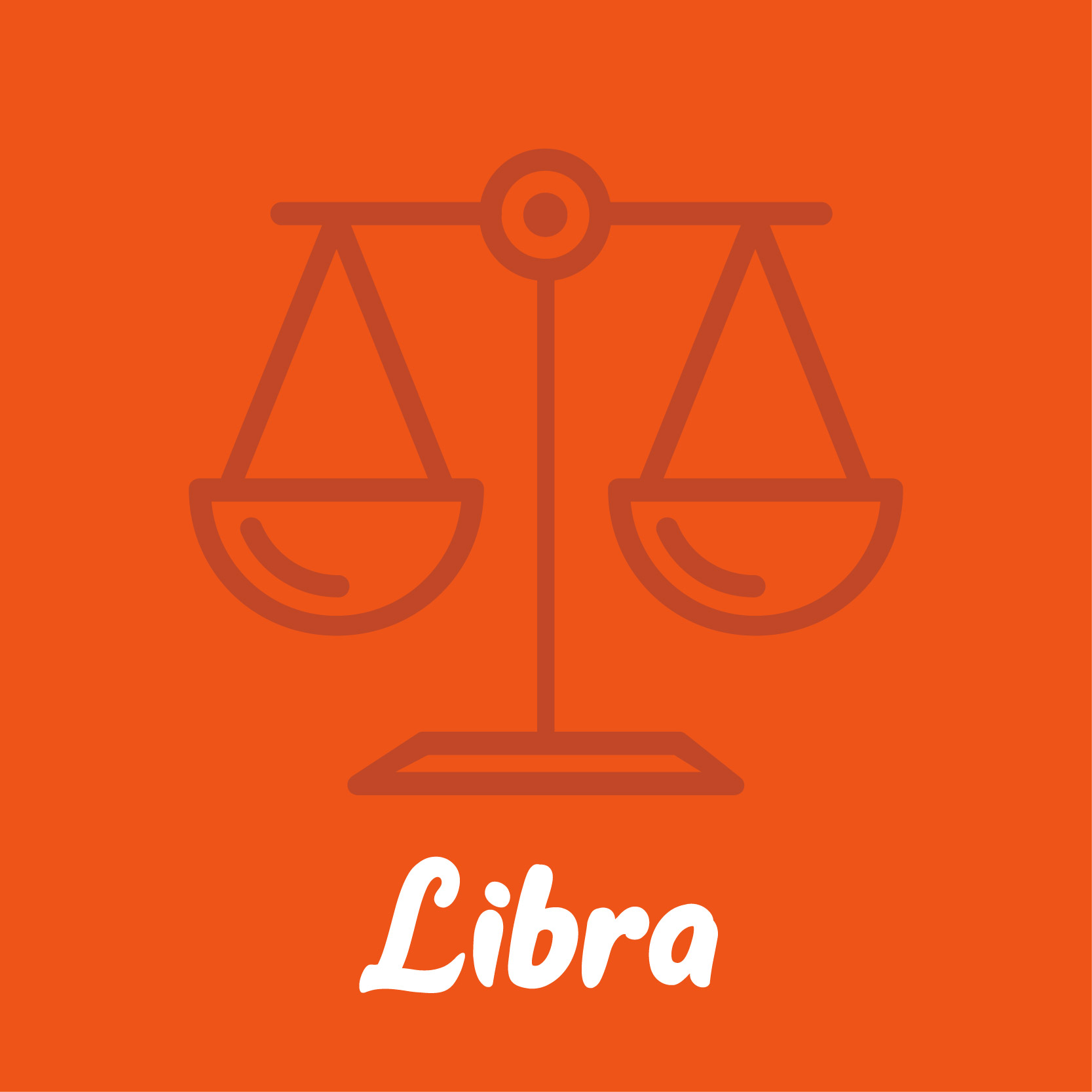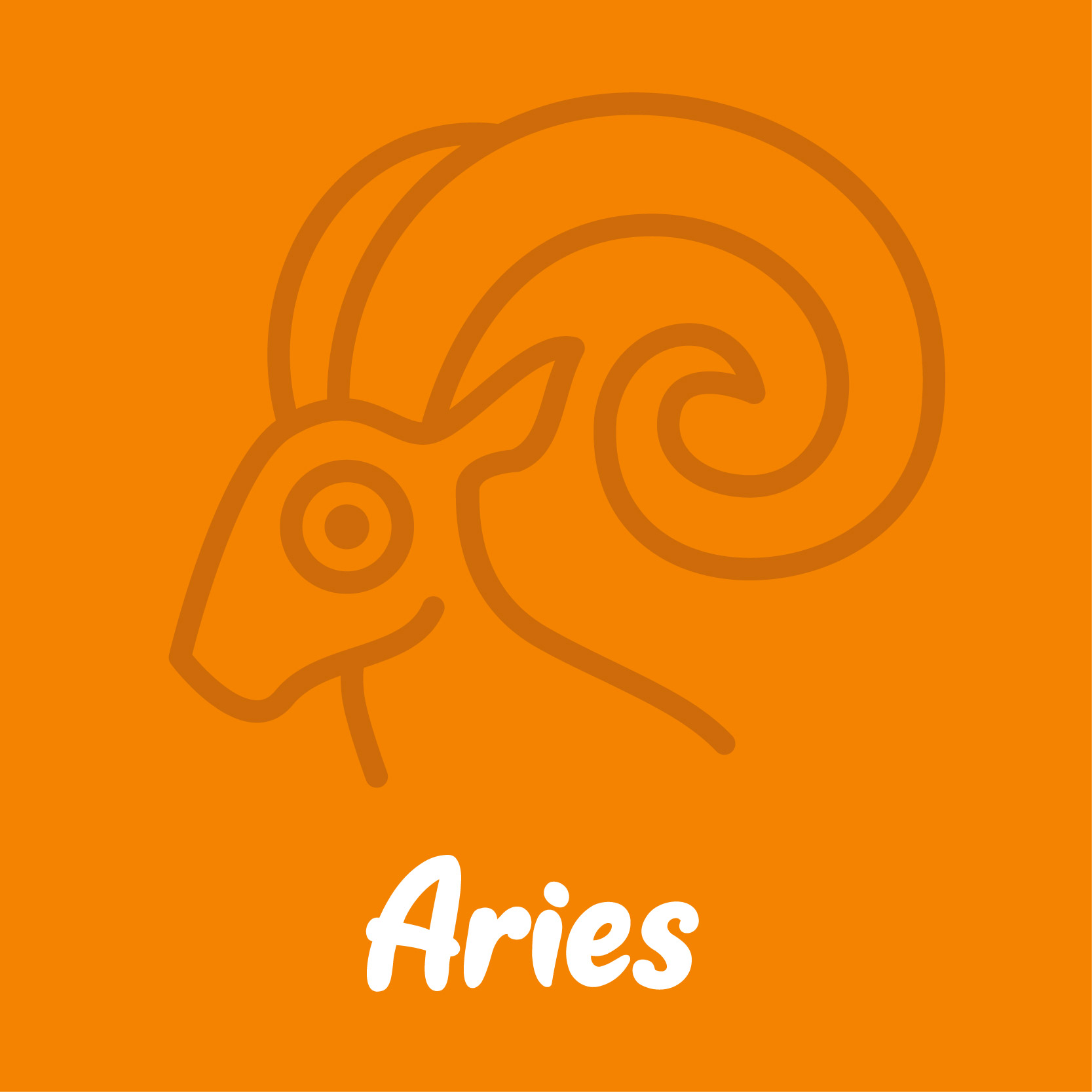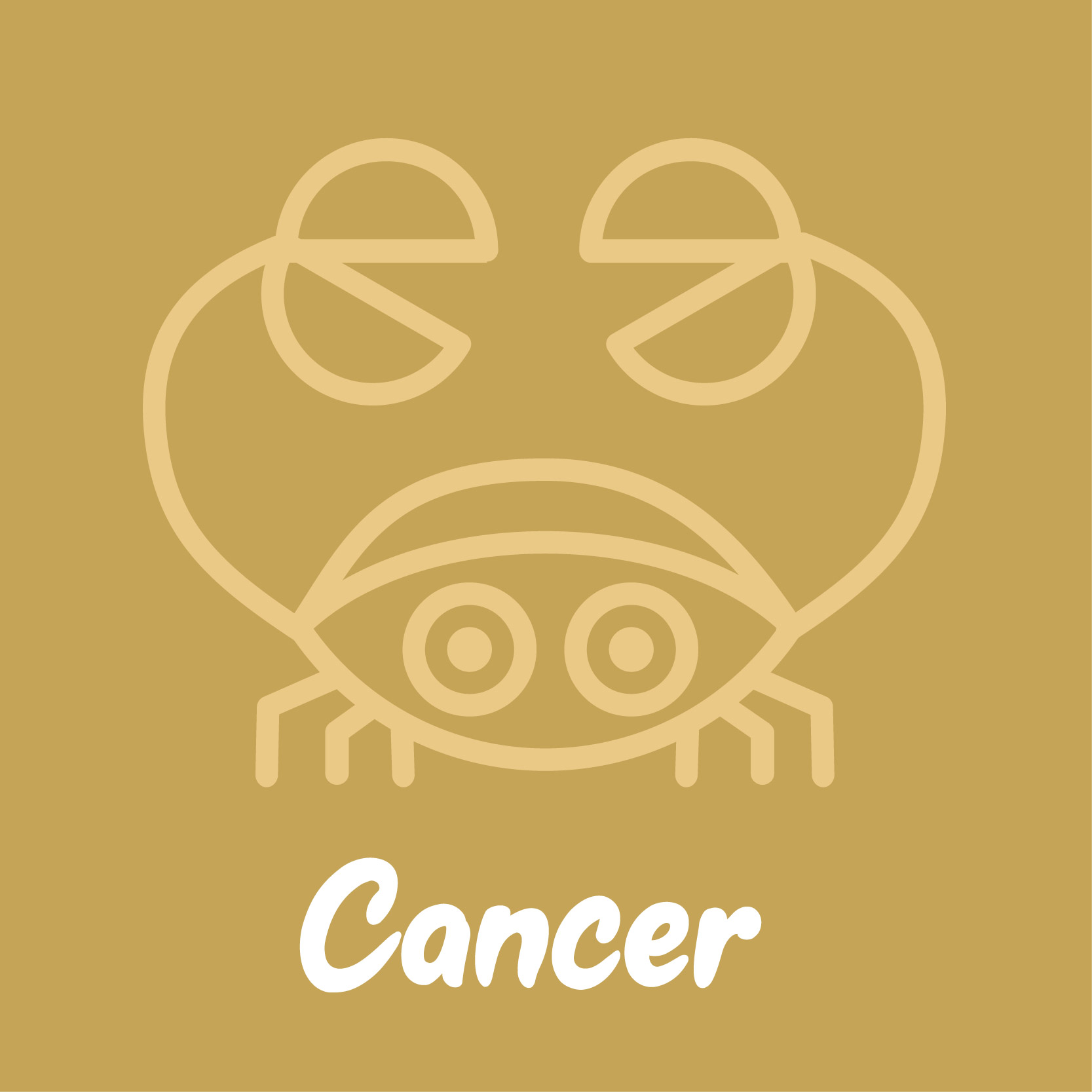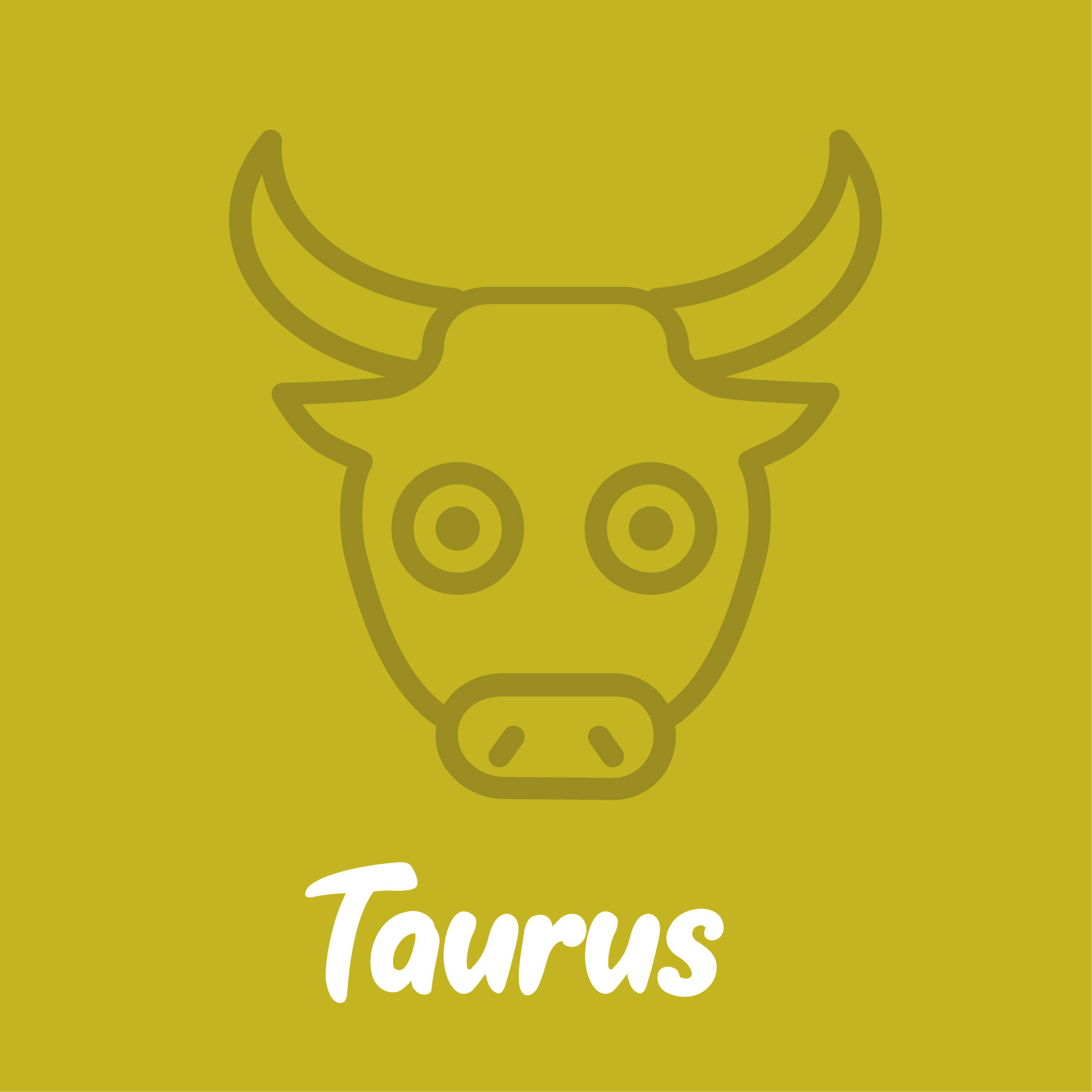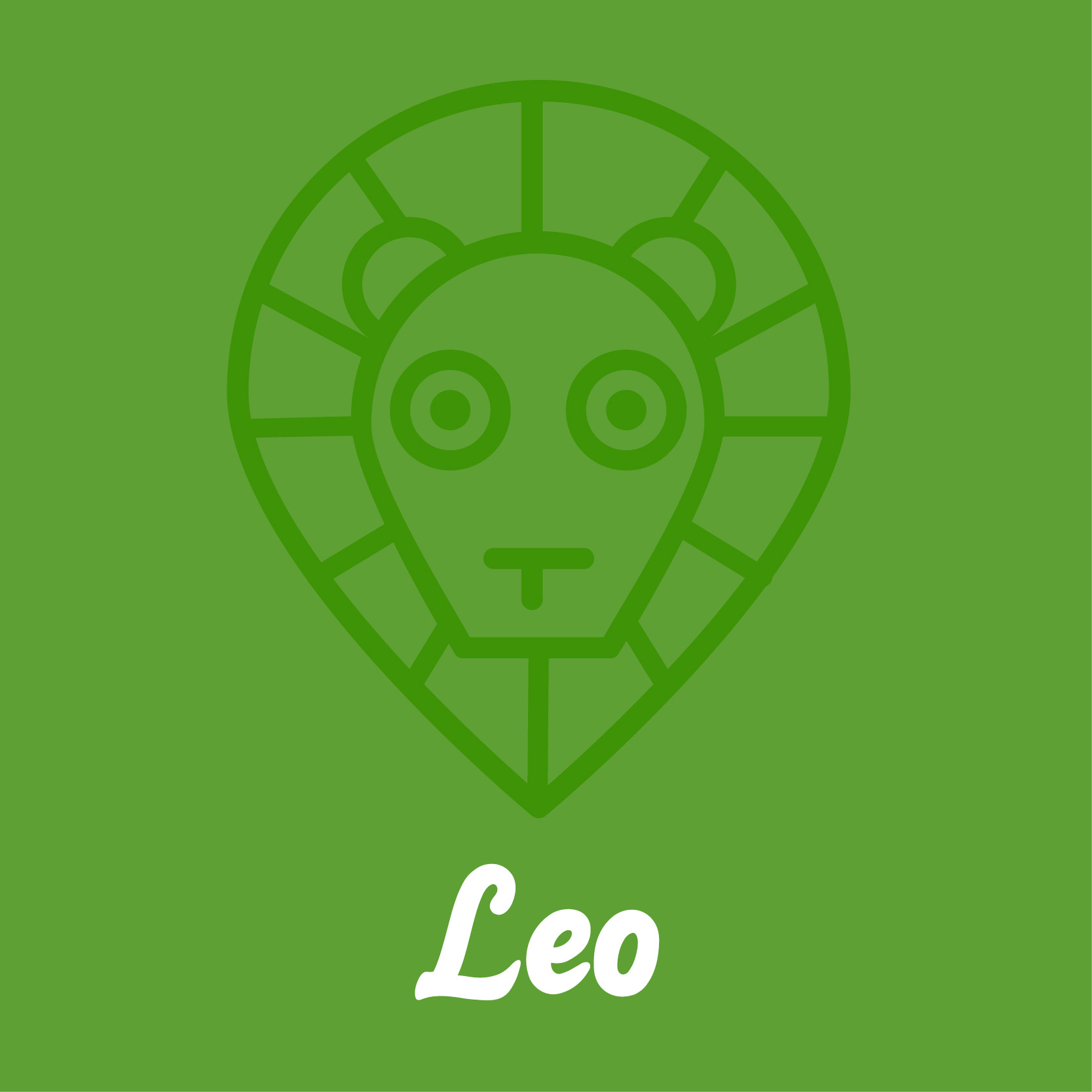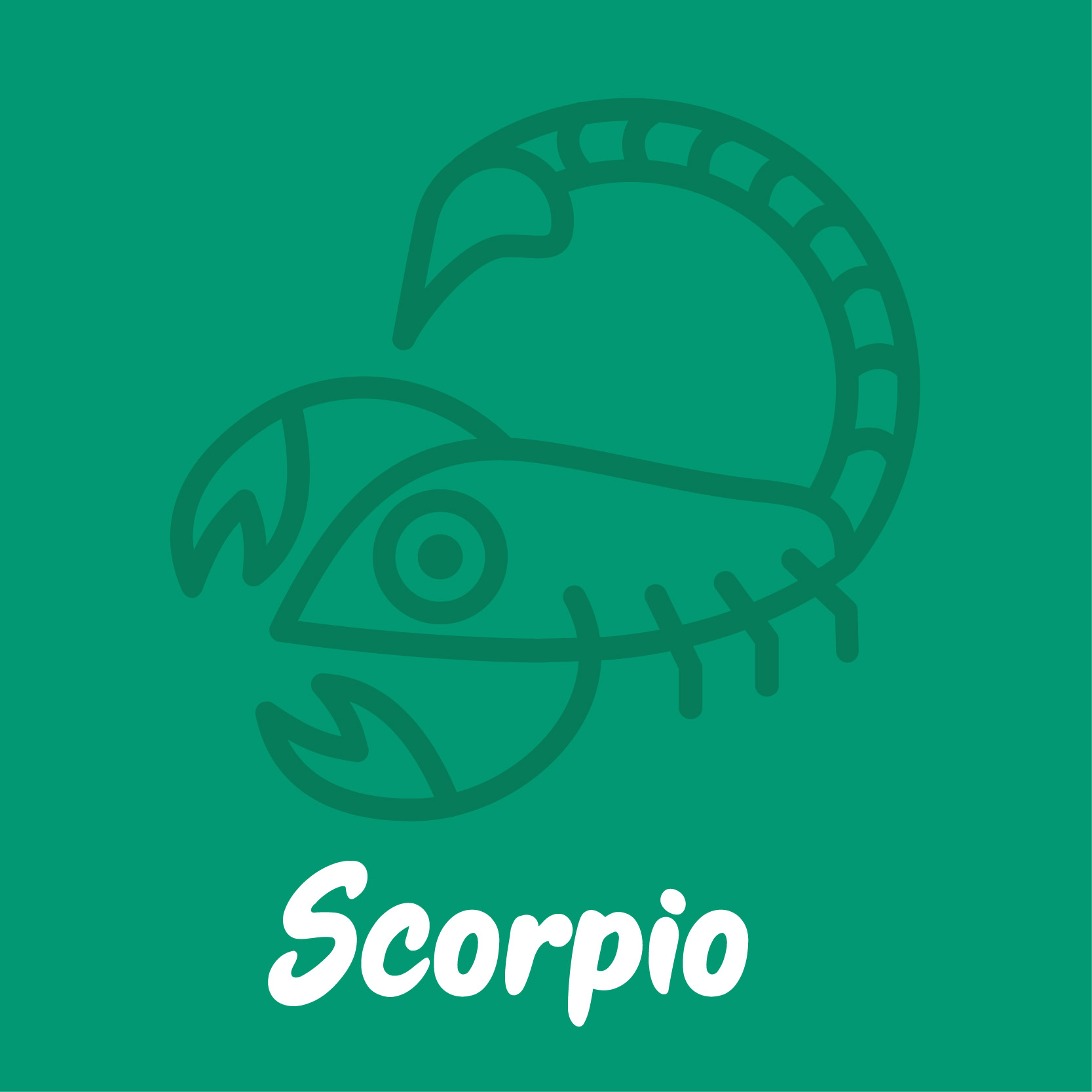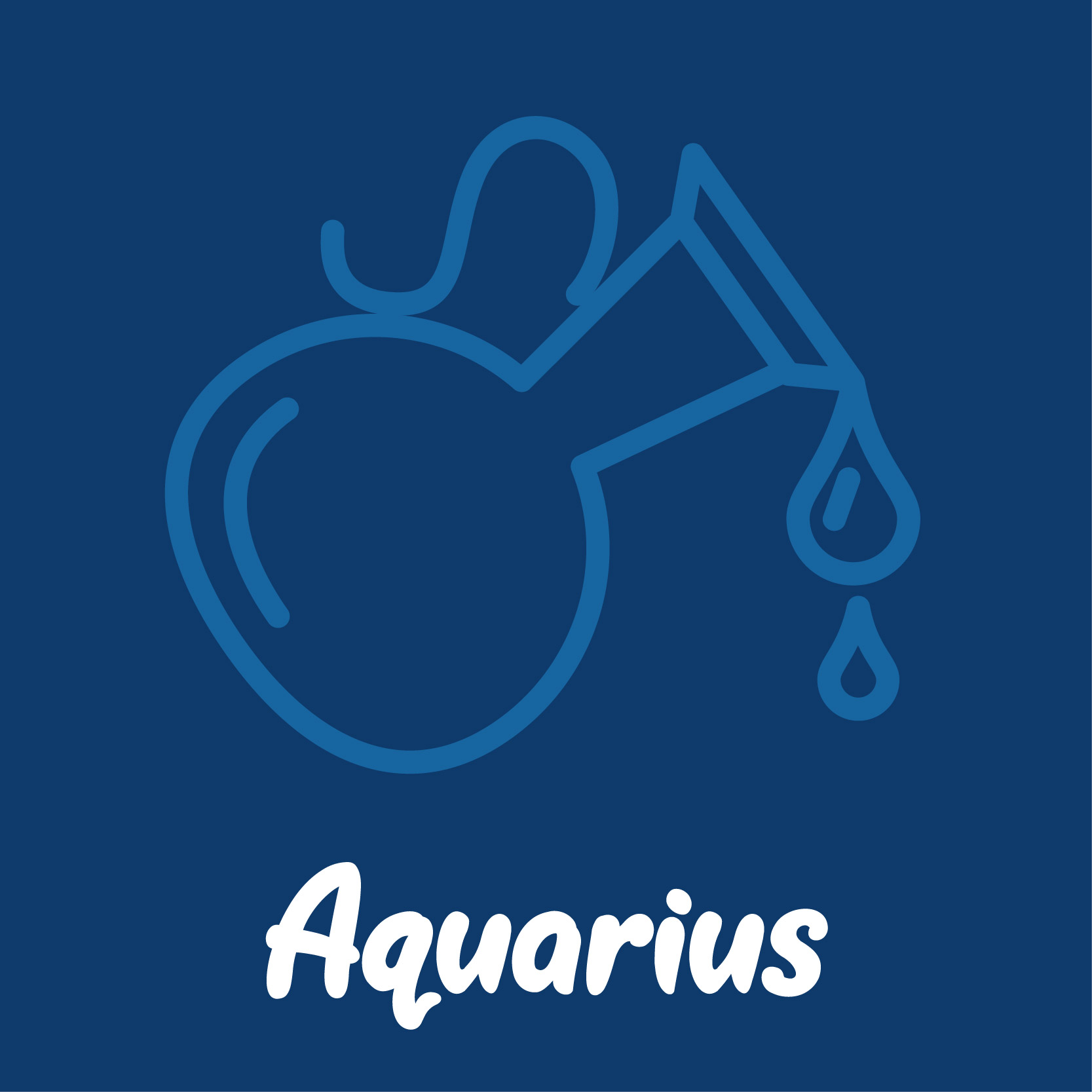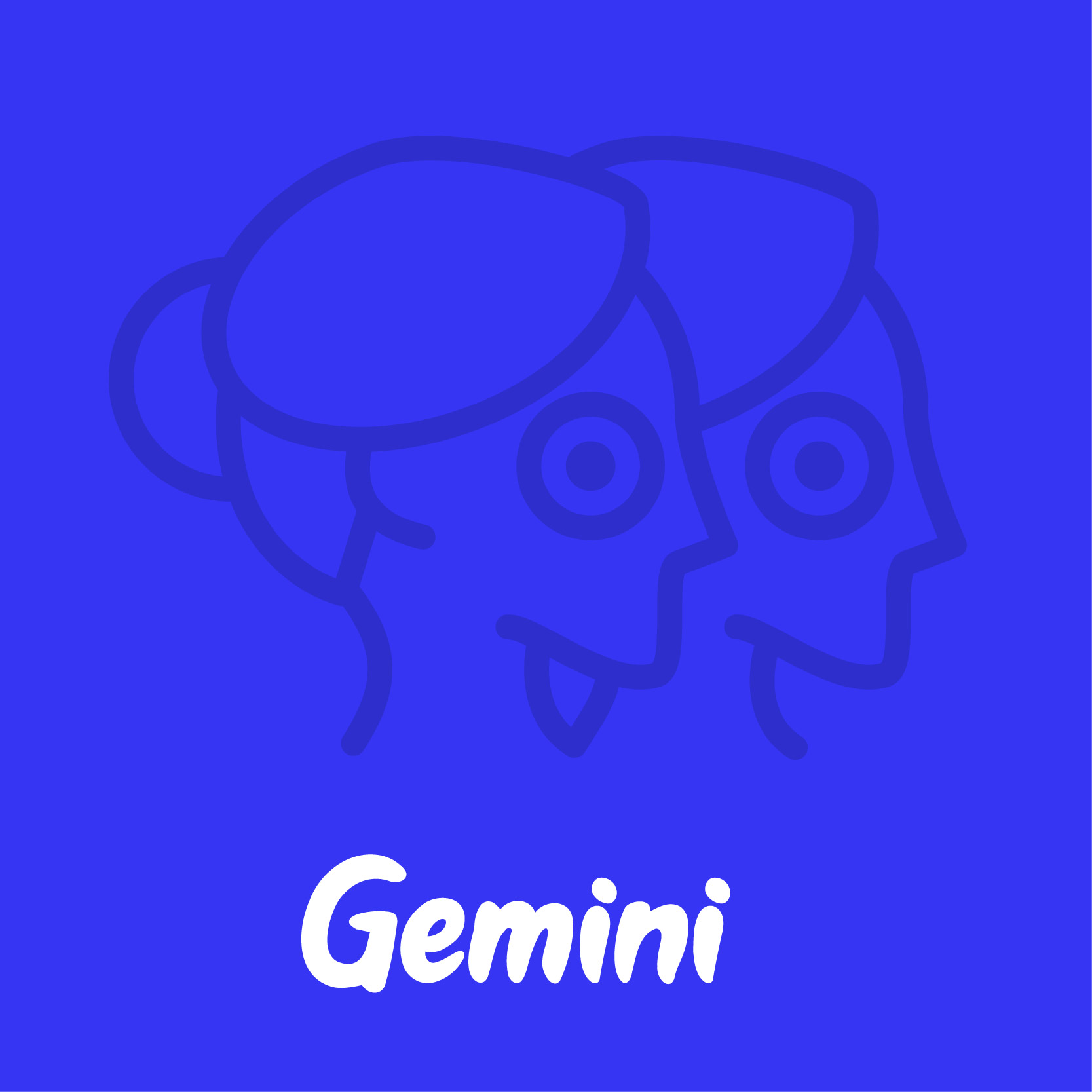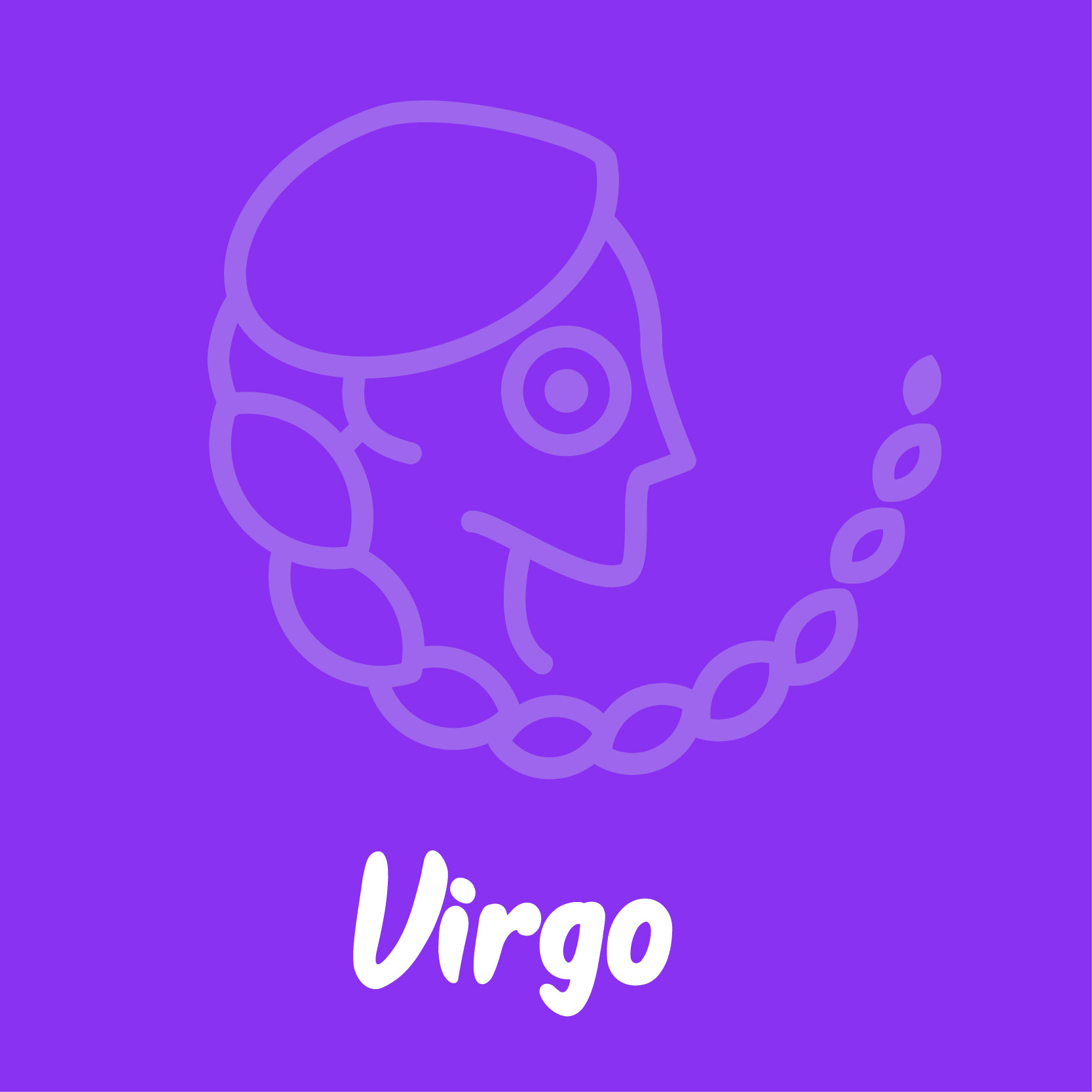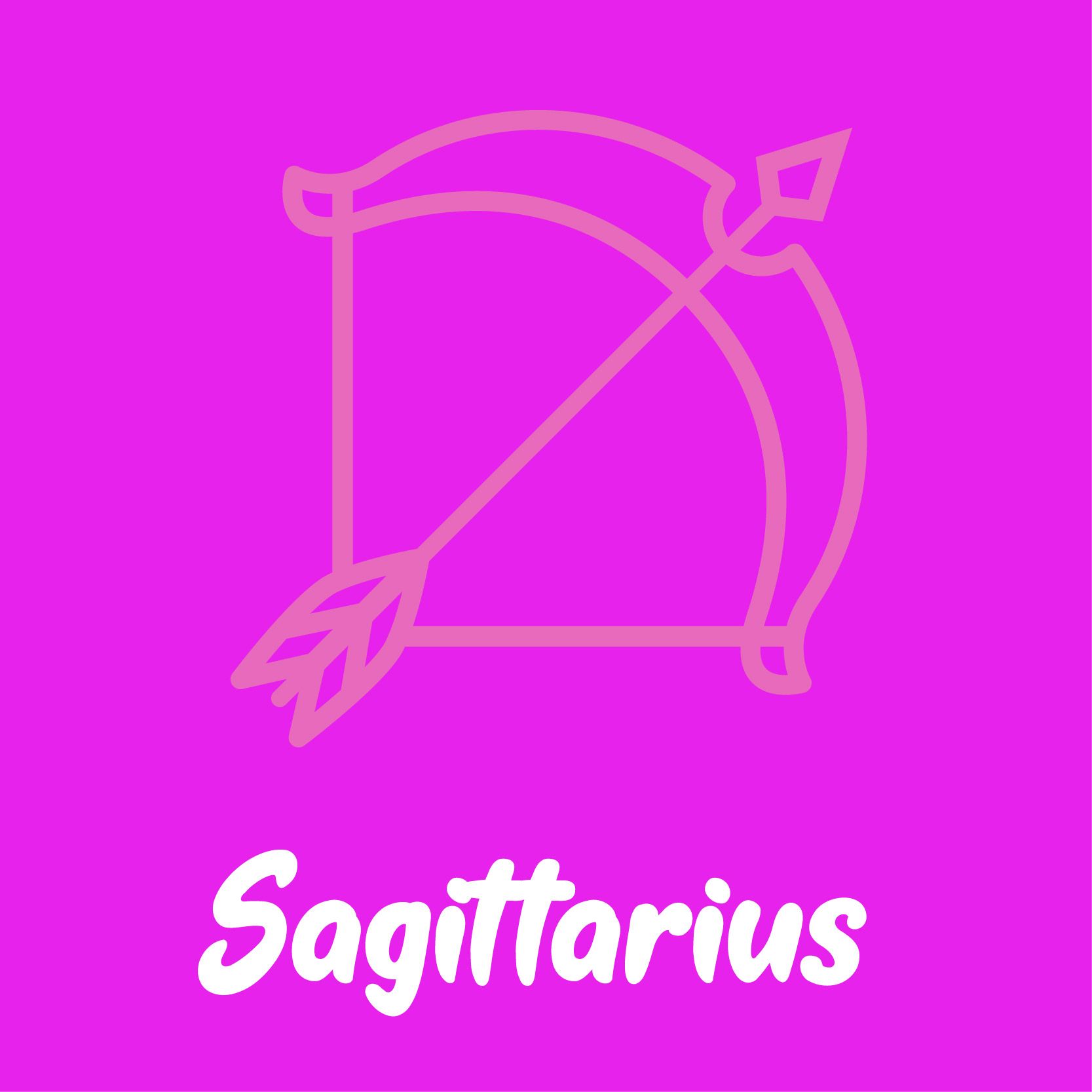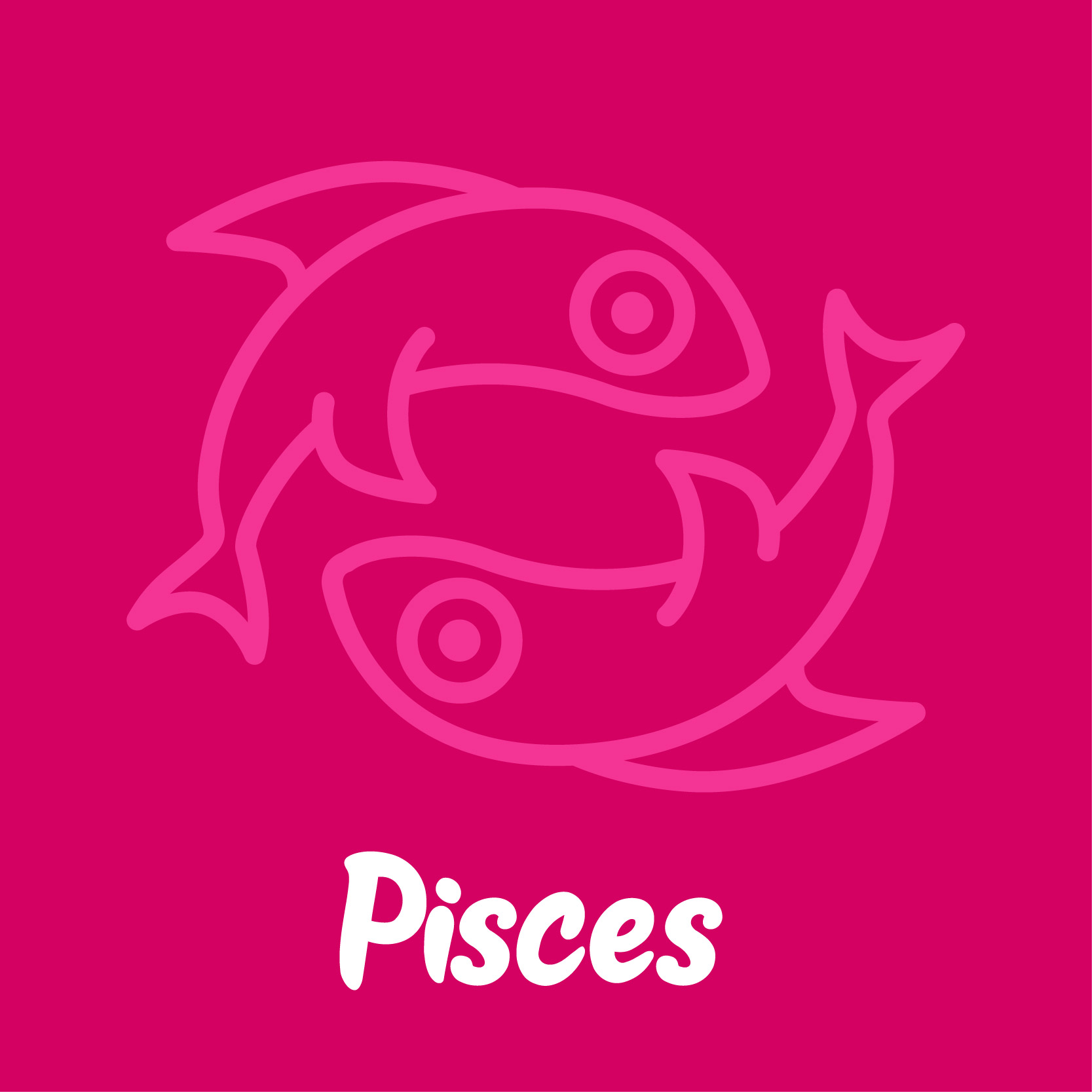 All 1 questions completed!
---
Share results:
Don't miss out on the latest expert-approved painting tips, color inspirations and fun games.  Subscribe to this blog now!