Holidays are a wonderful time for families to get together. You'll get to see the cool tita who gives the best Christmas presents, the fun tita who posts her Zumba sesh on social media, and the tita who notices if you gained weight. No matter what kind of Holiday tita you have, always express yourself in a direct, non-confrontational way to avoid the Holiday drama (definitely not, "OK boomer").
Get in touch with your inner tita, and find out what kind of Holiday tita you are!
If you're a tito, take this version.
Unleash Your Inner Tita!
Bring out the Tupperware! What will you take home?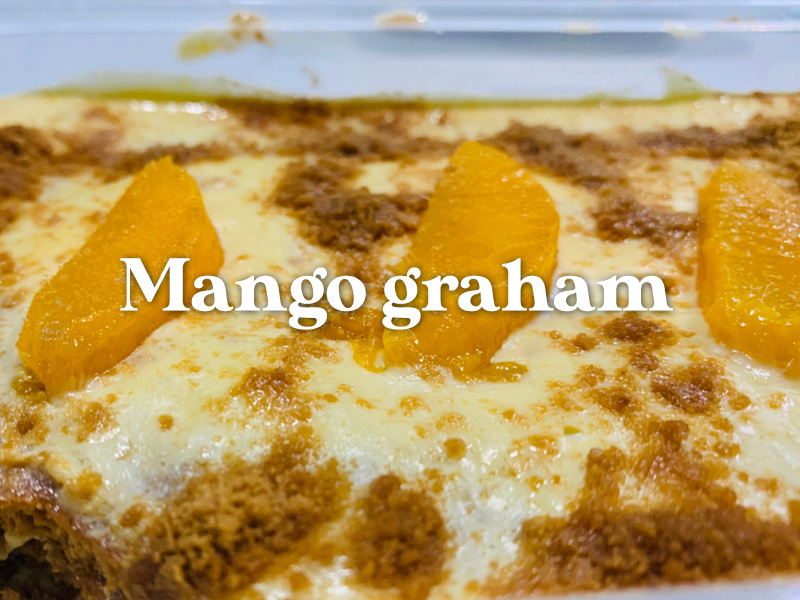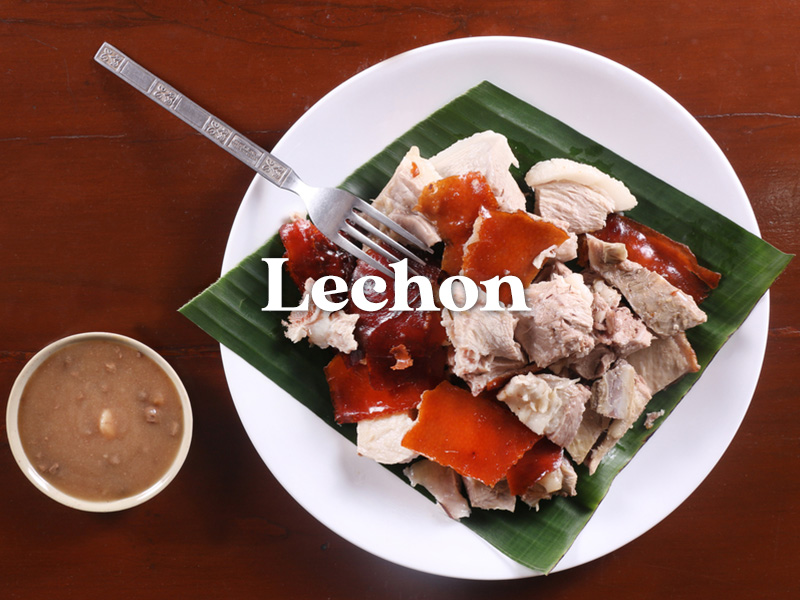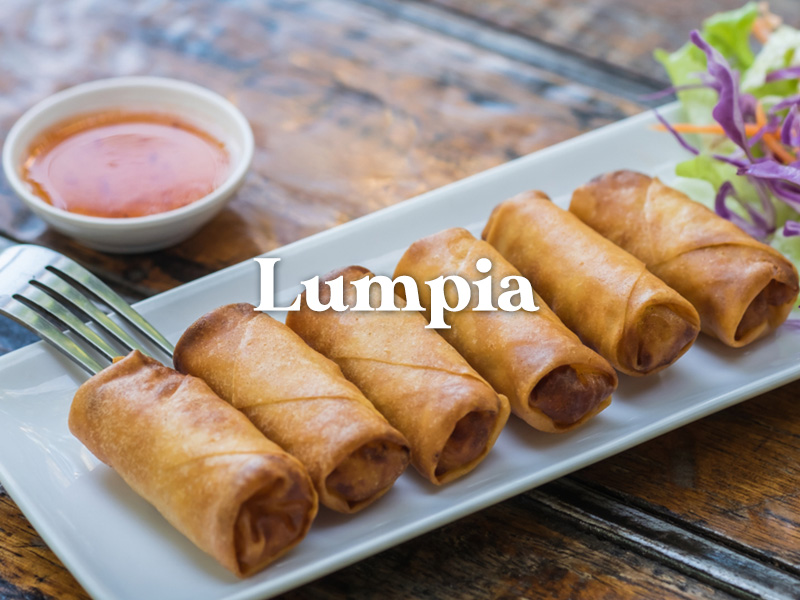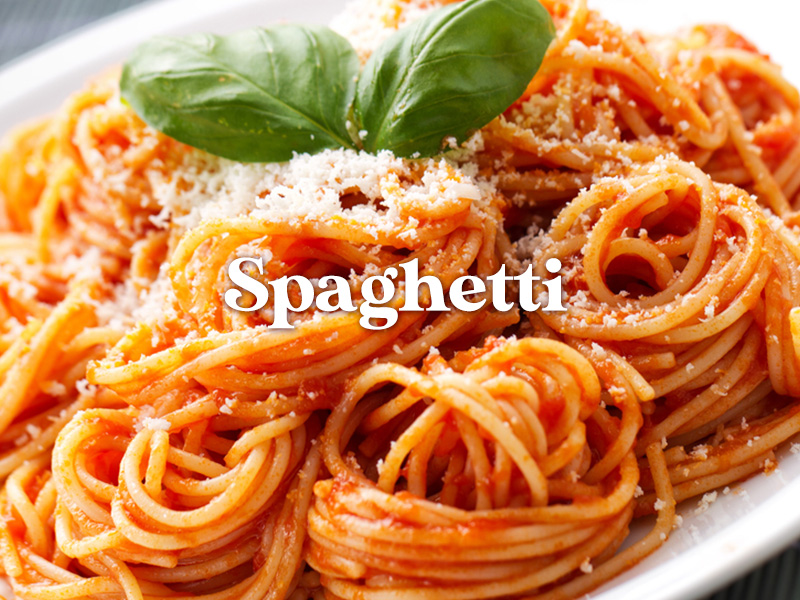 What is the worst gift you've ever given?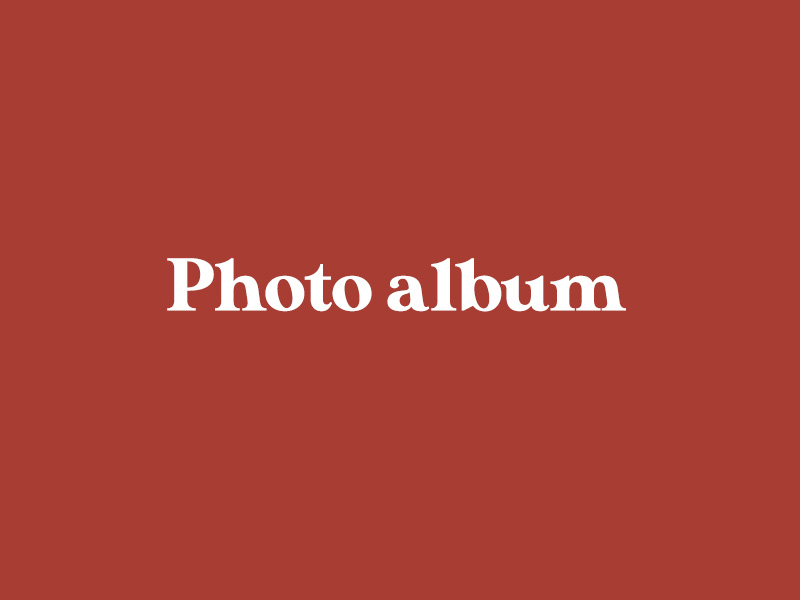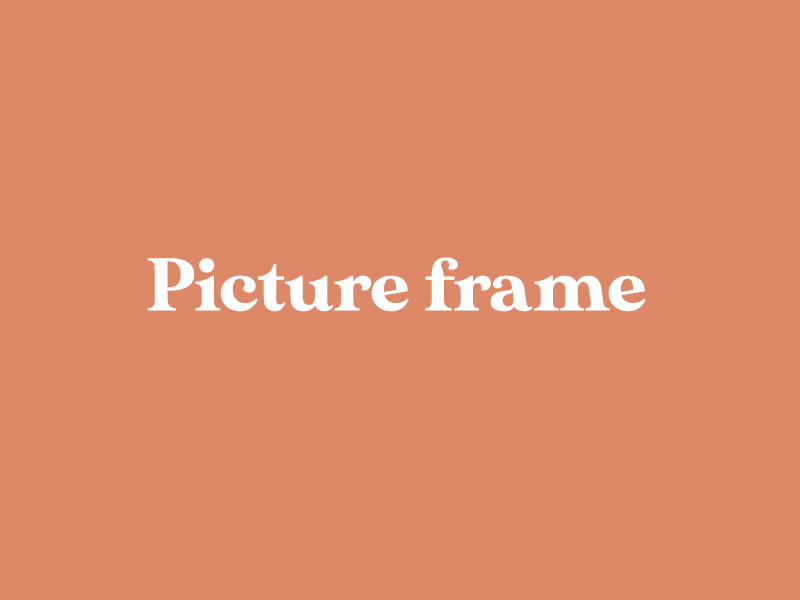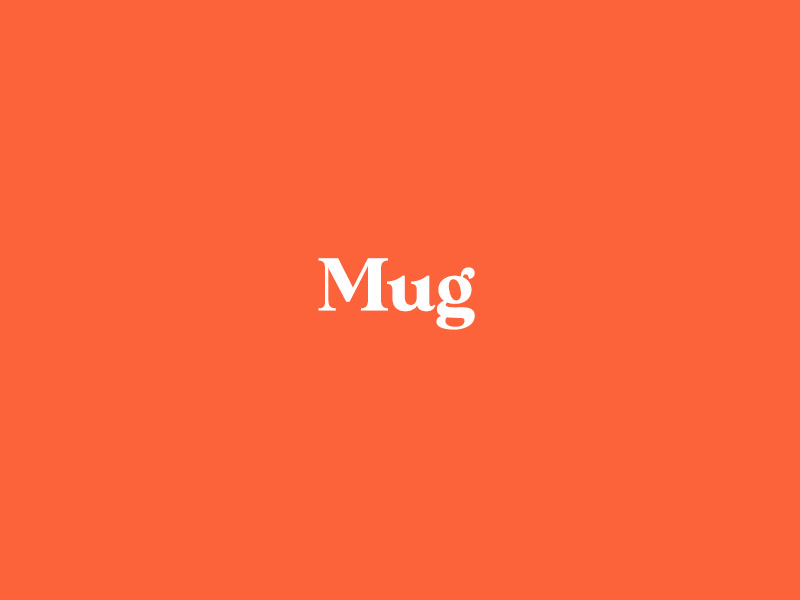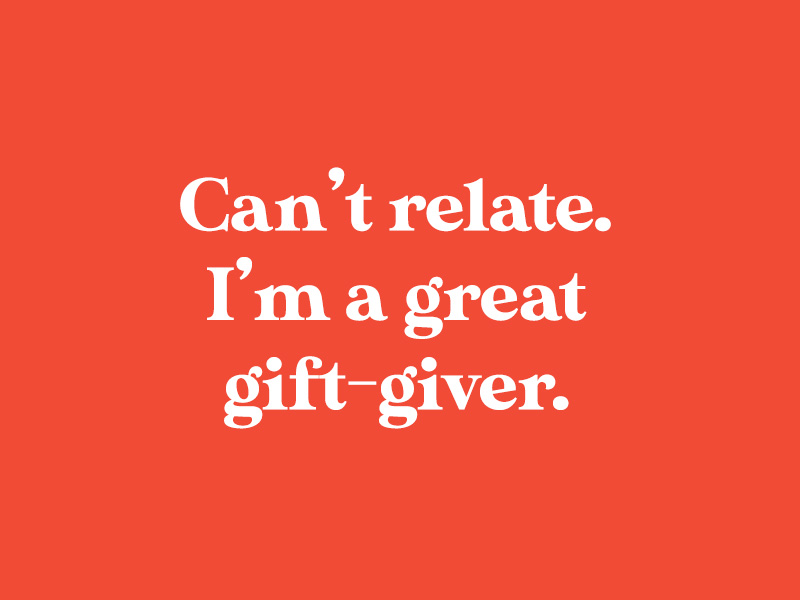 What is the worst gift you've ever received?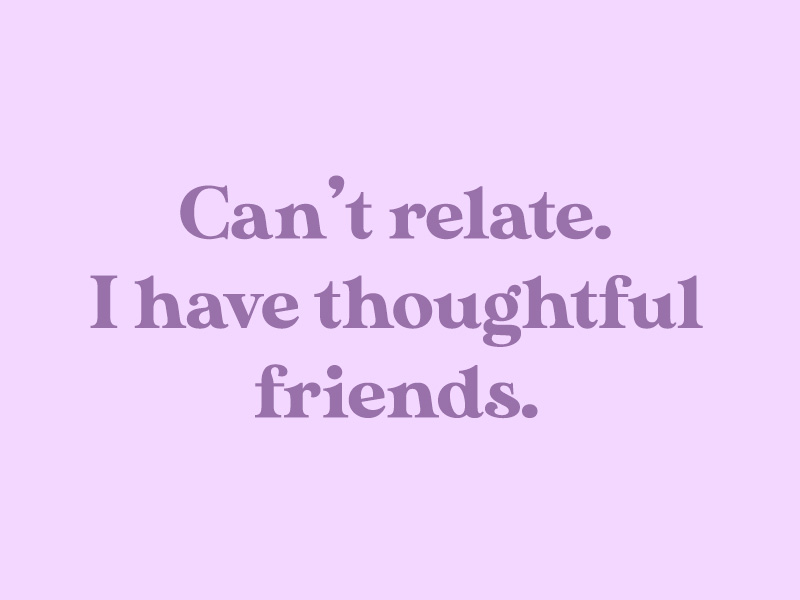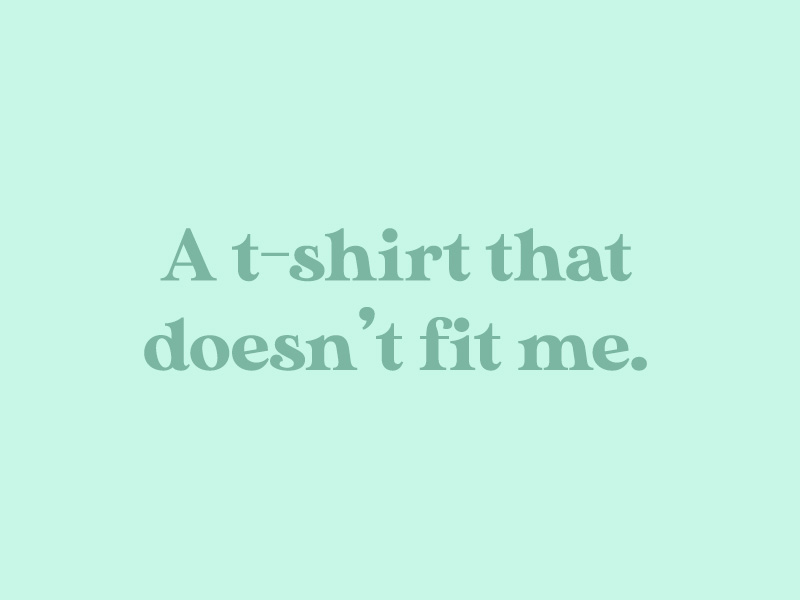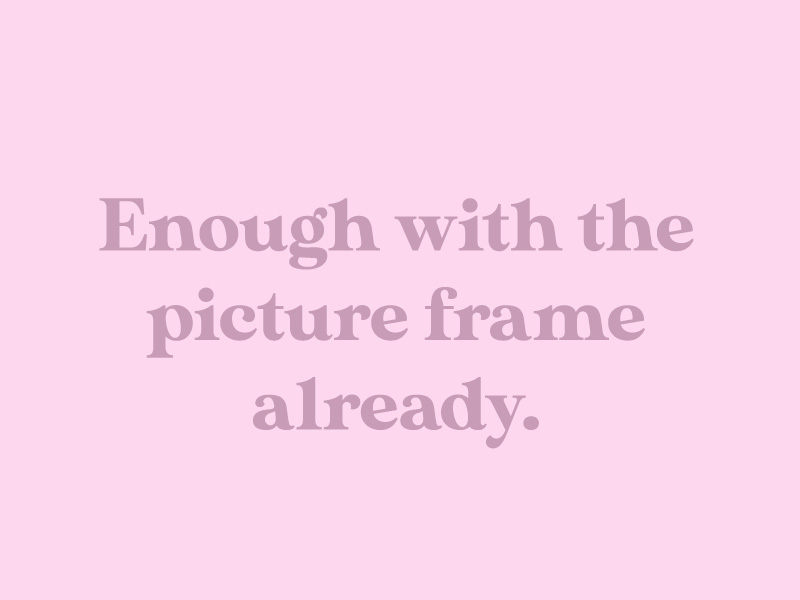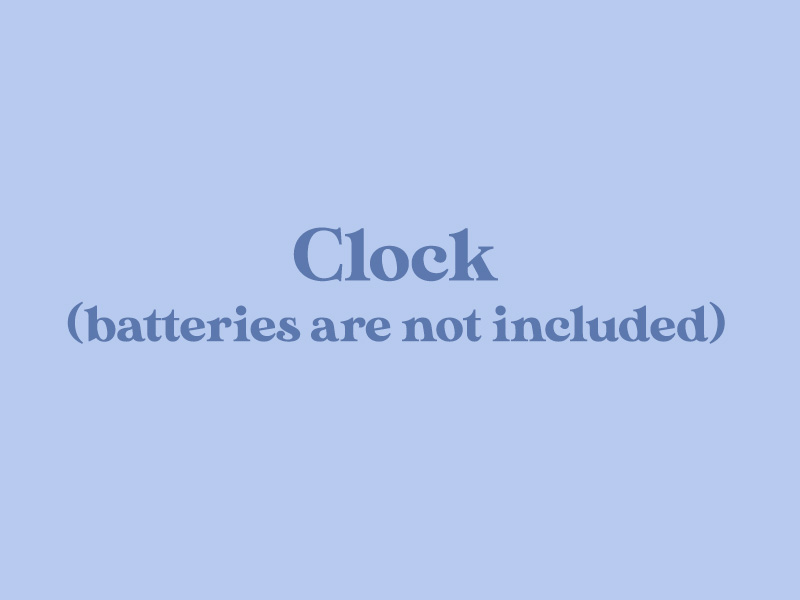 What's the first thing you notice when you meet a friend you haven't seen in a while?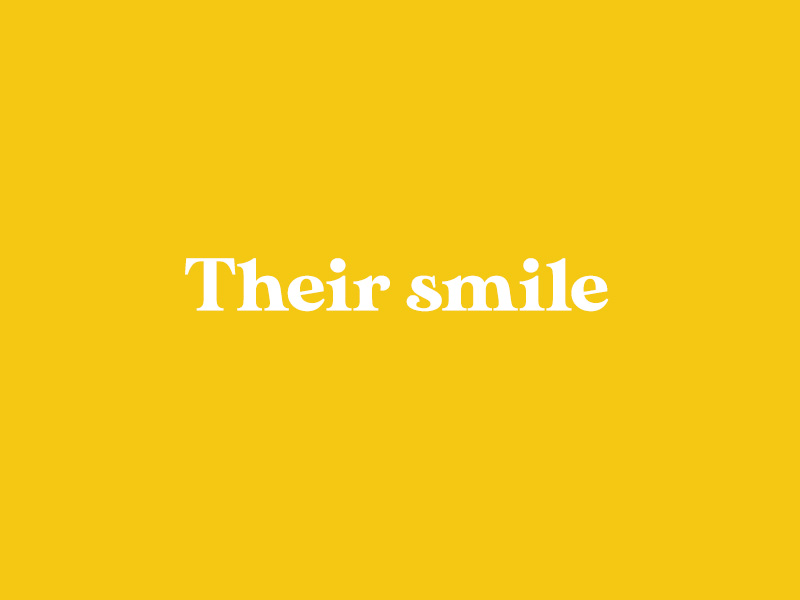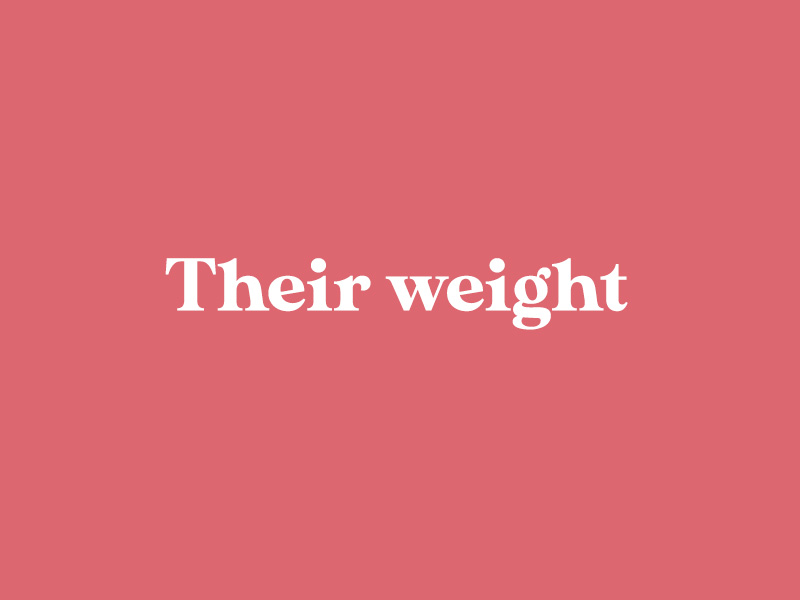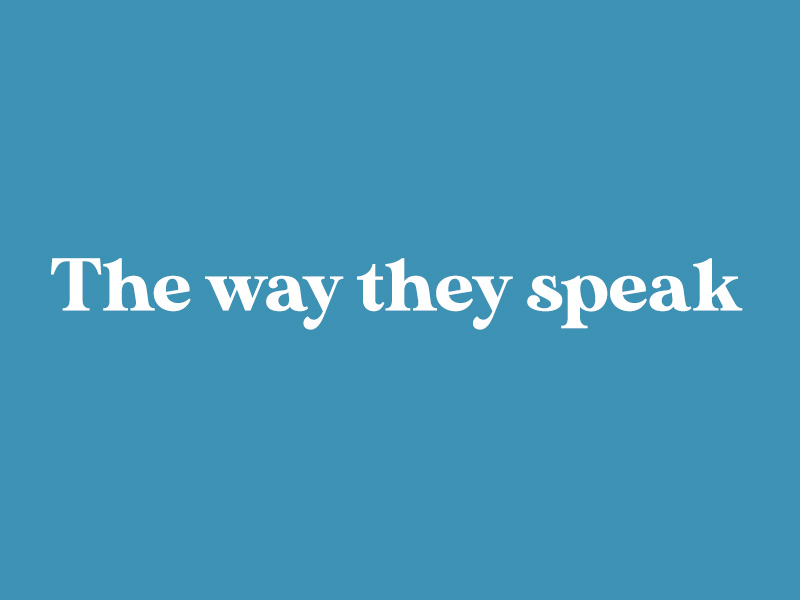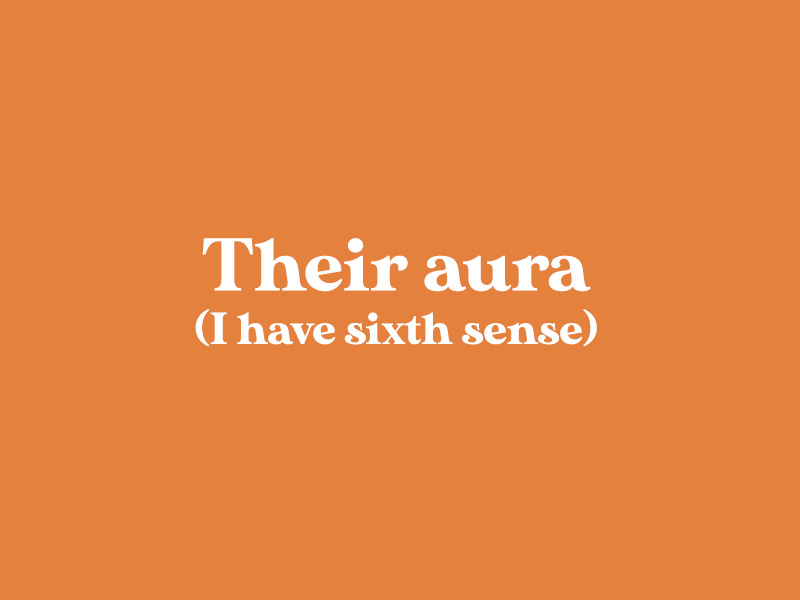 What excites you?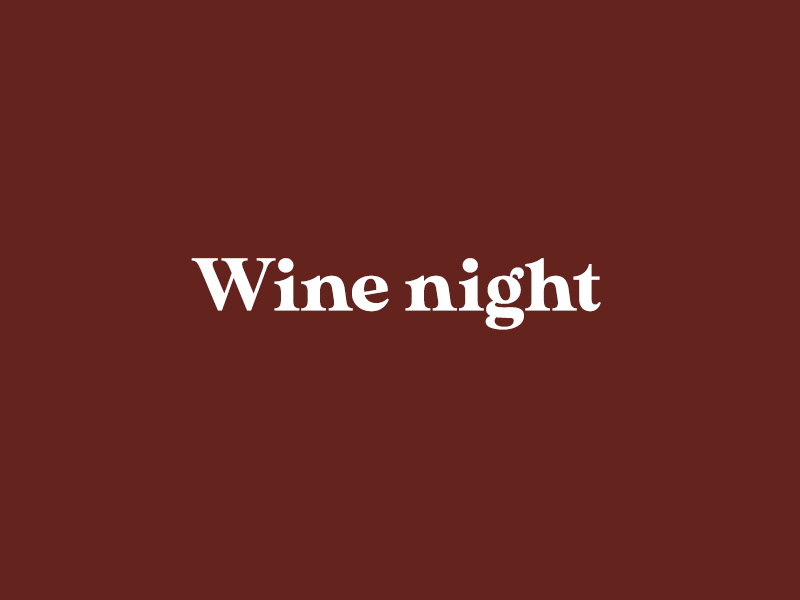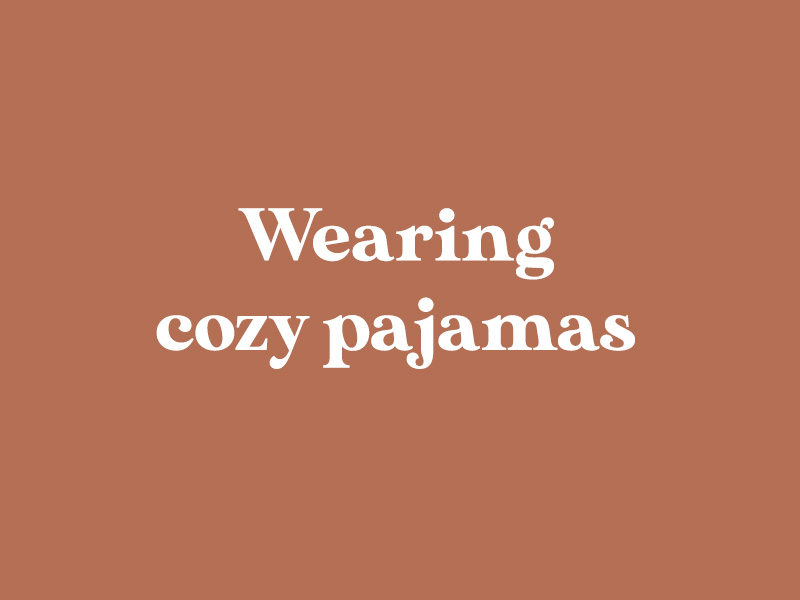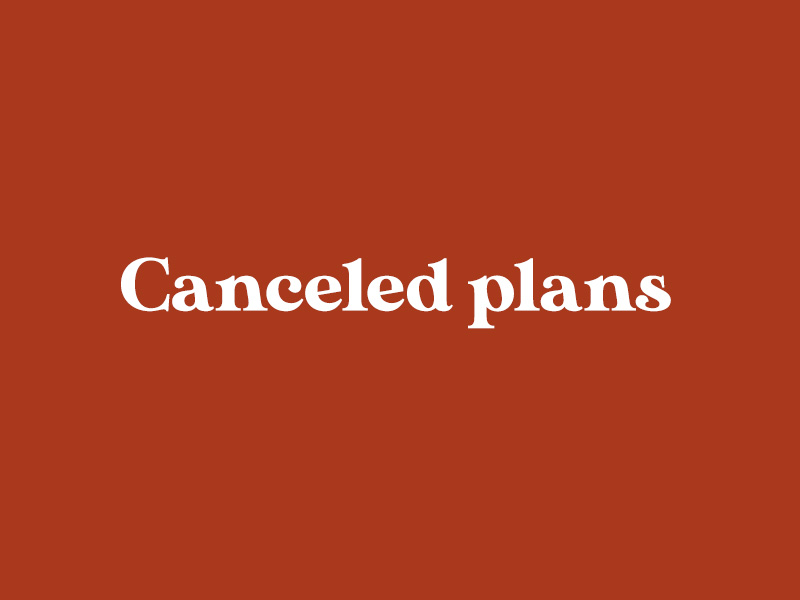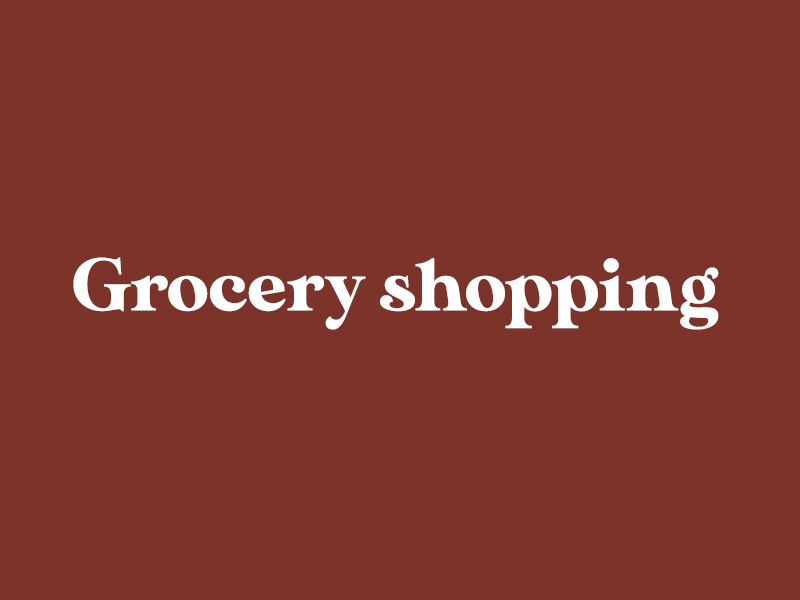 What are your thoughts on brunch?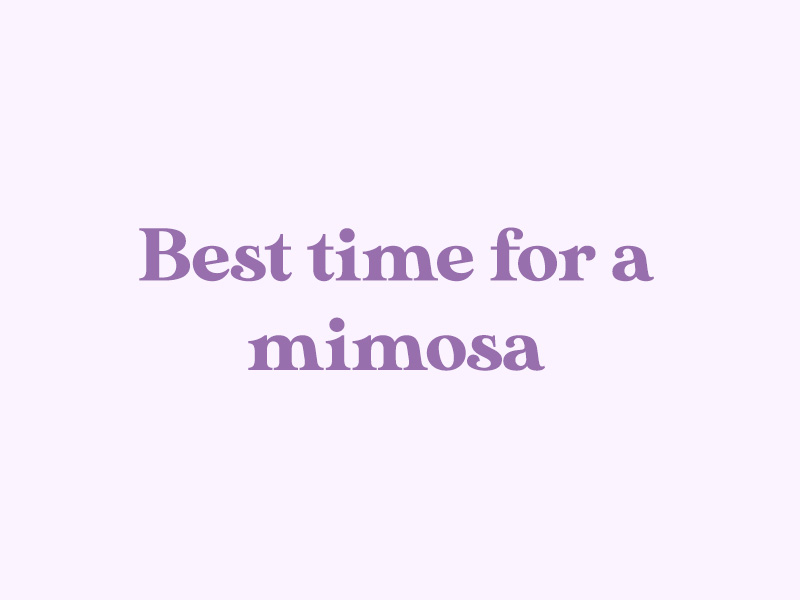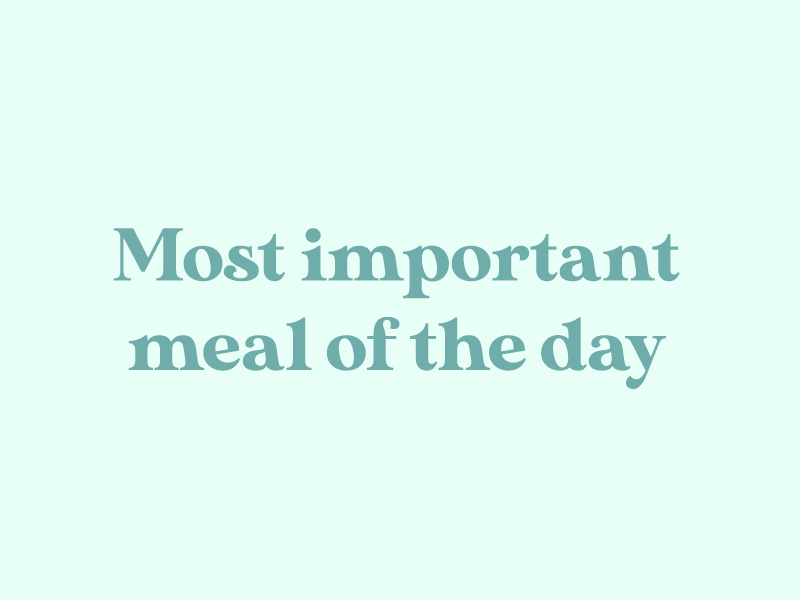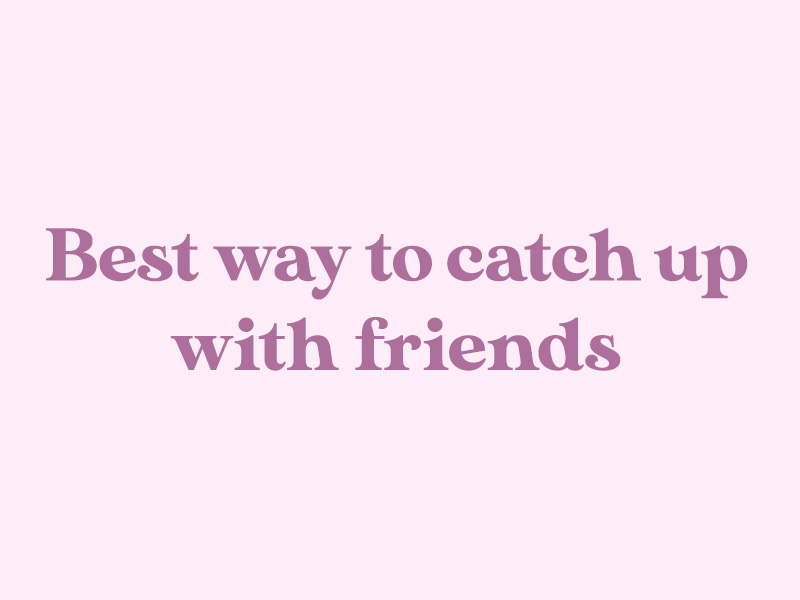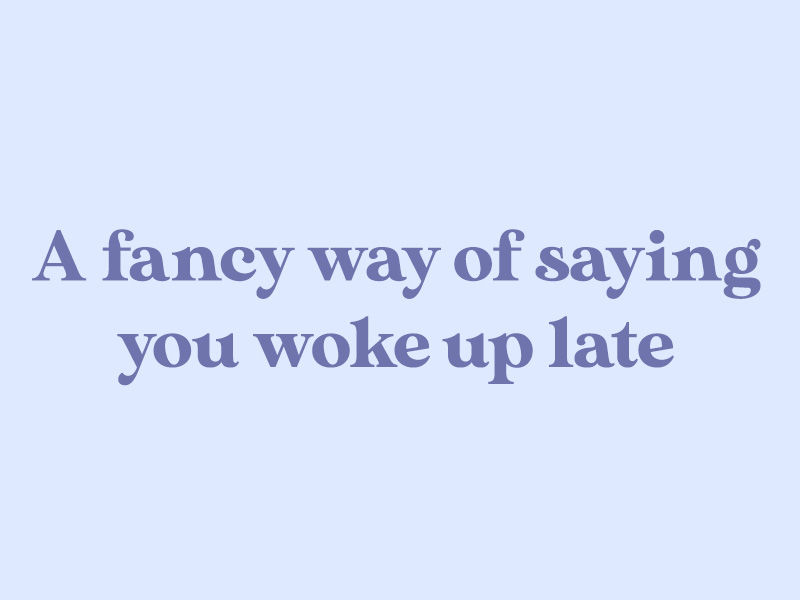 What's the most tita™ thing you've ever done?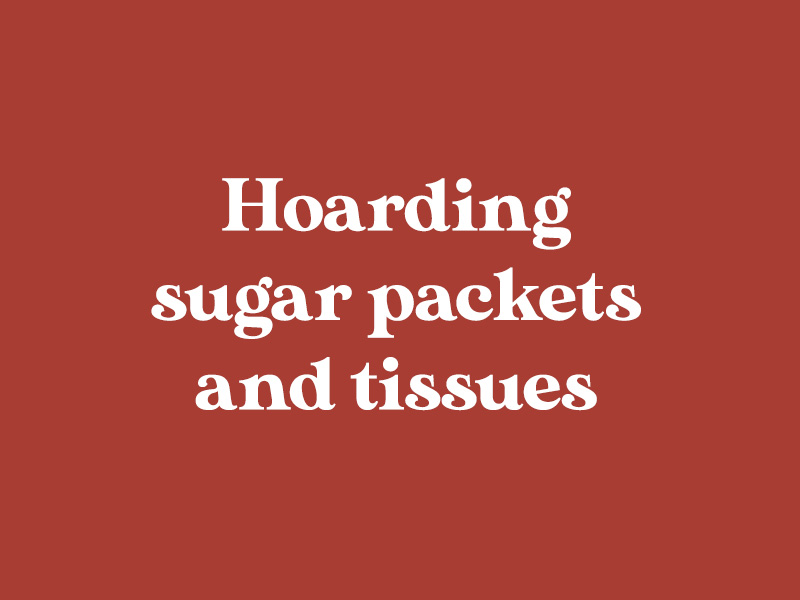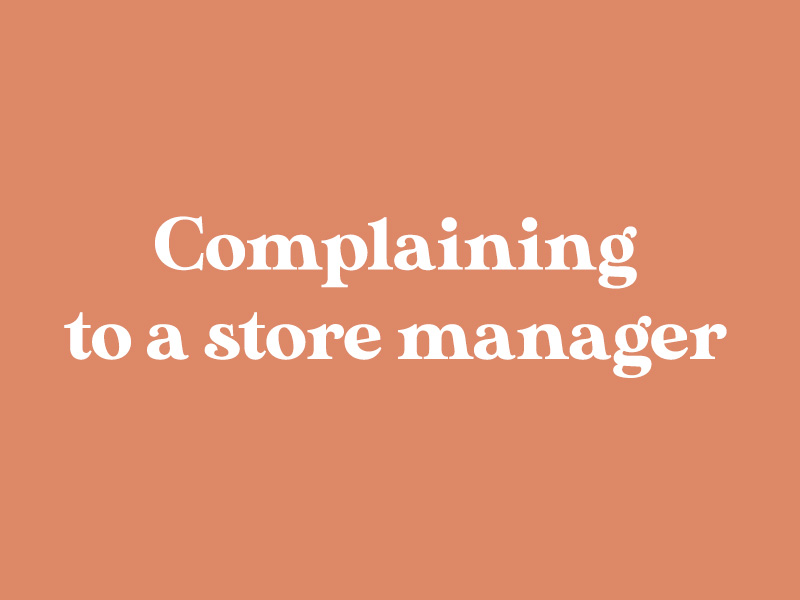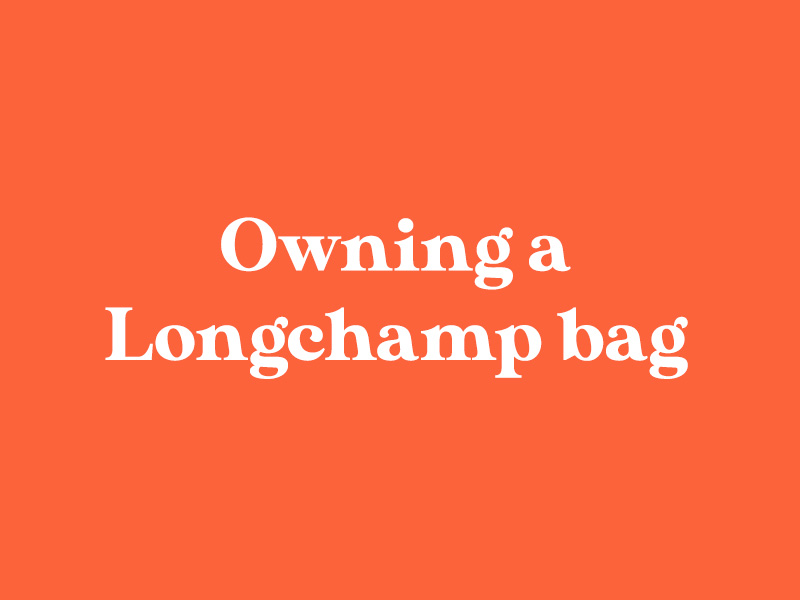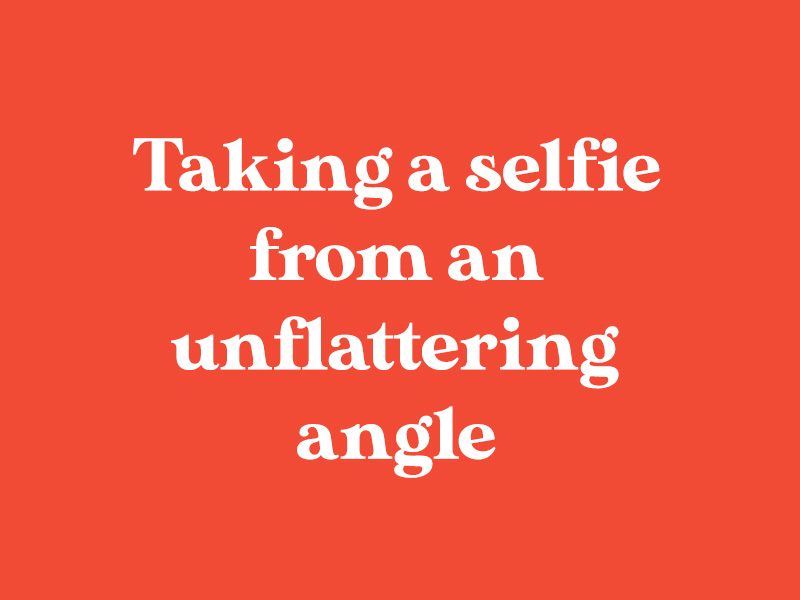 What advice would you give to someone younger than you?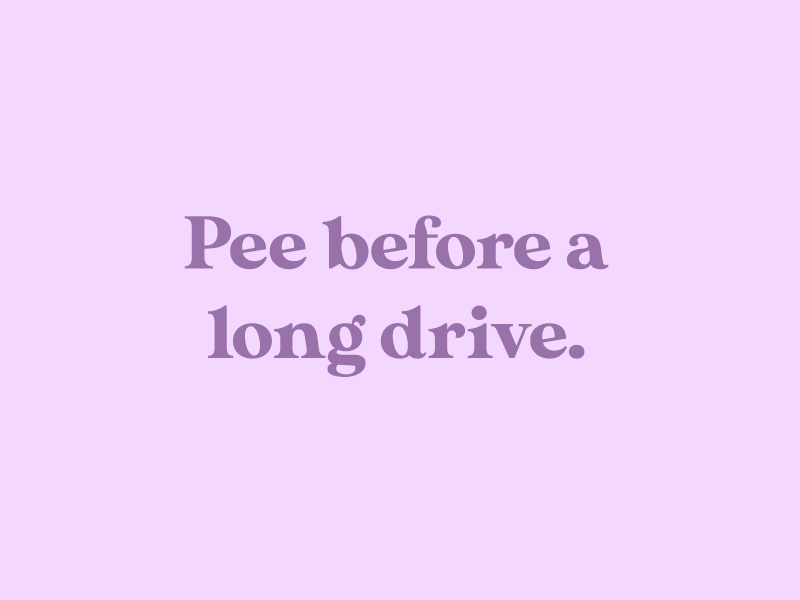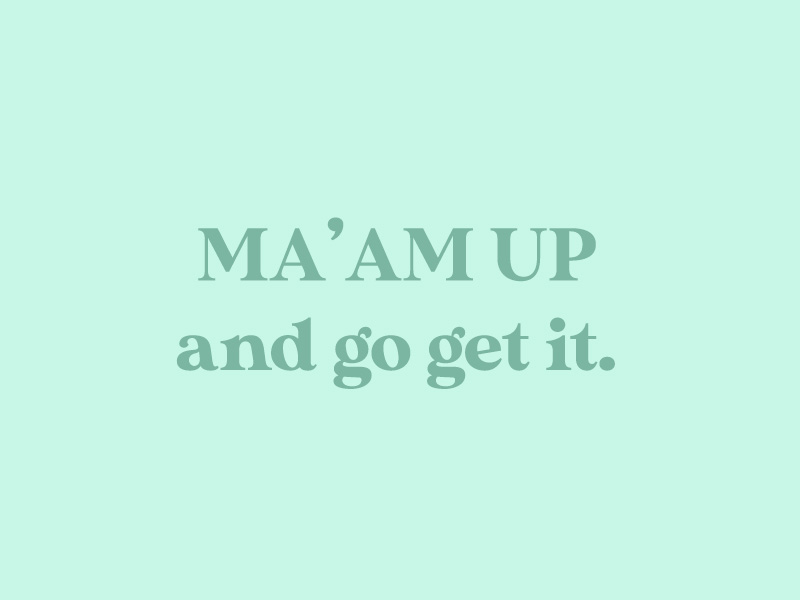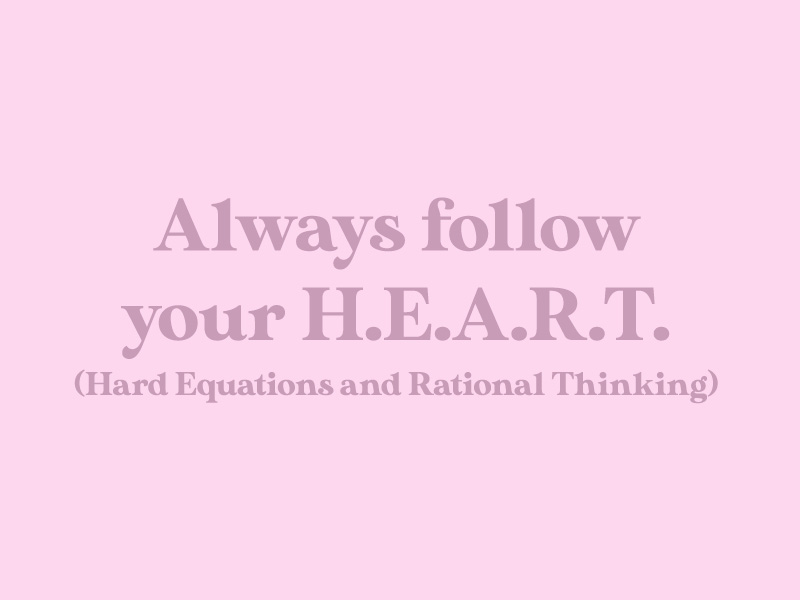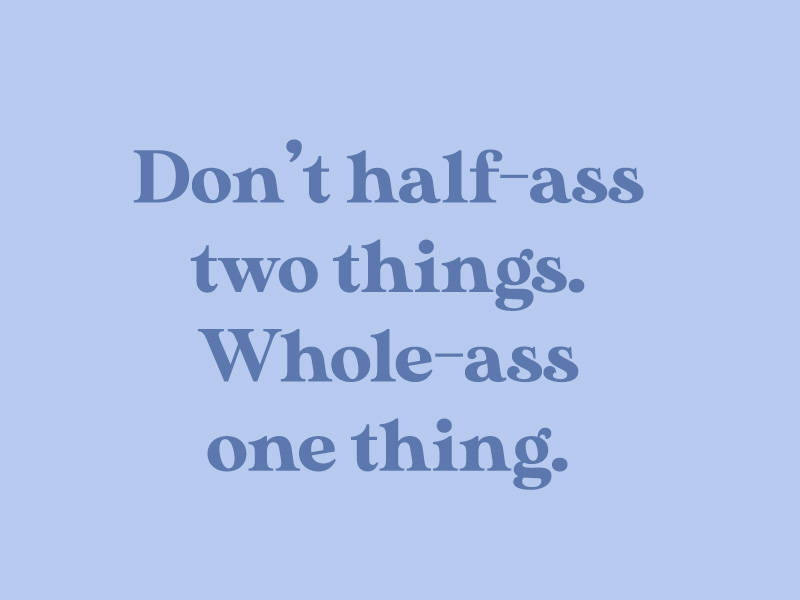 All 8 questions completed!
---
Share results:
We love to have fun by making quizzes for you, but we also take paint and color seriously, LIKE SERIOUSLY. Subscribe to this blog now to get quizzes, design and color inspirations, DIY painting ideas, and Boysen expert-approved painting tutorials delivered to your inbox.