What color palette do you like for your home?




What's the first thing they'll see in your home?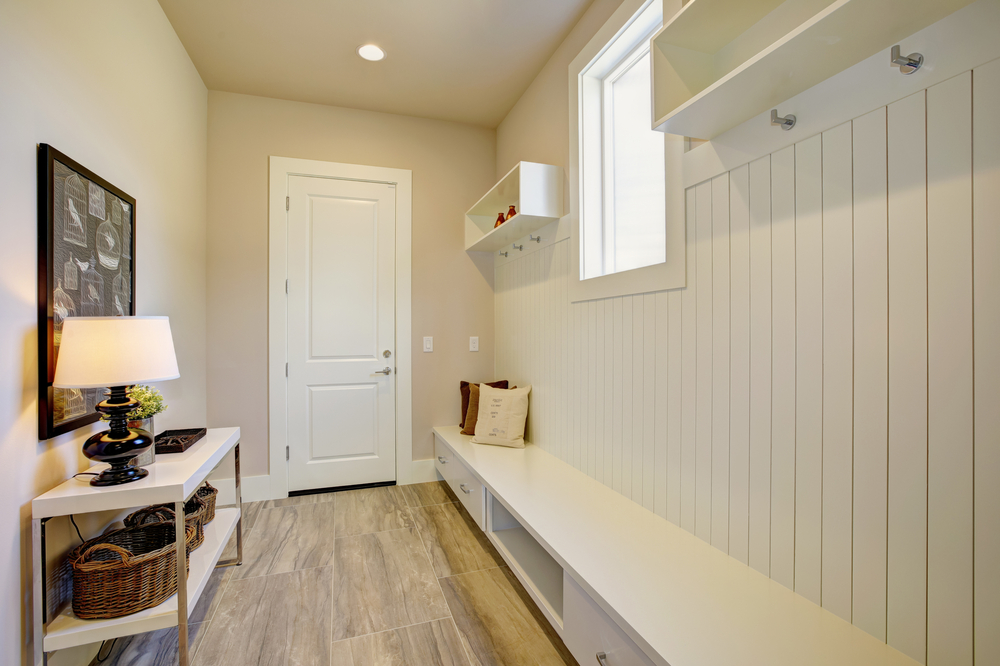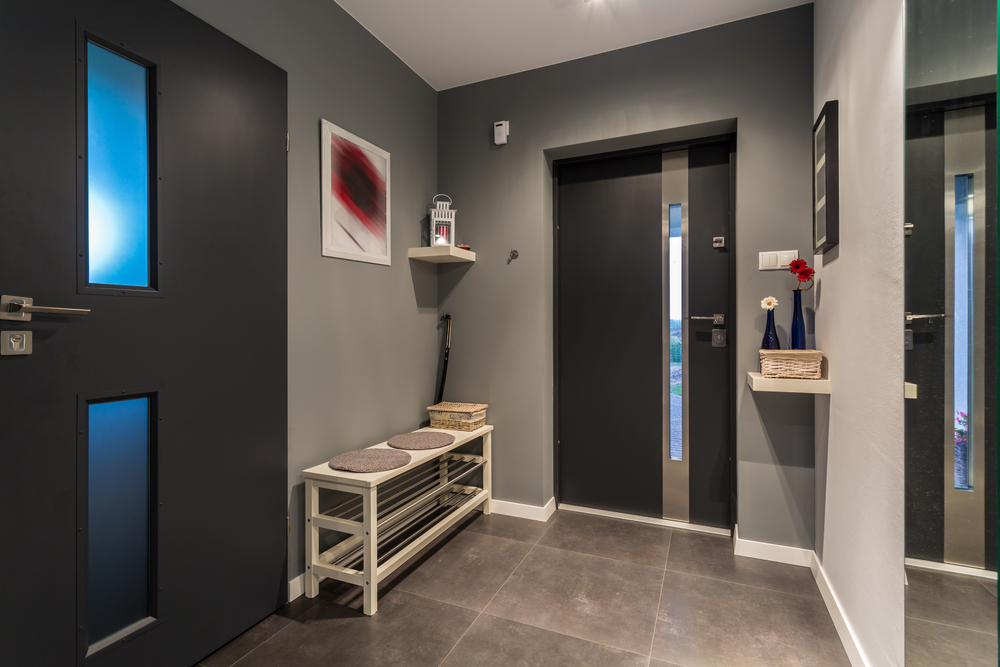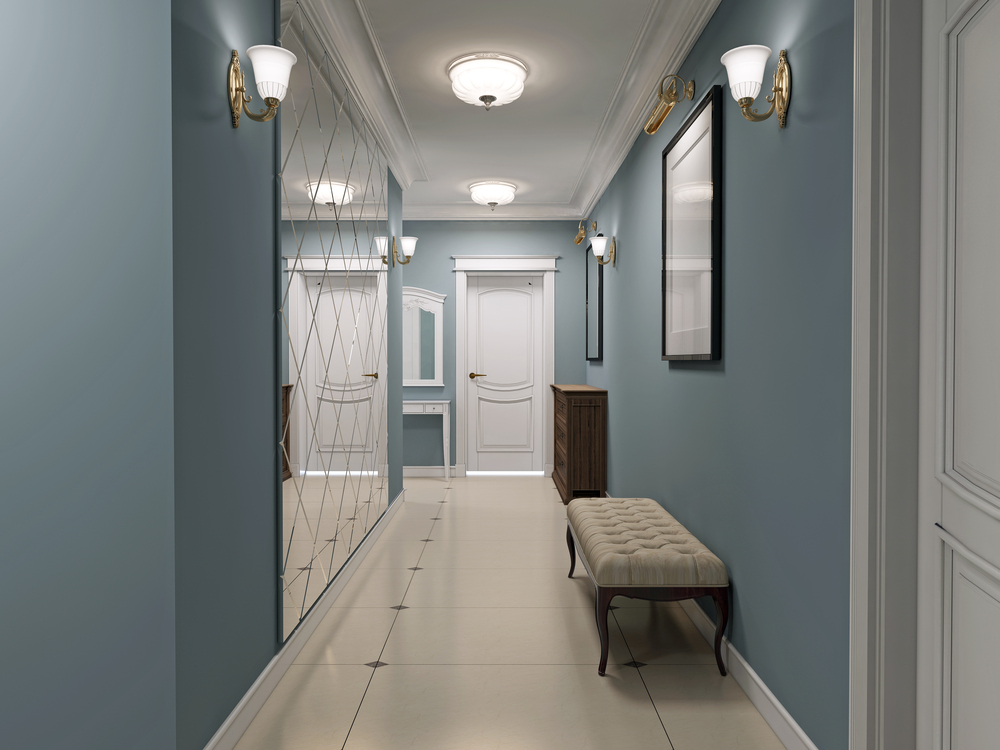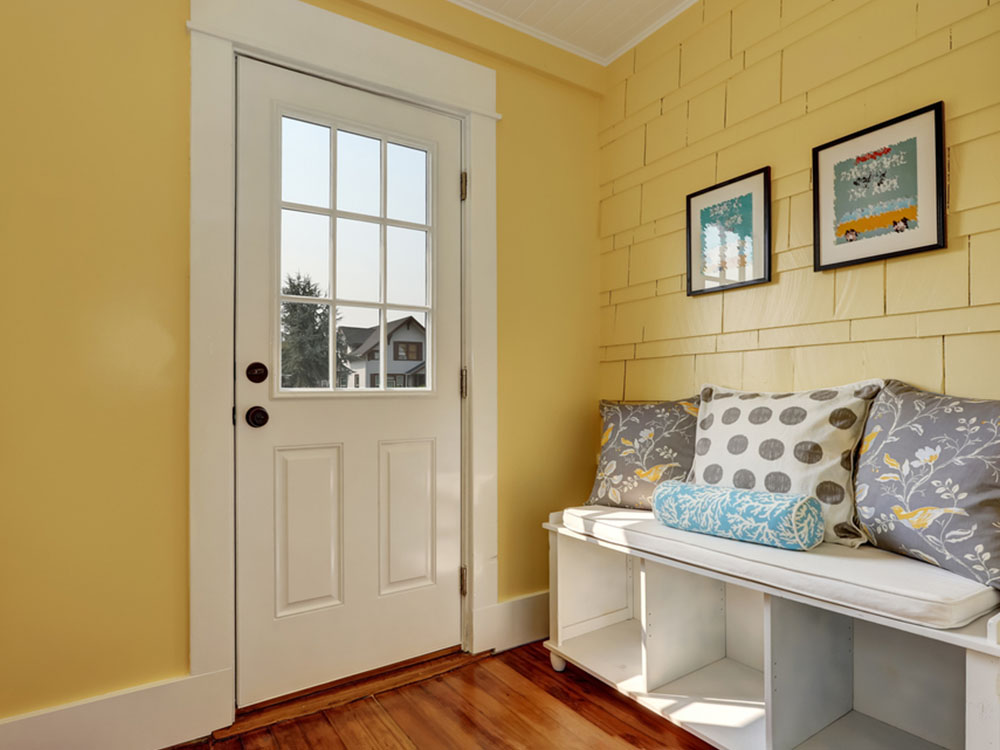 Which look do you want for your living room?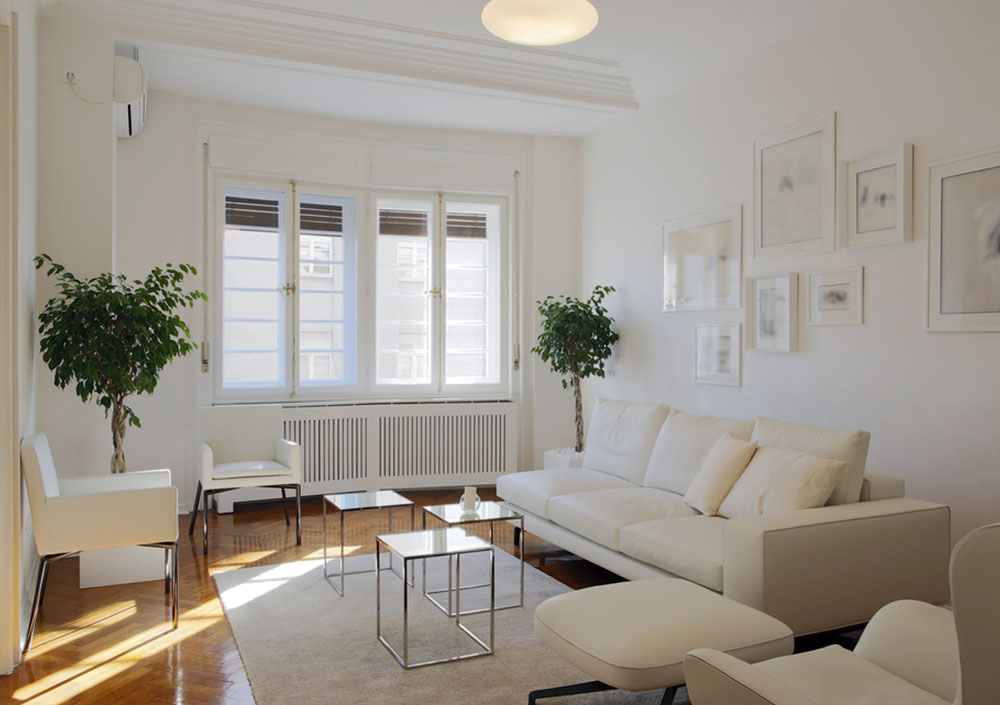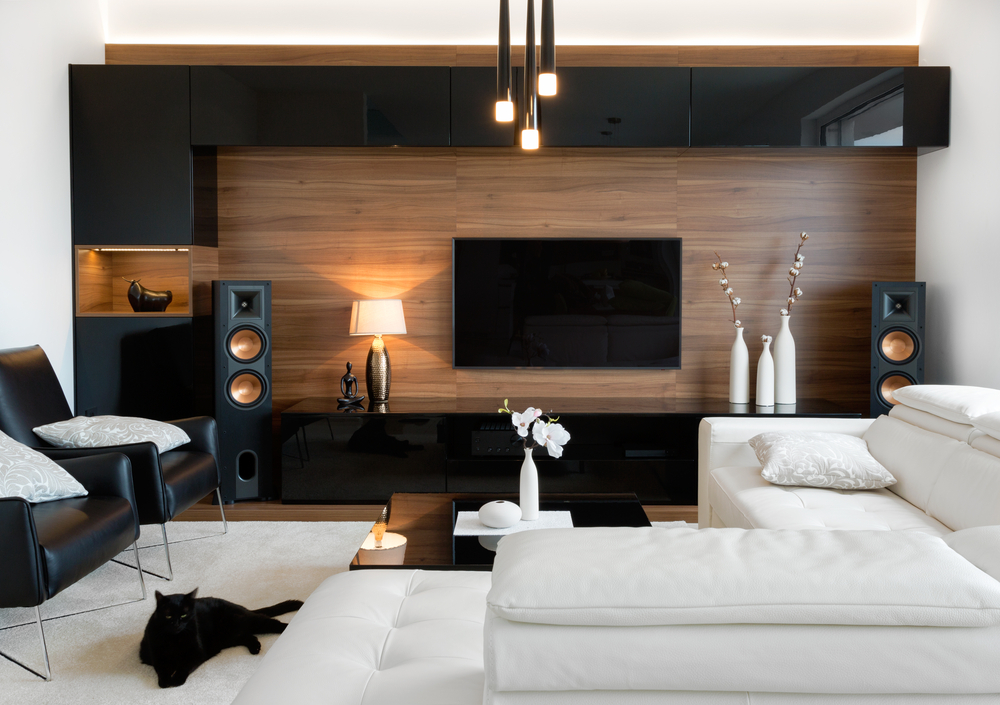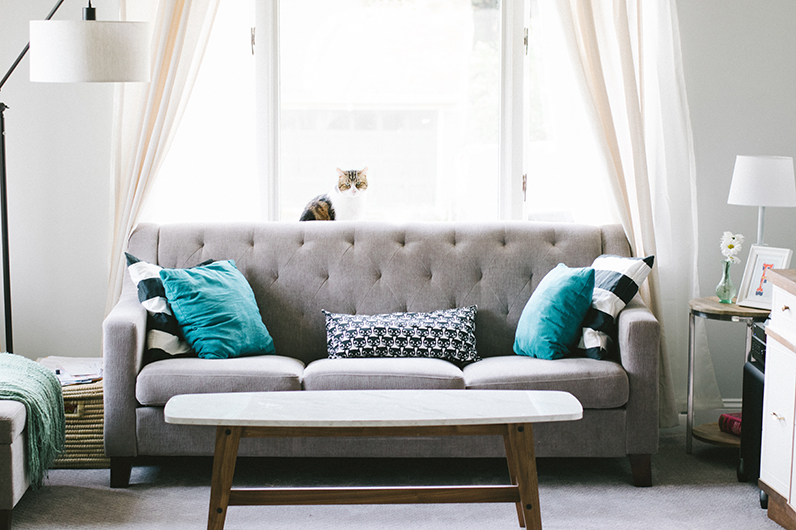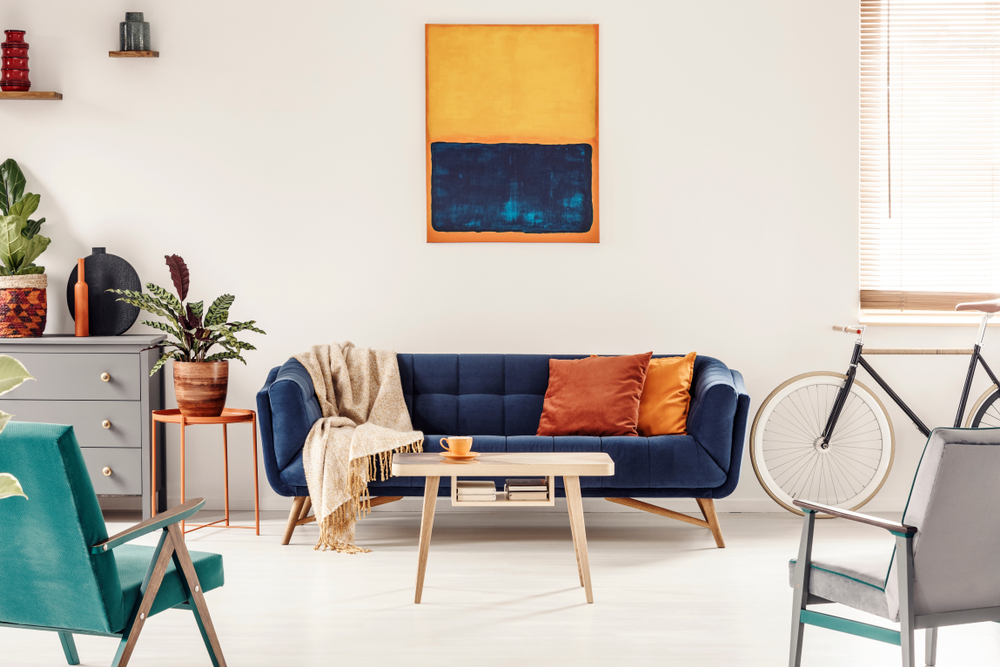 Which dining room do you prefer?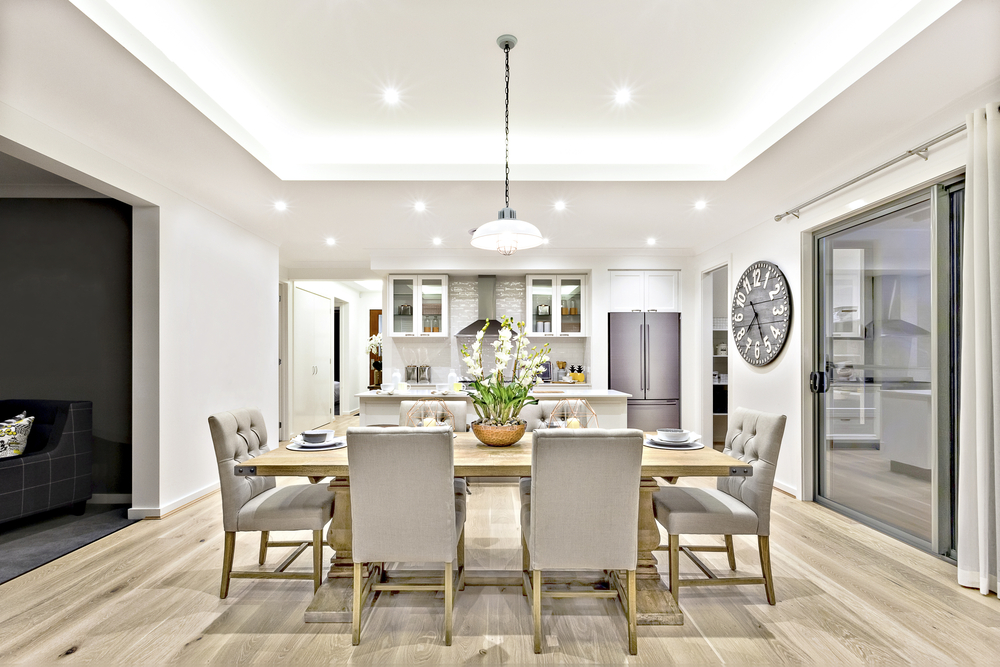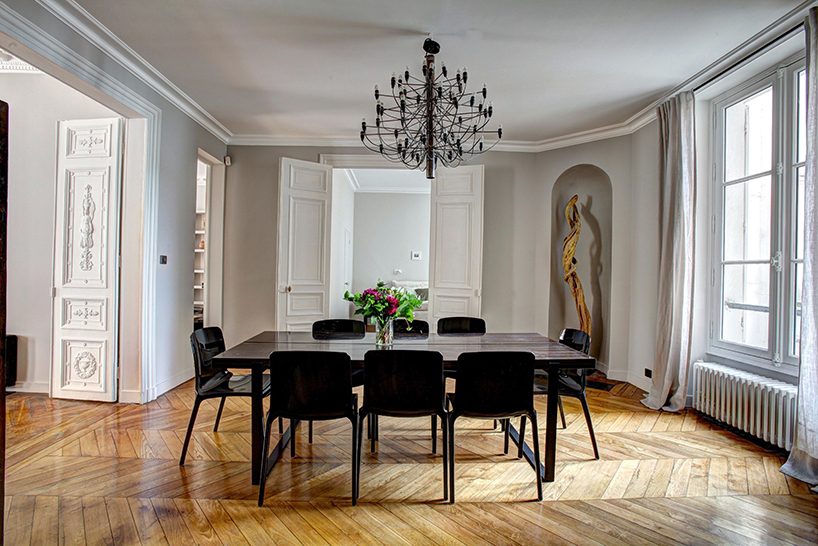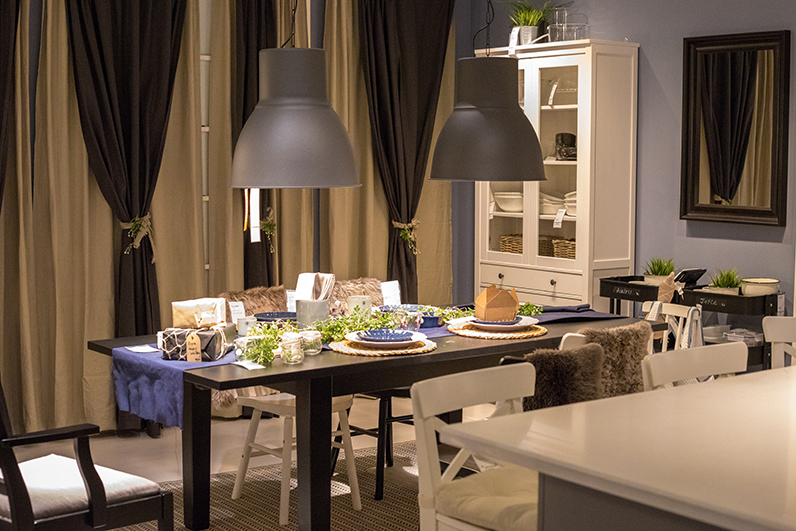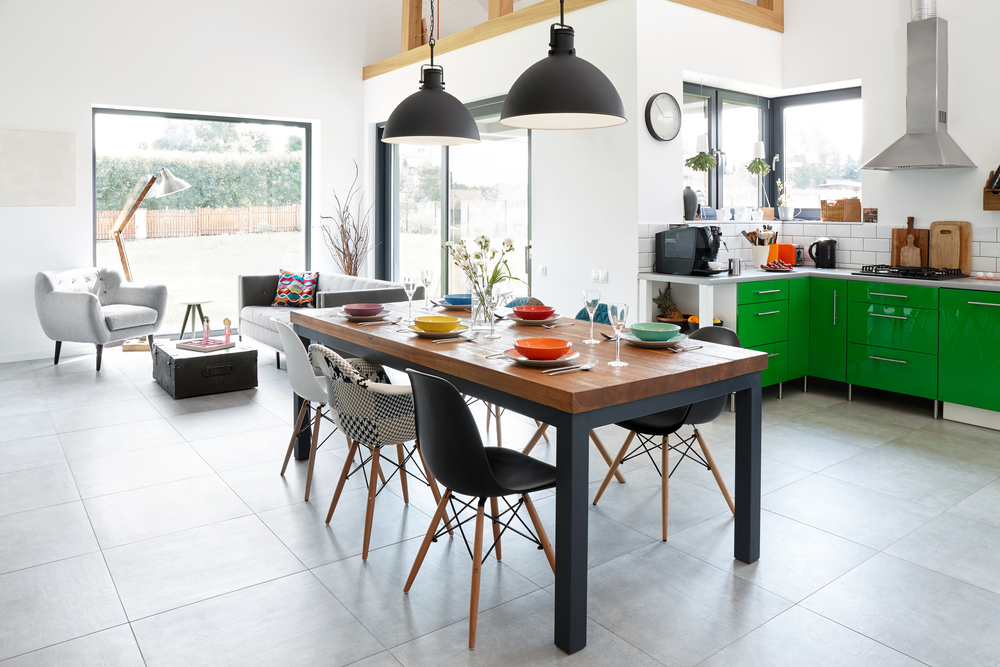 Which bedroom design idea are you drawn to?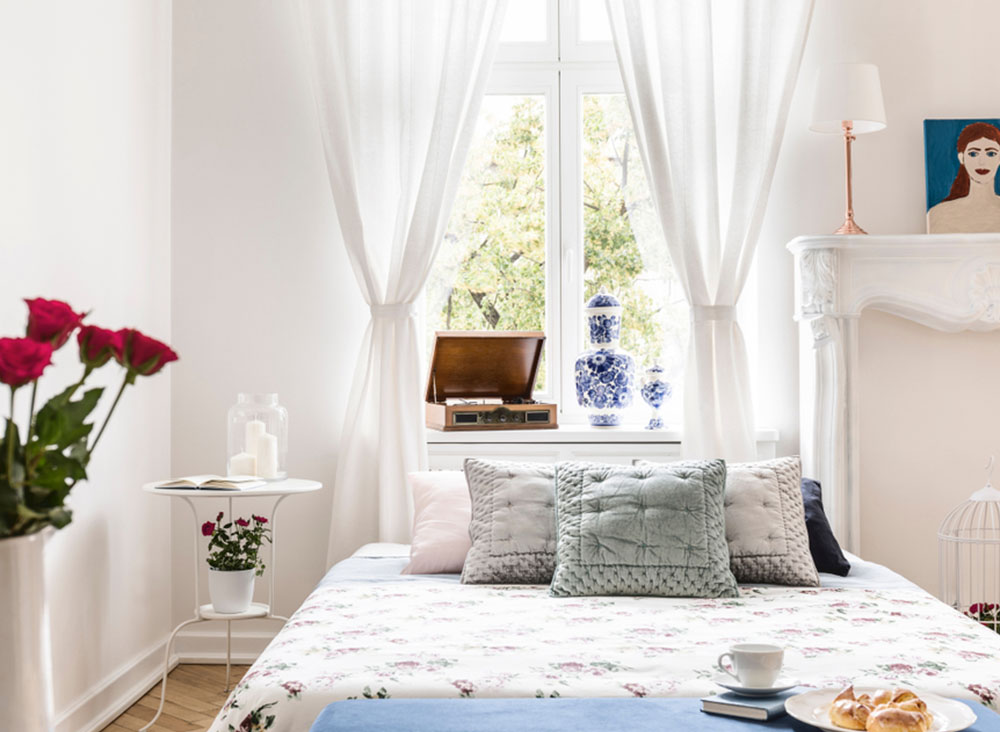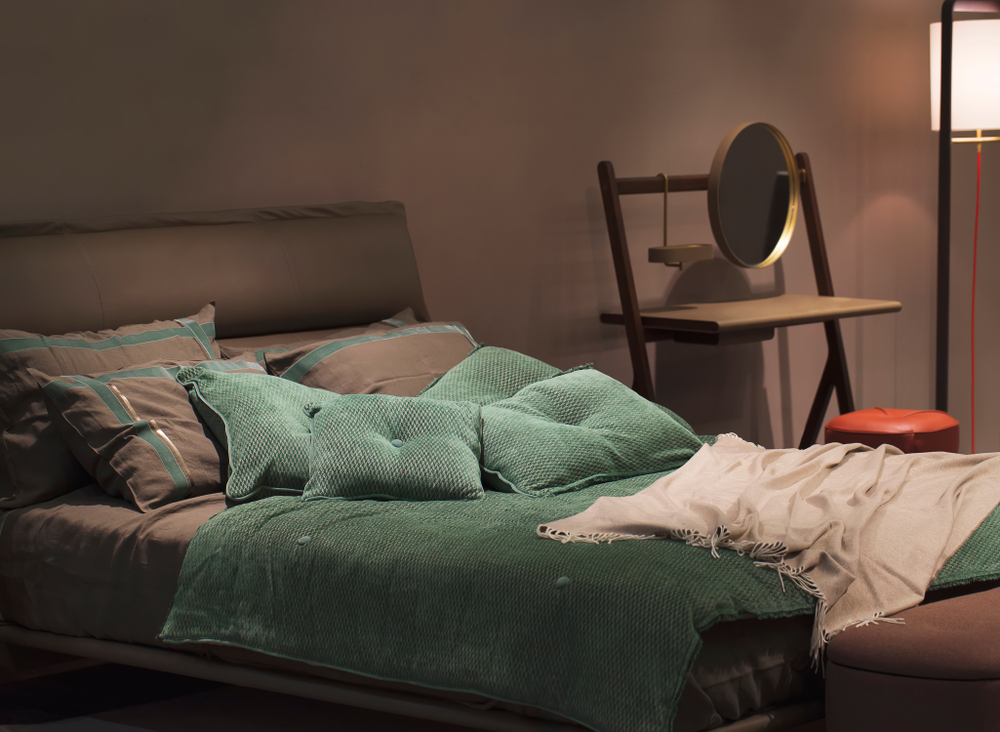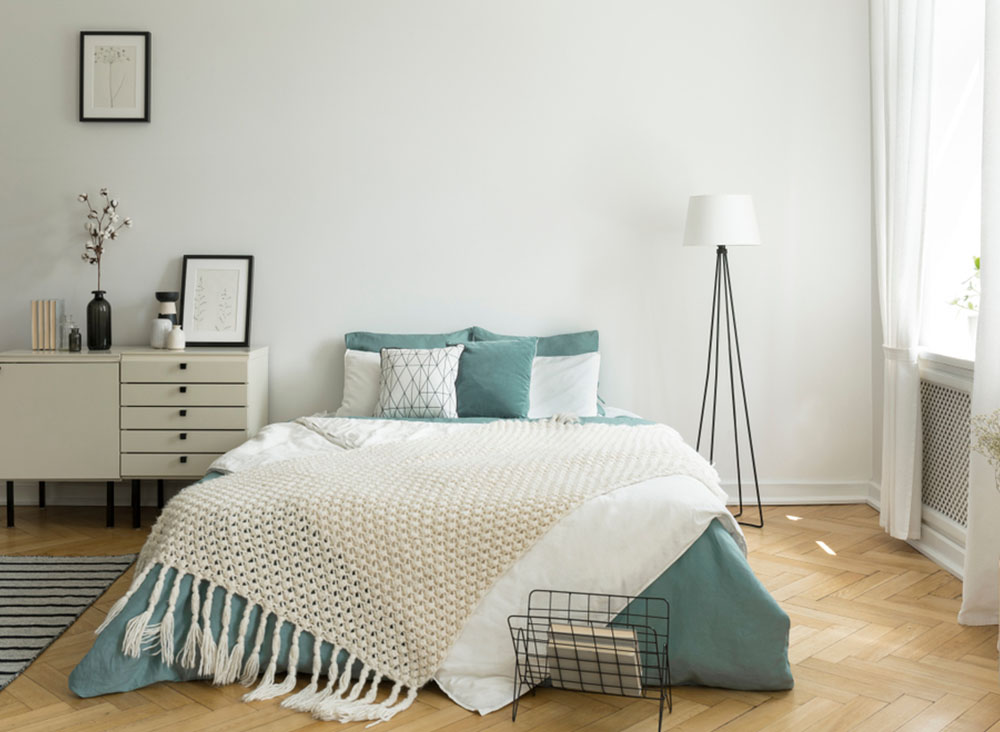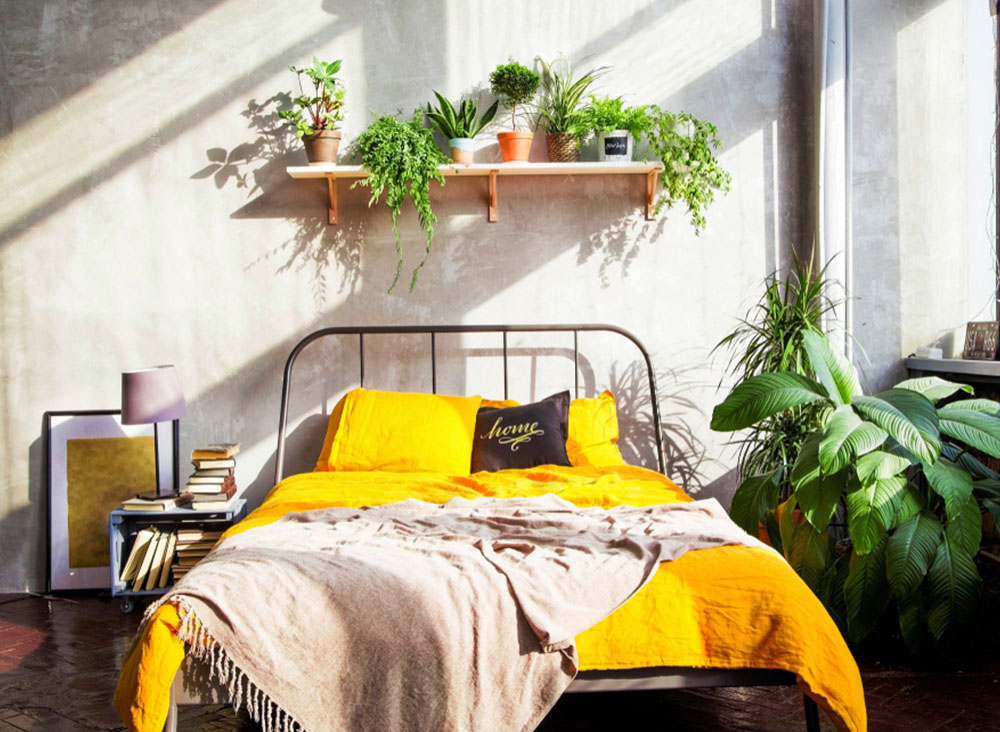 What's your ideal office space?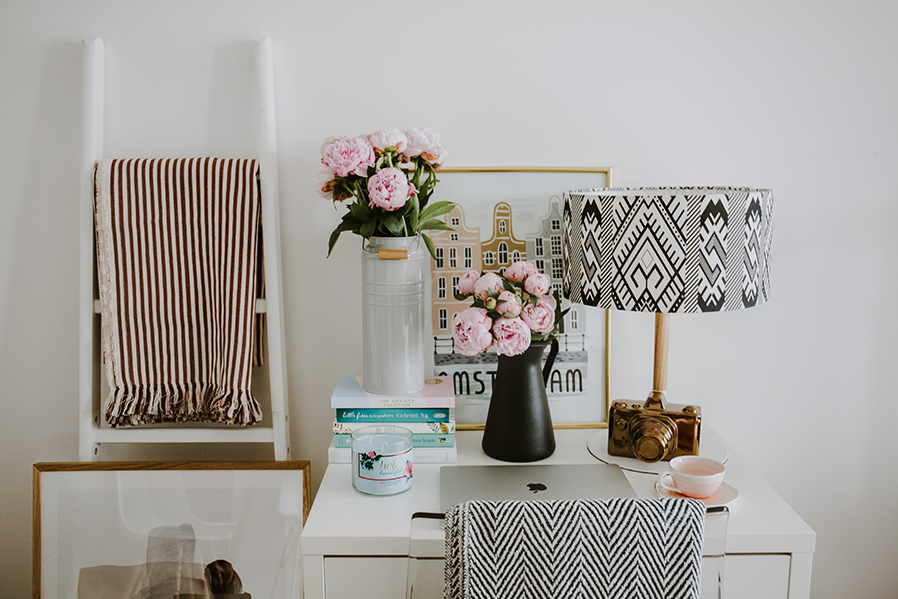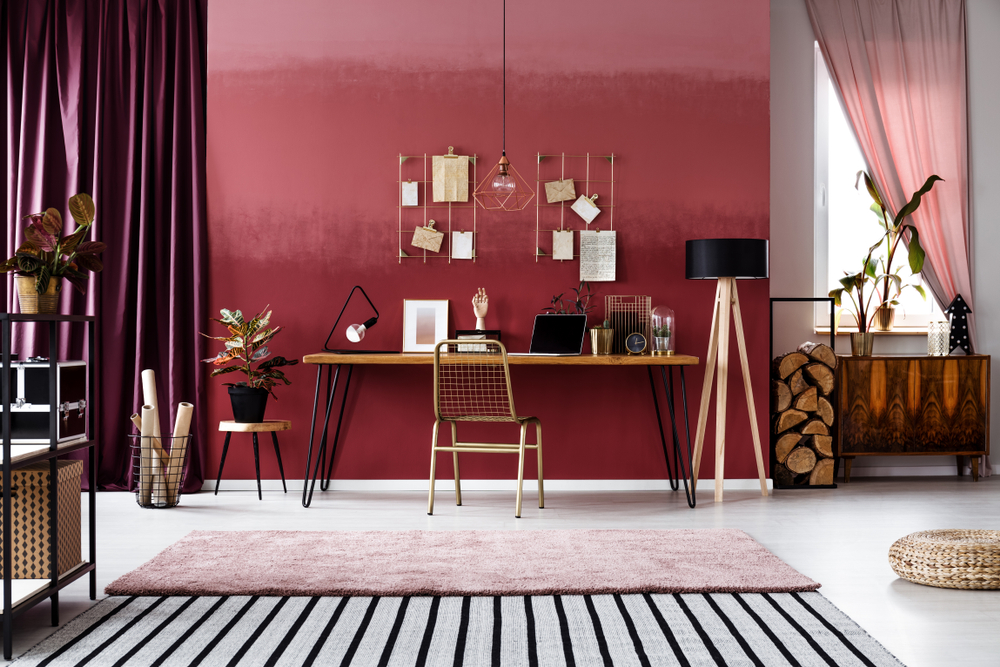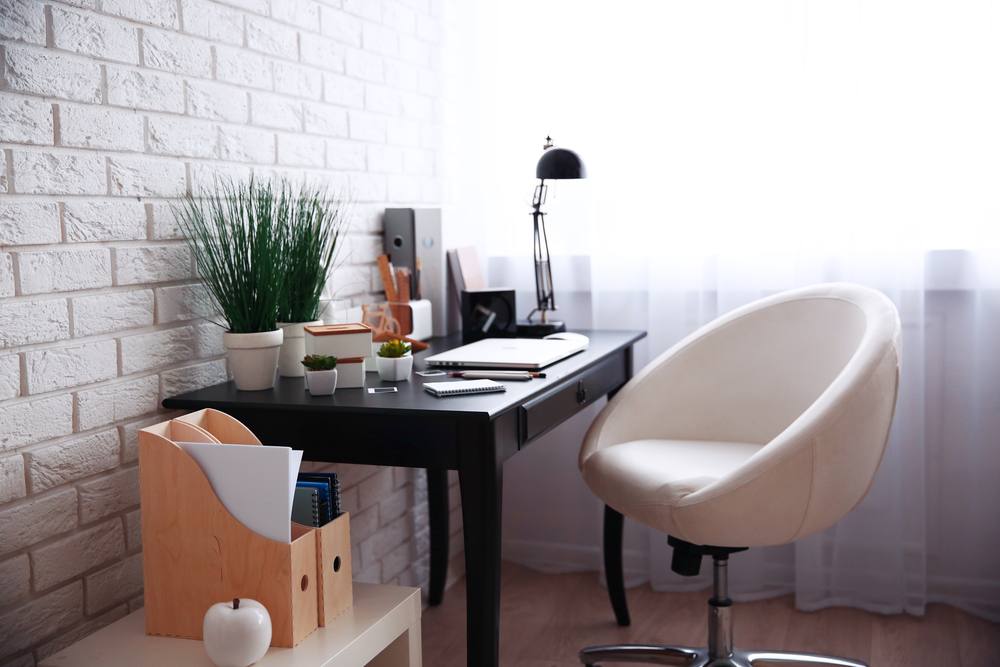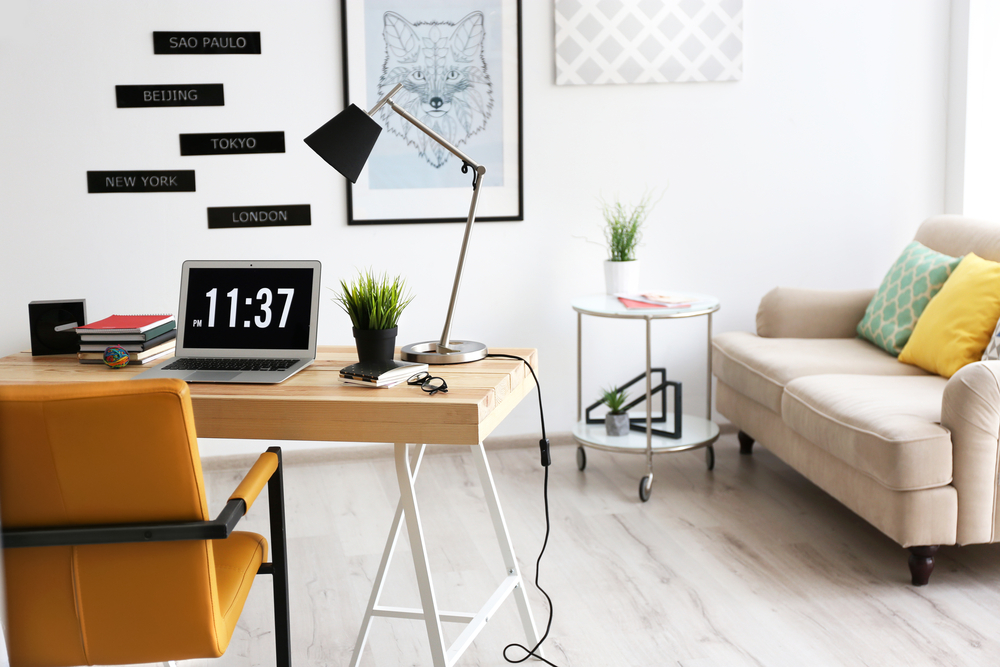 Which kitchen vibe are you going for?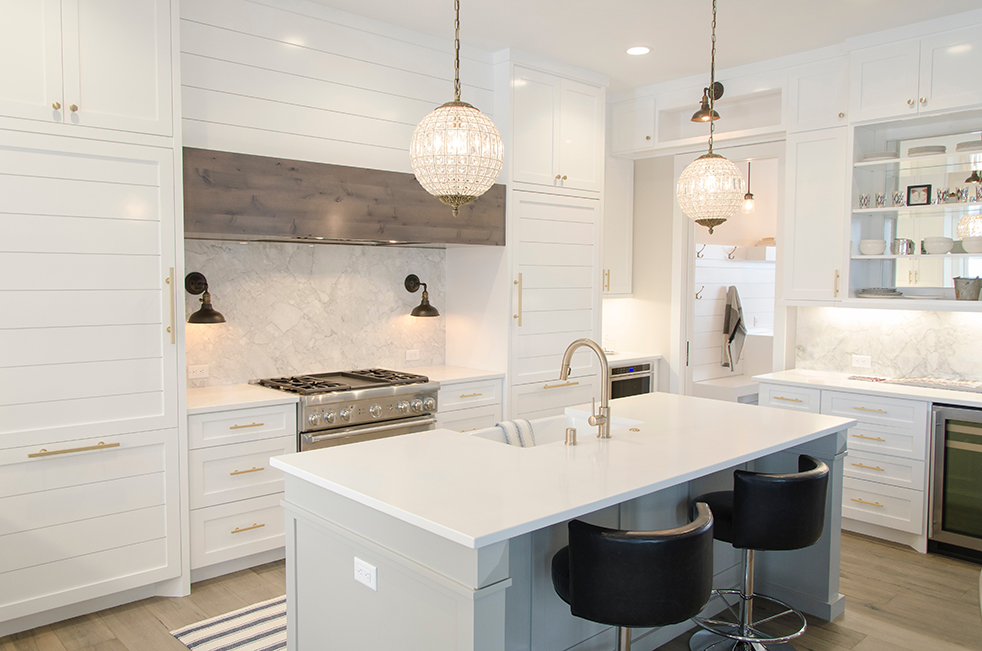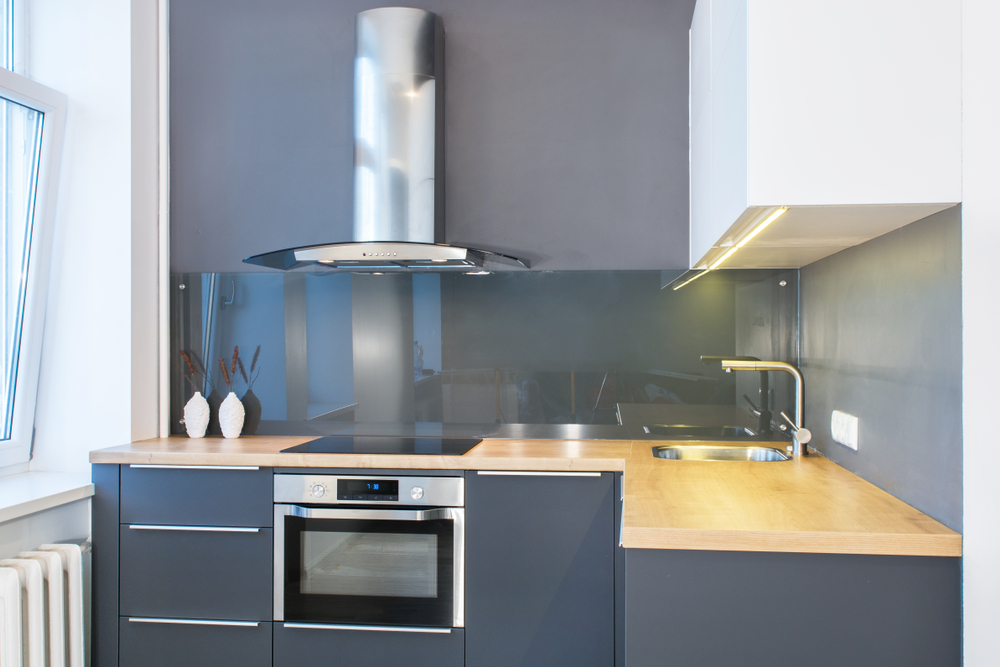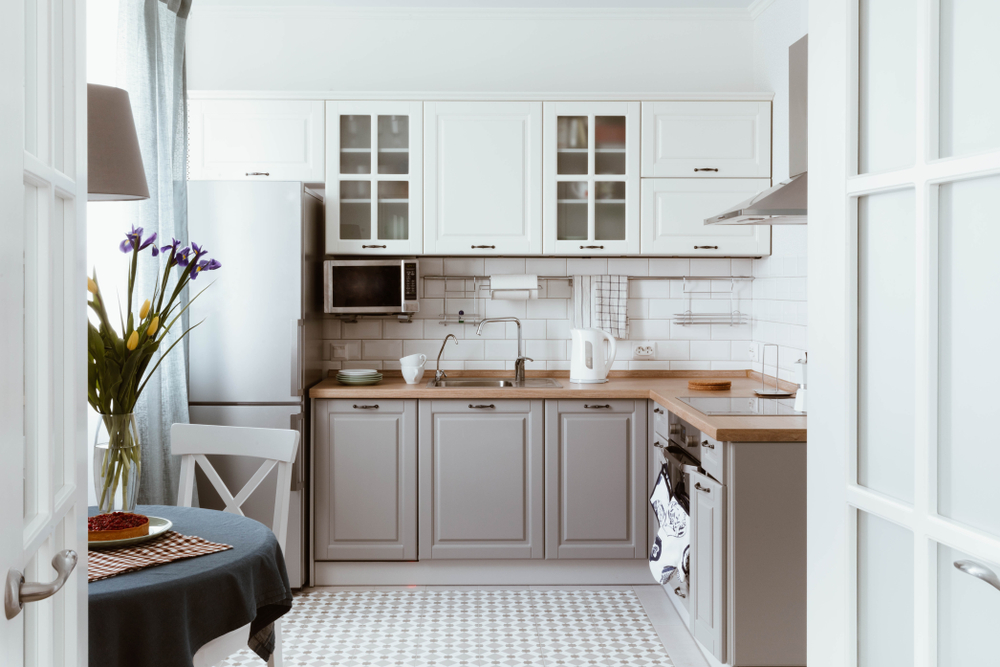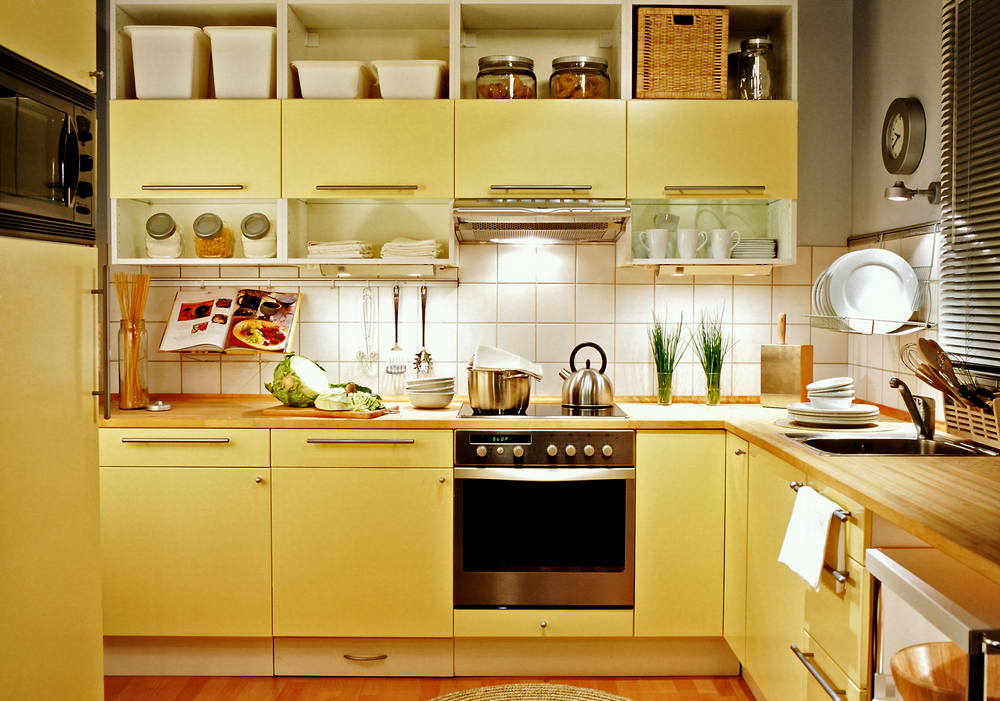 Which bathroom design idea do you want to steal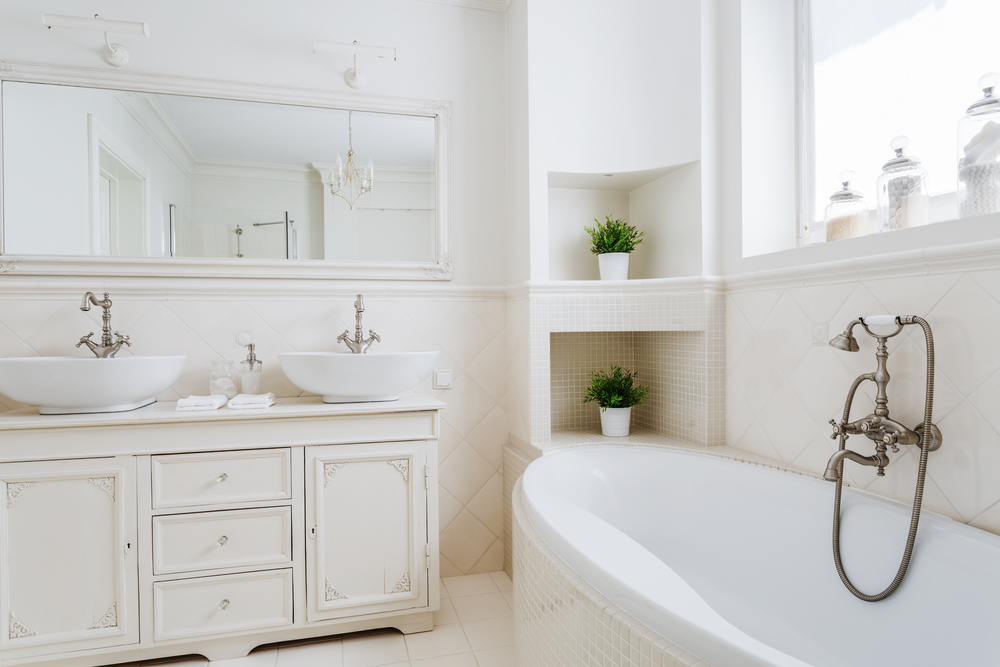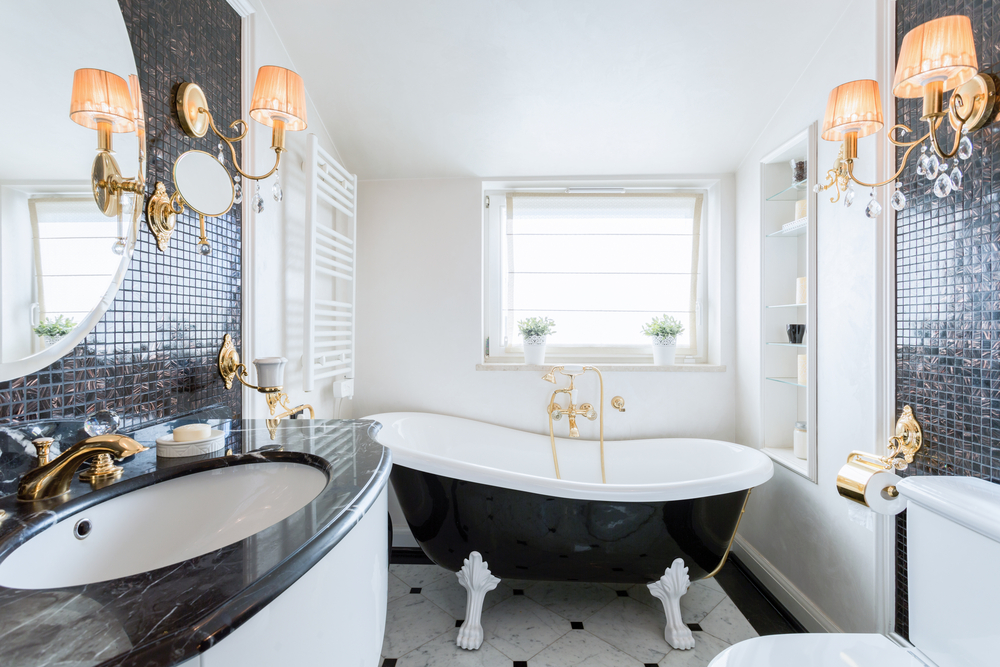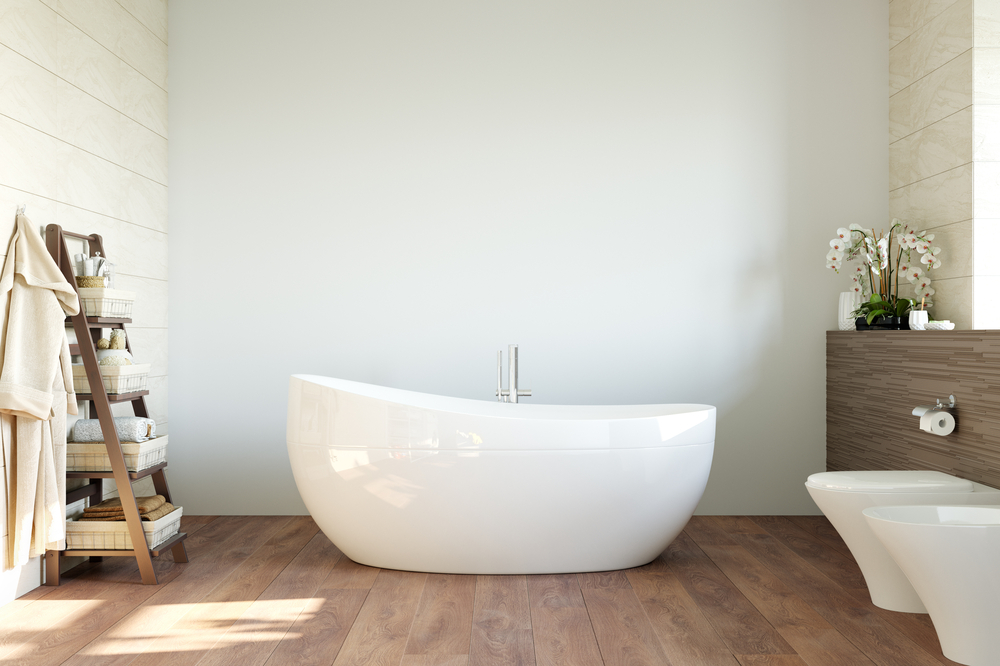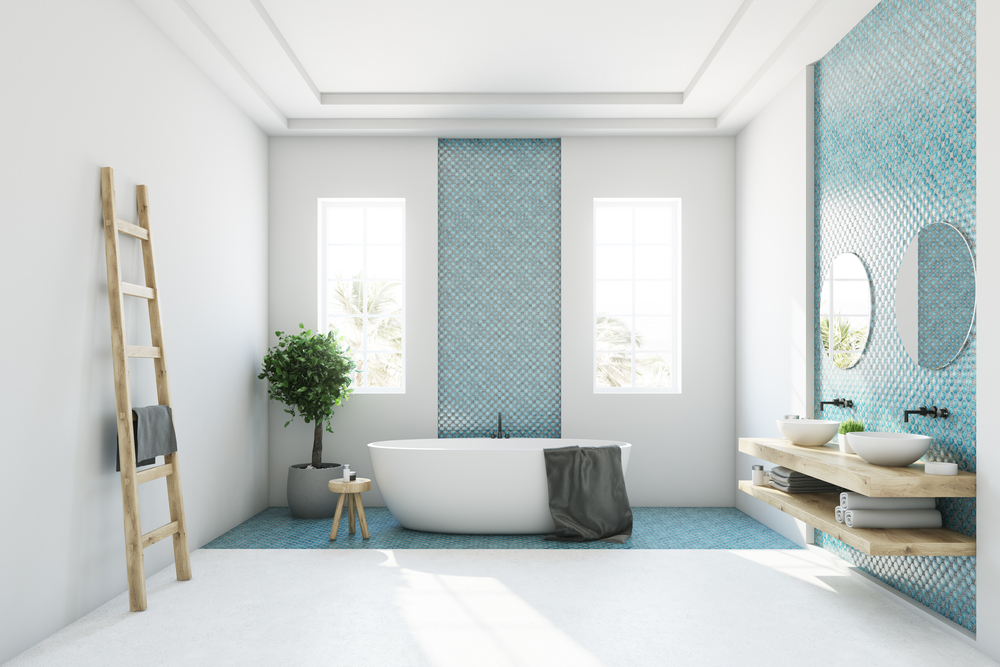 All 8 questions completed!
---
Share results: