Whether you love it or hate it, the rainy season is finally upon us. If you're daring enough to brave the traffic, go ahead! But I think most of us, including me, prefer to sit this one out in the dry confines of our homes. Need something to pass the time while at home?
Here's a Rainy Day Quiz!
Pick a warm drink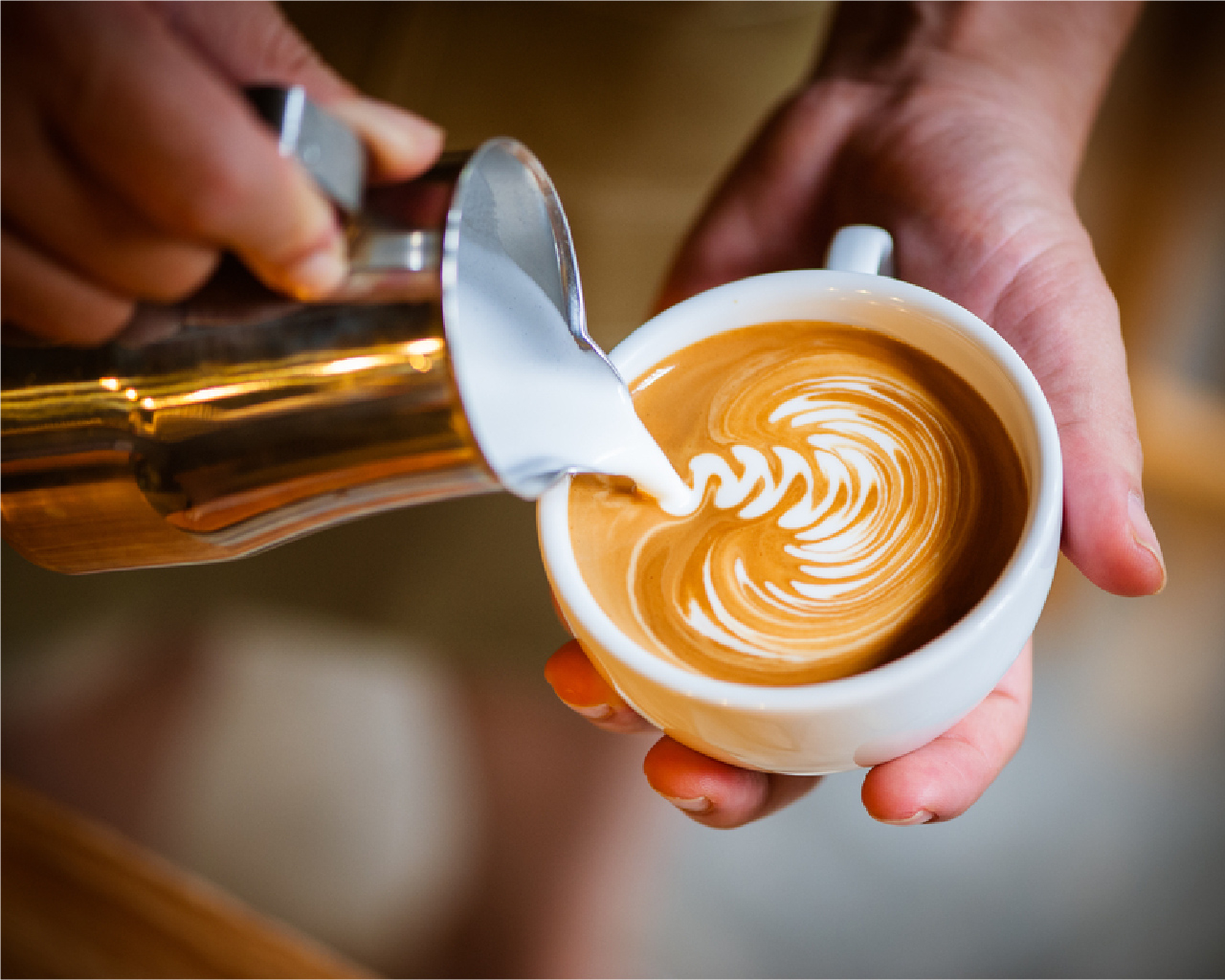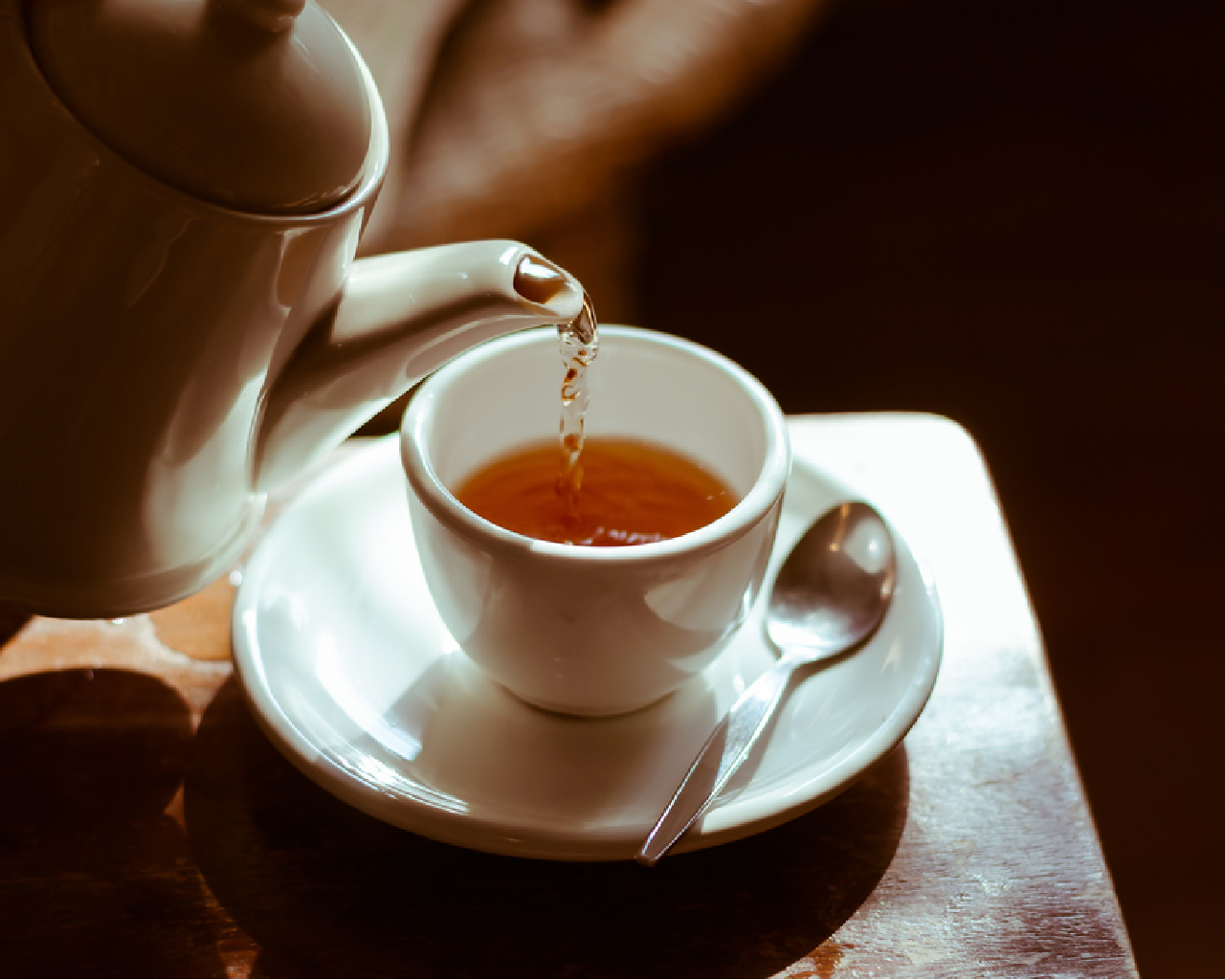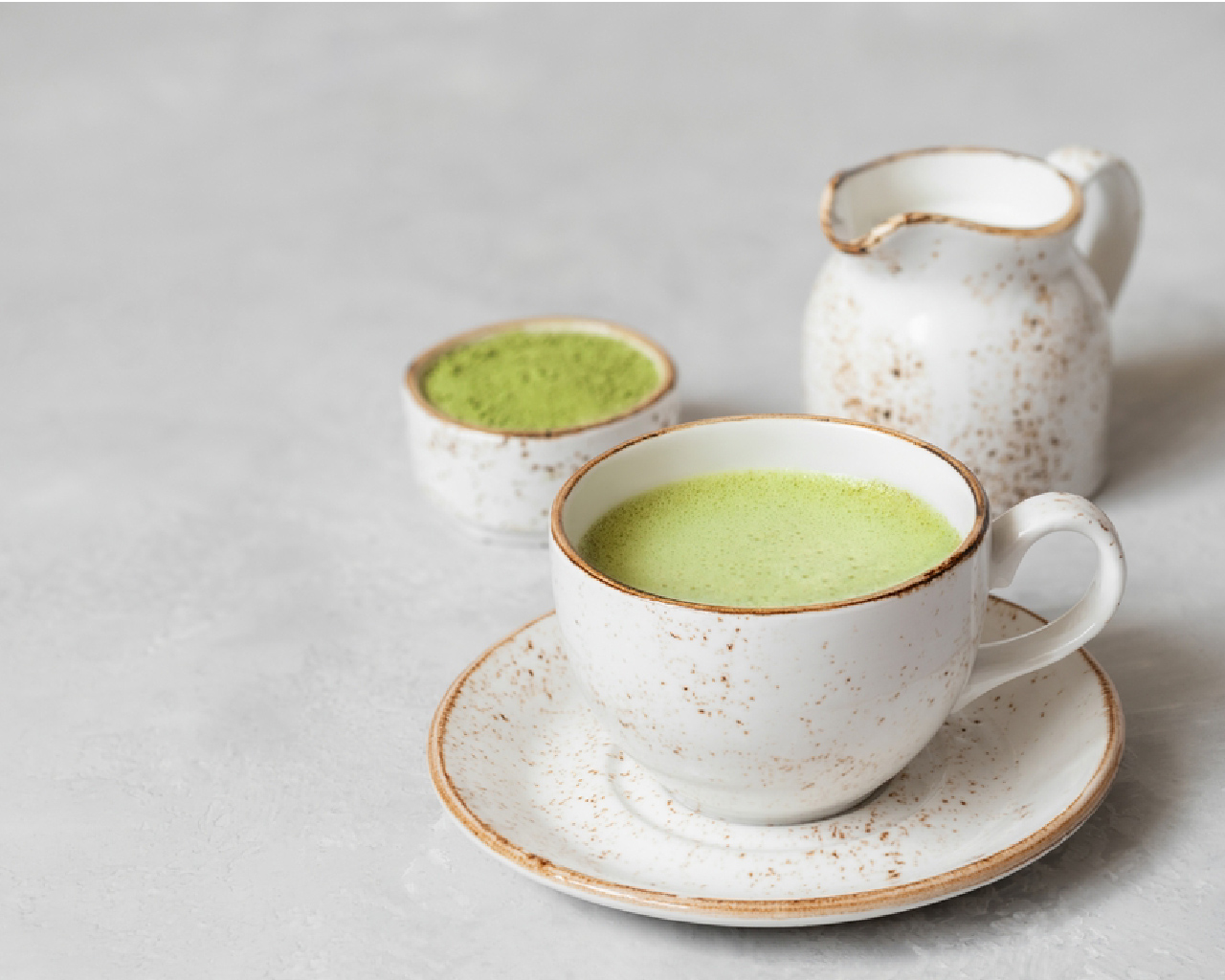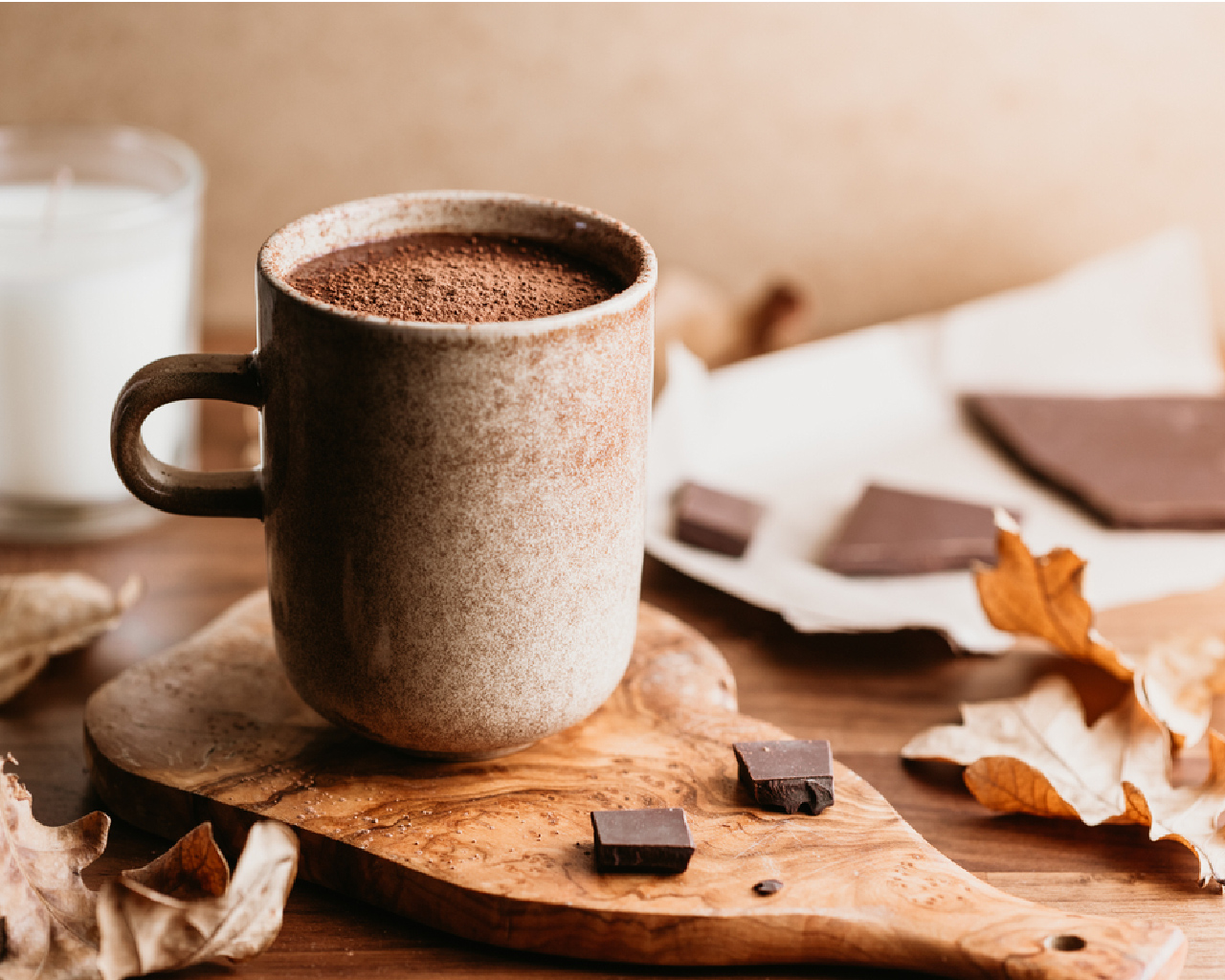 Pick a Snack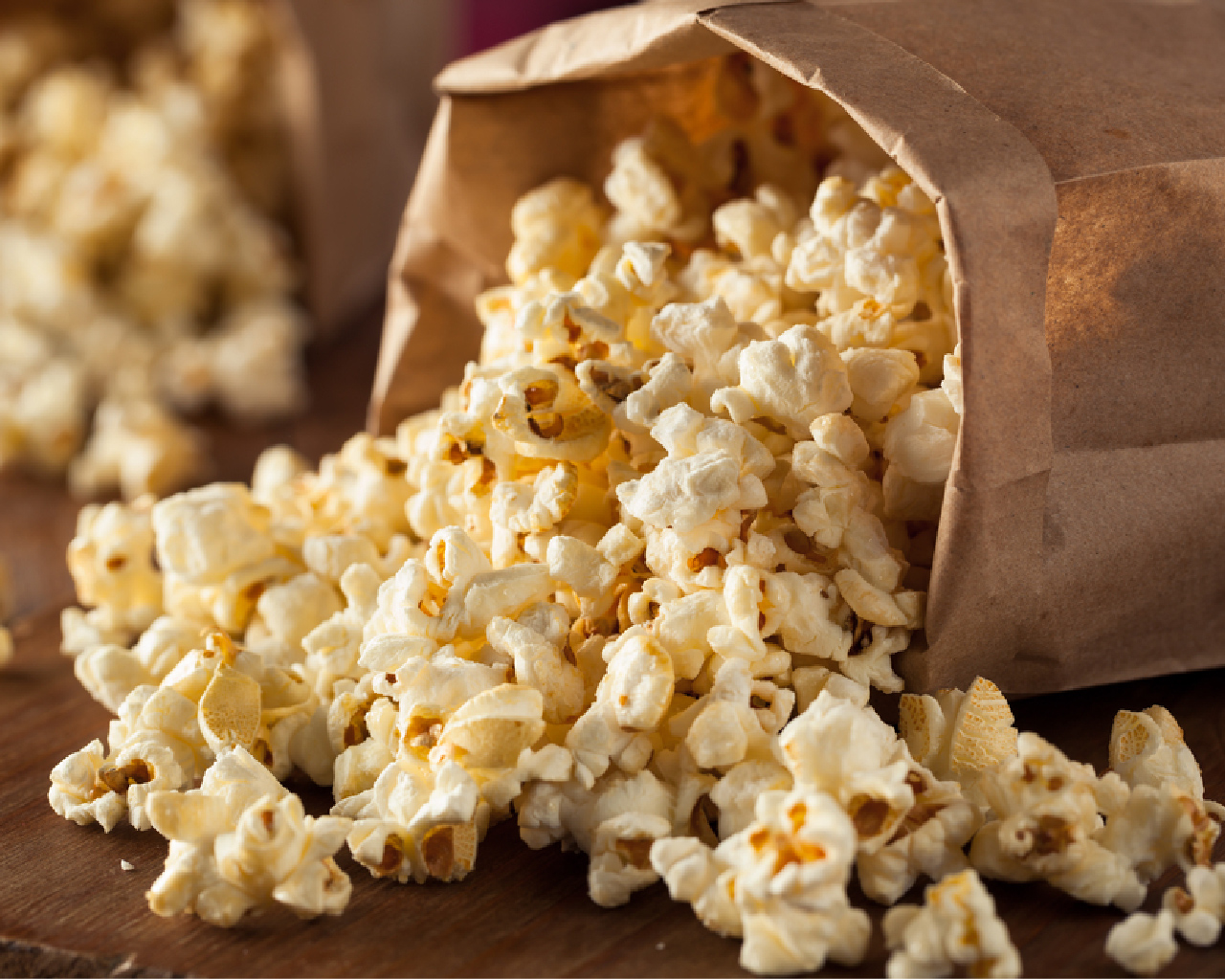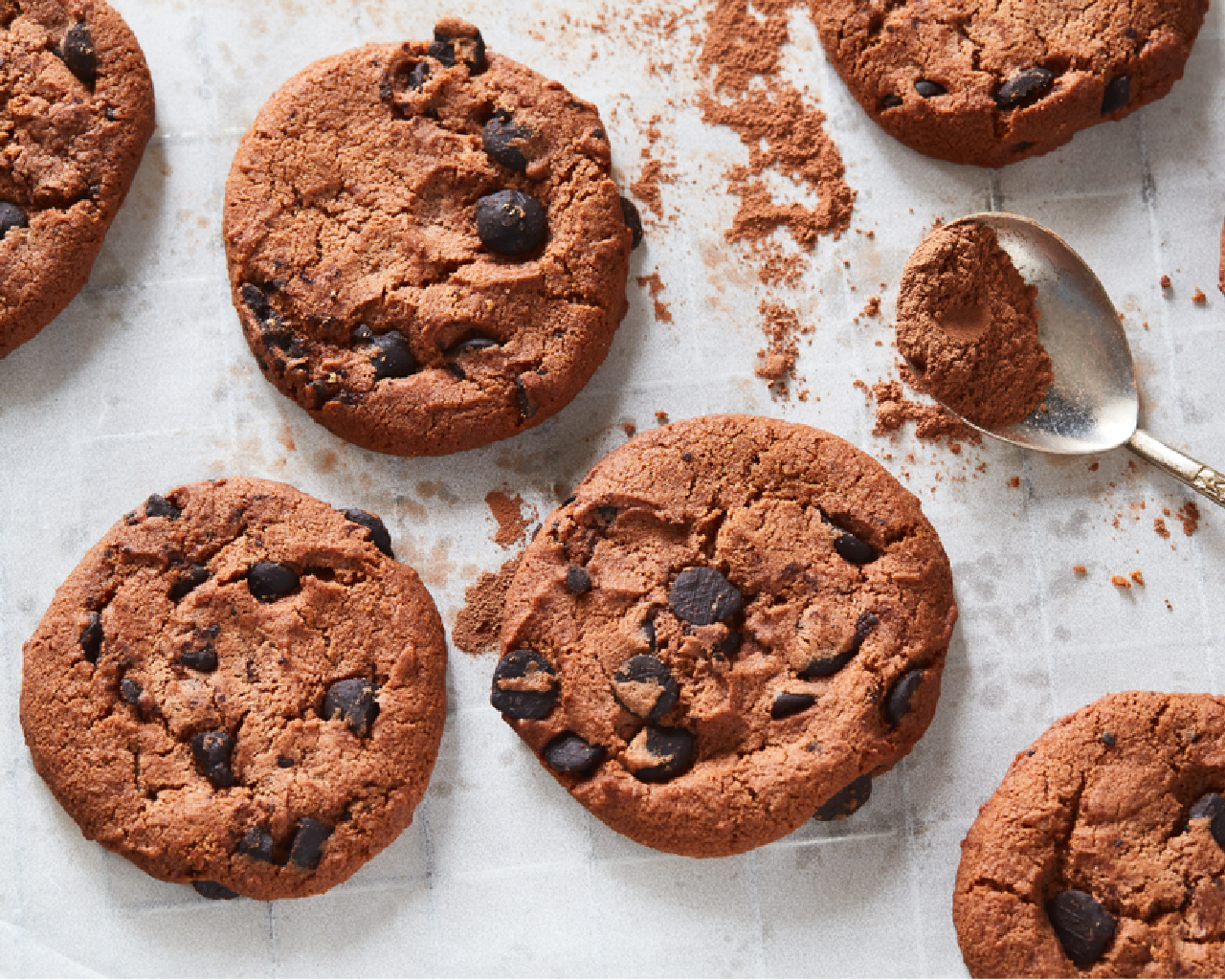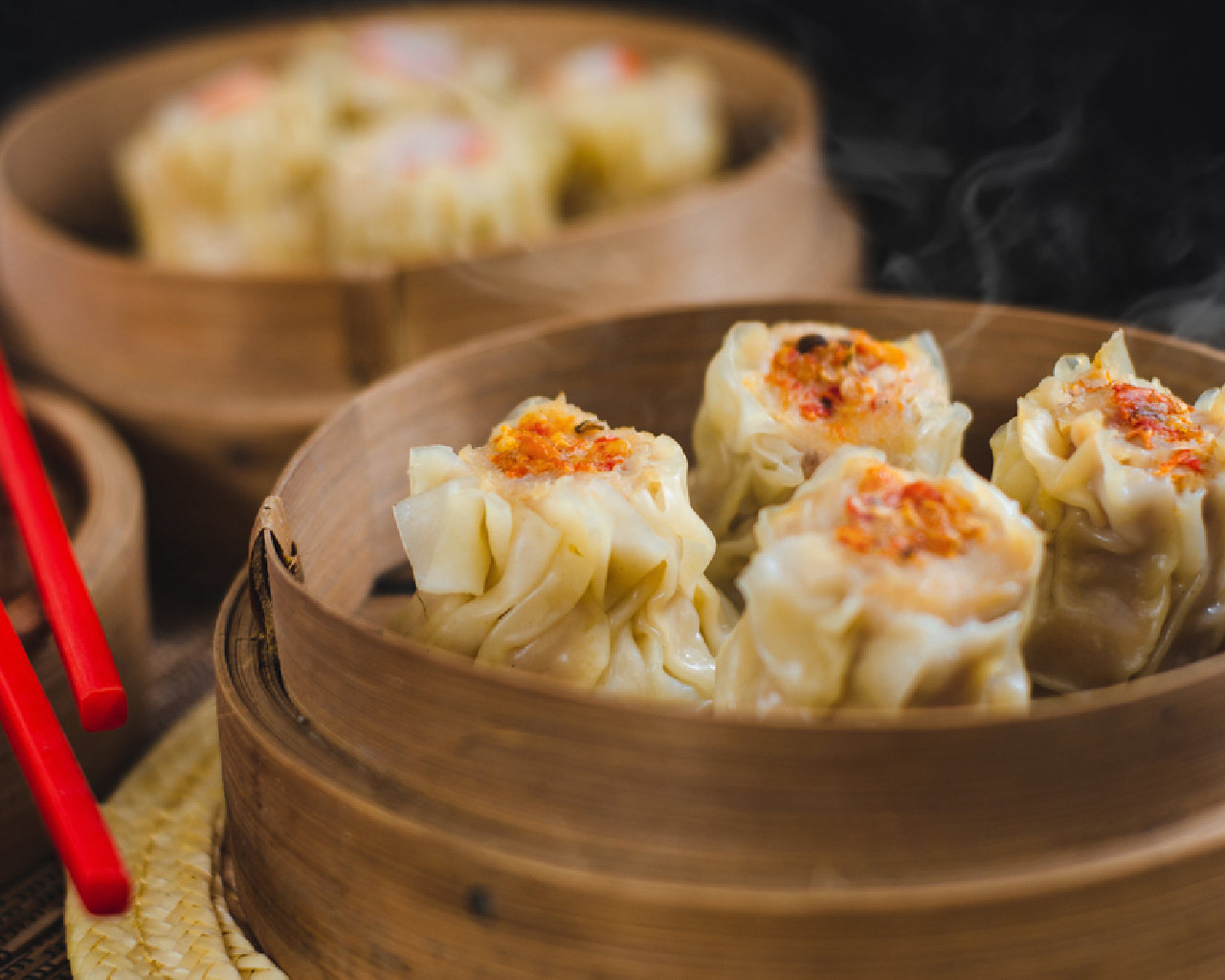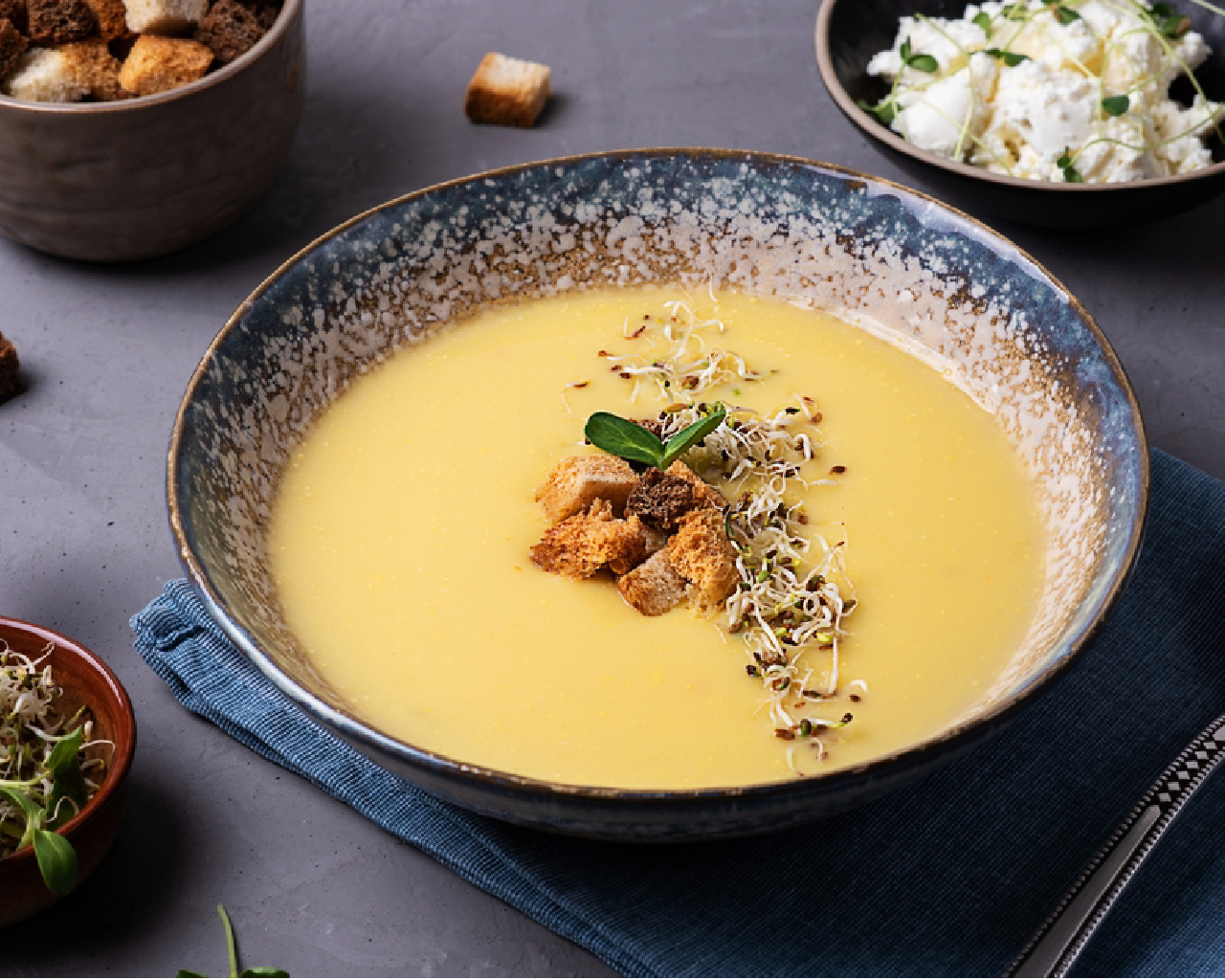 Pick a furry friend to cuddle with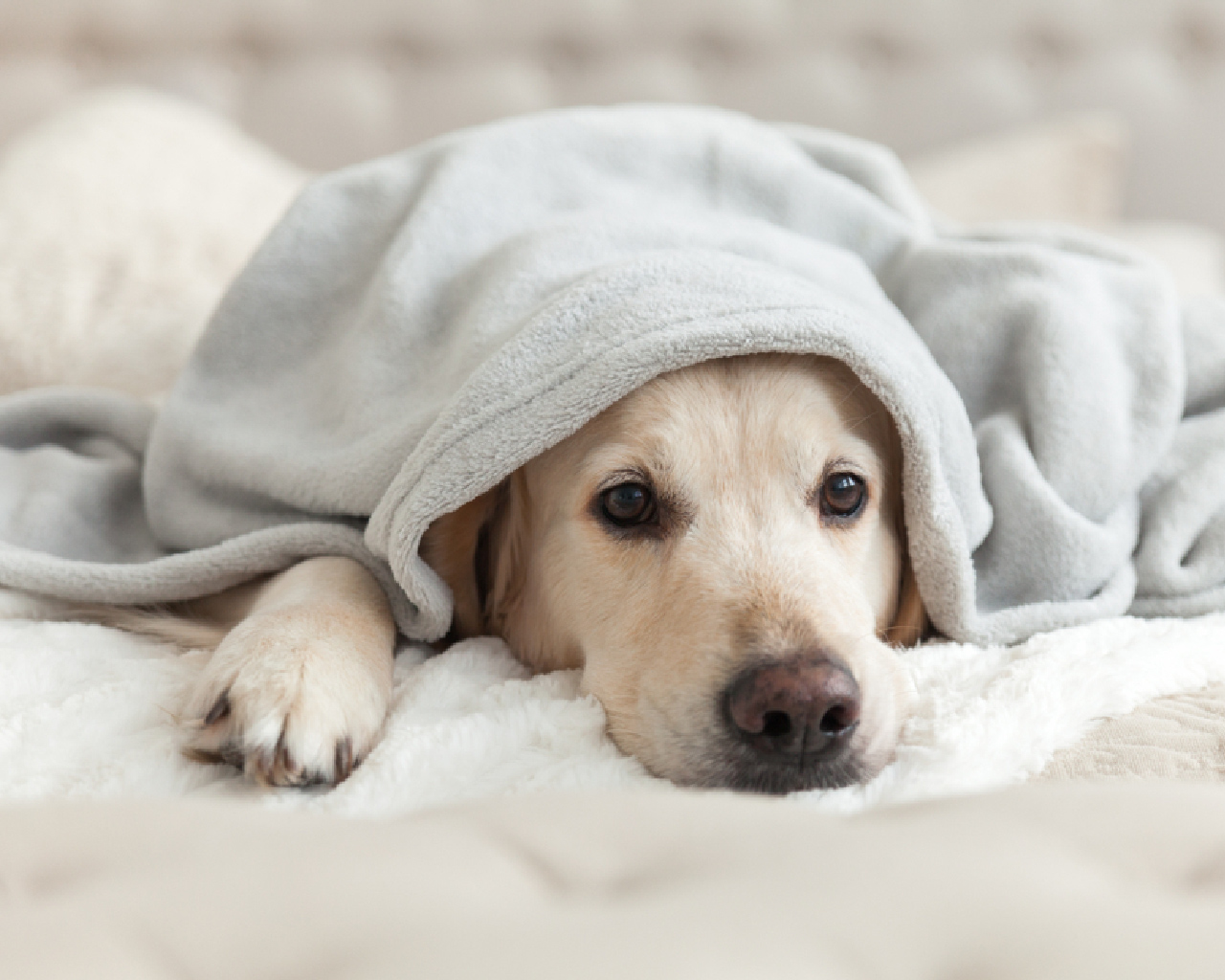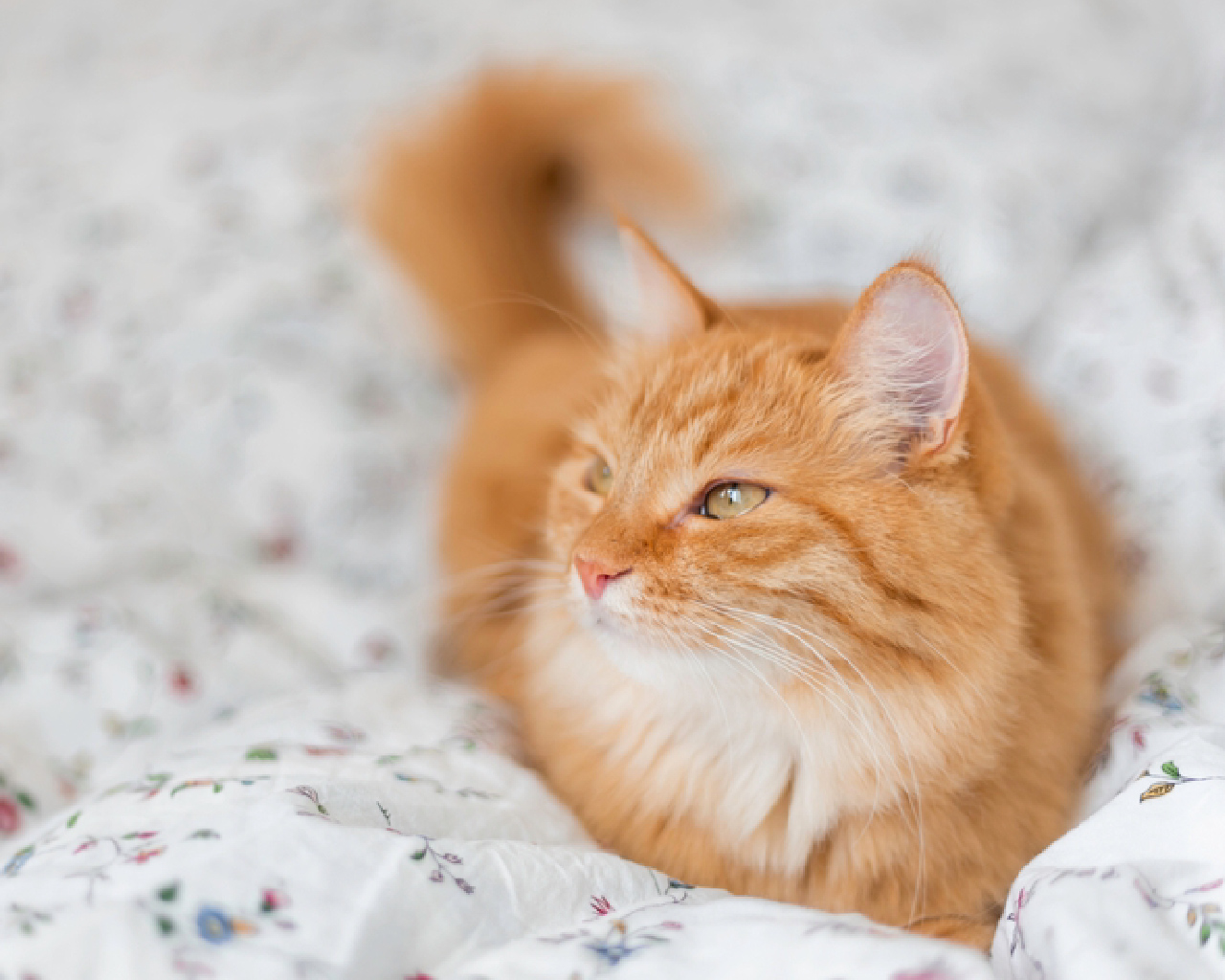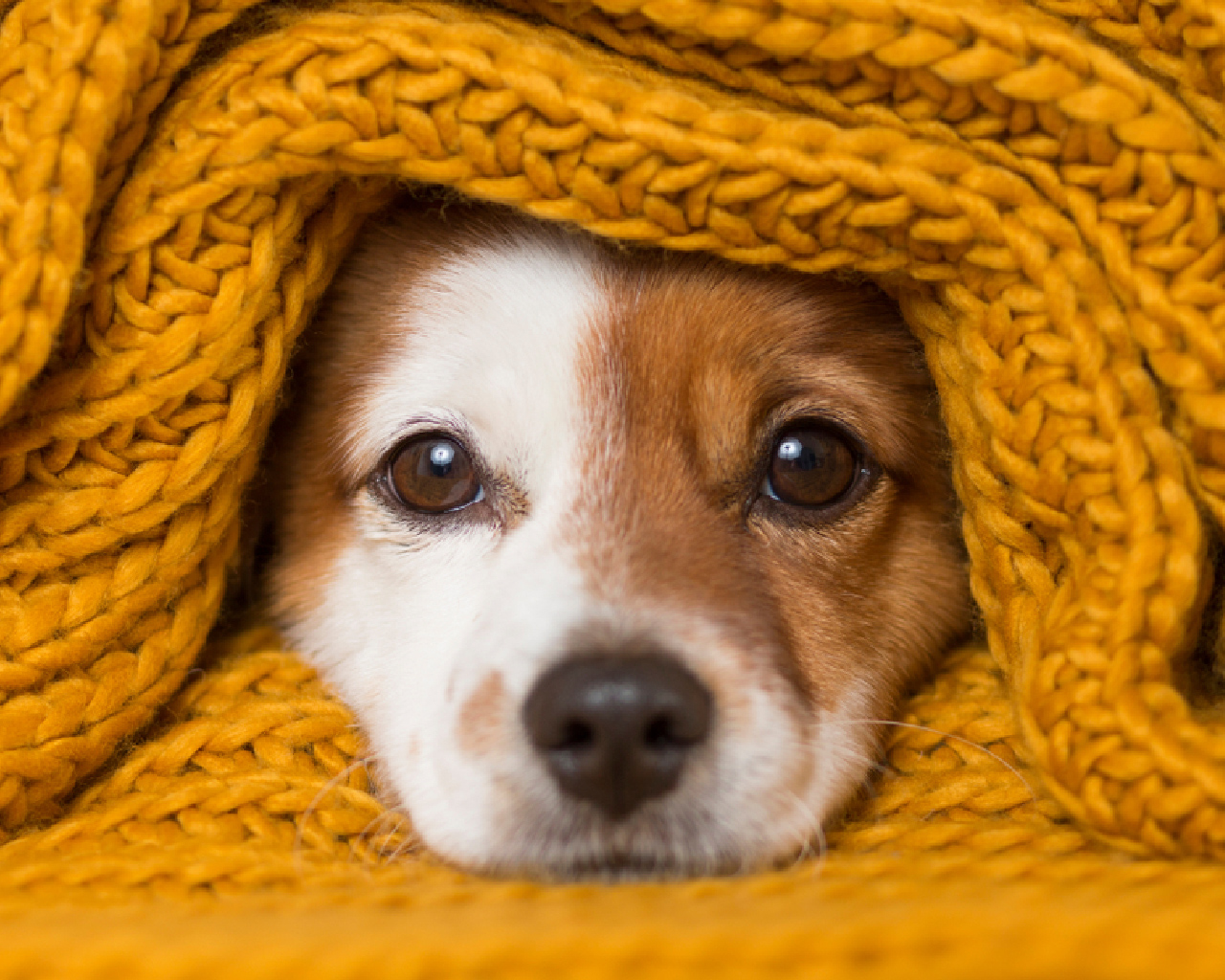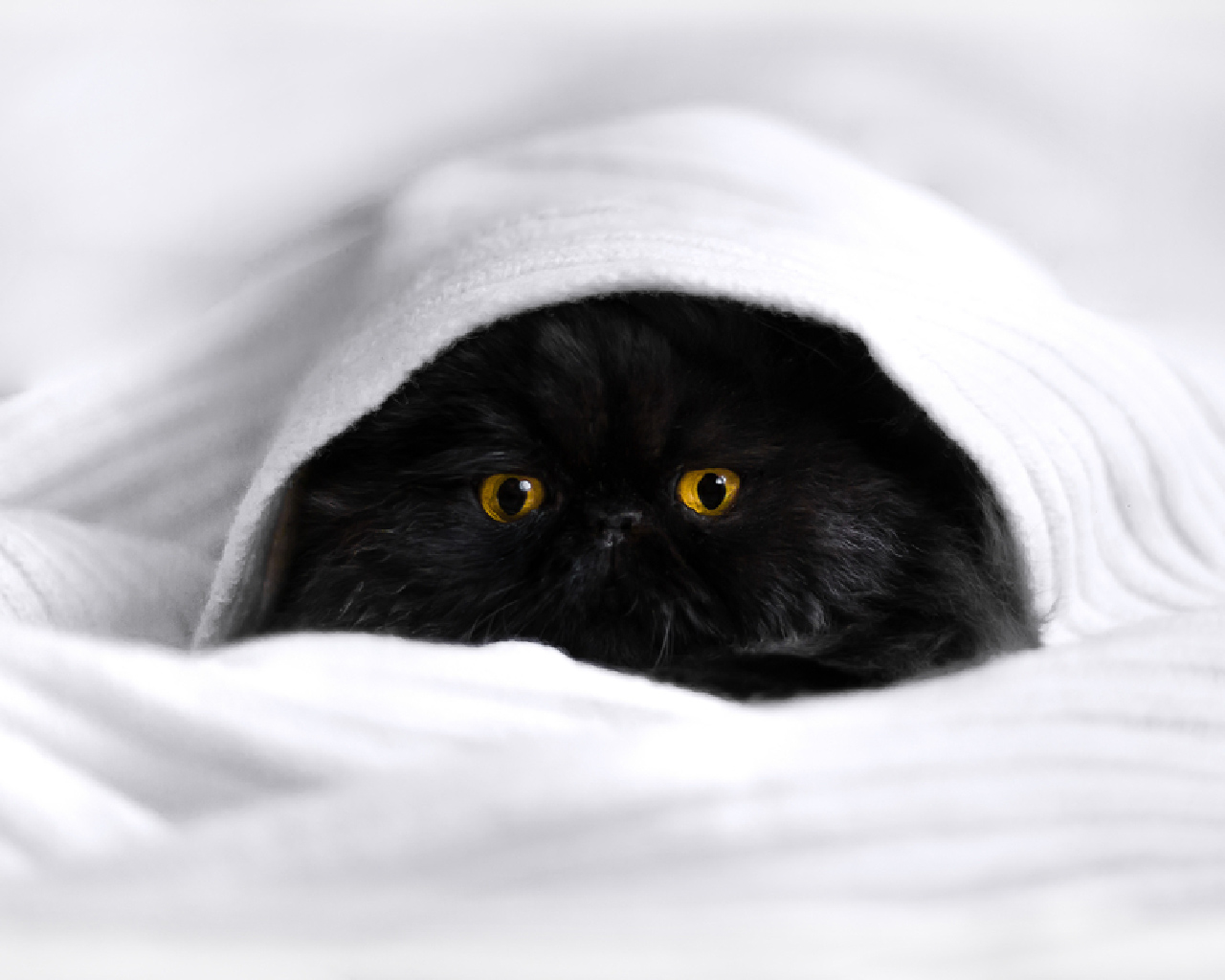 What are you listening to?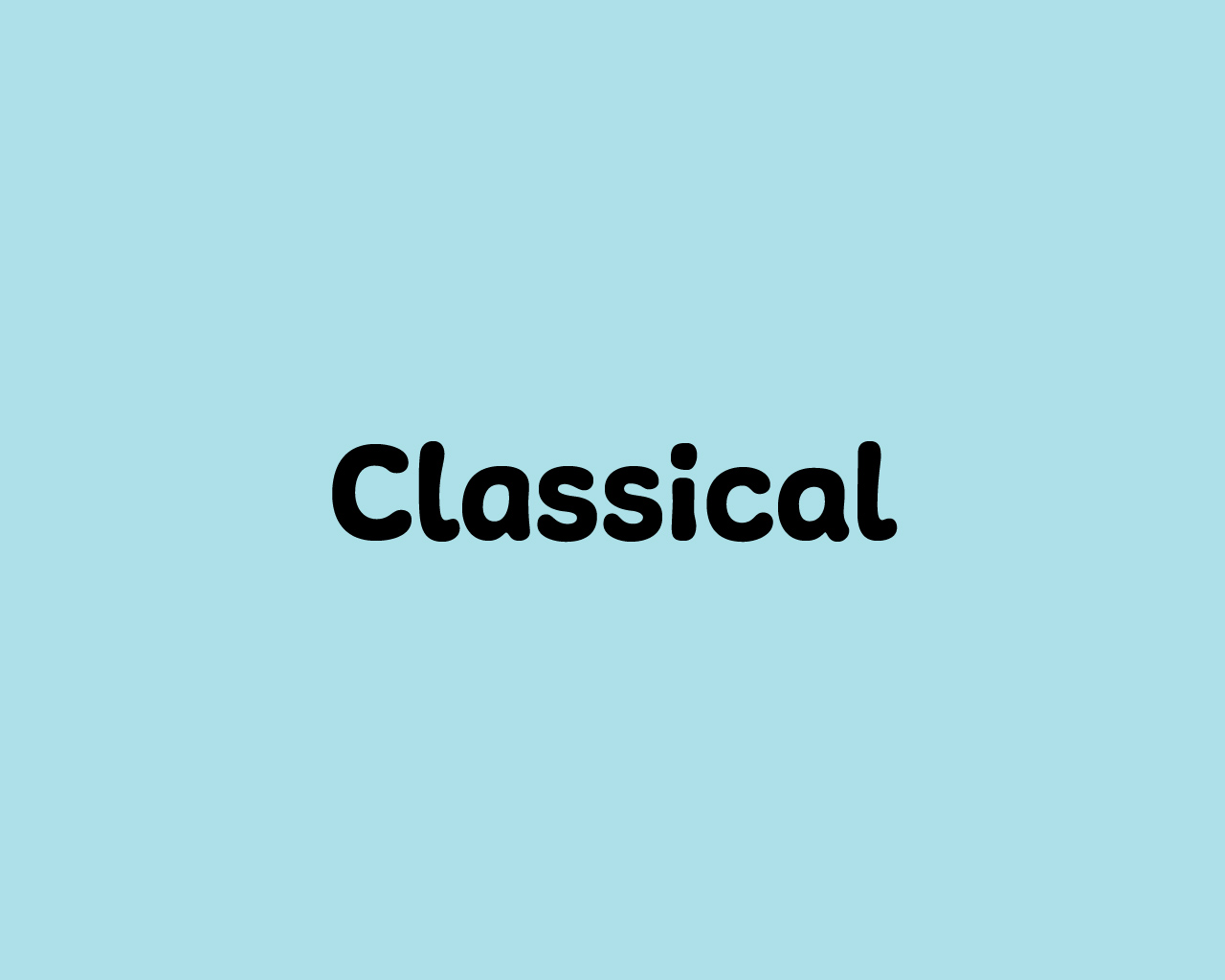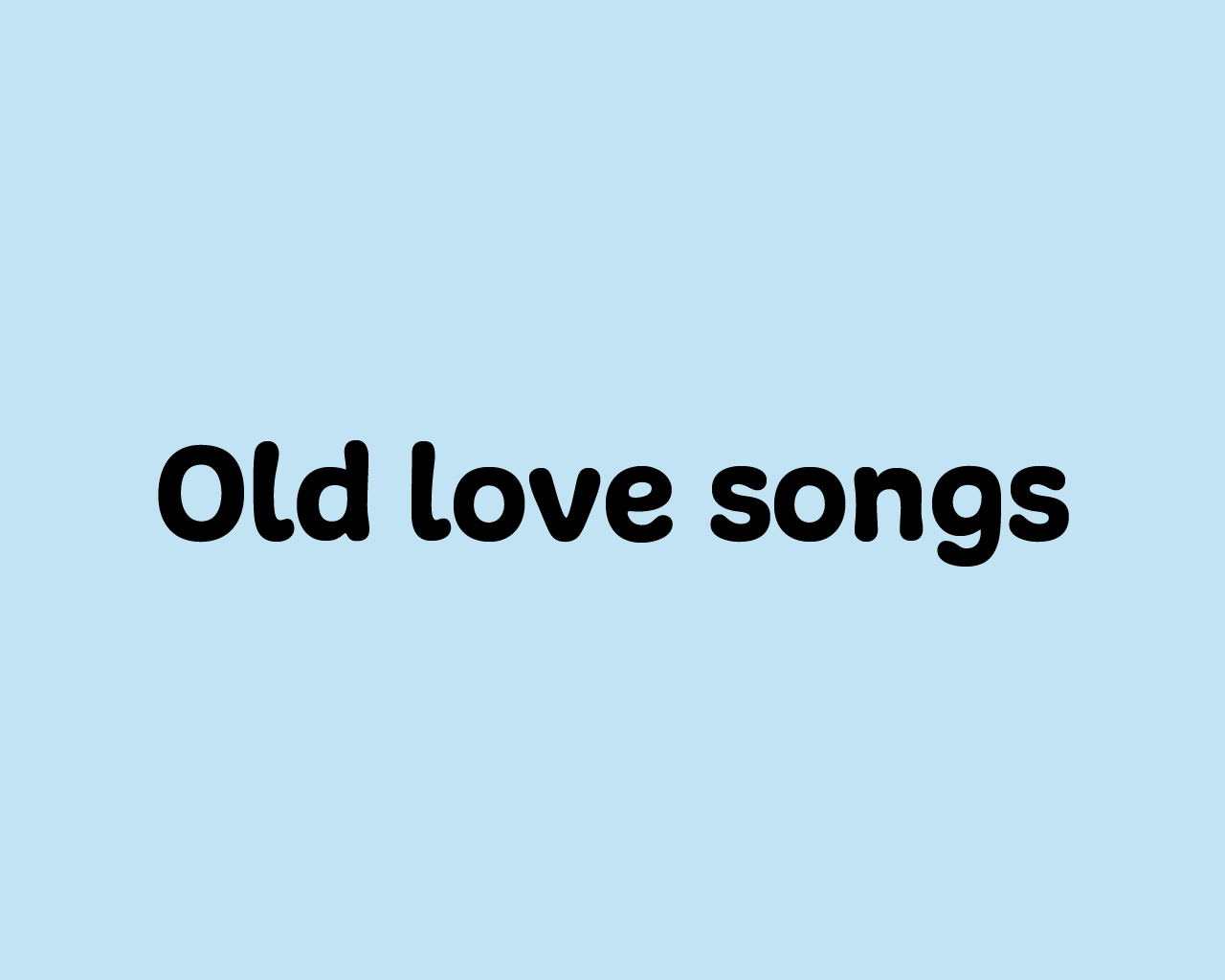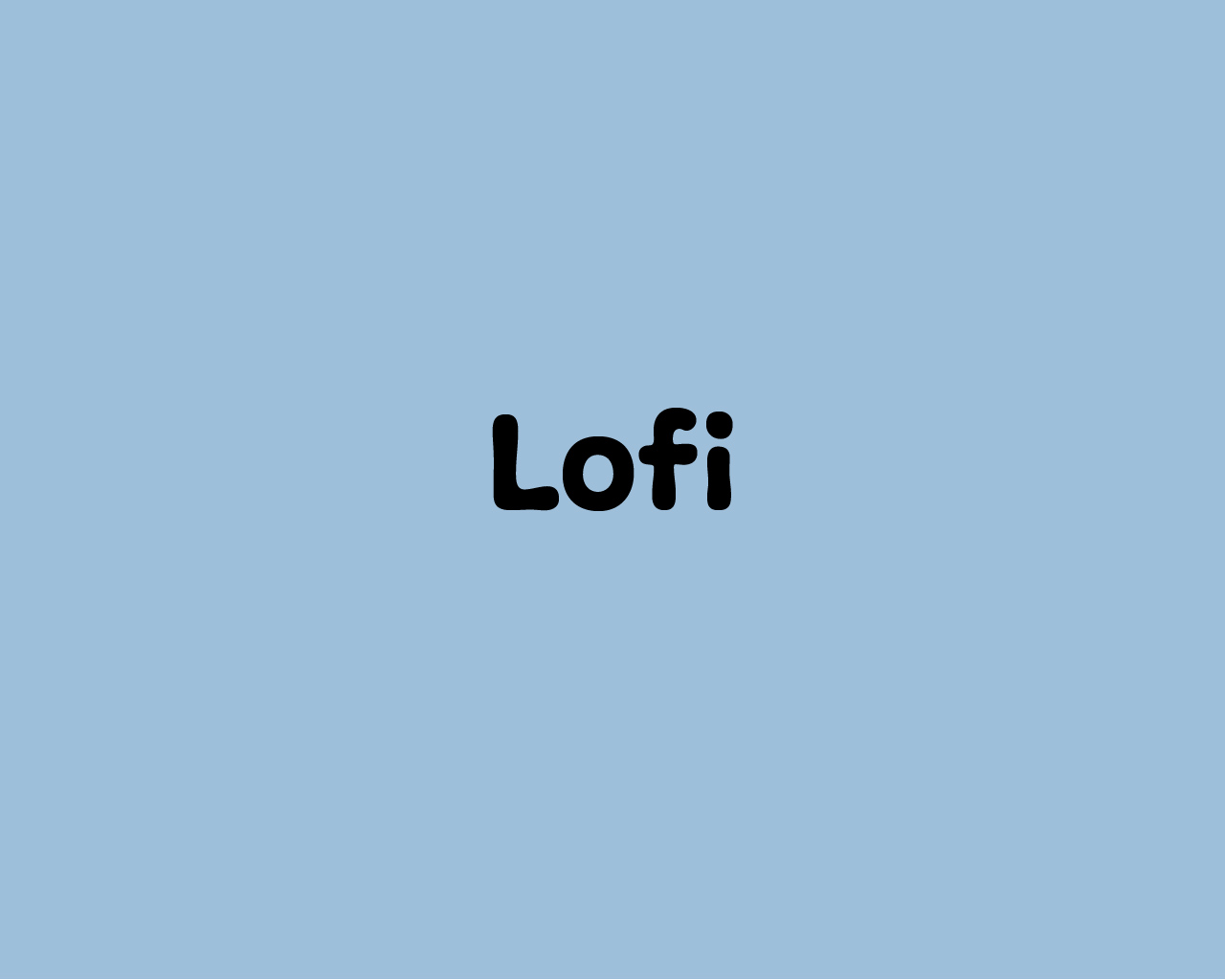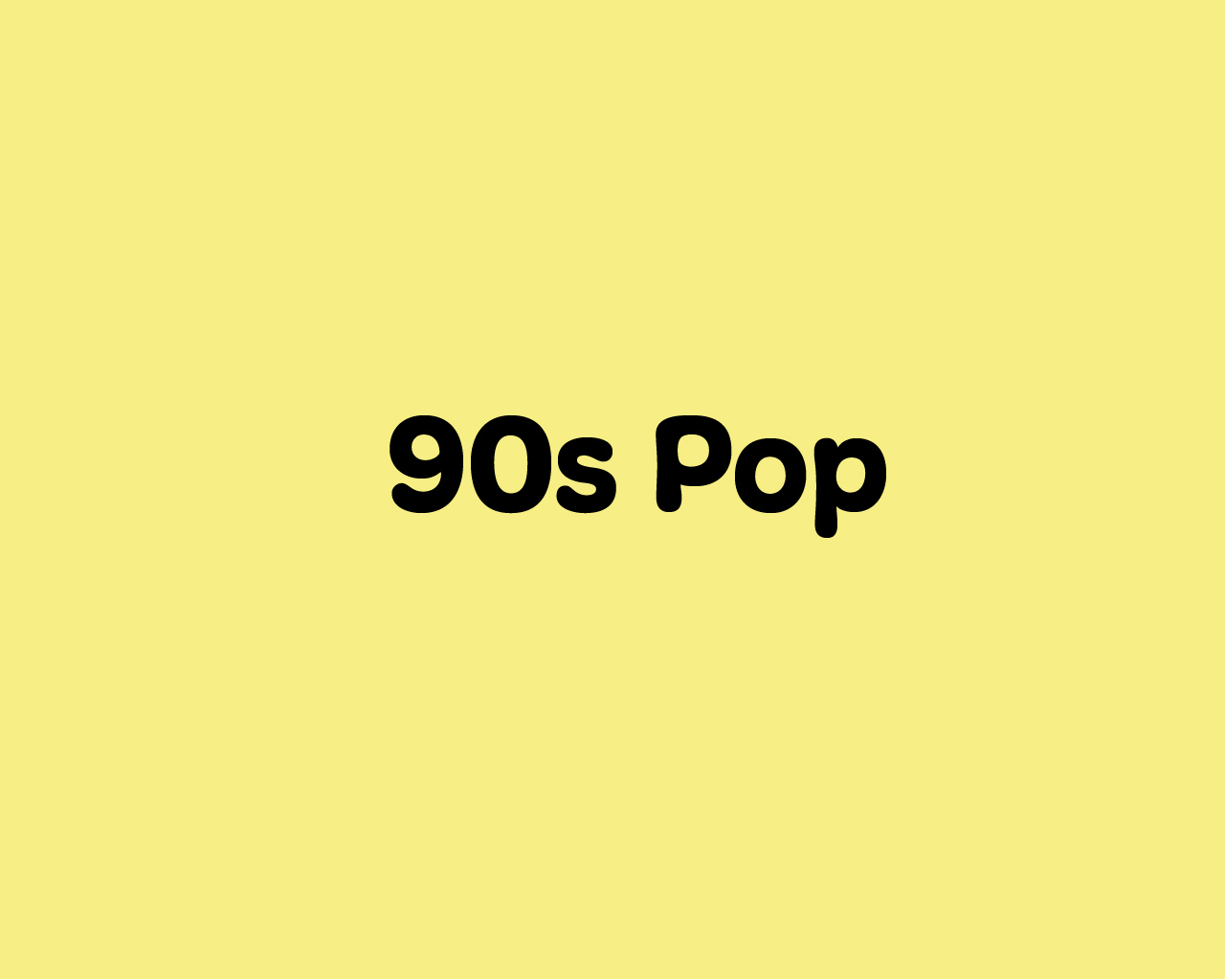 Time to lounge around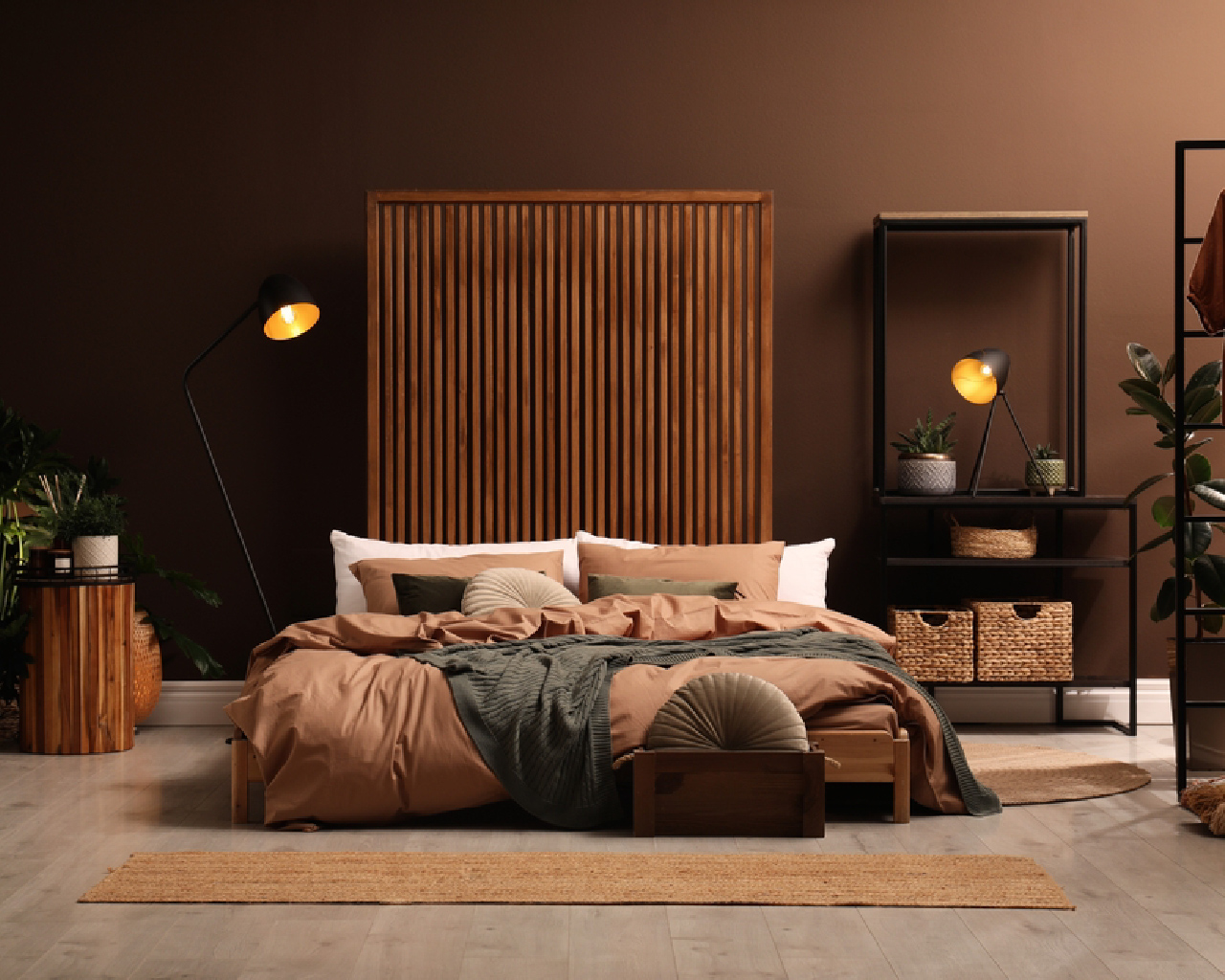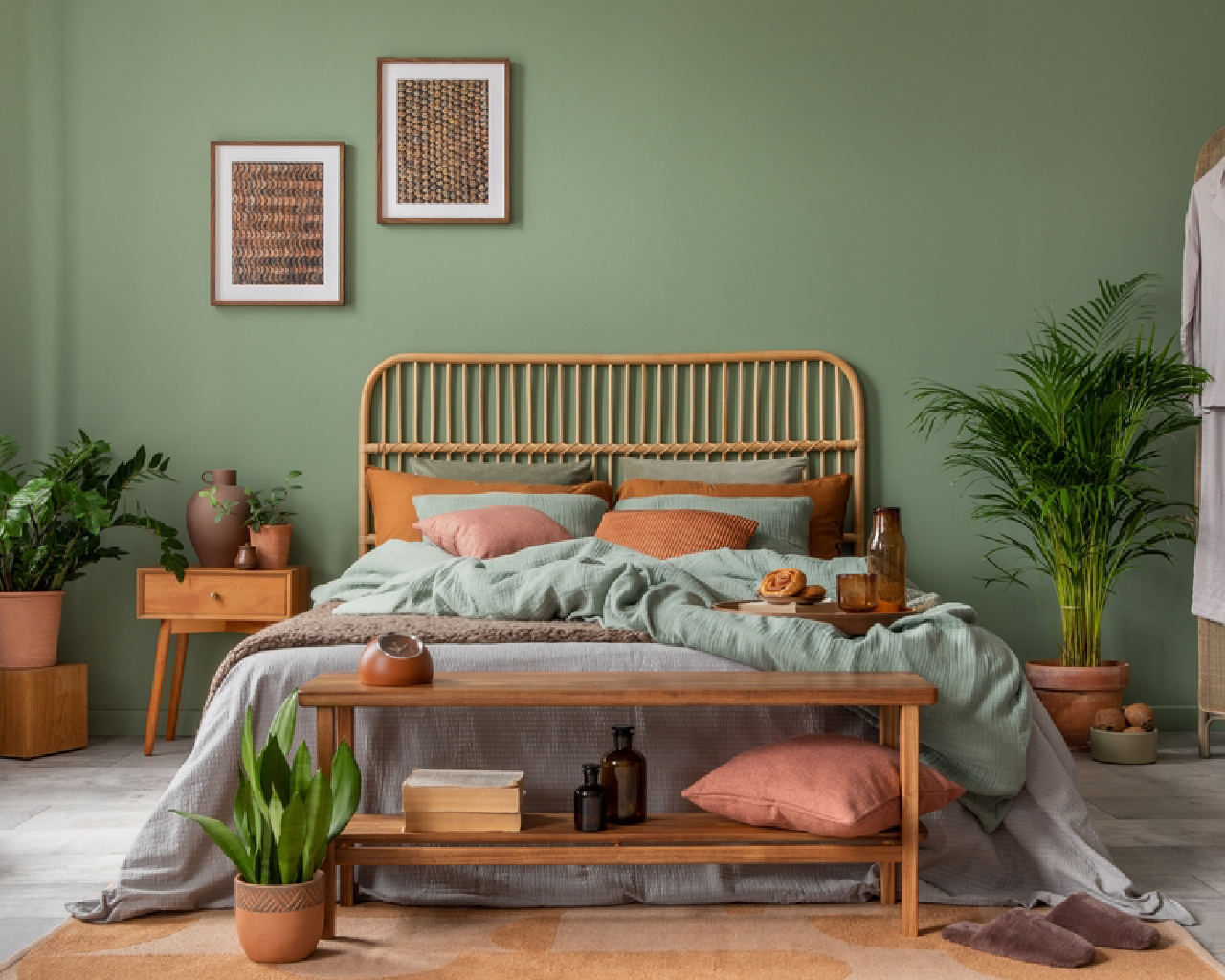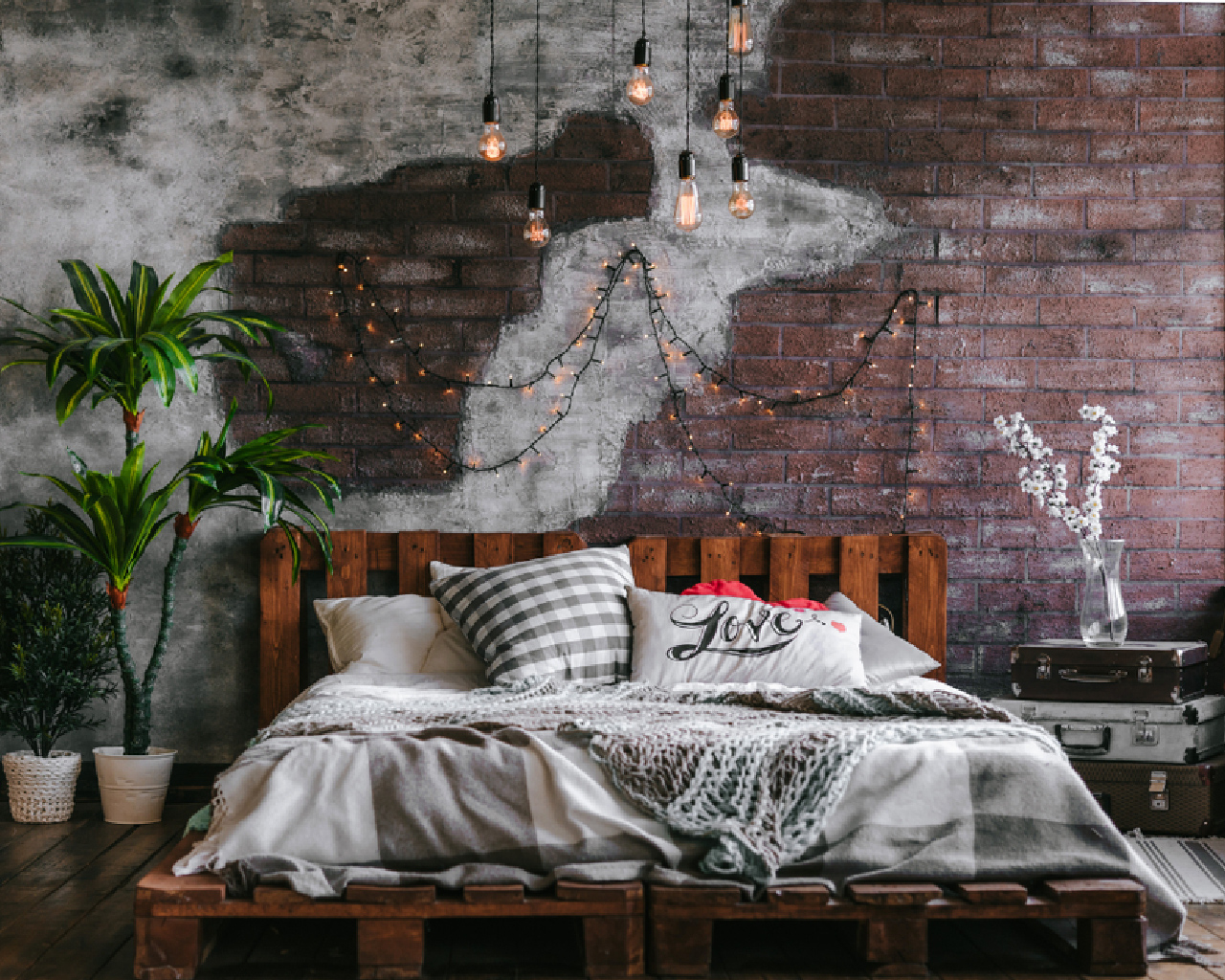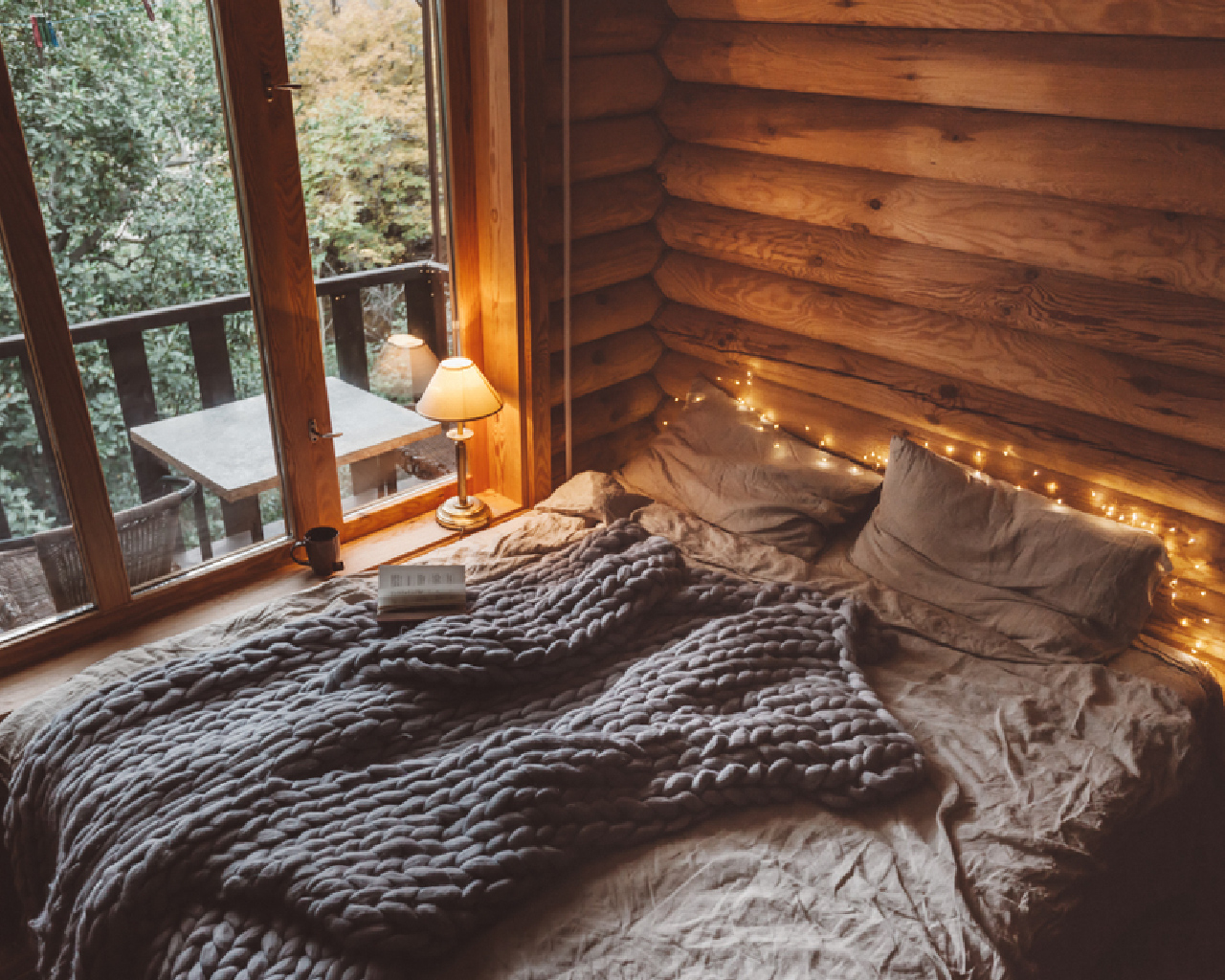 Warm yourself up!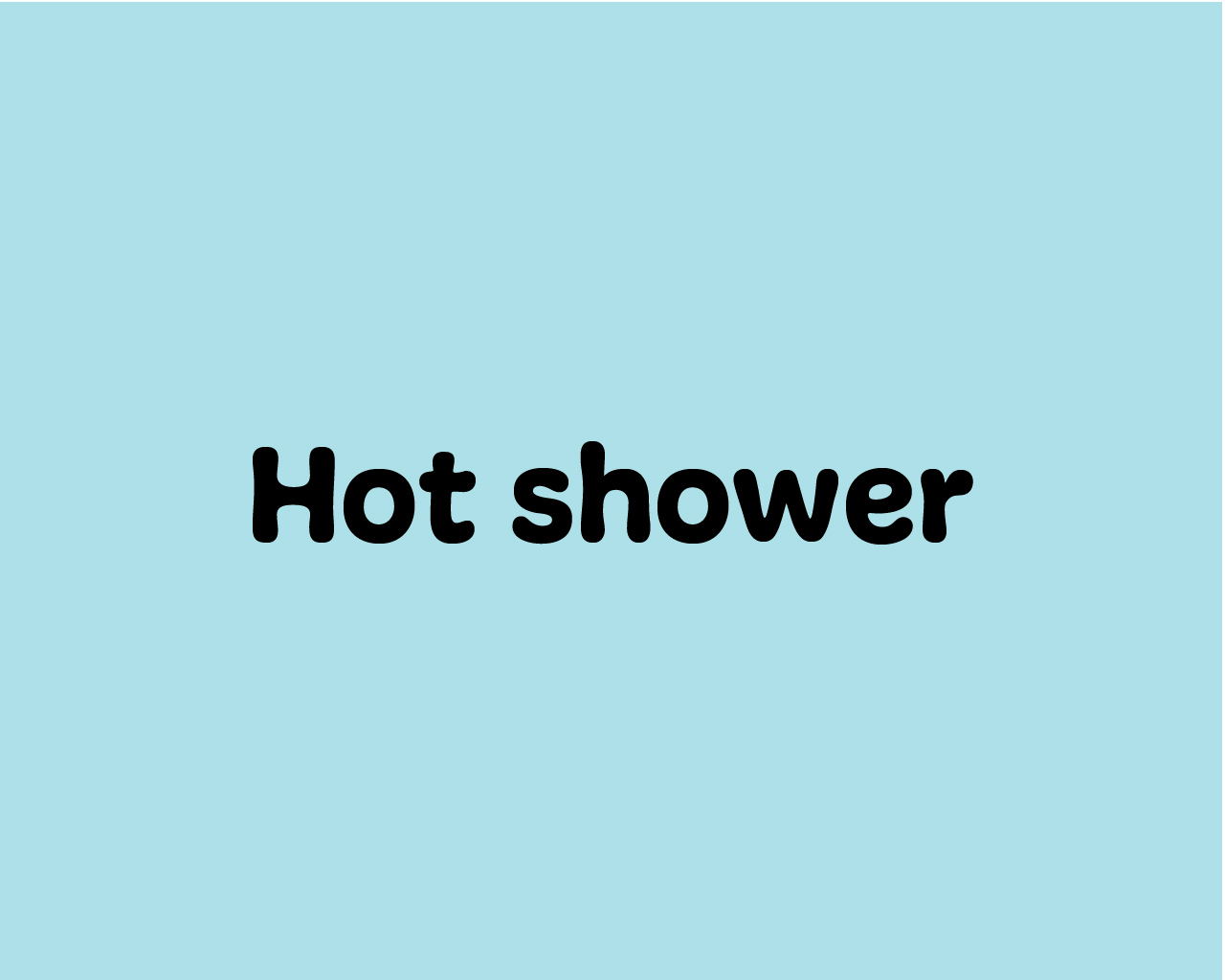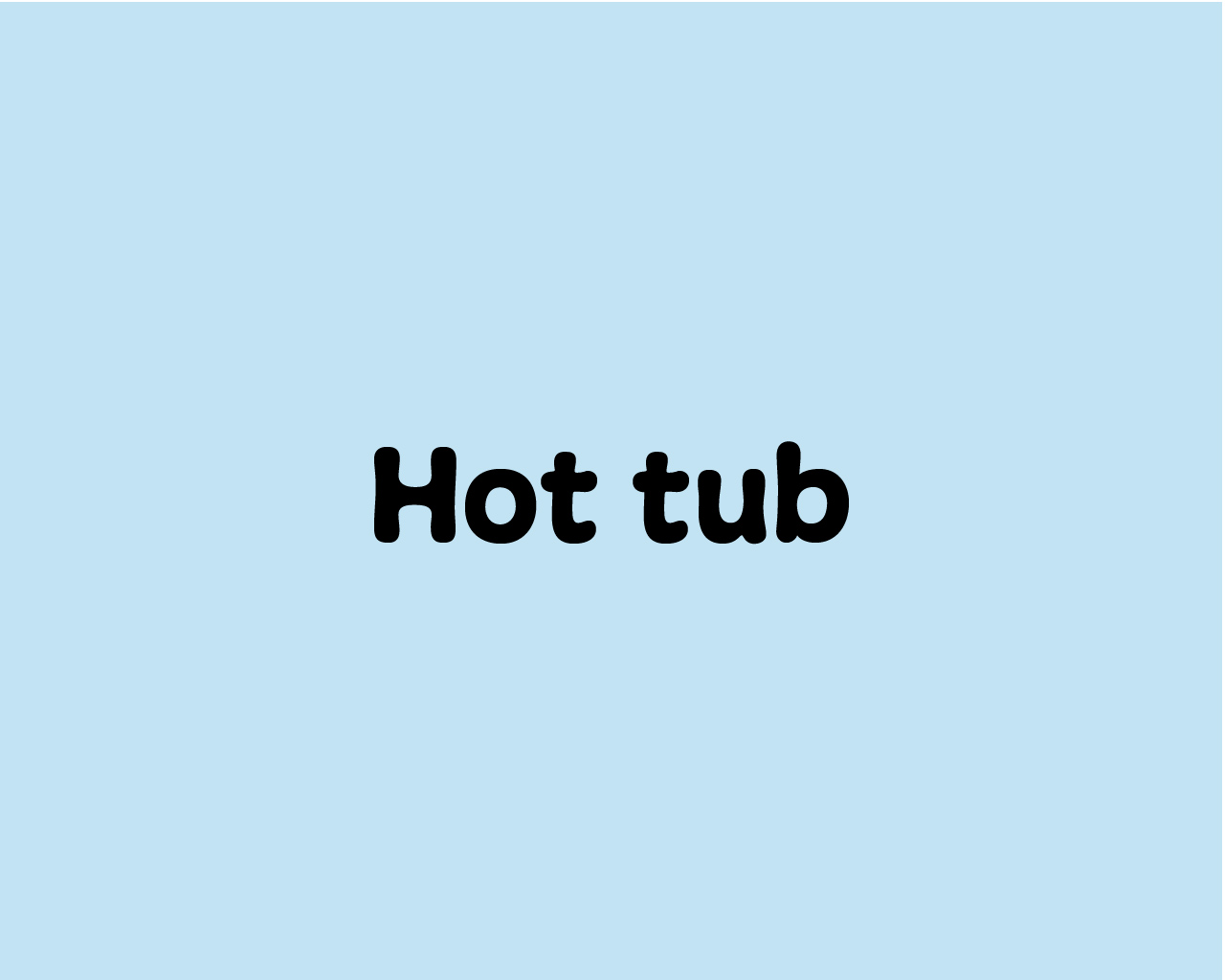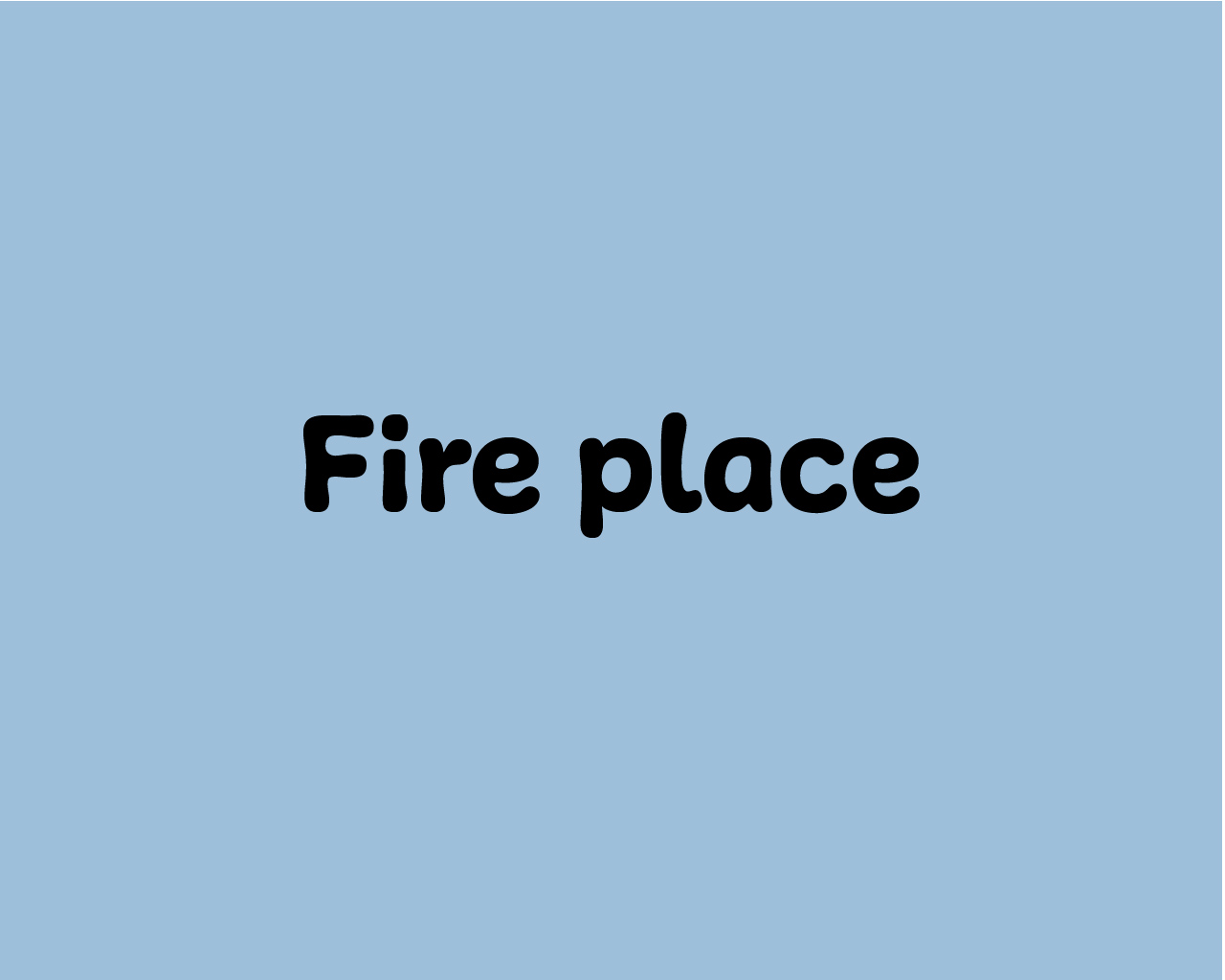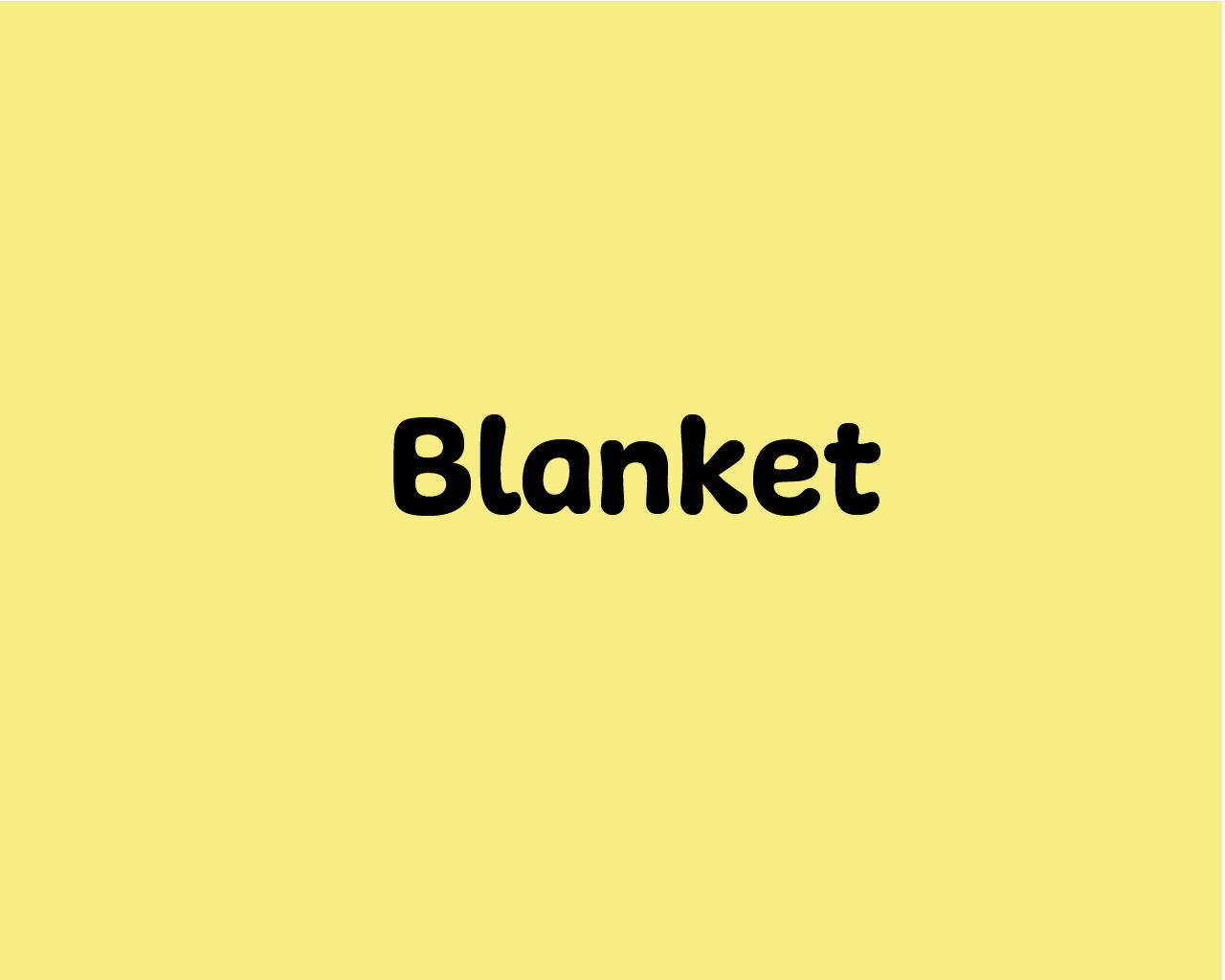 What's the best thing about rain?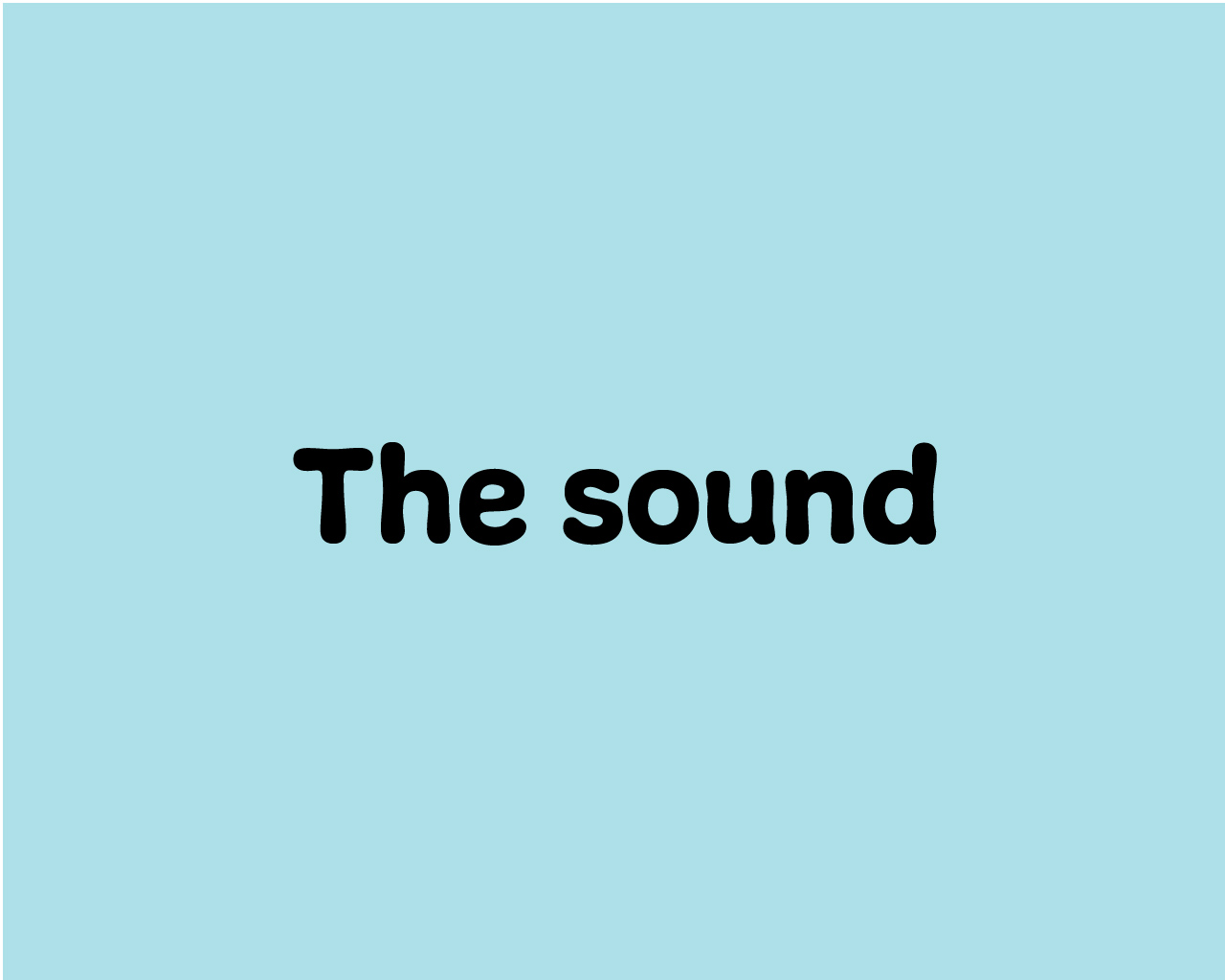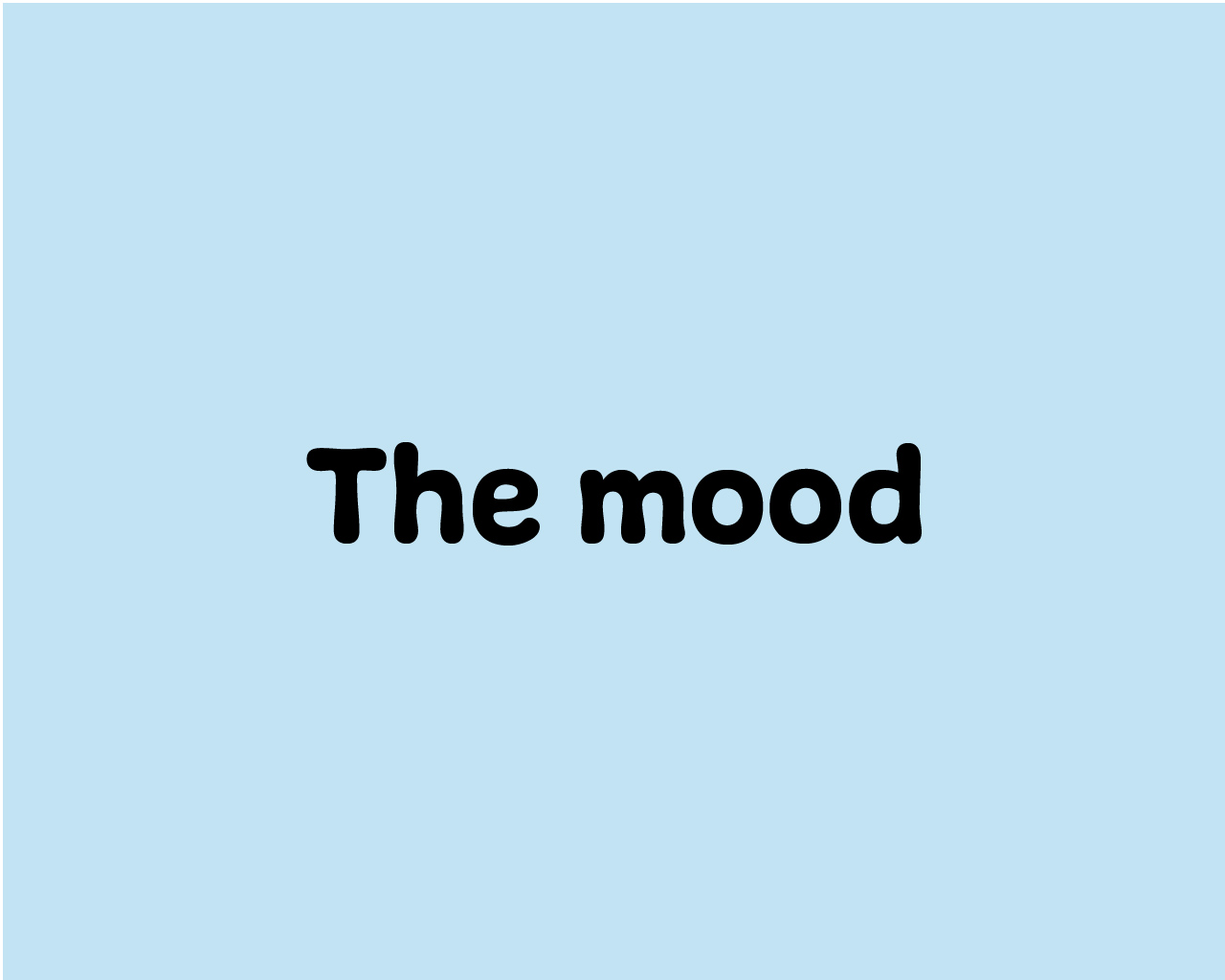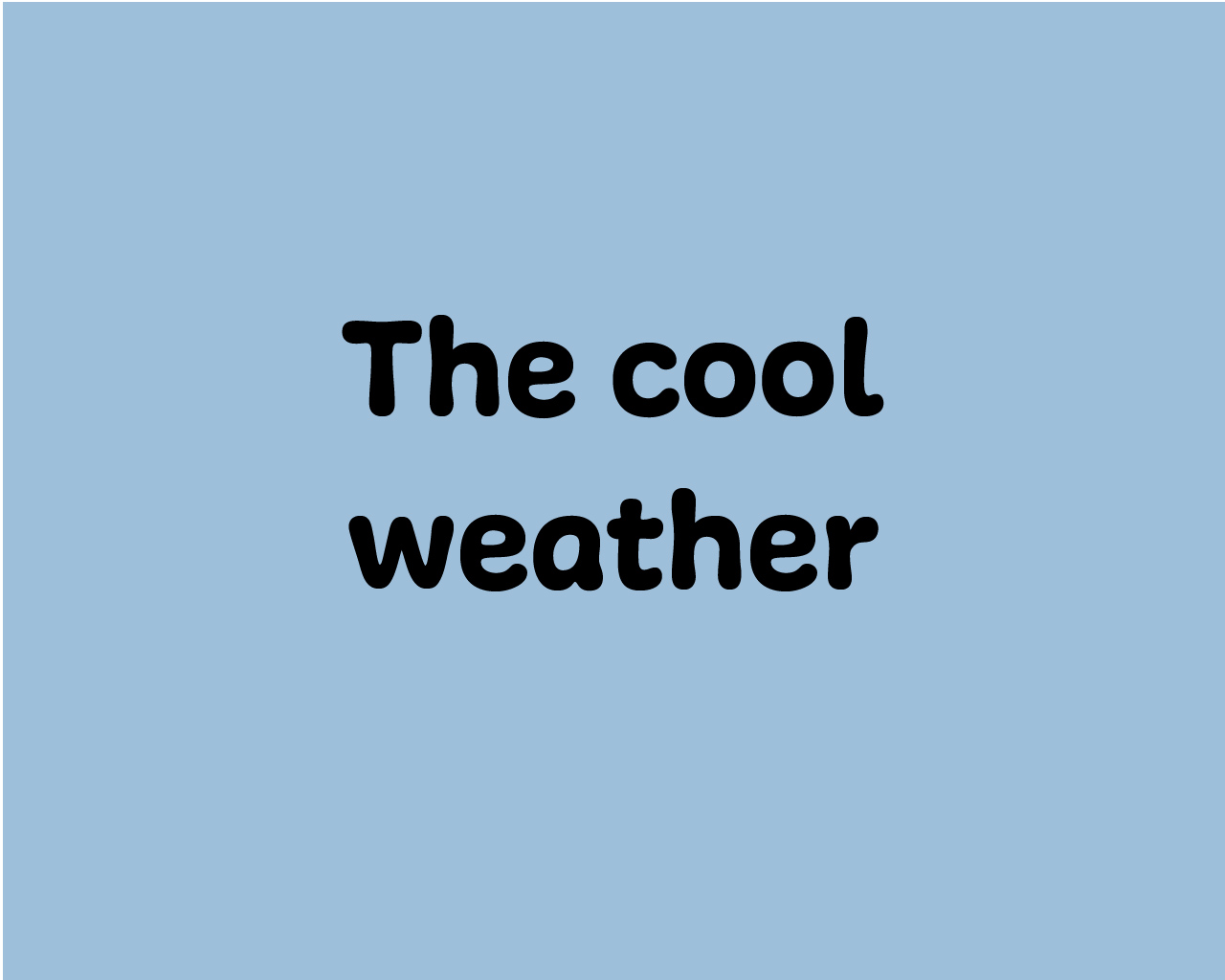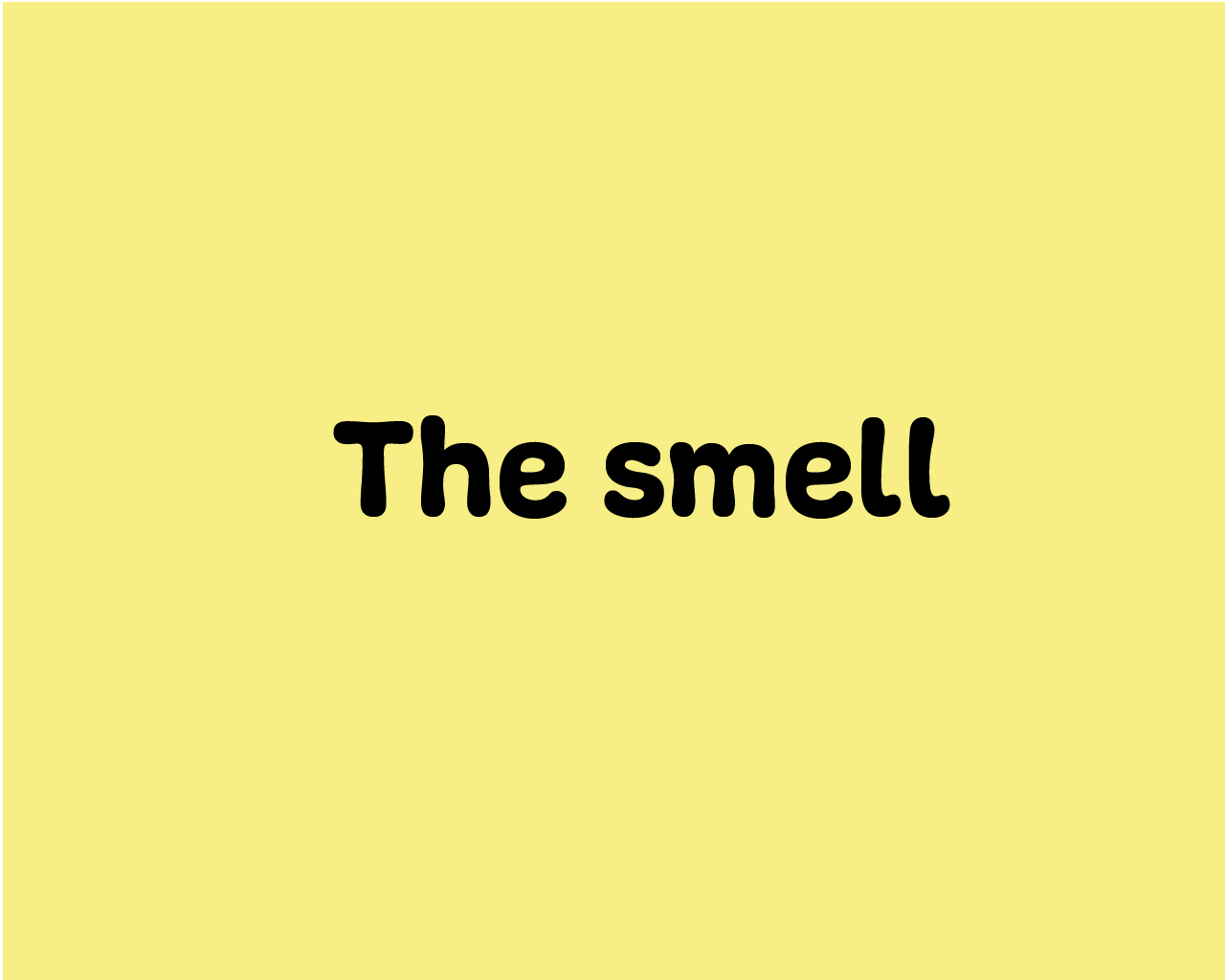 If it's not raining, where would you rather be?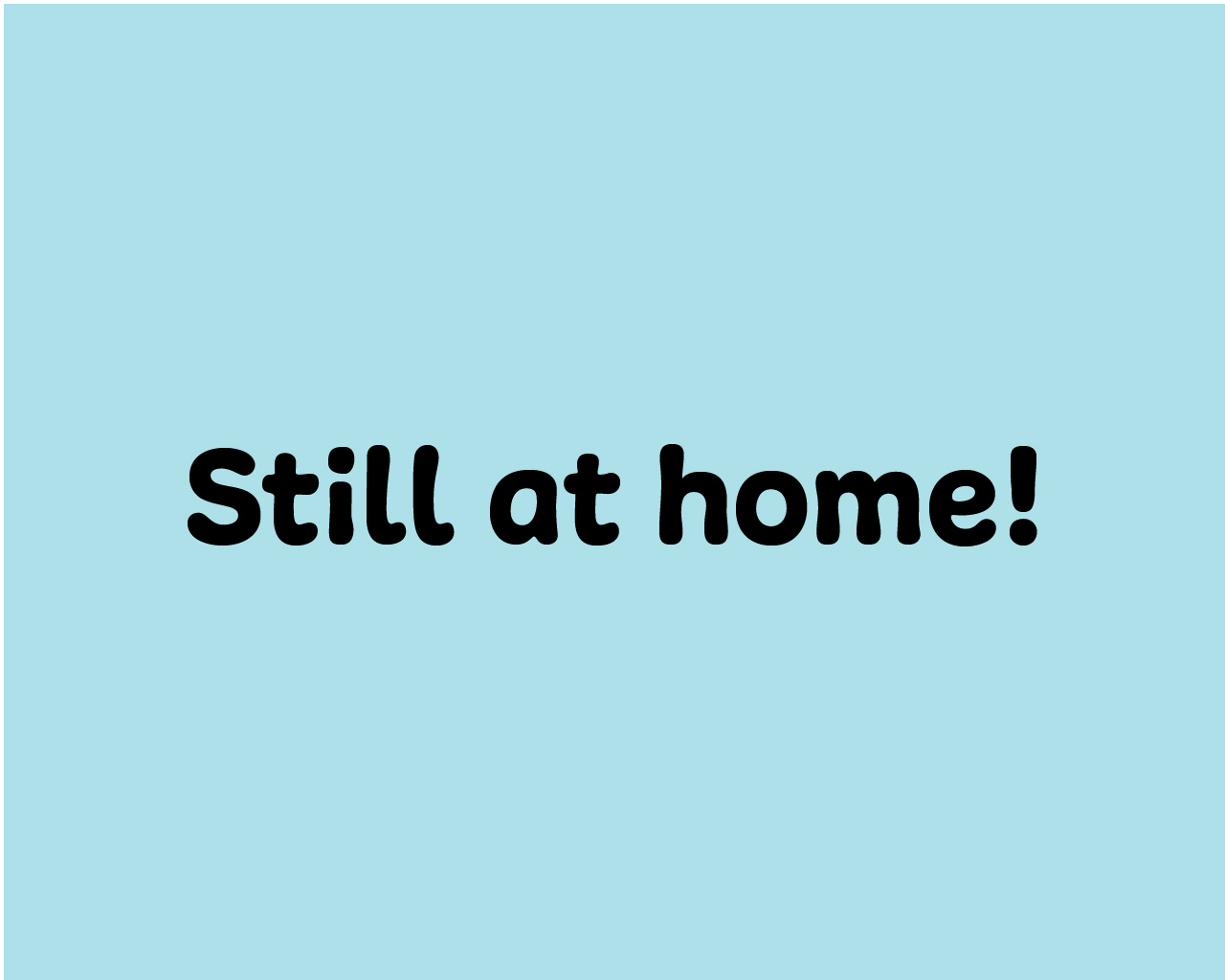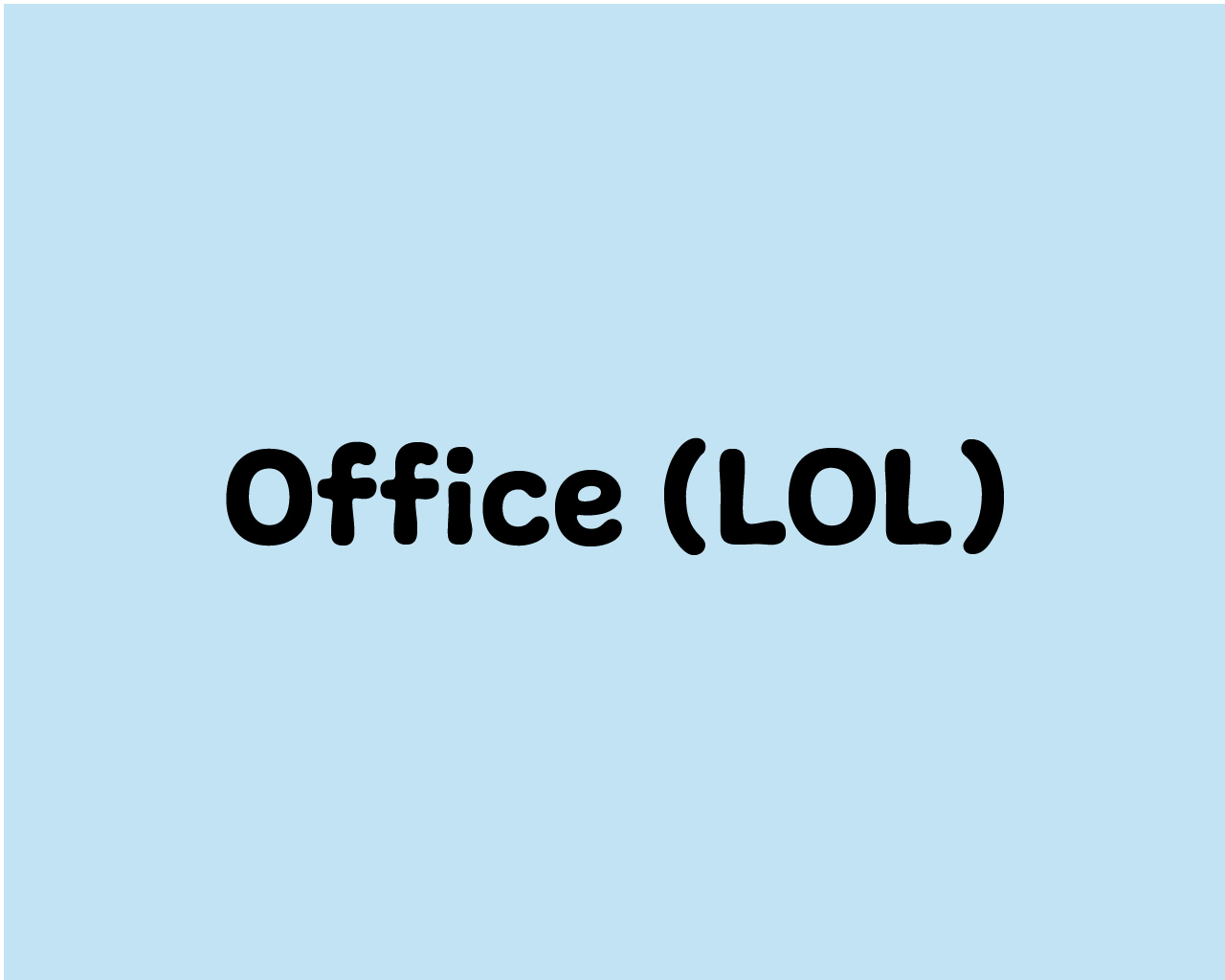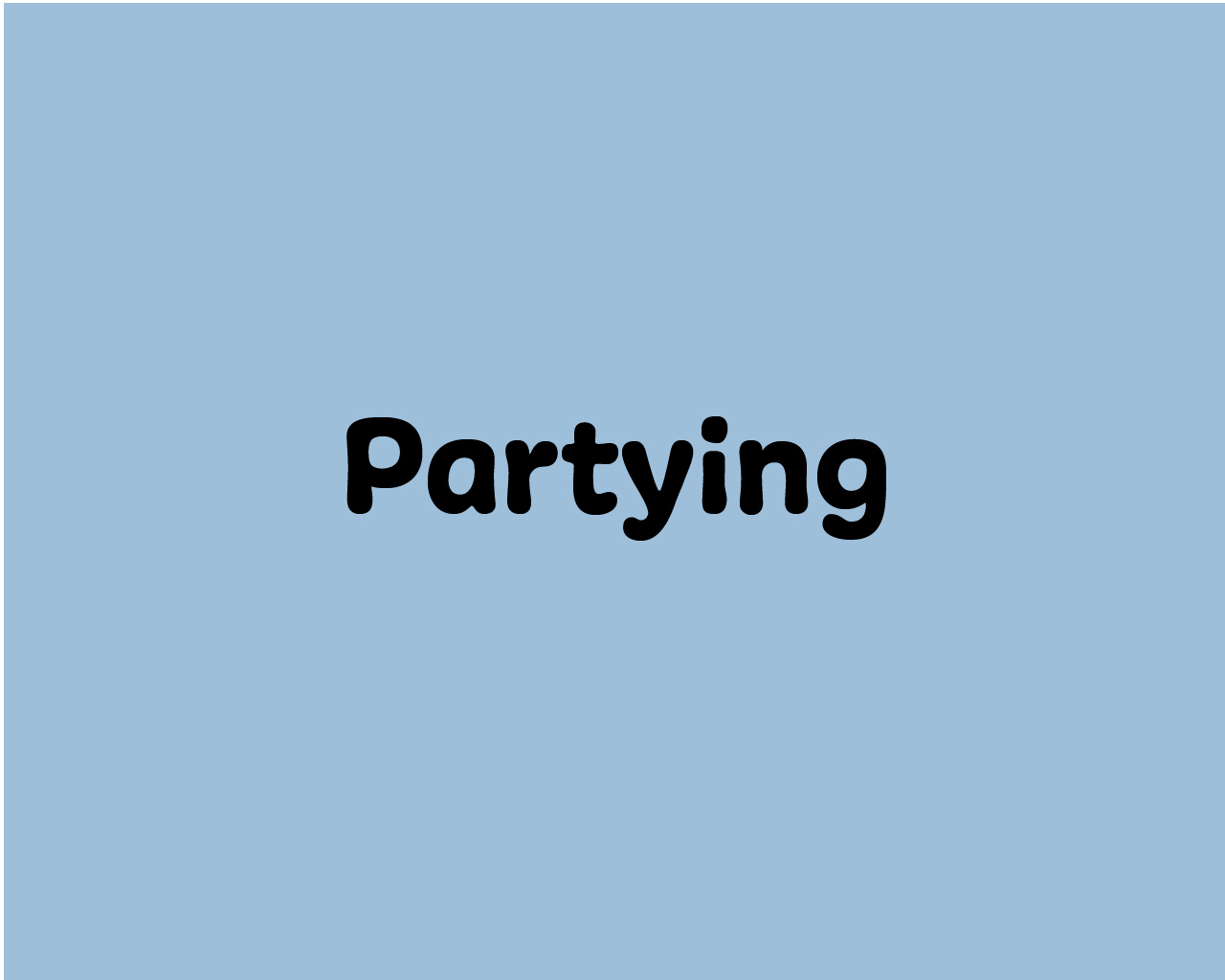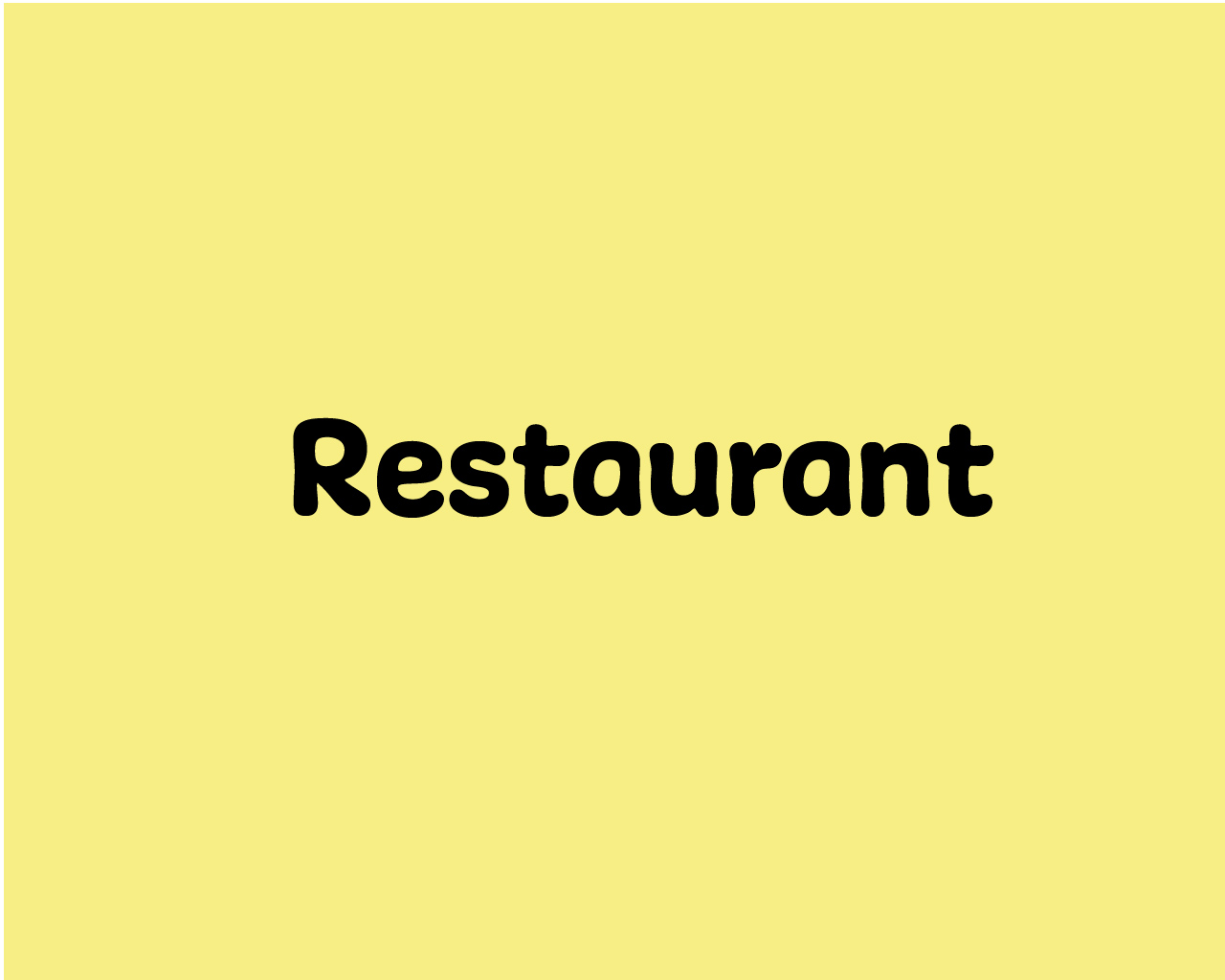 All 8 questions completed!
---
Share results:
Itching to take more quizzes? Head on over to Fun, Games & More!