The upcoming summer months are going to be hot, hot, hot. It's already blazing as it is and PAGASA says it's just going to get even more so. The heat can be uncomfortable, but if you can't beat it, make the most of it instead. Embrace the summer vibe—it only comes once a year, after all—with these fun Boysen paint colors!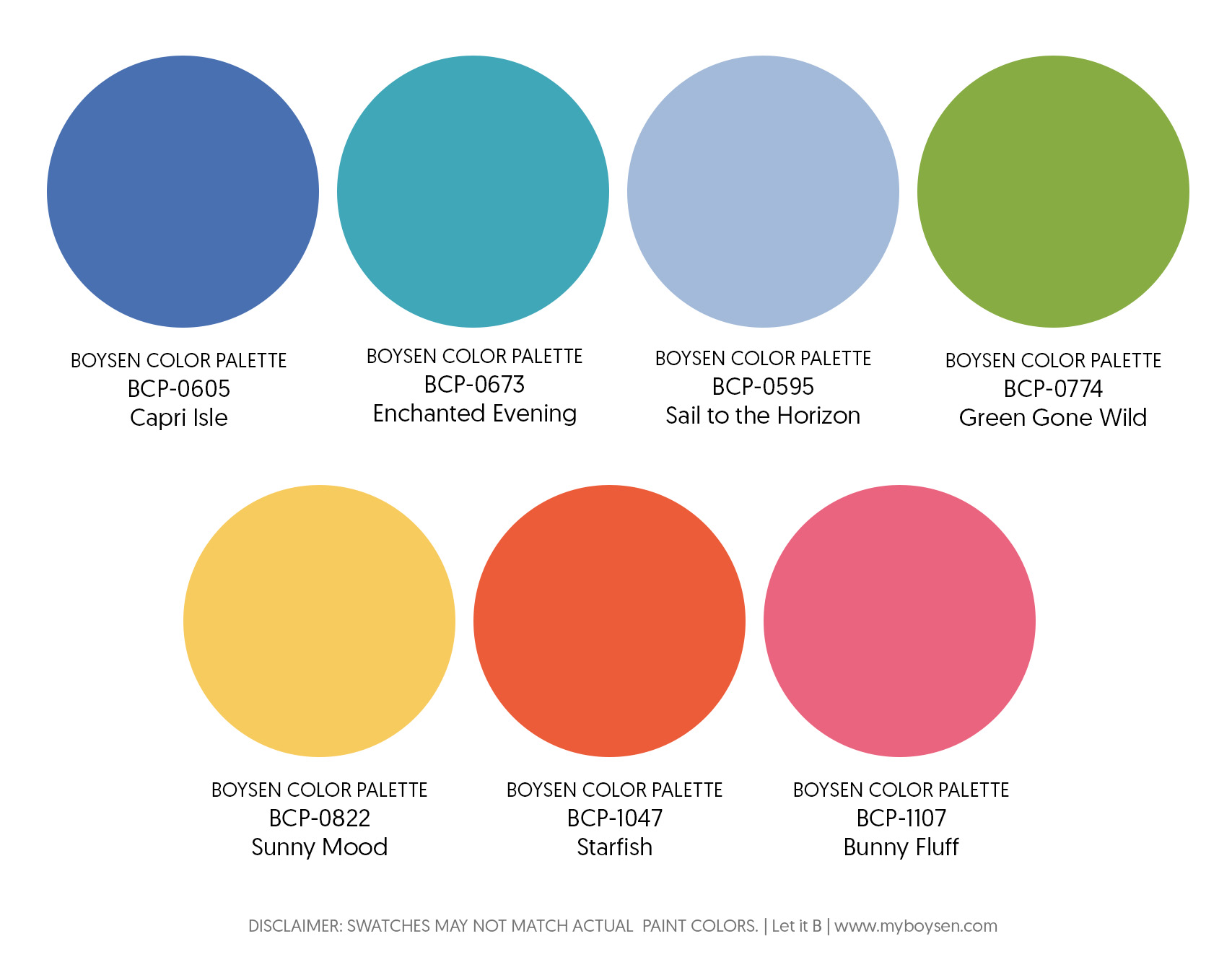 Note: You can have all the colors in this list mixed as paint at a Boysen Mix and Match station (find a list of locations here). Just make sure to ask to see the actual swatch in person beforehand as colors may appear differently when viewed through a digital device.
Capri Isle BCP-0605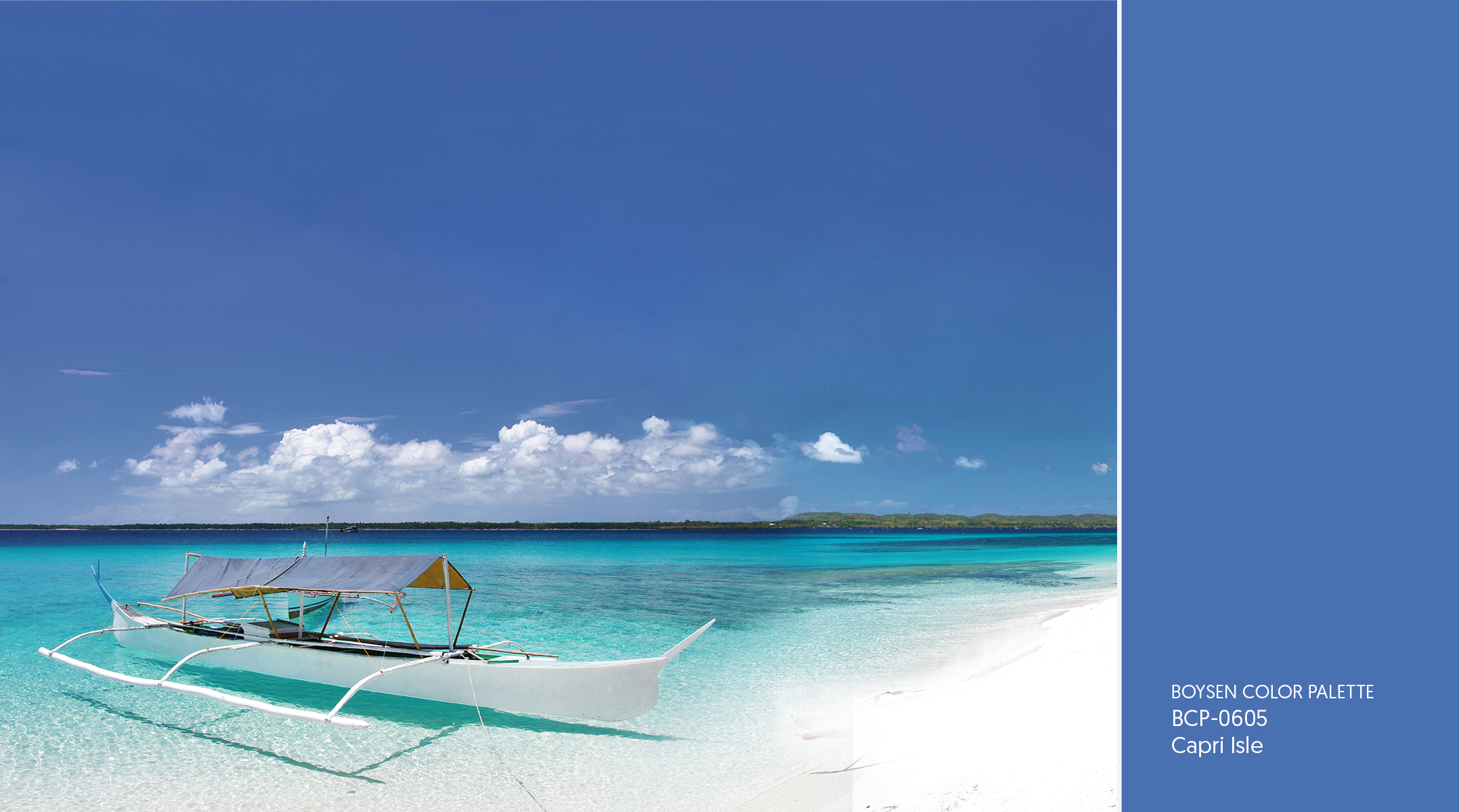 What's summer to a Pinoy without a trip to the beach? No doubt, the island of Capri is lovely, but when you live in the Philippines, there's very little need to head out of the country to see the sea. Our beach views are some of the world's best with waters as blue as this Capri Isle paint color.
Enchanted Evening BCP-0673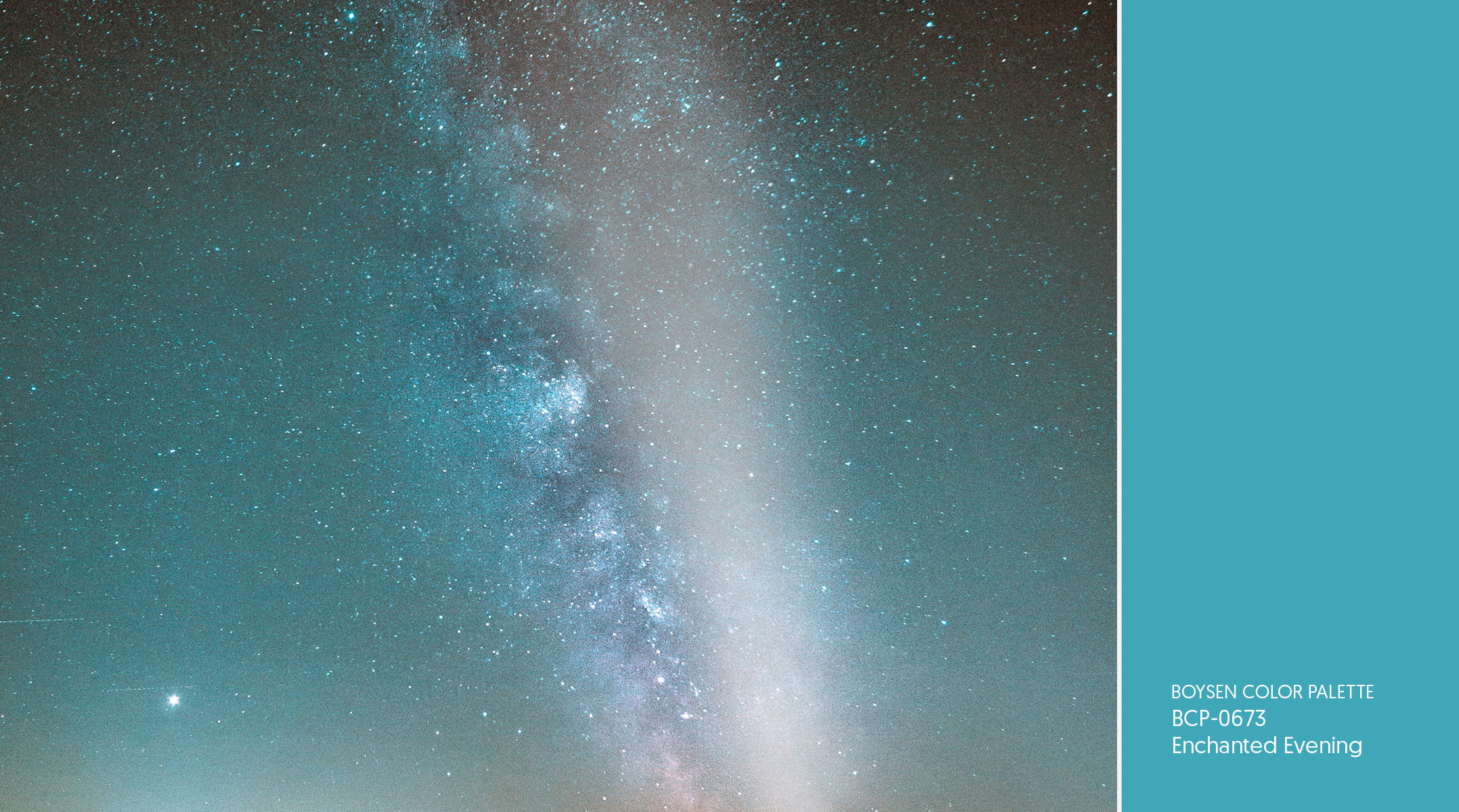 Take this as your permission to stay up a little later than usual and have your own summer Enchanted Evening. Make it as dreamlike as this turquoise paint color. Go dancing? Sure. Try stargazing? Why not. A nighttime road trip to nowhere in particular? You bet.
Sail Into the Horizon BCP-0595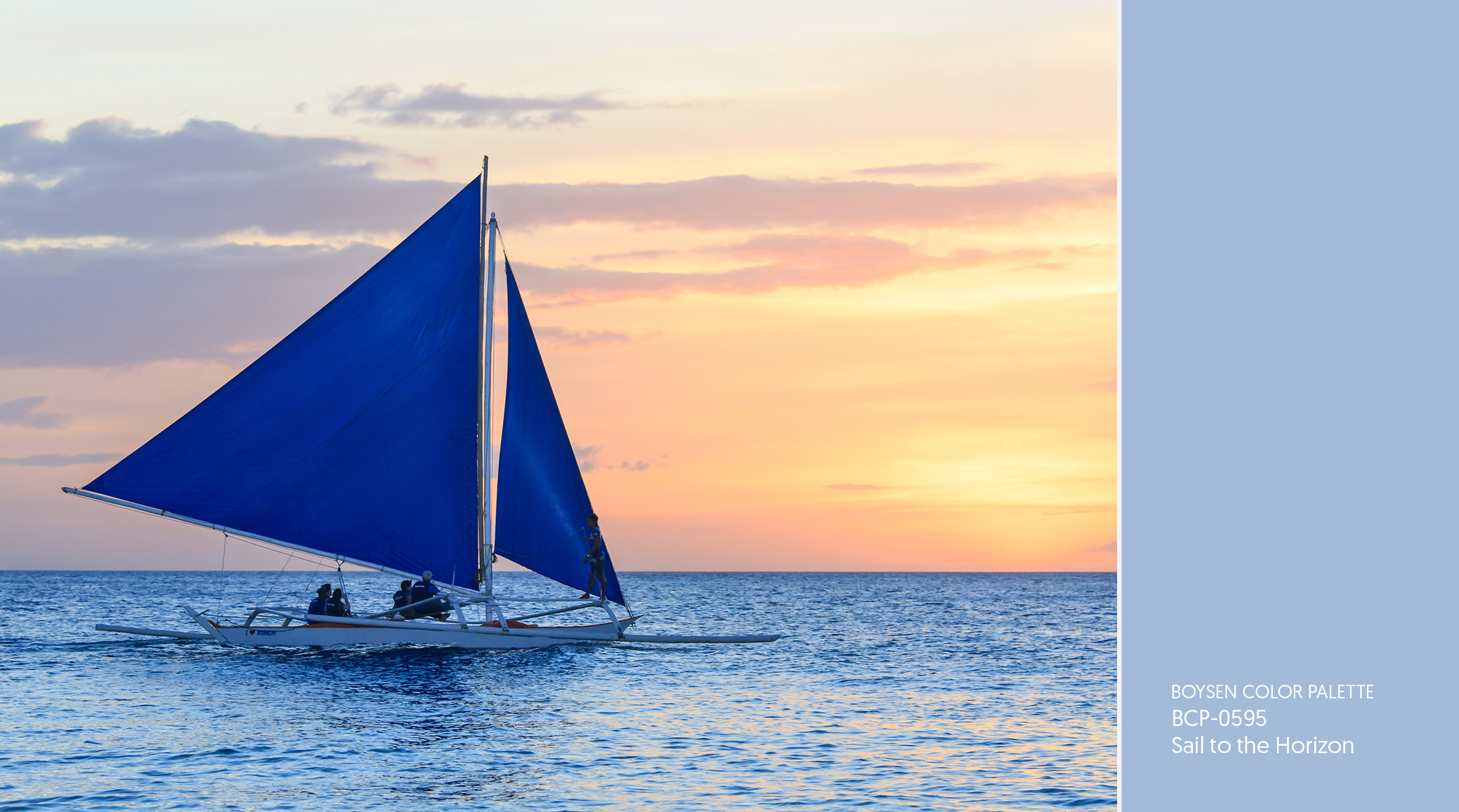 A must-do when in Boracay is to hop on a paraw, a Filipino double outrigger sailboat, and go sailing. It's one of the best ways to experience the island's stunning sunset. It's just as peaceful and refreshing as you think, and so is this shade of blue. Is Sail Into the Horizon mimicking the sky or the sea? You decide.
Green Gone Wild BCP-0774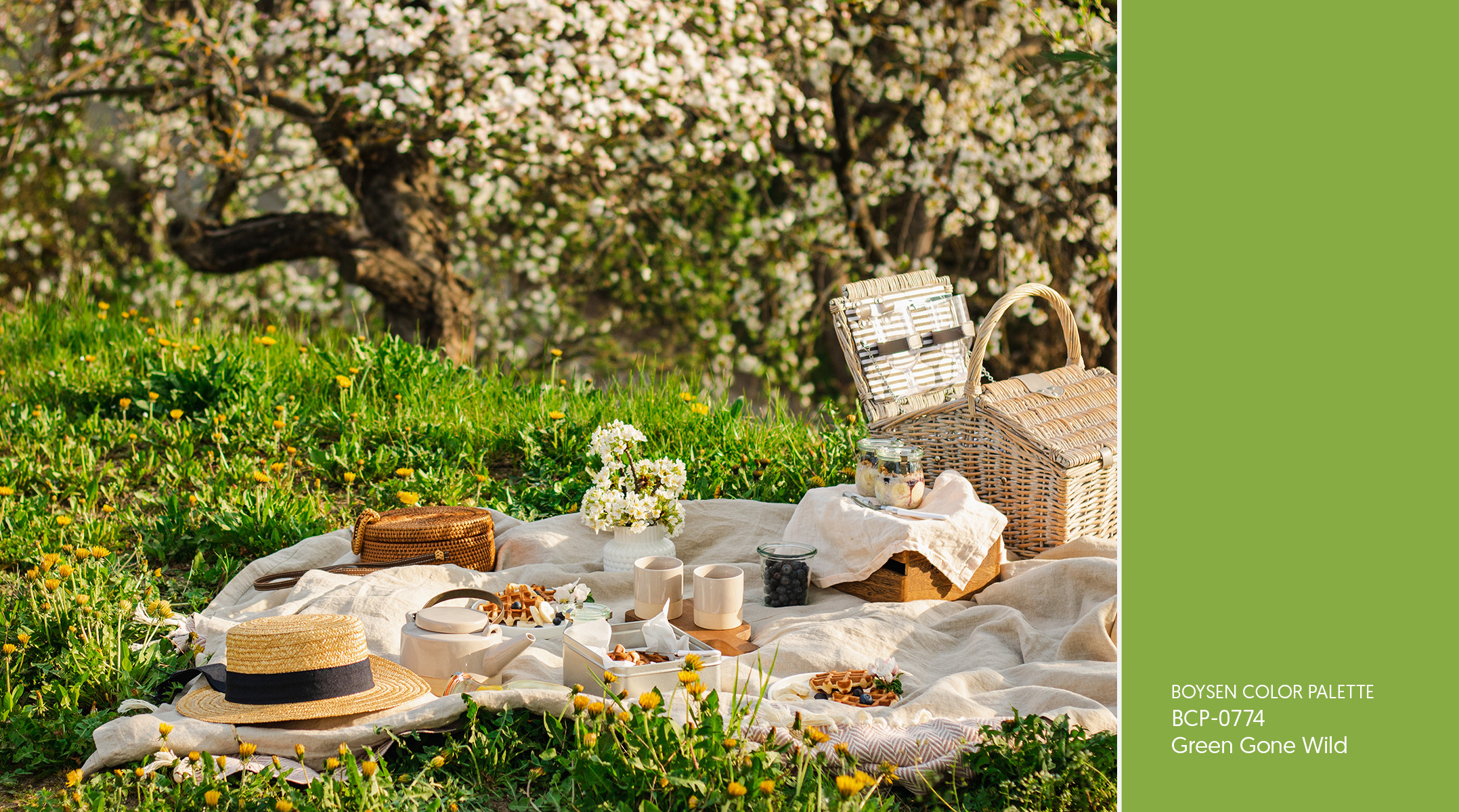 The days are long and sunny. It's no time to be stuck at home—save that for the rainy season. While the sun's out, pack a picnic basket or a hiking bag and head outside. Experience nature and, as Gen Z says, touch grass. Take the lush Green Gone Wild with you. Don't forget the sunscreen too.
Sunny Mood BCP-0822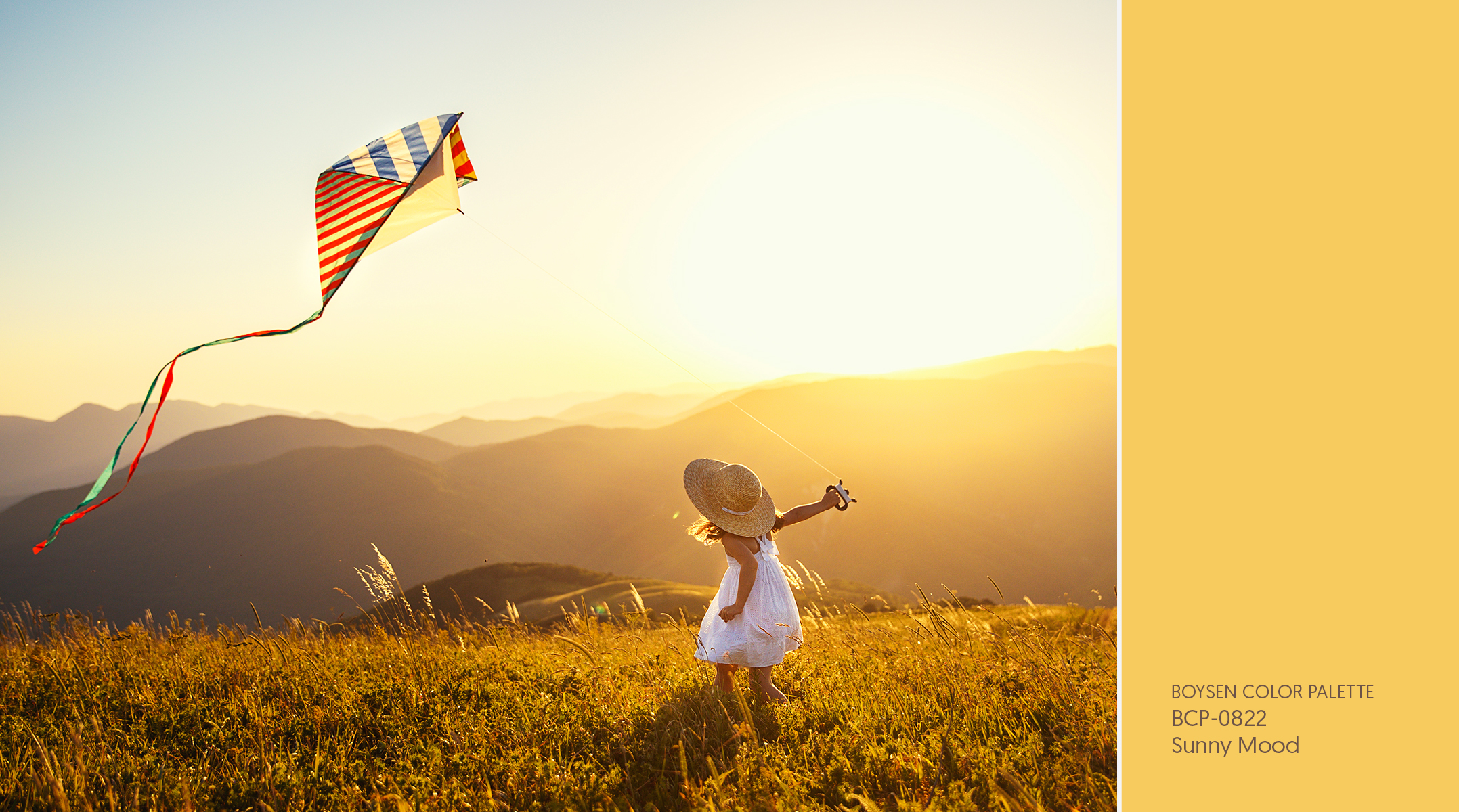 Of course, there will be a yellow shade in this list of fun summer colors. Sunny Mood could very well be one of the happiest shades of yellow out there. It's neither too blindingly bright nor is it too dull and boring. As far as summer yellows go, this one's just right. Goldilocks would approve.
Starfish BCP-1047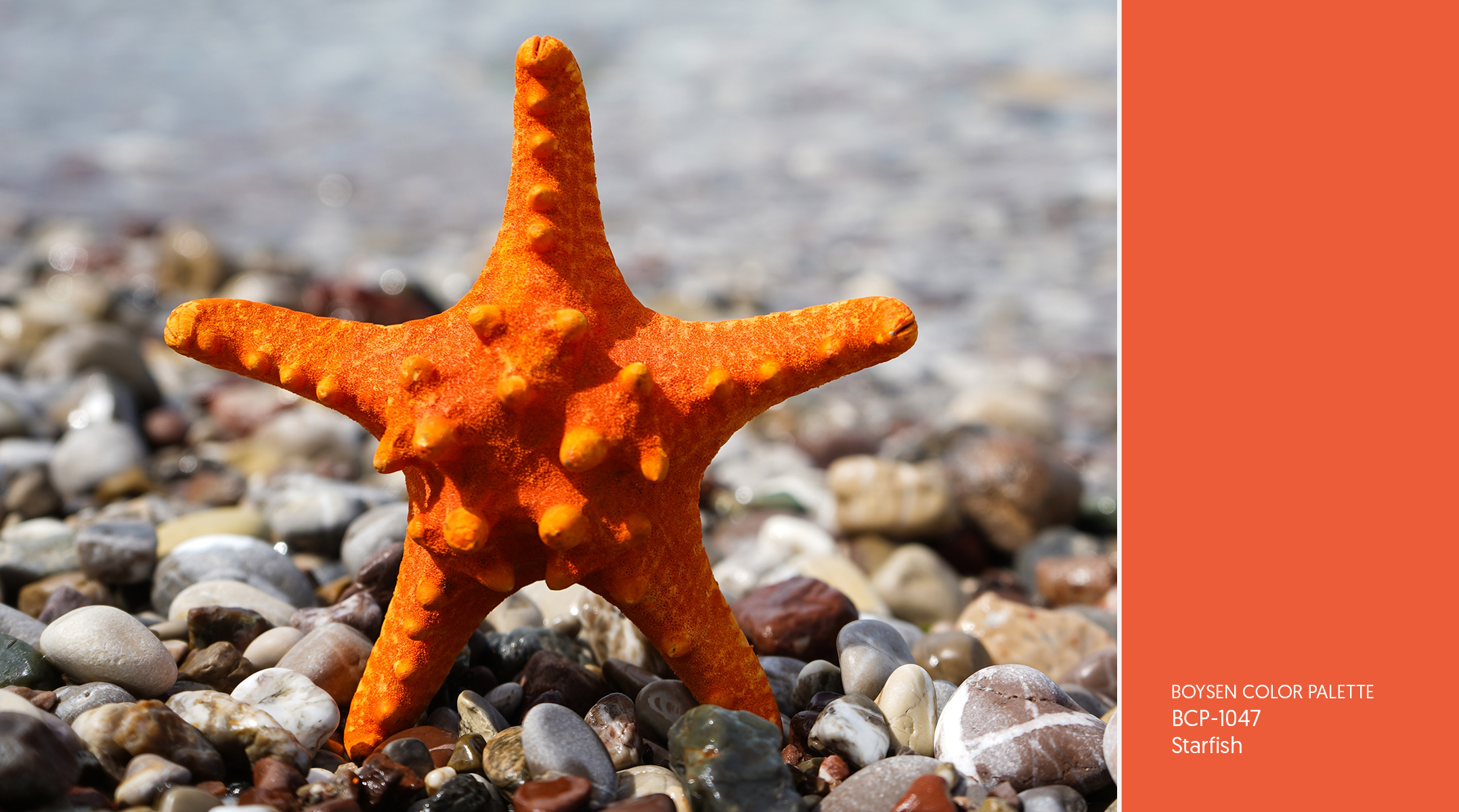 If there was a hue that represented just how hot Filipinos feel during the summer months, you guessed it, it's this one. Starfish is an orange shade that you can't ignore—it's too attention-grabbing! Sure, it's close to the color of traffic cones but since it's summer, let's stick to the theme and liken the hue to clown fishes and sea anemones.
Bunny Fluff BCP-1107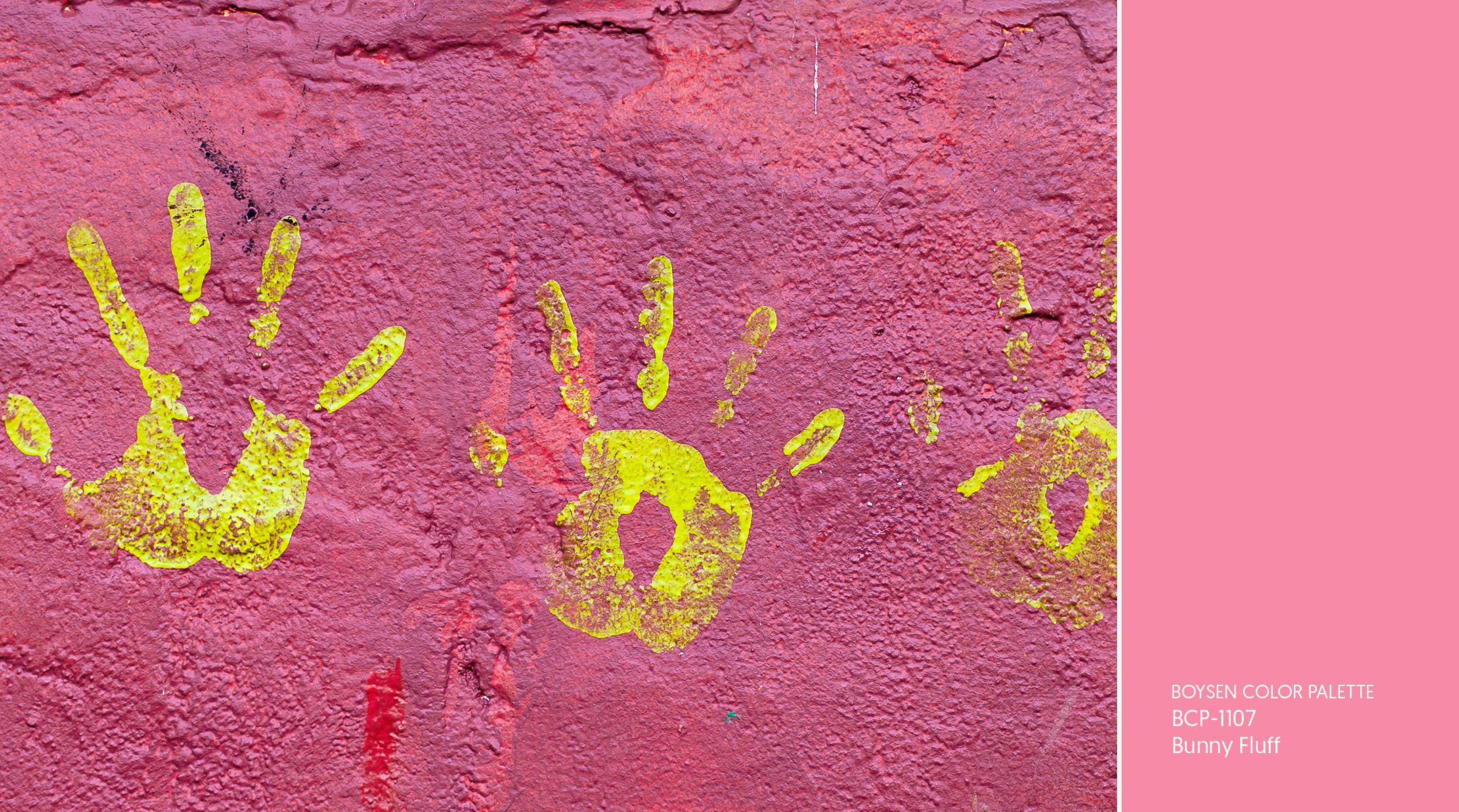 Summer is when school's out. It's a chance for all the school kids to squeeze out as much fun as they possibly can in as little time as possible. Who's to say we can't do that as adults too? Nothing spells "carefree and fun" better than bubblegum pink. Call on Bunny Fluff and plan out your easy-breezy summer.
If you liked this blog post, consider subscribing to the Let It B newsletter. We'll send you short and sweet emails once a week on topics we think you'll enjoy or find useful!