The "cozy" game genre is nothing new, but has only been recently gathering traction from gamers, casual or seasoned, in recent years. These games are usually cute, bright, but most of all, relaxing. Have you ever gotten so enamored in a game that you wish you lived in that game's universe? Well, we'll try to come close. Let's explore some of the cozy game aesthetic and imbibe that warm, homey atmosphere in your own home.
Cozy Farming Games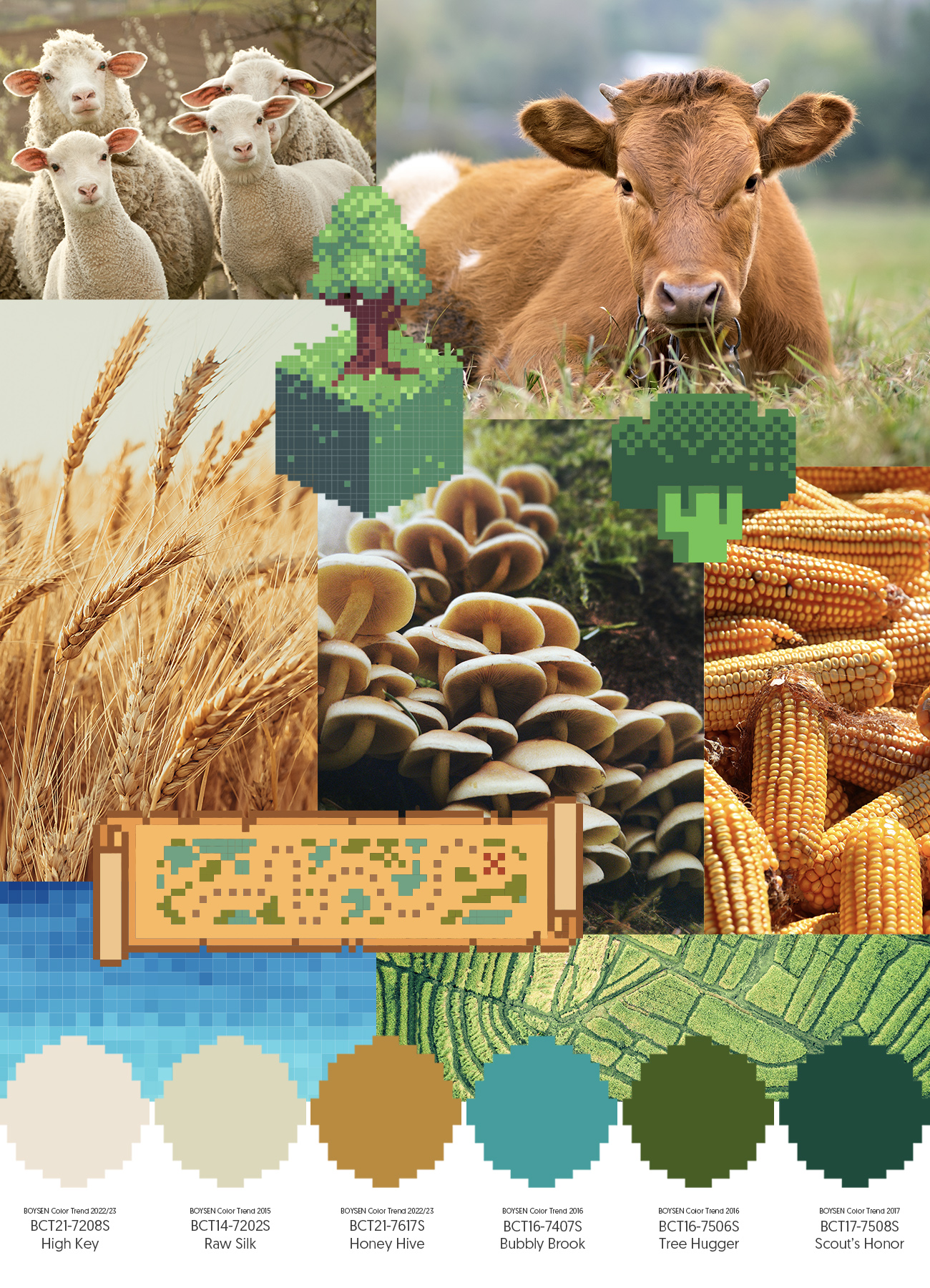 So, you're in the middle of nowhere with a run-down farm that you've inherited from your grandfather. The town mayor has also tasked you to improve the town ranking and facilities. Your day is jam-packed, tilling the land, gathering forageables, and taking care of livestock.
Decorating your cute log cabin home in-game might be the last thing on your mind, especially if you're just starting out. But, that doesn't mean you can't redecorate your living space in real life! Imbibe some of that cozy farming life into your room with shades of white, yellows, and greens.
Cute Village Life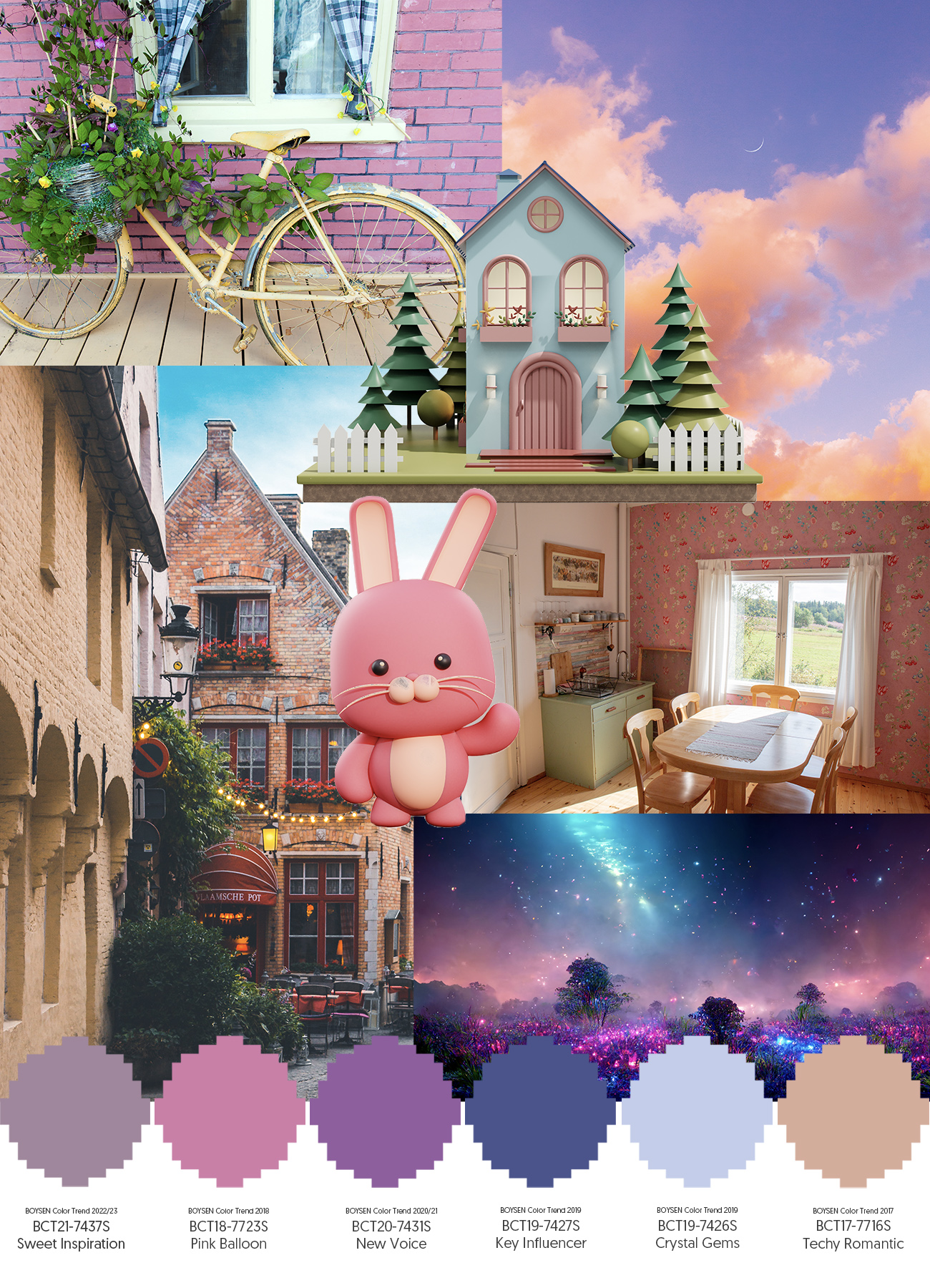 You're starting a new life in a new village, in a far flung island. Everything here is cute and cuddly, specially the villagers. You just want to pick them up and swing them around. But of course, you don't. However, you can give them gifts and run errands for them in the hopes of gaining their love and affection.
Aside from making cute animal friends, the highlight of cute cozy games like these is decorating! Make your actual home as cute and cozy as your in-game one. Paint your walls with pastel hues like pinks, purples, and blues. Or, try them all together!
An Emotional Rollercoaster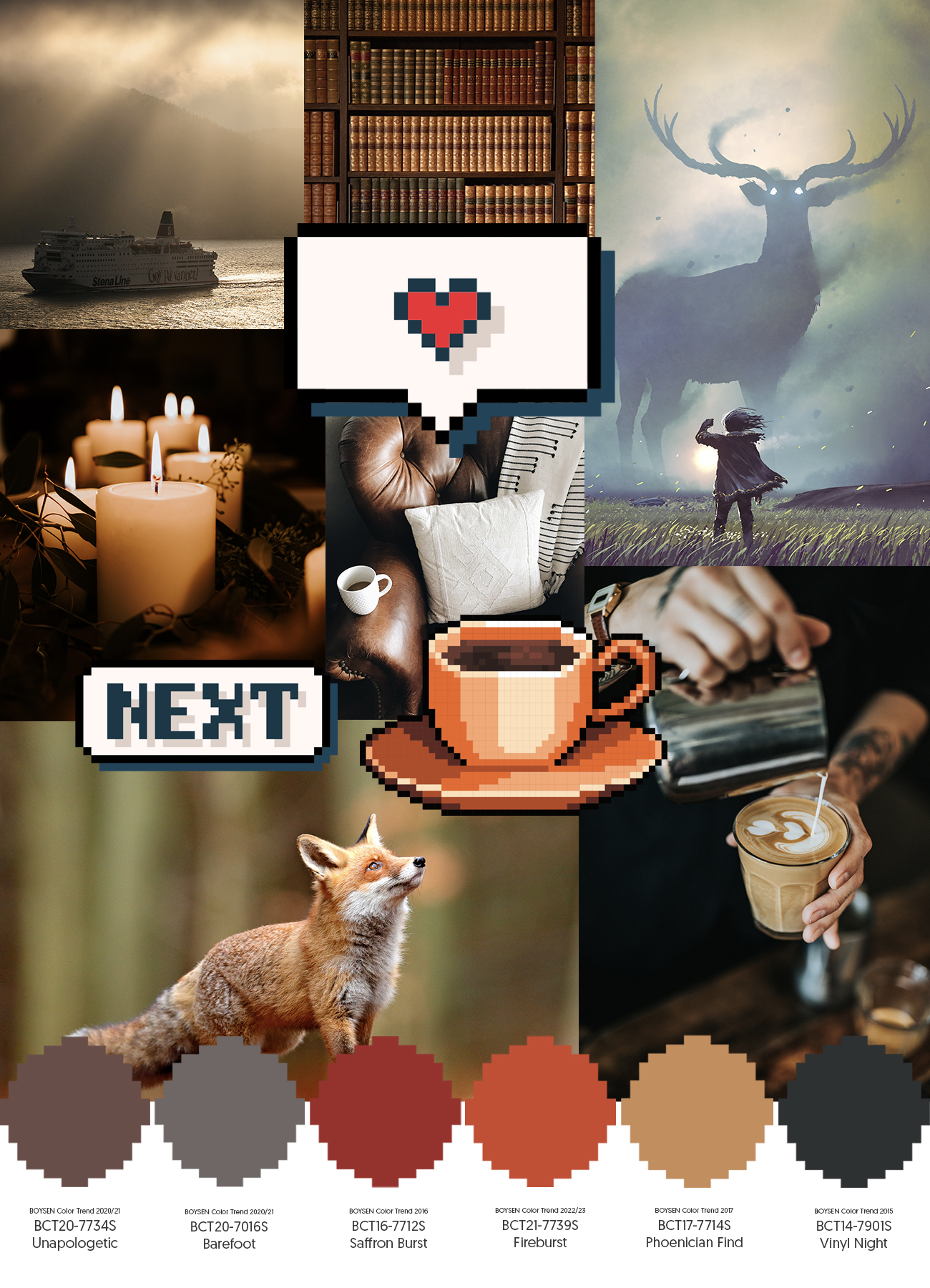 Sometimes, these cozy games hide a richer, albeit darker, undertone in their storylines. It can be about sadness and grief, and sometimes even about loss. Nonetheless, all these heavy themes are wrapped up in a warm and cozy package. The setting is dark and moody, but in a comforting way.
Life isn't always sunshine and rainbows, and that's okay. Bright and pastel hues aren't for all, after all. Choose deeper, richer hues like browns, reds, and blacks for your living space. Make your gaming space extra cozy with some warm lighting, scented candles, and a snug blanket.
We'd love to hear from you!
All the hues we chose for these cozy game aesthetics are from our Boysen Color Trend collection. You can check out the latest set of trends here. If you're feeling inspired to revamp your gaming room, check this article out for some awesome game room color palettes to try.
If you have any other questions on paints and colors, send us an email at ask@myboysen.com. We're always happy to help. Don't forget to subscribe to the blog for weekly short and sweet paint and DIY inspirations sent straight to your email. Happy cozy gaming!