Ah…Valentine's. Restaurants (those that are open) are fully booked. Prices for flower bouquets skyrocket. Boxes of chocolates are sold out in groceries. Close your windows and turn on your air purifiers because love is in the air again. Whether you're happily coupled up or still bitter about your jerk of an ex who left you hanging (ugh, you're better off without him, sis ?), we can all use a laugh right now.
There's a reason why coffee works well with dessert. We all need a little sprinkling of bitterness every now and then. Take this quiz to get an anti-pick up line for this Valentine's day. (Note: in case it isn't clear enough, this quiz is just for fun! Lighten up and have a good snort with your result.)
What Valentine's Gift Would You Like?
Pick a gift.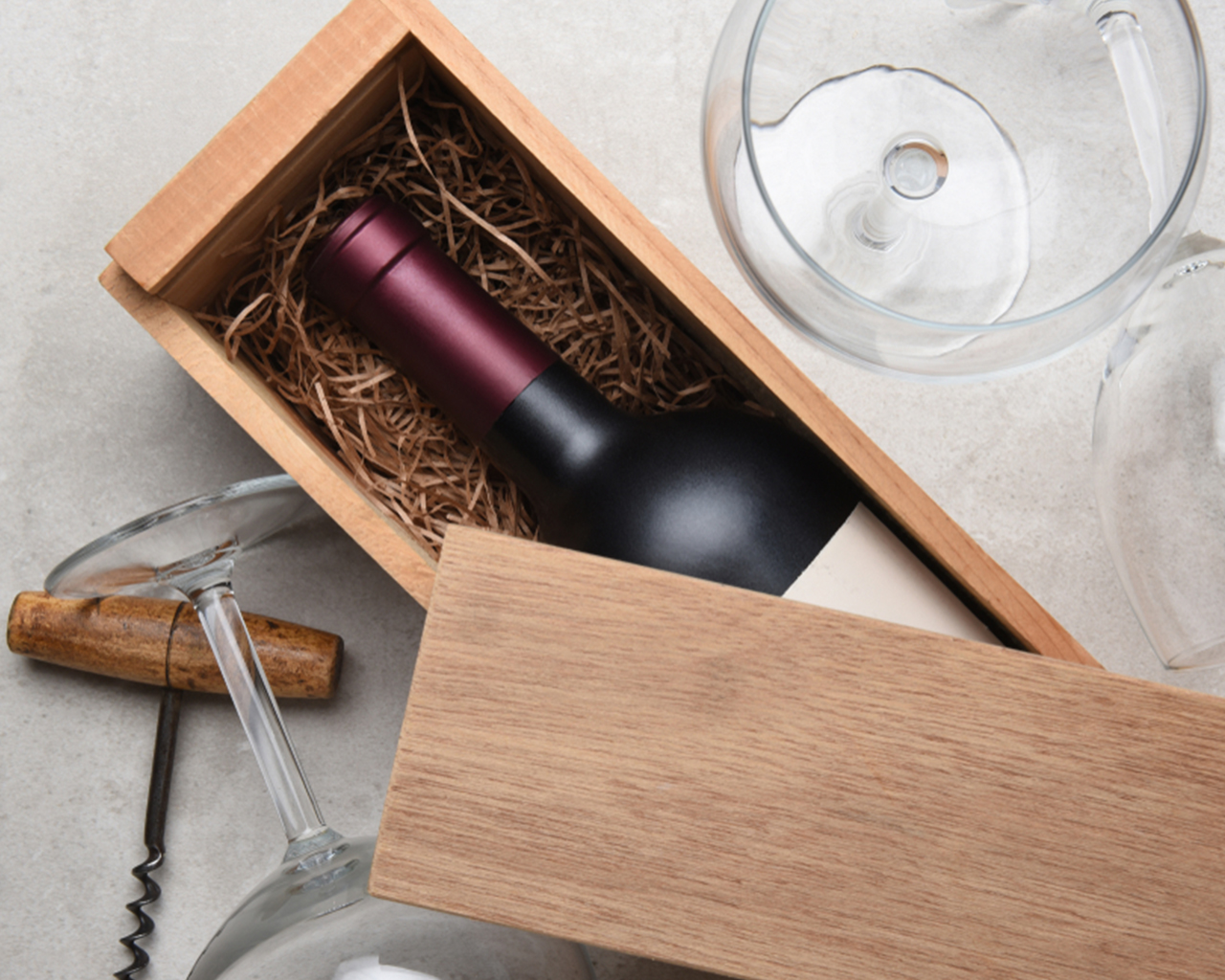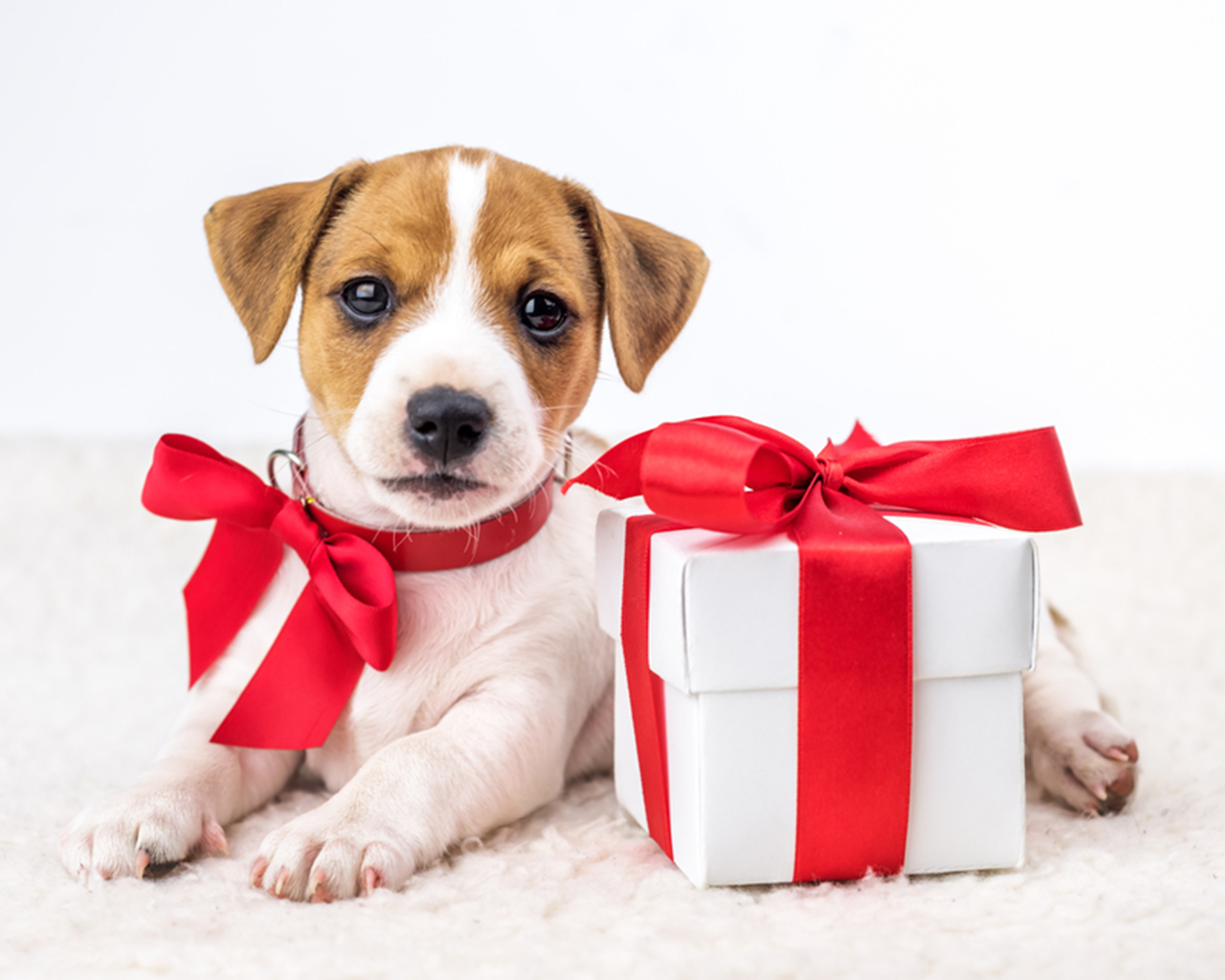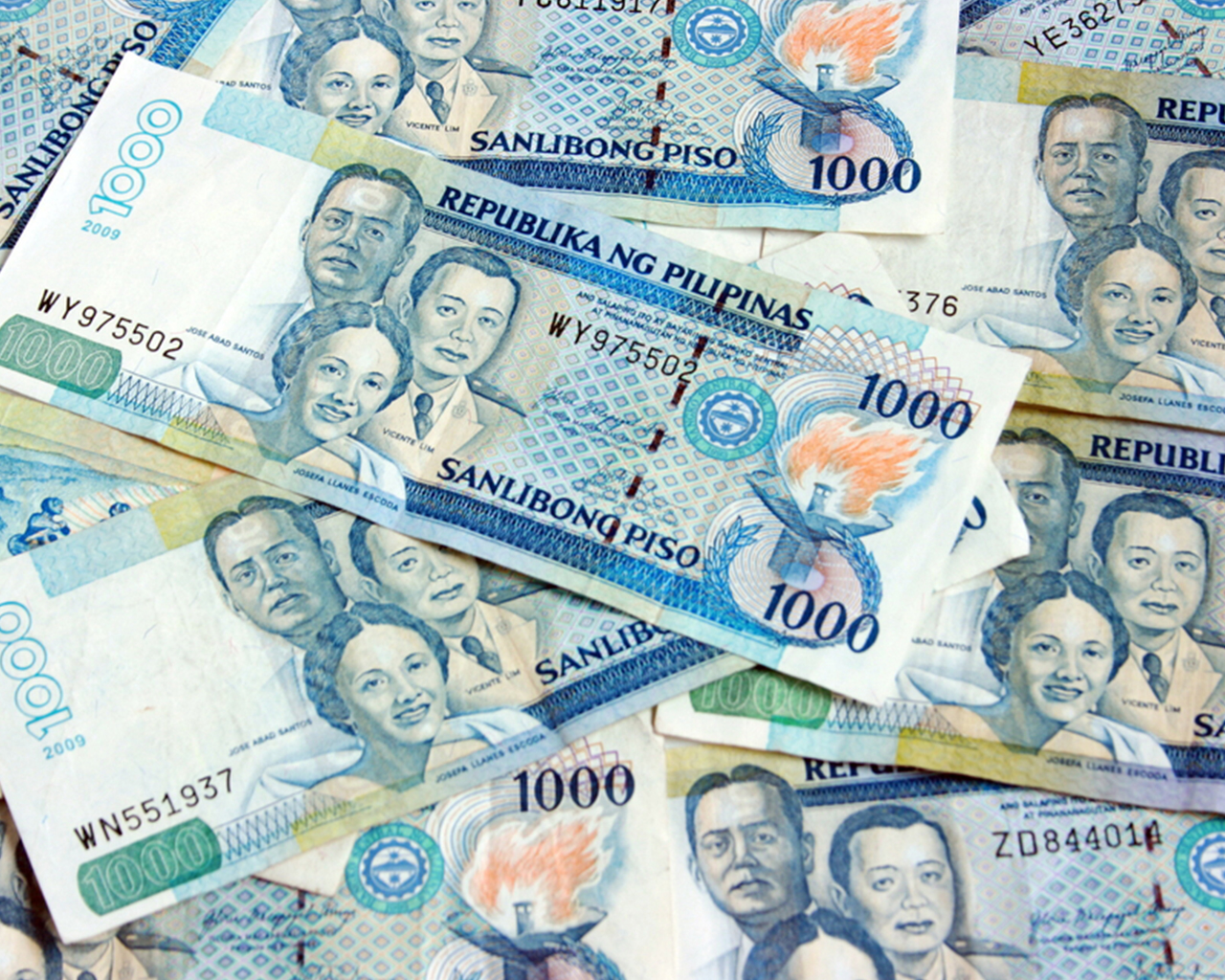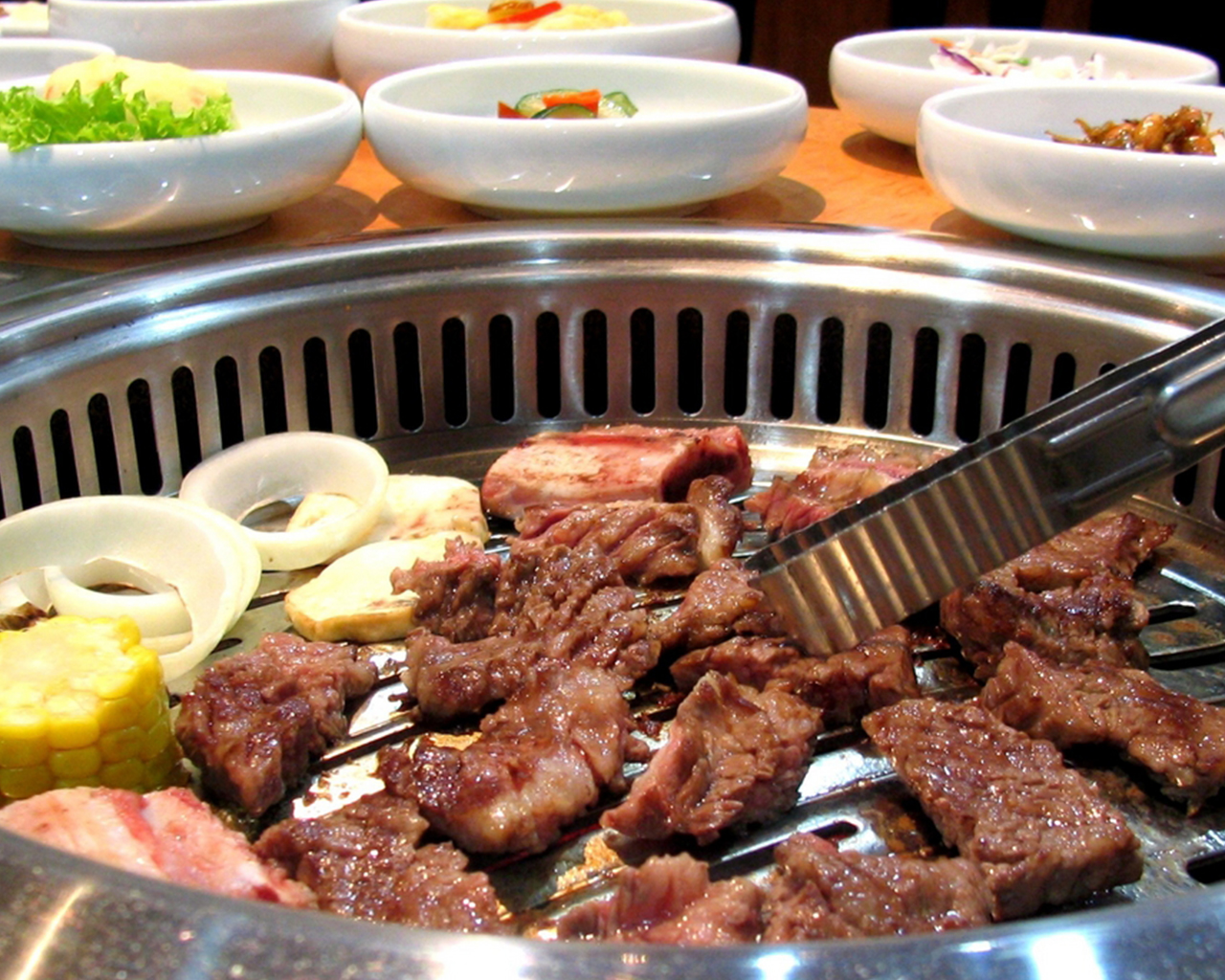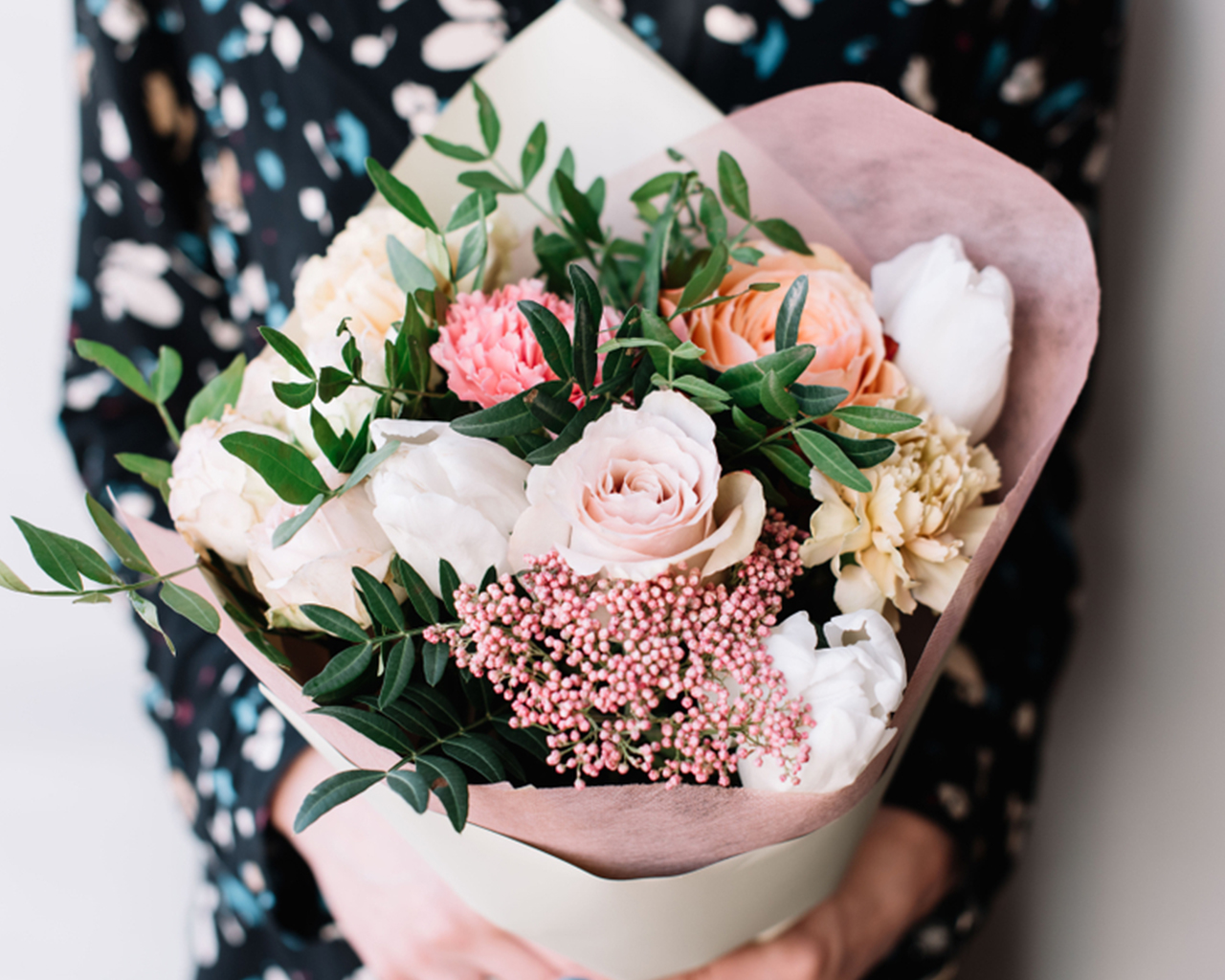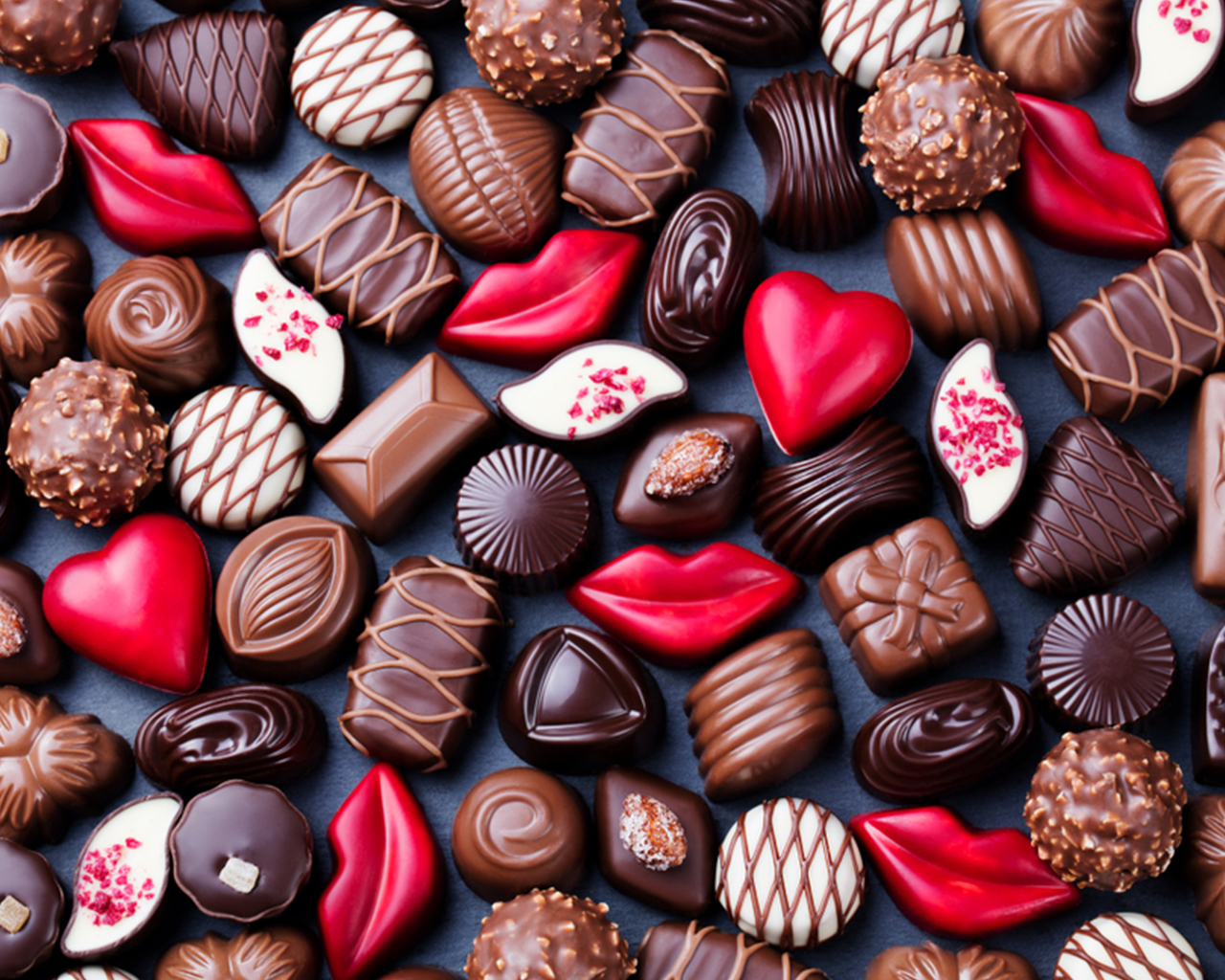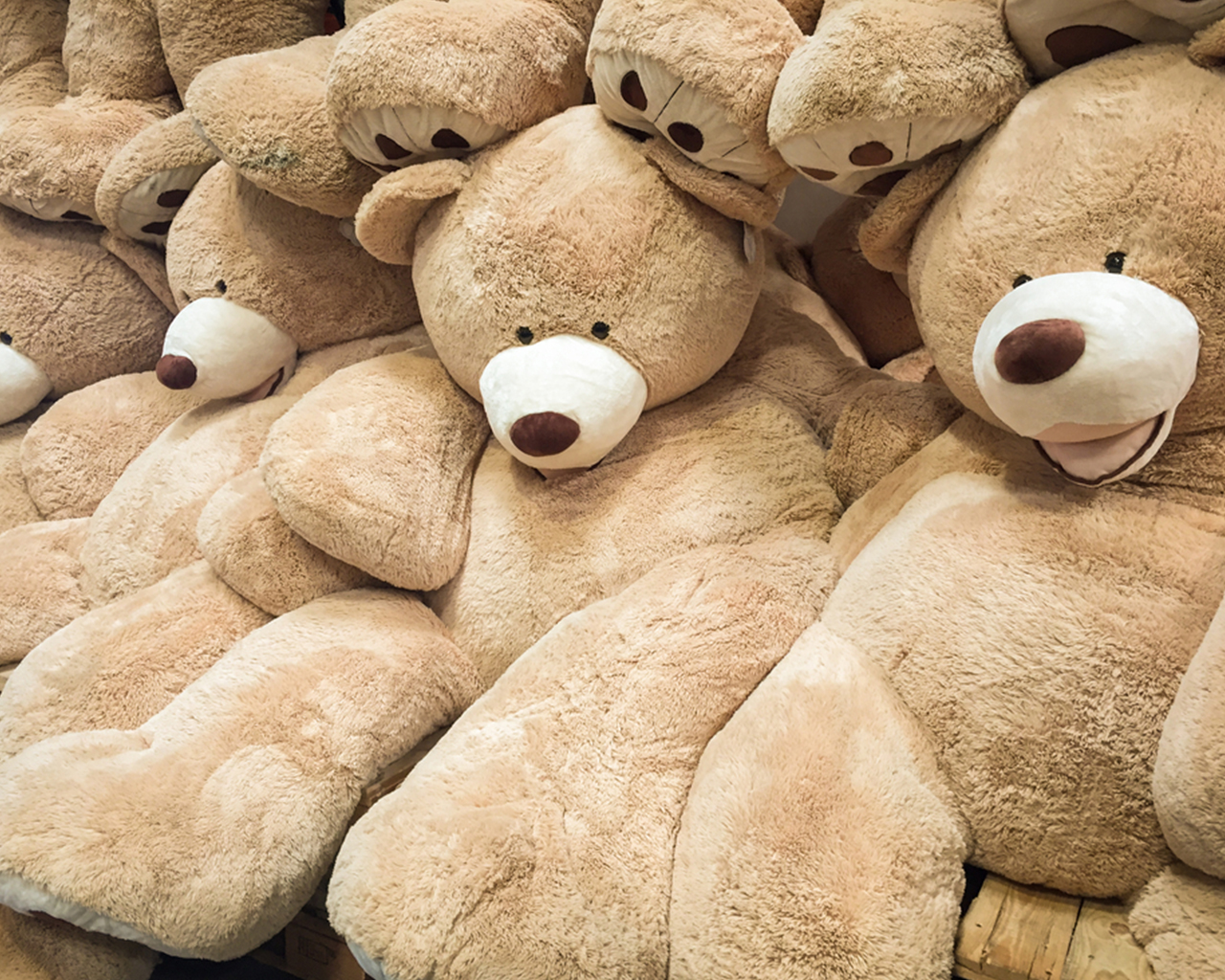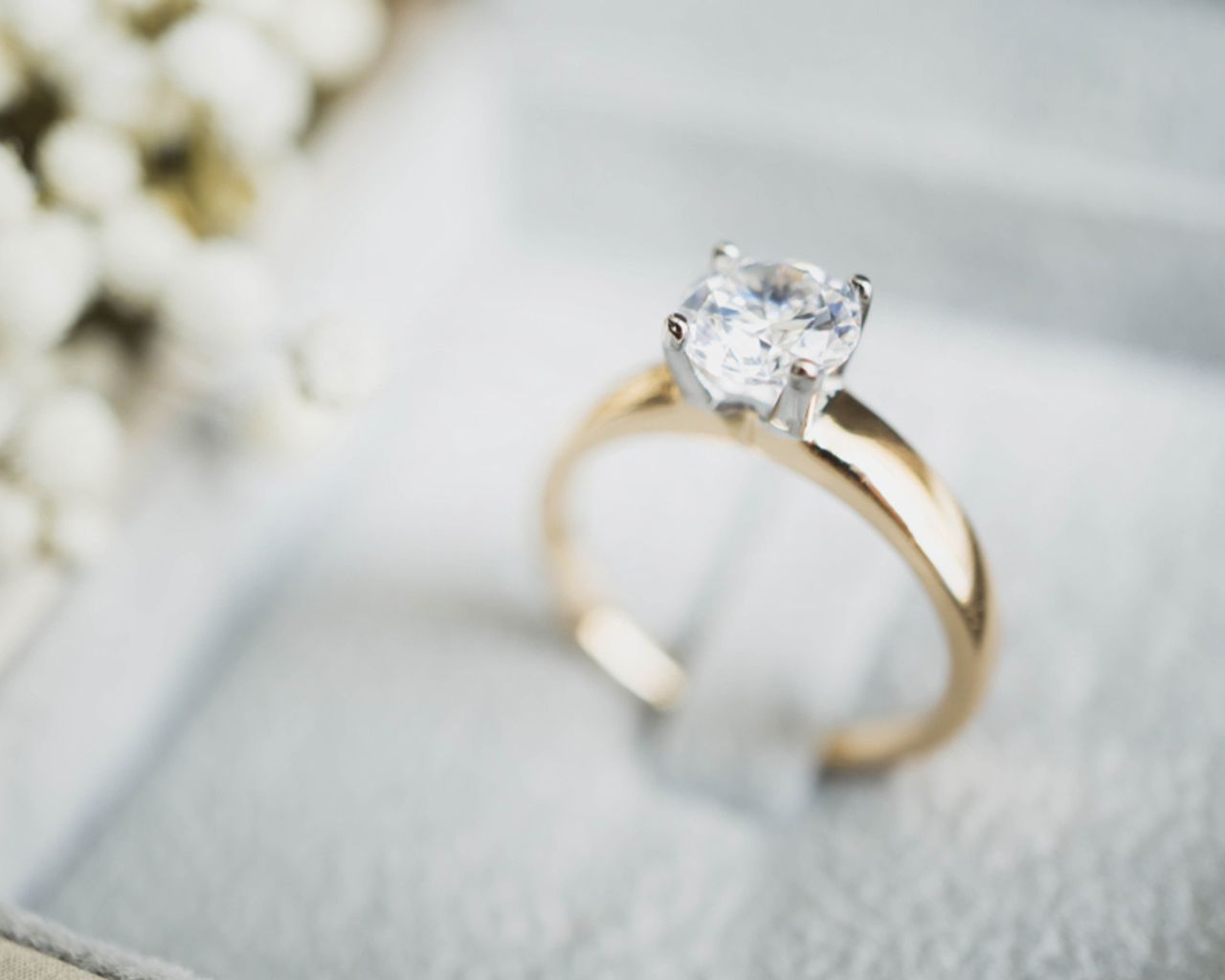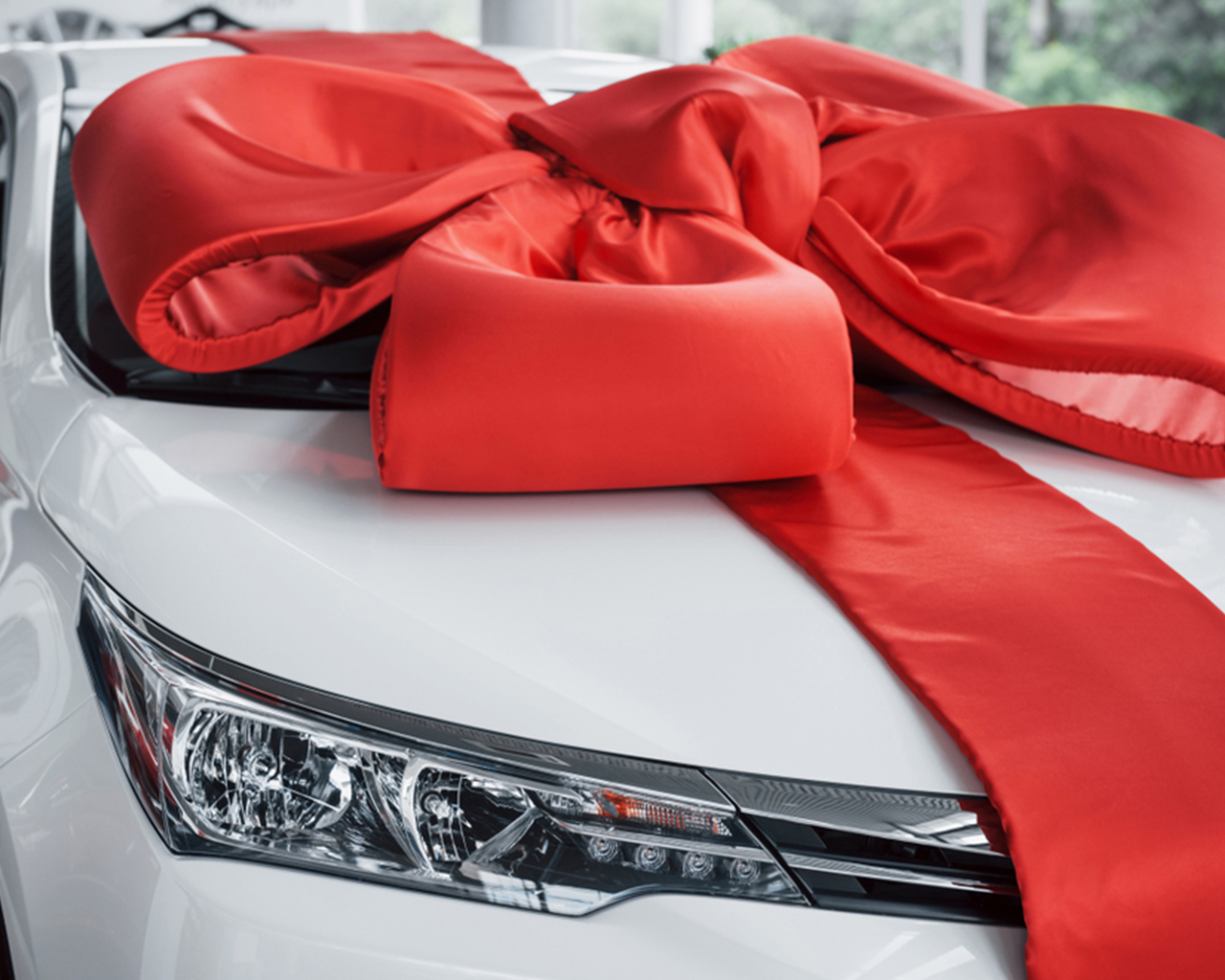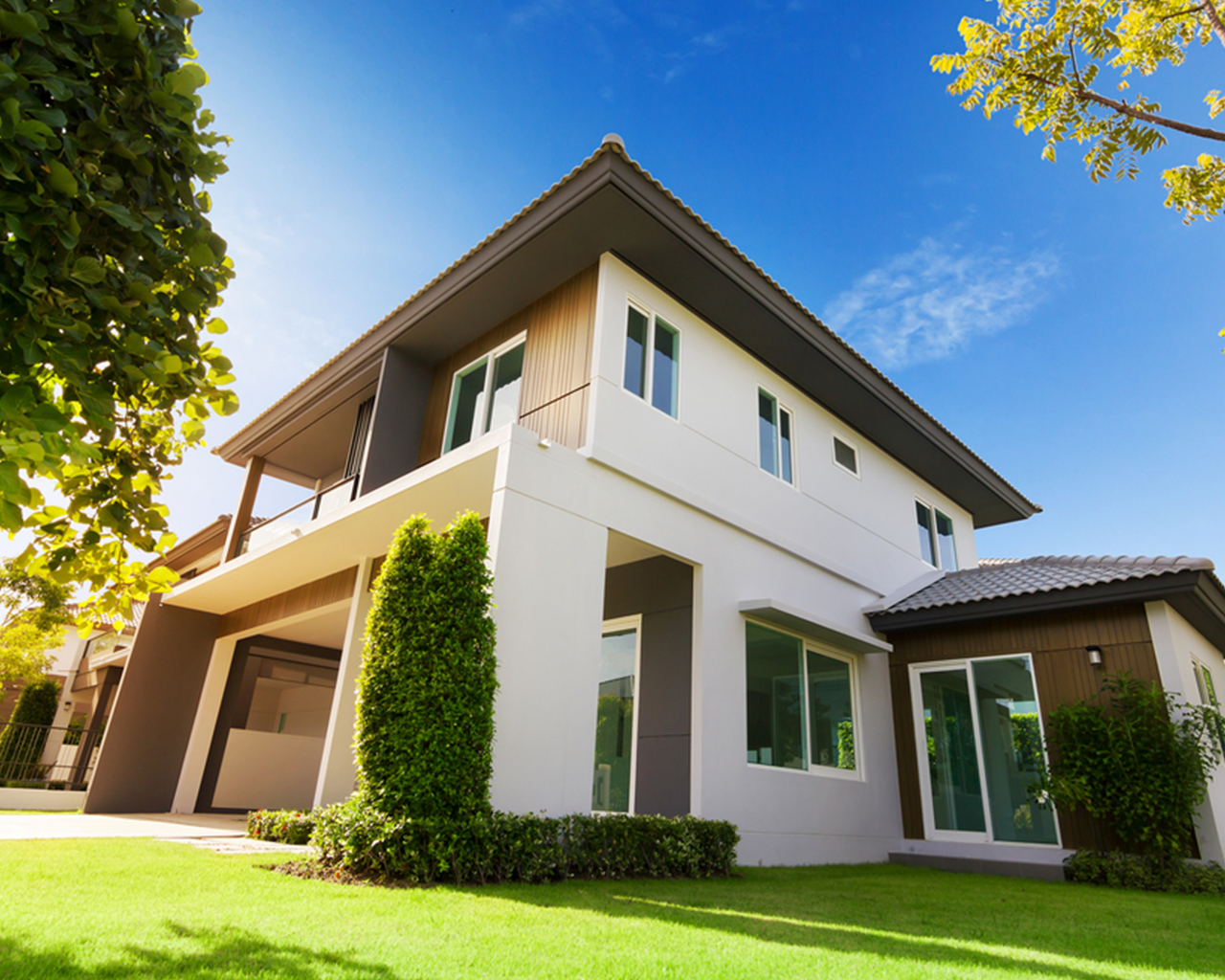 All 1 questions completed!
---
Share results:
What Valentine's Gift Would You Like?