We've published several blog posts about The Color Library and how amazing it is. So, by now, you probably know quite a bit about it—or have at least heard about it, we hope! Hence, today, we're testing your knowledge about Boysen's one-of-a-kind concept store. How well do you think you'll do on this quiz? Let's find out.
Time to hit the Colorbooks!
Start strong and answer this correctly: How many paint color swatches are on the shelves of The Color Library?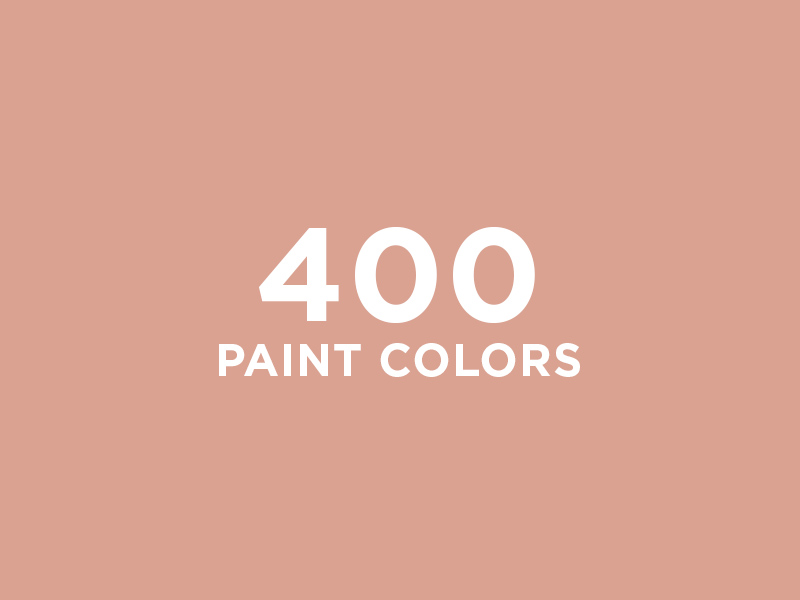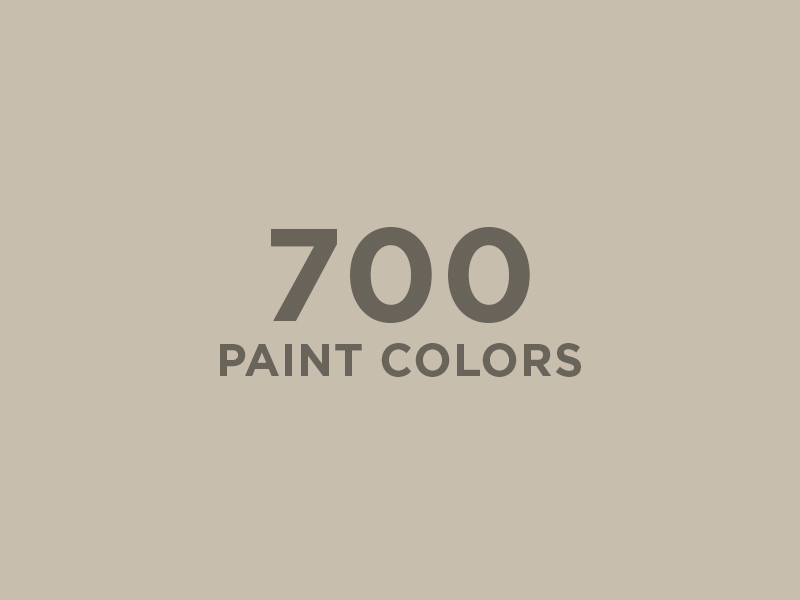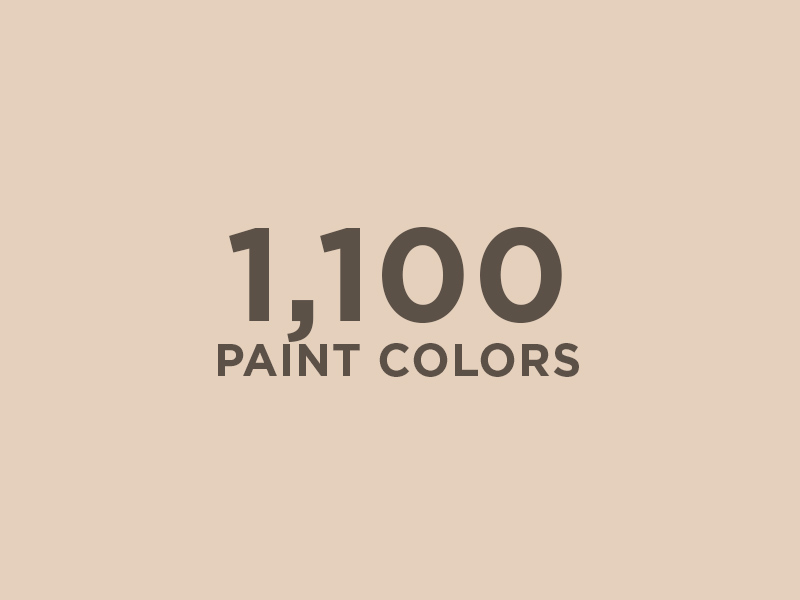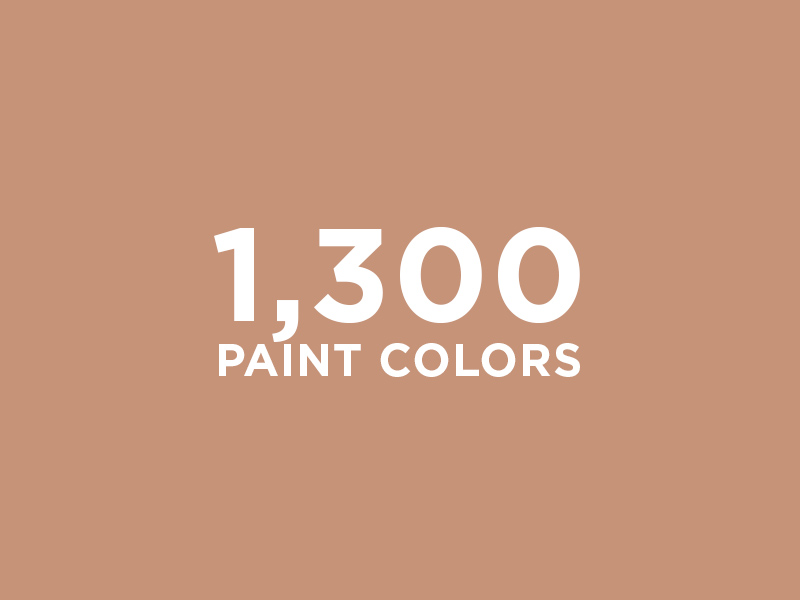 Yup, there are actually more than 1,300 paint color swatches (which we've termed "Colorbooks") arranged by hue on the five massive shelves at The Color Library. Don't be shy to pull out a few from the shelves to get a better look at whatever colors catch your eye.
Where is The Color Library located?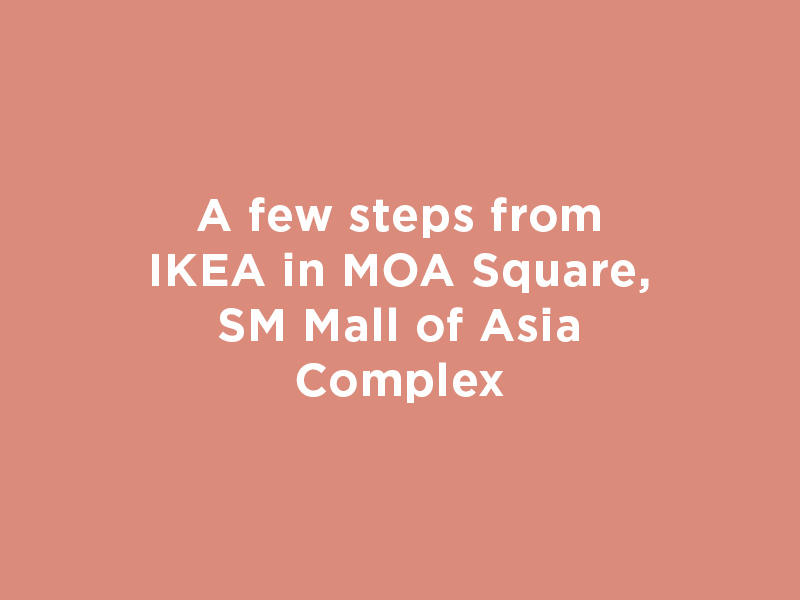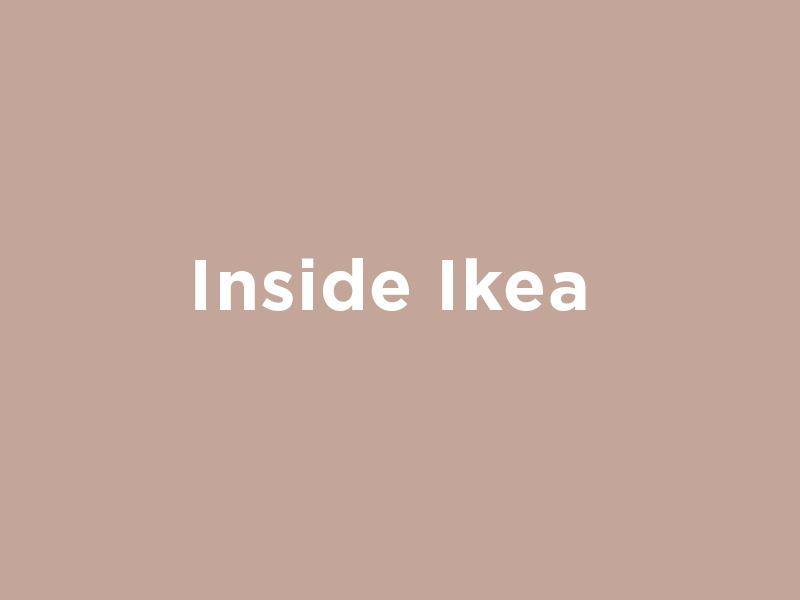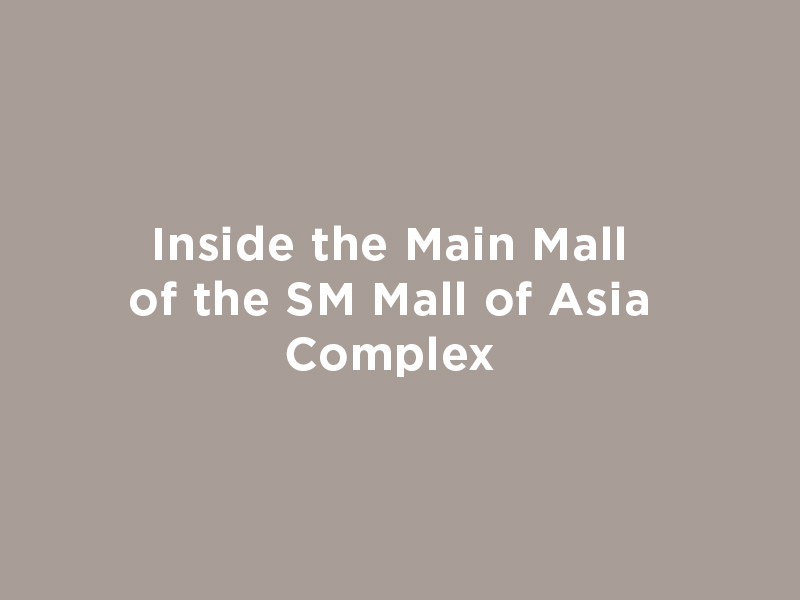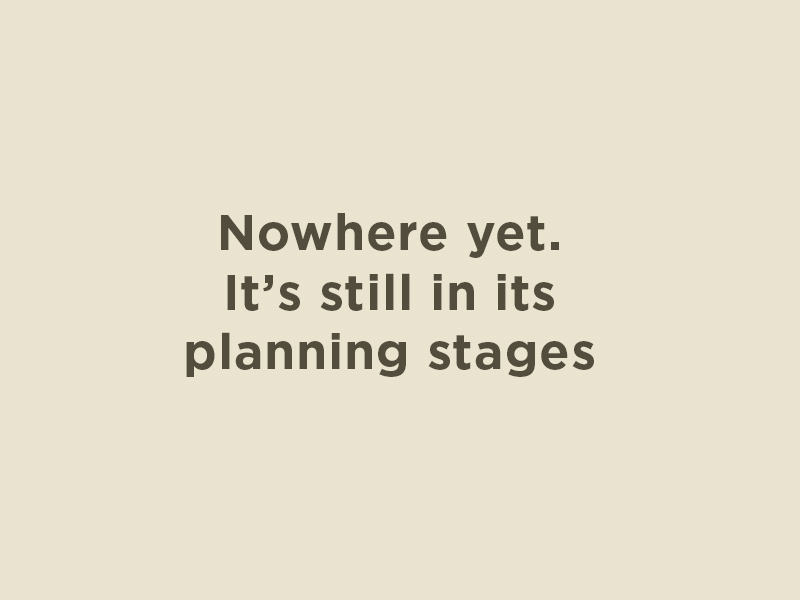 The Color Library is located at MOA Square Level 2, SM Mall of Asia Complex, Pasay City. And yes, it is a few steps from Ikea. So if you're heading there drop by The Color Library too! Find a map here if you're having trouble locating it.
What is "The Color Bridge by Boysen"?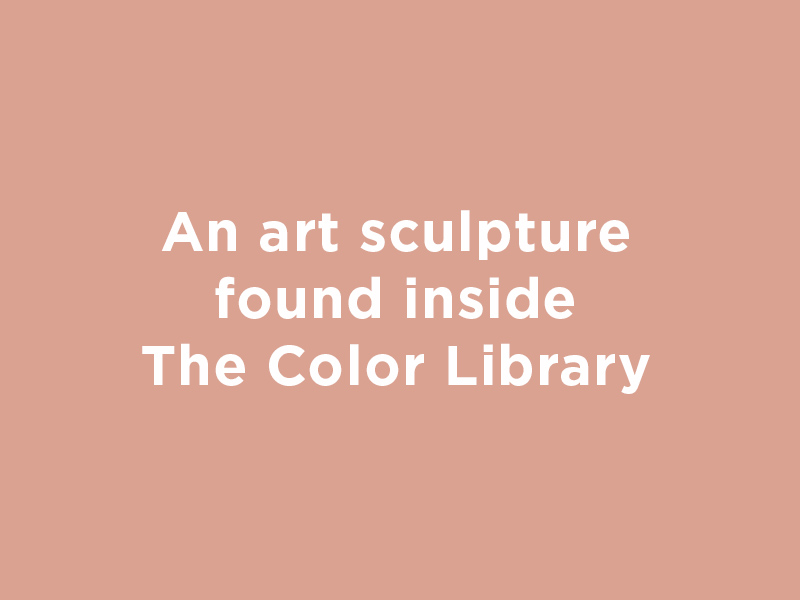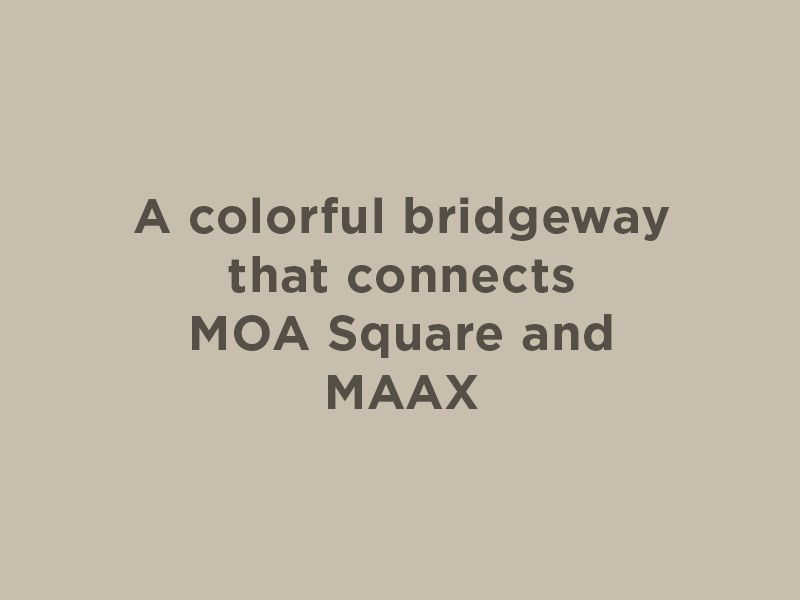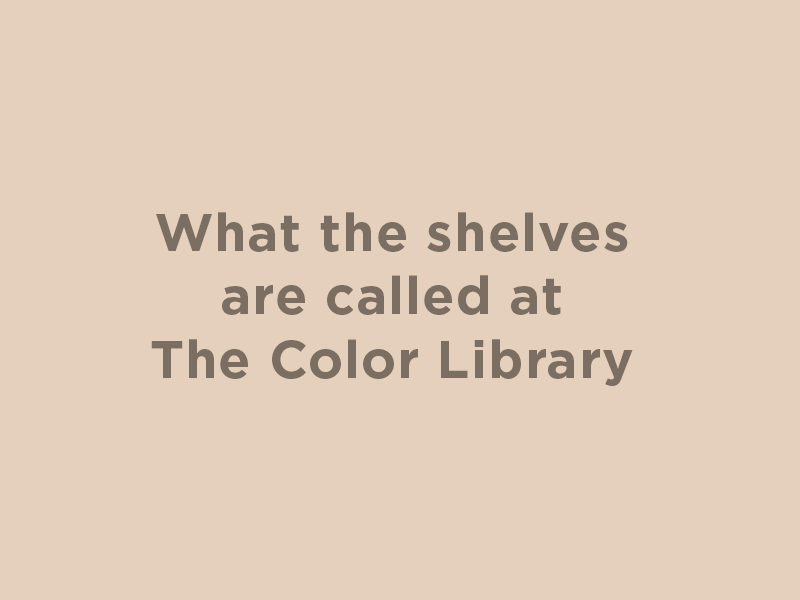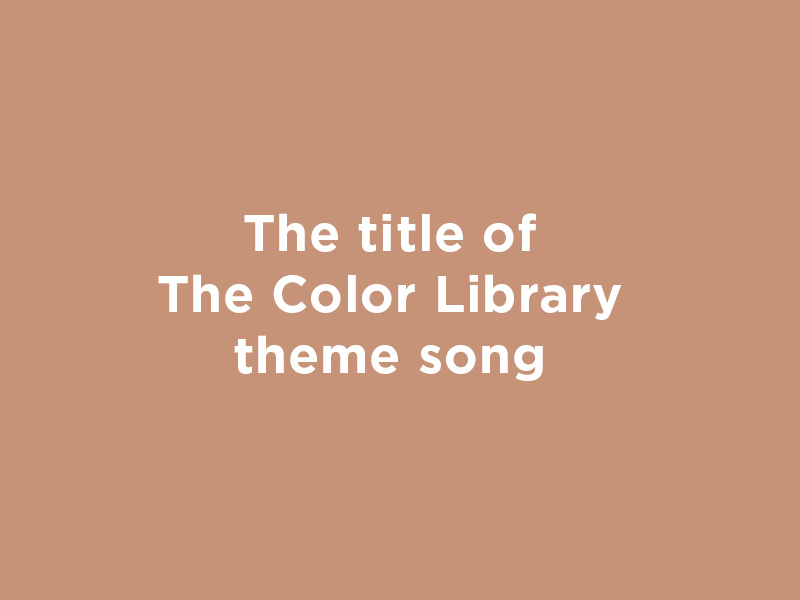 The Color Bridge by Boysen is the bridgeway that connects MOA Square and MAAX. It features an array of vibrant wall-to-ceiling Boysen paint colors. Each unique shade is labeled. So, if you take a liking to any, you can ask the Color Consultants at The Color Library if they can mix it for you and you can take it home! See photos of The Color Bridge by Boysen here.
When was The Color Library opened?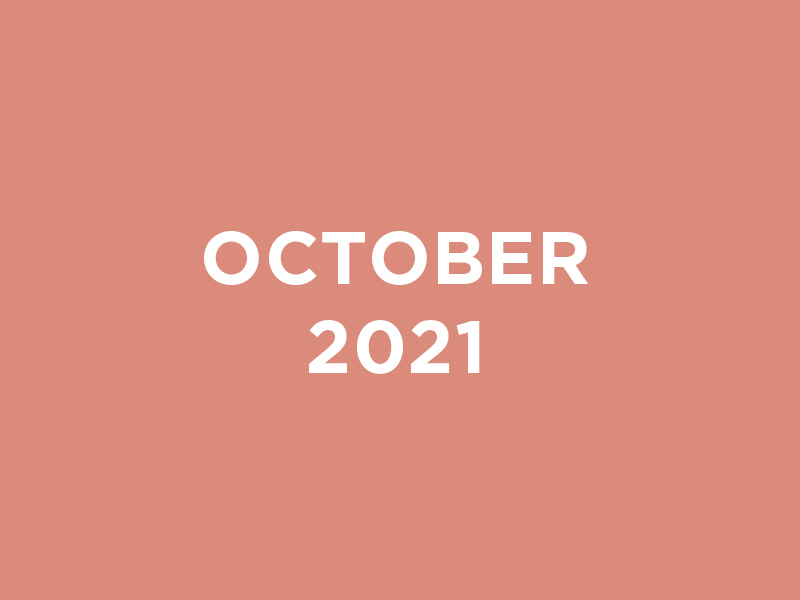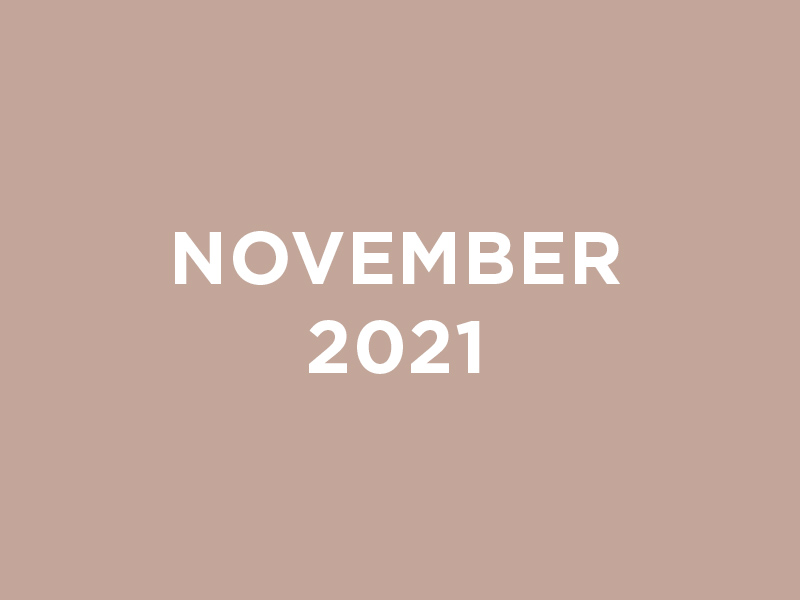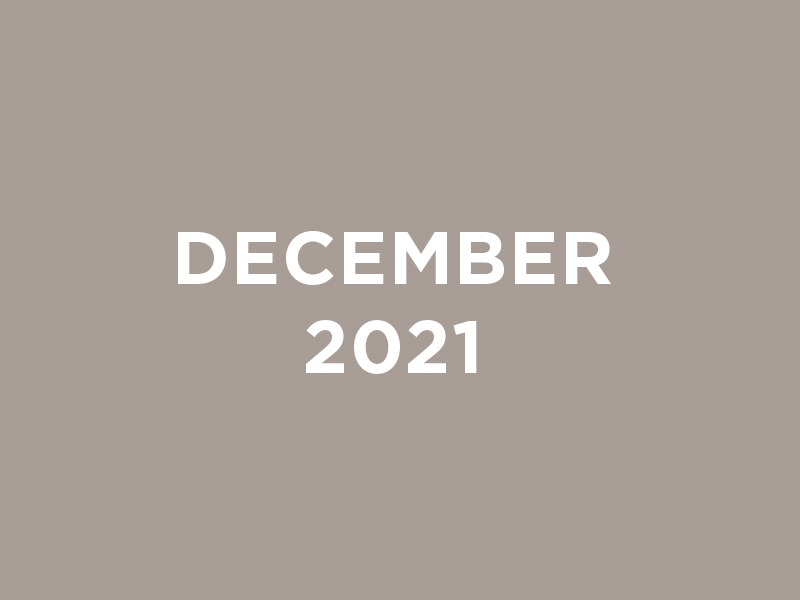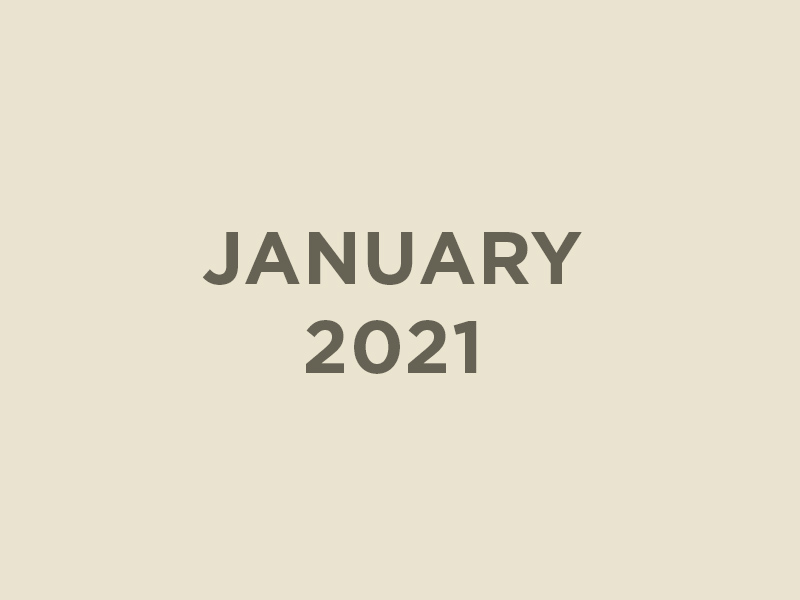 The Color Library opened in November 2021. If you haven't gone yet, what are you waiting for? You're more than welcome to drop by!
What are the paint color swatches in The Color Library called? (Hint: It's been mentioned twice in this quiz already!)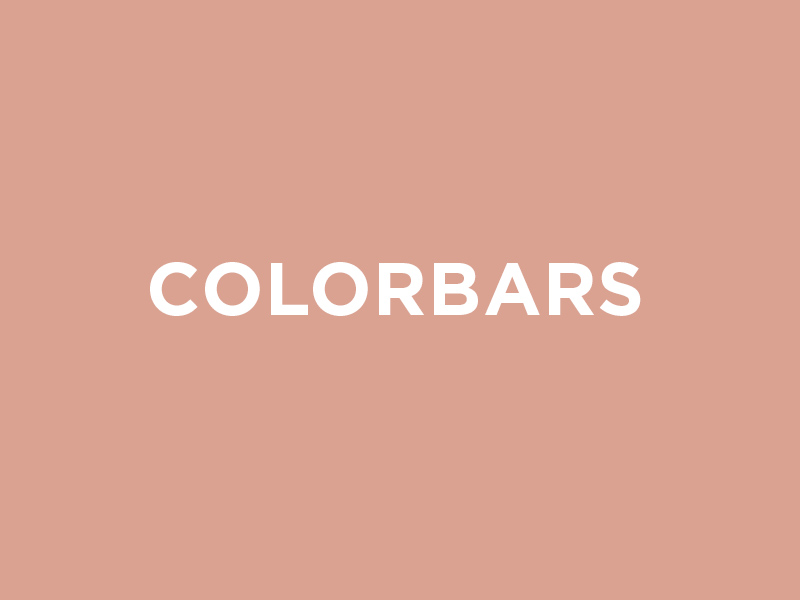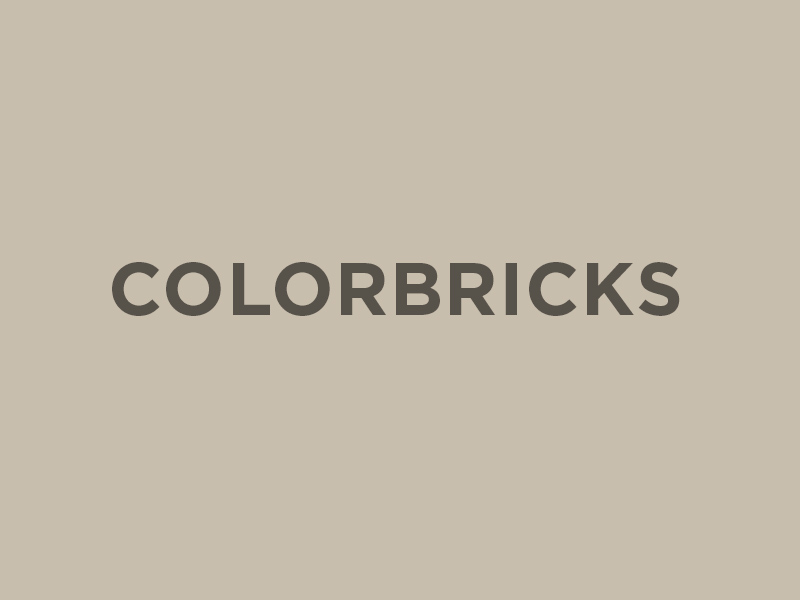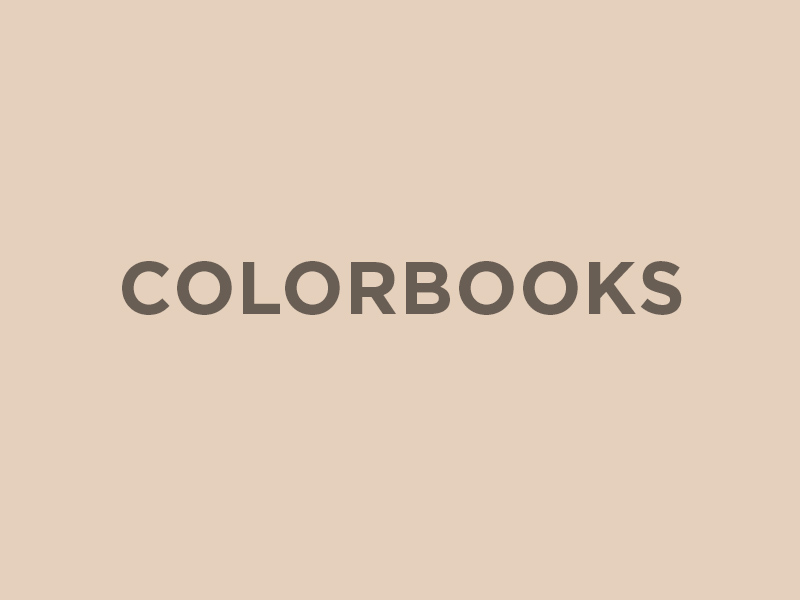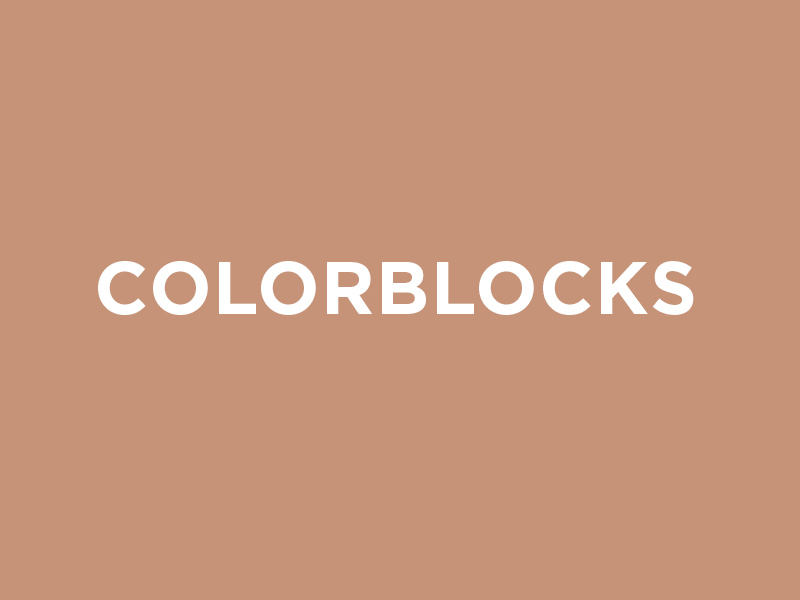 Colorbooks are what the swatches are called at The Color Library. They represent each of the more than 1,300 paint hues in The Color Library collection. You can pull them off the shelf to take a closer look at the color. Then, have them mixed in-store as paint! Learn more about the Colorbooks here.
What kind of Boysen product can you have your chosen color mixed as at The Color Library?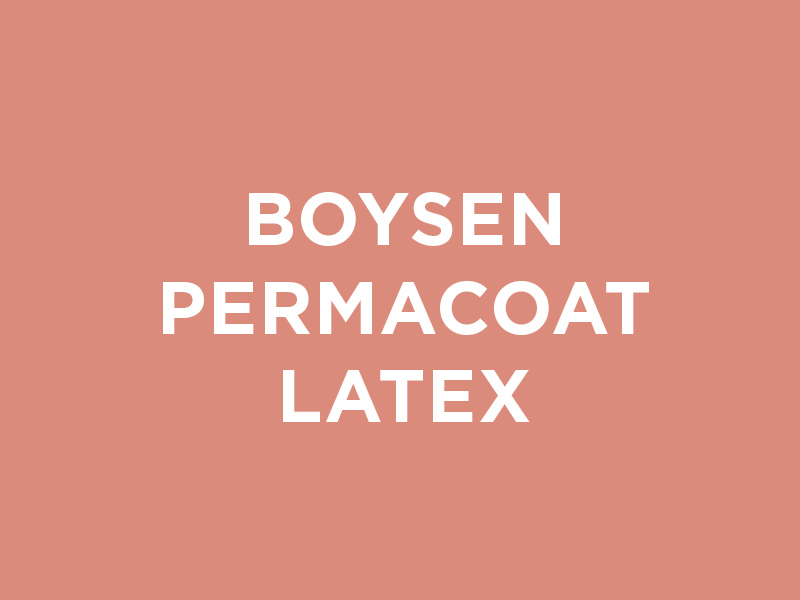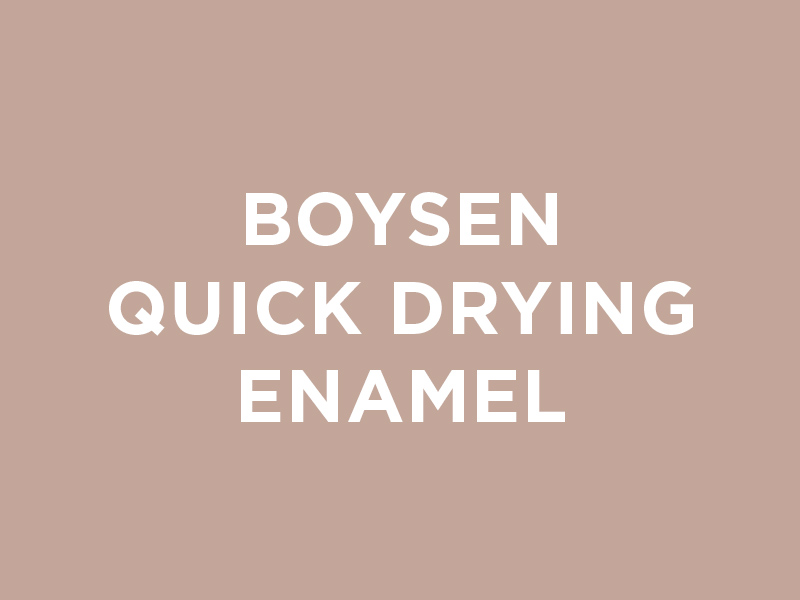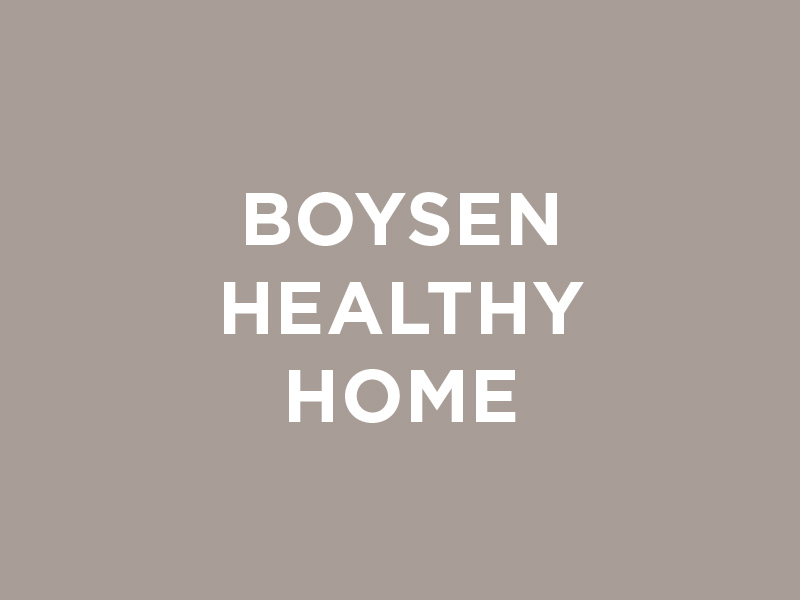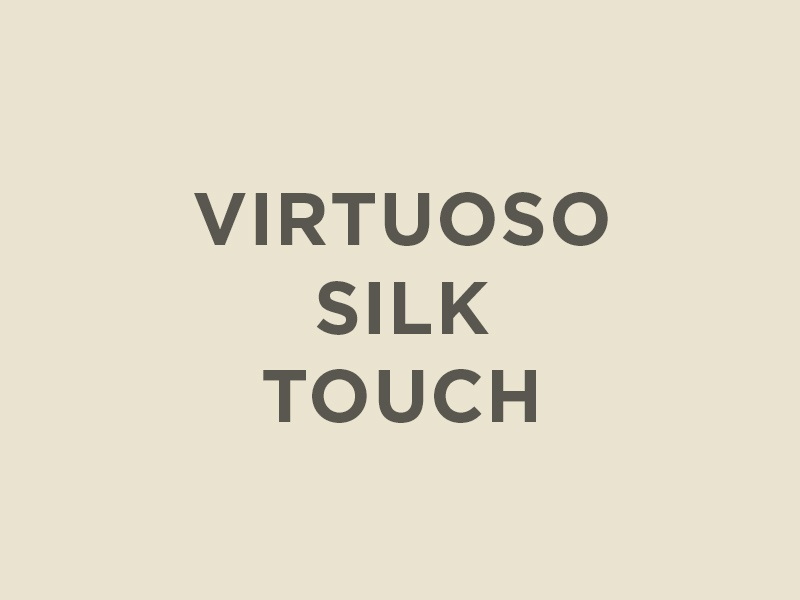 Yes, the paint you'll have mixed in-store will come as Boysen Permacoat Latex in a flat or semi-gloss finish. The go-to paint for both concrete interiors and exteriors, it's a 100% acrylic paint which makes it outstandingly durable, excellent at hiding imperfections, and dirt pick-up resistant. Learn more about Boysen Permacoat Latex here.
What size containers are offered at The Color Library?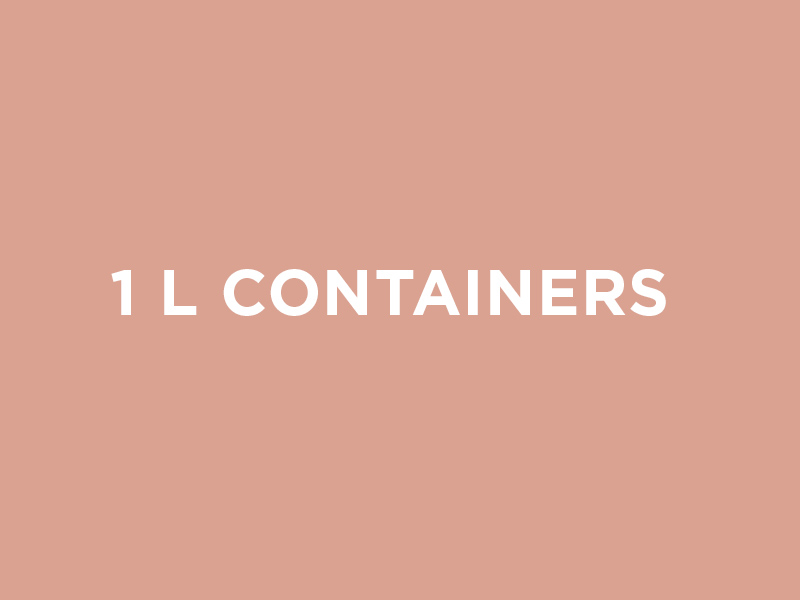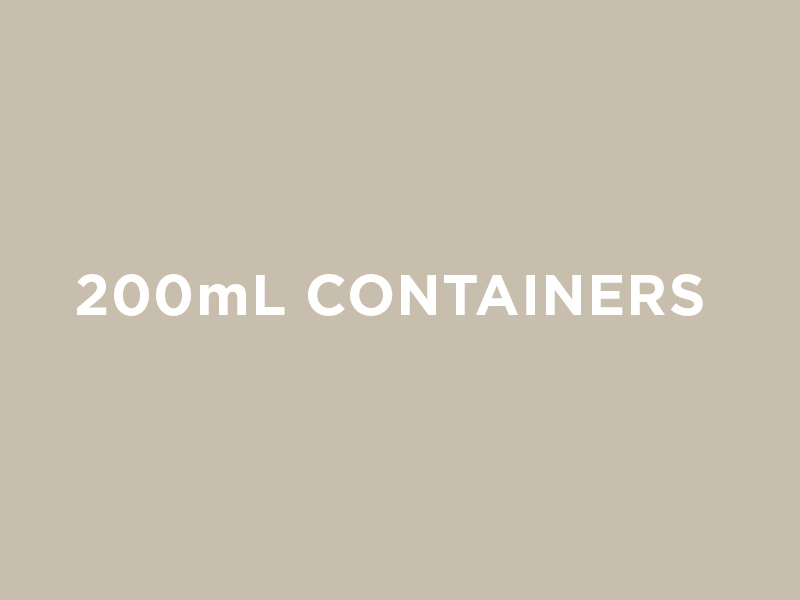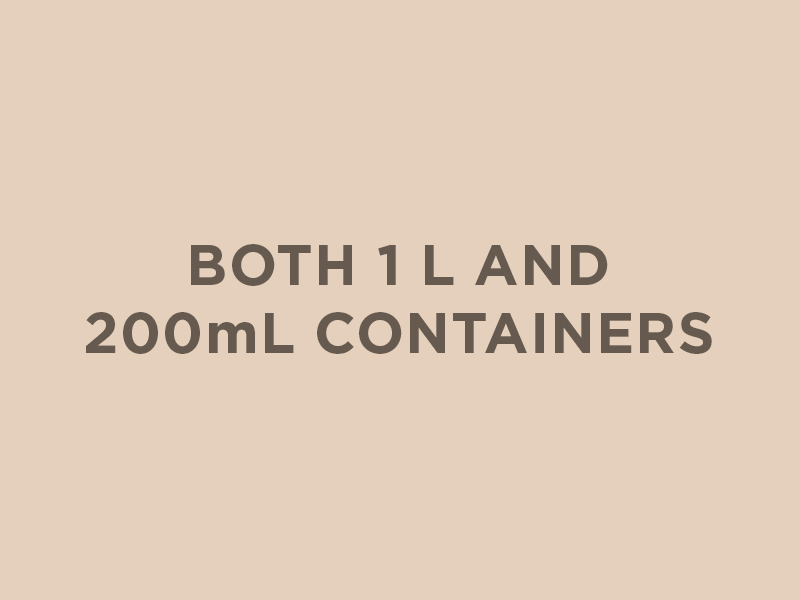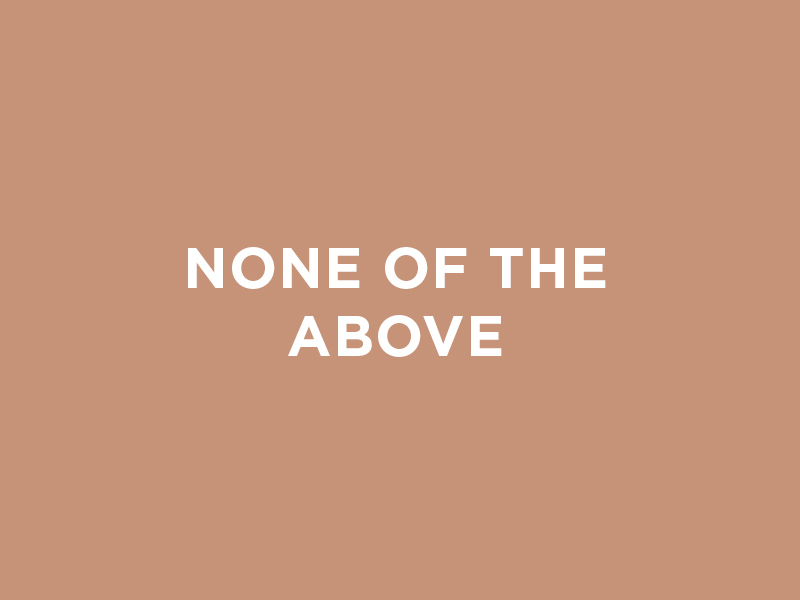 All the paint colors in The Color Library are available for purchase in 200 mL and 1 L containers. If you loved the color so much that you need more of it, you can show the color name and code at a Boysen Mix and Match station (list of locations here) and get the paint color mixed in larger amounts.
Here's an easy question. How many paint sample pots can you take home from The Color Library?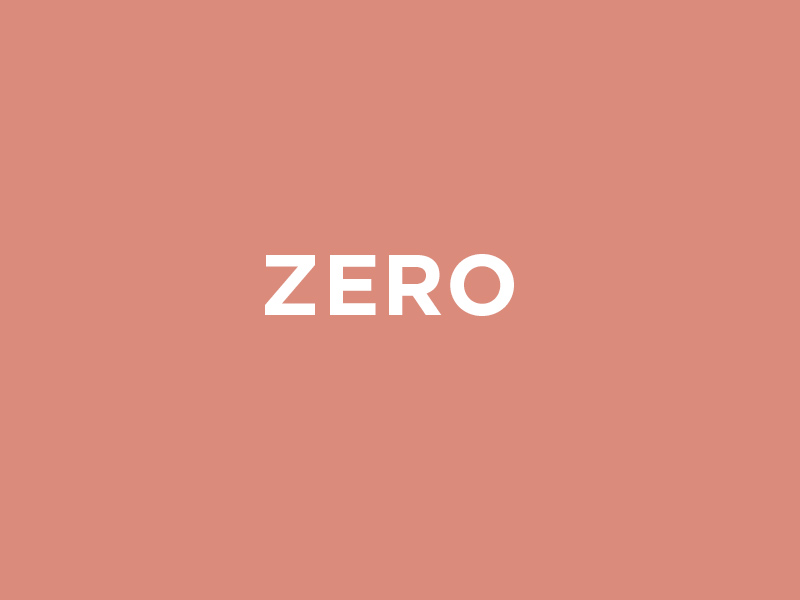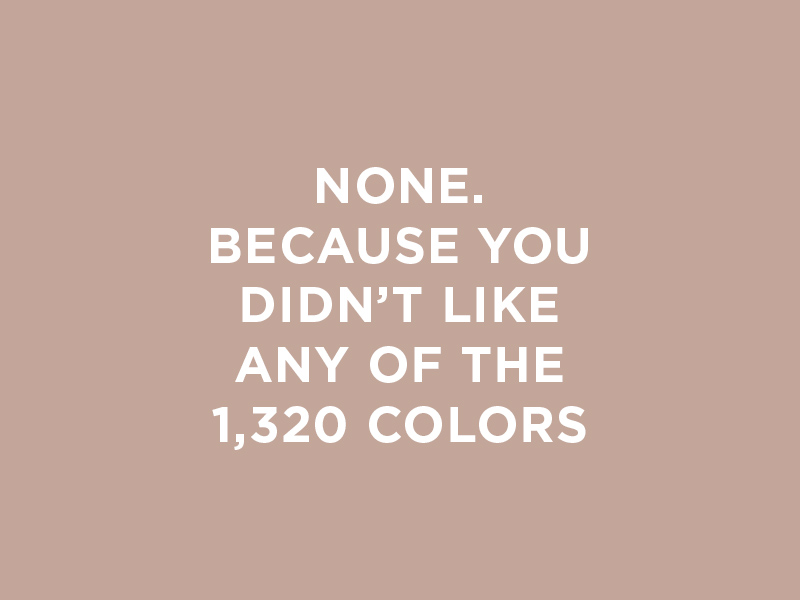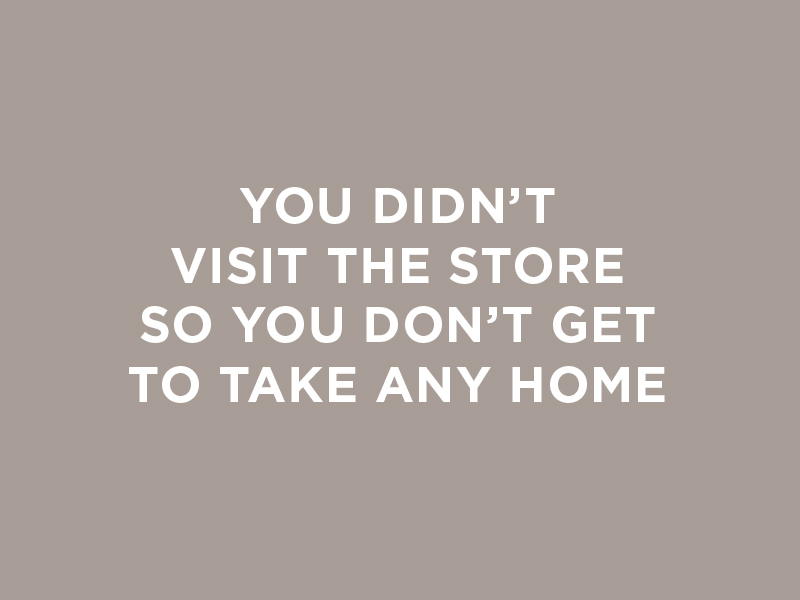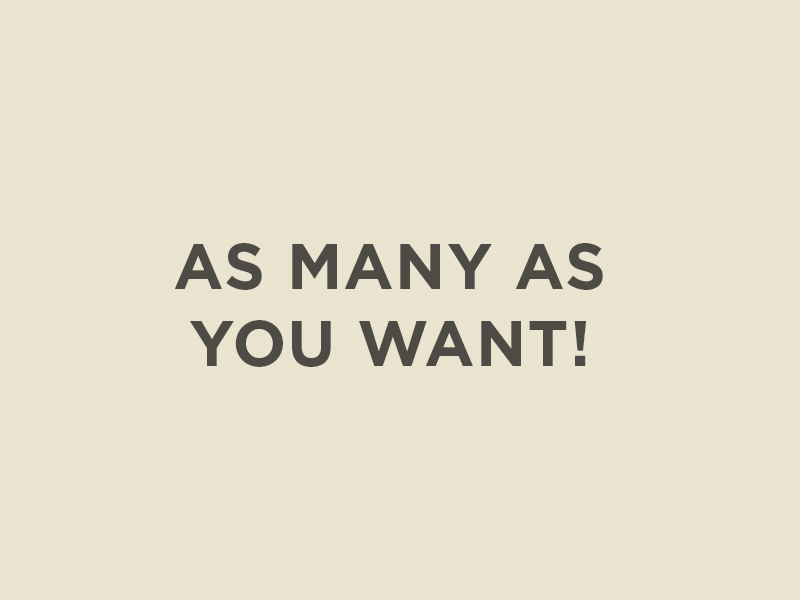 Take home as many paint sample pots from the The Color Library as you want! We fully support your love of colors and paint. (Just don't take any of the Colorbooks with you too. They belong in The Color Library!)
All 8 questions completed!
---
Share results:
Time to hit the Colorbooks!