It's still summertime but there's already work to do! Today, we have a list of house projects and chores that need to be done while we still have these hot and sunny days. Not only because these will be more difficult to accomplish when the rainy season starts, but also to help prepare your home for the heavy downpours and strong winds coming its way. Now, place these on your to-do list:
1. Clean the Gutters and Downspouts
If your roof has rain gutters and downspouts, it's best practice to inspect them in the summer in anticipation of the rainy season. Leaves, dirt, debris, and mold can cause blockages and obstruct water flow.
With clogged gutters, rainwater may pool in areas such as spots your roof which may lead to corrosion and leaks later on. It can also run off into other areas of your house not meant to be in constant contact with water and cause damage there. Plus, in the Philippines, rainwater pooling in gutters also creates a dengue risk as shallow stagnant water is a breeding ground for disease-carrying mosquitoes.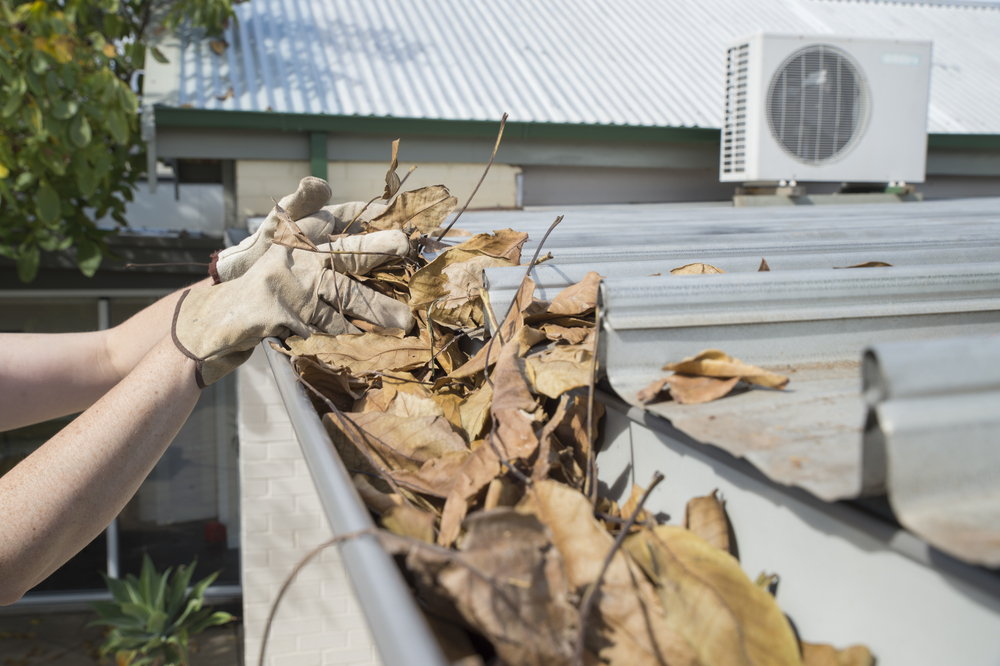 2. Wash Soft Furnishings
If any of your soft furnishings are looking a little worse for wear, this is the season to give them a little TLC. These include curtains, cushions, rugs, chair coverings, throw blankets, beddings, and other fabrics in your home.
Soft furnishings are not that easy to wash but, unfortunately, they do get dirty and even stained over time. Some outsource the job to a cleaning service. If you're up to the challenge and prefer to do it yourself, make the most of the hot summer days and get to it soon. Just make sure to check if the item can indeed be washed and follow cleaning instructions if it comes with one.
3. Have Trees Trimmed
Having trees on or around your property is, more often than not, a good thing. However, when they are overgrown and have loose branches, they become a hazard. Storms and gusts can break and snap either parts or even the whole of a tree and cause damage to whatever is near it.
Prevent possible costly damages to your home by having your trees trimmed. Check if any are encroaching on phone and electric lines as well. Branches that overhang your roof can also block gutters with fallen leaves which can breed other problems as we mentioned above. If you notice that a tree is old, weak, or rotting, it may be best to have it cut down. Tree trimming, pruning, and cutting services are available for hire too if you need it.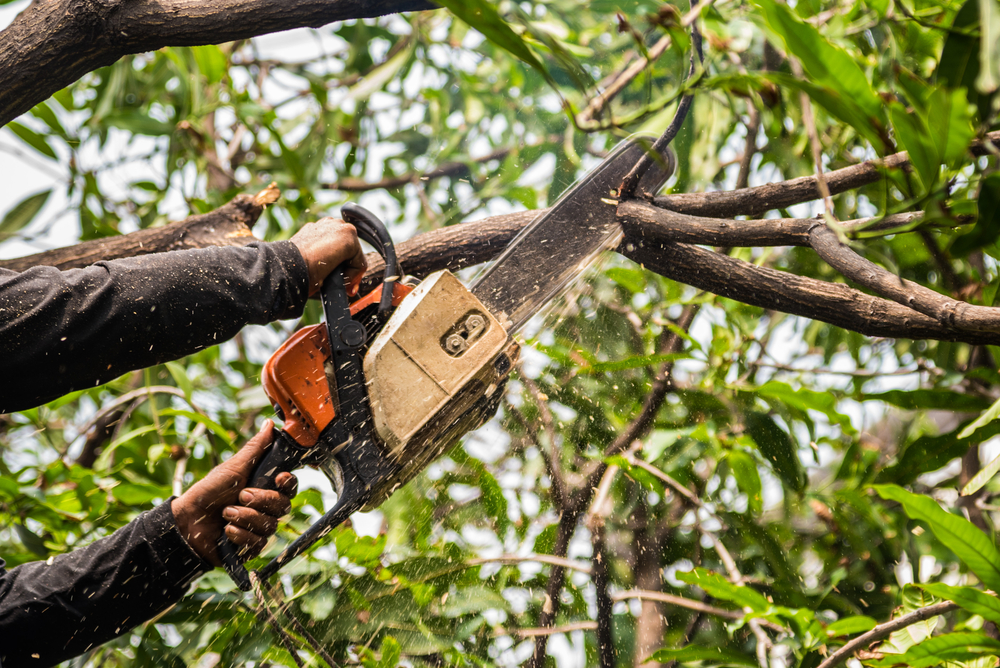 4. Check the Condition of Your Roof
Leaky roofs are not something you want to deal with when it's already raining. Having it rain on the inside of your home is not only frustrating and annoying, but whatever the water passes may also get damaged. Minor holes in your roof can be fixed by sealants. If your roof has seen better days though, the best course of action is to hire a professional to repair or replace areas with damage.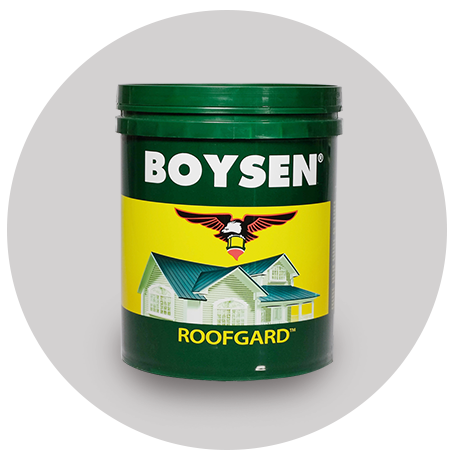 To prevent rust and holes from forming on your roof, consider repainting with roof paints like Boysen Roofgard. It's specifically designed to protect your roof against corrosion and therefore holes and leaks. It's also long-lasting and durable with a thermoplastic film that's resistant to cracking and peeling. So, after repainting, you can rest assured you'll be staying dry indoors for several more rainy seasons to come.
5. Repaint Rooms and Exteriors
Did you know that if your paint is water-based, such as those typically used for concrete walls, it will take longer to dry if the humidity is high? Humidity is the amount of moisture in the air. The more humid it is, the longer it will take for your paint to dry as the moisture will interfere with the film-forming process of the paint. If you need to repaint, sunny with very little chance of rain is the perfect time to do so.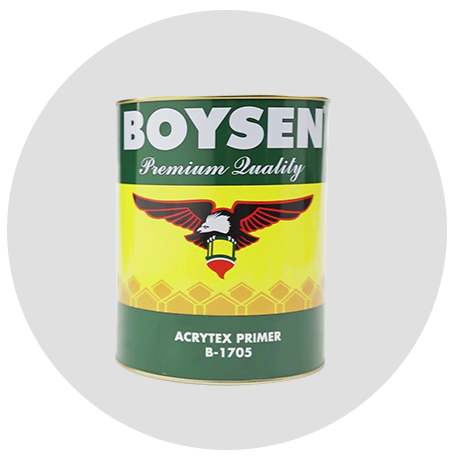 For your home exteriors, Boysen Acrytex is your trusted ally. It's exceptionally hardy and highly resistant to fading, cracking, flaking, peeling, and discoloration. Moreover, because Boysen Acrytex forms a watertight film, it can repel water and prevent seepage.


For your interiors, you have quite a few no-fail choices. Boysen's top choice interior paints for concrete surfaces are Boysen Permacoat Latex, Boysen Healthy Home, and Virtuoso Silk Touch. Each is premium quality water-based paint but with its own set of features. Learn more about all three here.
Hope this list helps prepare you for the rains to come. For now, have a happy summer! If you have any questions or inquiries about Boysen products, send an email to ask@myboysen.com. You can also call the Boysen Technical Service Department at (02) 8363-9738 local 413 to 418 during office hours for a one-on-one consultation.