Calling all our Northern Homies! Planning to repaint your room or having a home renovation soon? Perfect timing because Philconstruct Luzon starts tomorrow. Mark your calendars and make a list of all the things you still need to create your picture perfect home and let's go!
Philconstruct Luzon 2023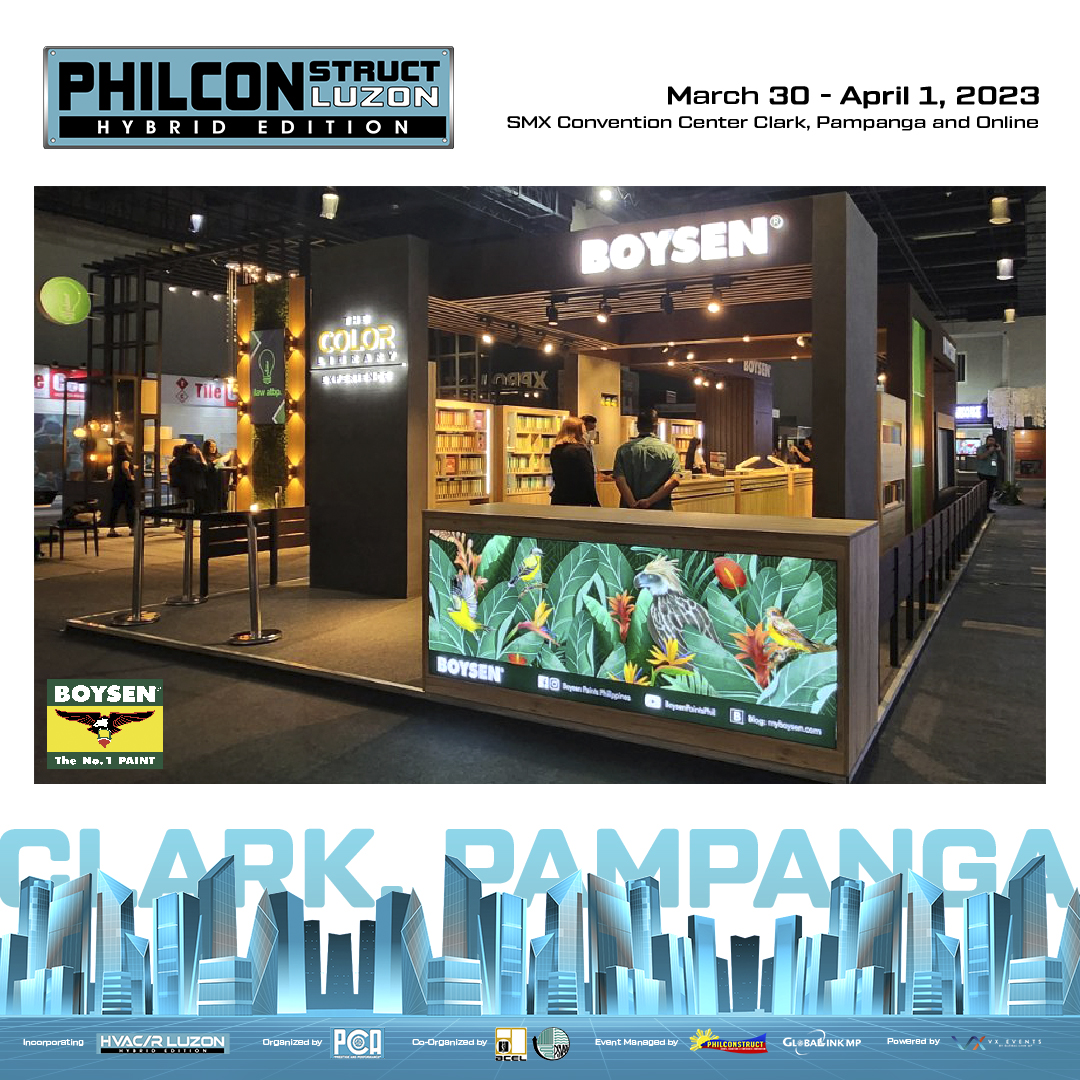 Philconstruct Luzon is set to be a 3 (jam-packed) day event happening from March 30 to April 1, 2023. That's from Friday to Saturday. It's located at the SMX Convention Center Clark in Pampanga. If you're planning to drop by the mall anyway that weekend, make it a more productive trip by going to this construction expo as well! The most important bit? Entrance is free!
Boysen Color Library
Do you know what's even more exciting? We're bring Boysen's newest exhibit the Boysen Color Library to the North for the first time ever! So if you missed it last Worldbex or Philconstruct Manila, we've got you covered. Here's a sneak peek at what you can expect at the Boysen Color Library.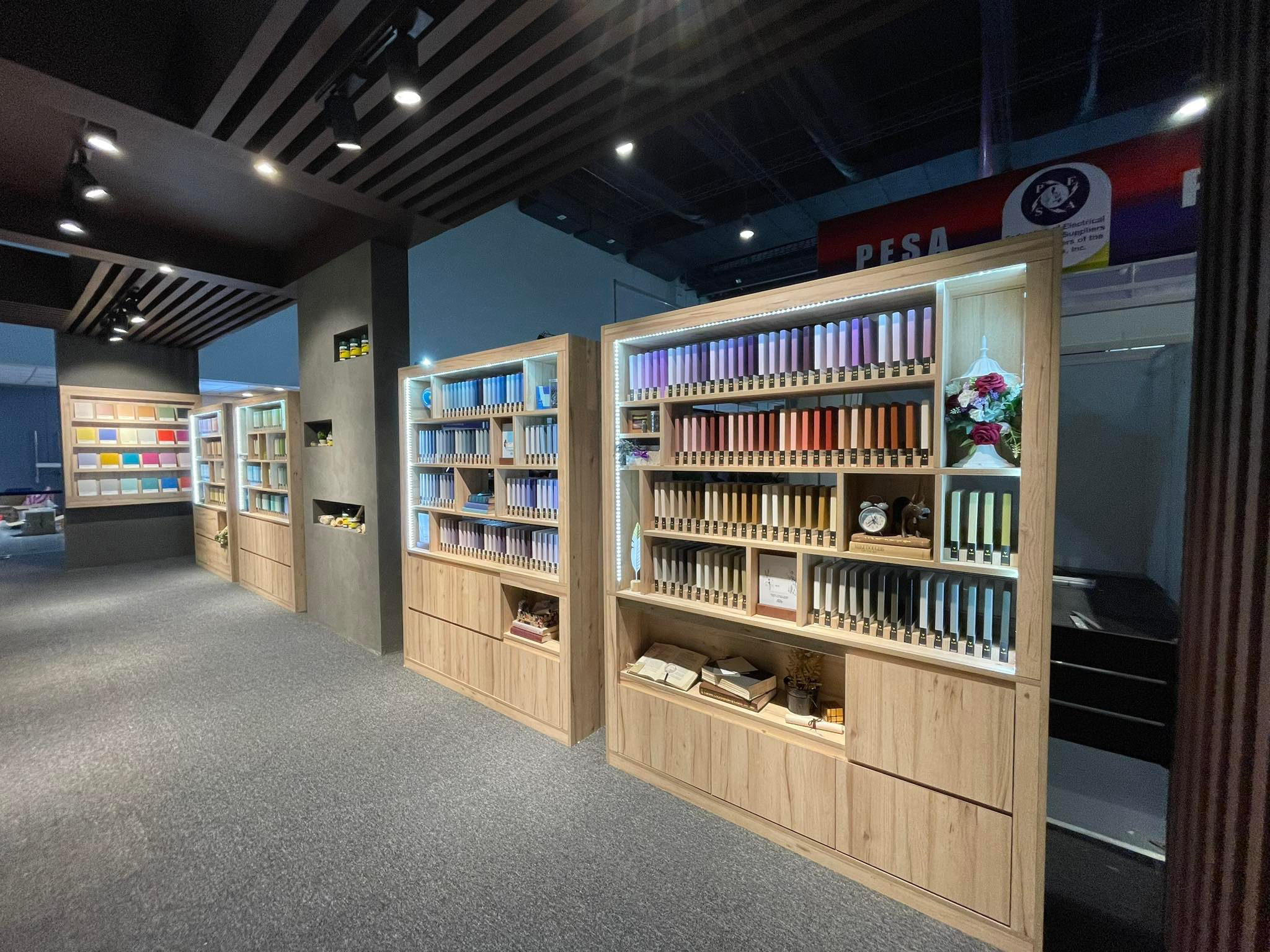 We're featuring over 400 painted panels. Like, actual painted panels, which we call Colorbooks. We also have a special section dedicated to Boysen Color Trend 2022/2023! So if you're thinking of repainting your room, check out all the colors we have in the booth. You might find the perfect shade there.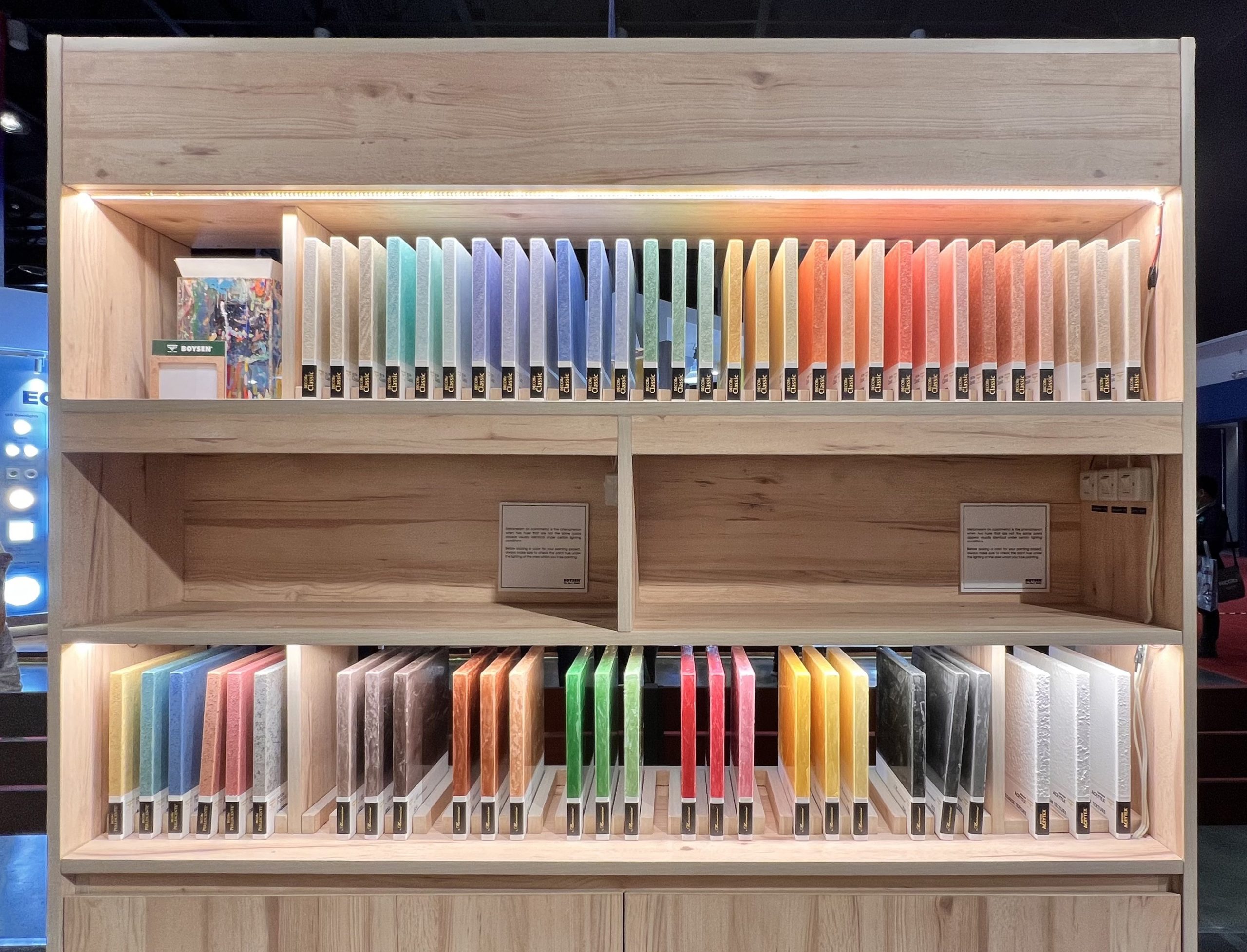 Thinking of painting an accent wall instead? We have a whole shelf dedicated to our special finishes like DECORe Classic, DECORe Perlescente, Marmorino, Permatex, and even Acrytex! This particular shelf also has a built-in lighting system that lets you see the panels under different kinds of light like warm and cool lighting. So don't forget to check out that feature as well.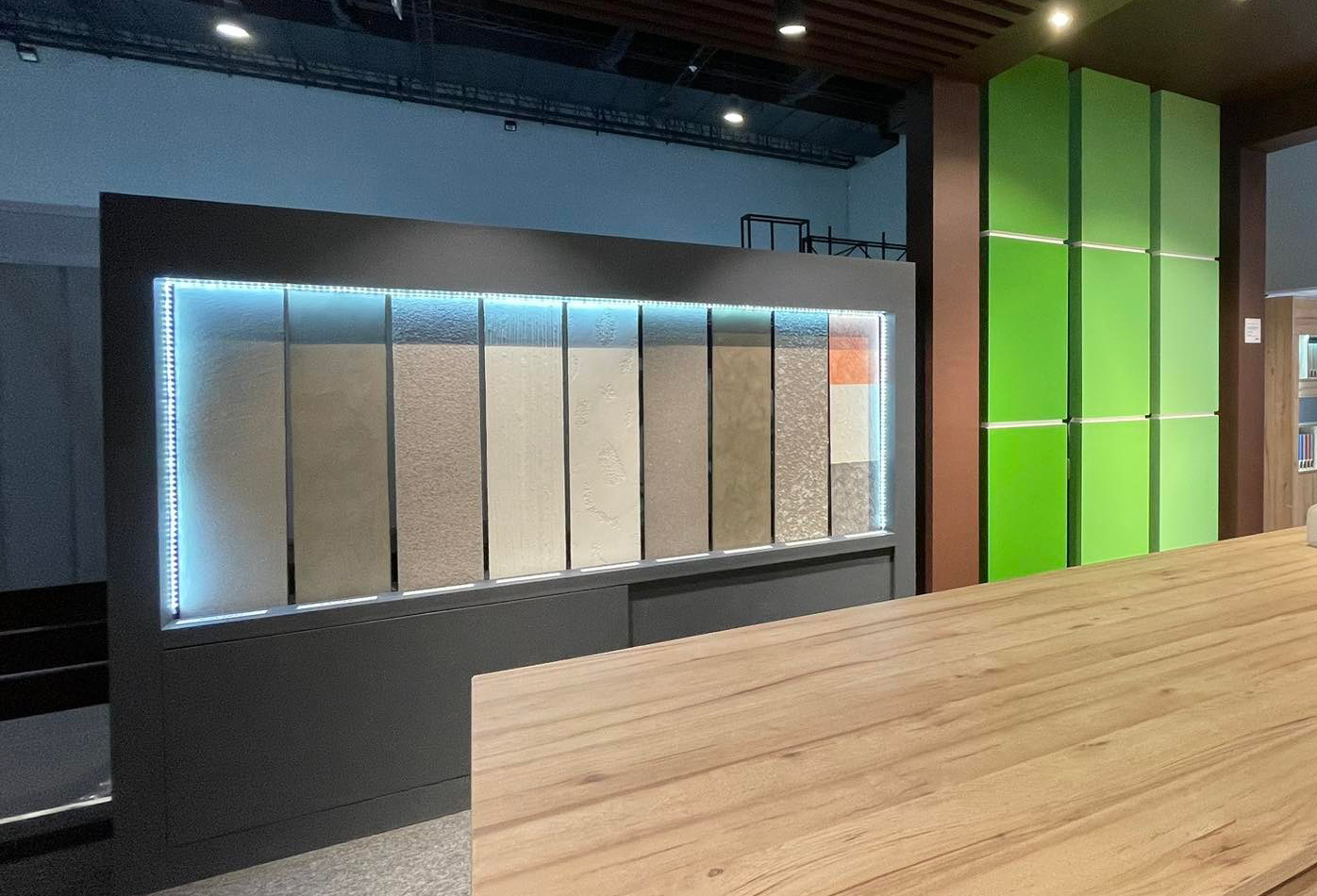 Want something sleek and modern? Go for Konstrukt Lunar Series! It's a collection of 9 modern cement finishes using common Konstrukt Construction Chemical products such as its skimcoat and render. Depending on the finish, it can be applied on both interiors and exteriors.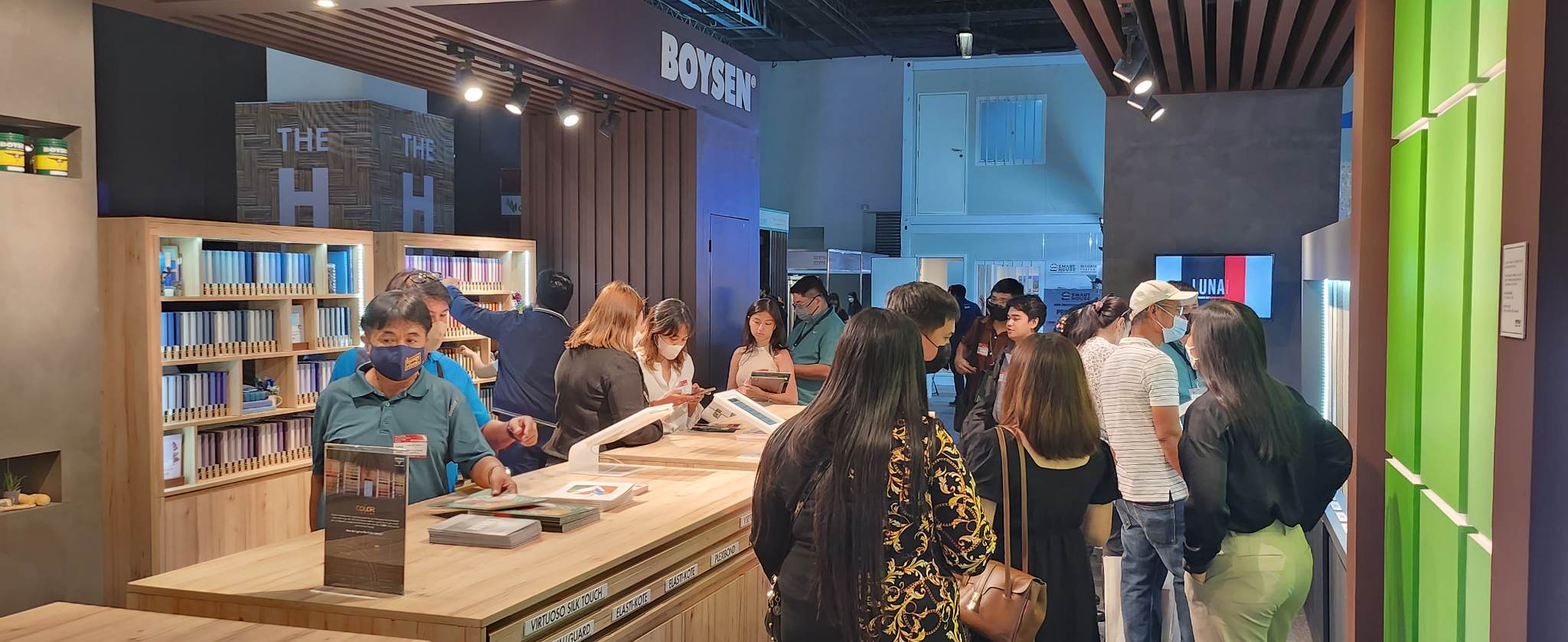 That's a lot right? Well, we've got even more for you. Aside from our Colorbooks and decorative finishes, we're also featuring actual painted panels of our top-selling products such as Roofgard, Quick Drying Enamel, Elasti-kote, Plexibond, Acqua Epoxy and more! The tables in the middle of the booth have built-in pull out drawers. Take the time to explore each and every one of them to see all the products and the available colors they come in.
Visit Us!
Aside from featuring countless options for you to pick and choose for your home renovation, our marketing and technical service personnel will also be there to answer your most pressing questions about our paints and colors. Don't be shy. They don't bite so just ask away. However, if you need some answers right now, send us an email at ask@myboysen.com. We're always happy to help.
If you manage to drop by our booth, don't forget to take a picture and tag us on Facebook and Instagram. See you guys in Philconstruct Luzon!