Understandably, we don't clean our walls very often. After all, most of the time they just blend into the background of our everyday lives. But, every now and then they do deserve our care and attention. When spring cleaning comes around, check on your walls and see if they need a little love too. If they do, remember these tips:
1. Consider the Finish of the Paint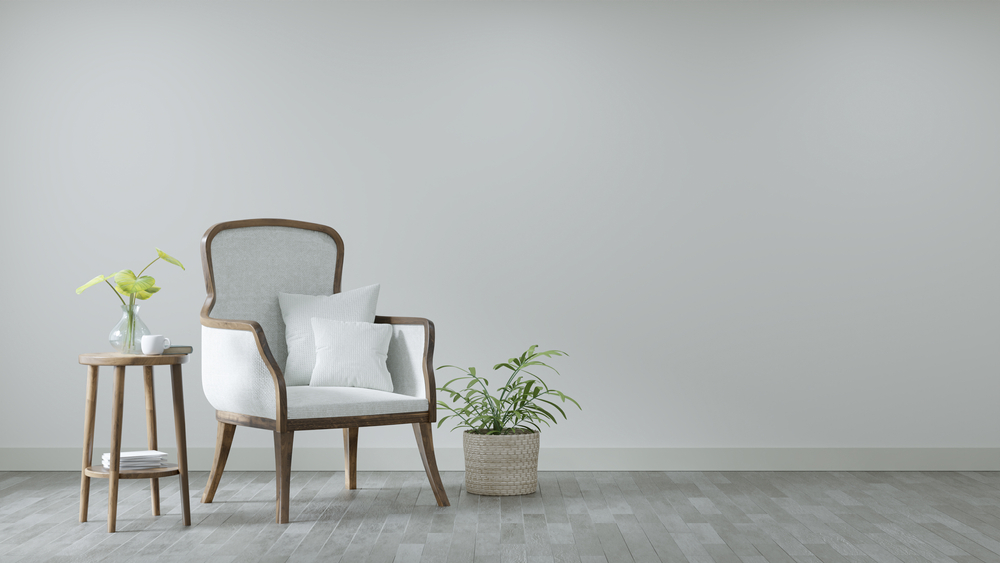 Here's a general rule to remember about paint finishes: the "shinier" it is, the higher its resistance to dirt and the easier it is to clean.
You may have noticed how glossy paint finishes, like Boysen Automotive Lacquer, are smooth to the touch. Matte paint finishes, like Boysen Permacoat Flat Latex, on the other hand, are a bit rougher. It's this rough texture that holds dirt.
Moreover, glossy paint finishes tend to be able to endure cleaning more while more gentle scrubbing is recommended for matte paint finishes.
2. Use a Soft Cloth and Stay Way from Bleach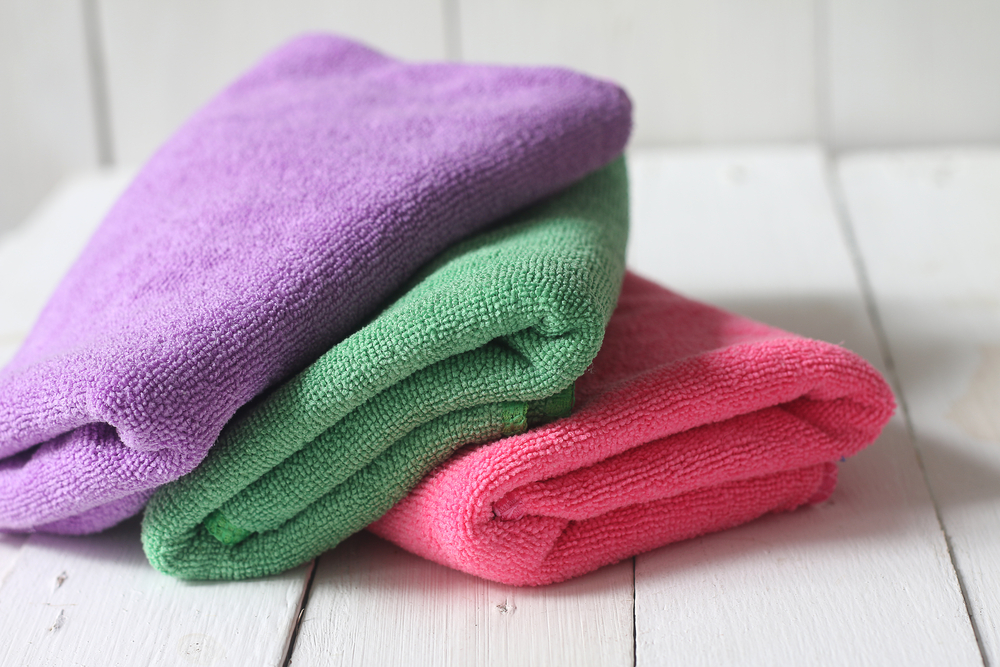 As when you're prepping a surface for painting, starting with a good dusting is a basic step. Use a soft cloth to remove dust and smudges. You can also use a dust mop for those hard-to-reach areas.
If you feel like your walls need more than a dusting, you can mix mild detergent and water and use that to clean your walls. Again, use a soft cloth. In most instances, it's best to avoid cleaning a painted surface with concentrated household bleach solutions. In fact, stay away from abrasive cleaners of any kind. These can damage the paint film and cause unsightly marks.
3. Go for Paint with High Dirt Pick Up-Resistance
For your next painting project, consider going for paint with high dirt pick-up resistance. As in the name, paint products with this quality are formulated to be more resistant to grime. Dirt is less likely to stick to them which helps keep your paint looking fresh and clean for longer. It makes maintenance easier too as there's less washing and cleaning to be done. Less hassle!
Here are Boysen products that have high dirt pick-up resistance or other properties that make them easy to clean:
Virtuoso Silk Touch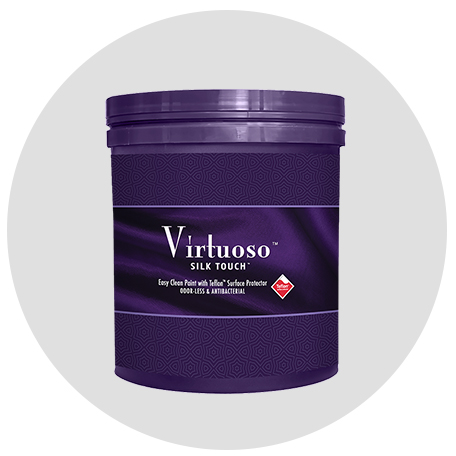 Matte paint looks good on interior walls, there's no question about it. They don't bounce light around the room, unlike glossy paints, making them easier on the eyes. Plus, they give off a subtle luxe vibe.
But, as mentioned above, the downside with matte finishes is they're more likely to look grimier quicker. Enter Virtuoso Silk Touch. It's a premium silk finish that Boysen has manufactured to be easy to clean—because we like matte walls too but don't like that they get so easily dirty.
Learn more about Virtuoso Silk Touch here.
Boysen Wallguard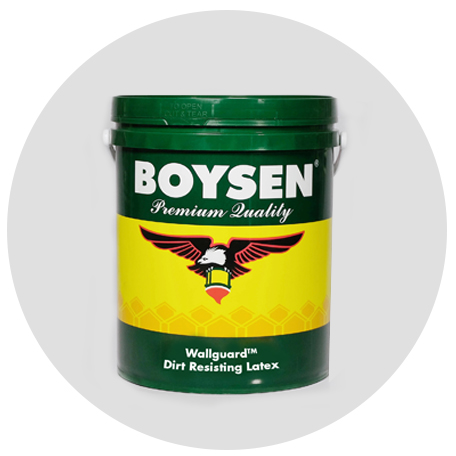 If you're painting exteriors, look no further than Boysen Wallguard. This paint product has a very high resistance to dirt, dust, smog, and mildew. Because of this, it's frequently recommended to be used on medium- and high-rise buildings where there is a need to maintain a freshly-painted look. You can still, of course, use it for home exteriors.
It's also able to resist fading, cracking, and peeling. And, if you leave in an area where there is a lot of vegetation and your home is prone to mold and mildew, Boysen Wallguard is a good choice too.
Learn more about Boysen Wallguard here.
For questions and inquiries about Boysen Products, feel free to reach out to the Boysen Technical Department at ask@myboysen.com. You can also call (02) 8363-9738 local 413 to 418 during office hours for a one-on-one consultation.